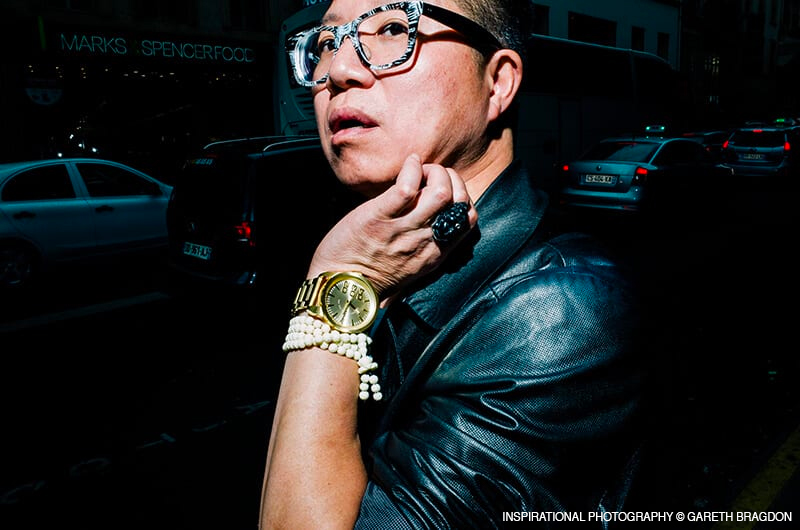 Entry Fees:
Between $20 and $80
Judge: Philip-Lorca diCorcia
This month we're returning to the streets. From the frenetic energy of city highstreets, to the quiet solitude of suburbia. Glistening glass and steel, against crumbling brickwork and eroded stone. Unexpected encounters and candid moments. From New York to New Dehli; a stranger in a foreign land far from home, or a habitual stroll on your doorstep… the streets are life. Take us there!
Urbanscapes, observational photography, accidental revelations, street encounters, city scenes… Inspire us with street photography, and the insights it can uncover.