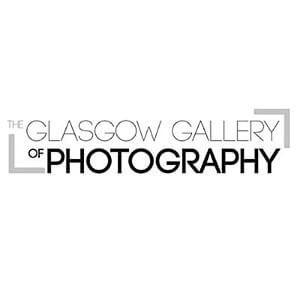 Monochrome photography has always been one of the most loved genres of photography. Due to the massive success of of Monochrome 1 and 2 We have decided to bring it back for another outing as it is a massively popular area of photography for both the photographer and the viewer.

All Monochrome photographs taken with film of digital camera by both amateur and professional photographers can take part in the "Monochrome" contest.
The submission of photos for the specific exhibition is free. Each photographer can participate with up to 5 files. All photographers, amateurs and professionals who are over 18, are eligible to participate in the exhibition. In every exhibition there will be over 50 printed photos exhibited.

The artists who will be chosen to participate in the exhibition and be presented at the web page of Glasgow Gallery of Photography, will have to pay the amount of £30, if their photo is printed.
This way, only the photographers who will exhibit their work will pay a small fee for participating in the exhibition. All the other artist will NOT be charged.
The photographs exhibited at the gallery will be printed by the Glasgow gallery of photography to a very high standard. The exhibitions organised by GGOP last for 10 days and everything needed for the realisation of the exhibition (printing of your photographs, framing, hanging of the photos, press releases, invitations, opening night and supervision) are provided by our gallery without any additional charge.