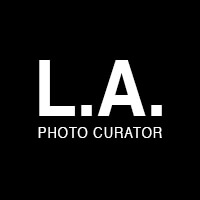 Entry Fees:
$20 for 3 images
Freitag says, "What is your Life's Work? What is the pull? What themes surface time and time again? Sometimes without consciously choosing, the work unfolds and what is revealed is powerful and universal. Why is this important? Because your expression has the power to shine a light on what others cannot express.
Please share your innermost journey that your life pulls you towards. Your learning is our learning. Your healing is our healing." 10% of artist entry fees goes to the curator's choice of charity. The Seva Foundation.

Another 10% will go to the first place winner's choice of charity.