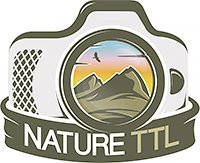 Entry Fees:
£3.00 for 1 image
The Nature TTL Photographer of the Year 2020 competition is open for entries.
We're here to celebrate the natural world through the hard work of wildlife, landscape, and macro photographers around the world.
Enter our nature photography competition to win the top prize of £1,000! Category winners take home some other amazing prizes.