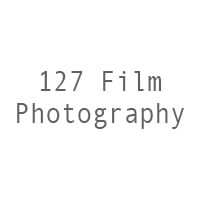 Theme:
127 format photographs
127 Day comes three times a year.
January 27 (1/27, in American-style notation), July 12 (12/7, in European-style notation), December 7 (12/7, in American-style notation)
It's a day to celebrate 127 format by making pictures with the quirky old cameras that use it.
The next 127 Day is the July 12, 2020. You're invited to celebrate this day by sending 127 Film Photography one photograph that you make on 127-format analogue media on July 12, 2020. 127 Film Photography will publish all photographs. The exception is that images of nudity, violence, or exploitation will not be published on this site.