Close on November 30, 2019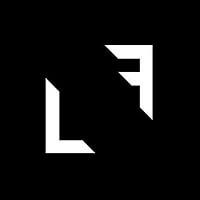 Eligibility:
All photographers are welcome to take part and the theme can be responded to playfully, or to the letter.
Entry:
Between $20 and $80
A home for the brain, the heart and the soul. Let's look at the image of the human body… from the head to the toes; its flaws, its quirks, uniqueness and beauty. Freeze a detail or a scene that captures our human nature. With over seven billion bodies to choose from, show us the ones that count.