June 24, 2019 to November 30, 2019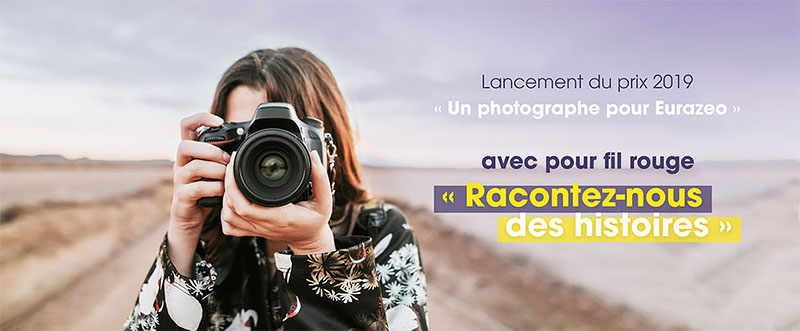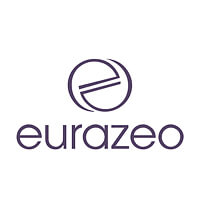 Eligibility:
Open to all professional photographers, whatever their reputation or specialty.
To mark its tenth anniversary, Eurazeo invites photographers to tell a story that is of particular interest to them through a series of twelve photos. Love stories, stories of the past, funny stories, storie with a big S, never-ending stories, tall stories... whatever...

Photographers are invited to delve into their imagination and offer their vision of the main theme in any field of photography. Eurazeo's "Grand Prix" photo competition is open to all professional photographers, whatever their reputation or specialty (plastic artists, photojournalists, landscapers, portrait artists, etc.).

Each candidate is asked to present a coherently structured photo series that reflects a personal vision. The photographs of short-listed submissions will be presented to a jury comprising around ten members from the world of photography, including the Director of the ENSP who joins our jury as part of our partnership with the school, and Eurazeo representatives.

The winner will receive a check in the amount of ten thousand euros including Value Added Tax (€10,000 incl. VAT) at an awards ceremony to be organized by Eurazeo during the first quarter of 2019. In addition to the Prize awarded the winner, and to support the artist's work, an exhibit of the winner's Photos may be held in one or more galleries chosen by the Sponsor and at the Sponsor's discretion. In this case, the winner agrees to provide assistance, free of charge, at the Sponsor's request.