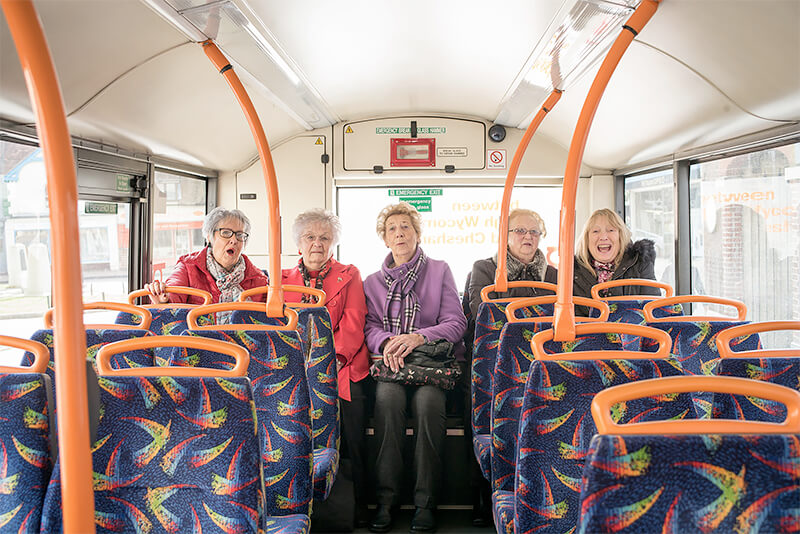 Whether you are a professional, student or amateur photographer, you're invited to enter the Wellcome Photography Prize 2020, which celebrates compelling imagery that will encourage conversations about the health challenges of our time.

For 2020, our theme is Mental Health, which covers two of our five prize categories. We're still keen to receive photos relating to other health issues as well.

At Wellcome, we believe a radical new approach is needed to transform the science of mental health. And with the prize this year we want to transform public perceptions too. We are particularly interested in how we visually address the issue of people living with or recovering from mental health problems.

Prizes and publicity

The winner of each category will receive £1,250, with the overall winner receiving a prize of £15,000 at an awards ceremony in London. All shortlisted images will go on show at a public exhibition in London.

If you're a winner, there will be opportunities to showcase your work to a range of audiences. Our winning images receive extensive international media coverage each year.

One entrant of the Medicine in Focus category will be invited to produce the Julie Dorrington commission, a photo story exploring and documenting a patient's journey with their condition.

Categories

You can enter in any of five categories, using any form of photography including documentary, reportage, portrait, landscape, fine art photography or collage.

Social Perspectives (single image): explore how good and bad health affect society.
Hidden Worlds (single image): expose hidden details, combat health taboos or reveal places difficult to access.
Medicine in Focus (single image): show healthcare, medicine or surgery up close and personal.
Mental Health (single image): dispel the visual clichés of mental illness, fight stigmas and explore individual's lived experience or recovery.
Mental Health (series of up to five images): tell a story through related images that explores the spectrum of mental health to mental ill health.