From September 18, 2019 to October 25, 2019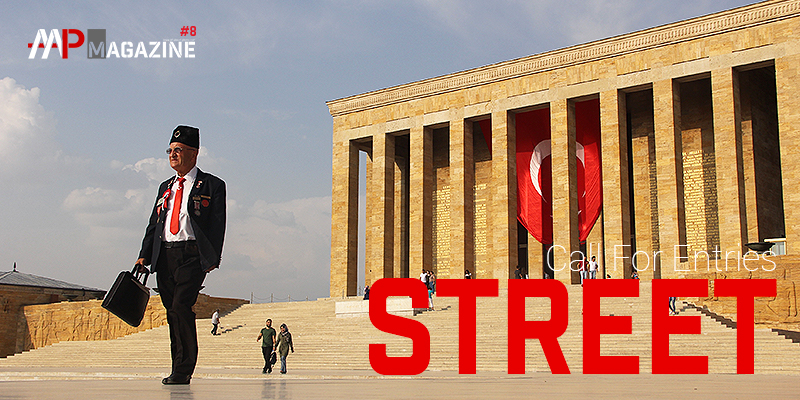 Theme:
Street Photography
Our eighth printed issue of AAP Magazine will feature the best projects showcasing the theme "STREET".

Capturing the essence of the urban lifestyle is now both a popular form of art and an important medium of communicating the heart and soul of a society and its people.

Send us a cohesive body of work or portfolio - capturing the weird and wonderful moments unfolding around you! The subject is completely up to you. Any capture method or process, whether digital or analog, including monochromatic toning, is welcome.

Winners will receive $1,000 in cash awards, their winning portfolio published in AAP Magazine#8, extensive press coverage and global recognition.

All winners (included the Particular Merit Mention winners) will have their work published in the 8th printed issue of AAP Magazine, a free copy of the magazine and their portfolio showcased in the Winners Gallery of all-about-photo.com.