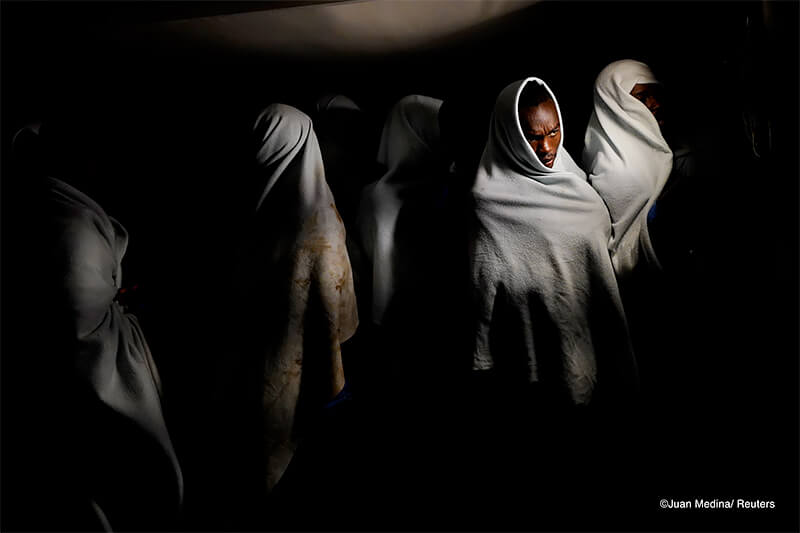 The Luis Valtueña International Humanitarian Photography Award, granted by Médicos del Mundo Spain recognizes the work of professional photographers who, through their images, denounce inequities, injustices and abuses, or testify to the situations that propitiate them or that fight.

By giving this prize the proper name of the photographer and cooperator Luis Valtueña, tribute is paid to his memory and that of three other cooperating members of the association who were murdered in Rwanda (1997) and in Bosnia (1995) when they were carrying out actions humanitarian

This award also wants to highlight human values and evidence all kinds of violations of people's rights. Doctors of the World is firmly committed to documentary photography to raise awareness among the general public and promote social mobilization, in order to contribute to the eradication of the worst of diseases: injustice.