Kristin Bedford's new photo book
Cruise Night
pulls back the curtain on LA's Mexican American lowrider car culture, aiming to tackle the misconceptions and celebrate the uniqueness of this marginalized community. Bedford is the first woman to create an original large-scale body of work about this American movement.
Since its beginnings in the 1940s, the prolific lowrider tradition has provided a platform for Mexican Americans to have a voice and be seen. Today there are tens of thousands of lowriders in Los Angeles, still, lowriding is often pigeonholed as craft or folk art and stereotyped as crude and dangerous. Through intimate and unstaged photography, Bedford reveals a different reality – a tradition of self-expression that is passed down between generations.
Bedford's fascination with lowriding began when learning of the complex and sophisticated nuanced symbolism behind car customization. Cars became mobile canvases reflecting decades of identity politics and culture, allowing a platform for creativity. The legendary community embraced and welcomed Bedford over her five years of integrating and documenting their lifestyle, sharing traditions, attending hundreds of lowrider cruise nights, car shows, quinceañeras, weddings and funerals. Bedford's photographs of women lowriders display them in their element without being positioned as accessories.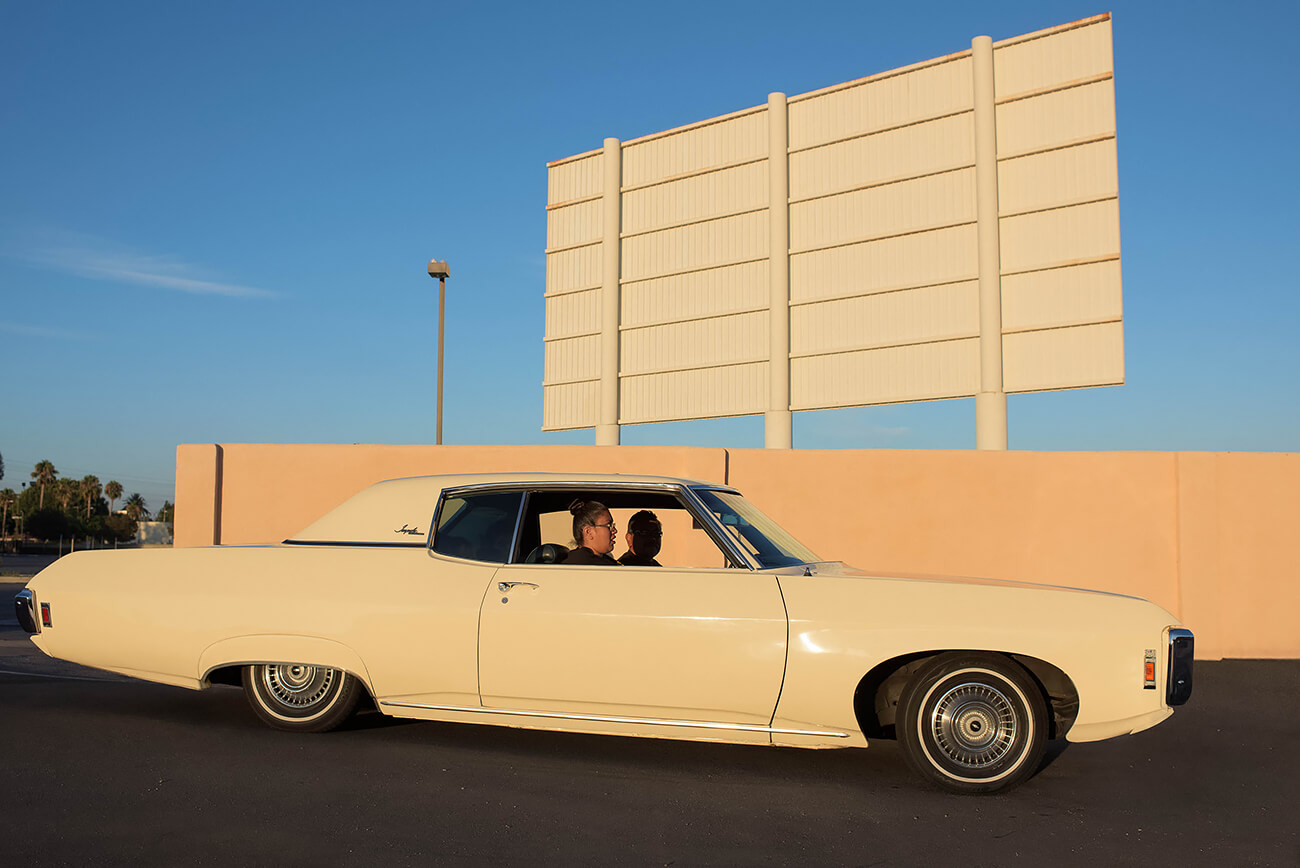 Paula Sue, Kustom Oldies Car Club Paramount, CA. July 9, 2016 © Kristin Bedford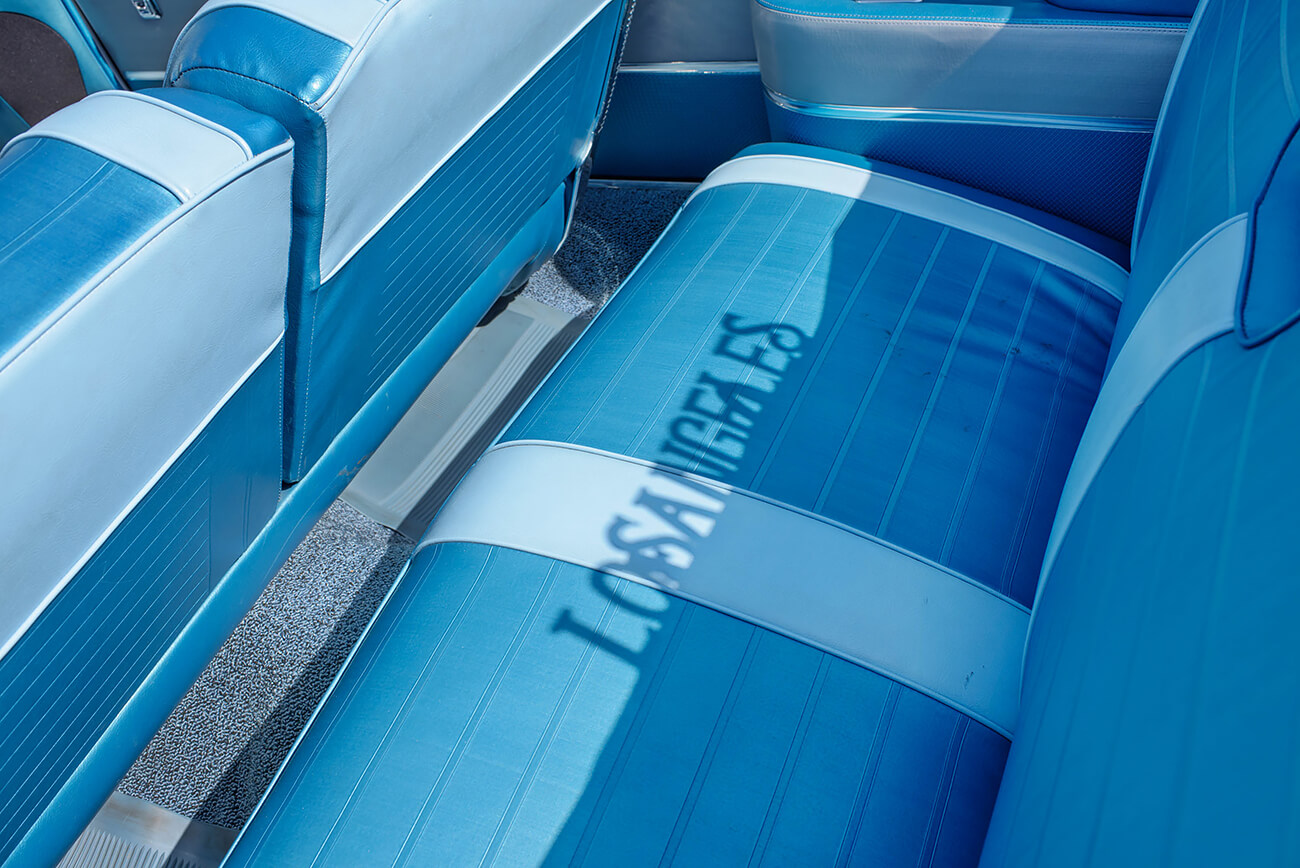 Los Angeles, Los Angeles Car Club, Hawaiian Gardens, CA. July 8, 2018 © Kristin Bedford
Yahaira, Millenium Car Club Los Angeles, CA. December 27, 2015 © Kristin Bedford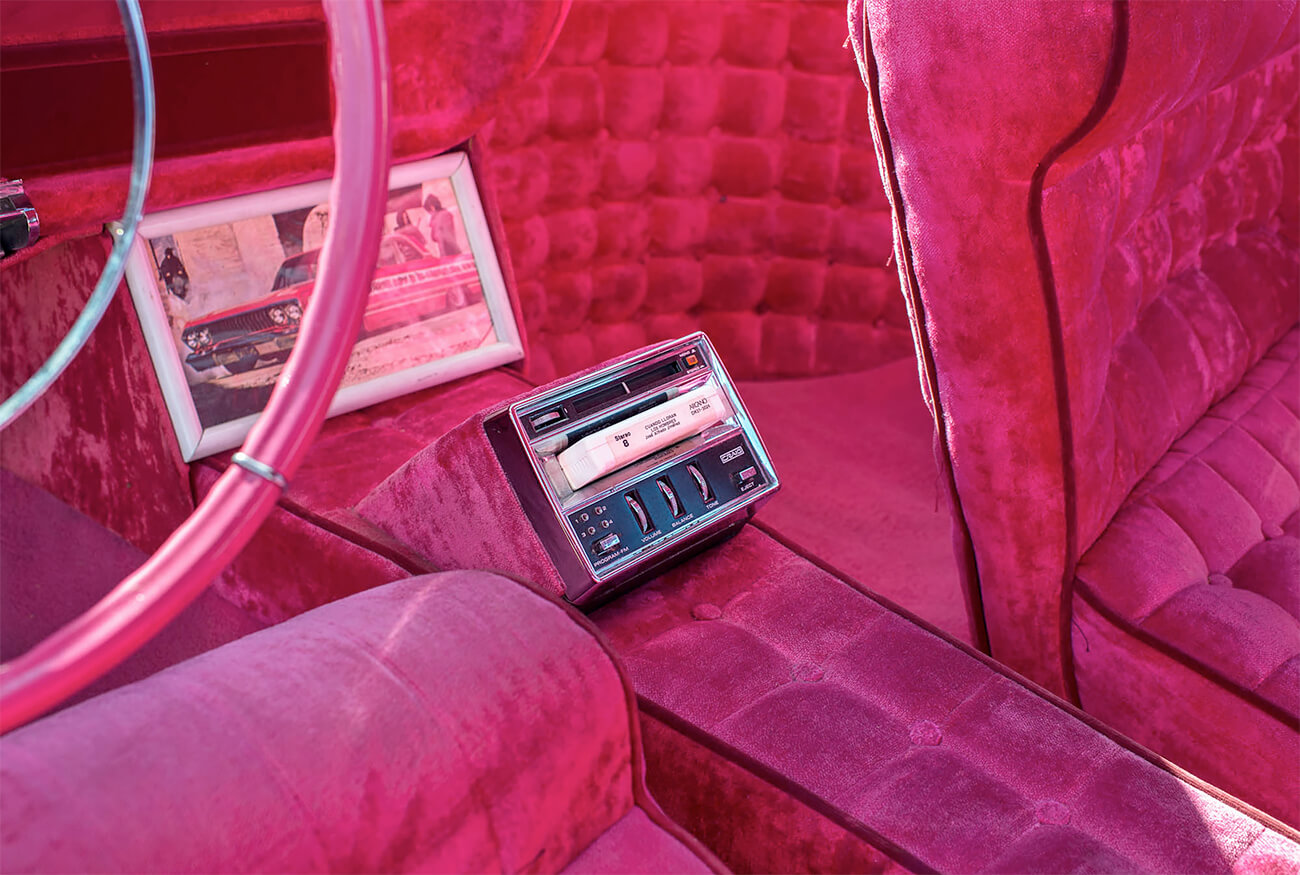 Gypsy Rose, Imperials Car Club Hawaiian Gardens, CA. July 12, 2015 © Kristin Bedford
Cruise Night (Damiani) is a visual tribute to a prolific American cultural movement set against the Los Angeles cityscape. Seen through a rare and uniquely female vantage point, Bedford aims to overturn this cultural space traditionally defined by men. Cruise Night includes snippets of oral histories by members of the various clubs speaking about the culture and its impact on their lives. The reflective text on the book's cover reflects the metallic sheen of the lowrider exterior detailing.
"Kristin Bedford appreciates the sensitivity of our culture and Cruise Night is an amazing representation of lowriding. We are always being stereotyped but by riding with us she understands what we are really about and what we do. She has earned the respect of the lowrider community by not just making a book but by living the life with us. We will always be thankful that she's one of the very few that got it right. Like the saying goes, "one rides, we all ride" and she's riding along with us." –Juan Ramirez, Co-founder Los Angeles Lowrider Community and President of Just Memories Car Club Los Angeles, CA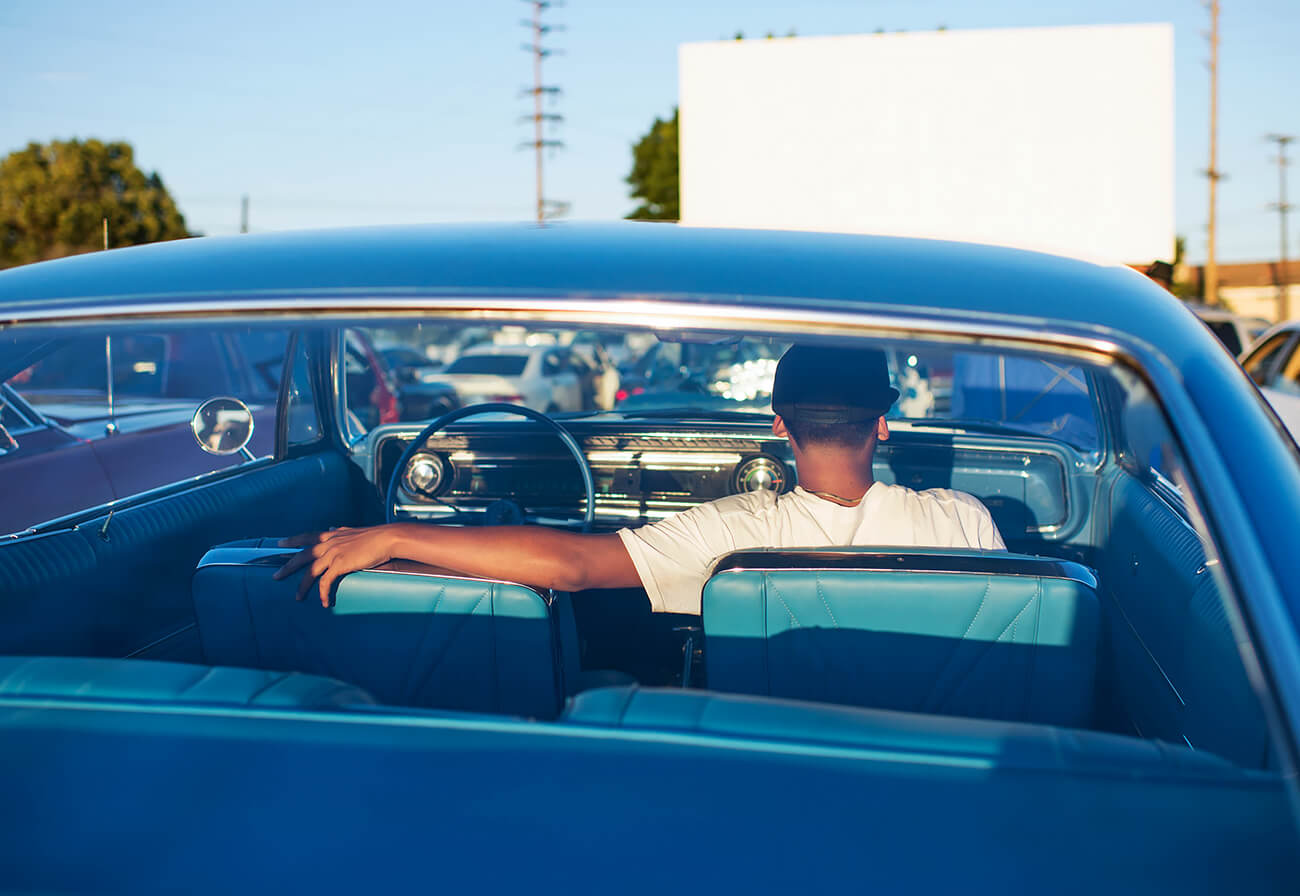 Impala Drive-In, City of Industry, CA, August 4, 2015 © Kristin Bedford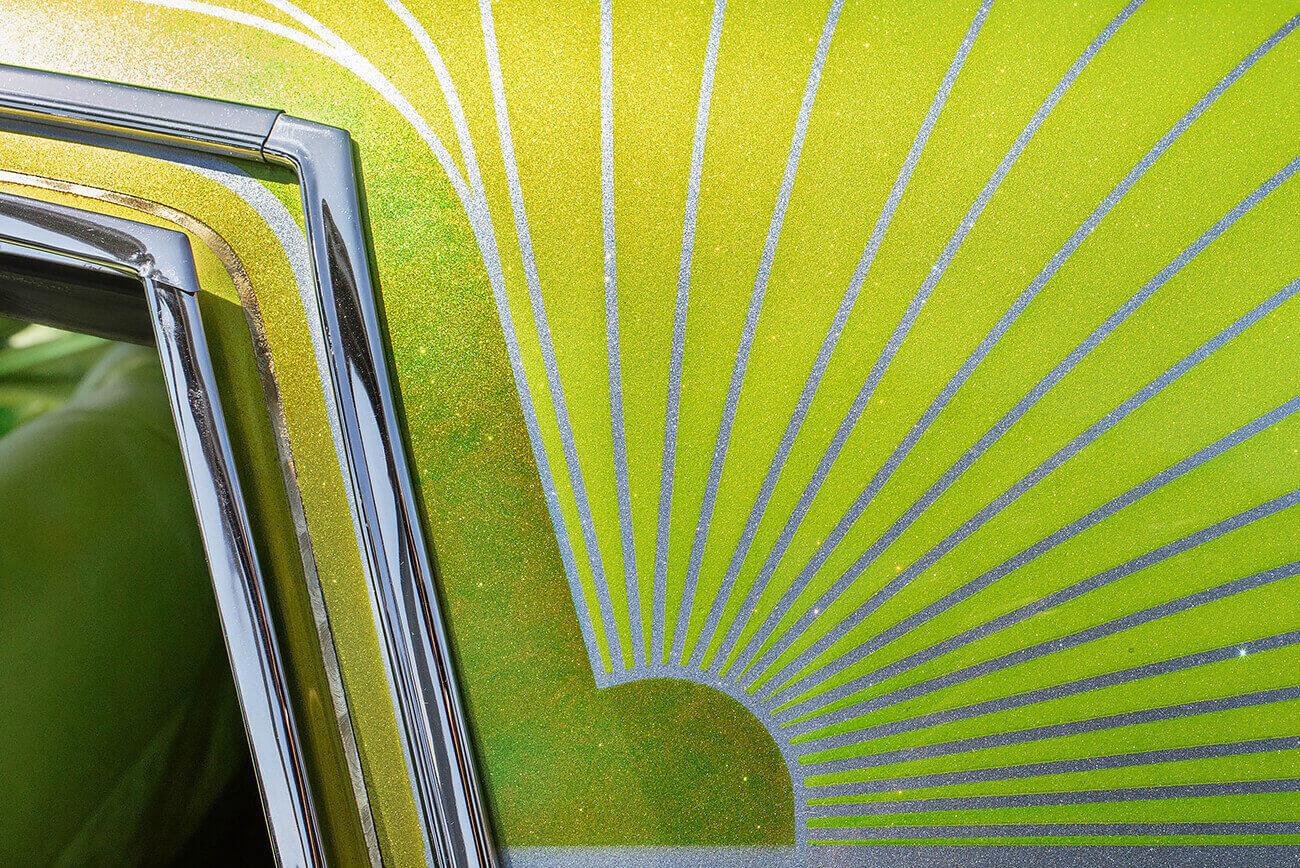 Kandy Lime, Klique Car Club Barrio Logan, San Diego, CA. April 22, 2017 © Kristin Bedford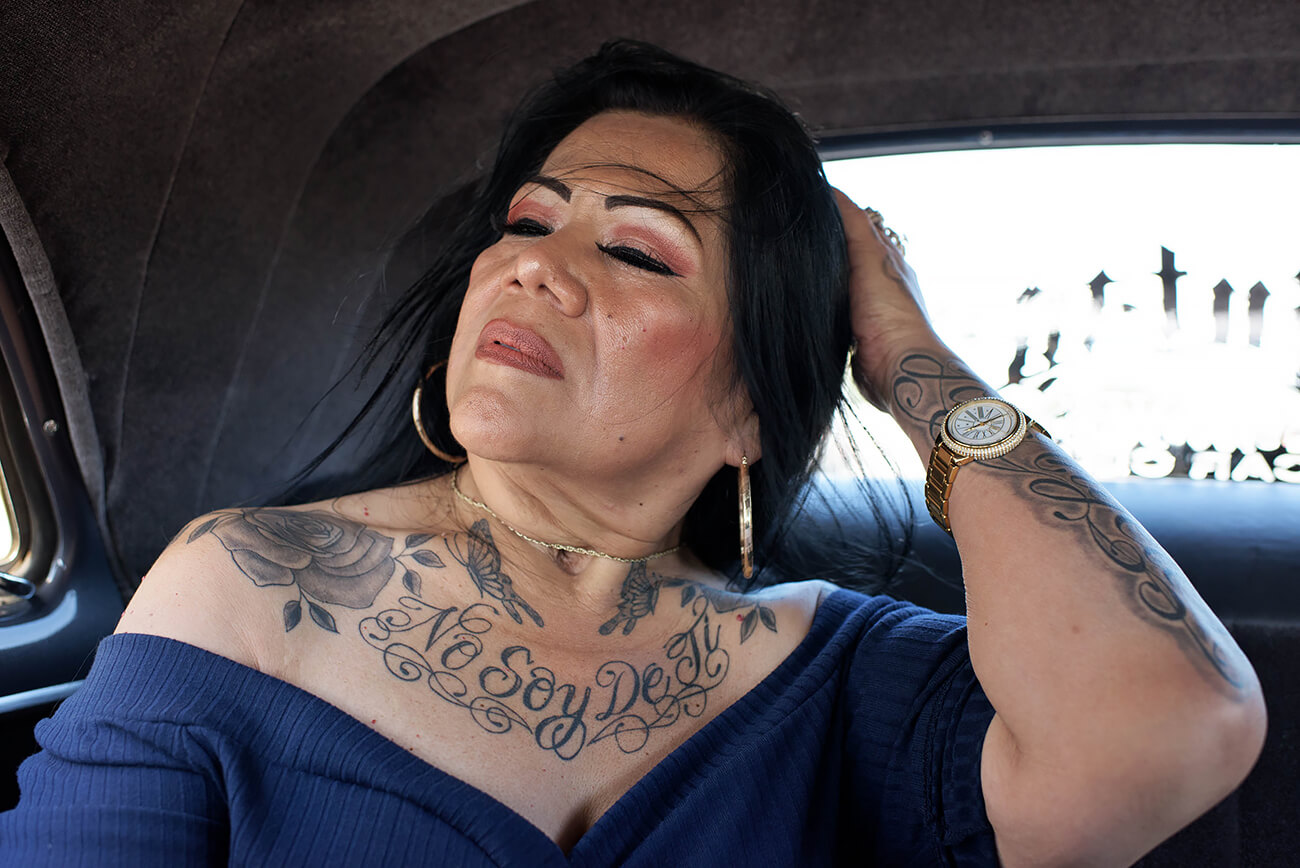 No Soy De Ti, I Don't Belong To You, Vintage Ladies Car Club Whittier, CA. June 22, 2018 © Kristin Bedford
ABOUT THE ARTIST:
Kristin Bedford is an LA-based photographer creating work centered around the intersection of aesthetics and social realism. Her photography explores race, visual stereotypes and communal self-expression. Through long-term engagement with communities, Bedford invites us to reconsider prevalent visual narratives around cultural and spiritual movements. Her work has been featured in such publications as The New York Times, The Guardian, Royal Photographic Society, Esquire, The Huffington Post, among others. Bedford's photographs are held in numerous private and public collections worldwide, including the Library of Congress.
Kristin Bedford's Website
Kristin Bedford on Instagram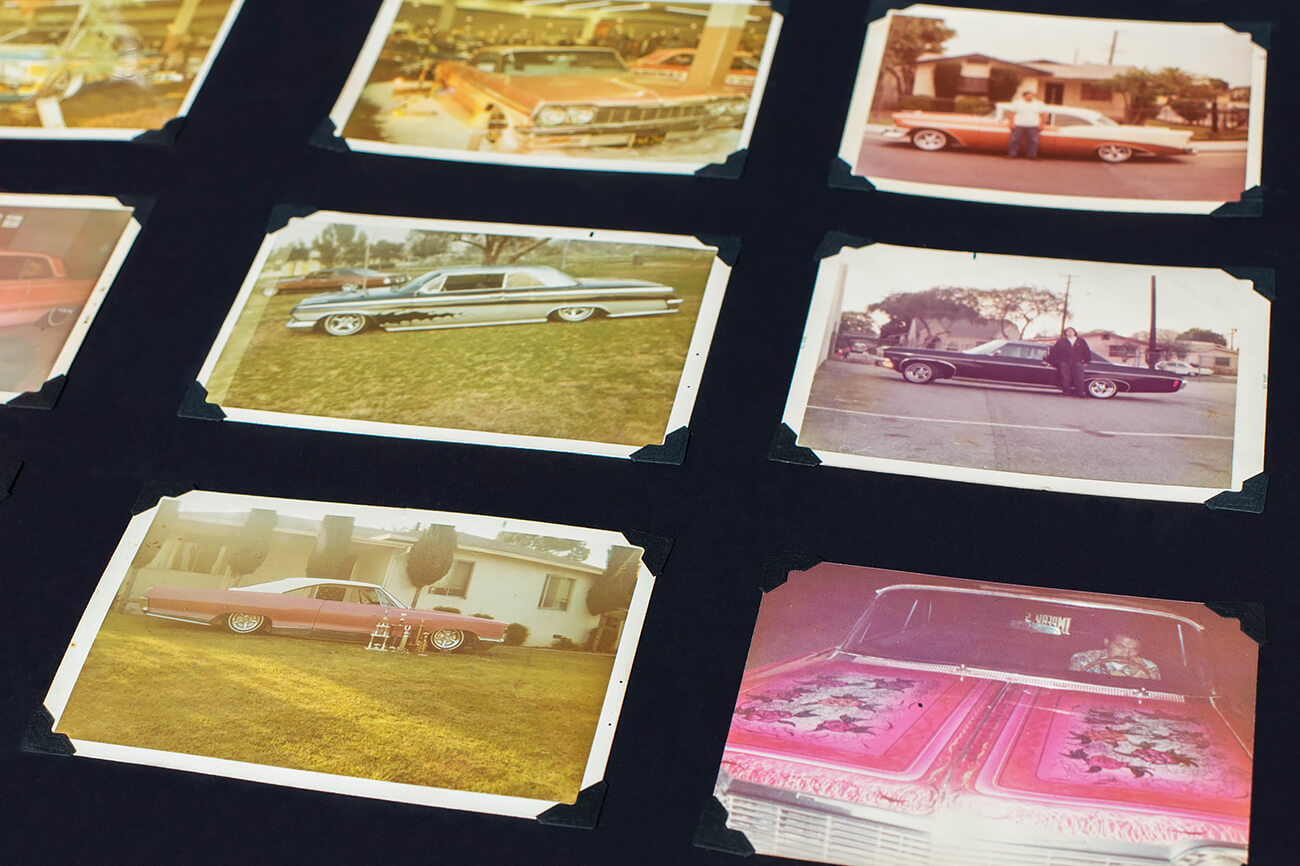 Imperials, Imperials Car Club Hawaiian Gardens, CA. July 12, 2015© Kristin Bedford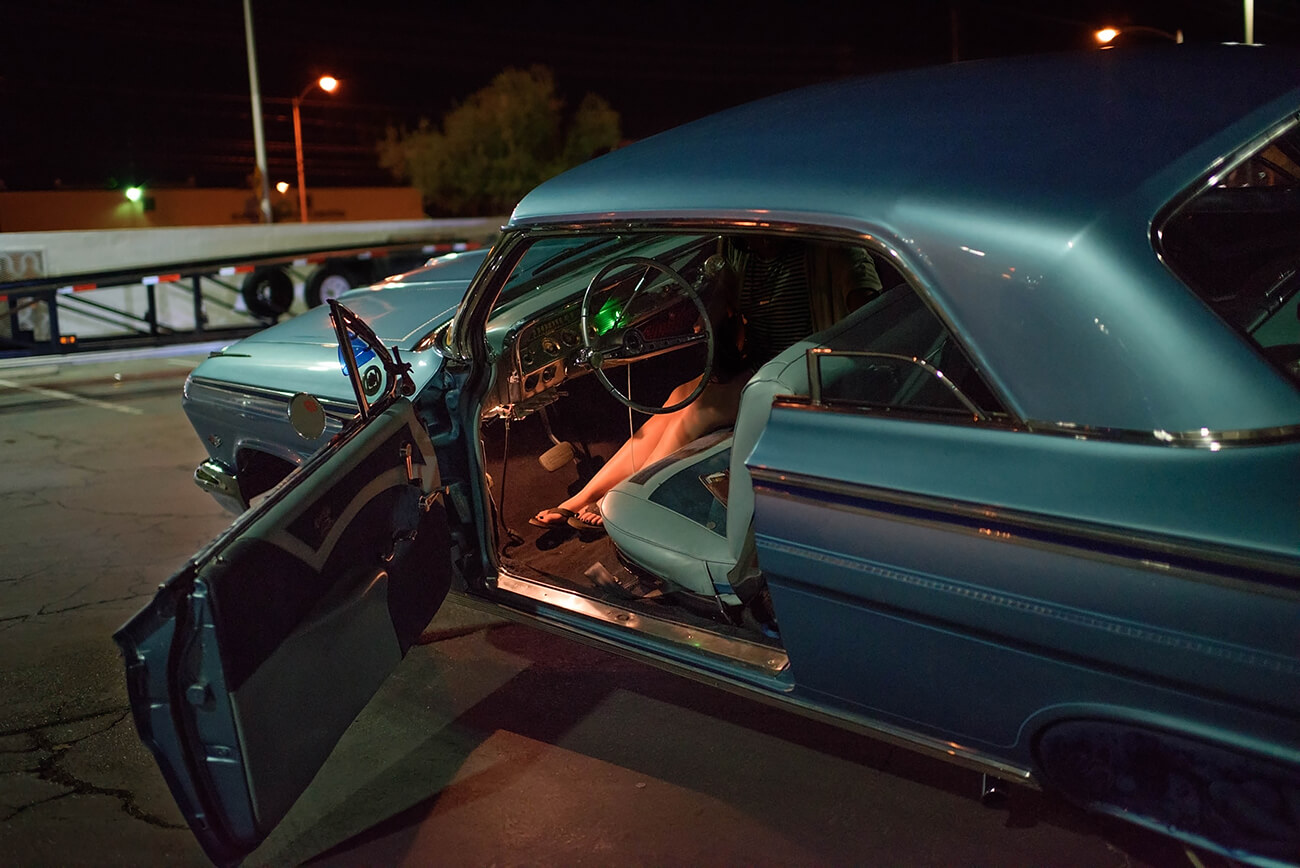 Raquel, Las Vegas, NV. October 11, 2015 © Kristin Bedford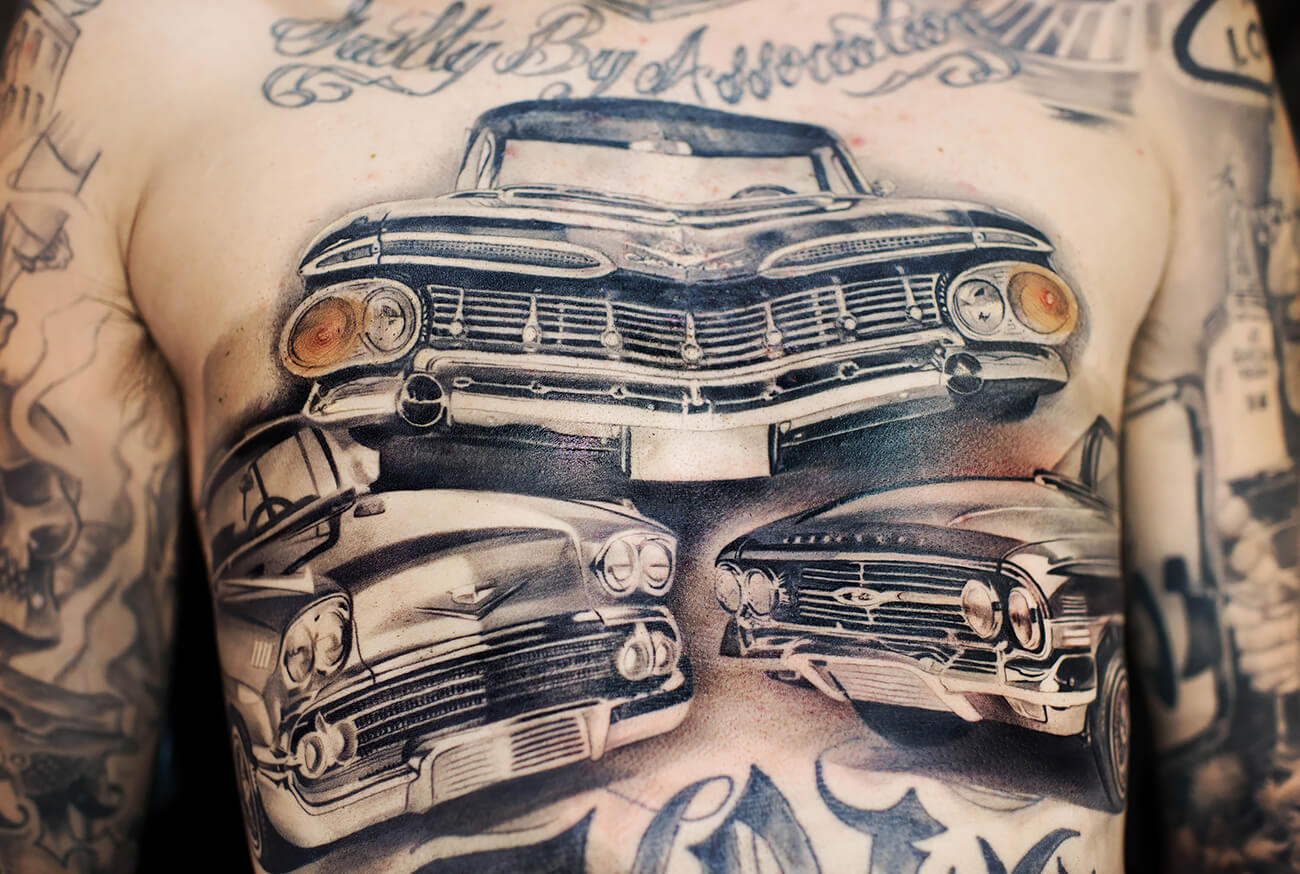 Tatuaje, Las Vegas, NV, October 11, 2015 © Kristin Bedford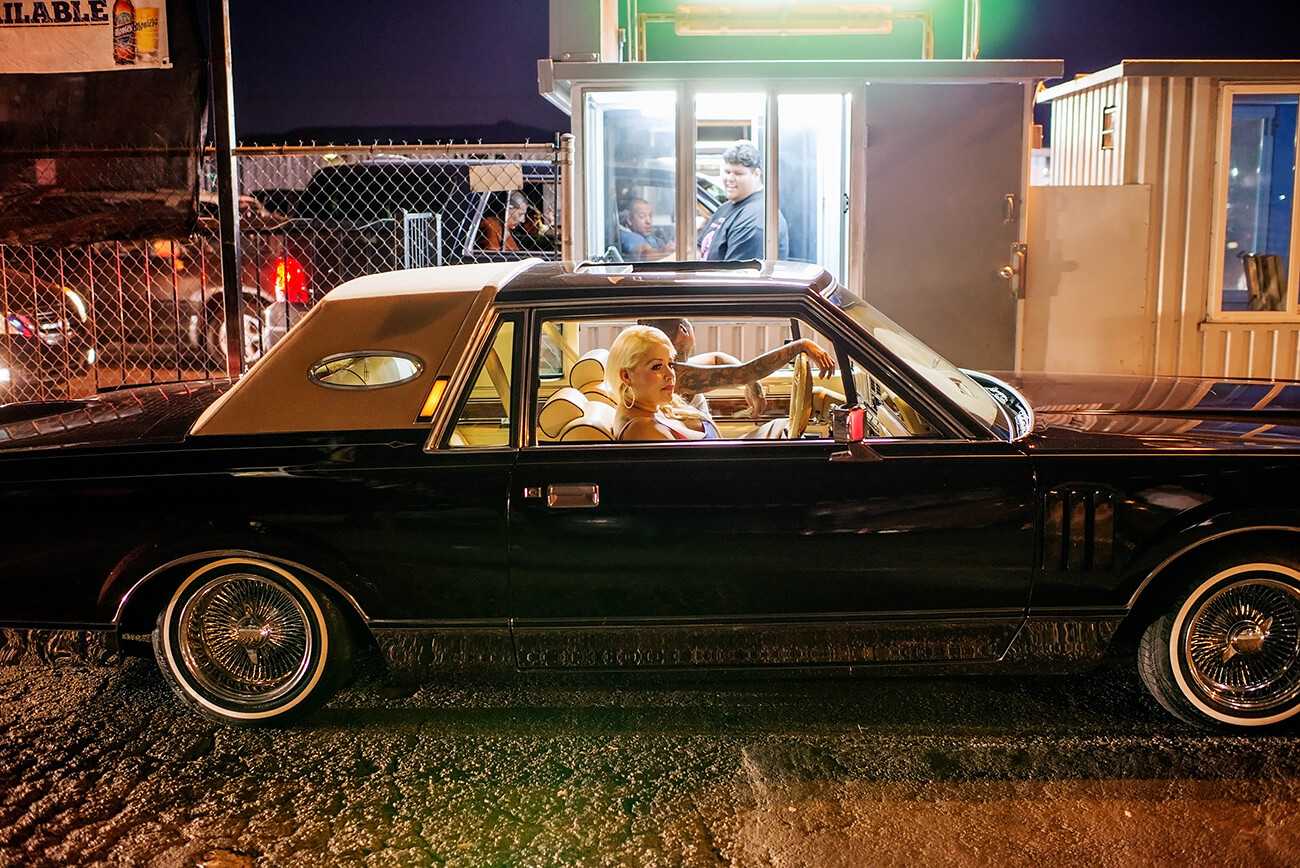 Yvette, East Los Angeles Car Club City of Industry, CA. August 14, 2015 © Kristin Bedford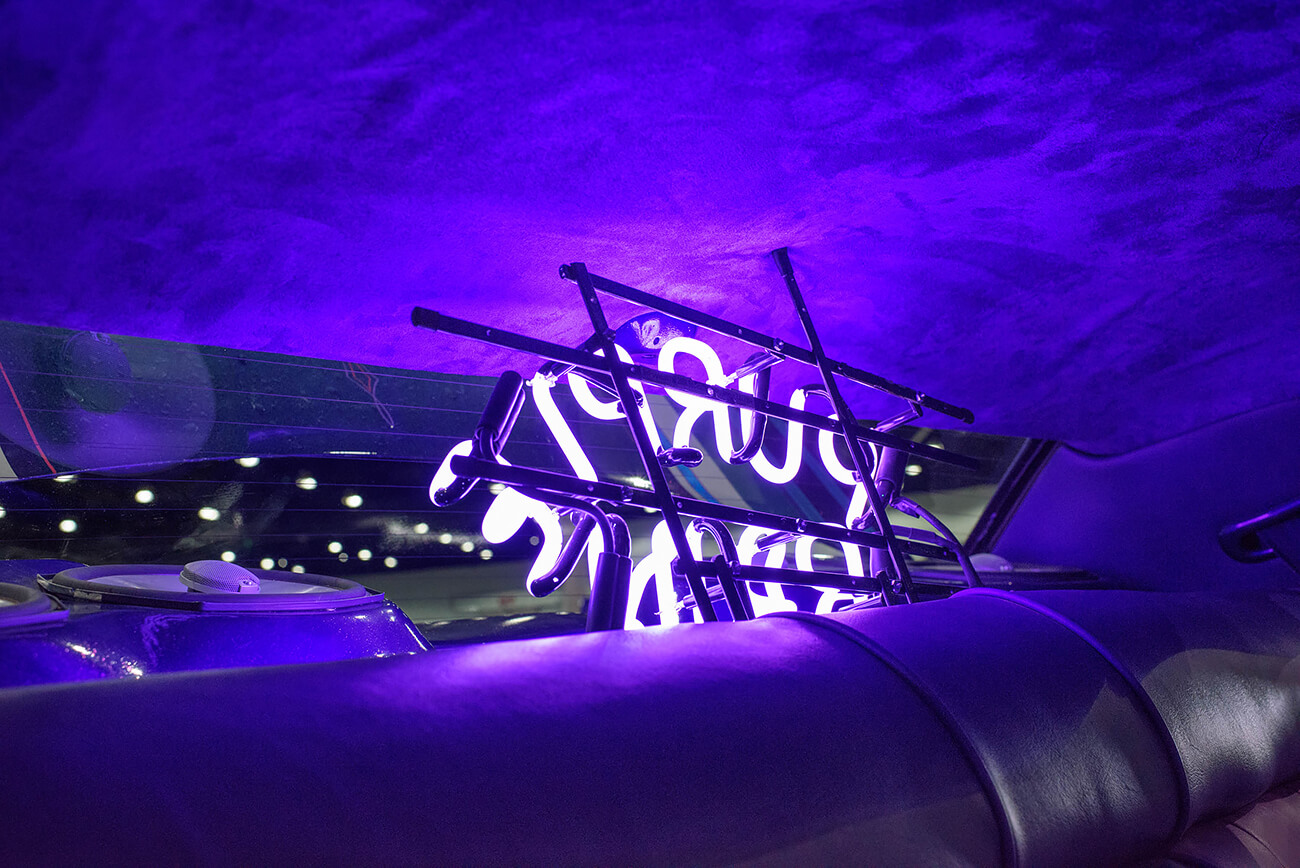 Purple Rain, Our Style Car Club Los Angeles, CA. July 22, 2018 © Kristin Bedford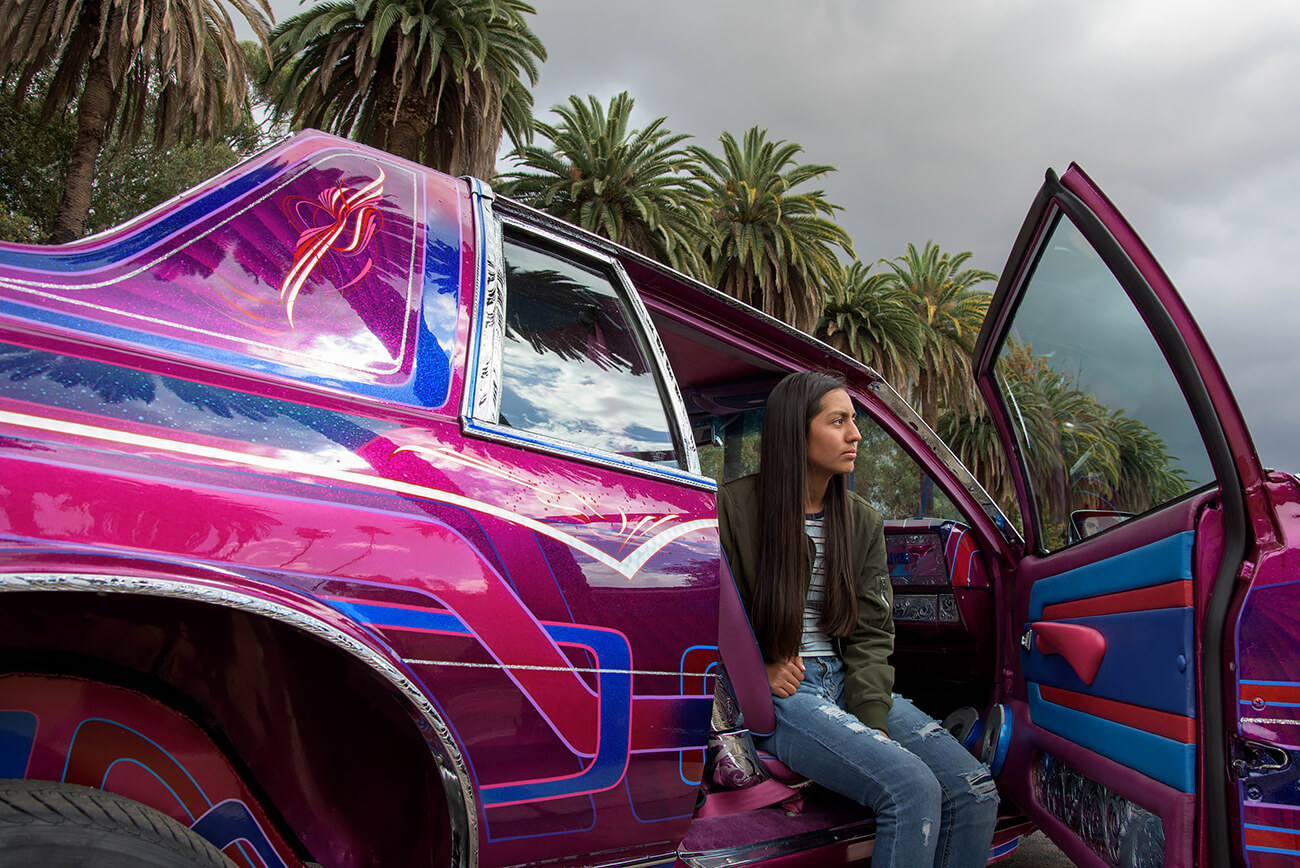 Samantha, At It Again Car Club Elysian Park, Los Angeles, CA May 7, 2017 © Kristin Bedford
Whittier Boulevard. Heatwave Car Club East Los Angeles, CA. September 3, 2016 © Kristin Bedford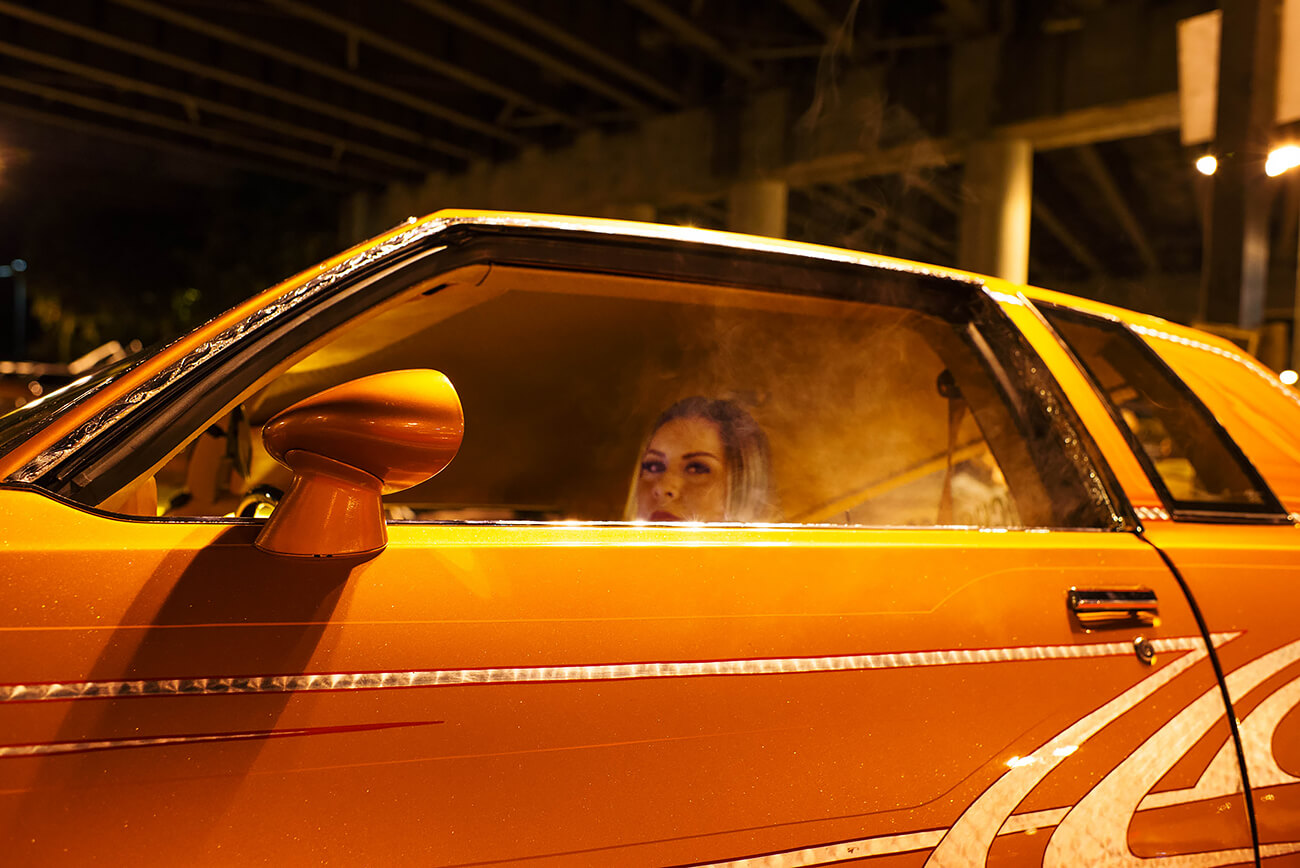 Lupita, Highclass Car Club Cypress Park, Los Angeles, CA, June 13, 2015 © Kristin Bedford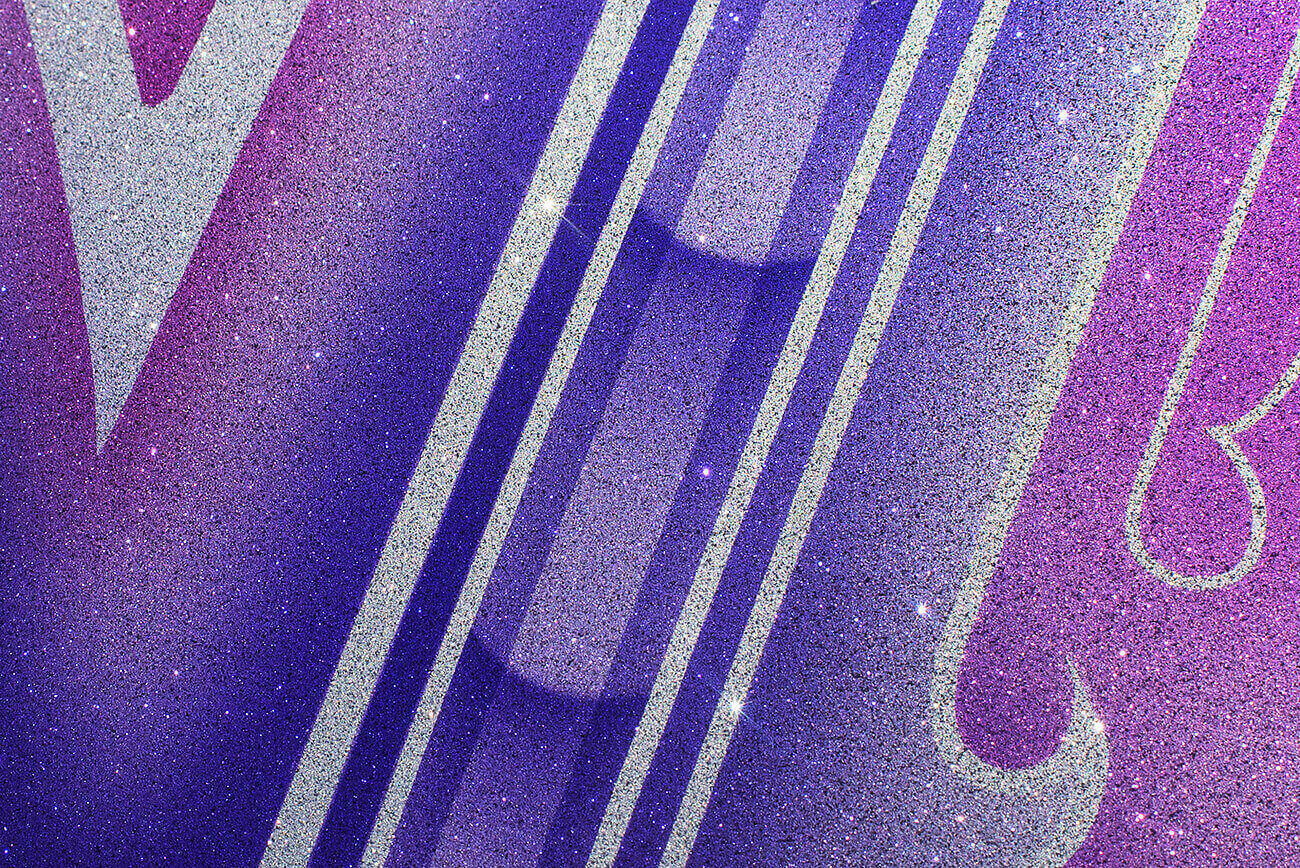 Kandy Lavender & Magenta, Barrio Logan, San Diego, CA. April 22, 2017© Kristin Bedford
Luscious Illusion, New Class Car Club, Lincoln Heights, Los Angeles, CA. July 22, 2018 © Kristin Bedford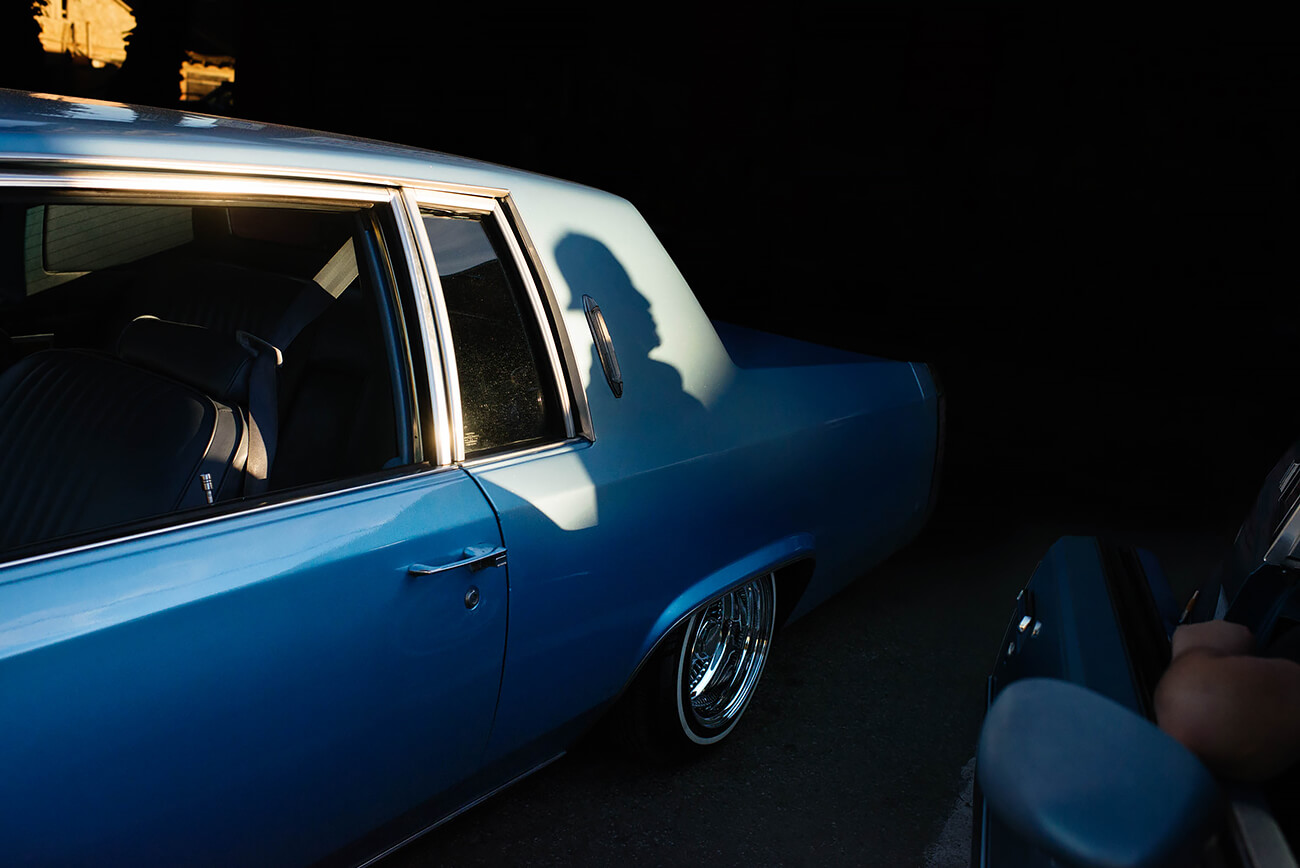 Anthony 'Too Tall', Ordinary Life Car Club Paramount, CA. December 27, 2014 © Kristin Bedford