Connections between earth and woman can be found in the language commonly used in reference to each (fertile, virgin, bearing fruit, barren, rape, pillage, drill), which focus solely on either's ability to reproduce or sustain life. The two are also held to unrealistic expectations and standards while their worth is contingent upon the ways they satisfy our specific needs at any given time.
The Mother Earth series explores the held value and treatment of earth and woman through an ecofeminist lens by juxtaposing a natural landscape and a nude woman. I begin by immersing myself in a physical terrain and documenting form, line and texture on film. I then create a series of photographs bending and contorting the naked body into various shapes to mimic that particular landscape. This nude replaces the passive, overtly sexual and ready-to-please woman usually presented from the male perspective with one possessing real squish, stretch, life, autonomy and power. The work is completed as I carefully search the final photographs for a complementary composition, joining the two in an abstracted way that makes it difficult to recognize or objectify either subject but invites curiosity and careful attention, a catalyst to cultivating awe and respect. The ongoing series began in isolation in Joshua Tree, California, and will continue with a variety of body shapes and colors and locations as it is safe to do so.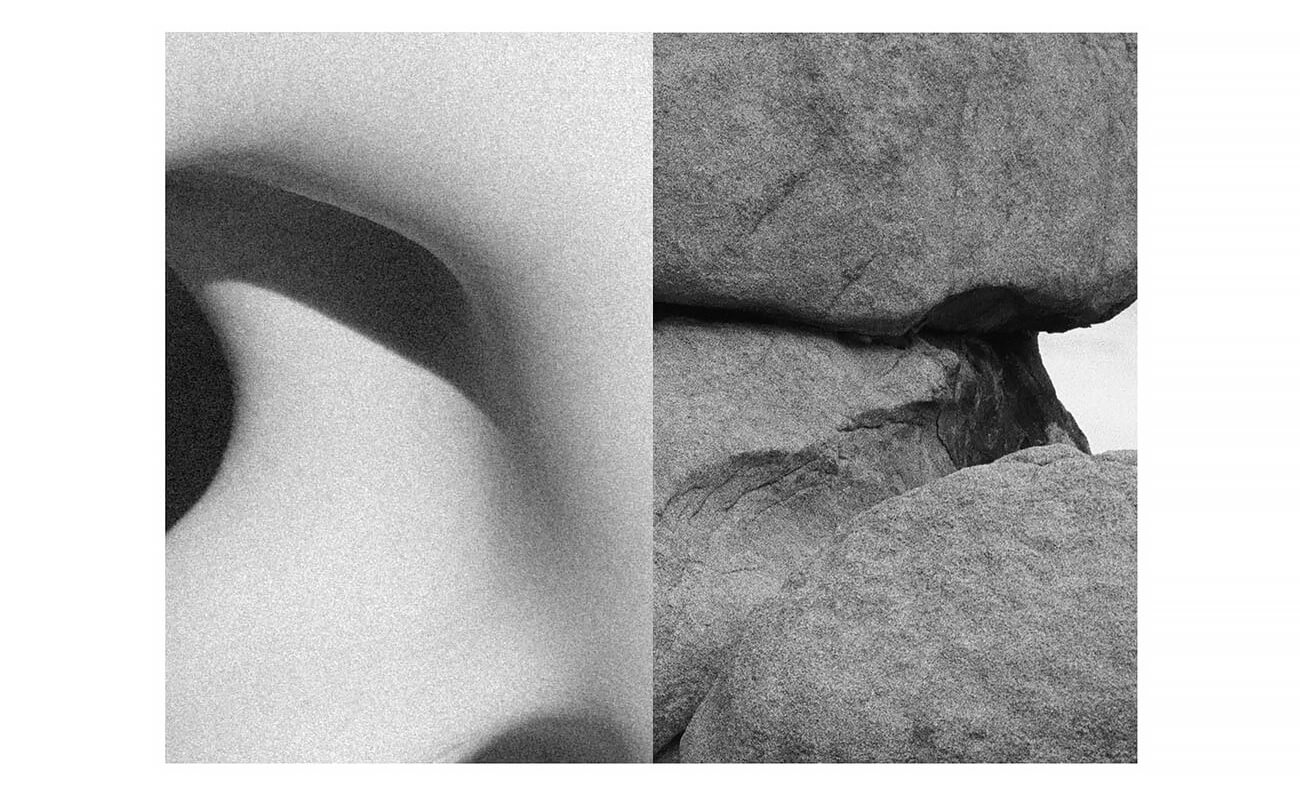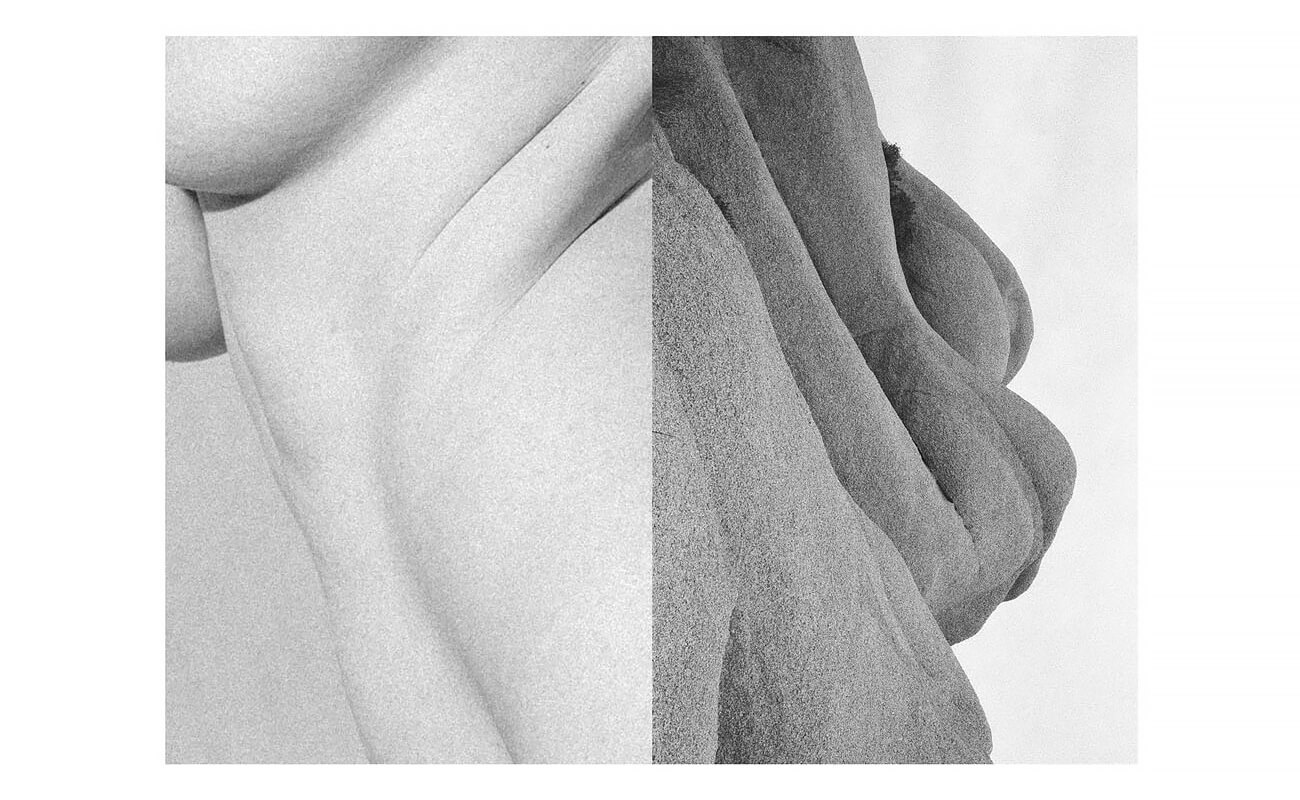 Lily Glass
After receiving a B.A. in ceramics and photography, Los Angeles based artist Lily Glass spent a decade in the portrait and commercial photography industry. She now returns to the fine art world creating work that explores the interconnectedness and interdependence of humans with one another and the natural world. Her work aims to empower the individual in effort to heal the collective whole.
Lily Glass' Website
Lily Glass on Instagram