In 1973, John Szarkowski, the revered director of photography at the Museum of Modern Art, New York, published his classic volume Looking at Photographs: 100 Pictures from the Collection of The Museum of Modern Art, offering a wide-ranging and accessible history of photography and an engaging primer.
Now, American photographer and educator Stephen Frailey has borrowed Szarkowski's concept and format for his new book, Looking at Photography: 100 great images and a page of text for each. Frailey picks up where Szarkowski left off, updating the project to take stock of significant photographs from the early 1980s to the present day. Through a focused discussion on each individual work, Frailey articulates the themes and emerging sensibility of contemporary photography. Artists featured in this volume include Tina Barney, Jeff Wall, Steven Meisel, Nan Goldin, Helmut Newton, Martin Parr, Tim Walker and Wolfgang Tillmans, among others.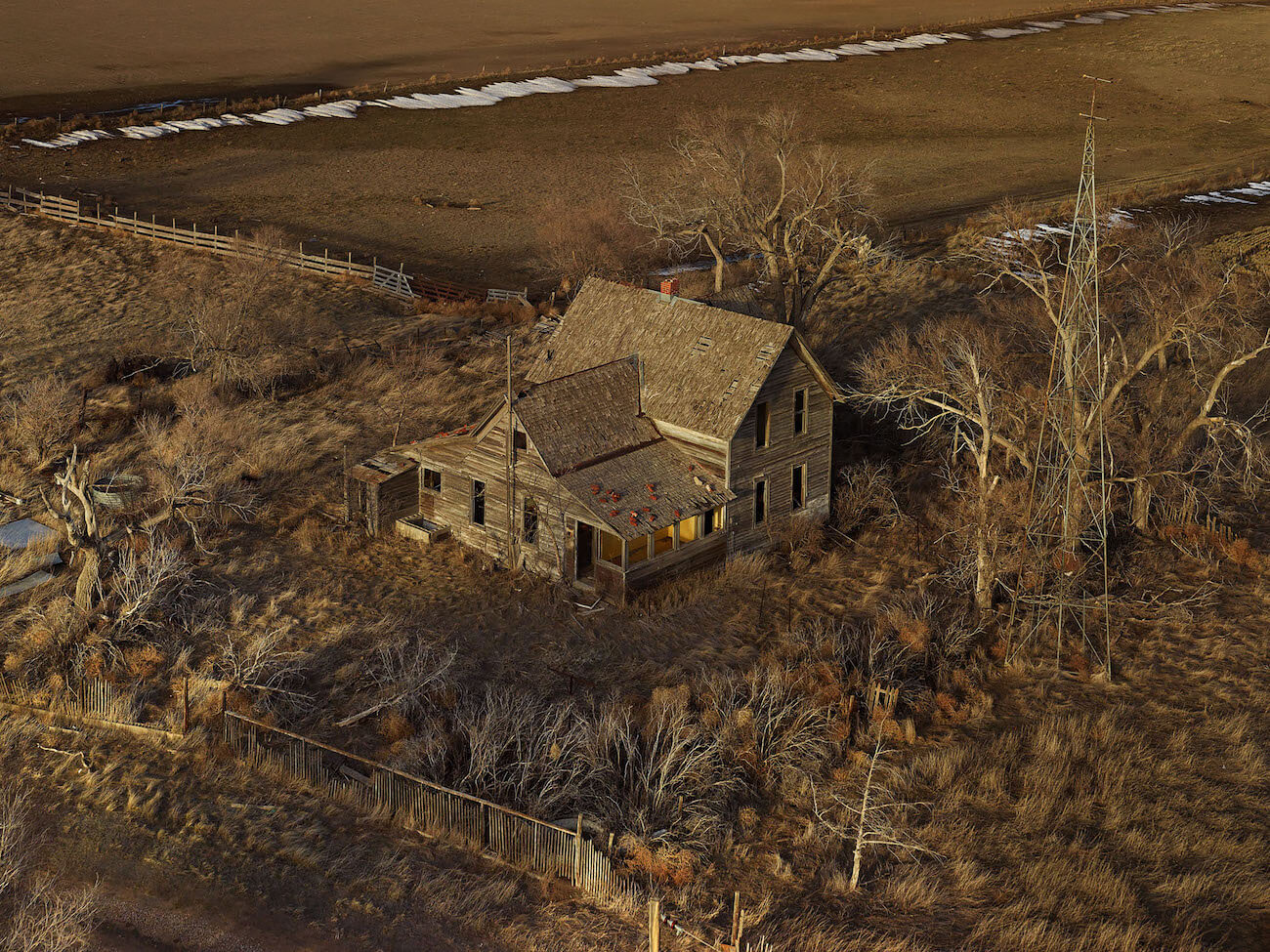 House with YellowPorch, Sheridan County, Nebraska, 2009 © Andrew Moore
Stephen Frailey
(born 1957) is a photographer, writer, curator, editor and educator. His work has been shown, published and collected internationally.
He served as the Chair of Photography at the School of Visual Arts in New York from 1998 to 2018, and is the co-chair of its MPS Fashion Photography Program.
In 2003, he founded the Auction for Photographic Education in Afghanistan to create a photography department at Kabul University. In 2007 he founded the photography magazine Dear Dave, and is its Editor in Chief. He is currently the Director of Education at Red Hook Labs.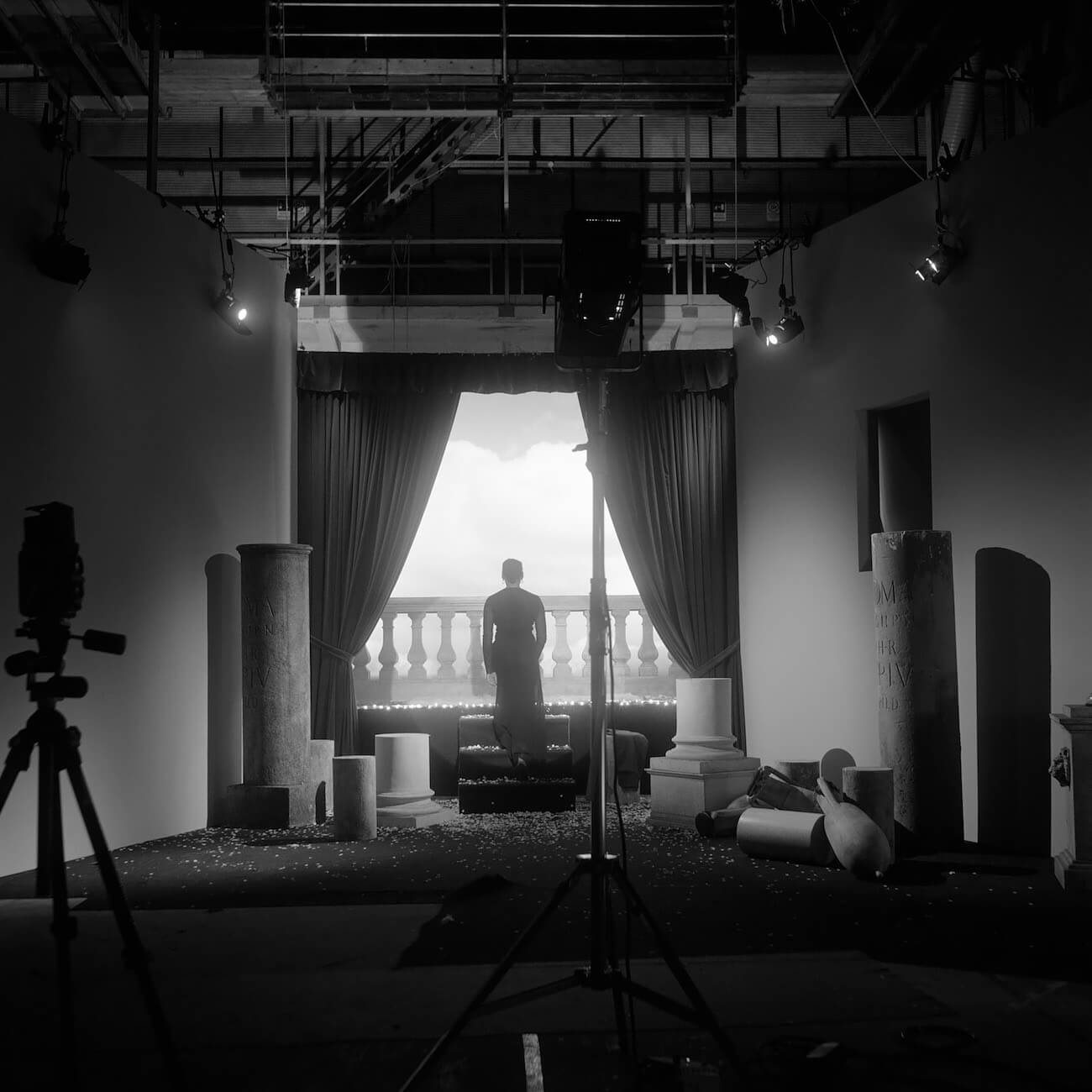 When and Where I Enter-Mussolini's Rome, 2006 © Carrie Mae Weems
ARTISTS INCLUDE
Jeff Wall Larry Sultan Carrie Mae Weems Peter Hujar Nan Goldin Phillip-Lorca di Corcia Lucas Blalock Helmut Newton Latoya Ruby Frazier, James Welling Richard Misrach Roe Ethridge Gregory Crewdson William Eggleston Taryn Simon Hiroshi Sugimoto Daido Moriyama Cindy Sherman Stephen Shore, Lee Friedlander Susan Meisalas Thomas Demand Joel Sternfeld Richard Prince Barbara Kruger Ralph Gibson Robert Mapplethorpe Christopher Williams and many more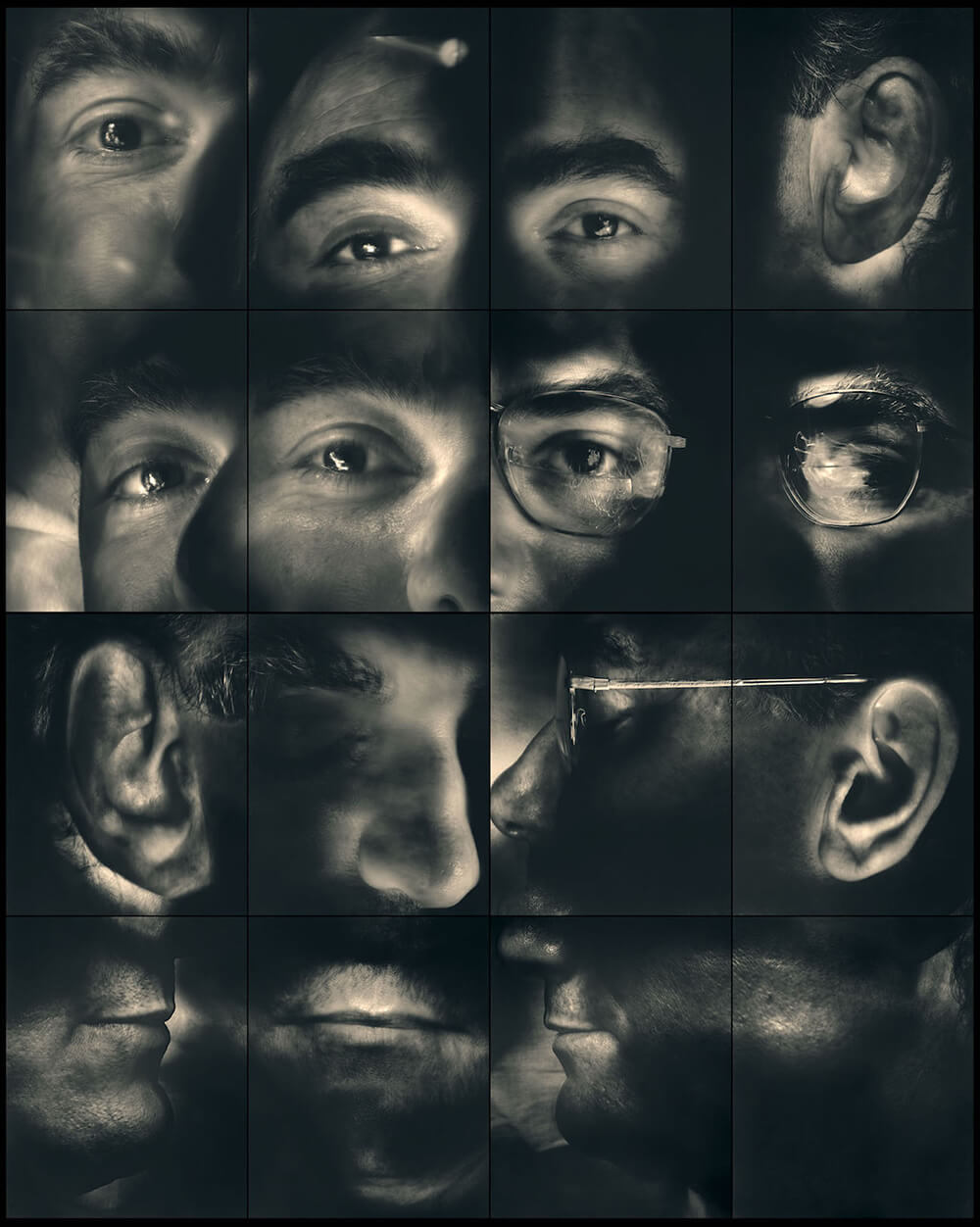 John in Sixteen Parts, 1996 © Gary Schneider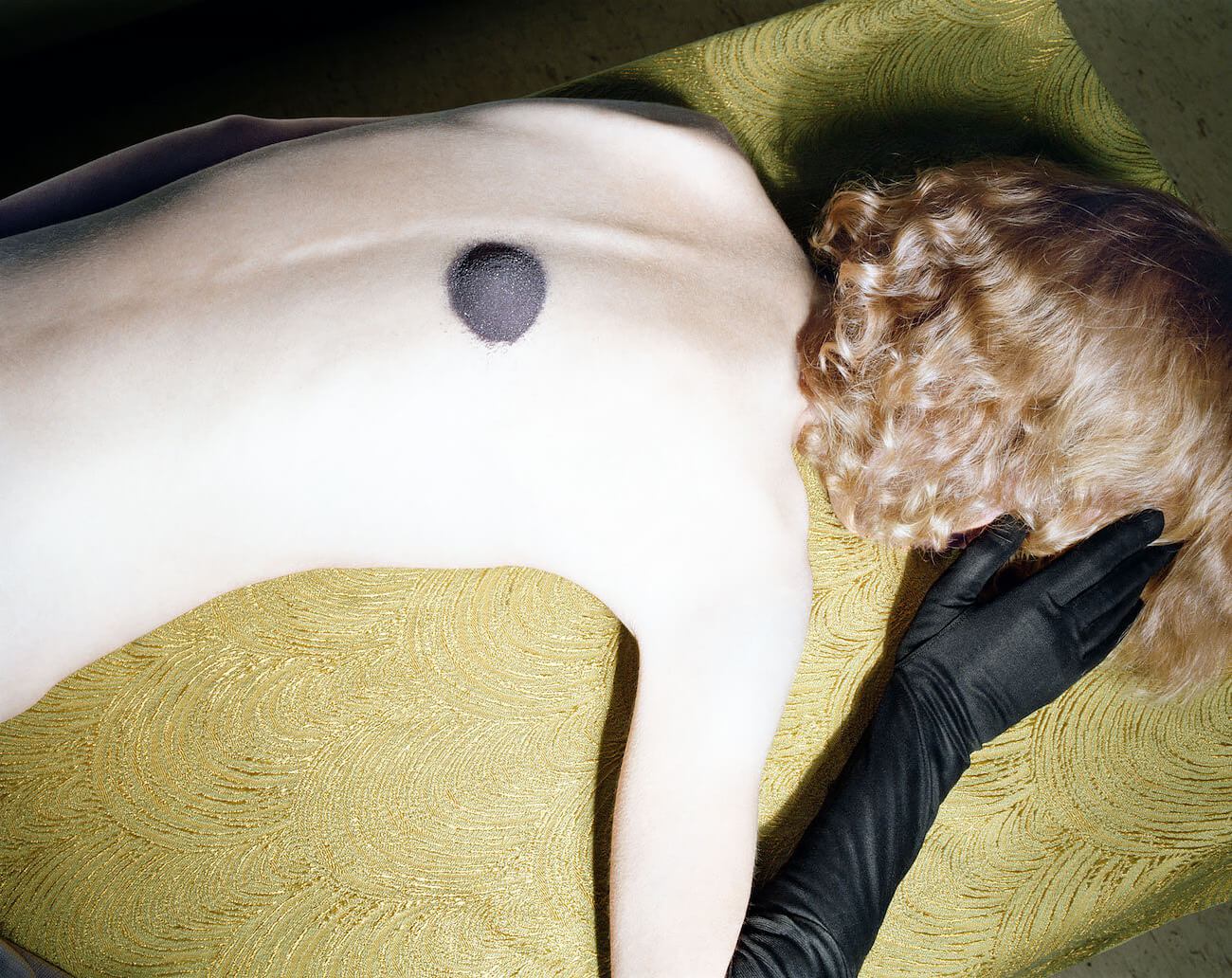 Woman with Black Sand, 1976 © Jo Ann Callis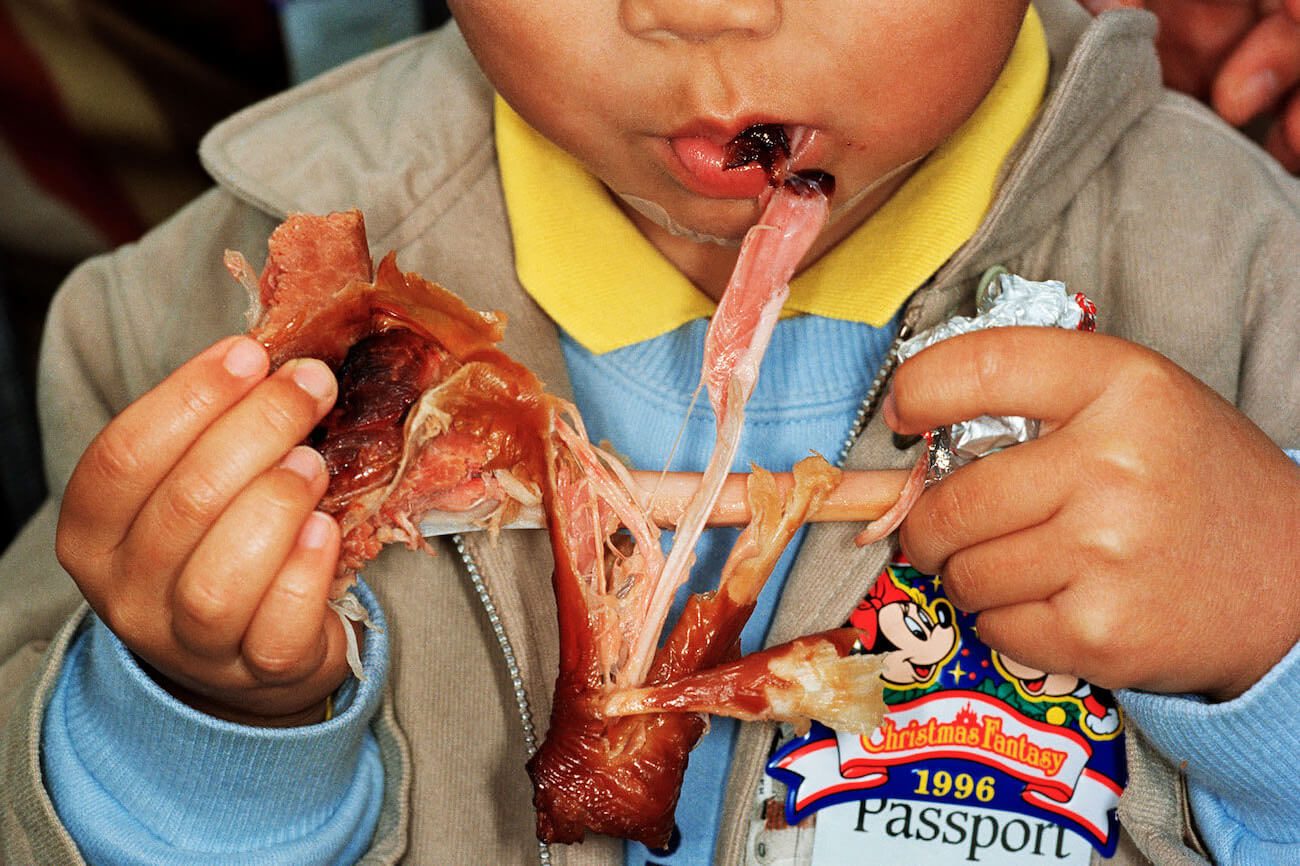 Woman with Black Sand, 1976 © Martin Parr