Ferrato set out to make the profane-the archetypal woman who proffered the forbidden fruit—sacred. To disobey, to eat of the tree of knowledge of good and evil is not, in Donna's Eden, the Original Sin. The real sin is obedience, to not seek knowledge.
- Claudia Dowling (from the book's foreword)
 If you know Donna, she lives her art. She is angry. She is empathic. She is loving. She is committed. This book, Holy, is an encapsulation of her anger; a compendium of her empathy; a 176-page vessel of her love; a lifetime of her commitment.
Holy is forged from one woman's outrage against a woman-hating world. May it anger you. Ferrato's radical photographs show what women are capable of surviving. More than survive, Holy depicts women who prevail. It is an invitation to understand how it feels being held down by the patriarchy-what women are fighting for, what they are up against, and how against all odds they manage to break free from the chains of oppression. Fighting for equality in the bedroom and the boardroom, Ferrato's journey in this ground-breaking book follows the sexual revolution of the '60s through the #metoo era of today.
A deeply personal book, Holy embodies Ferrrato's fierce, unflinching devotion to uncovering the complicated truth about women's lives. Her searing images, many never-before-published and spanning half a century, reveal women's bodies in all their monstrous glory-even her own. From battered women and activists, to migrant workers and swingers, the stories told through these photographs will mobilize you, whether you are cis or trans, young or old, butch or femme. Human survival depends on women. Holy is Ferrato's call to action to embrace your instincts, desires, brainpower, and strength. Embrace each other.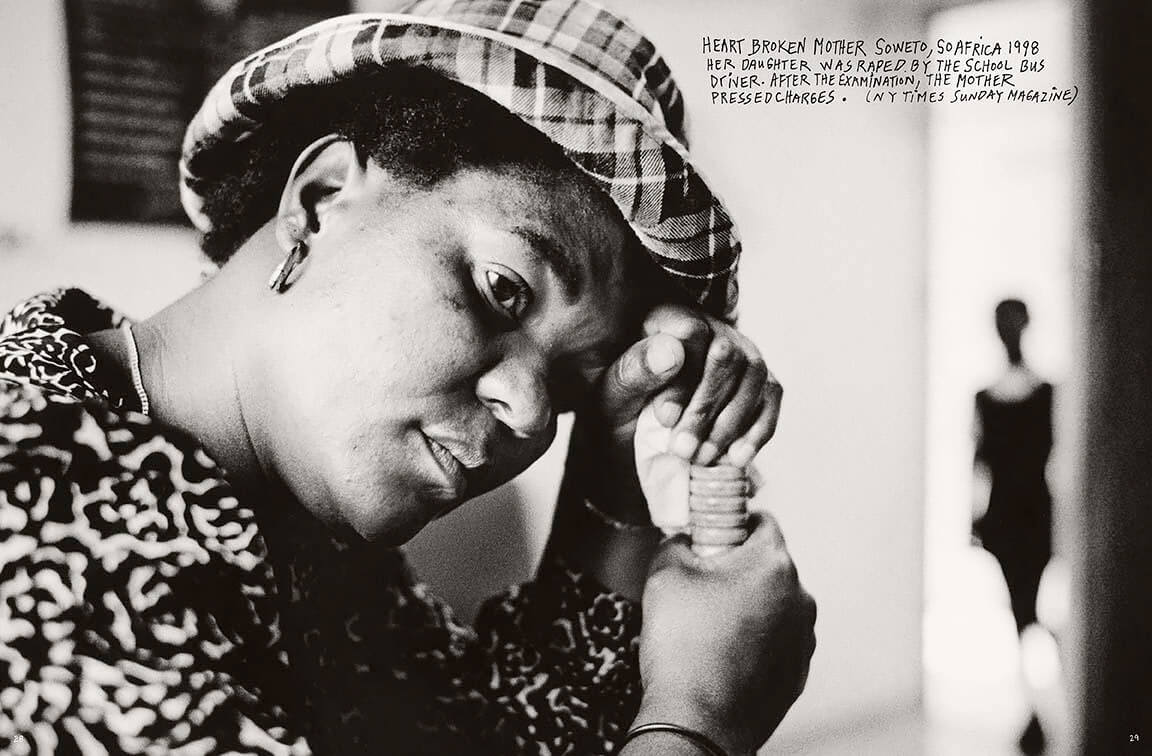 In her essay in the book, feminist Kat Holden writes: "There used to be a time when [Donna's] story of women was split, over there the 'domestic violence' work and over here the 'sex work.' The combination of the two is vital. It is only in that combination that we see the whole spectrum of truth of what it is to be a woman. The contradictions we are expected to embody, the virgin and the whore, the vulnerable and invincible, the mother and the daughter."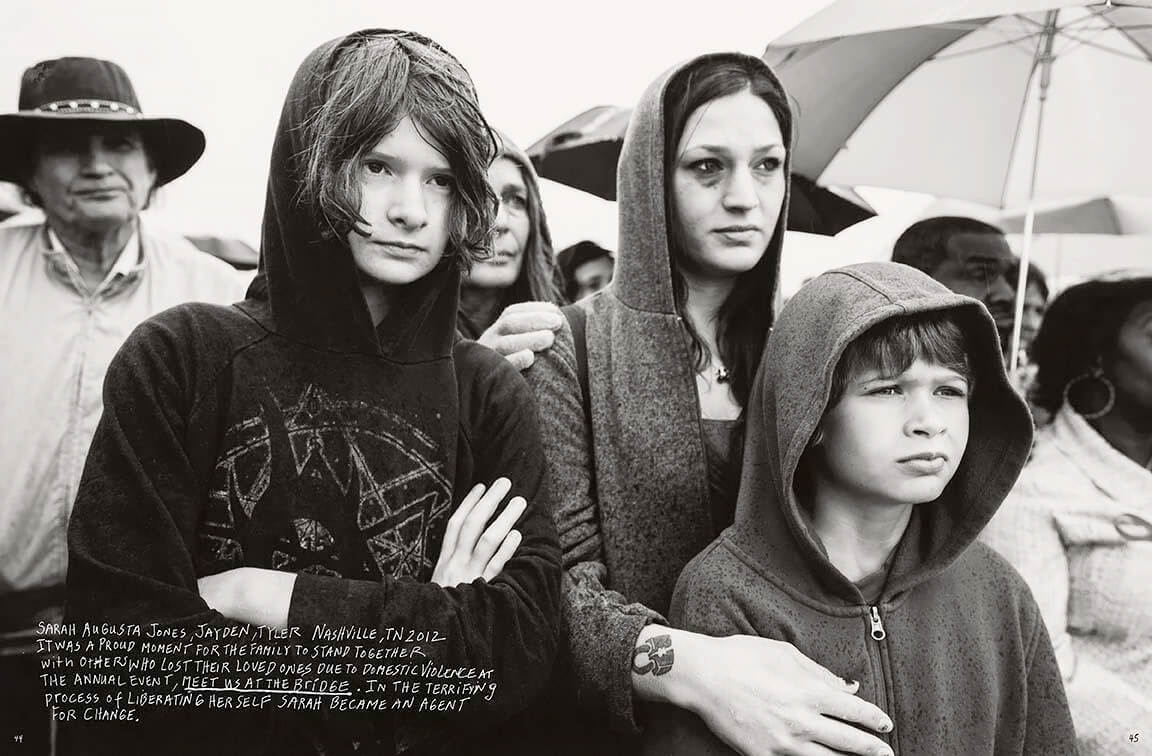 Donna Ferrato is a world-renowned documentary photographer. Her gifts for exploration, illumination, and documentation coupled with a commitment to revealing the darker sides of humanity, have made her a giant in the medium. She has four books including Living with the Enemy and Love & Lust, published by Aperture. She has participated in over 500 one-woman shows and has received awards such as the W. Eugene Smith Grant ( 1986), the Robert F. Kennedy Award for Humanistic Photography (1987), the Missouri Honor Medal for Distinguished Service in Journalism (2003), and the Gender Fairness Award from the New York State Supreme Court Judges (2009). Ferrato founded a non-profit called Domestic Abuse Awareness for over a decade and in 2014 launched a campaign called I Am Unbeatable, which features women who have left their abusers. In November 2016, TIME magazine announced her photograph of a woman being hit by her husband (1982) as one of the "100 Most Influential Photographs of All Time."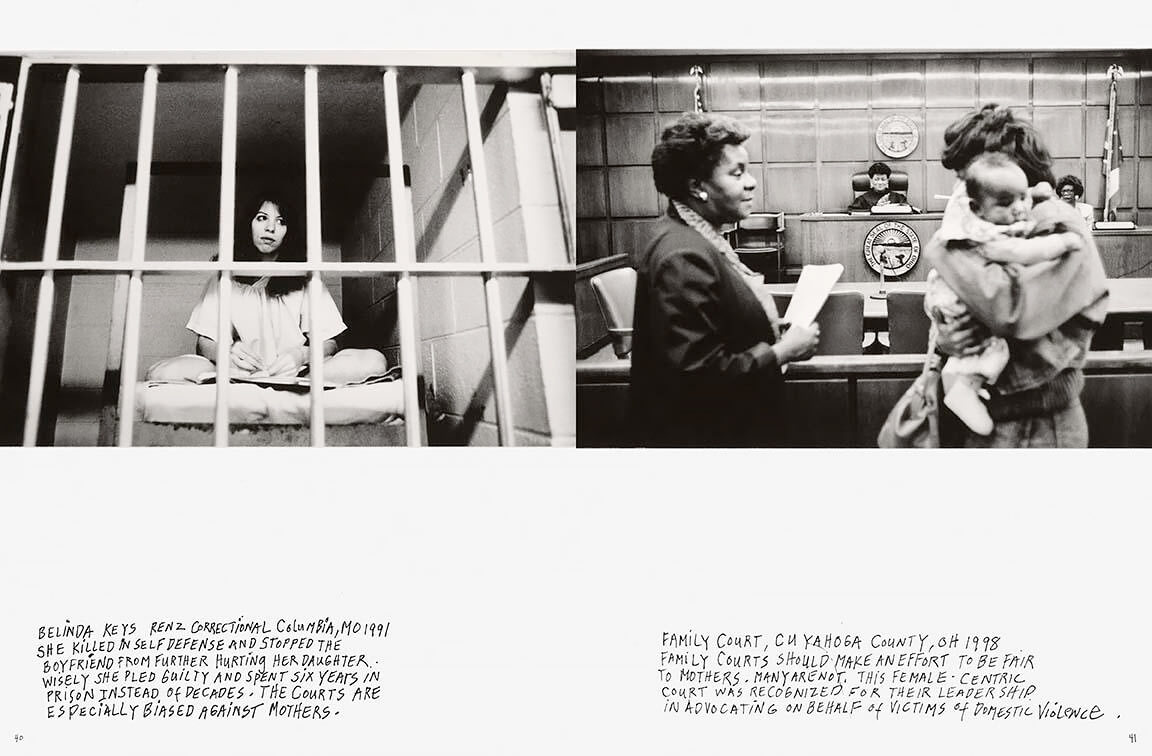 Donna Ferrato 's Website
Donna Ferrato on Instagram