Coral Press Arts is pleased to announce the publication of Today's Special, a photobook by Jeff Rothstein.
Born and raised in Brooklyn and residing in Manhattan for over thirty years,, Rothstein is a quintessential New York photographer who has tirelessly chronicled the evolving city's life on the streets. Today's Special features photos of people going about their lives-some famous, most anonymous-as well as a cityscape of littered sidewalks and dilapidated buildings set against the modern skyscrapers.
The shots were taken over four decades, from 1969 to 2006. 'Reading' the photos in Today's Special, I sense an almost fictional account assembled after the actual times when these photographs were shot, writes art critic Robert C. Morgan in his essay in the photobook. He continues, But the story these photographs tell is imposed on a powerful history, beginning with the escalation of the Vietnam War and concluding with the tragic aftermath of the Iraqi invasion. None of this we see directly, only perhaps glimpsing in the faces and gestures of his subjects. They tell a more authentic story at any given time as they move from their solitary living spaces into the public space of crowded anonymity-the streets of New York.
Book is available online through photographer's website
www.jeffrothsteinphotos.com
plus Strand Book Store
www.strandbooks.com
Today's Special, New York City Images 1969-2006, was published in 2017 by Coral Press Arts. It contains 48 black-and-white images (all shot on film), many evocative of a city that has all but disappeared. The book also includes an introduction by the art critic Robert C. Morgan. It's in the collections of many institutional and university libraries, including the Metropolitan Museum of Art, MoMA, ICP, NYPL Wallach Div. of Prints and Photographs, New York Historical Society and Three Shadows Photo Art Center (Beijing).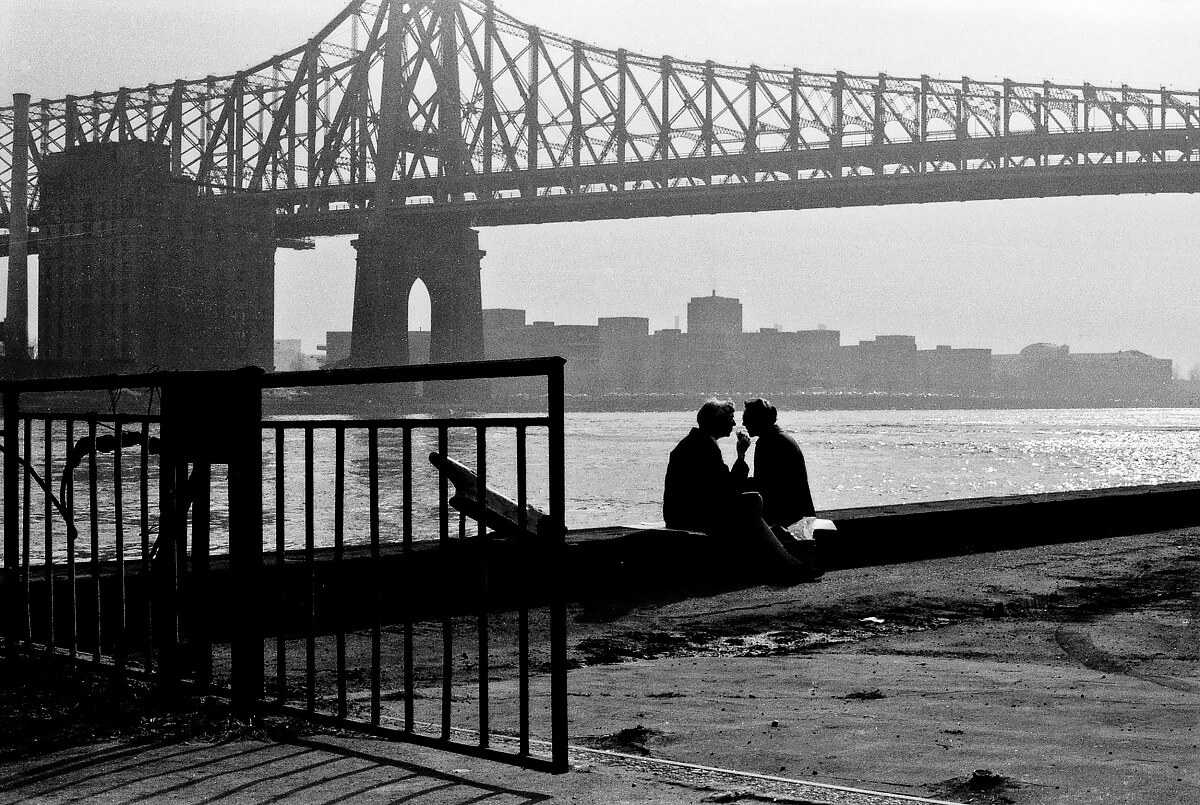 Jeff Rothstein
Armed with 35mm cameras and black and white film, Jeff Rothstein has been chronicling New York City's streets for many decades. He considers himself an urban observer, capturing the city's environment, and most of all, those fleeting moments that will soon disappear into thin air.
His photos have appeared in numerous publications, culminating with the 2017 release of his photobook, Today's Special, New York City Images, 1969-2006. The book is in the collection of many institutional libraries.
Art historian and critic Robert C. Morgan considers Rothstein's photos as appearing casual, but, in fact, filled with a paradoxical magnitude of intimacy combined with historical empathy.
He's still out there shooting his home city almost every day. A followup photobook is now in the planning stages.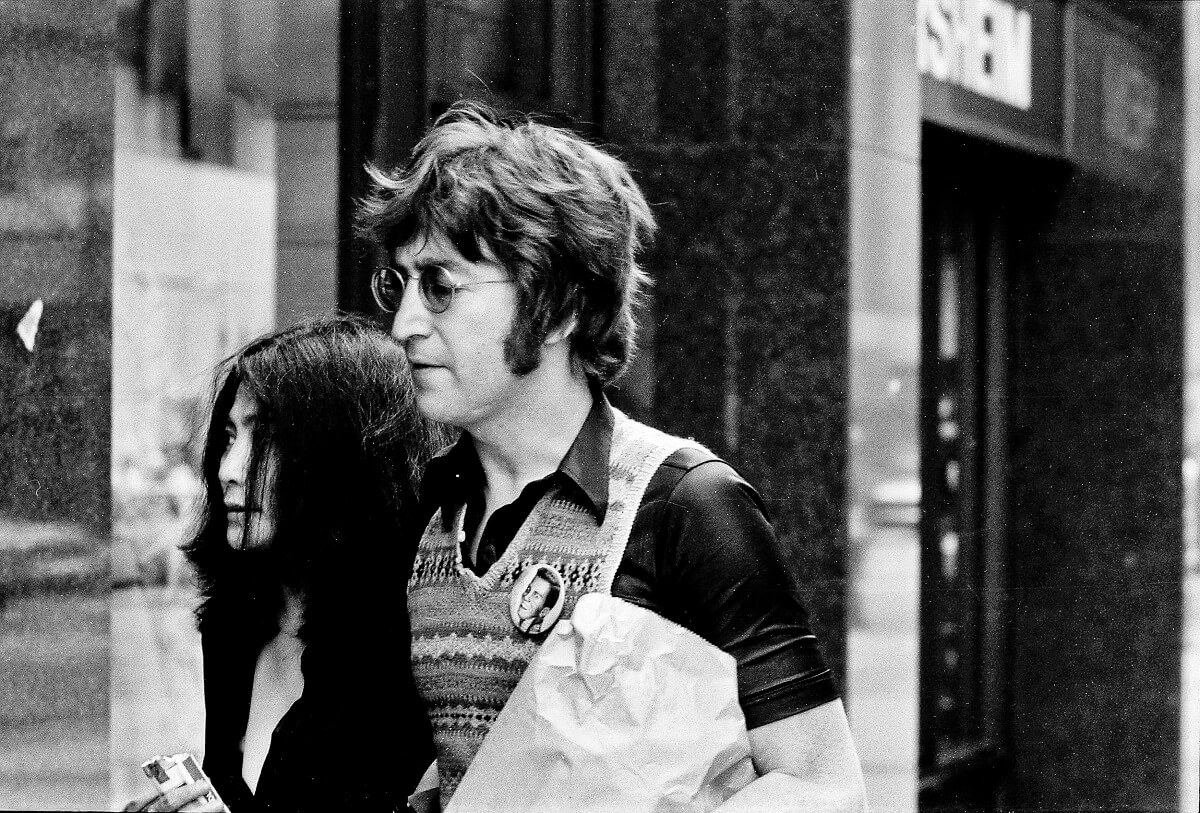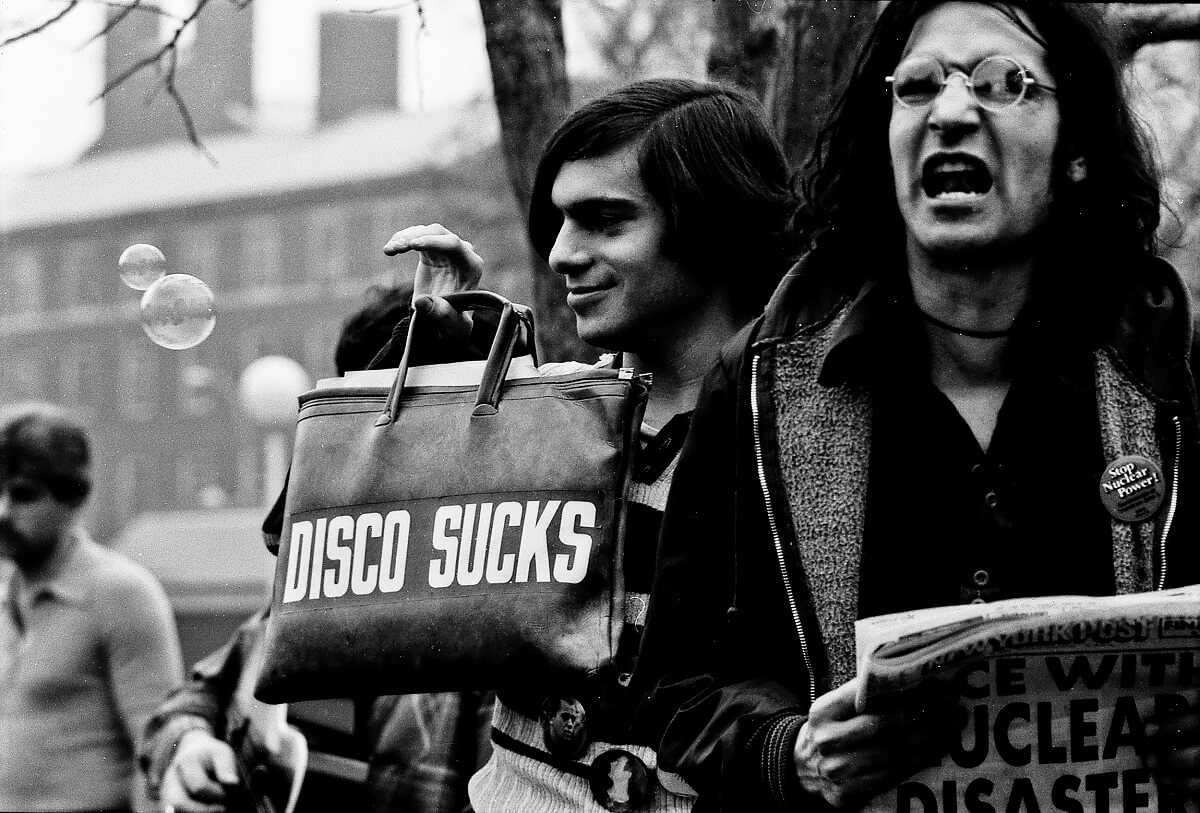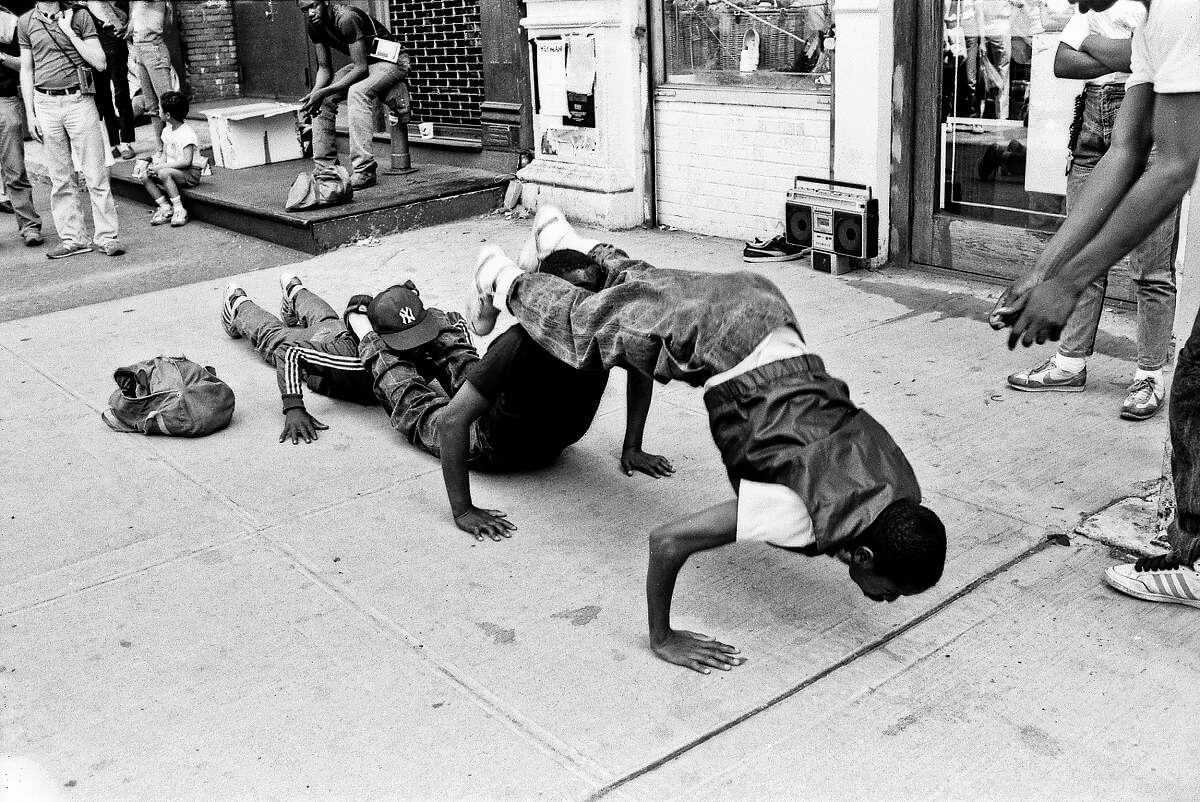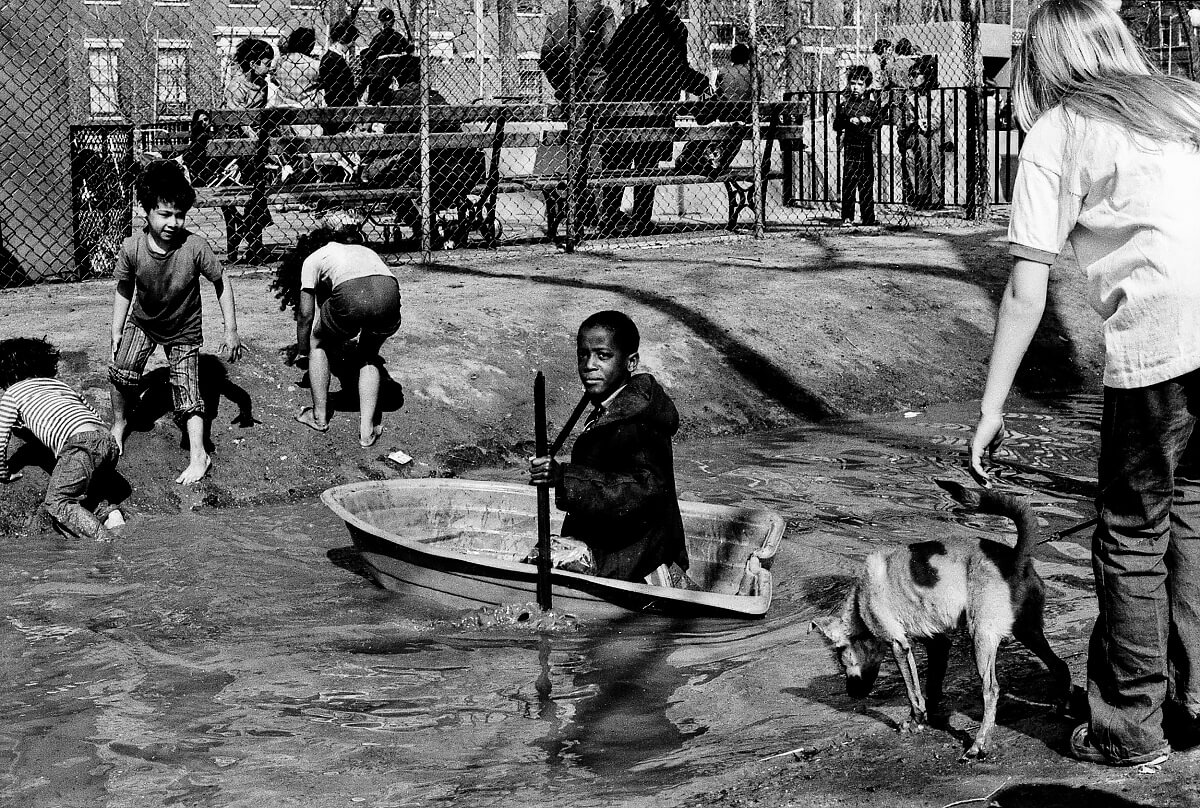 All About Jeff Rothstein