The 2020 International Photography Awards has received more than 13,000 submissions from some of the most important photographers from around the world. The many mind-blowing entries in the Nature categories open windows to observe the Earth's unmitigated force with breathtaking photos.
The International Photography Awards is recognised around the globe as one of the most influential and comprehensive events in the photography world today. The jury panel, made up of established experts in the photography field, judged over 13,000 entries to finally select the winners in each of the 13 Professional and Amateur/Student categories. These winners will compete for the Top 2 prizes--Photographer of the Year 2020 and Discovery of the Year 2020. The final winners will be revealed at a special online event in conjunction with the Lucie Awards, details to be announced soon, and will be awarded the Lucie Trophy at the 2021 Lucie Awards.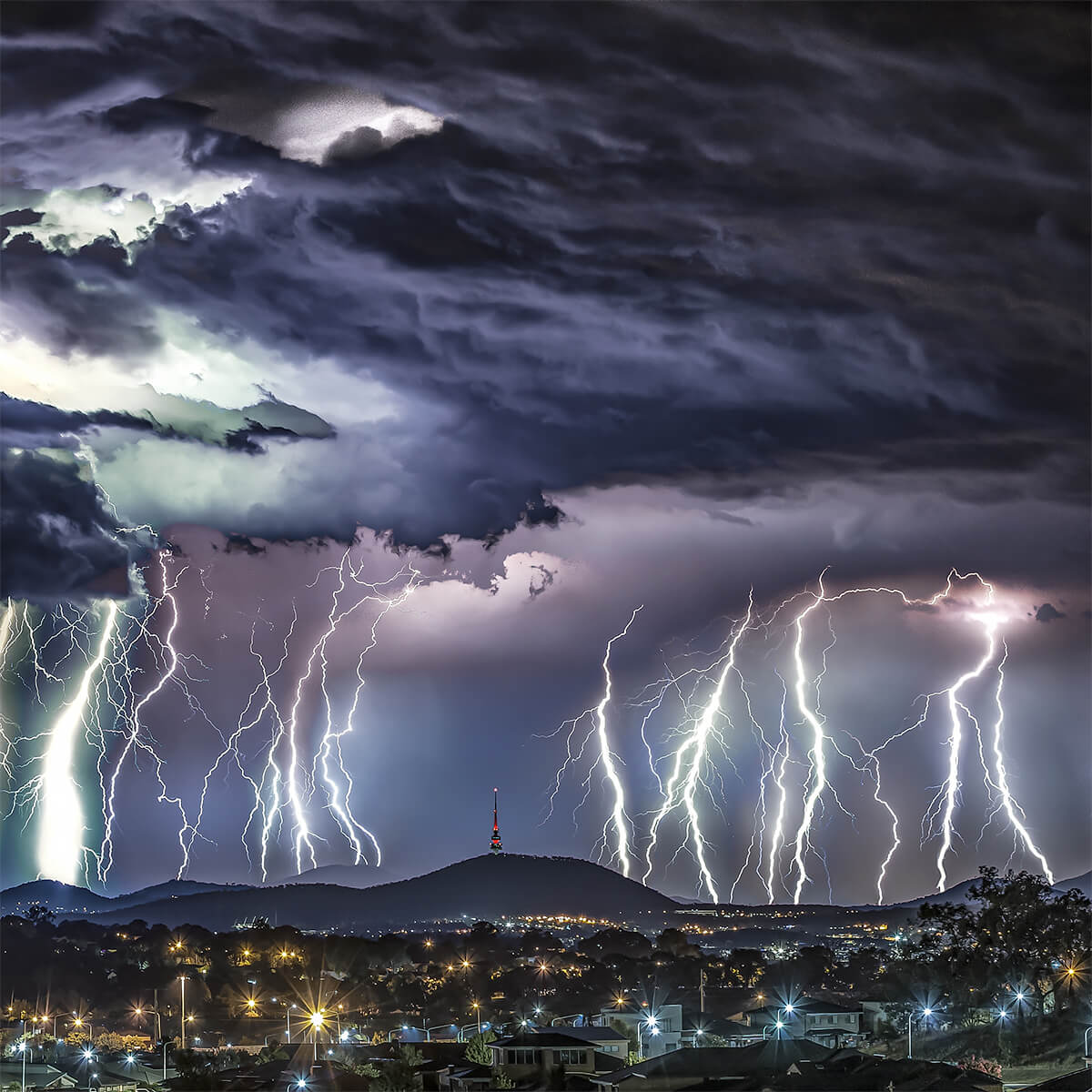 Frank Meo, esteemed jury member, commented the following about this year's works:
The quality and content of this years entries was spectacular! This competition continues to showcase the best of our industry from around world. It was an honour to judge this collection.
These nature photographs show us the staggering power of the planet we live on, like the shot taken by the Professional photographer and 1st Place Winner in the Nature Category Ari Rex in Canberra, showing one of the greatest lightning storms ever to be recorded in Australia (above).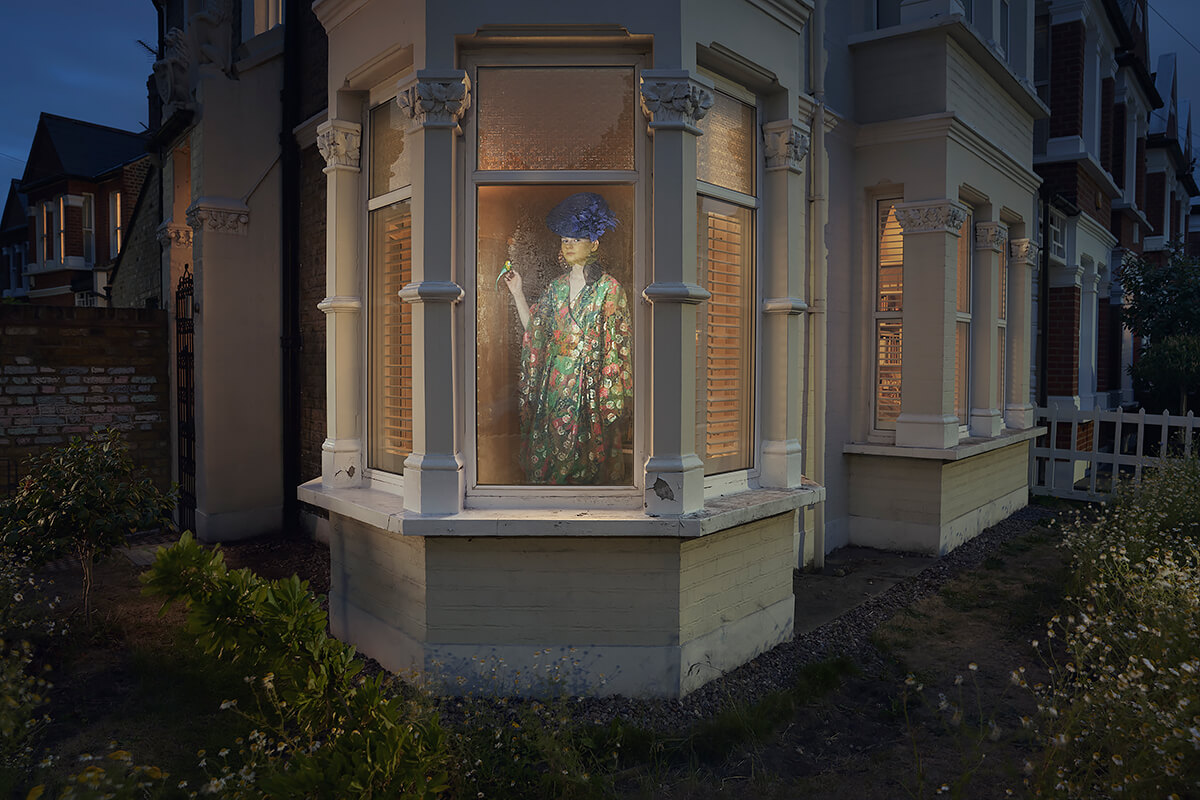 Looking out from Within, 2020 © Julia Fullerton-Batten
From scenes of caring love to deadly hunts, winners in the Nature category demonstrate the dynamic circle of life, like the pair of baby swans waddling up on shore and cuddling in the Lakefront Promenade of Toronto, Canada, or the two intertwined Blue Insularises, or endangered pit vipers feeding on their prey in Indonesia.
Through their camera lens, photographers shared their perspectives from the ground to the stars. Non-Professional photographer Babak Mehrafshar, winner of 1st Place in the Nature category, took this photo of his friend walking in the silent Khara Desert, Isfahan Province, Iran. A true manifestation of just how small human beings are compared to the vast landscapes of the Earth. Gary Lopez, Non-Professional photographer winner of 1st Place in the Astrophotography subcategory, transports the viewer out of this world, to be surrounded by the Heart Nebula in the constellation Cassiopeia and the islands of twisted dust silhouetted by a blue-green sea of glowing oxygen gas.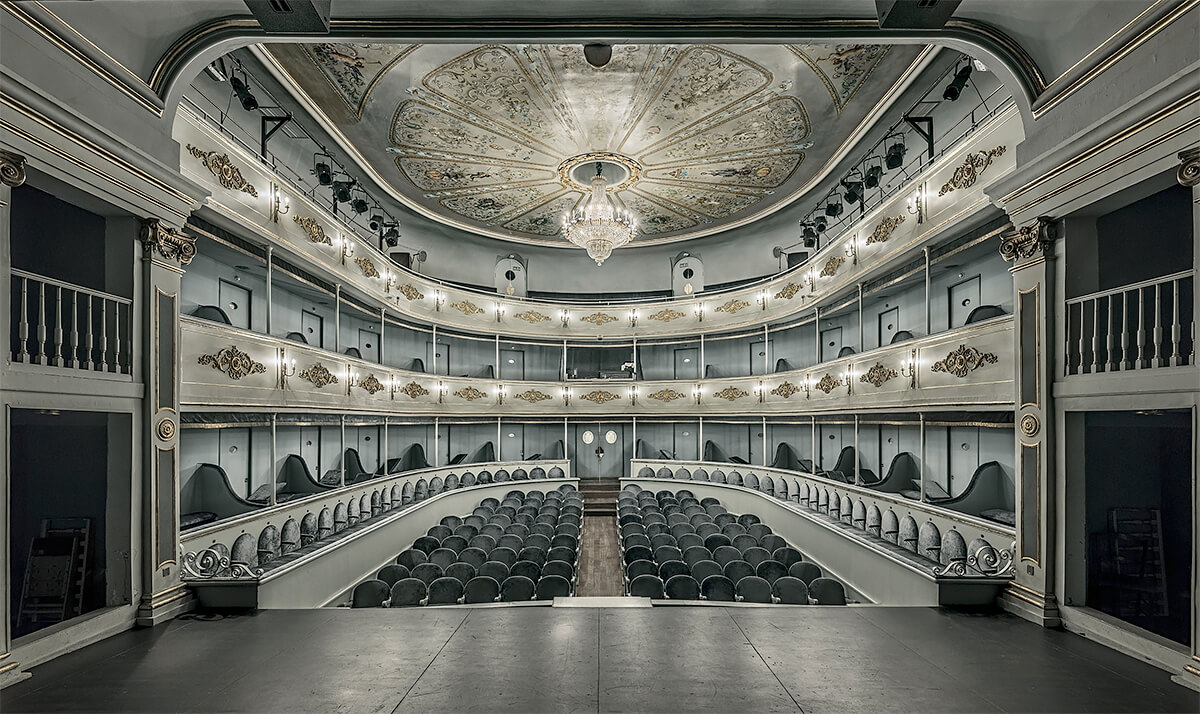 From the stage © Jesús M.Chamizo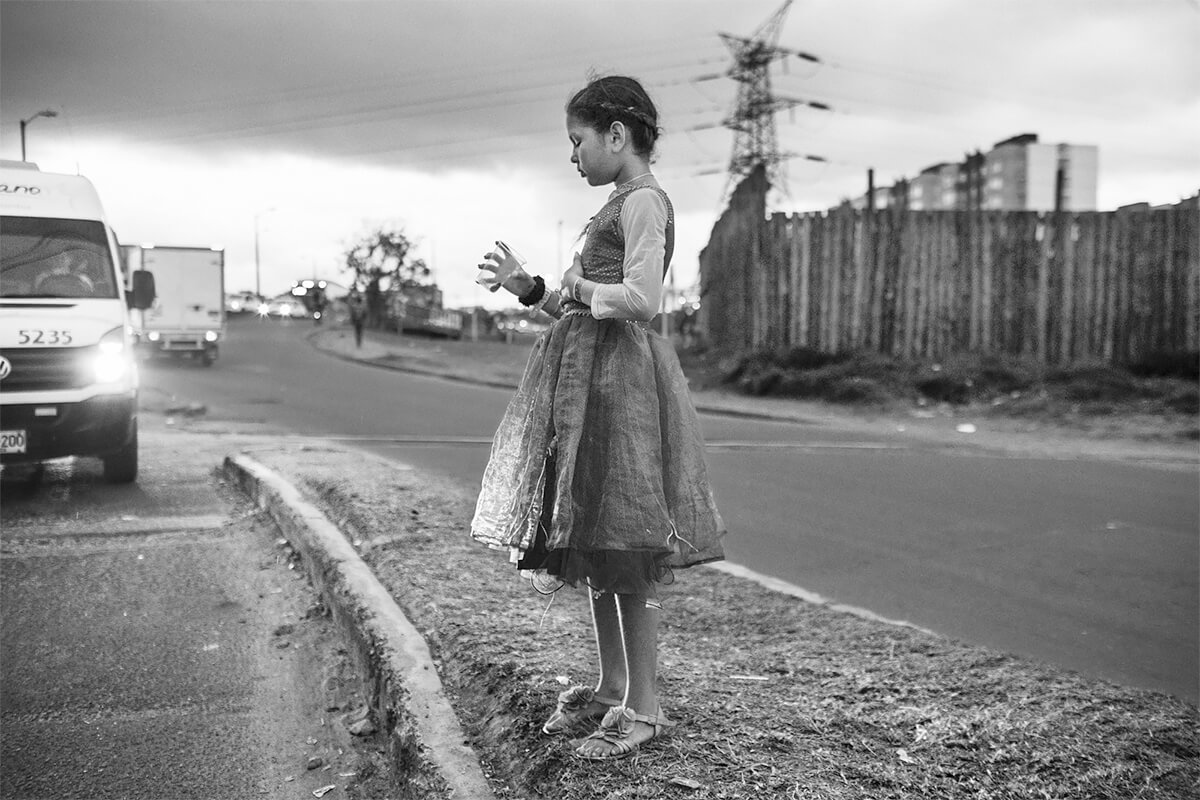 Exodus © Nicolo Filippo Rosso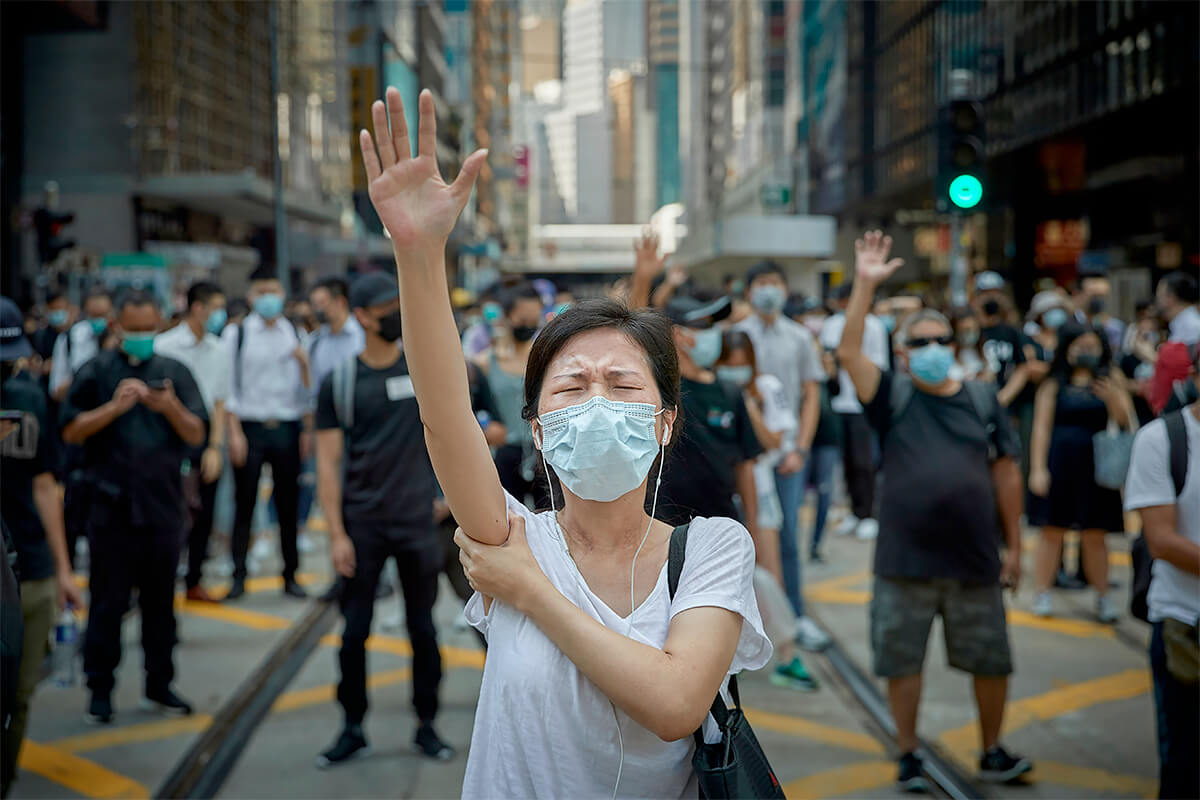 Pro Democracy Demonstrations, Hong Kong: The Revolution of Our Time © Kiran Ridley