Sous Les Etoiles Gallery is pleased to present a collection of twenty-five photographs from photojournalist Jean Pierre Laffont, represented exclusively in United States by the gallery.
This exclusive online program will be on display from November 2nd until December 2nd, 2020.
In 2020, French-American photographer Jean-Pierre Laffont received The Lucie Award for Achievement in Photojournalism and The Visa D'Or Award of the Figaro Magazine for Lifetime Achievement.
To celebrate those achievements, Sous Les Etoiles Gallery is pleased to present a collection of photographs that represent the twenty five icons of his long carrier as a photo journalist in United States from November 3rd to December 12th, 2020.
For more than three decades, starting in 1964, Jean-Pierre Laffont travelled all fifty states seeking to document as wide of a range of compelling American stories, and he also photographed celebrities both French and American along with all the politicians of the times. He spent eight years at the White House as a foreign correspondent and photographed several presidents. He produced in-depth photo essays of the rise of the World Trade Center, the gangs in the Bronx, and the violence on 42nd Street.
When I look back at the individual photographs I took during this quarter-century period,comments Jean-Pierre Laffont, the images at first seem to depict a ball of confusion… riots, demonstrations, disintegration, collapse and conflict. Taken together, the images show the chaotic, often painful, birth of the country where we live in today: 21st-century America. They do what photographs do best: freeze decisive moments in time for future examination. These photographs form a personal and historical portrait of a country I have always viewed critically but affectionately, and to which I bear immense gratitude.
Jean-Pierre Laffont
attended the School of Graphic Art in Vevey, Switzerland, where he graduated with a Master's Degree in Photography. He was a founding member of the Gamma USA and Sygma Photo News agencies. For more than five decades, Laffont traveled the globe, covering the news, the people, and the social and economic issues of his time. His photos were published in the world's leading news magazines, including Le Figaro,
London Sunday Times, Newsweek, Paris Match, Stern
, and
Time
. He was named one of the one hundred most important people in photography. Among the numerous awards Laffont has received are the Overseas Press Club of America's Madeline Dane Ross Award, the World Press Photo General Picture Award, University of Missouri's World Understanding Award and First Prize from the New York Newspaper Guild. In 1996 he was honored with the National French Order of
Chevalier des Arts et des Lettres
(a Knight in the National French Order of Arts and Letters). In 2016 Jean Pierre was named
International Photographer of the Year
of the Pingyao Photo Festival in China. In 2020 he received The Lucie Award for
Achievement in Photojournalism
and The Visa D'Or Award du Figaro Magazine for
Lifetime Achievement.
Laffont resides in New York with his wife Eliane, his daughter and his two granddaughters.
The featured images are from the book
Photographer's Paradise: Turbulent America 1960-1990
, published by Glitterati Editions in 2014.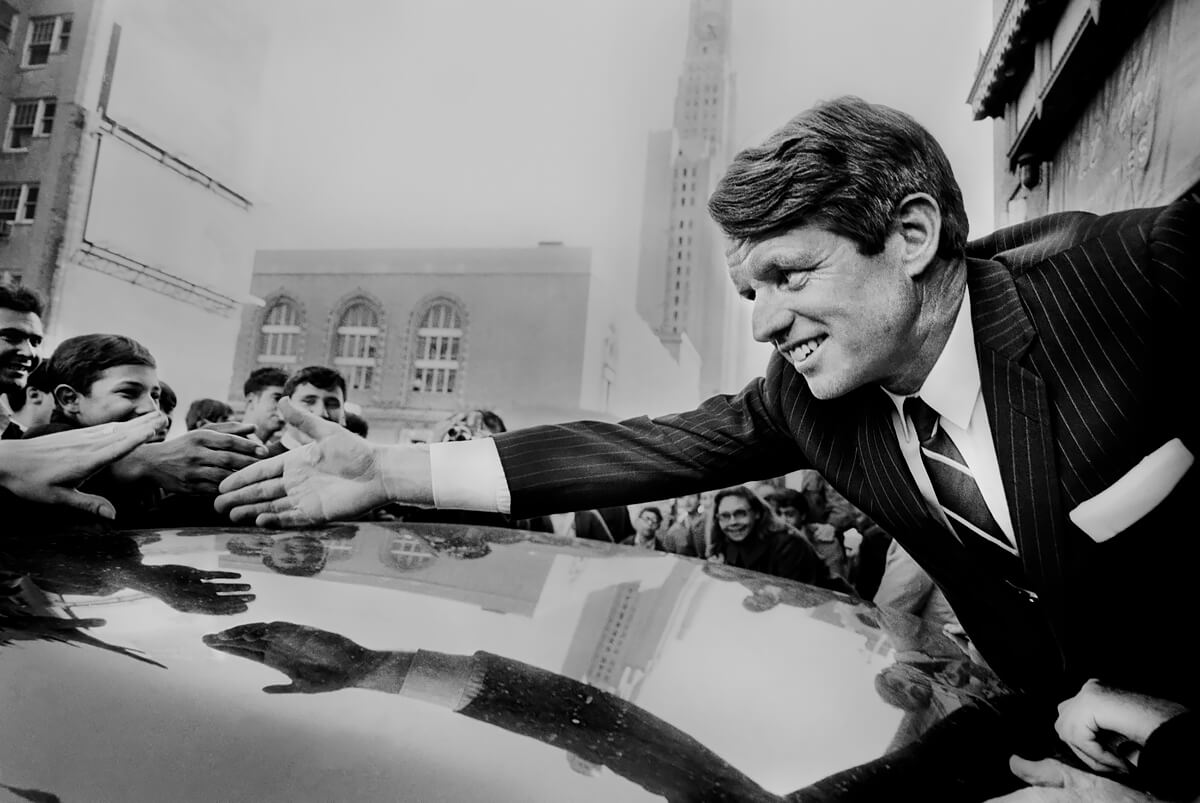 Bob Kennedy reaching hand over car © Jean Pierre Laffont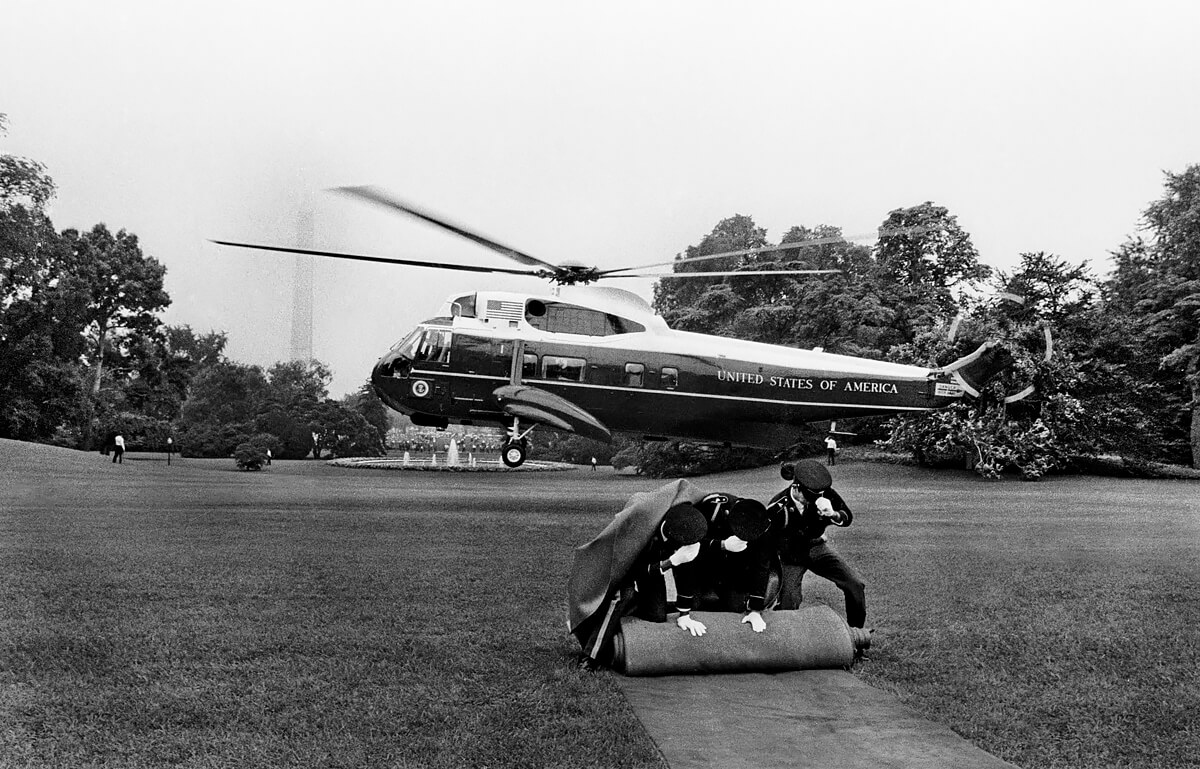 Watergate Nixon leaving the White House by helicopter © Jean Pierre Laffont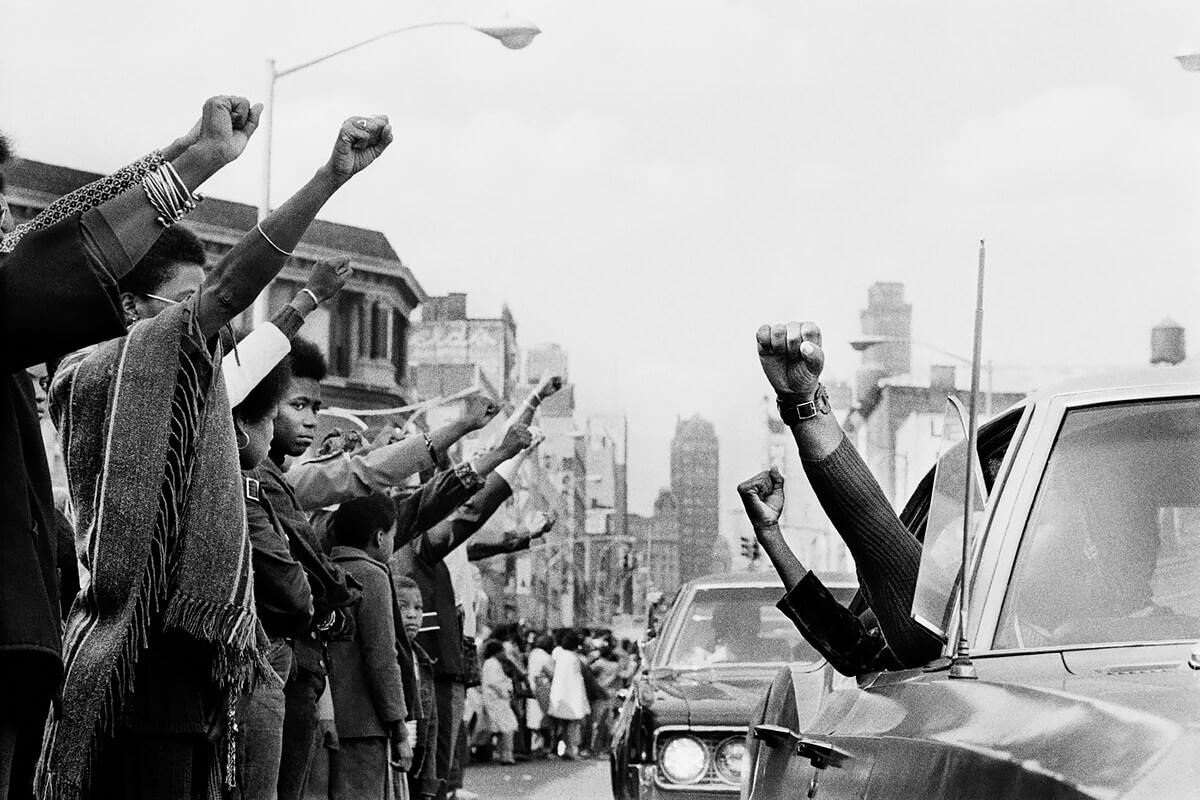 Attica Funerals, people holding the Black Panther salute © Jean Pierre Laffont
Sous Les Etoiles Gallery
is a contemporary exhibition space specializing in fine art photography and photo-based art. Located for more than 14 years in SoHo, NY, the gallery represents a wide range of emerging and established photographers whose practices include landscape and architectural installation, abstract and concrete photography, experimental mixed media works, and social documentary. In addition to the gallery's roster of award-winning and internationally-recognized contemporary photographers, Sous Les Etoiles Gallery also represents the estate of the late Cuban photographer Alberto Korda.
In addition to its annual program of photography exhibitions, the gallery regularly hosts artist's talks and lectures, publishes portfolio collections, photo books and exhibition catalogues, and participates in several top US art fairs, including Paris Photo, Aipad The Photography Show, Art Miami, and EXPO CHICAGO.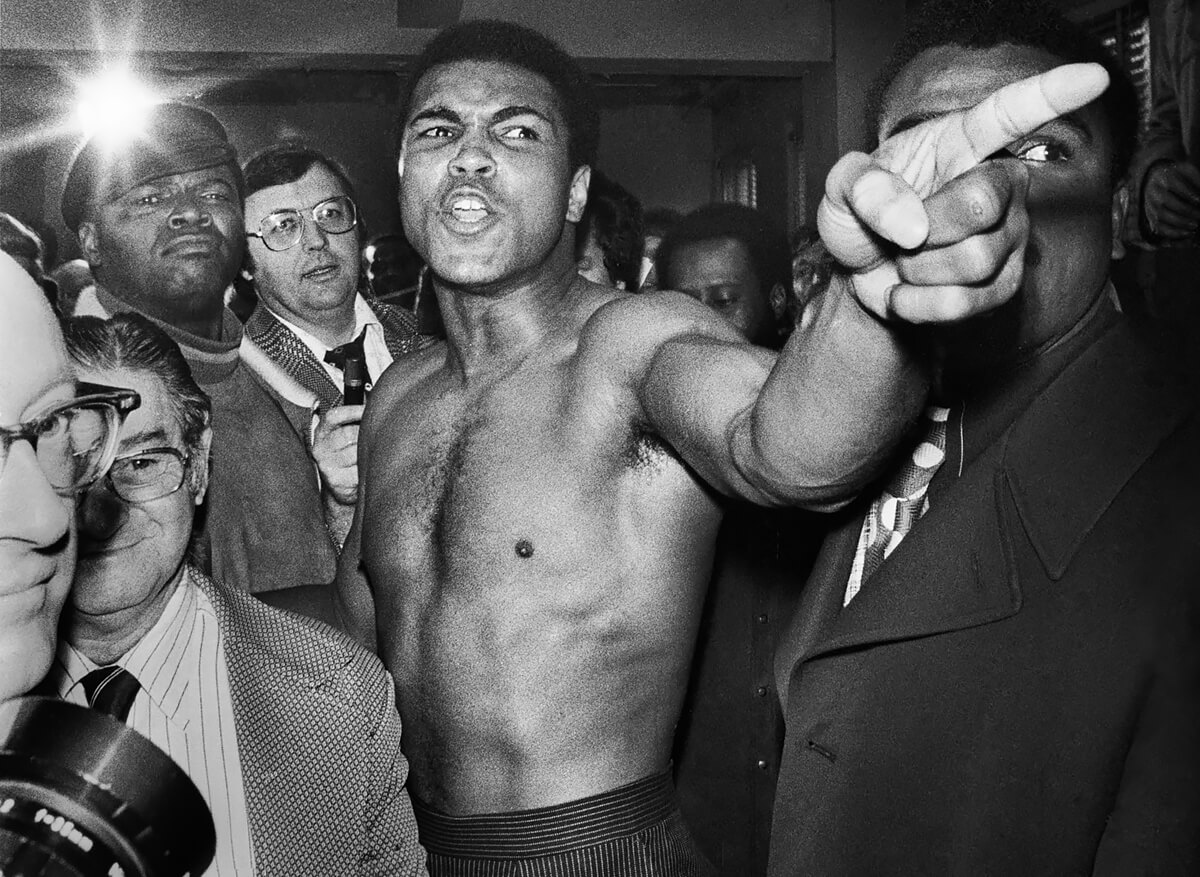 Ali vs Frazier, Ali pointing his finger © Jean Pierre Laffont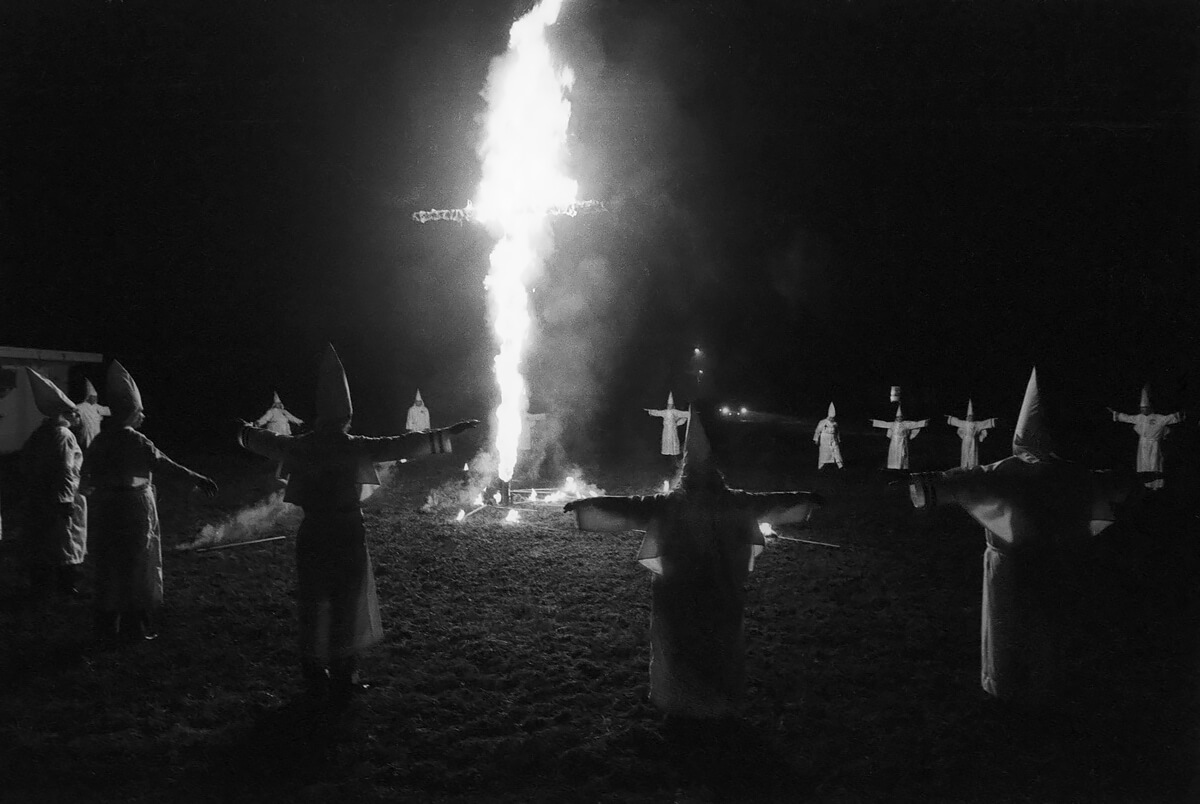 Ku Klux Klan at ight around cross of fire © Jean Pierre Laffont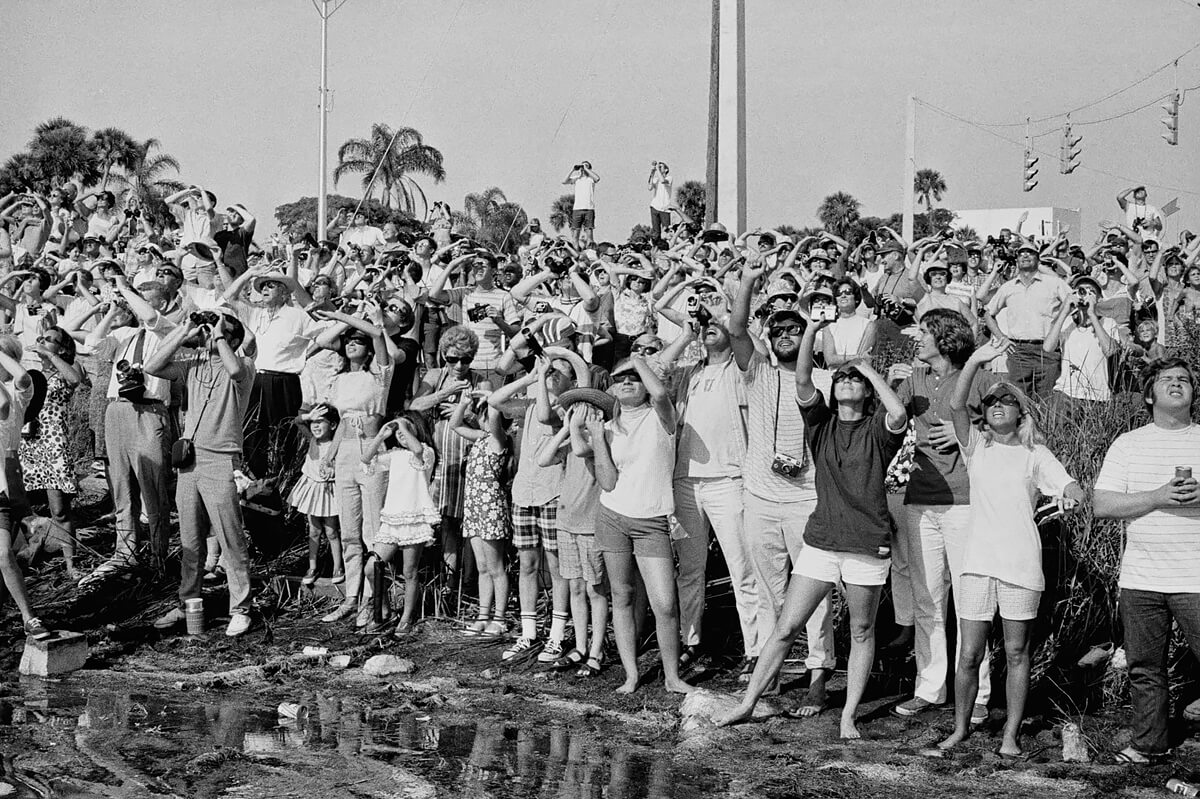 Apollo XI launch, crowd watching and taking photos © Jean Pierre Laffont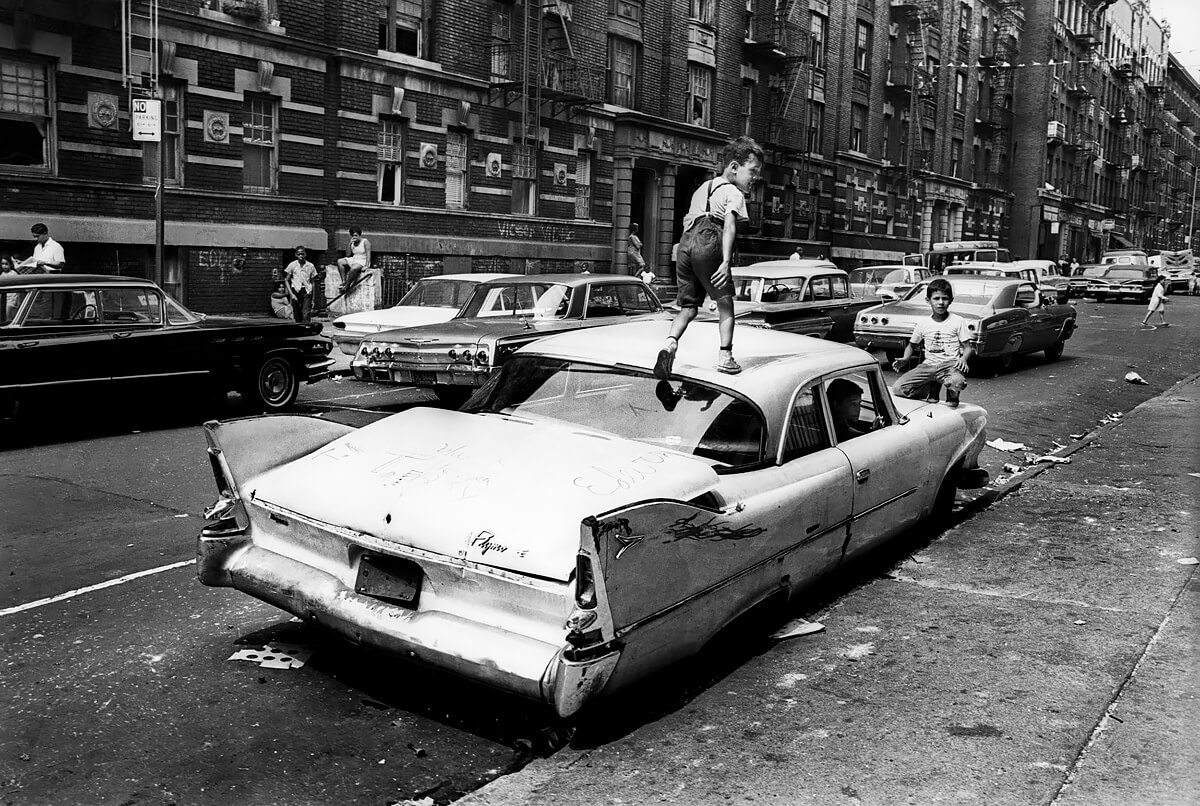 Black Ghetto Bronx kid walking on car © Jean Pierre Laffont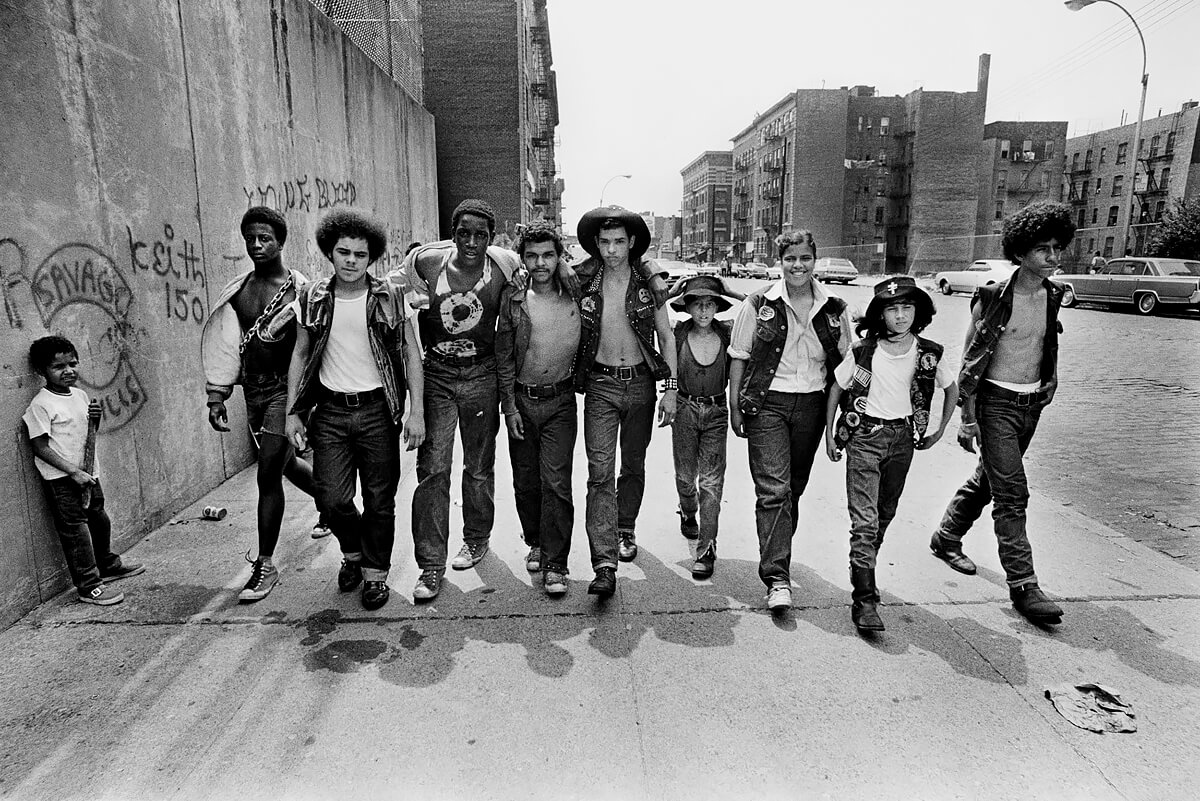 Savage Skulls group walking on sidewalk © Jean Pierre Laffont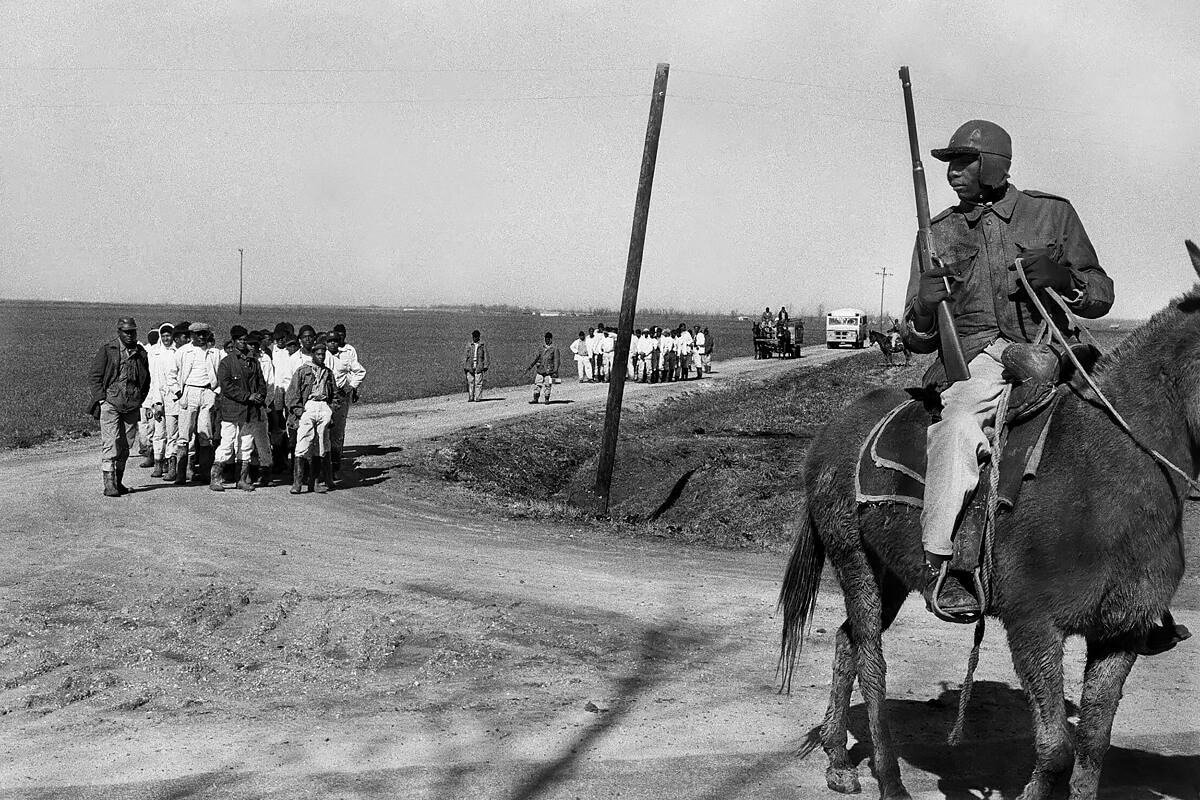 Arkansas Prison Trustee on horse with inmates © Jean Pierre Laffont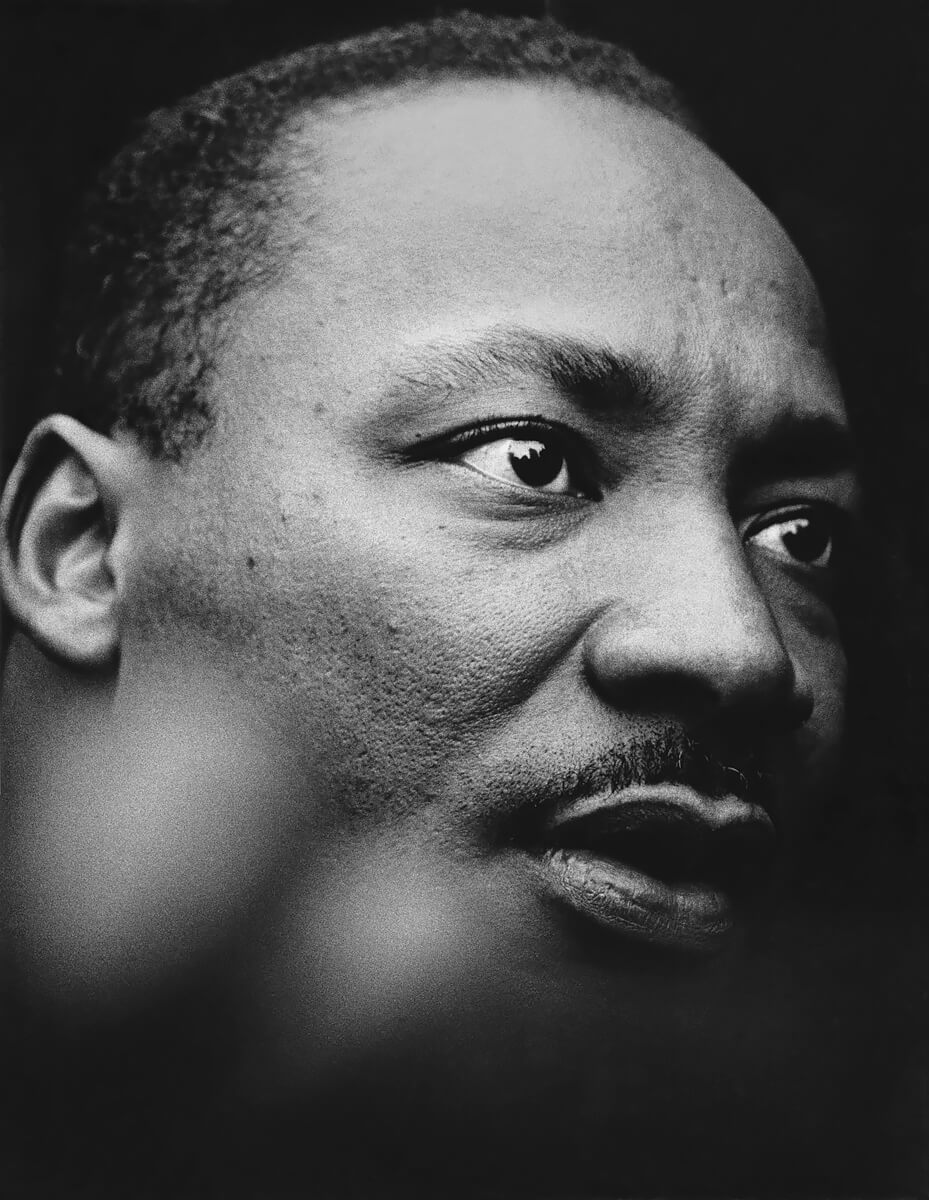 Martin Luther King Jr. Portrait in front if UN building © Jean Pierre Laffont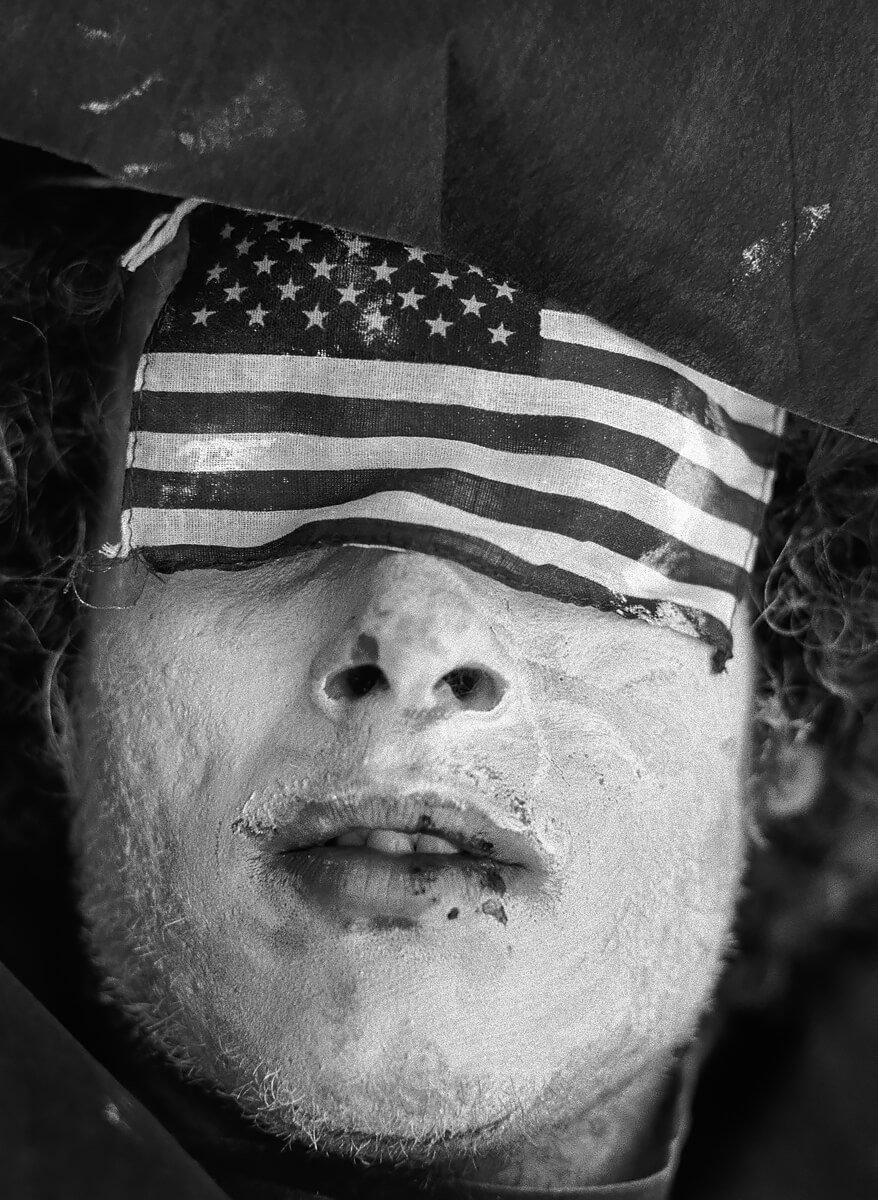 30th Republican Convention Miami FL 1972, Man with eyes covered with US Flag © Jean Pierre Laffont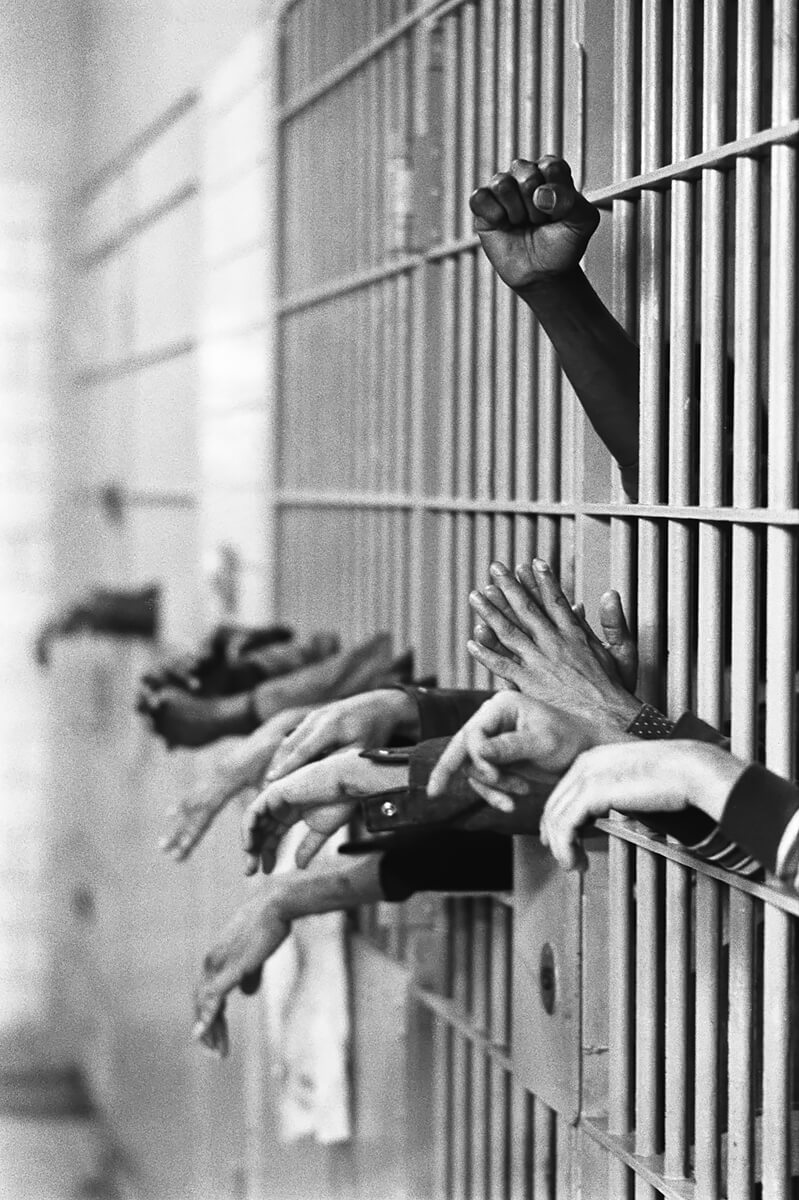 Jean Pierre Laffont's Website
All about Jean Pierre Laffont