Charcoal Press is pleased to announce The Locusts, the first major monograph by photographer and publisher Jesse Lenz. After a few years of living and traveling North American in an airstream with his family, Lenz settled down in a farm in rural Ohio. He began photographing his children as they ran wild in fields, built forts in the attic, and fell asleep surrounded by lightsabers and superheroes. The microcosmic worlds of plants, insects, animals, and children create a brooding landscape where dichotomies of nature play out in front of his growing family. The backyard becomes a labyrinth of passages as the children experience the cycles of birth and death in the changing seasons. The Locusts depicts a world in which beautiful and terrible things will happen, but offers grace and healing within the brokenness and imperfection of life. Lenz creates a wonderful, very personal work, almost an elegy as Emmet Gowin writes in the introduction.
The Locusts will be the Charcoal Book Club November book-of-the-month.
Charcoal Book Club is the first and only subscription service dedicated exclusively to the photobook, founded by Lenz in 2018. Working with the most respected names in contemporary photography, Charcoal Book Club selects and delivers the most essential photobooks to a worldwide community of photography enthusiasts. Each month, members receive a signed monograph and a collectible print by the artist. More information
here
.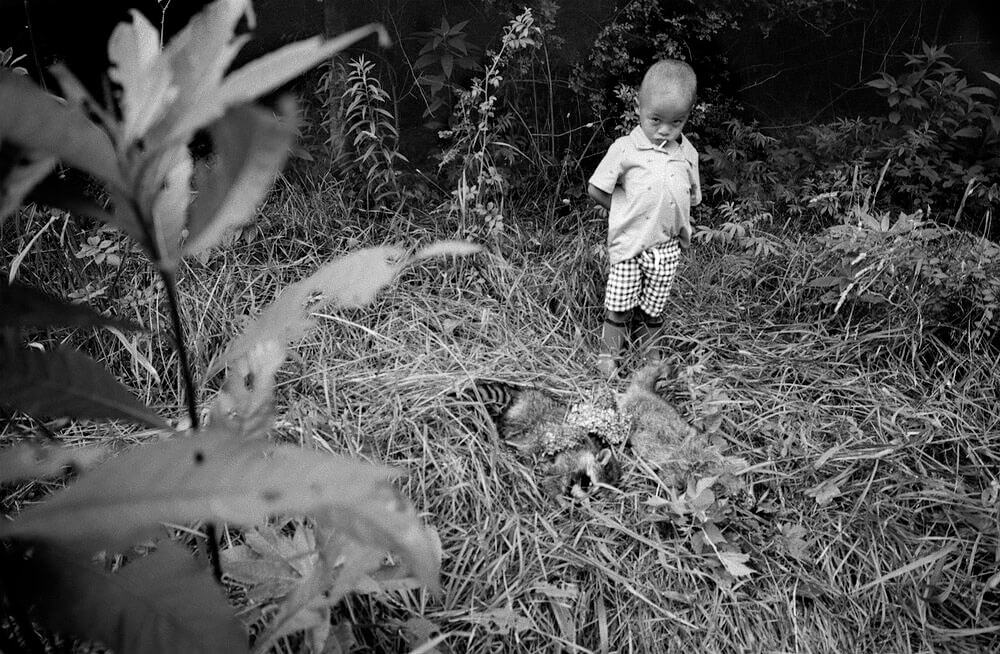 Through its imprint
Charcoal Press
, Charcoal Book Club publishes photobooks examining human connection to the natural world. In 2019, Charcoal Press released its first book,
Echo Mask
by writer and photographer Jonathan Levitt.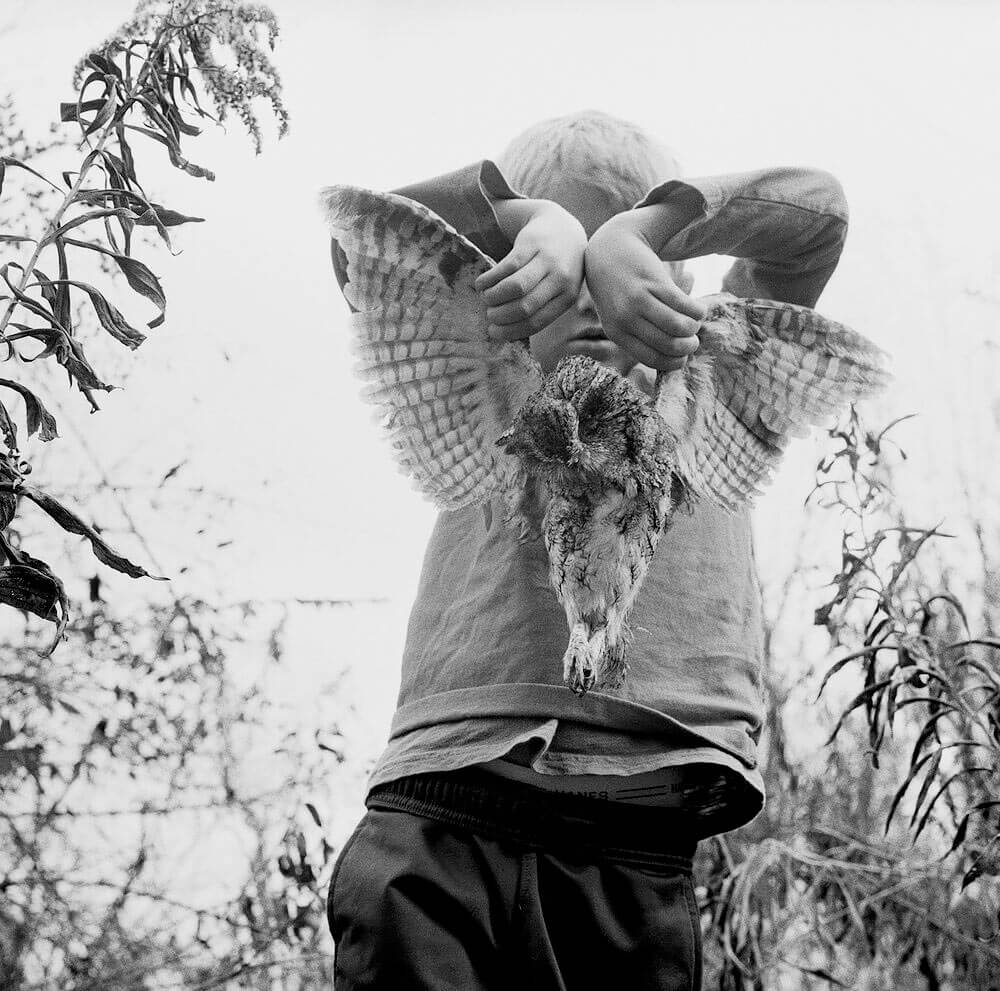 About Jesse Lenz
Jesse Lenz (1988, Montana) is a self-taught photographer and multidisciplinary artist. As an illustrator he has created images for the most well-respected publications around the world, including TIME, The New York Times Magazine, Newsweek, Rolling Stone, and many others. He is the founder and director of
Charcoal Book Club
,
Charcoal Press
and the
Chico Hot Springs Portfolio Review
. From 2011-2018 he also co-founded and published
The Collective Quarterly
and
The Coyote Journal
.