As heteronym words in Engilsh, there are many couple of words in Persian language which are spelled identically but have different sounds and meanings. A couple of these type of words are: everyday life and death of day. The phrases which in addition to the same dictation, are close in meaning these days.
A large portion of women in Iran, seemingly die everyday due to a set of conditions. Days pass and they are buried every day in themselves and in their everyday lifes with no perspective of a better future.
Days for these women, repeat with no hope to the future, and these days come so fast and consequently that the soil suddenly swallows whole of their existence.
They walk, work, see, hear, but do not know that each day, they are buried deeply in frustration and endlessness.
The burial is a sign of death, and these women are planted in the soil and die every day due to the routine life.
Although there are some women who try to avoid the death caused by the everyday life.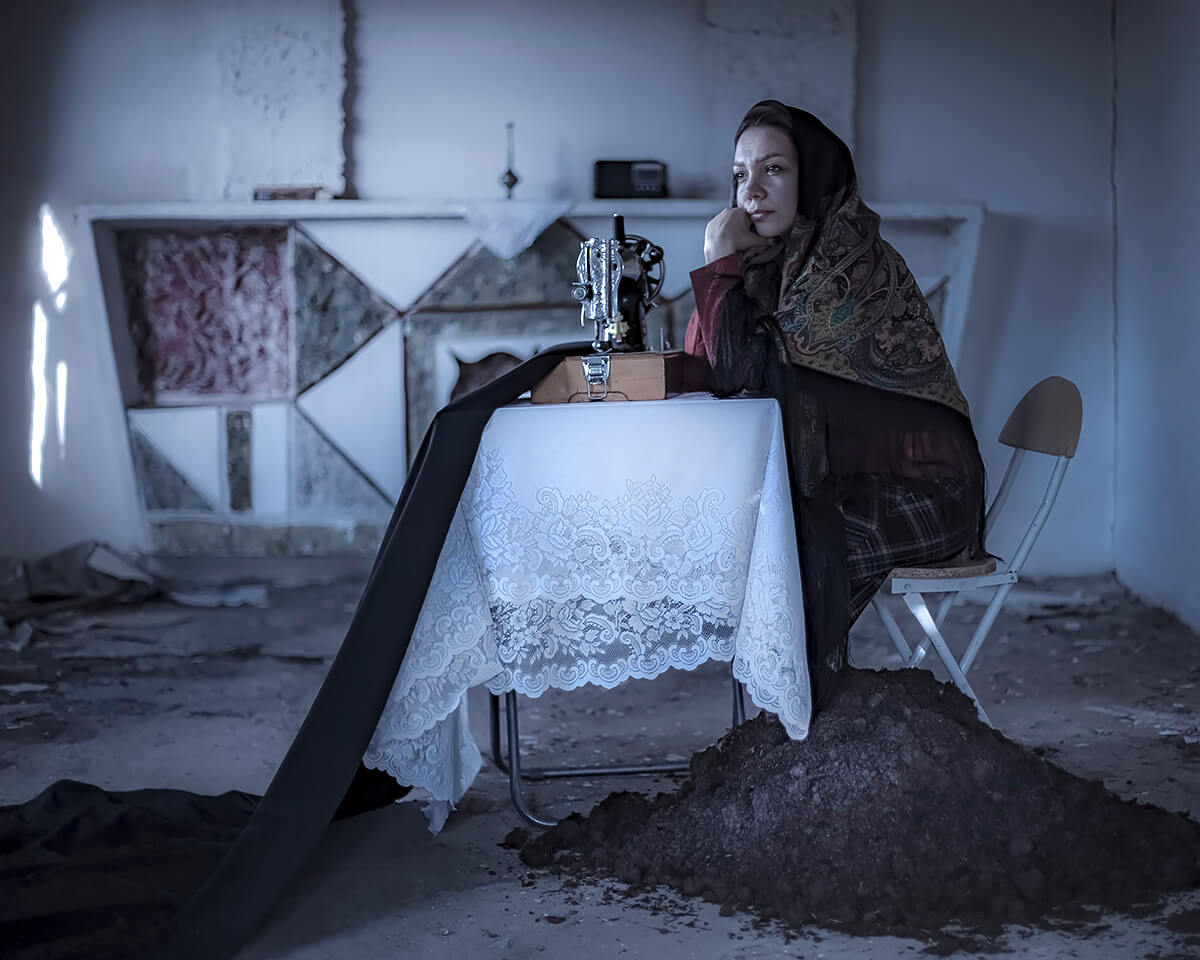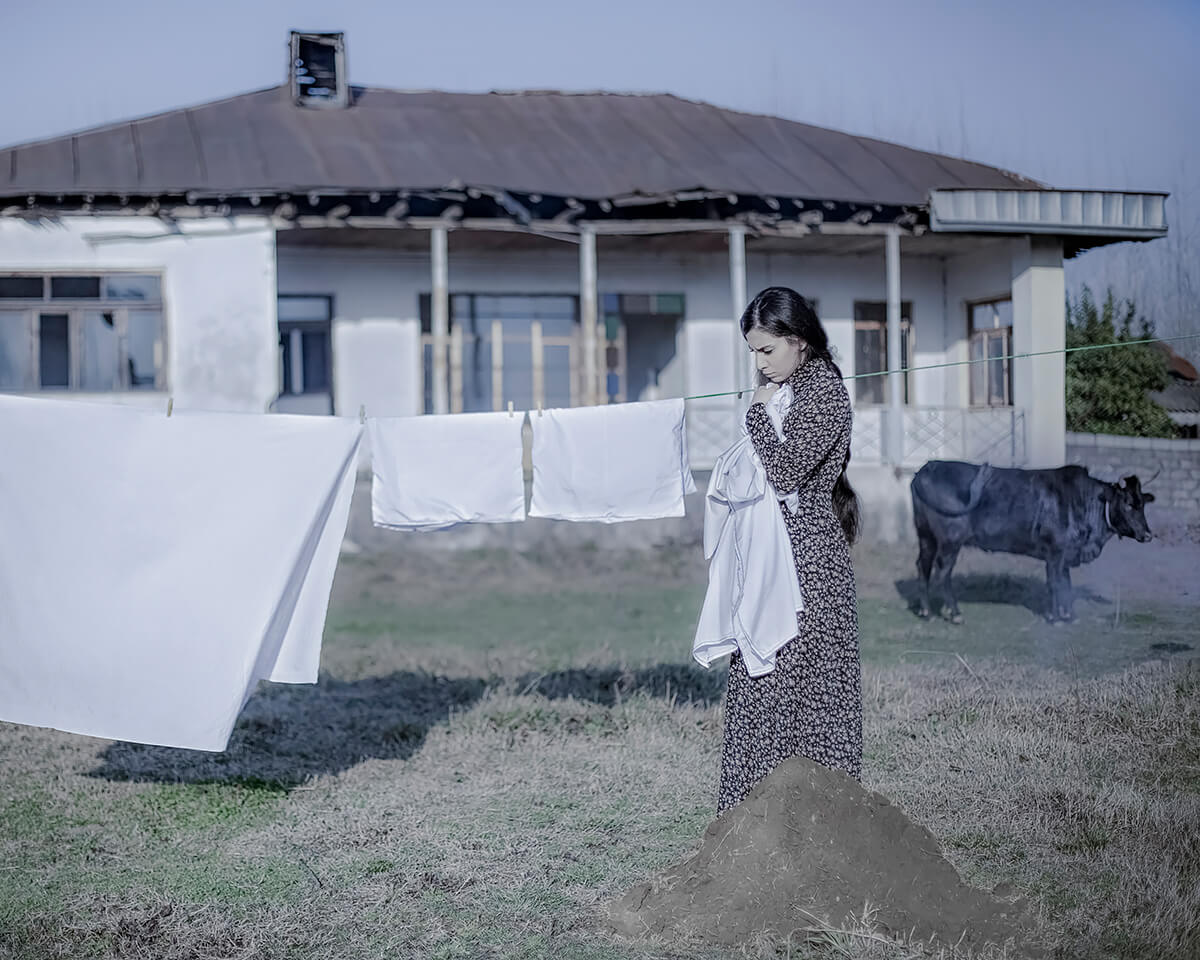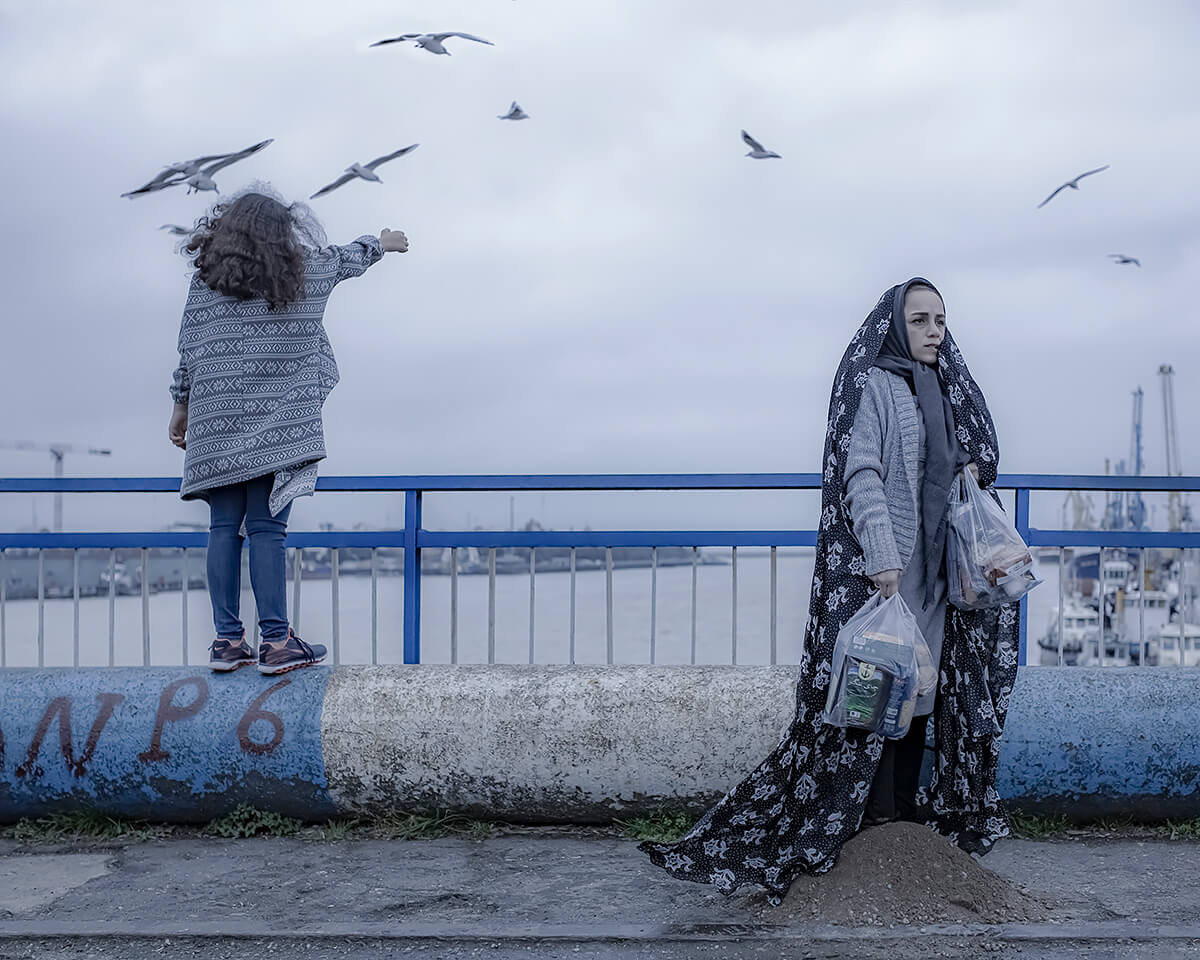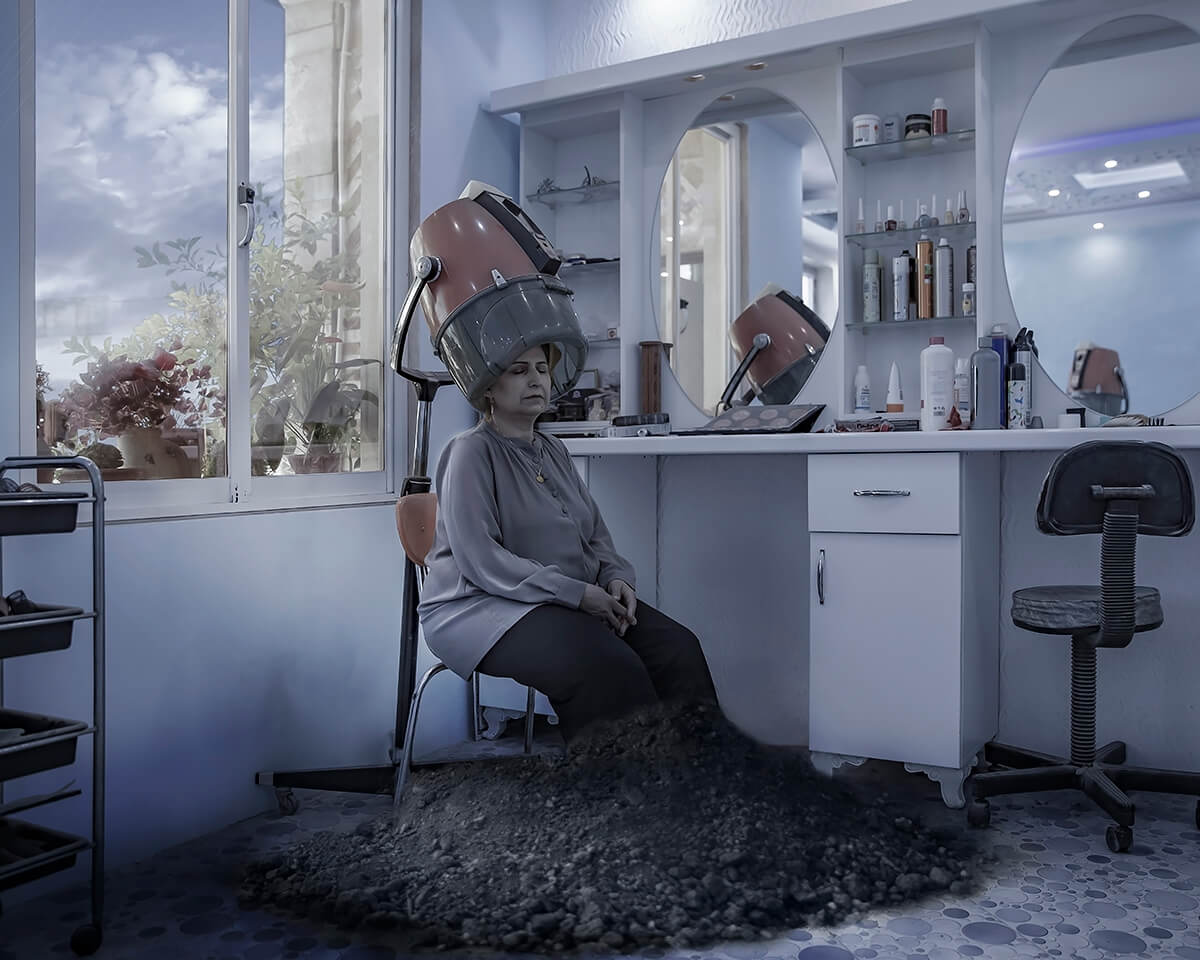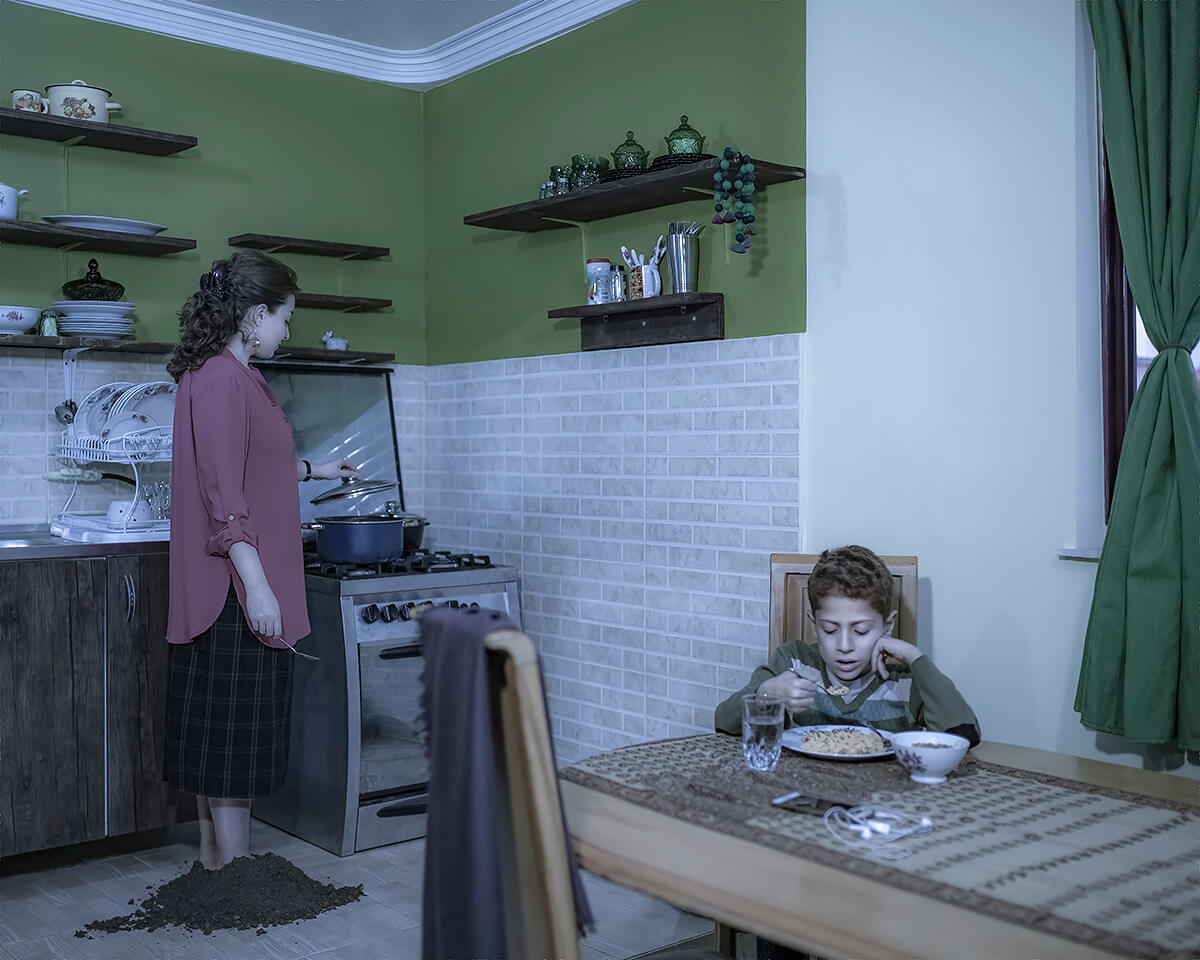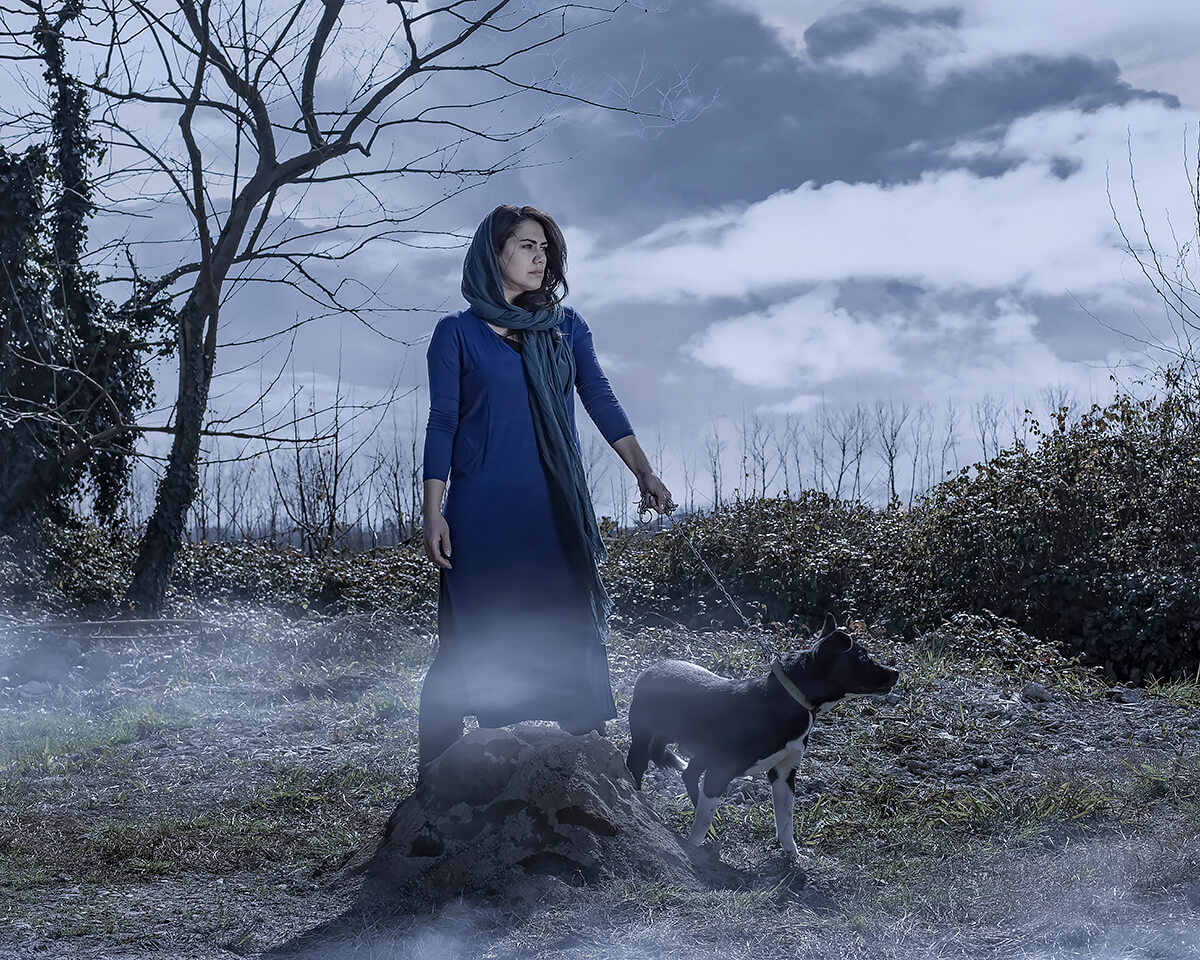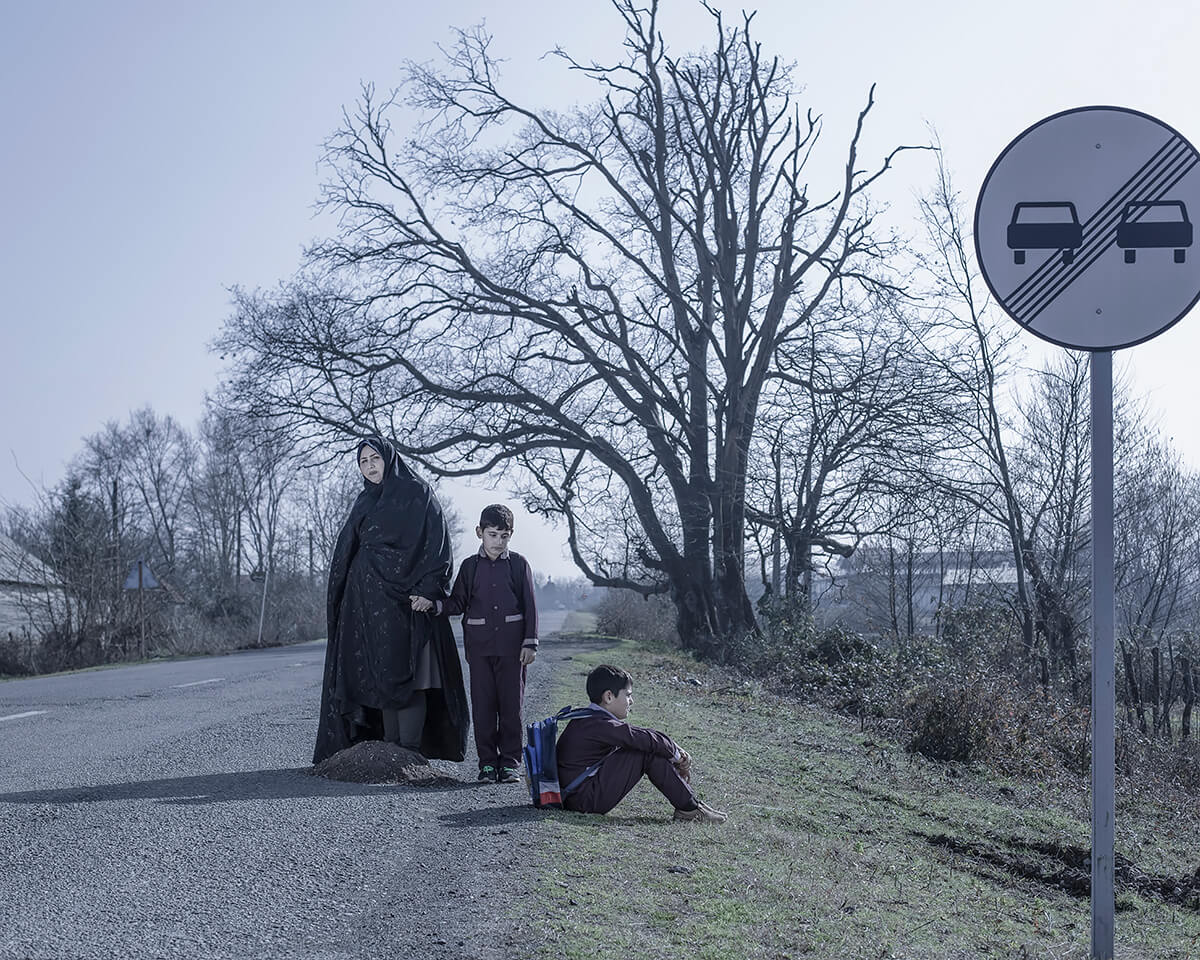 About Sarah Sasani:
Sarah Sasani was born in 1985 in Tehran. She is graduated in research of art and sociology. She has activated in photojournalism in domestic and foreign newspapers and newsagents since 2003. She has had four solo exhibitions and has participated more than fifty domestic and foreign virtual festivals and group exhibitions like Austria, France, American, Italy, Belgium, Georgia and Germany and she has gained three prestigious national festivals.
And also she is professor in field of sociology of art and photography at universities of Art and Sociology.