States of Change
is an online print sale fundraiser in support of local groups working on the ground in five key swing states (AZ, FL, MI, PA and WI) to fight voter suppression and to get out the vote. States of Change is organized in partnership with Movement Voter Project. The fundraiser runs online at statesofchange.us until Sunday, October 18th at midnight PST, featuring prints from 150+ artists and photographers priced at $150.
Movement Voter Project has selected 42 of the best and most impactful local community-based organizations, with a focus on youth and communities of color, working in five key swing states. These organizations work to get out the vote, fight voter suppression, organize communities to grow their power and build infrastructure that will lead to lasting change. In this short period of time before the election, groups are working on everything from early vote education and mobilization to polls protection to fighting voter disenfranchisement.
Participants include Alec Soth, Catherine Opie, Carrie Mae Weems, Cindy Sherman, Dawoud Bey, Ed Ruscha, Gordon Parks, Hank Willis Thomas, Kim Gordon, Larry Sultan, Mario Sorrenti, Nan Goldin, Robert Frank, Sally Mann, Sharon Lockhart, Stephen Shore, Steve McCurry, and the list goes on and on.
The team at States of Change explains, There's the prevailing sense that the country and our democracy are spinning out of control, and that we are powerless to stop it. We didn't want to become resigned to a sense of darkness and had to act. Inspired by the change artists made with the Pictures for Elmhurst project, we decided to band together to support these amazing non-profits. Every dollar we donate will make a real and direct impact on voter turnout.
Billy Wimsatt, Founder & Executive Director of MVP, states, Movement Voter Project is honored to partner with States of Change and world-renowned photographers to support critical voter organizing in the top 5 battleground states. Together, we are funding incredible local organizations that will get out the vote in the final weeks and continue their vital life-saving work beyond Election Day.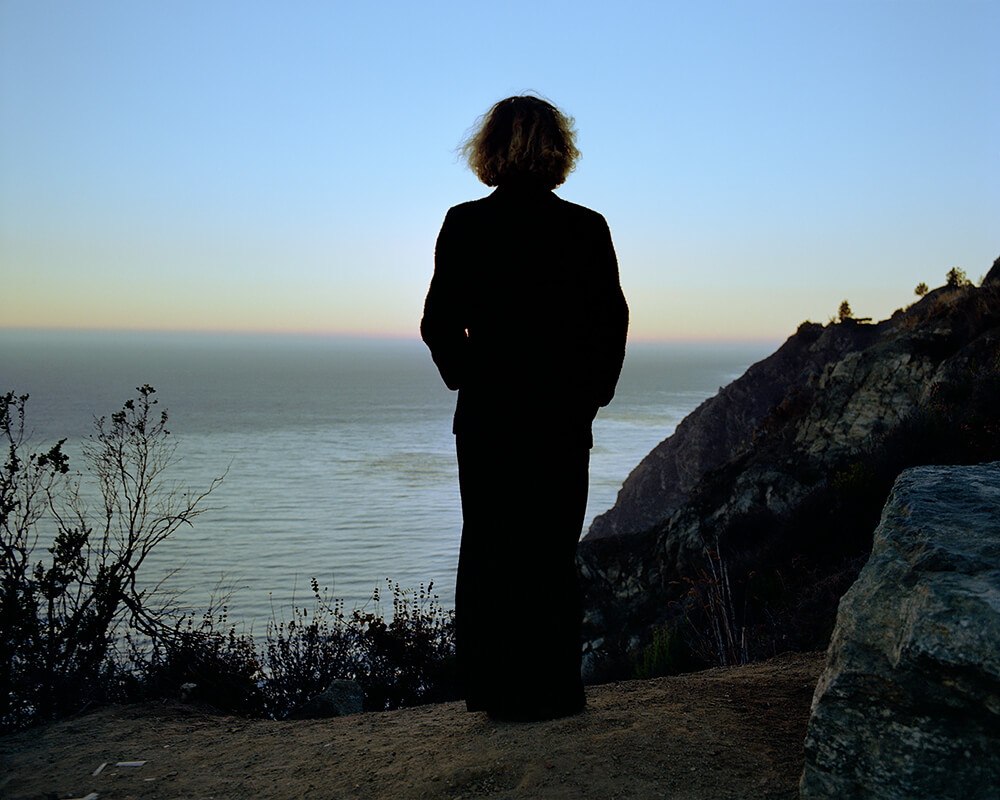 Untitled, circa 1980 © John Divola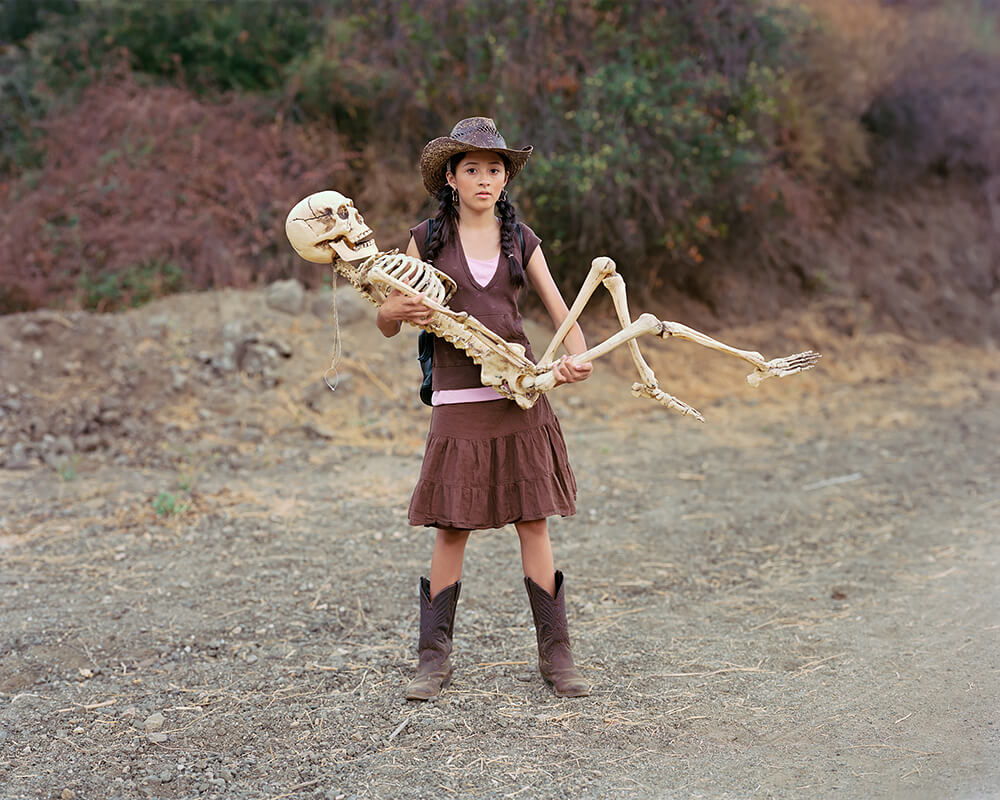 Priscilla, Los Angeles, (from The Last Days of W), 2008 © Alec Soth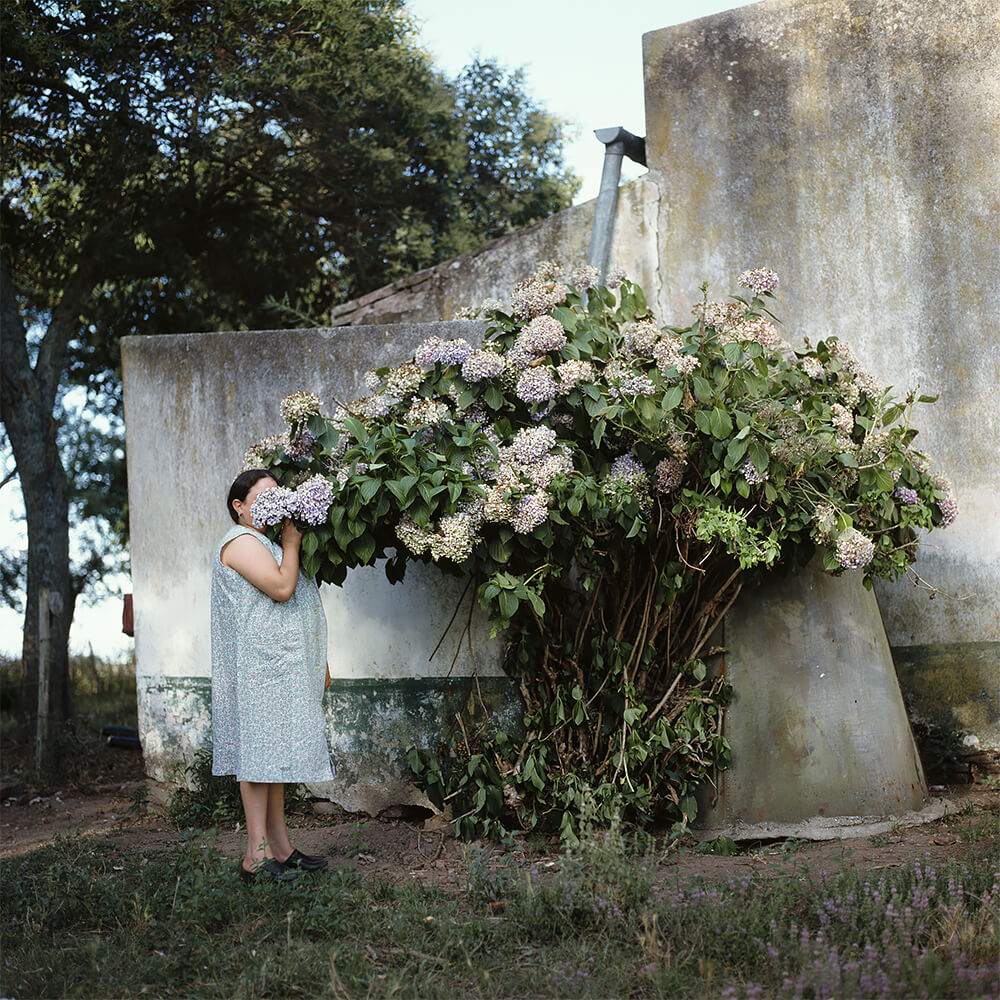 Hydrangeas, 1999 © Alessandra Sanguinetti
CONTRIBUTING ARTISTS
The list of contributing artists includes many of the top commercial and fine art photographers working today:
Aaron Schuman / Abelardo Morell / Adam Pape / Ahndraya Parlato / Alec Soth / Alessandra Sanguinetti / Alex Majoli / Alfredo Jaar / Amani Willett / Amy Troost / Andrea Modica / Andres Gonzalez / Ann Weathersby / Anthony Hernandez / Ari Marcopoulos / Arthur Ou / Bayeté Ross Smith / Brian Ulrich / Bryan Schutmaat / Bryson Rand / Camille Seaman / Carmen Winant / Carolyn Drake / Carrie Mae Weems / Cass Bird / Catherine Opie / Chris McCaw / Christian Patterson / Christopher Anderson / Cindy Sherman / Clara Balzary / Curran Hatleberg / Daniel Gordon / Daniel Shea / Danna Singer / Dannielle Bowman / Danny Lyon / David Maisel / David Levinthal / Dawoud Bey / Deanna Templeton / Diana Markosian / Dionne Lee / Doug DuBois / Dru Donovan / Ed Panar / Ed Ruscha / Ed Templeton / Eli Reed / Elinor Carucci / Emily Shur / Emmet Gowin / Eric Gottesman / Eva O'Leary / Fumi Ishino / Gerard Gaskin / Gordon Parks / Gregory Eddi Jones / Gregory Halpern / Gus Powell / Hank Willis Thomas / Hannah Price / Hannah Whitaker / Henry Horenstein / Ike Edeani / Irina Rozovsky / Jack Pierson / James Casebere / James Welling / Janet Delaney / Jason Fulford / Jeffrey Whetstone / Jim Goldberg / Joel Fisher / Joel Sternfeld / John Divola/ John Gossage / John Lehr / John Pilson / Jon Feinstein / Jon Rubin / Jonathan Gardenhire / Katy Grannan / Ken Light / Khalik Allah / Kim Gordon / Landon Nordeman / Larry Sultan / Laura Letinsky / Laura McPhee / Laurel Nakadate / Lelanie Foster / Leonard Suryajaya / Liz Cohen / Lorie Novak / Luc Sante / Mario Sorrenti / Mark Steinmetz / Matt Sayles / Matthew Connors / Matthew Leifheit / Matthew Porter / McNair Evans / Melissa Catanese / Meron Menghistab / Michael Christopher Brown / Michael Schmelling / Mike Mandel / Milagros de la Torre / Mimi Plumb / Mitch Epstein / Moyra Davey / Nan Goldin / Nelson Chan / Nicholas Muellner / Pacifico Silano / Penelope Umbrico / Peter Sutherland / Peter van Agtmael / Pixy Liao / Raymond Meeks / Renée Stout / Ricardo Nagaoka / Richard Misrach / Richard Mosse / Richard Renaldi / Robert Frank / Roe Ethridge / Ron Jude / Rosalind Fox Solomon / Rose Marie Cromwell / S*an D. Henry-Smith / Sally Mann / Samantha Box / Sara Cwynar / Sasha Phyars-Burgess / Sasha Rudensky / Sean Pressley / Sebastian Kim / Shane Lavalette / Sharon Core / Sharon Lockhart / Sheila Pree Bright / Sinna Nasseri / Stacy Kranitz / Stephen Shore / Steve McCurry / Suha Traboulsi and Walid Raad / Susan Meiselas / Susan Worsham / Tabitha Soren / Tanya Marcuse / Tim Davis / Todd Hido / Tommy Kha / Trevor Clement / Victoria Sambunaris / Wendy Ewald / Yto Barrada / Zoë Ghertner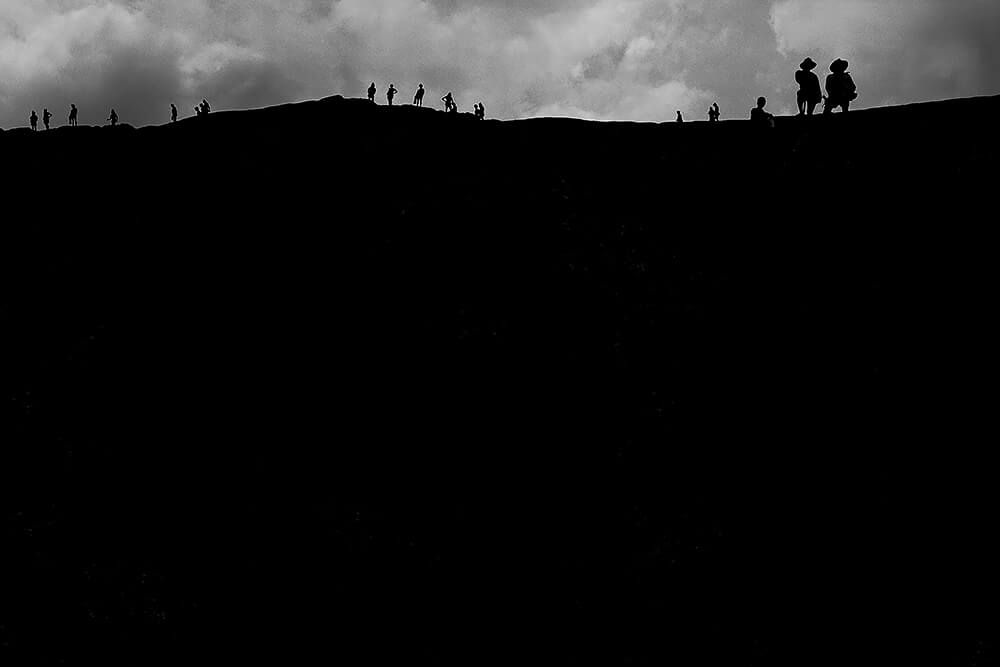 Gold in the Morning, 1985 © Alfred Jaar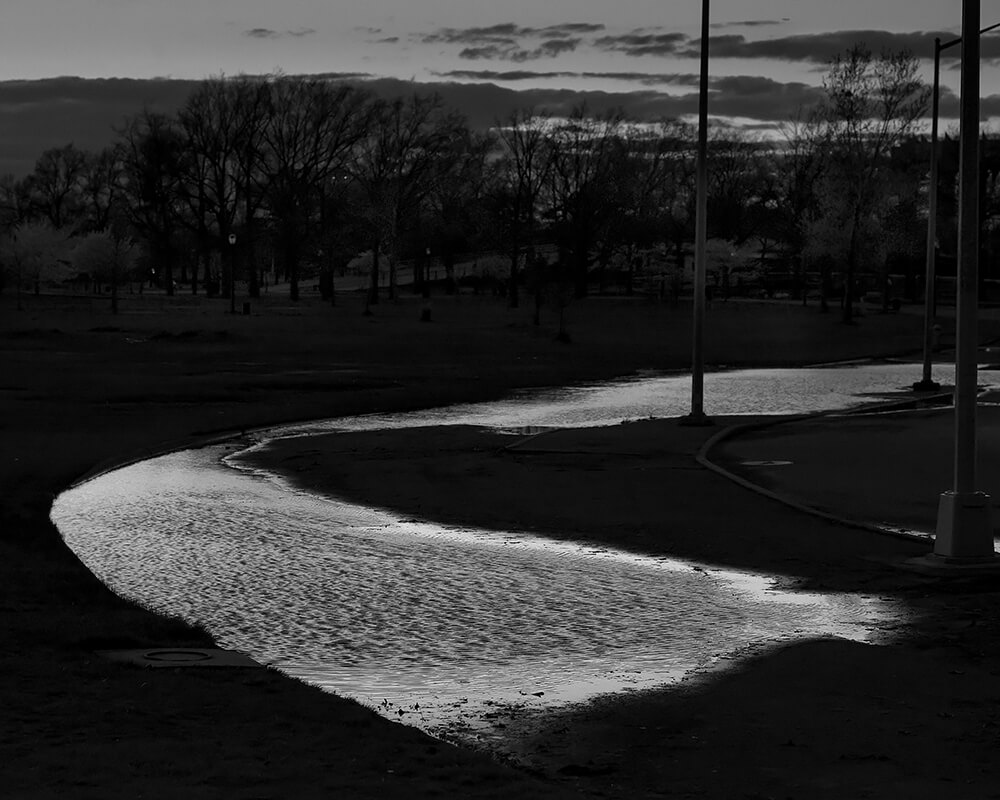 Untitled, 2014 © Adam Pape
ABOUT THE PRINTS
Prints are available for $150 plus shipping costs. All prints are the same size, 10 x 12 inches, with a smaller printed area that is variable depending on the aspect ratio of the photograph. Prints are available in an open edition and are unsigned. Printing services for this fundraiser are being provided by Light Work. An amount of $15.50 will be deducted from the cost of each print to offset expenses for production and fulfillment. All net proceeds go to the
Movement Voter Project
.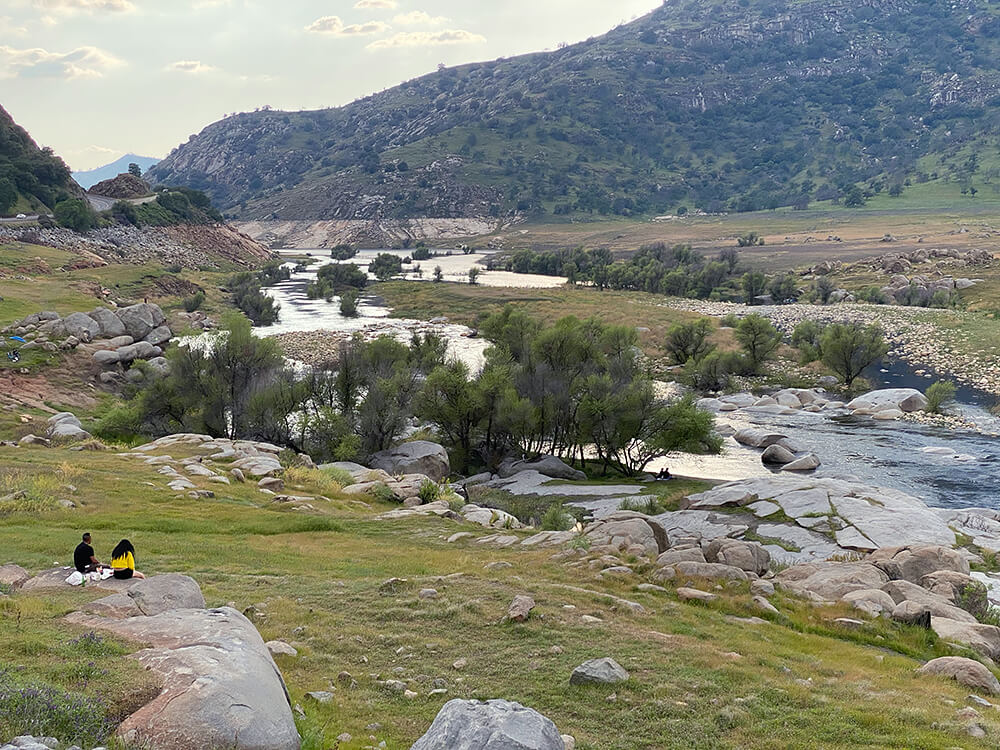 Three Rivers, 2020 © Catherine Opie, Courtesy Regen Projects, Los Angeles and Lehmann Maupin, New York, Hong Kong, and Seoul.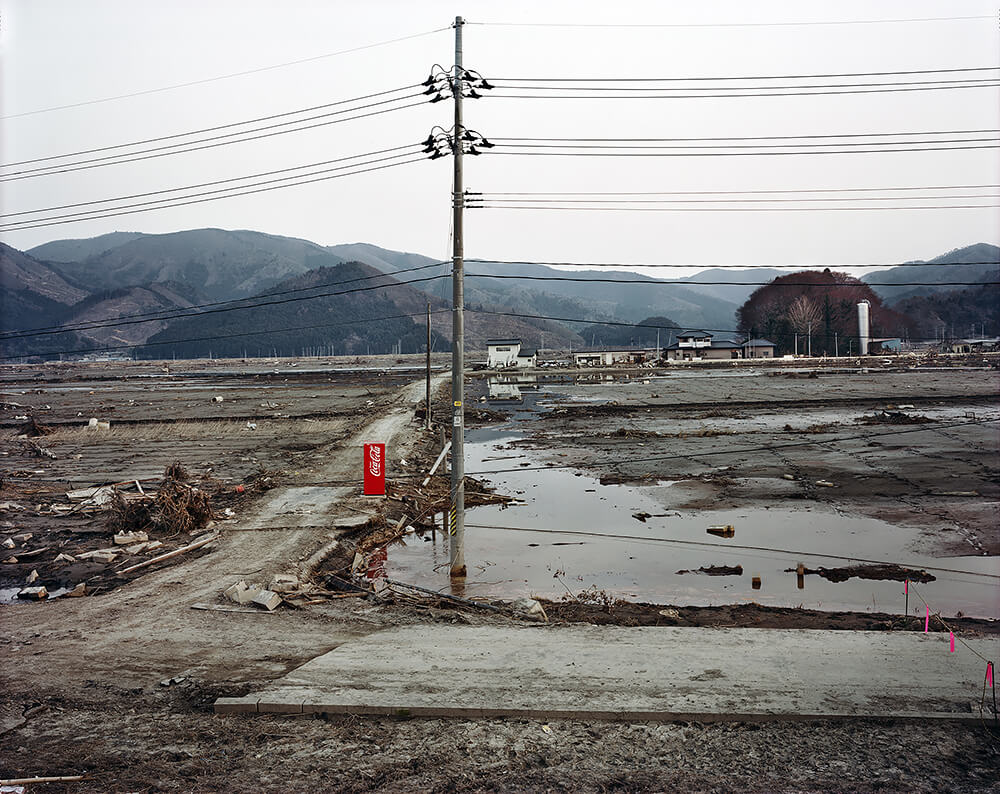 Kitakami River after Tsunami, Ishinomaki, Japan, 2012 © Richard Mosse
ABOUT STATES OF CHANGE
States of Change was made by a small group of artists and friends trying to make a difference: Mitchell Barton, Matthew Booth, Alice Braccini, Trevor Clement, Jim Goldberg, Gregory Halpern, Alessandra Sanguinetti and Korey Vincent. Follow them on Instagram at
@statesofchange.us
and #statesofchange2020. More information and prints are available at
statesofchange.us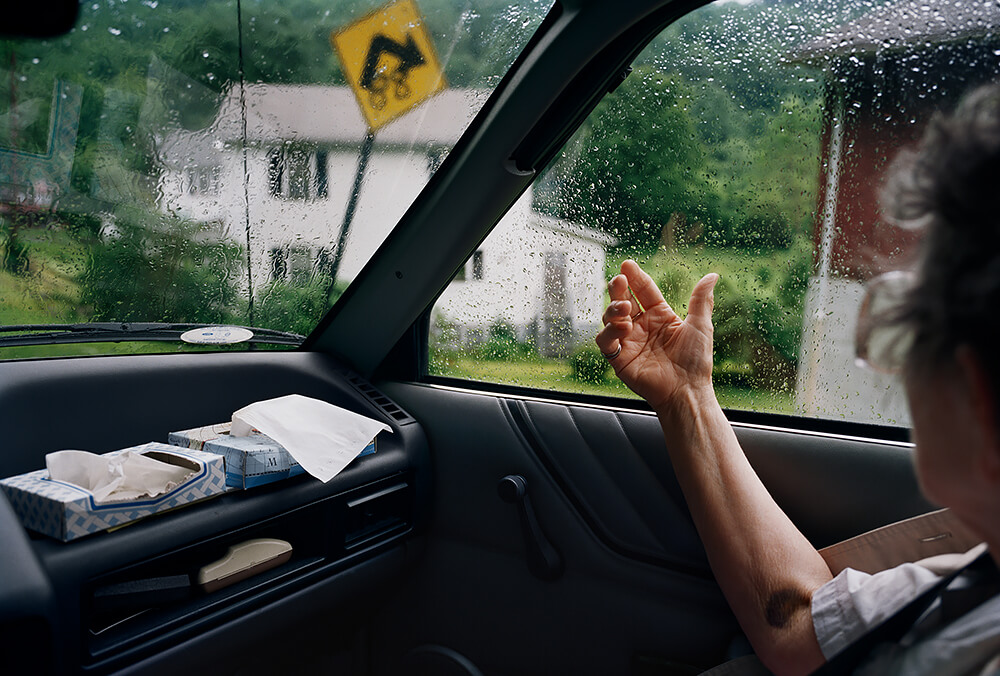 My Grandmother Points to her Old House, Avella, PA 1990 © Doug DuBois
Movement Voter Project
works to strengthen progressive power at all levels of government by helping donors – big and small – support the best and most promising local community-based organizations in key states, with a focus on youth and communities of color. We support hundreds of incredible organizations that both turn out unlikely voters and organize communities to grow their power and create transformation, from policy to the streets. We believe that supporting local movement vote groups is the most effective and most cost-effective strategy to transform our country. Learn more at
movement.vote
.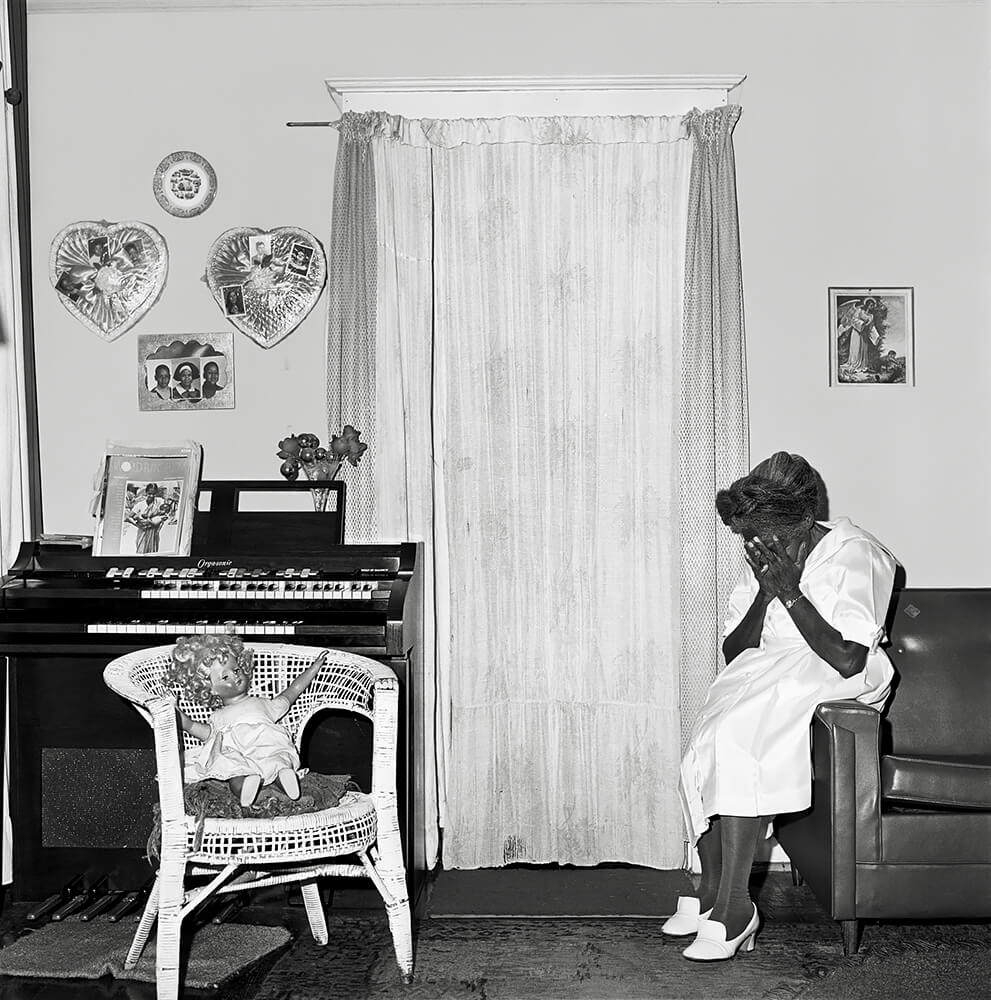 Mrs. Ludie Walker, Chattanooga, Tennessee, 1976 ©Rosalind Fox Solomon
Grassroots Organizations
- The 2020 general election hinges on the outcome in these five states: Wisconsin, Michigan, Pennsylvania, Florida, and Arizona. Now more than ever, we need to invest in local groups working on the ground in these states. They know how to organize their own communities, and they've been building trust with voters since long before the current crisis. They need our support to win in November and build toward the future we want to see. Learn more on the
Organizations page
.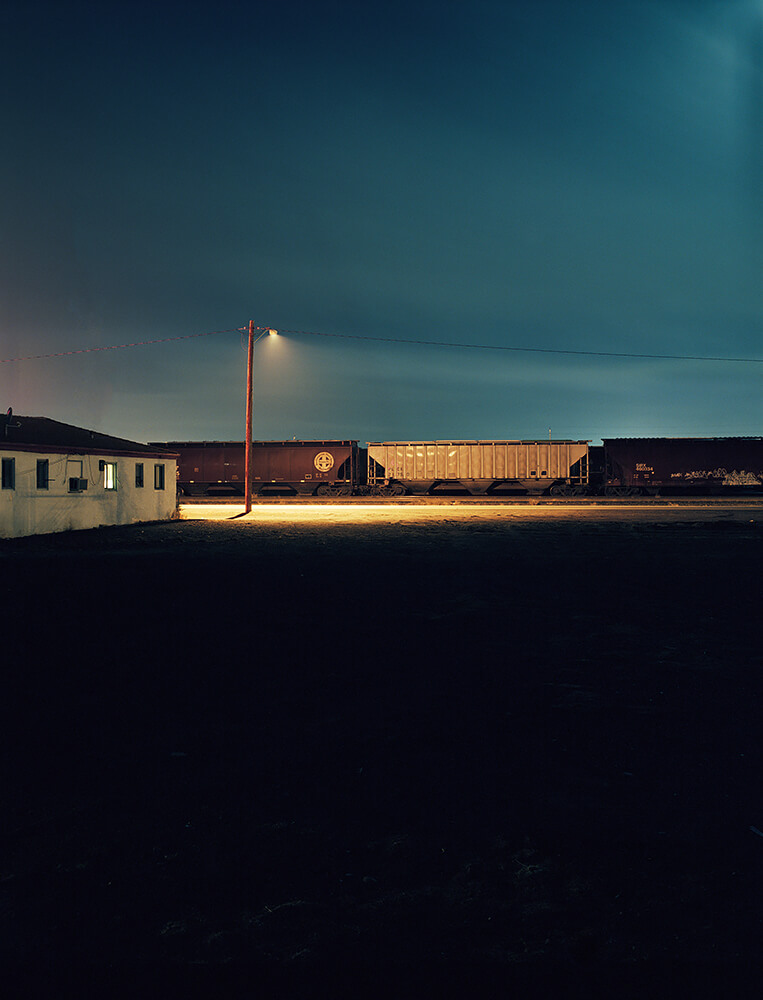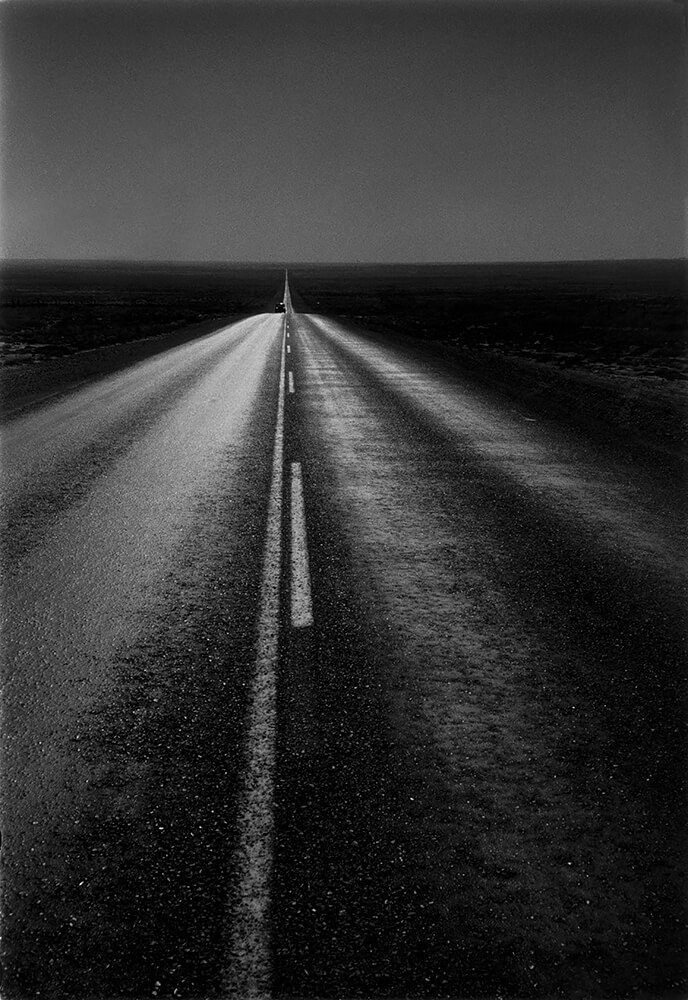 Robert Frank, U.S. 285, New Mexico, 1955 © Andrea Frank Foundation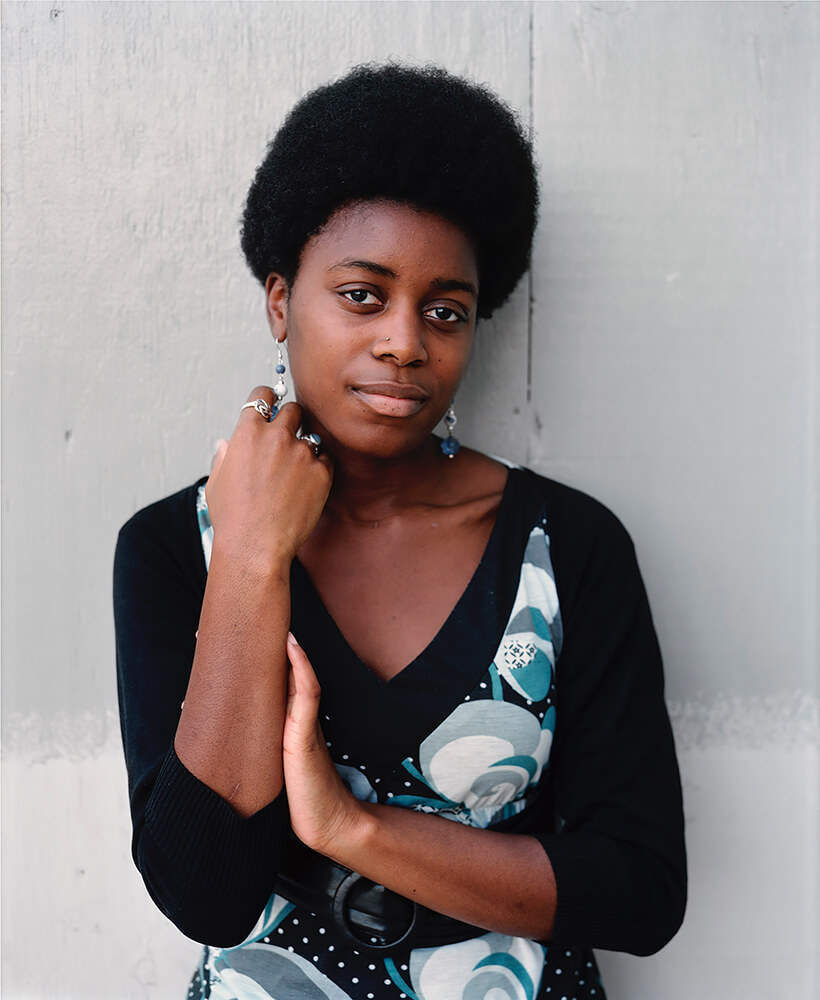 Lauren, 2007 © Dawoud Bey