The recipient of the 2015 L'Iris d'Or / Sony World Photography Awards' Photographer of the Year title and $25,000 cash prize is American photographer John Moore.
Chosen from 13 Professional category winners, the winning work Ebola Crisis Overwhelms Liberian Capital is a hard-hitting series of images that cut to the heart of this human tragedy.
It is the highest accolade of the Sony World Photography Awards and past recipients have included Vanessa Winship (UK); David Zimmerman (US); Andrea Gjestvang (Norway); Sara Naomi Lewkowicz (US); Mitch Dobrowner (US); Alejandro Chaskielberg (Argentina) and Tommaso Ausili (Italy).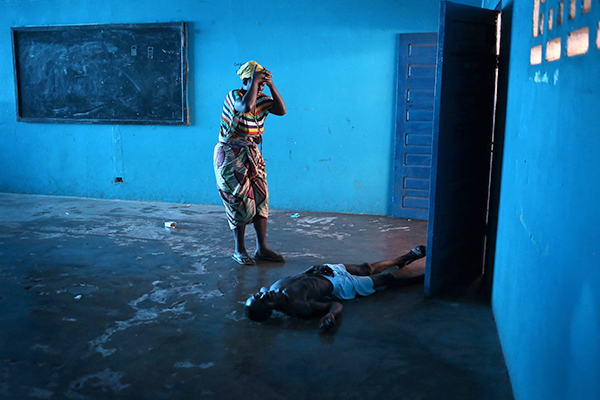 John Moore, a Senior Staff Photographer and Special Correspondent for Getty Images, and the winning photographs have been universally credited for the early exposure of the scale of the Ebola epidemic in Monrovia, the capital of Liberia and the epicentre of the deadly disease.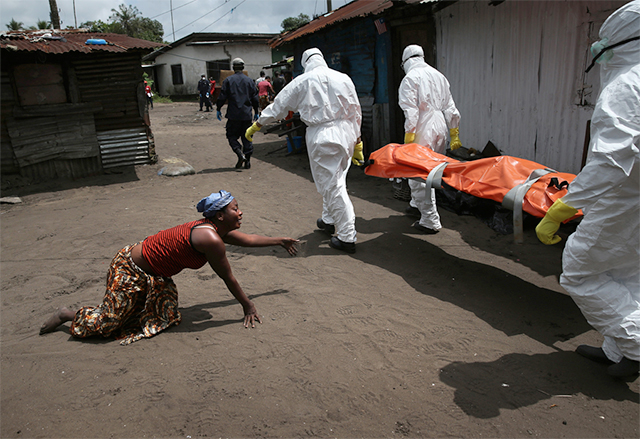 In a collective statement, judges Xingxin Guo, Xinhua News Agency Image Centre, China; Jocelyn Bain Hogg, photographer, UK; and Oliver Schmitt, Spiegel Online, Germany, said of the work: John Moore's photographs of this crisis show in full the brutality of people's daily lives torn apart by this invisible enemy. However, it is his spirit in the face of such horror that garners praise. His images are intimate and respectful, moving us with their bravery and journalistic integrity. It is a fine and difficult line between images that exploit such a situation, and those that convey the same with heart, compassion and understanding, which this photographer has achieved with unerring skill. Combine this with an eye for powerful composition and cogent visual narrative, and good documentary photography becomes great.