Fred Stein (1909 Dresden - 1967 New York) was a master of the art of street photography. As an early pioneer of the handheld camera, he captured poignant moments in the street life of two of the world's great cities: Paris and New York where he lived after fleeing from Nazi Germany.
This same immediacy infuses his penetrating portraits of the great personalities of the era, among them Albert Einstein, Hannah Arendt, Georgia O'Keeffe, Marc Chagall, or the portraits of Gerda Taro and Robert Capa, recovered in the legendary Mexican Suitcase.
Stein's images are a vital document of the 20th century and an important part of photo history.
Among the museums where his photographs can be found are the Smithsonian American Art Museum, Washington; the International Center of Photography, New York, the National Portrait Gallery, Washington; The Center for Creative Photography,Tucson; the Musee Carnavalet, Paris; the Jewish Museum, New York.
Stein left behind a complex and existensive oeuvre which this publication presents comprehensively for the first time. This new edition is released on the occasion of the premiere screening of the documentary film Light out of Darkness: The Photography of Fred Stein.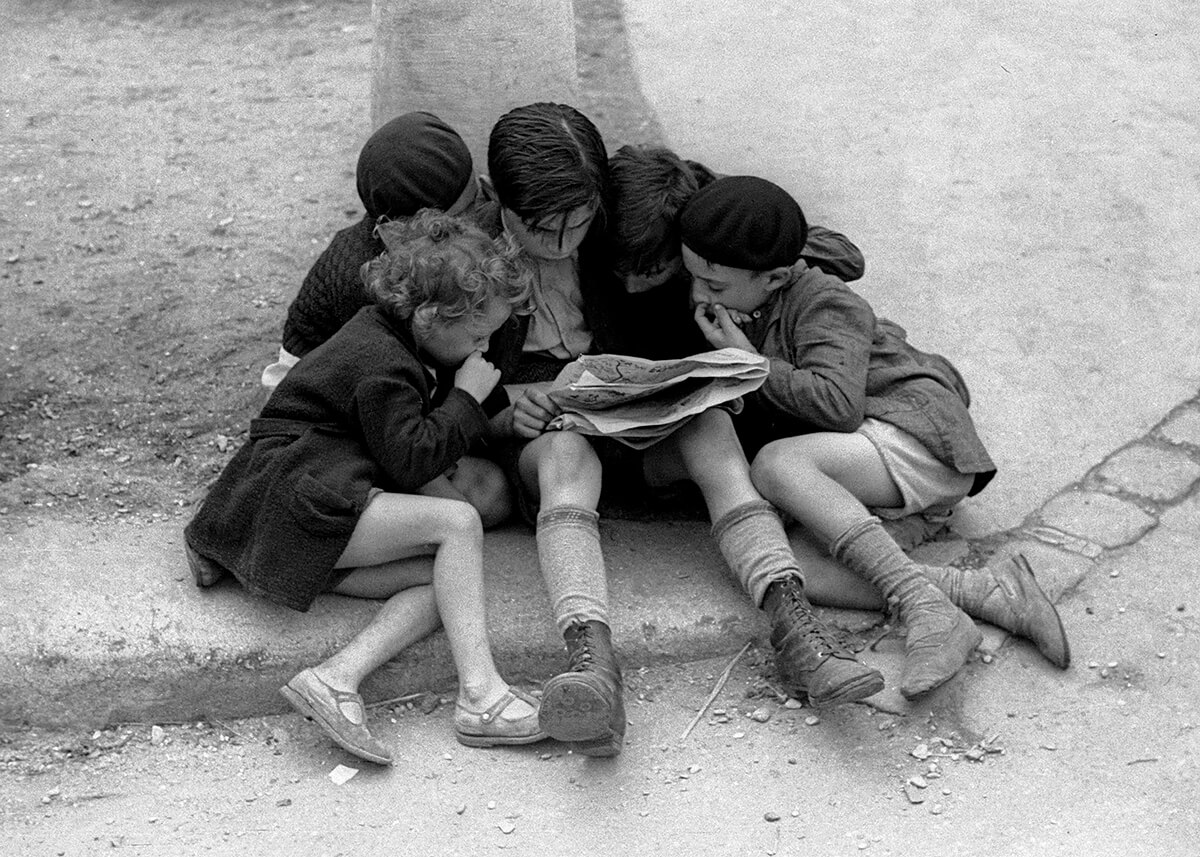 Children reading Newspaper © Fred Stein
Fred Stein was an exile; chance is what made him the outsider. It was from this vantage point that his approach and his vision derived. Chance also meant that Fred Stein died in 1967 before the wave of interest in documentary photography stormed through New York in the 1970s, securing the fame of photographers like Robert Capa, Henri Cartier-Bresson, Brassaï and André Kertész, so that Stein's name was left out of the art history books. Fred Stein was a stunning documentary artist. With this selection from his work, he is finally being restored to their company.
Rosemary Sullivan
I first met Fred when we were both refugees fighting the totalitarian Nazi regime through the rather poor means we had. In his time he was very much in the avantgarde, a brilliant photographer inspired by his quest for justice and his concern for truth so clearly reflected in his photographs.
Willy Brandt, German Chancellor 1983
Exhibition Fred Stein. Dresden - Paris - New York
Sprengel Museum Hannover
, Germany 23.10.2019 - 26.01.2020
Premiere screening of the documentary film Light out of Darkness: The Photography of Fred Stein Sprengel Museum Hannover, 25.10.2019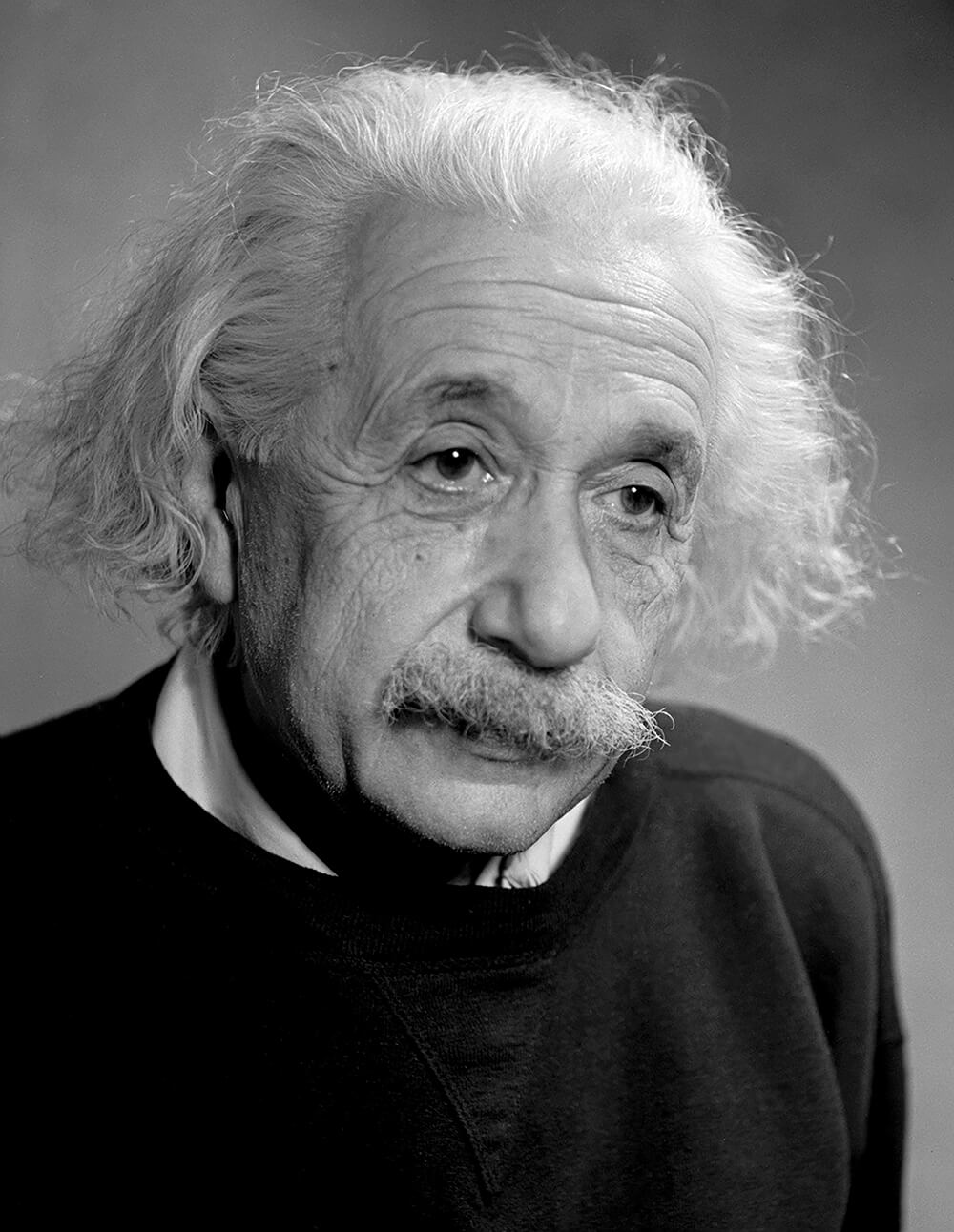 Albert Einstein © Fred Stein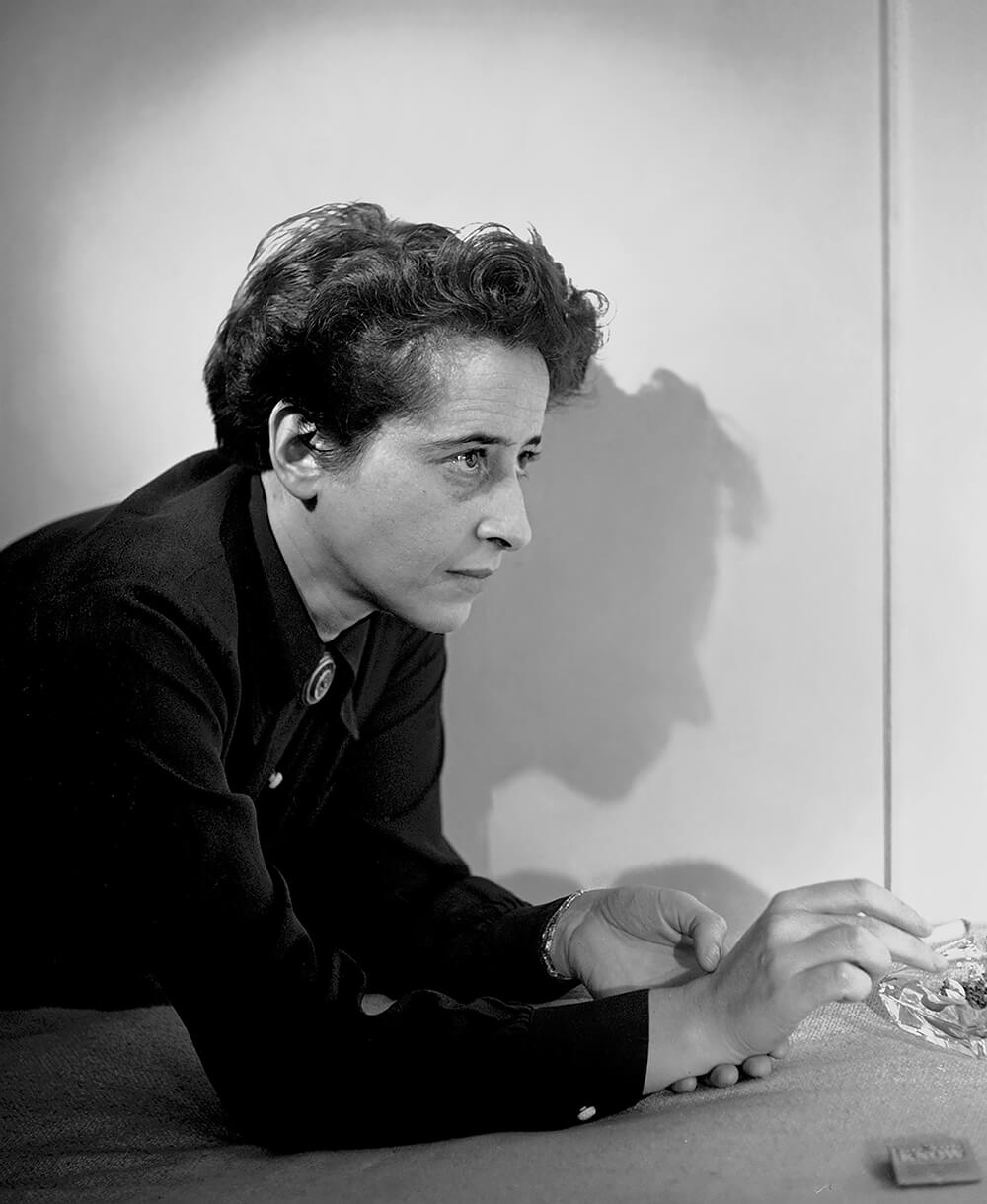 Hannah Arendt © Fred Stein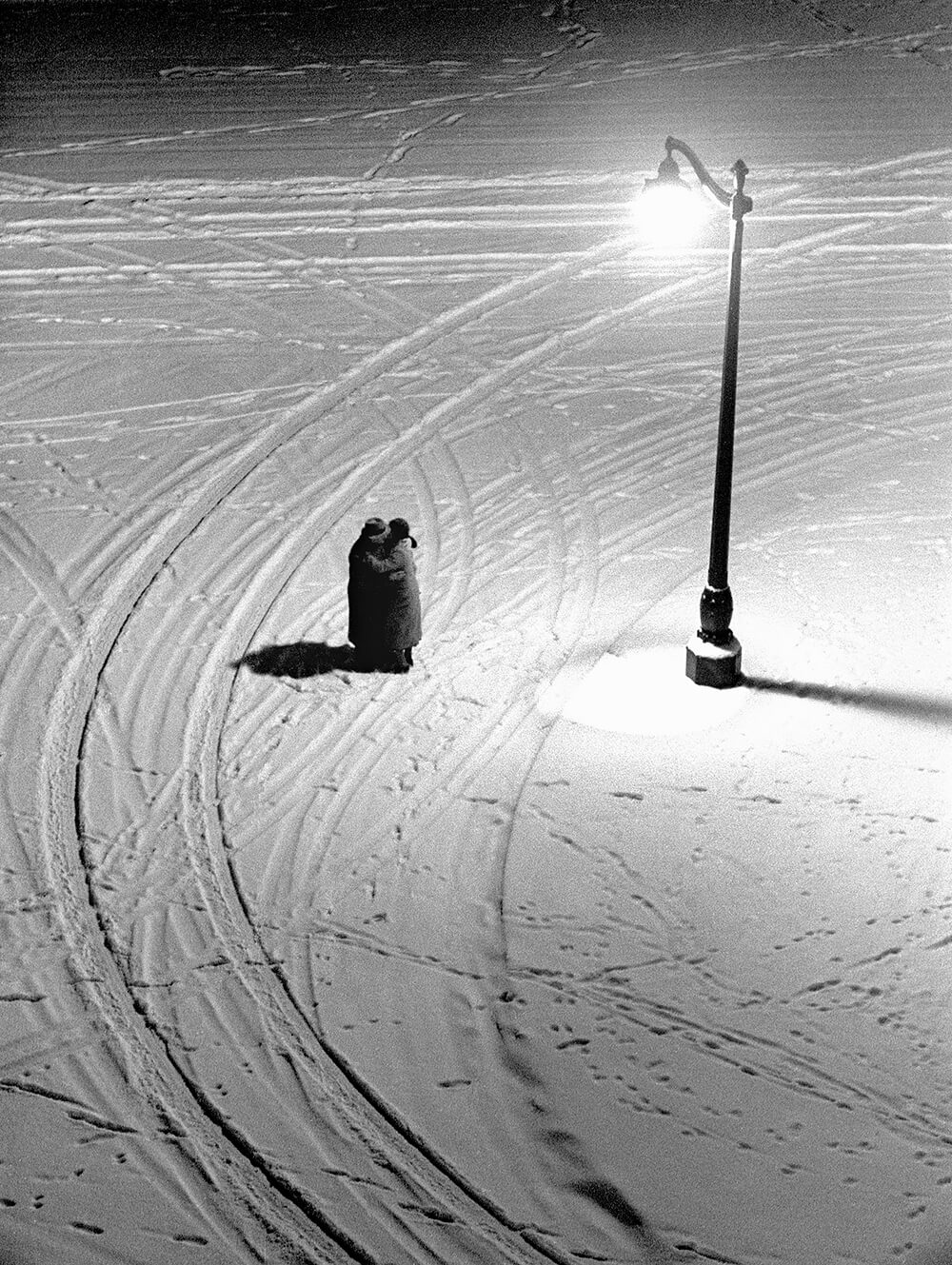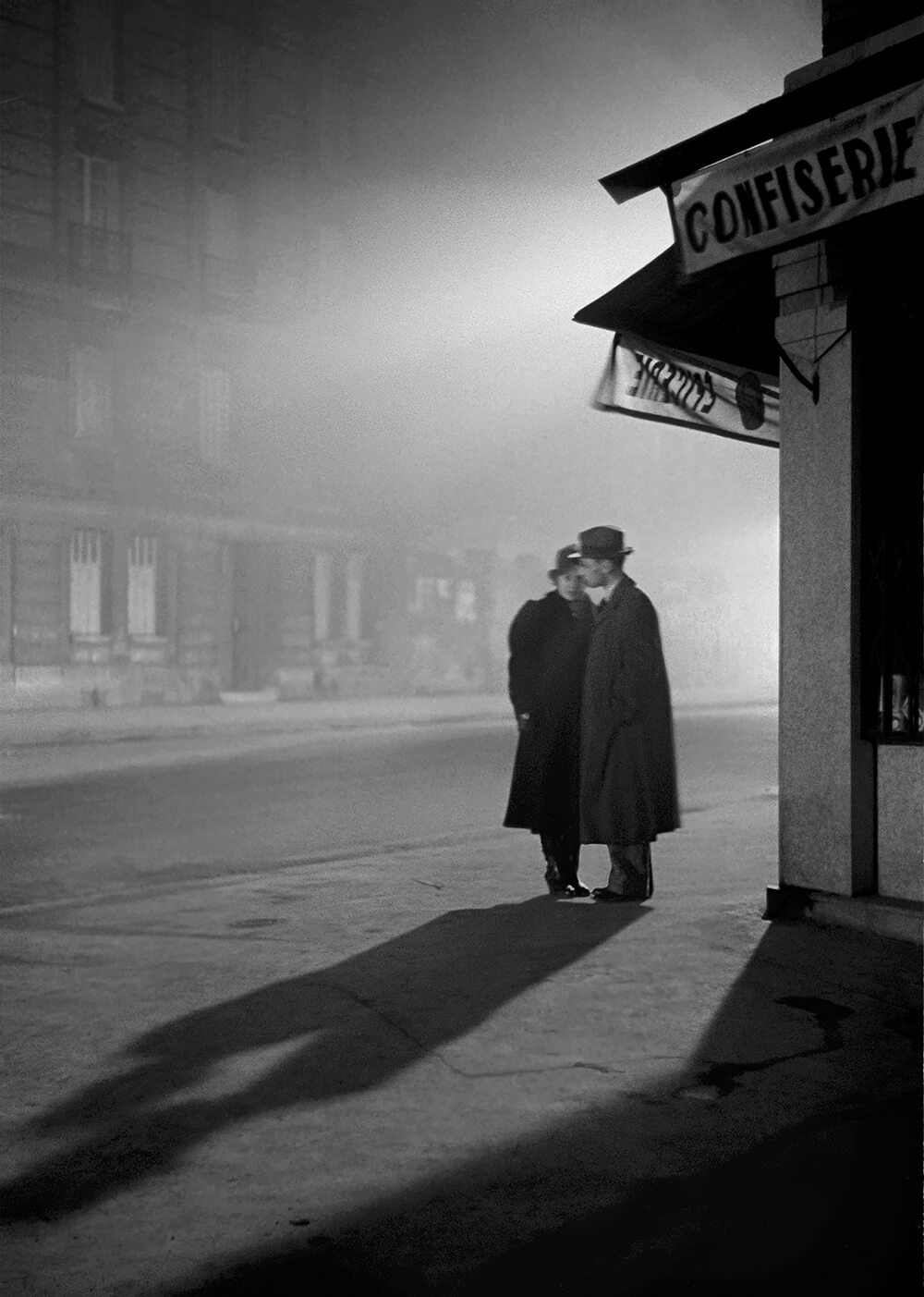 Paris Evening © Fred Stein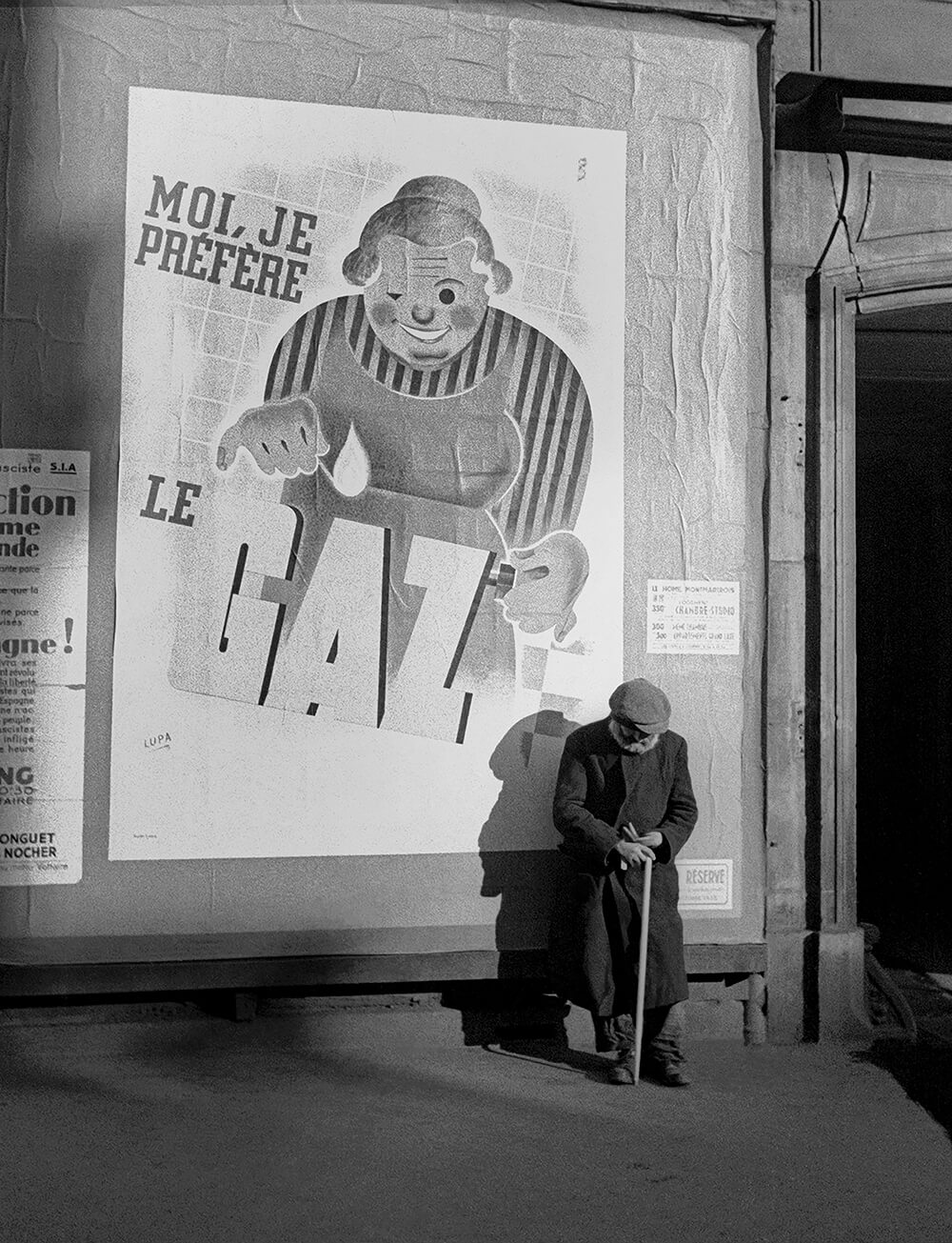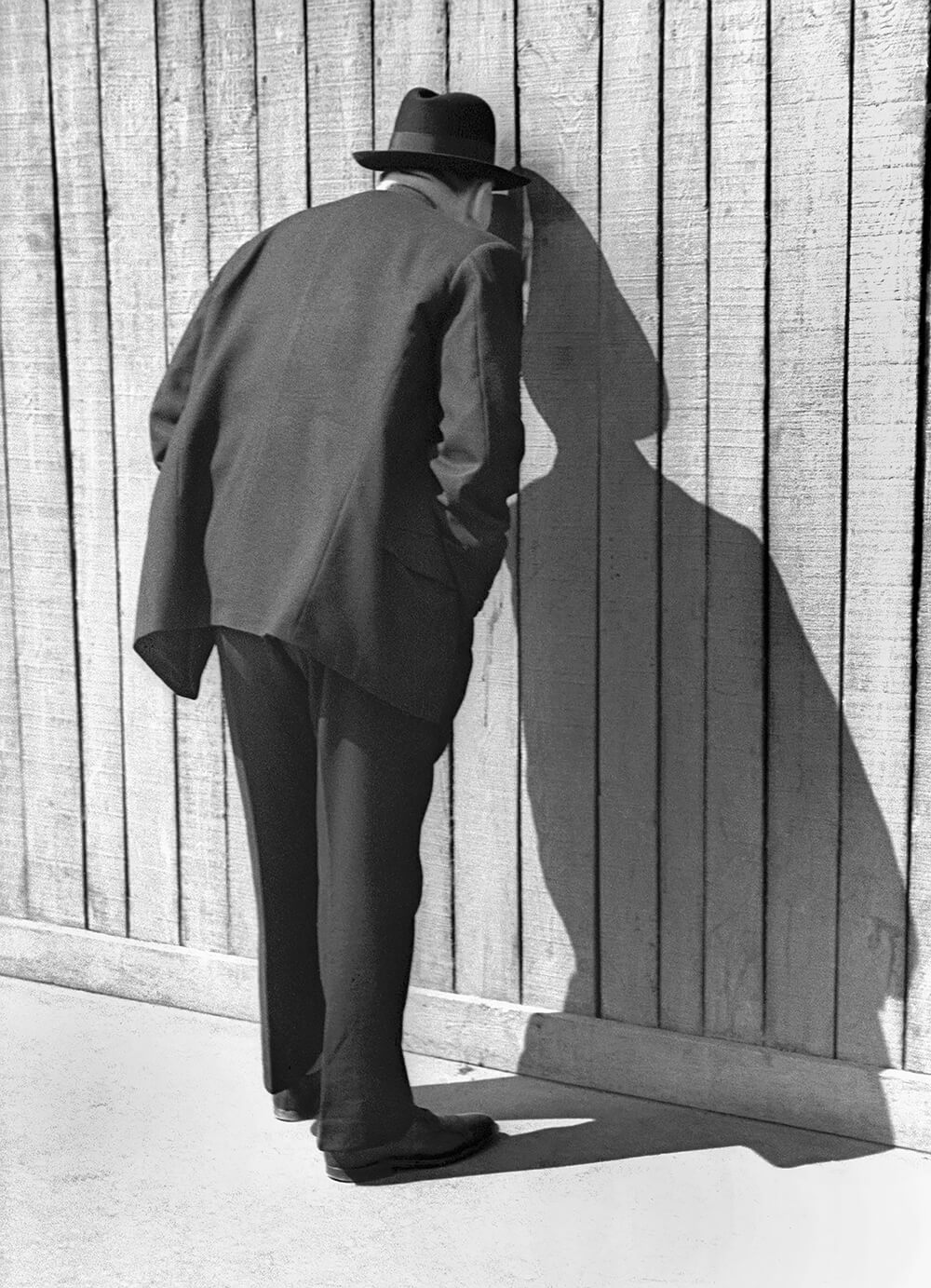 Hole in Fence © Fred Stein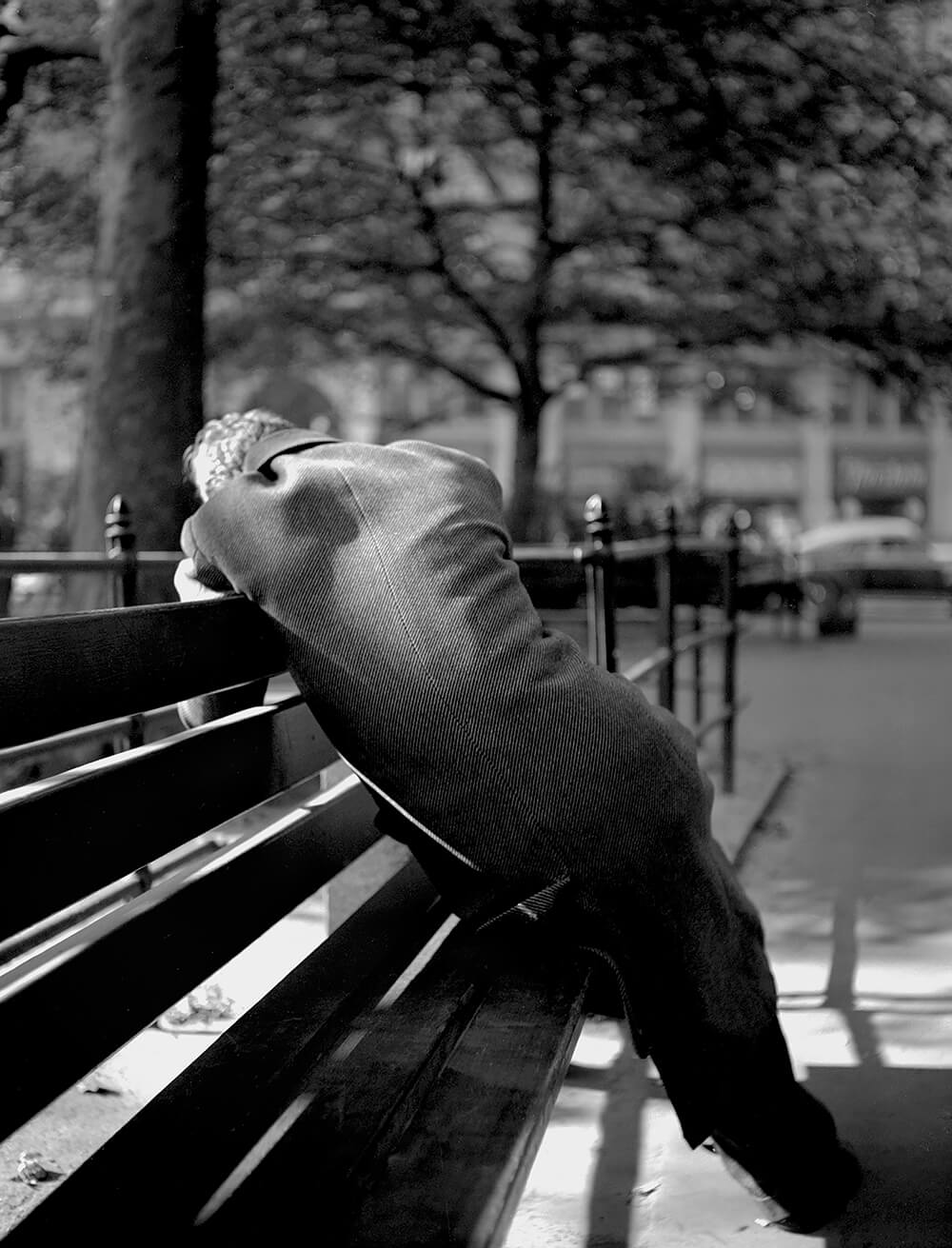 Man on Bench © Fred Stein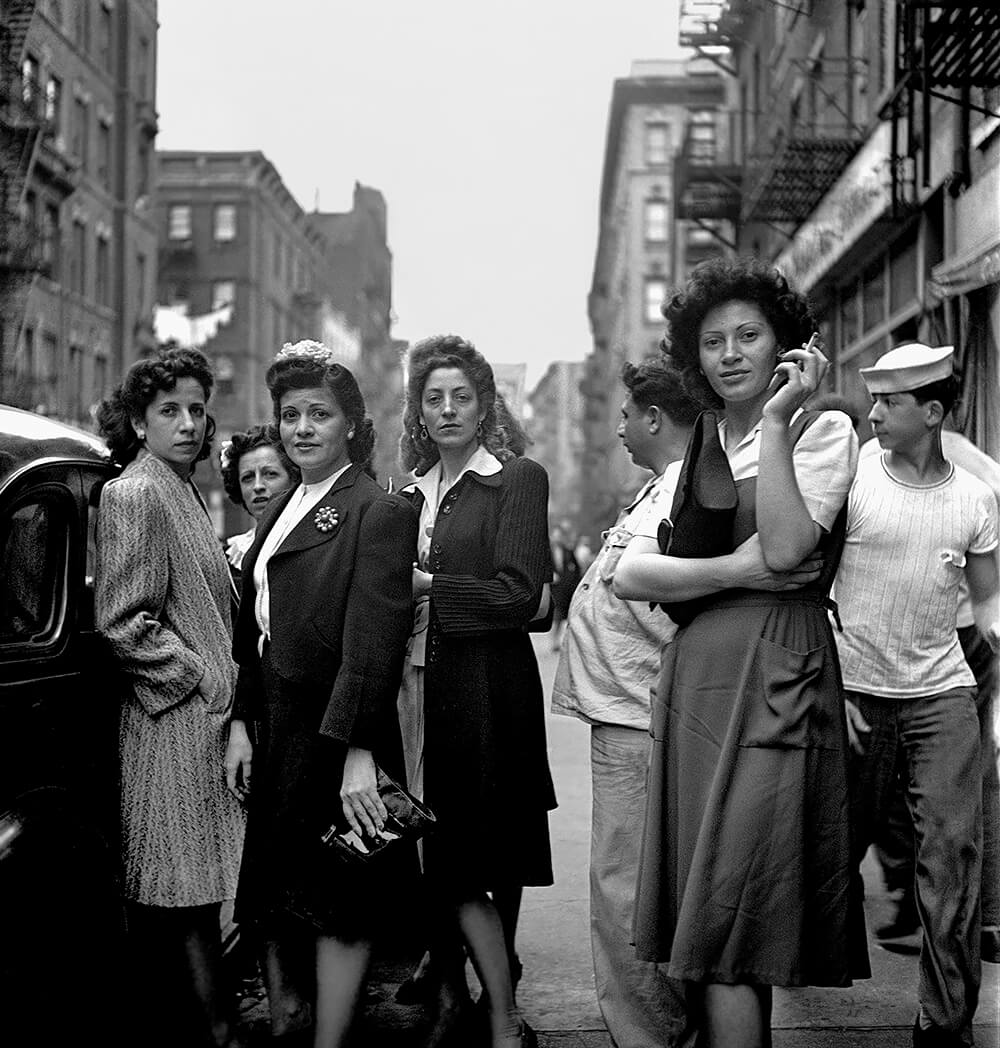 Little Italy © Fred Stein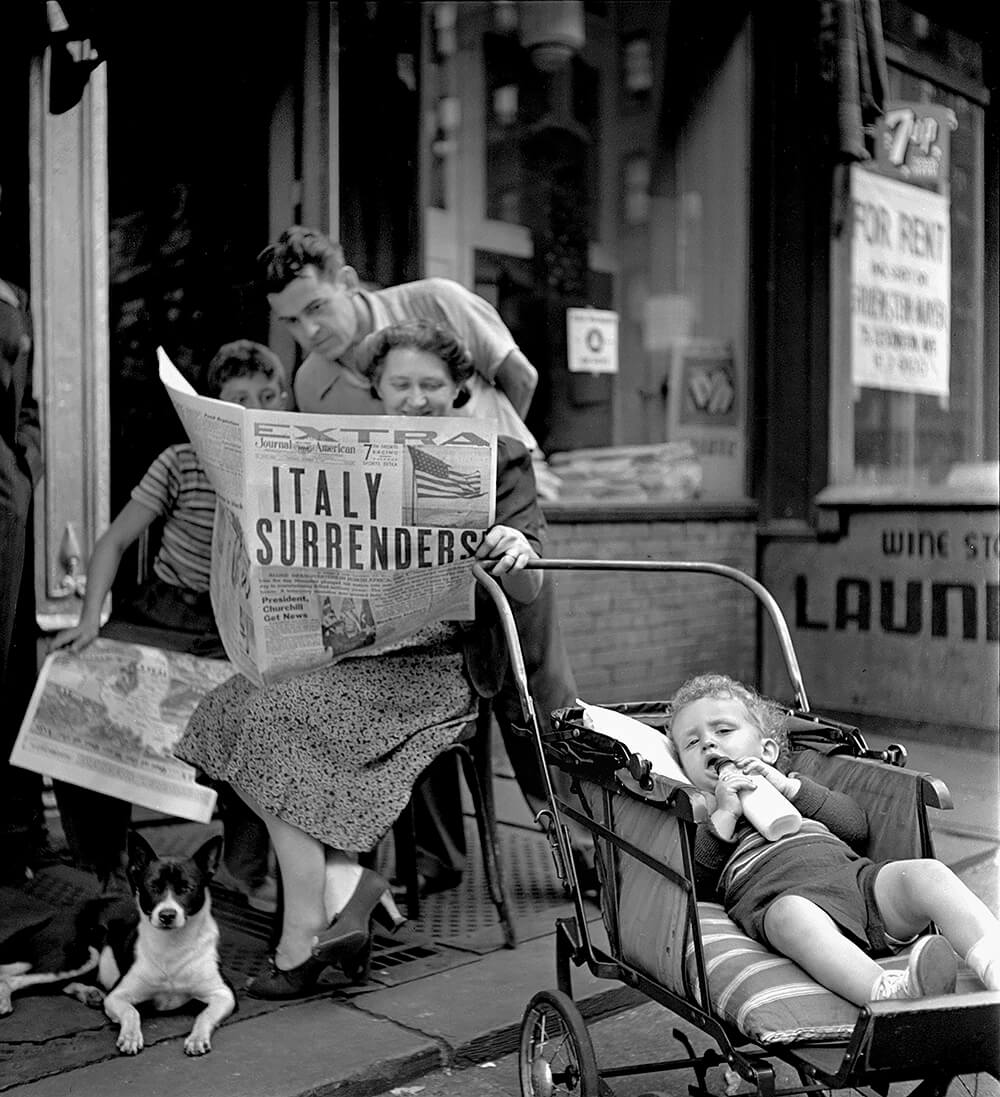 Italy Surrenders © Fred Stein