The bottom line, a fully-functional website is the best way to get your work out there. It's a medium to showcase your talent and skills in an aesthetically pleasing manner. It doesn't matter whether you're a pro or a novice looking forward to building a brand name.

Creating a website is a way to establish a digital presence for photographers. But to showcase your engaging and vibrant images, it's important to opt for a hosting company tailor-made for photographers.

A robust website that displays a photographer's finest work is a must for commercial success in the modern digital era. Besides enough space for your media, a hosting company should also be able to provide photographers with unlimited bandwidth.

There are various hosting companies that offer free and paid plans for photographers wanting to build a name for themselves in the virtual world. Let's take a look at the best web hosting companies for the same.
Wix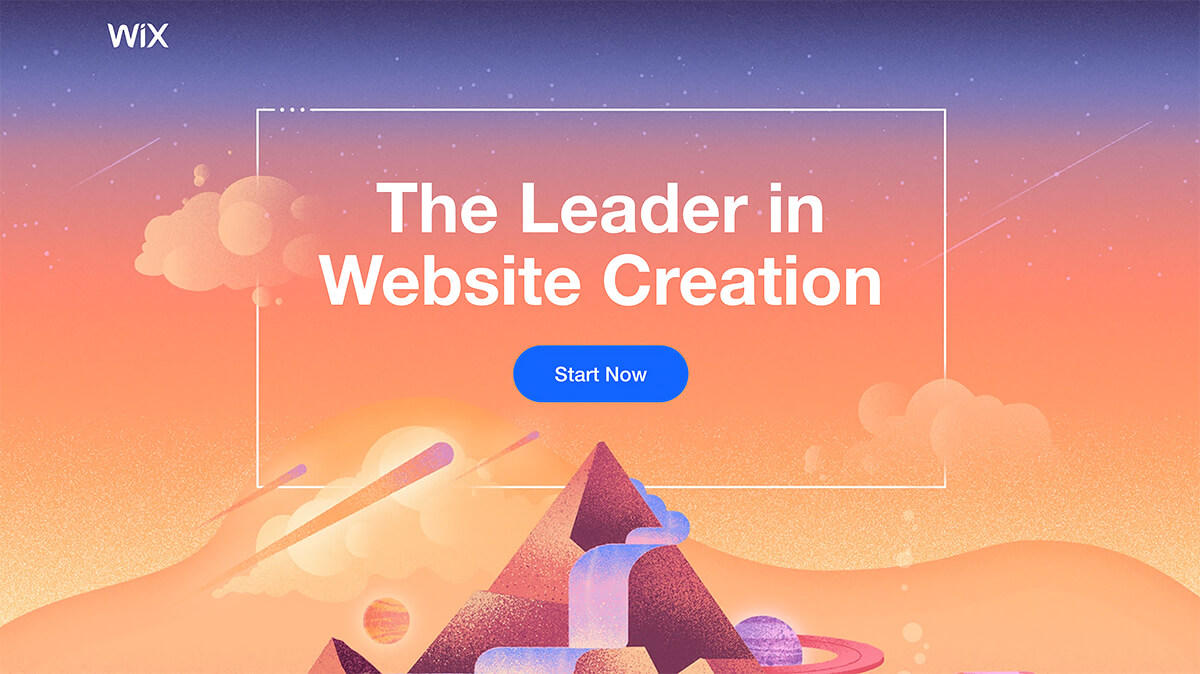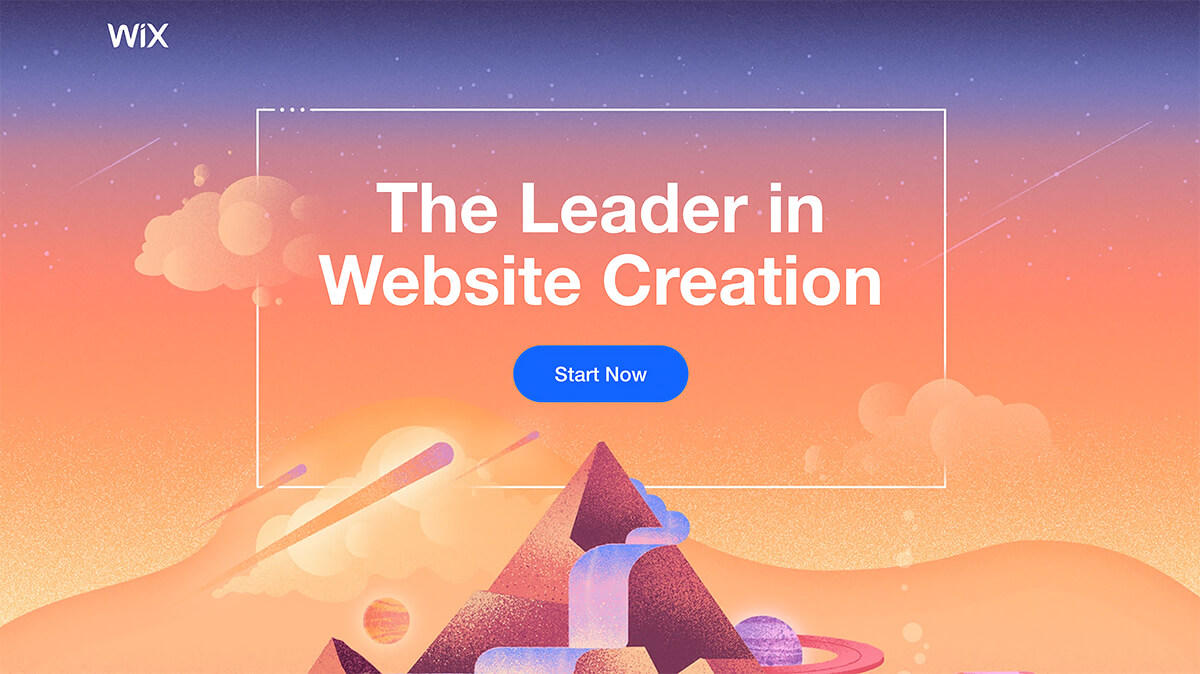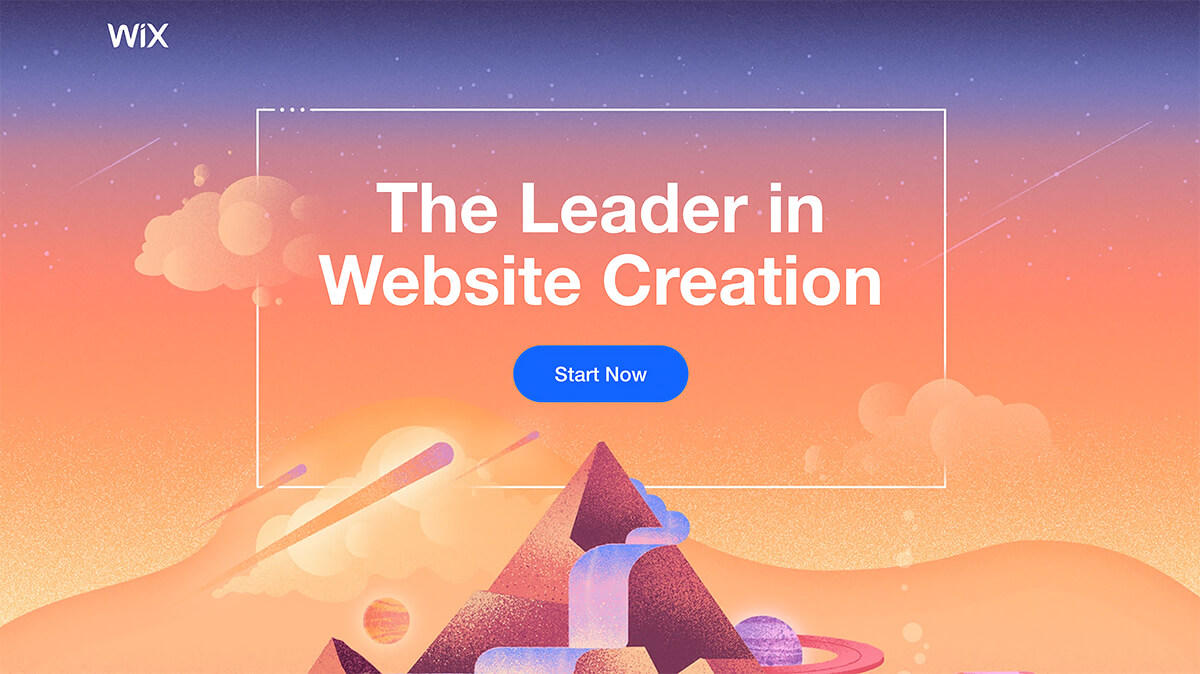 Free & Paid
Wix is one of the most popular website builders among the creative minds who are a bit cash strapped. The free option is ideal for a headstart for those who are on a budget. It provides a storage space of 500 GB. The free plan also includes ad placement on your site.

However, if you wish to get rid of these limitations, it's important to upgrade and purchase the paid premium plan. The prices are reasonable and it also offers some ecommerce tools. So, you can sell your images and related digital products without Wix taking a cut from your income.

Pros
- Free hosting with drag and drop builder
- Google Ad vouchers with the Premium plan to expand your site's reach
- No transaction fees for your sales
- Easy to use drag and drop builder

Cons
- Hosting a WordPress site not possible
- Limited creativity


Weebly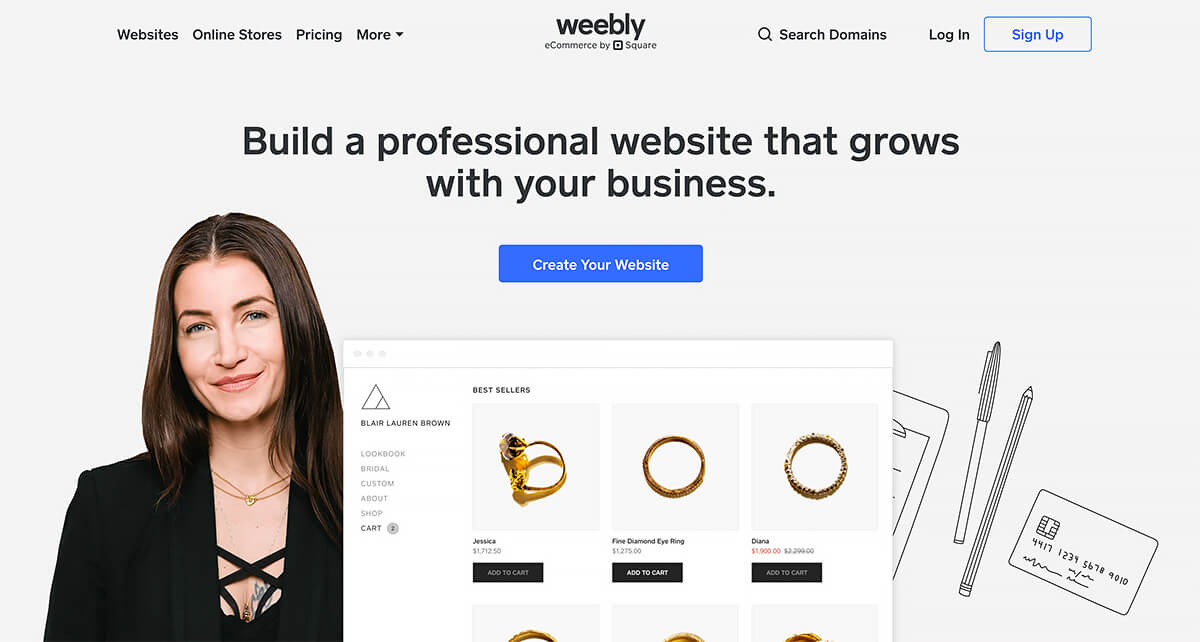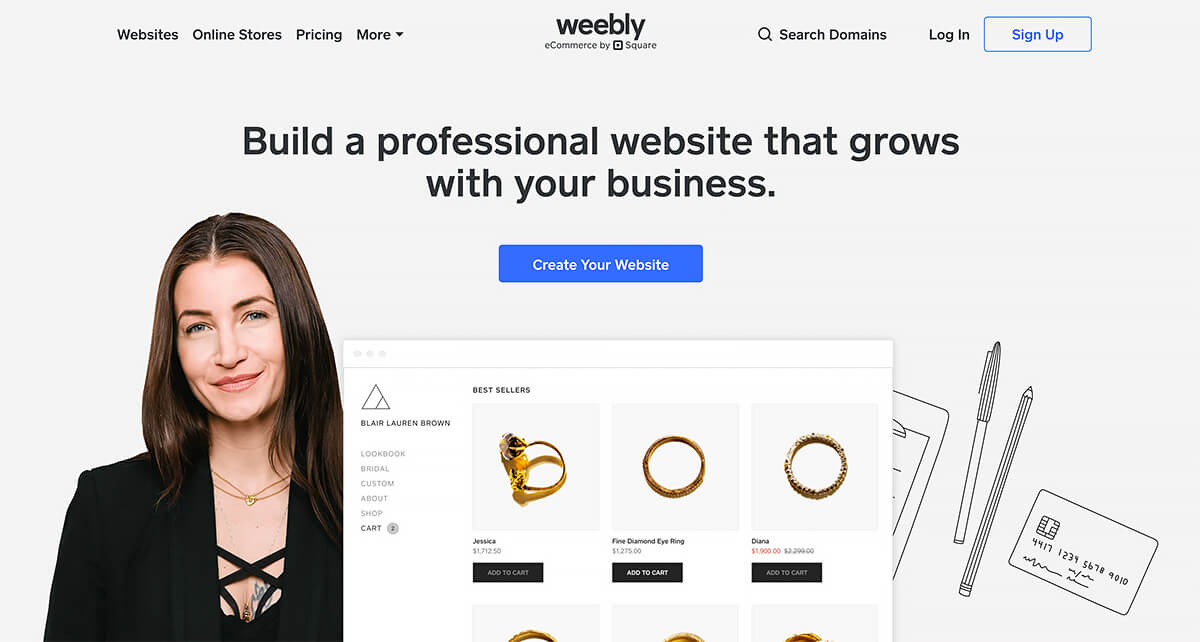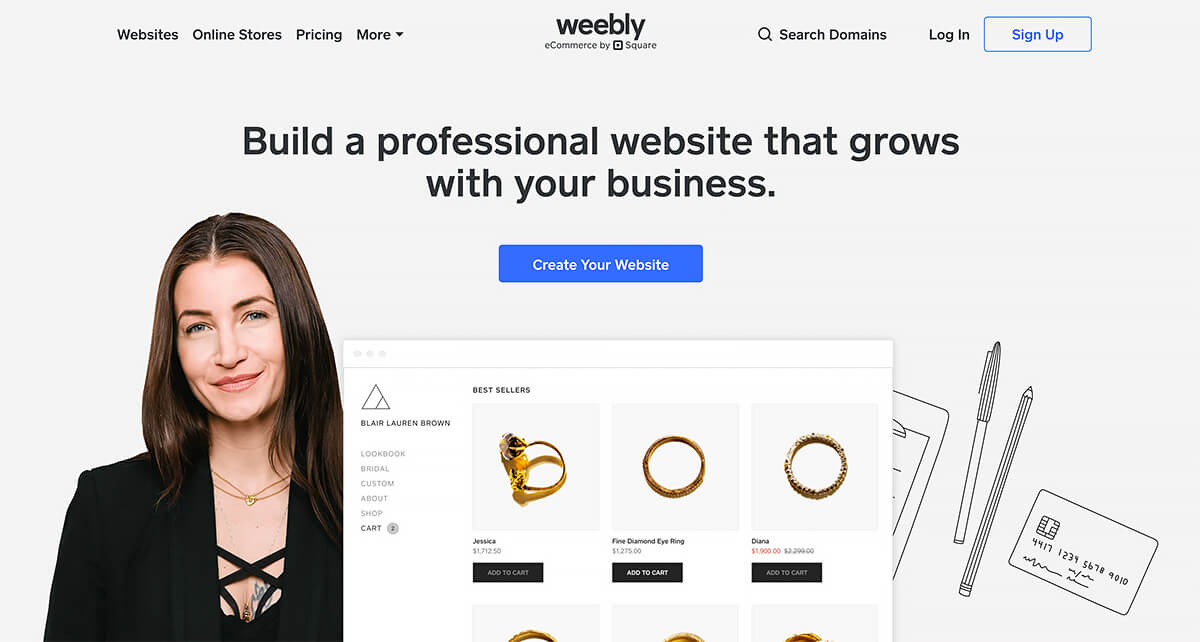 Free & Paid
Did you know that
40 million+ entrepreneurs use Weebly
to market their products with various ecommerce tools? One of the biggest reasons behind Weebly's popularity is the collection of elegant themes perfect for building a picture-based portfolio. The aesthetic appeal leaves a lasting imprint on the minds of potential client and helps photographers expand their reach.
Pros
- Ease of designing with online builder
- Provides free SEO tools
- Chat, email, and phone support
- Option for selling unlimited product via the online store
Cons
- Limited features in the free plan
- The free plan runs possibly unwanted ads
Kinsta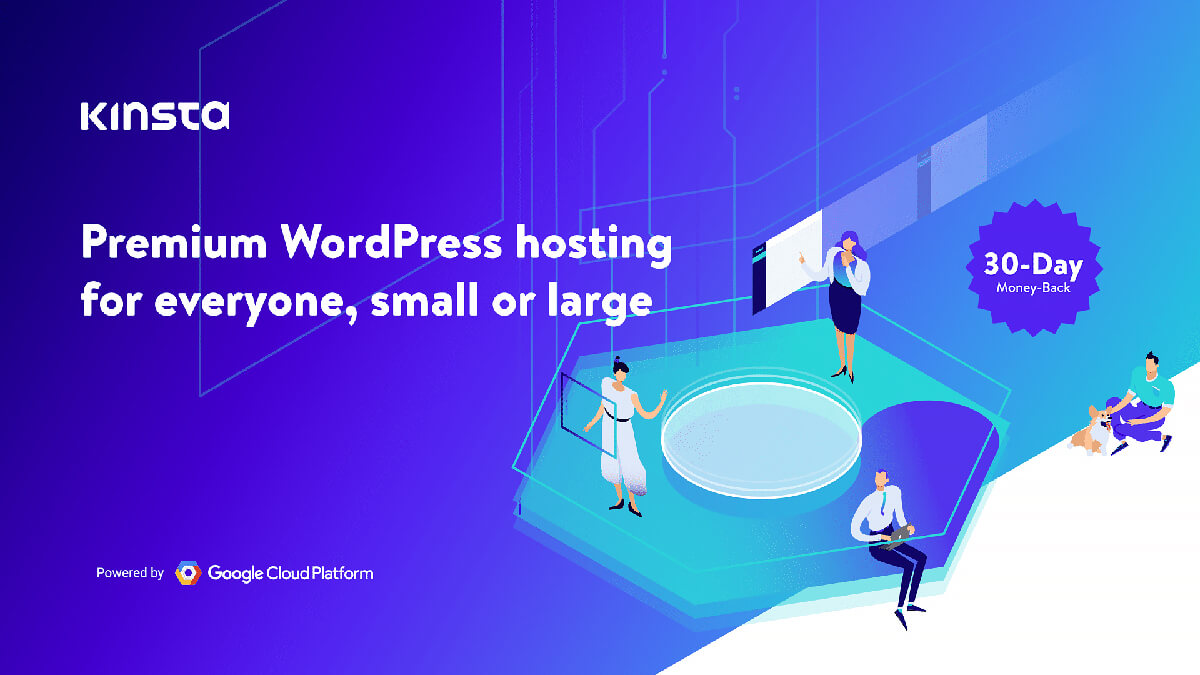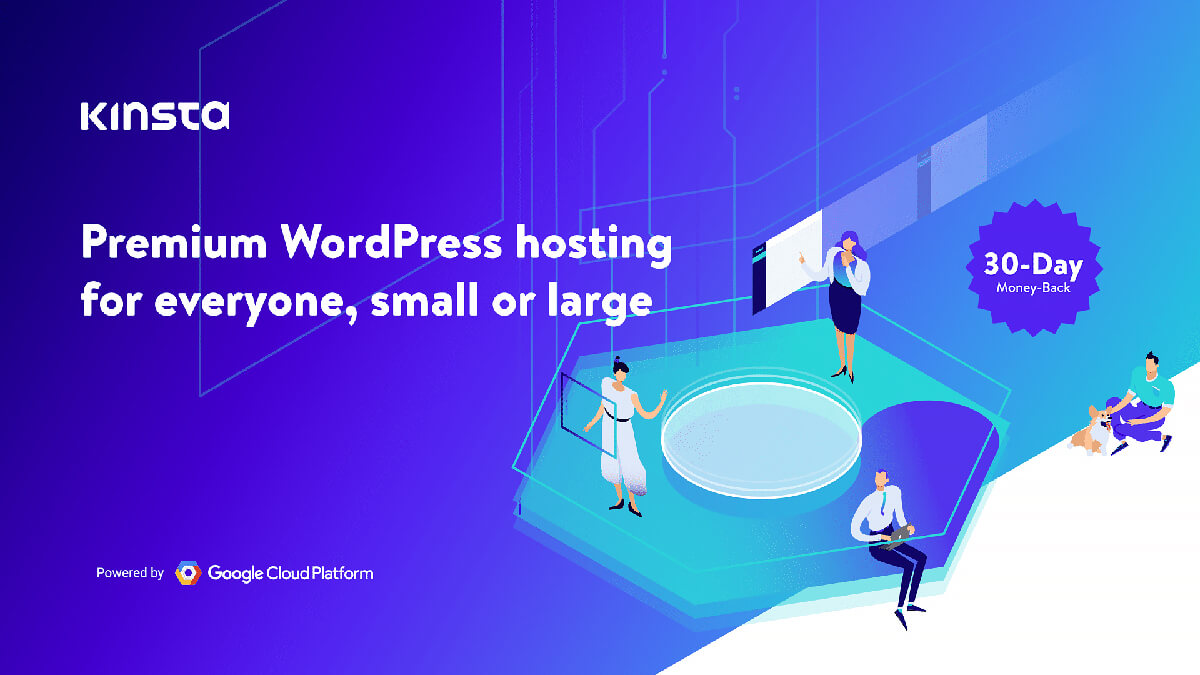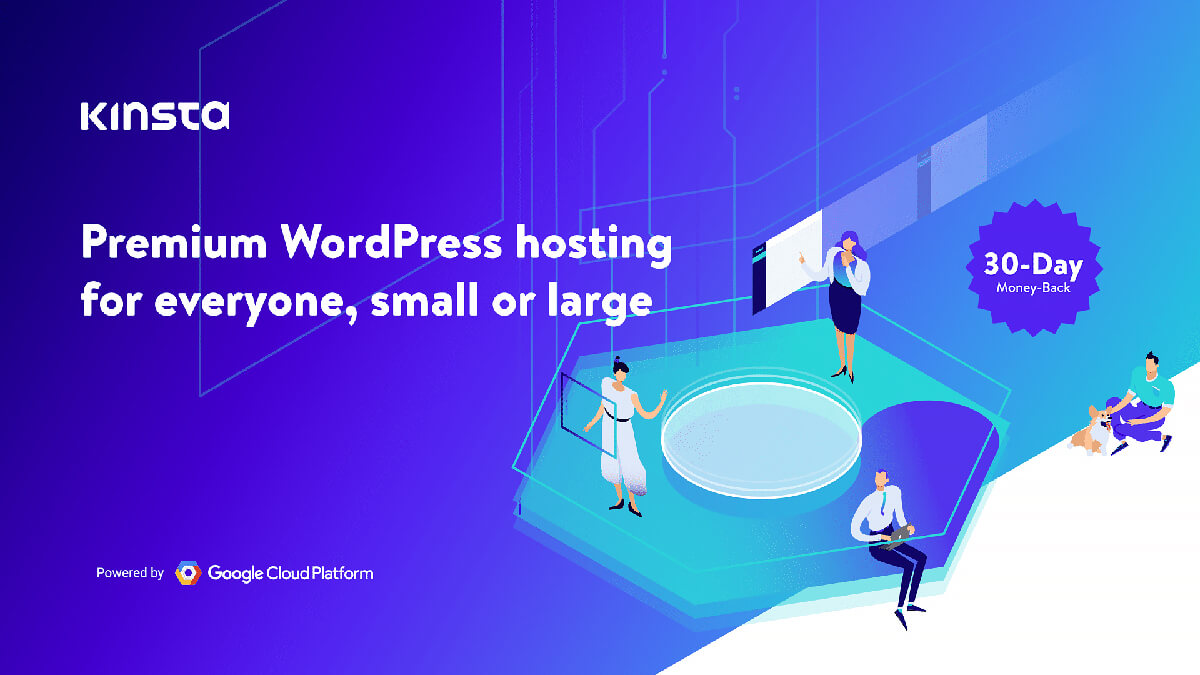 Paid
Whether you're starting out small or you already have a pretty wide reach, Kinsta offers everyone with premium plans for WordPress hosting. The user-friendly interface is ideal for beginners whereas the advance features appeal to the experienced and developers.

The dashboard acts as the centra point for using various tools and tracking stats from a single location. If someone has a limited budget in the beginning, they can start out with the starter plan and easily upgrade later as business scales.

Pros
- High security
- Free migration
- Free CDN and SSL with all plans
- Offers a wide array of website resources

Cons
- Limited disk space on the starter plan
- Not available free of cost
SmugMug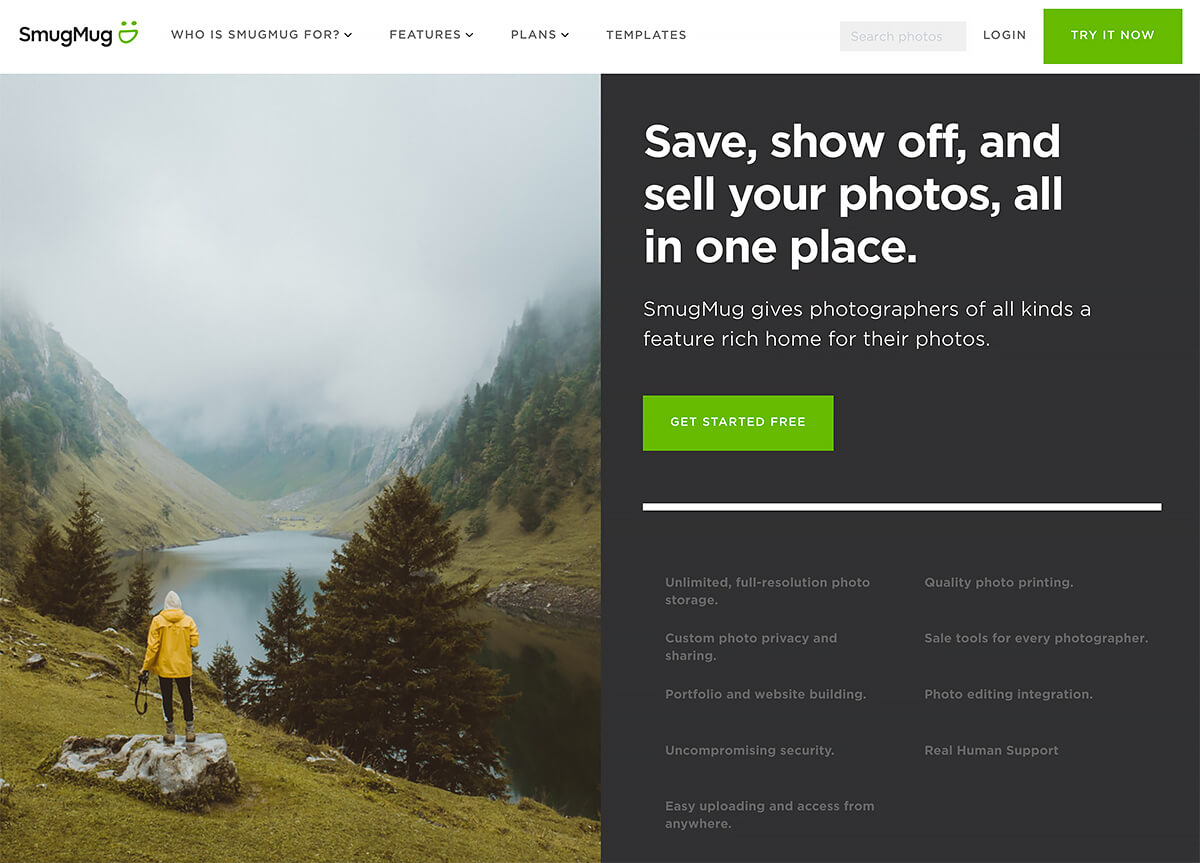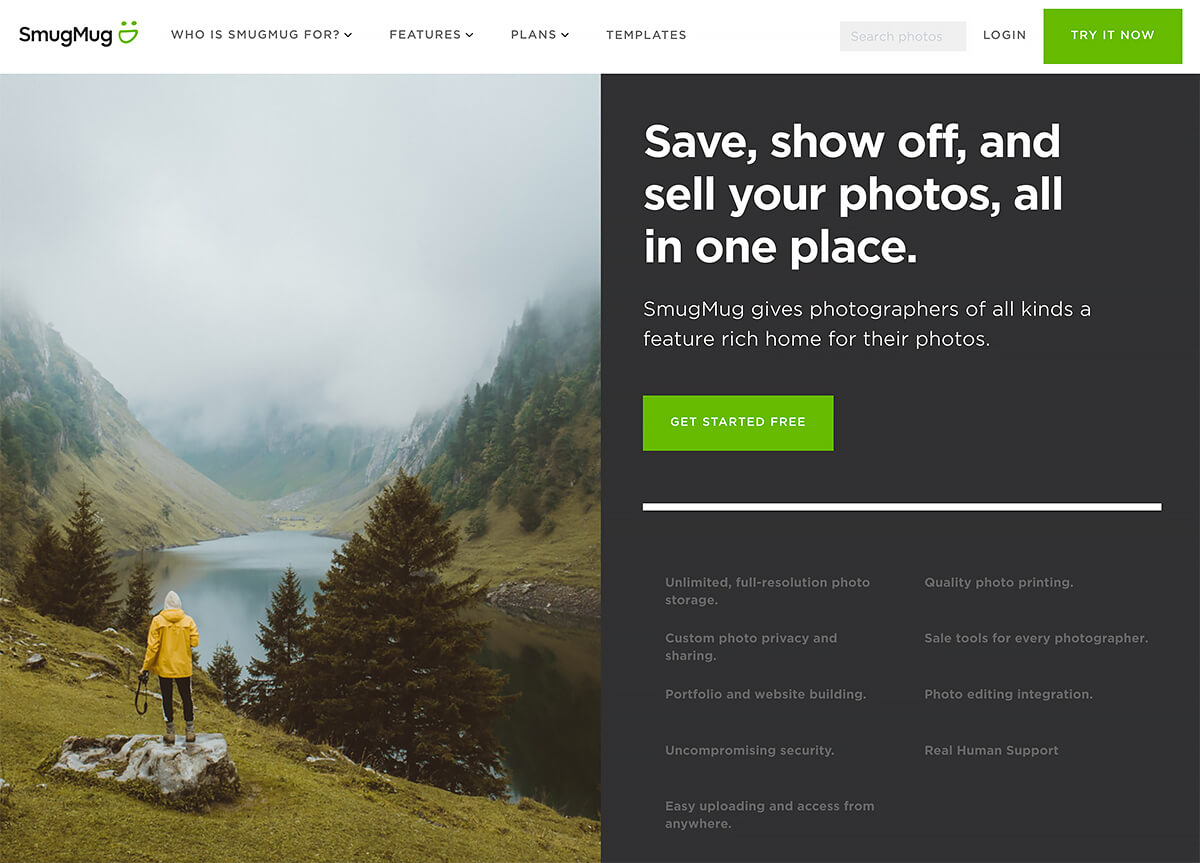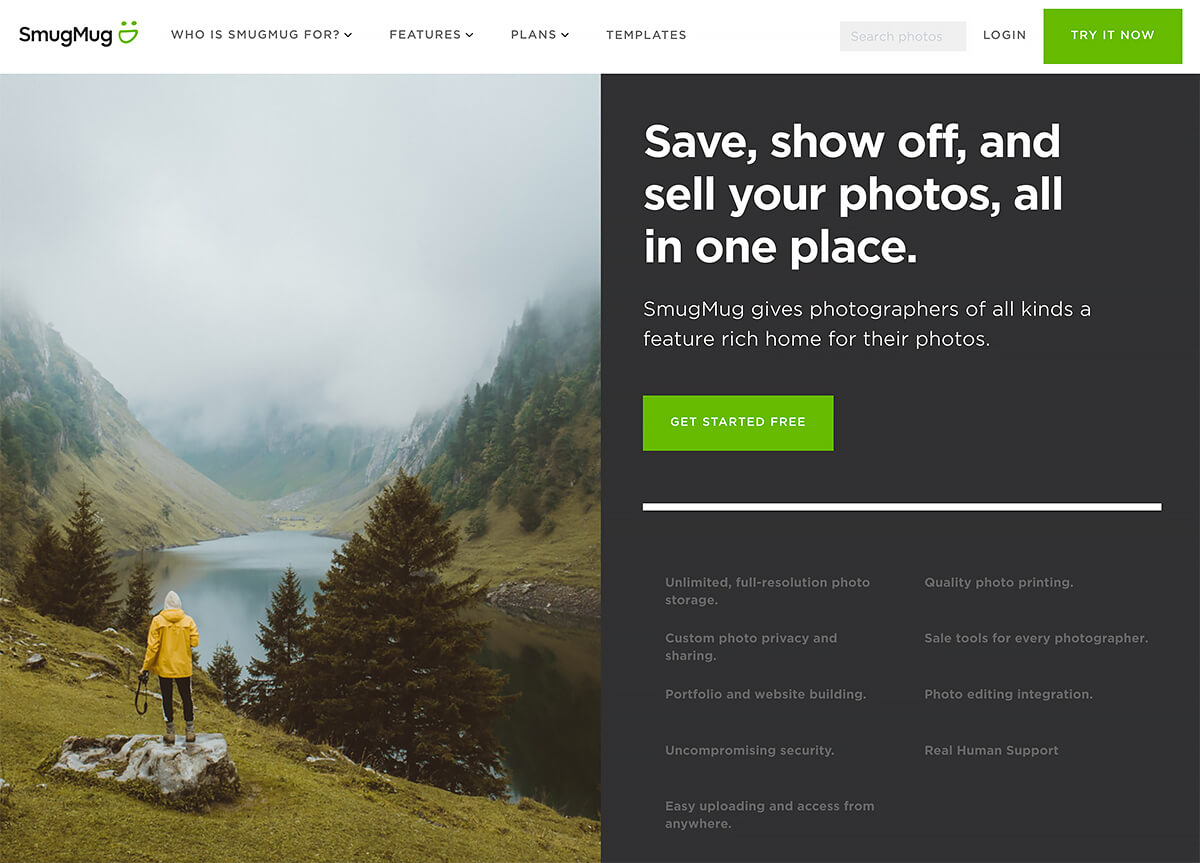 Paid
The fact that SmugMug is specifically tailored for photographers makes it different from other hosting options out there. Besides hosting, it also offers a wide variety of image sharing options. The interface is such that both beginners and experienced photographers can easily send images. You can further streamline your work by integrating it with Lightroom.

Pros
- Unlimited storage space
- Unlimited bandwidth
- Free domain with custom use
- Easy to customize design templates

Cons
- Doesn't offer a free plan
- No free of cost CDN
Adobe Portfolio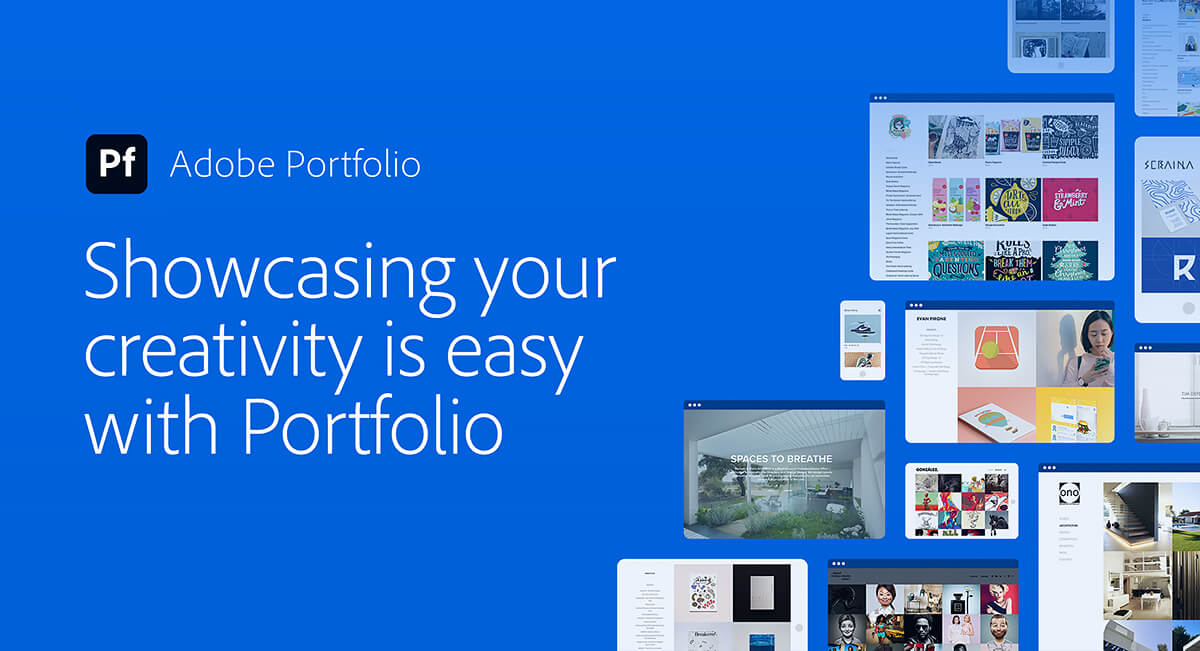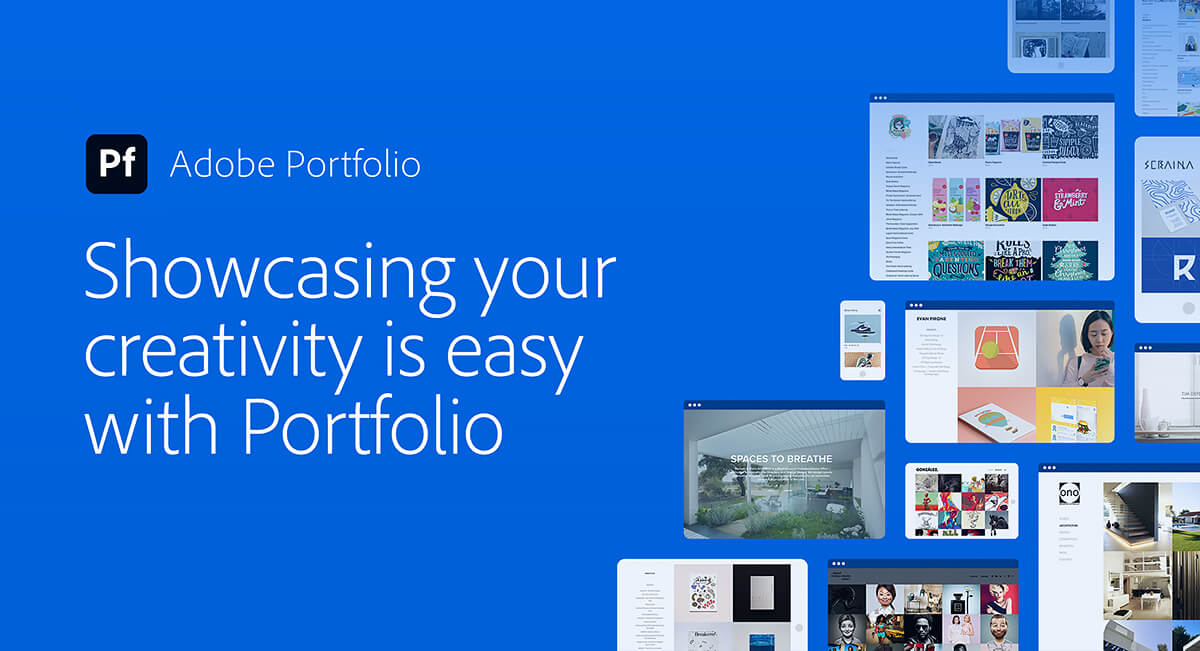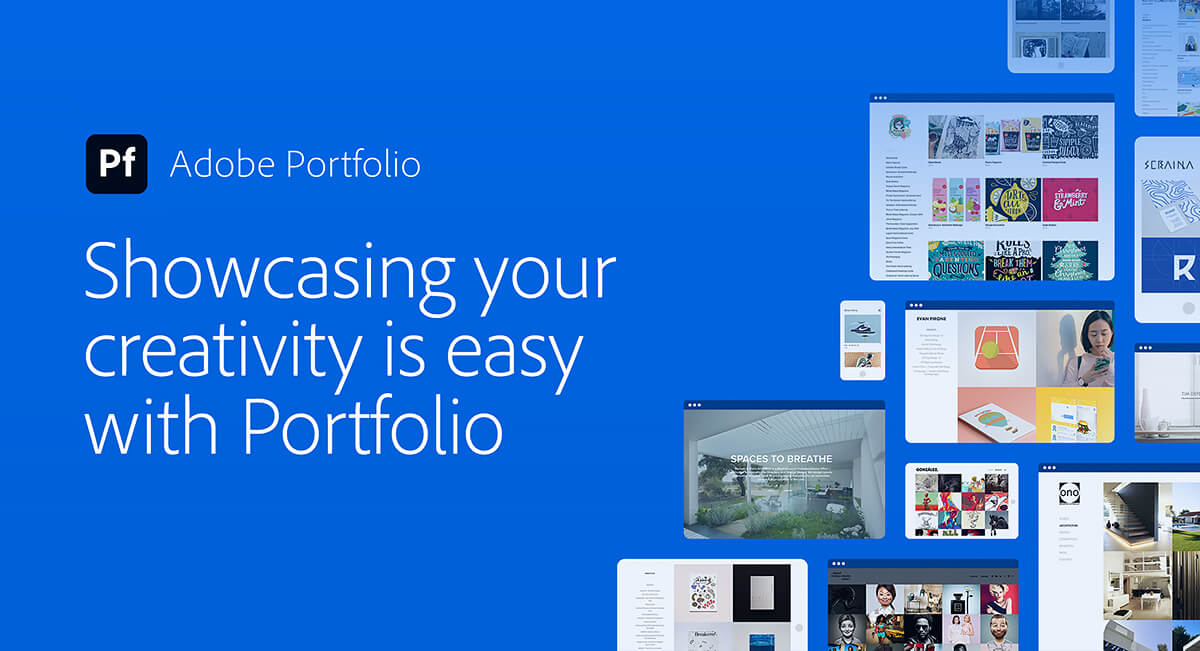 Paid
With Adobe Portfolio, you get a choice between showcasing your work via a Splash page or an image gallery. Once you select, you can expand your site to a feature-filled platform by adding additional pages.

You can choose the theme that suits your portfolio the best with the help of previews. They provide a glimpse of how a particular theme will look like before you implement it. There is a design area that acts as a section dedicated completely to build the types of pages you want. You can either import images one by one or in groups together.

Pros
- Uploads pictures within minutes, making it a great time saver
- Available for free with a subscription for creative cloud
- A large number of customization options

Cons
- Unsuitable for web pages with too much text
- Lengthy process for embedding videos
Hostinger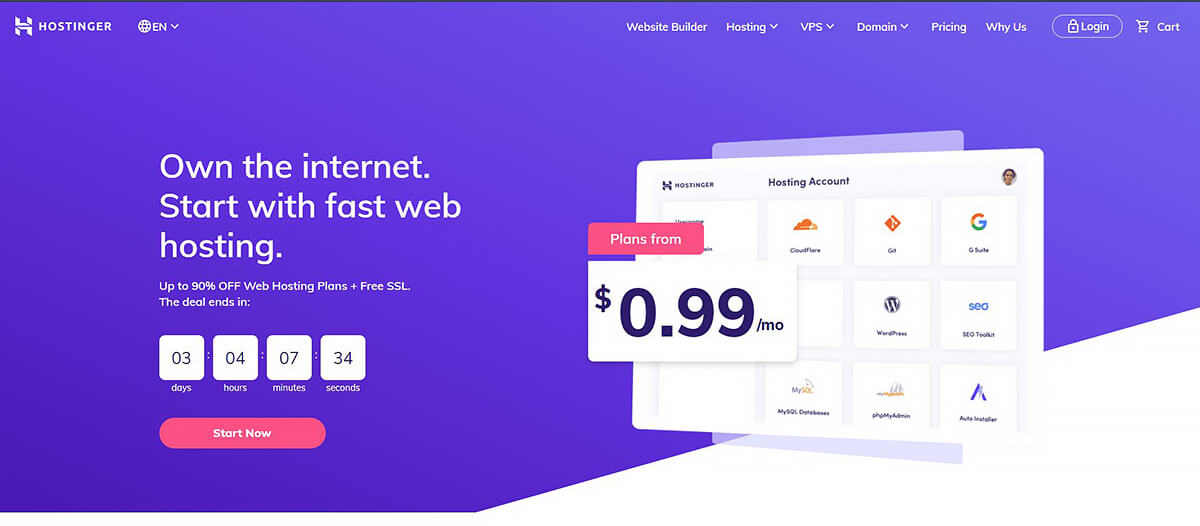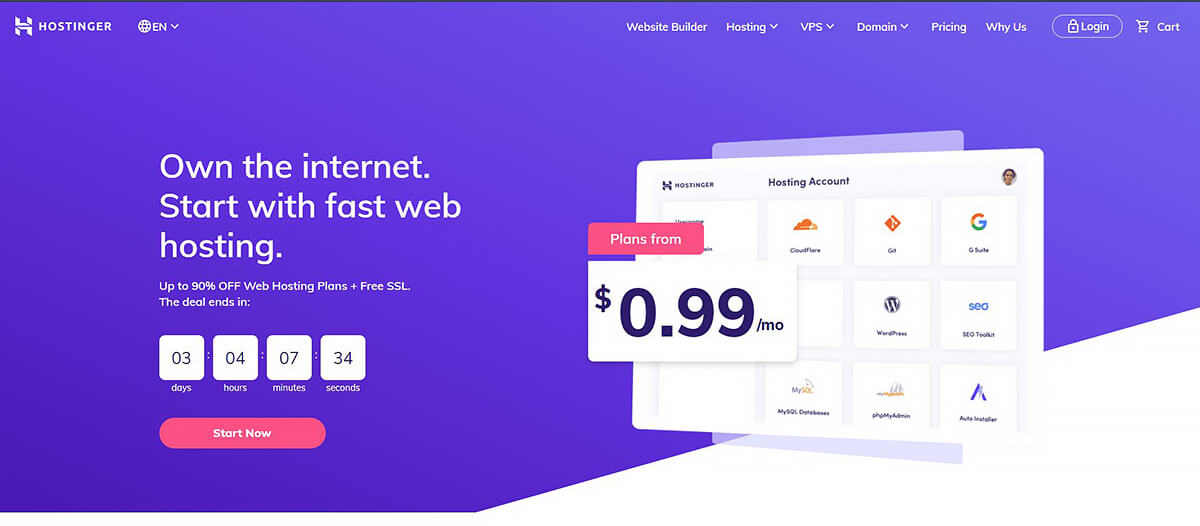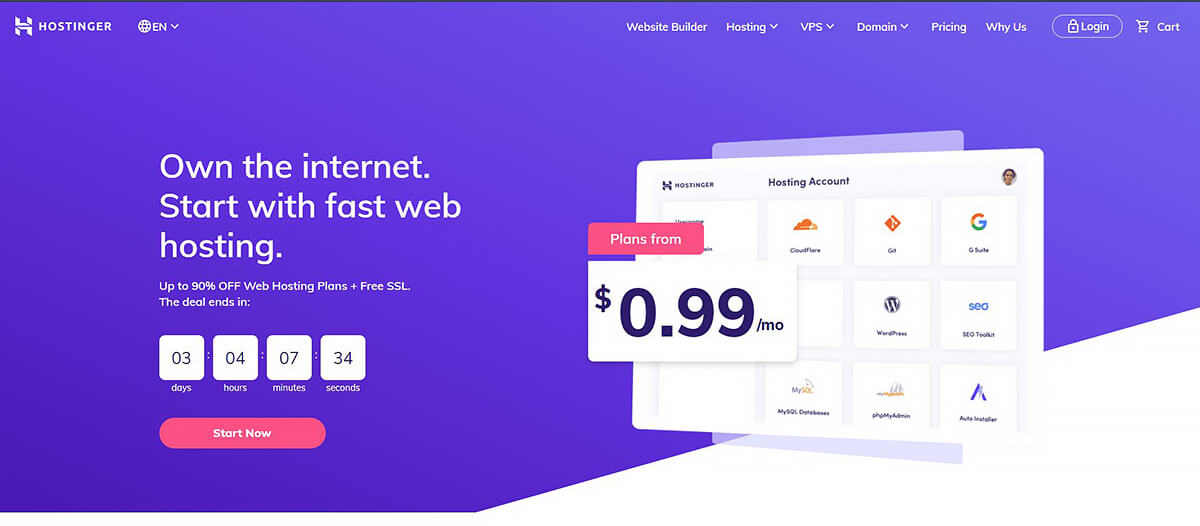 Paid
Hostinger is a viable choice if you have some experience in building WordPress sites. It offers access to various scripts and tools to build a successful portfolio website for photographers. With merely a few clicks here and there, you can create a fully customizable site, thanks to the easy to use themes.

Pros
- Four plans available according to individual budget
- Free domain available
- Appropriate for newbies and pros
- Offers flexibility for better server control

Cons
- Doesn't have a free plan
- Doesn't offer free CDN
- Limited storage space with the starter plan
500px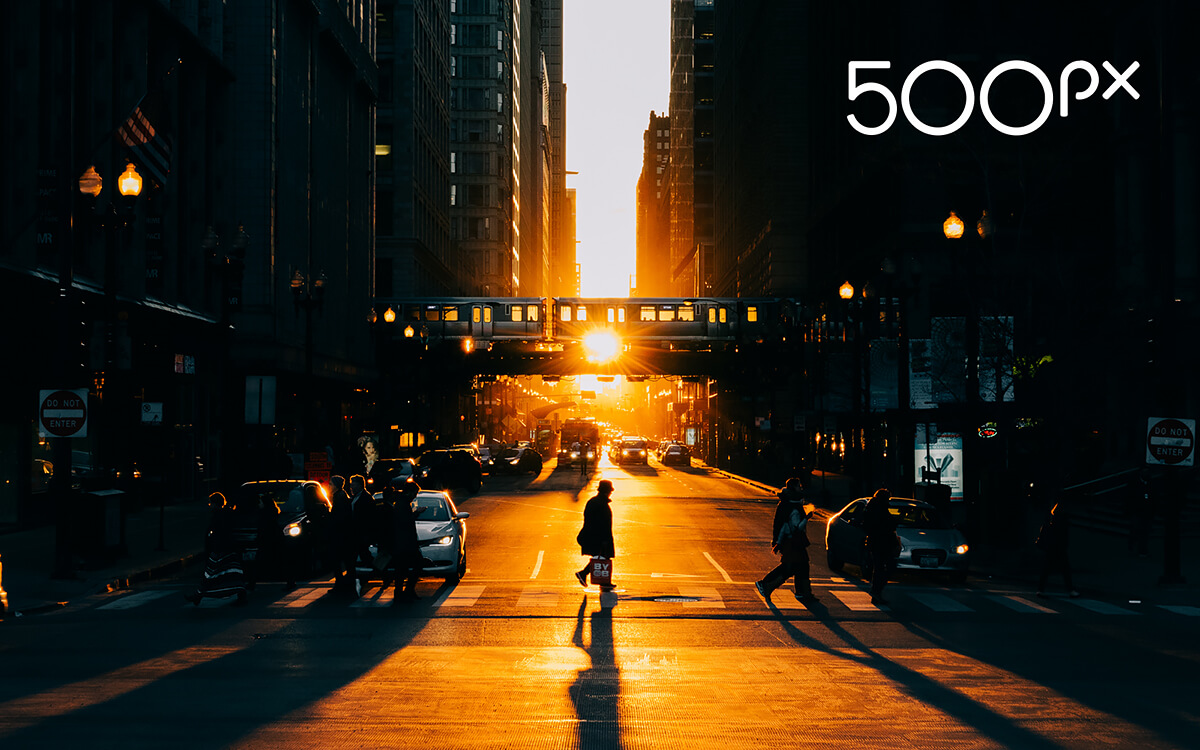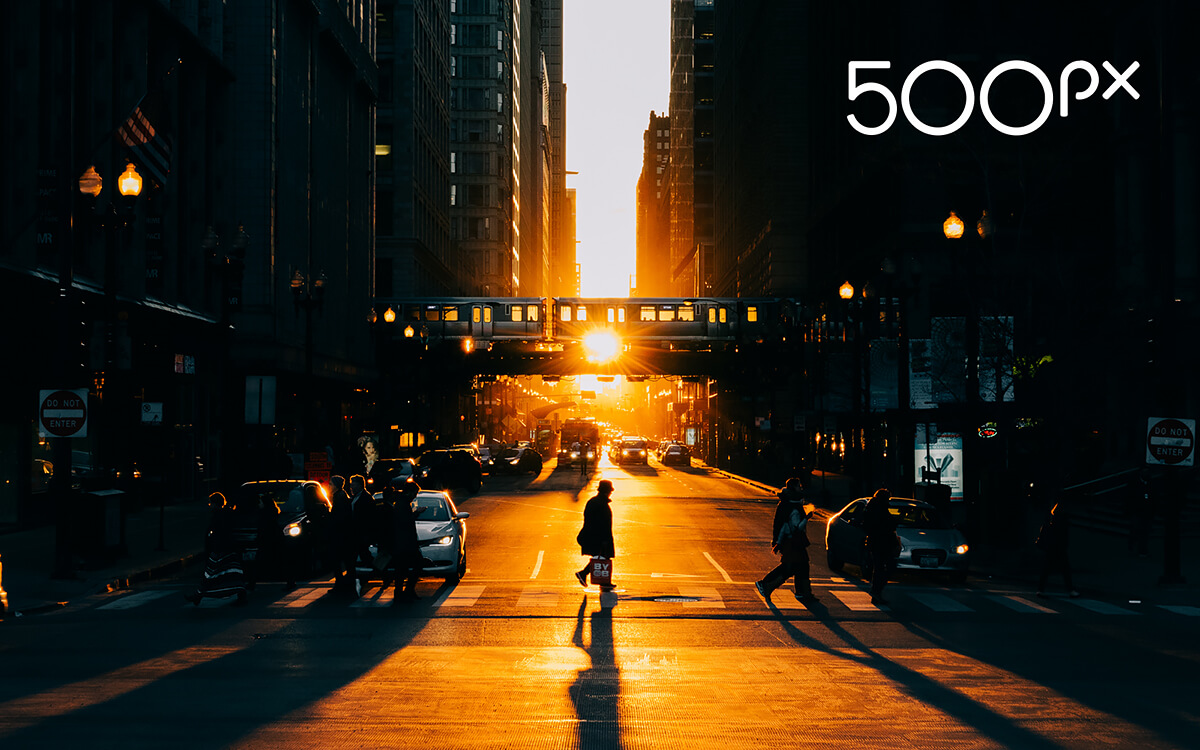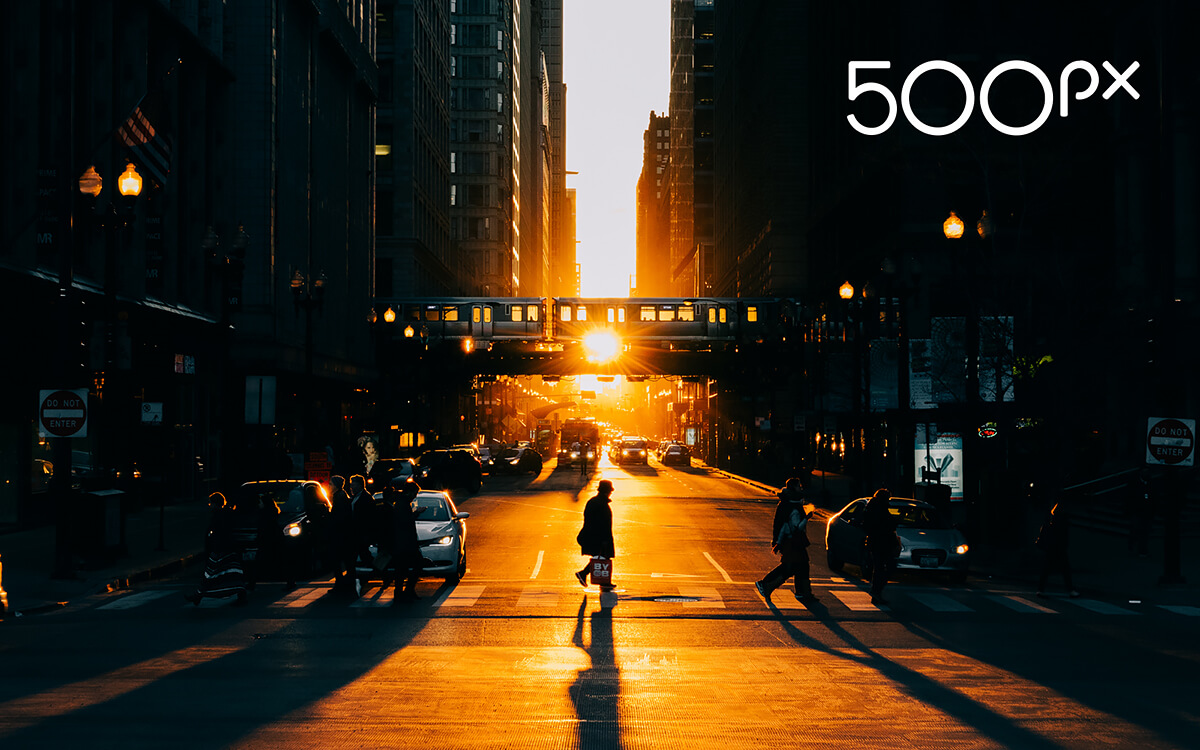 Free
500px is free of cost option to showcase your work to a community of millions of photographers and potential clients. If you're an aspiring photographer, you can follow the experts for amazing inspiration and for sharpening your skills. The wide marketplace allows photographers to submit their art and gain a license for using images as stock photography.

Pros
- Provides a growth-centric marketplace
- Options to connect with fellow photographers and potential clients
- Comes with a business suite for expanding the reach
- Statistics to provide performance insights

Cons
- Lack of direction for usage
- Lack of interactivity
Godaddy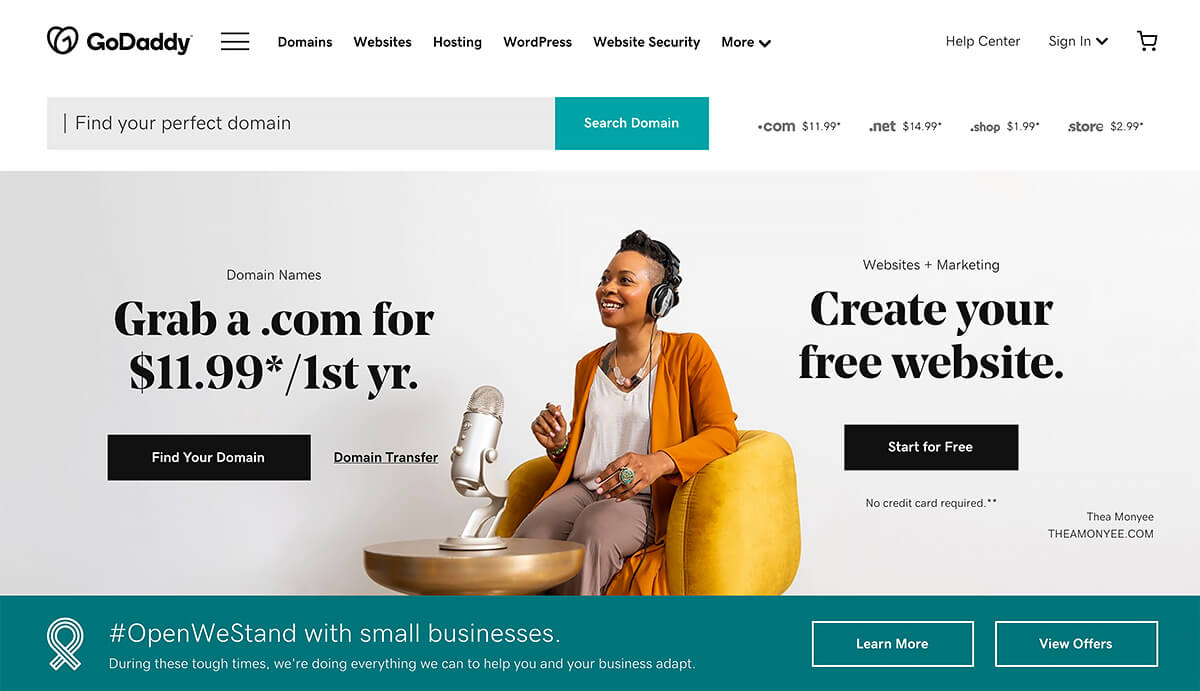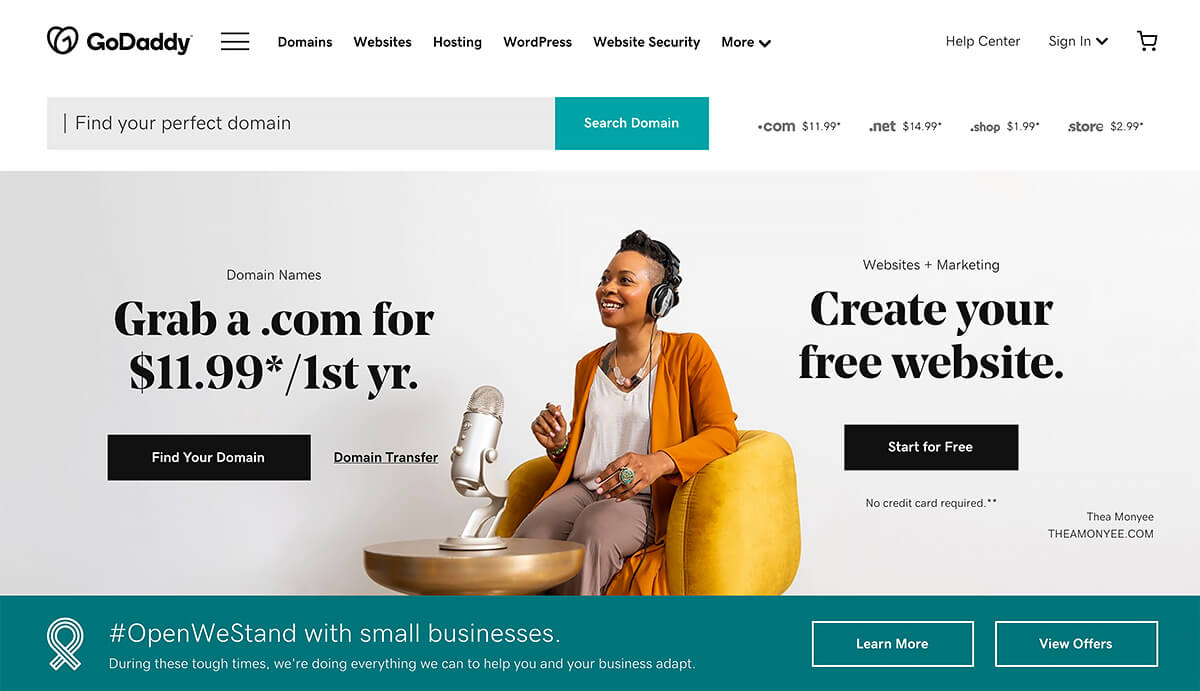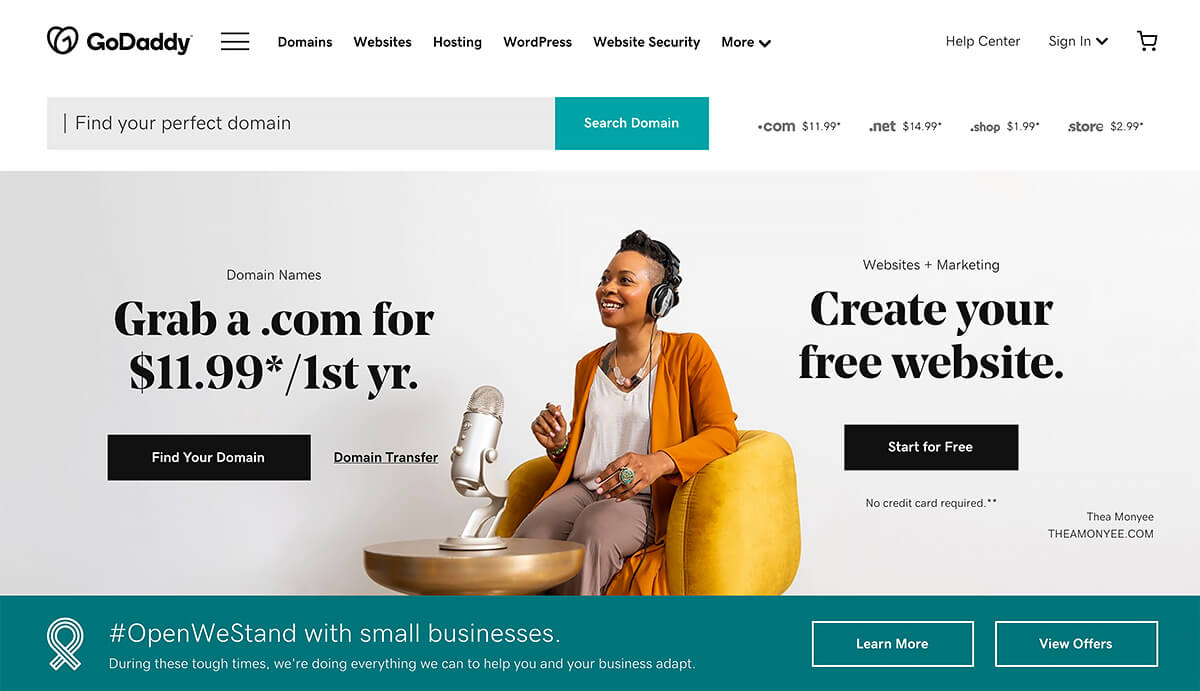 Paid
Godaddy is the king of web hosting and domains featuring a single click installation for WordPress. The Economy plan offers 100GB storage and as you scale, you can upgrade with ease. Since Godaddy already offers a large range of options to pick from, you don't need to brainstorm for an original idea.

Pros
- Free Office 365 email for the first year
- Customizability in plans
- Unmetered BW
- User-friendly interface
- 24x7 support

Cons
- Expenses for newbies
- A large number of upsells
Squarespace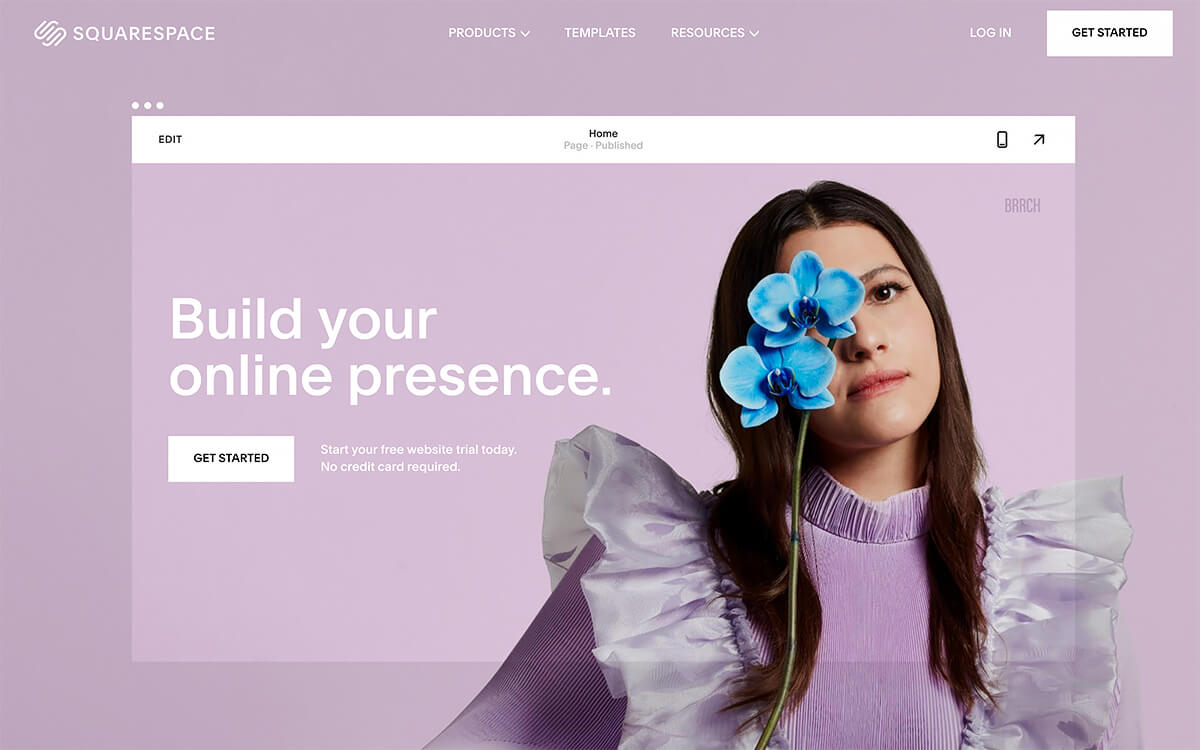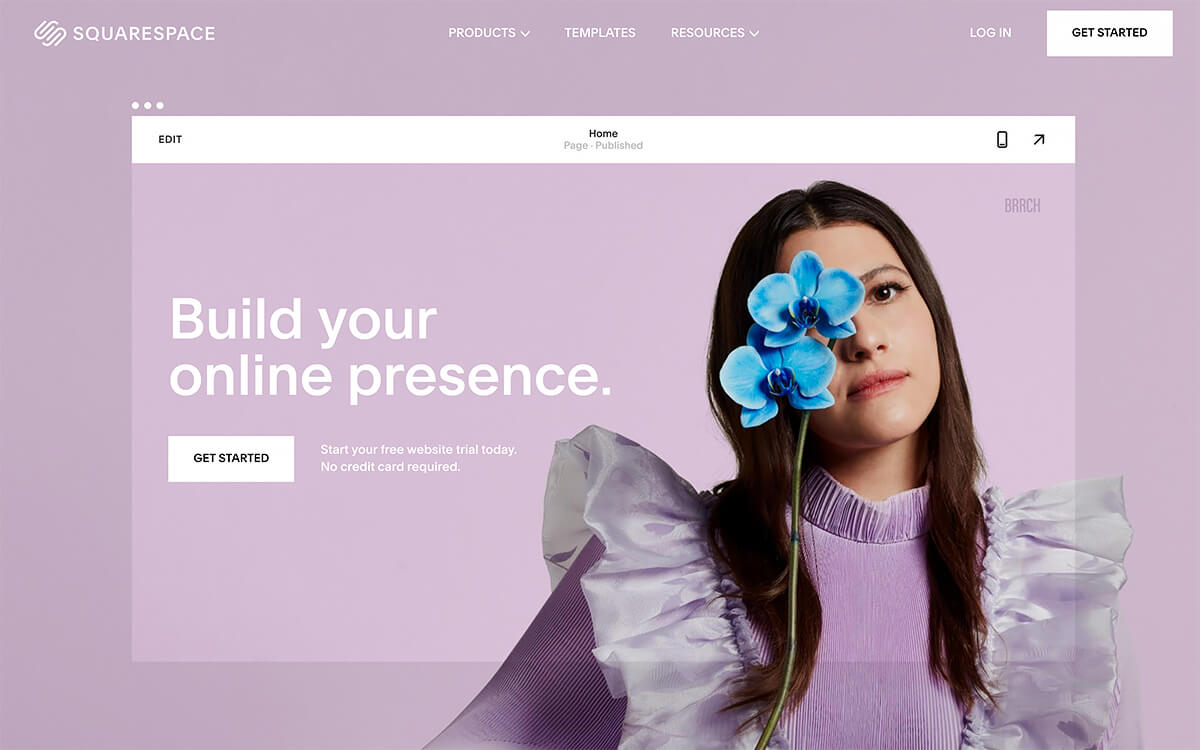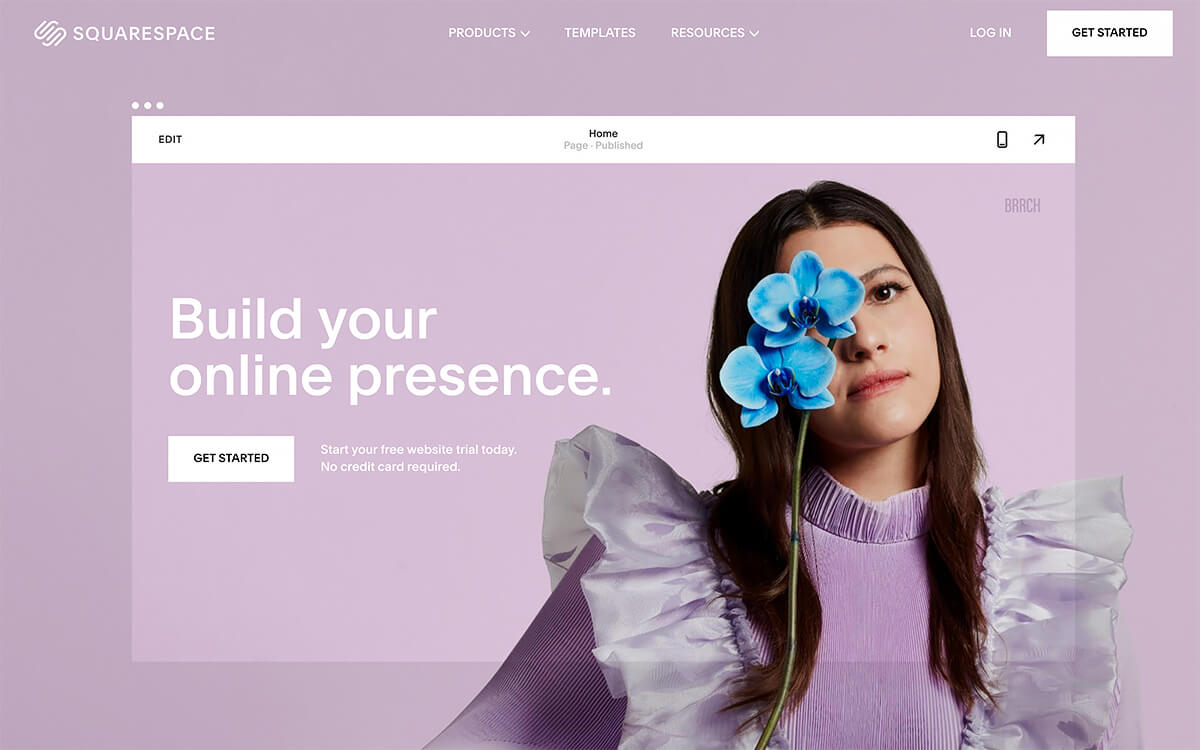 Paid
Whether you're a fan of the classic grid look or you want your brilliant pictures taking up the entire screen, Squarespace is the way to go in both cases. The best part is that you can either use your own colors and fonts and straightaway pick from the ones Squarespace provides. Moreover, the hosting company lets you embed a contact form easily so that clients can contact you for their requirements.

Pros
- Great picture template variety
- Easy to use website builder
- Password protection for gallery pages

Cons
- Lack of customization options
Bigfolio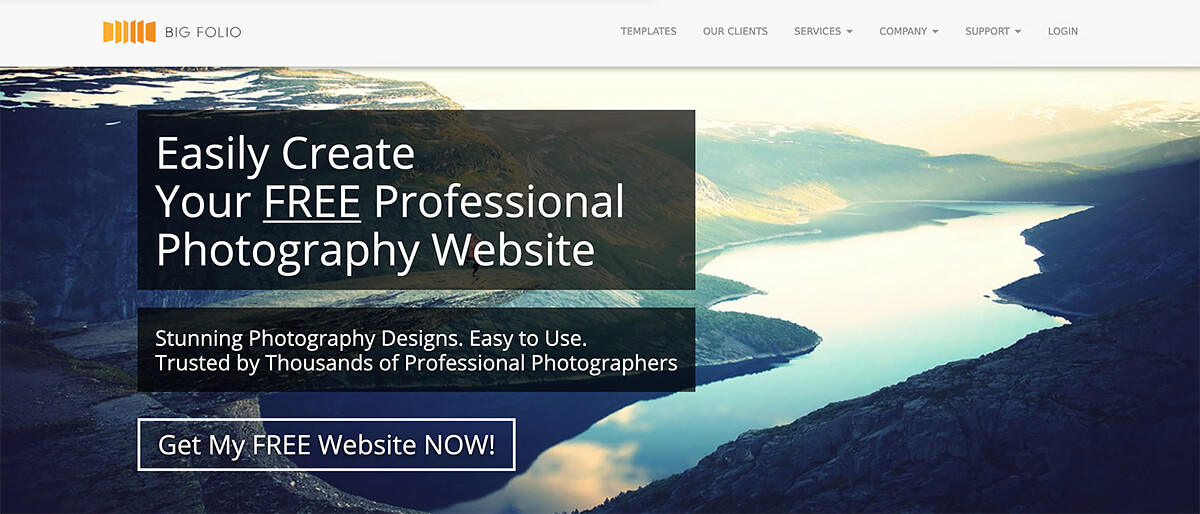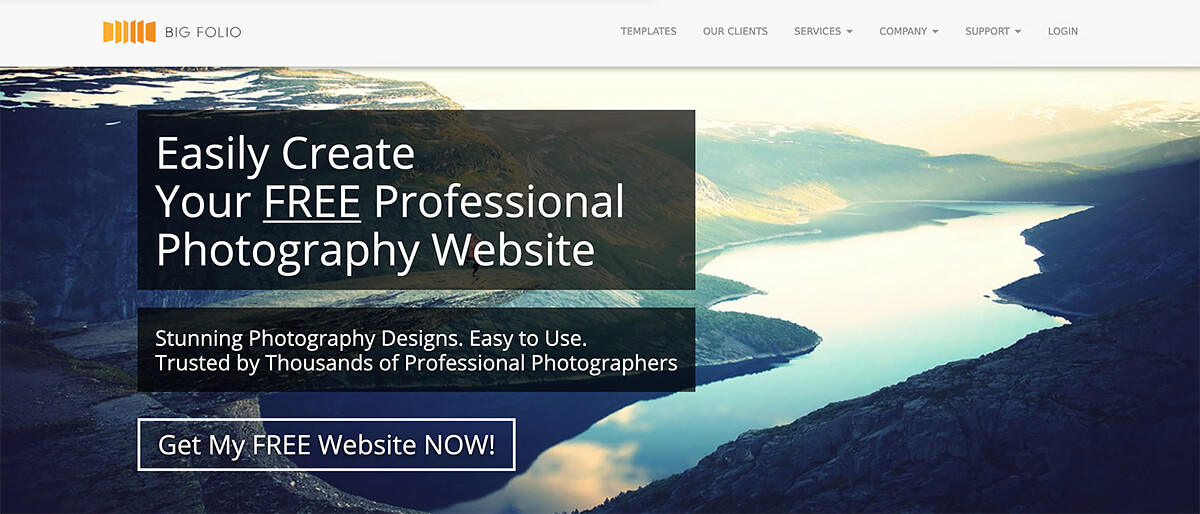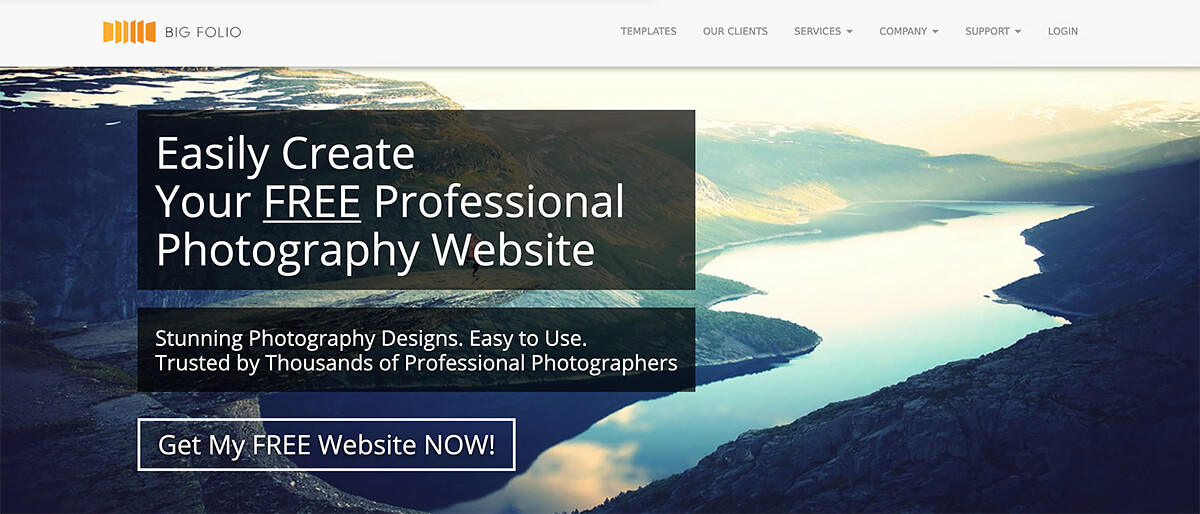 Free & Paid
Trusted by a majority of professional photographers all over the world, Bigfolio offers stunning free website themes with different categories. Teh easy to use website builder offers menu placement, gallery layouts, thumbnail placement, font options, music choices, color choices, and social media platform integration. You can easily sell your pictures online for different areas of use.

Pros
- Ready to use free themes
- Reliable and secure hosting with high-performance servers
- Mobile responsive templates
- Dedicated support

Cons
- Lack of customization options for the free plan

Conclusion If Ansel Adams were here today, he would likely be searching for the best web hosting companies for photographers to build a virtual presence and expand his commercial success. Based on the description, pros, and cons of the web hosting companies mentioned above, you can determine what's right for you.

The above-listed variety of options are by far the best picks for hosting companies for photographers. Every photographer has a unique requirement for their website. Depending on your budget, you can make an informed decision by checking different aspects of the top 10 web hosting companies for photographers in detail.

Author Bio: Ravi Kumar a digital marketing and editor, working for 5 years in digital world. Most of his recent projects are related to web hosting reviews and affiliation industry. He loves click picture & walk around in free time.