The stretch between Tijuana and San Diego is long. Very long. And it is as treacherous as it is beautiful. It is unlikely that anybody who has ever crossed it will easily forget it. Its desert like landscape is bound to carve itself equally onto body and soul.
From the introduction by José Ángel Navejas
Over thirty years ago between 1983 and 1987 along the California/ Mexico border, Ken Light took his Hasselblad camera and flash and rode along with Border Patrol agents in the middle of the night as they combed the Otay Mesa looking for "illegal aliens." He was there when the immigrants were apprehended - literally captured by authorities as well as the photographer's flash, evoking an unvarnished Weegee. The black and white images he made are stark, impromptu mug shots in the desert, taken at a moment of extreme vulnerability, when hope gave way to despair.
There are photos of young men hiding in bushes and under trucks, caught in a cruel game of hide and seek. Mothers and daughters are huddled together with young children, one with a baby wrapped in her arms. Another woman, handcuffed to a teenager, stands tall and looks defiantly into the camera. The photographs captured extreme vulnerability, fear and desperation, as hope gave way to despair.
Light's photographs and the first hand and compelling memoir of José Ángel Navejas, in English and Spanish, offer testimony of the night border crossing for those looking for a chance at the American Dream. A day after Nevejas first crossed the US border from Mexico, he was caught and then released onto the streets of Tijuana. Undeterred he crawled back through a tunnel to San Diego, where he entered the United States forever.
In
Midnight La Frontera
, the first-person testimony and Lights photographs, catching images with a strobe against the dark of night, has an immediacy, that underscore the struggle of those who had hiked for days if not weeks looking for the American dream.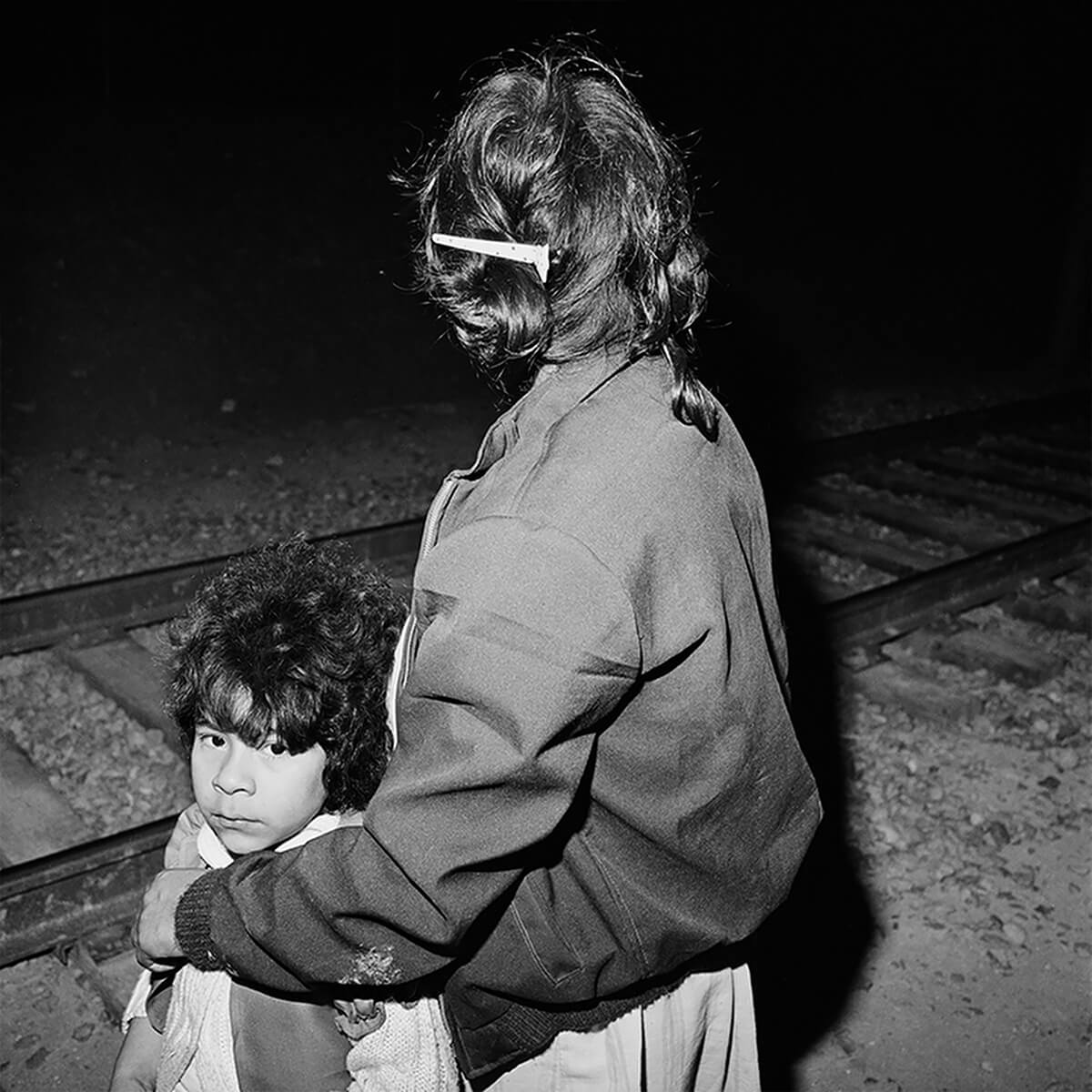 Midnight La Frontera © Ken Light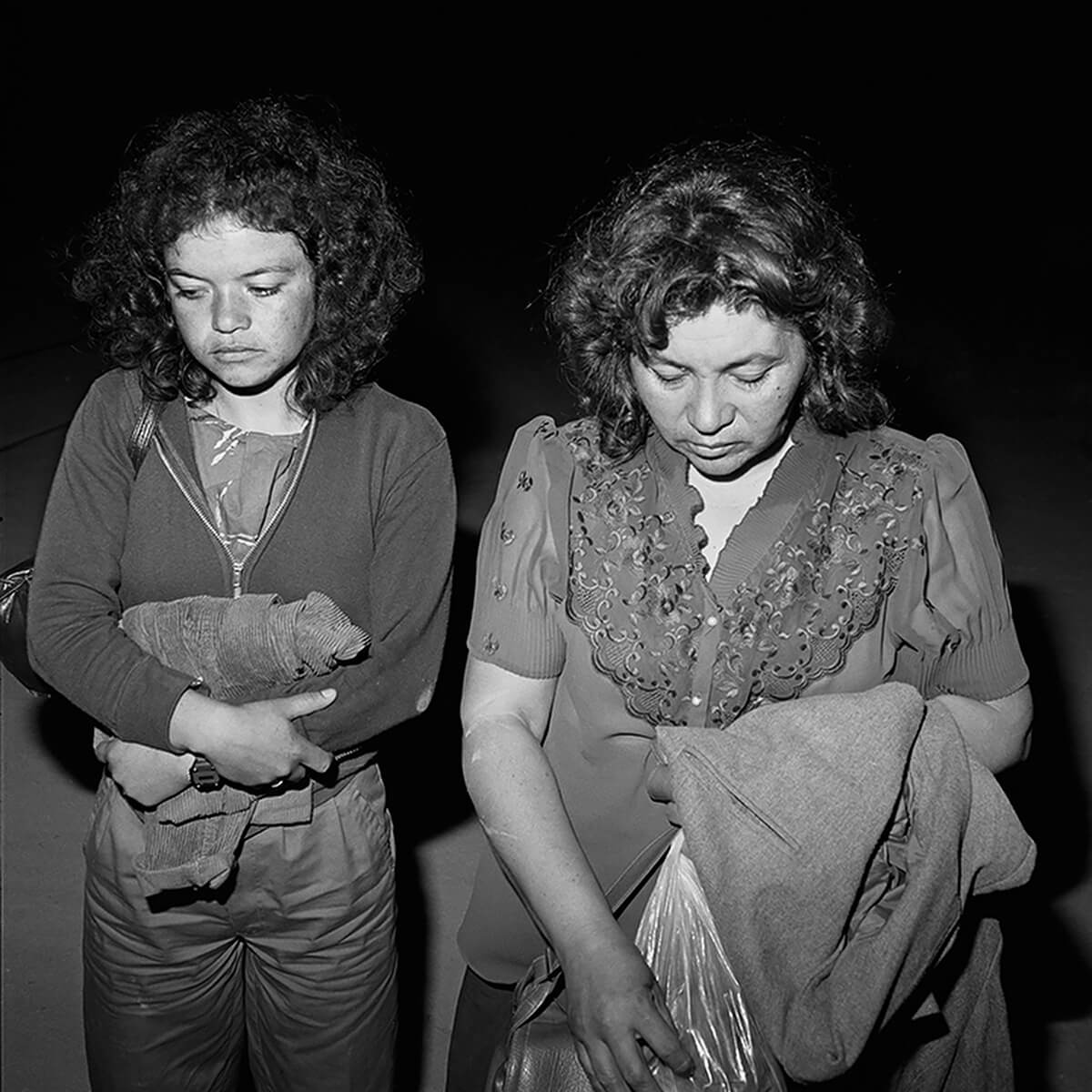 Midnight La Frontera © Ken Light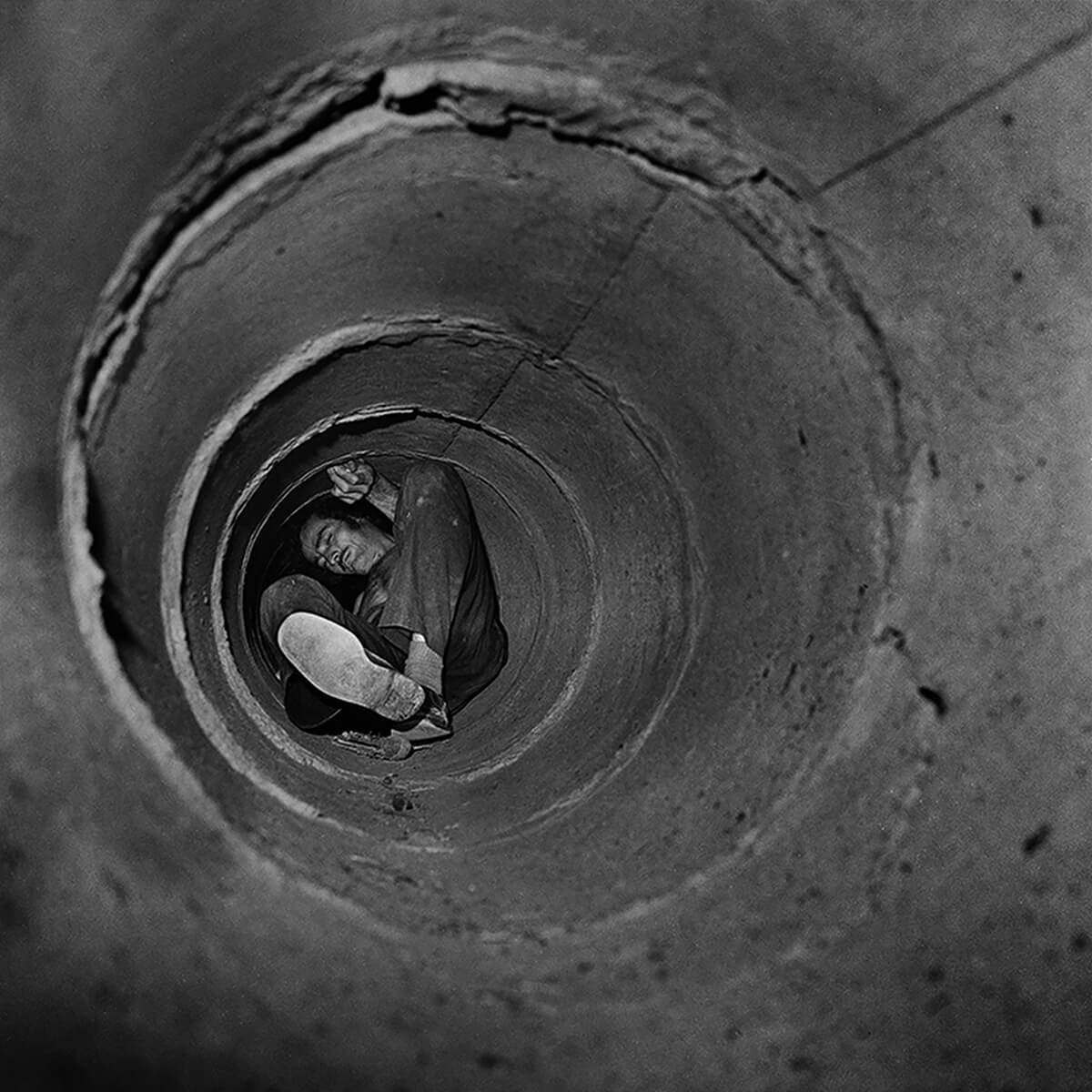 Midnight La Frontera © Ken Light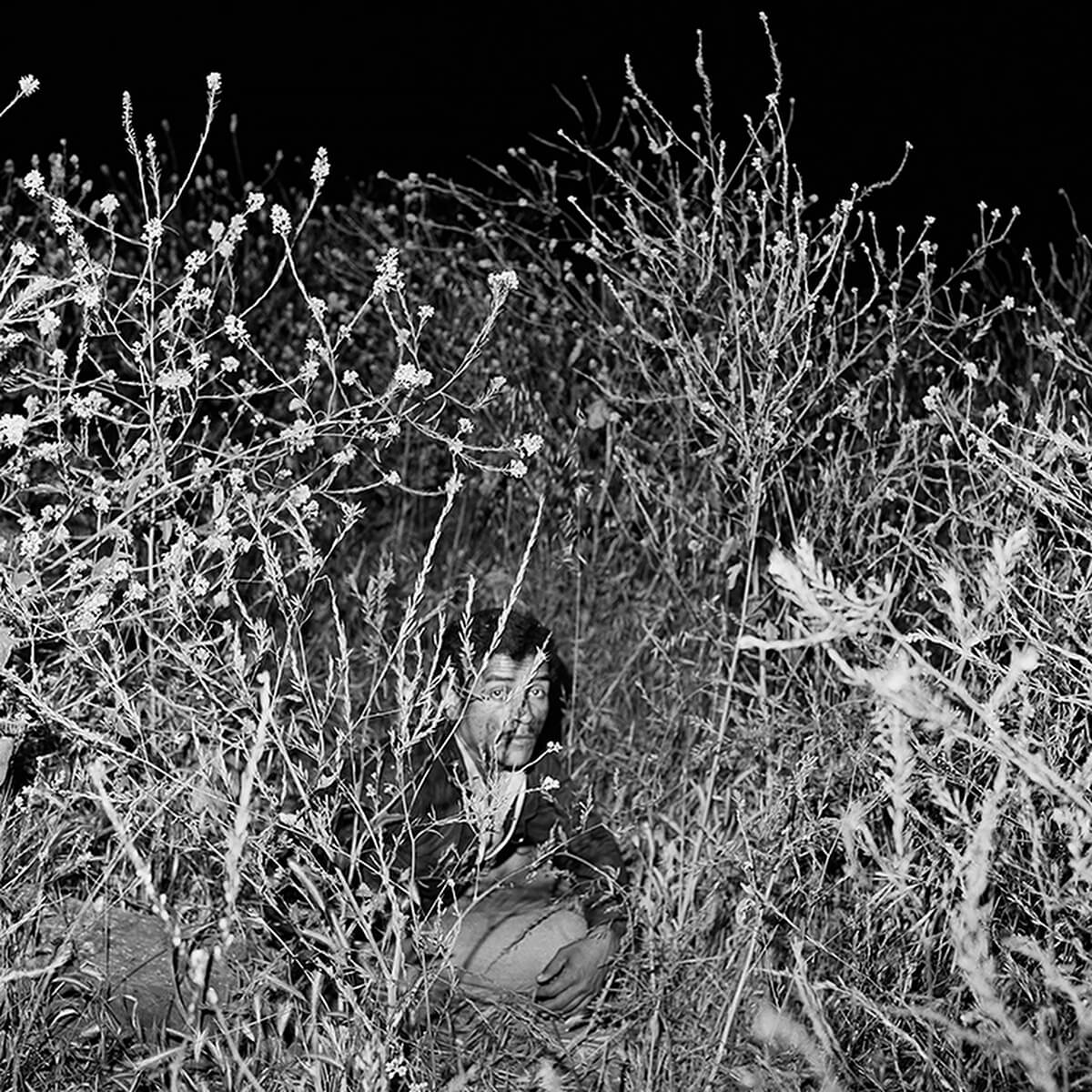 Midnight La Frontera © Ken Light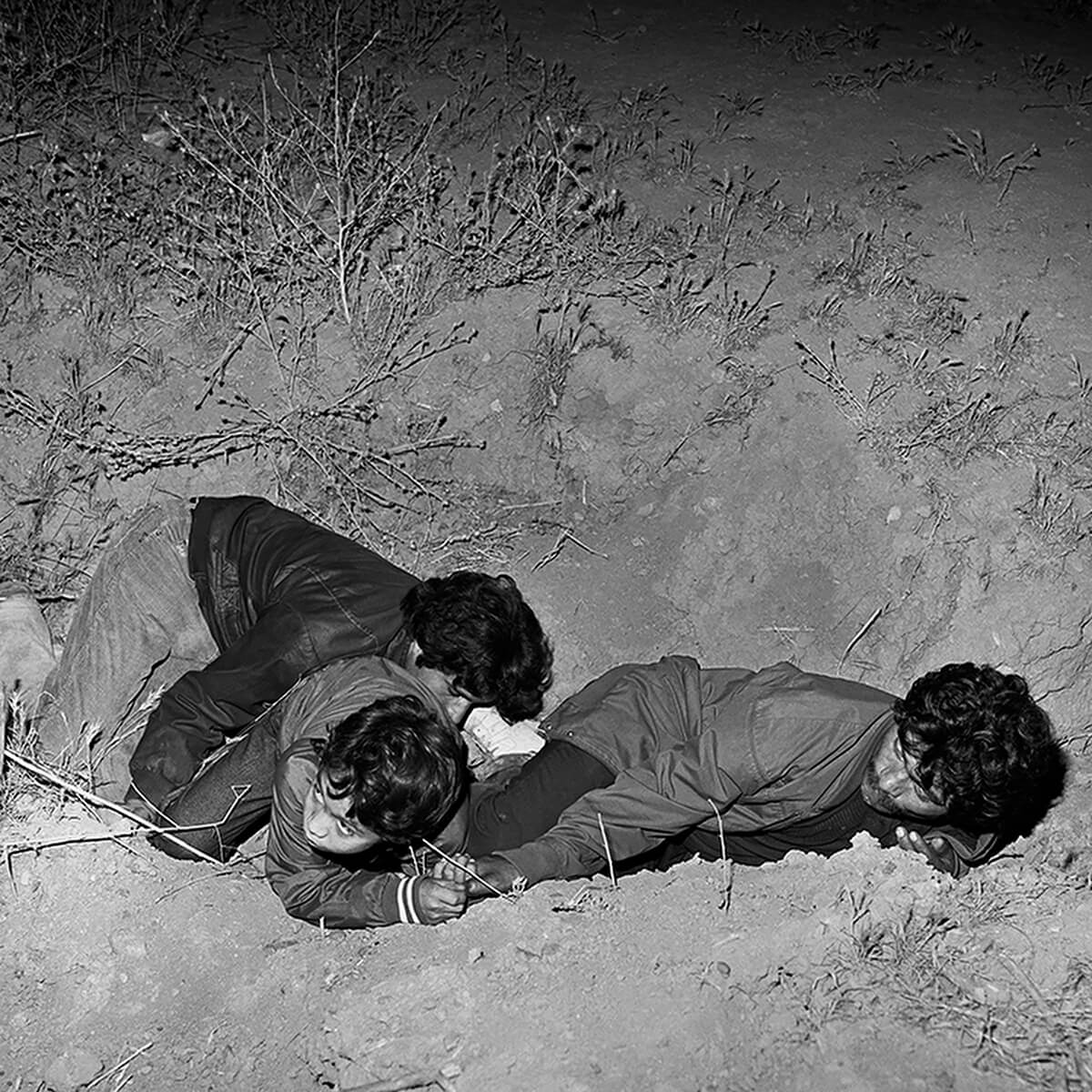 Midnight La Frontera © Ken Light
About Ken Light:
Ken Light
has worked as a journalist and documentary photographer, focusing on social issues facing America for over 50 years. His work has been published in eleven books, including, Midnight La Frontera, What's Going On? 1969-1974,Coal Hollow, Delta Time, To The Promised Land, With These Hands, Texas Death Row and Valley of Shadows and Dreams. He is also the author of the text Witness in Our Time: Lives of Working Documentary Photographers, now in its second edition. His new book Course of the Empire is forthcoming. He is the recipient of two National Endowment for the Arts Photographers Fellowships and the Dorothea Lange Fellowship. His work has been in numerous magazines, newspapers and a variety of media (electronic & film), and presented in over 230 exhibitions worldwide including one person shows at the International Center for Photography (NYC), Oakland Museum of California, S.E. Museum of Photography, Visual Studies Workshop, Visa pour L'image Perpignan (France) and the San Jose Museum of Art. He is the Reva and David Logan Professor of Photojournalism at the Graduate School of Journalism at U.C. Berkeley. He was the first photographer to become a Laventhol Visiting Professor at Columbia University Graduate School of Journalism.
Ken Light's Website
Contact Press Images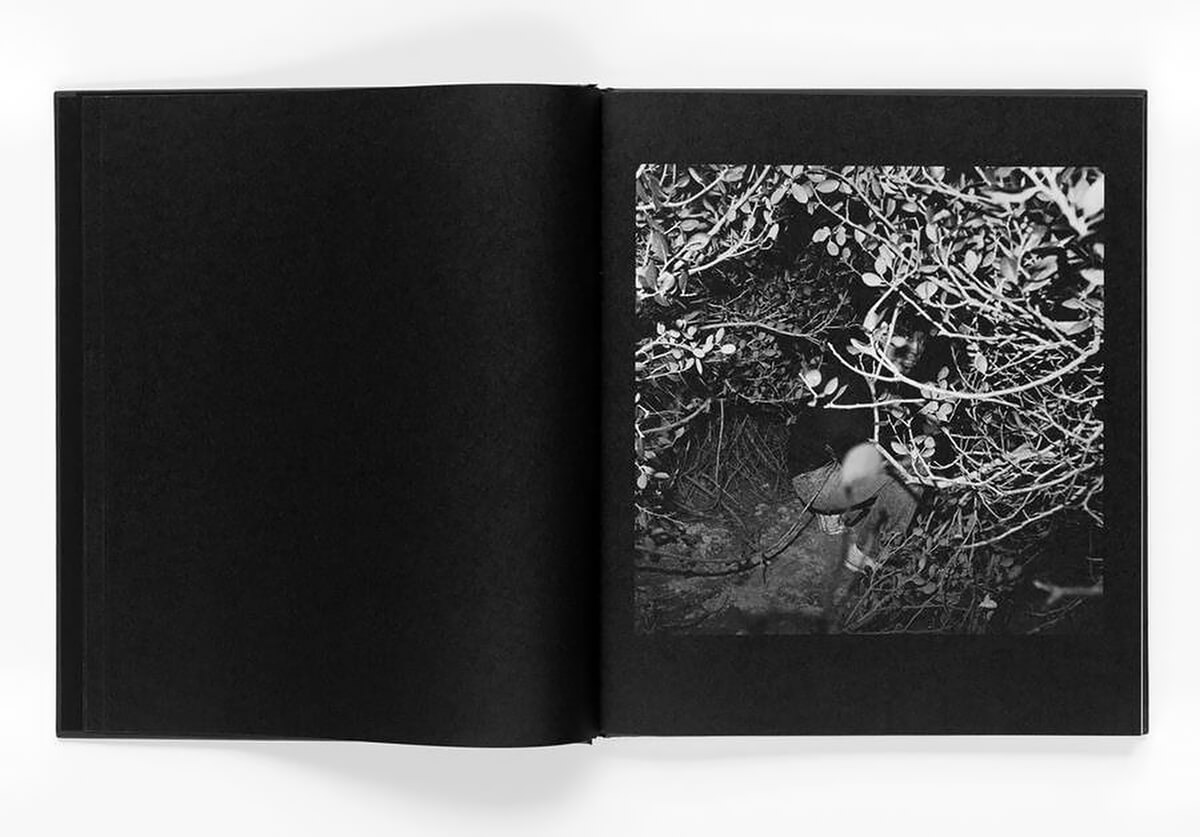 Midnight La Frontera © Ken Light/ TBW Books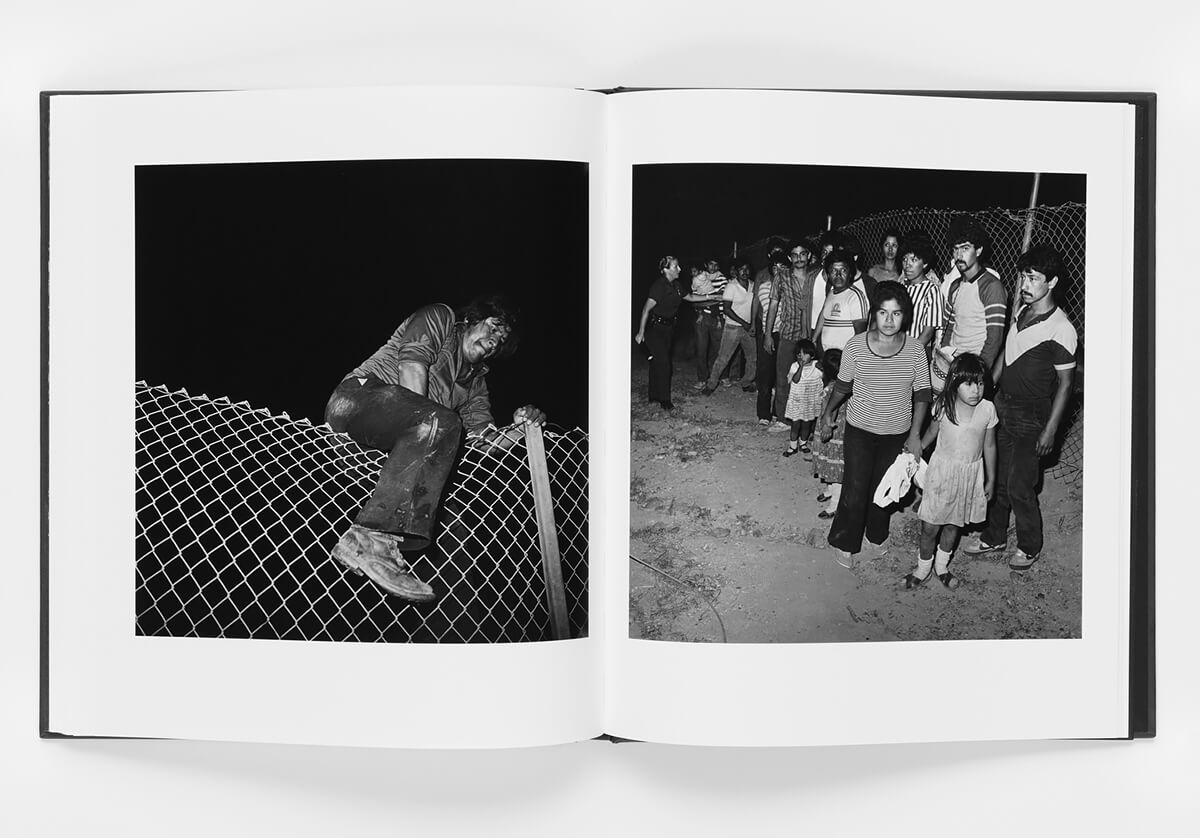 Midnight La Frontera © Ken Light/ TBW Books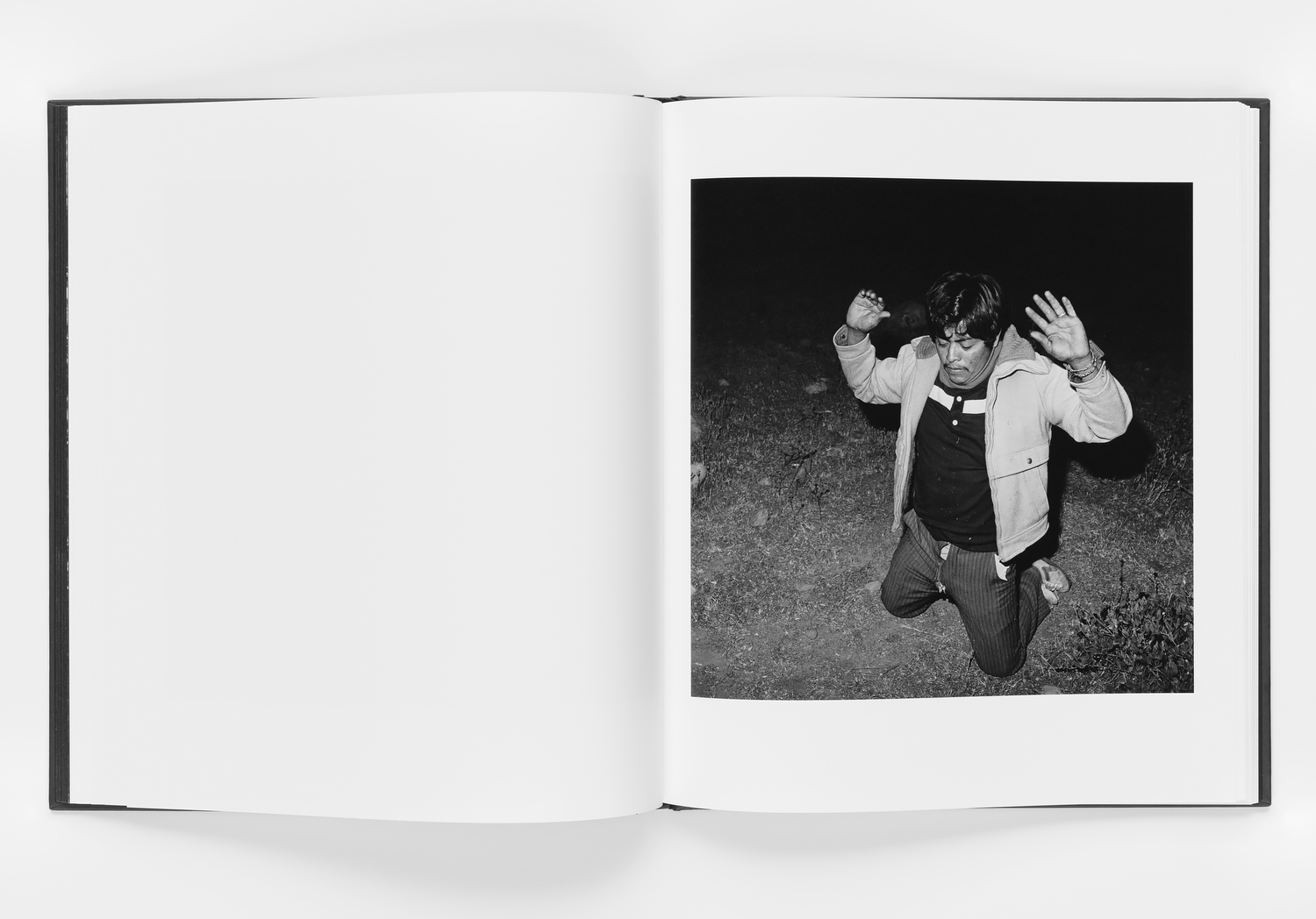 Midnight La Frontera © Ken Light/ TBW Books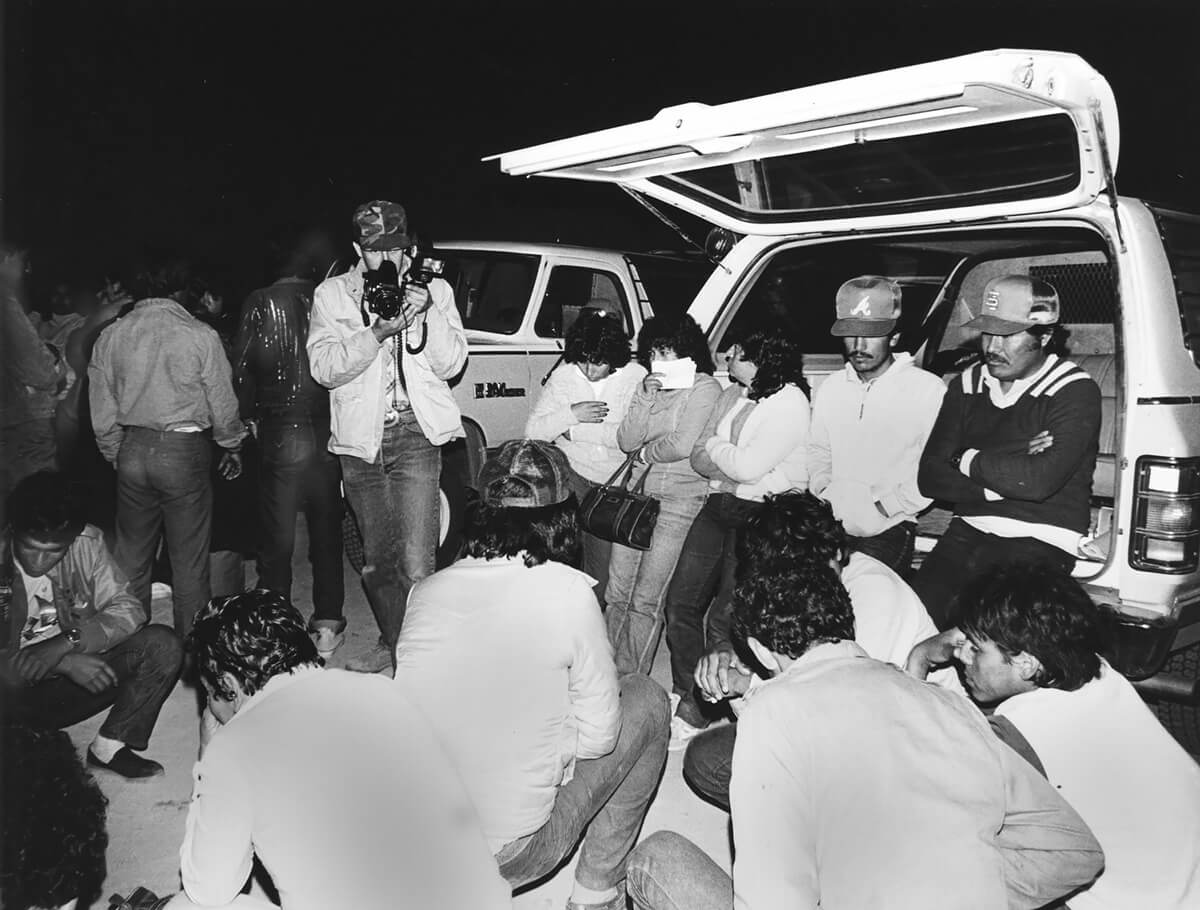 Midnight La Frontera © Ken Light