Women Photograph is thrilled to announce the recipients of the 2020 grants: the Women Photograph + Nikon grants of $5,000 have been awarded to Gabriella N. Báez, Sahar Coston-Hardy, Peyton Fulford, Roopa Gogineni, and Sandra Mehl. The Women Photograph + Getty Images Scholarship of $10,000 has been awarded to Tami Aftab. We received nearly 1,300 applications from women and non-binary photographers around the world - thank you to everyone who sent in proposals! Congratulations to the photographers selected - you can read more about their projects and connect with their work below.
Thank you to this year's grant sponsors,
Nikon
and
Getty Images
, and to our judges, Gael Almeida, Sandy Ciric, Jess Dugan, Yagazie Emezi, Sara Ickow, Emily Jan, Olivier Laurent, Zahra Rasool, Haruka Sakaguchi, and Elias Williams.
Women Photograph + Nikon Grants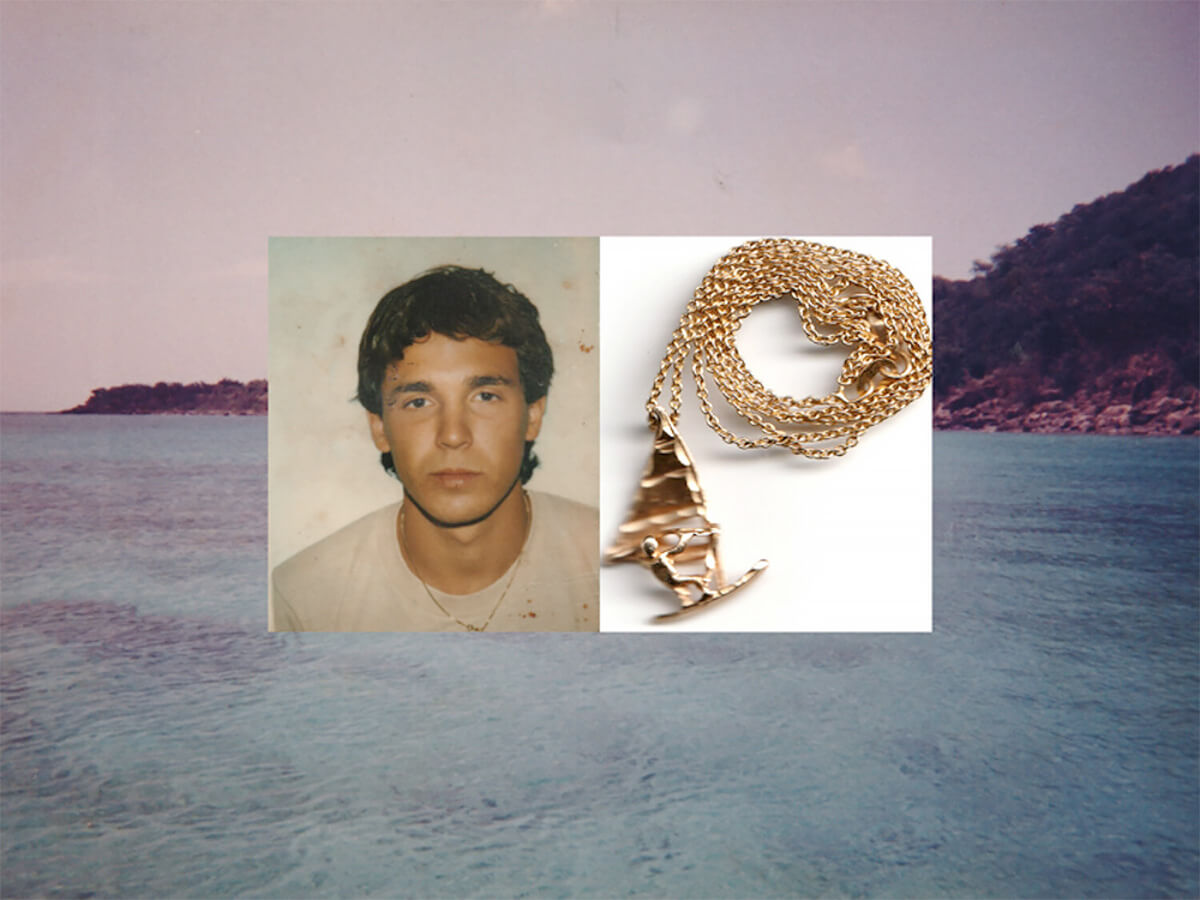 Gabriella N. Báez
In the year following Hurricane María, approximately 279 suicides were recorded in Puerto Rico. On July 11, 2018, just two months before the first anniversary of the hurricane, Gabriella's father committed suicide. Later that year, after receiving the objects he left behind, she photographed each of them and began looking for vestiges of him around the island. Ojalá nos encontremos en el mar is a photographic documentation of the psychological undercurrents of trauma that provoke suicides in the aftermath of Hurricane María. It looks closely at the challenging emotions of grieving in ravaged, altered, sometimes unrecognizable environments, and the role of crisis in mourning. The project explores these manifestations of trauma in the landscape and through intimacy in interpersonal relationships.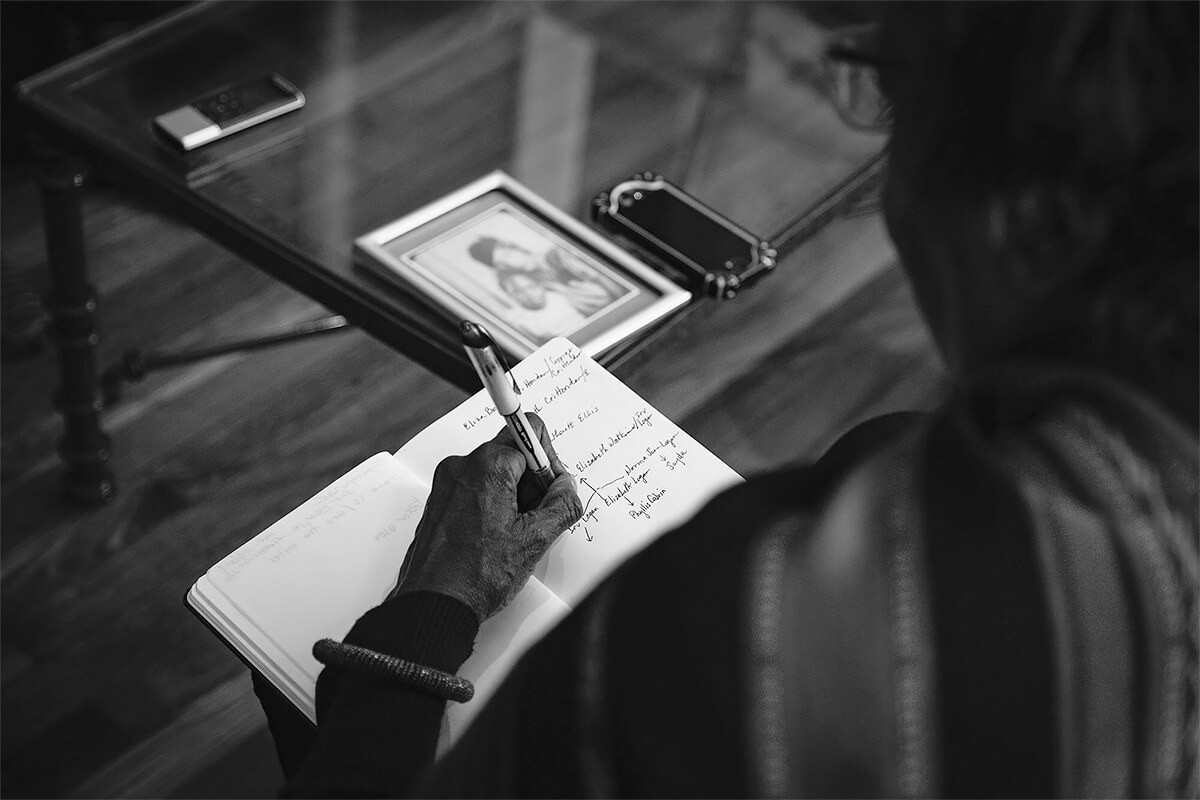 Sahar Coston-Hardy
Inspired by The Green Book, a travel guide for African Americans during Jim Crow, The Spaces in Between makes visible a landscape of safe places that extended from the idea of home and into a racialized landscape of segregation. This project returns to Green Book sites and the connections between them through the owners, families, and workers of hotels that appeared in these travel guides. Millions of African Americans fled Jim Crow to make new homes in northern states. This changed the trajectory of Black life for generations. Sahar will follow the itinerary of Alberta Northcutt-Ellis - a savvy Black businesswoman who advertised in the Green Book and built a network of businesses that supported her family - and document the family's descendants and the remnants of their businesses. Along with collaborator Jennifer Reut, Sahar will build a multimedia map to allow others to trace the same journey, revealing the landscape the Northcutt-Ellises created for themselves and others during Jim Crow.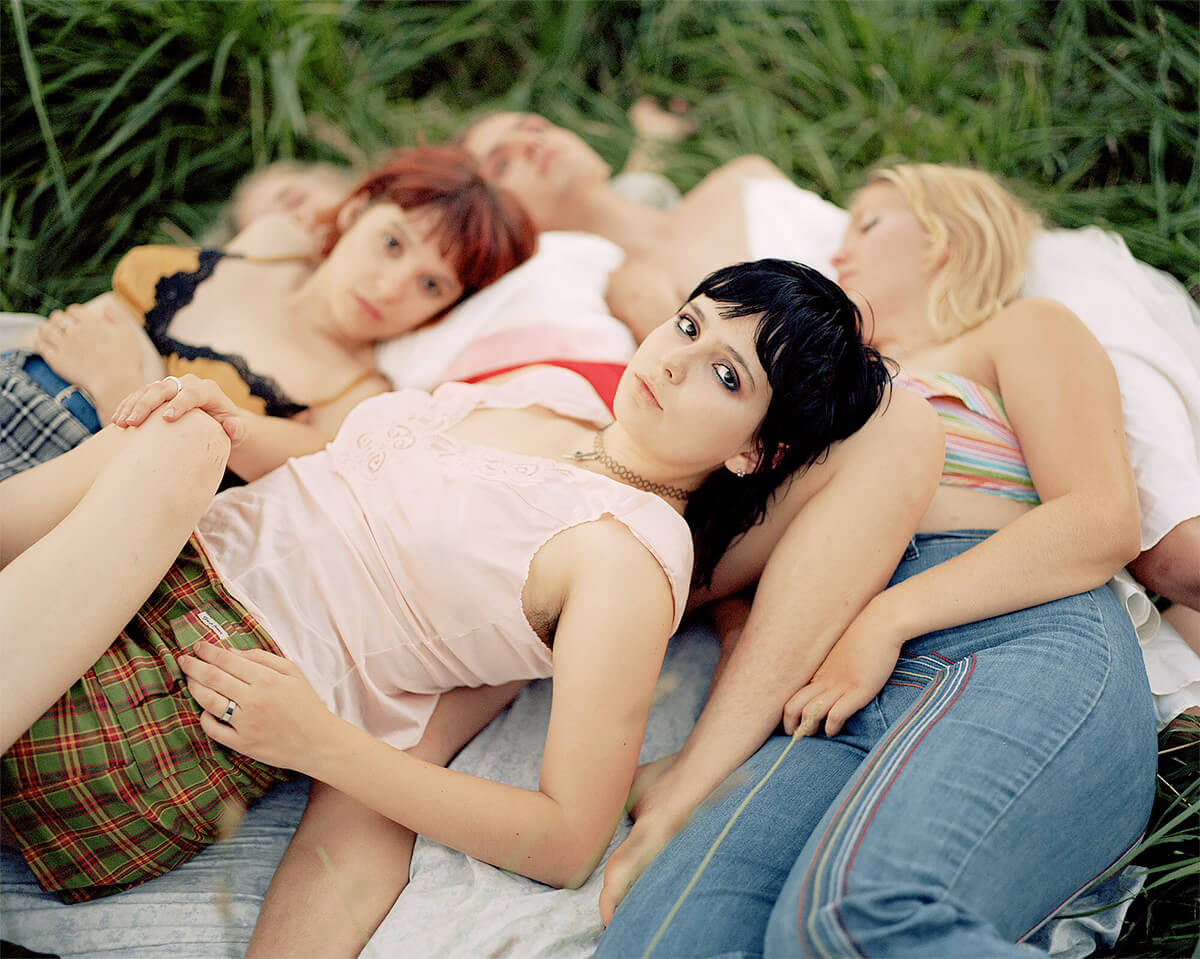 Peyton Fulford
With an emphasis on narrative portraiture, Infinite Tenderness focuses on the documentation of queerness in the American South. Drawing from her own experience growing up as a queer individual in Albany, Georgia, she is interested in bringing a new visual understanding to the lives of queer people living in rural areas, specifically those who identify as trans and non-binary. Peyton documents the exploration of one's body, sexuality, and gender that comes along with growing up and identifying oneself. Her intention is to empower others and create an accepting space for queer kids that grow up in small towns and rural areas. Each individual in this series is dependent on another for support and understanding of their ever-changing identities. In the process of working on this project, it is important that she capture not only the individual identities of these queer folks but also attempt to answer the question of why the inclusive nature of these close-knit communities are necessary for the collective as a whole.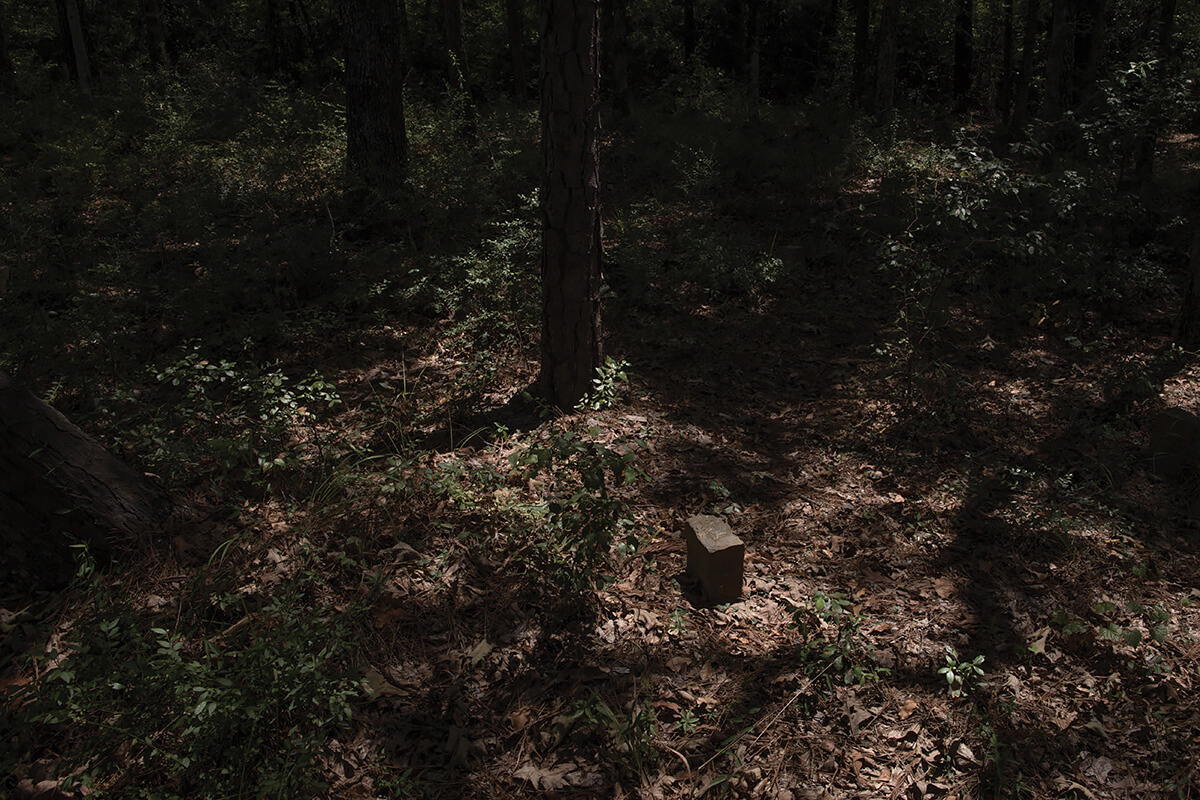 Roopa Gogineni
Let the Record Show is a photographic investigation into the ways histories are created, or erased, in the American South. The photographs offer what appears to be evidence of a truth, then the accompanying texts ground the images in the facts of what happened. The reality of this history is often unreadable in the photo alone. A pattern of contradiction emerges. Most of what is documented in this project is not available online, as many of the historians guiding this work acquired and pass on information in the oral tradition, and because much of the relevant archival material has not been digitized. The systems of knowledge and power in our society today are indelibly linked to slavery, and it remains necessary to interrogate this past and how we remember it. In digital form, the catalogue will live on a website, where Roopa will invite others to submit images and histories of unmarked sites. She will also print low-cost photo books to serve as a tool for teaching antebellum history and historiography.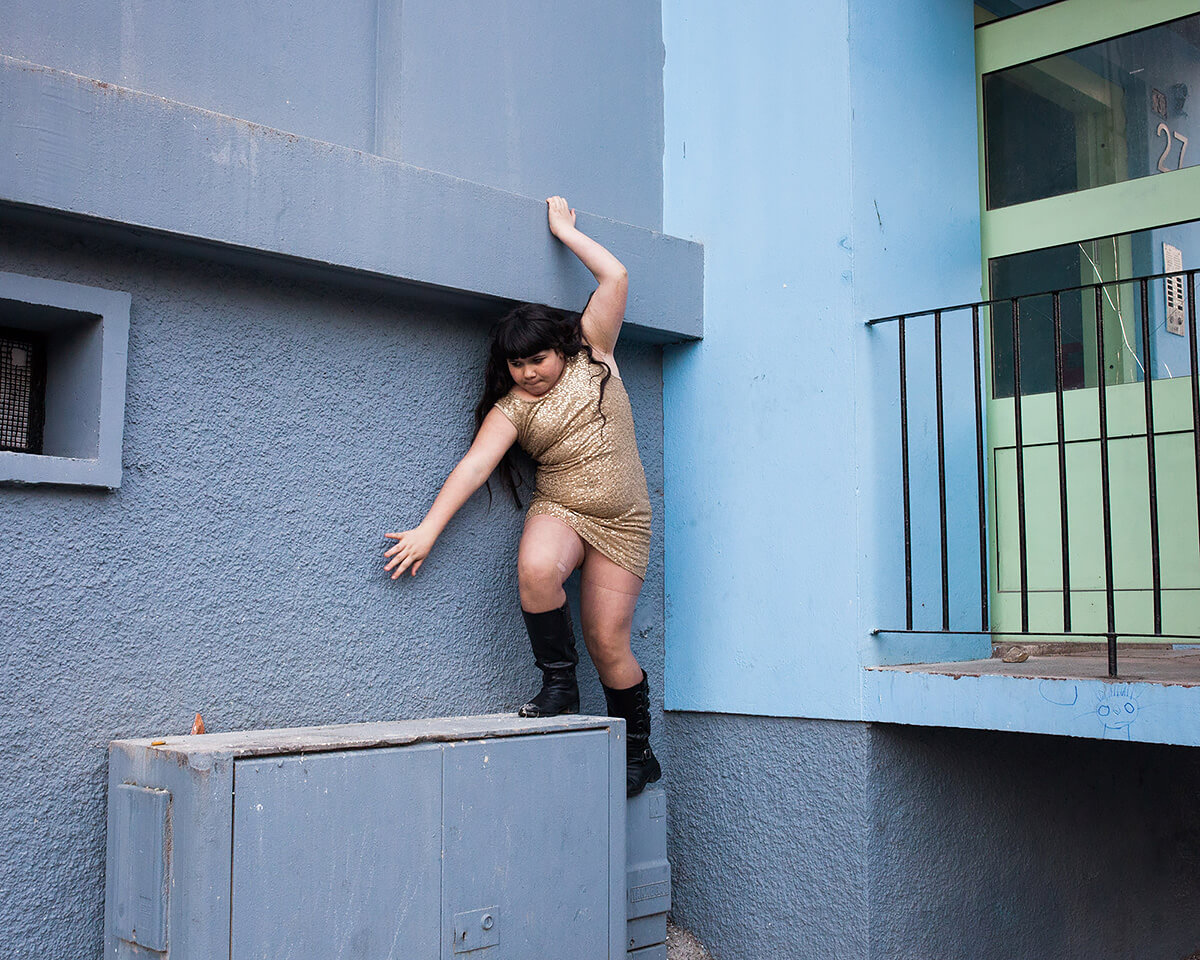 Sandra Mehl
Sisters Ilona and Maddelena grew up in a working class district of Montpellier, France, with a high rate of unemployment and drug trafficking. They've always lived in an 80 square meter apartment, with their father Thierry, suffering from schizophrenia and now unemployed, their mother Françoise, pre-retired from the civil service, and their uncle Etienne. Both girls go to school, and spend their free time in their apartment and the streets of their neighborhood. It is in these places and moments that Sandra chooses to direct her camera as a way to show what it means to be a a girl and a teenager in an underprivileged environment in a developed country like France. And since Sandra lives across the street, in a way, it's also the story of her life.
Women Photograph + Getty Images Scholarship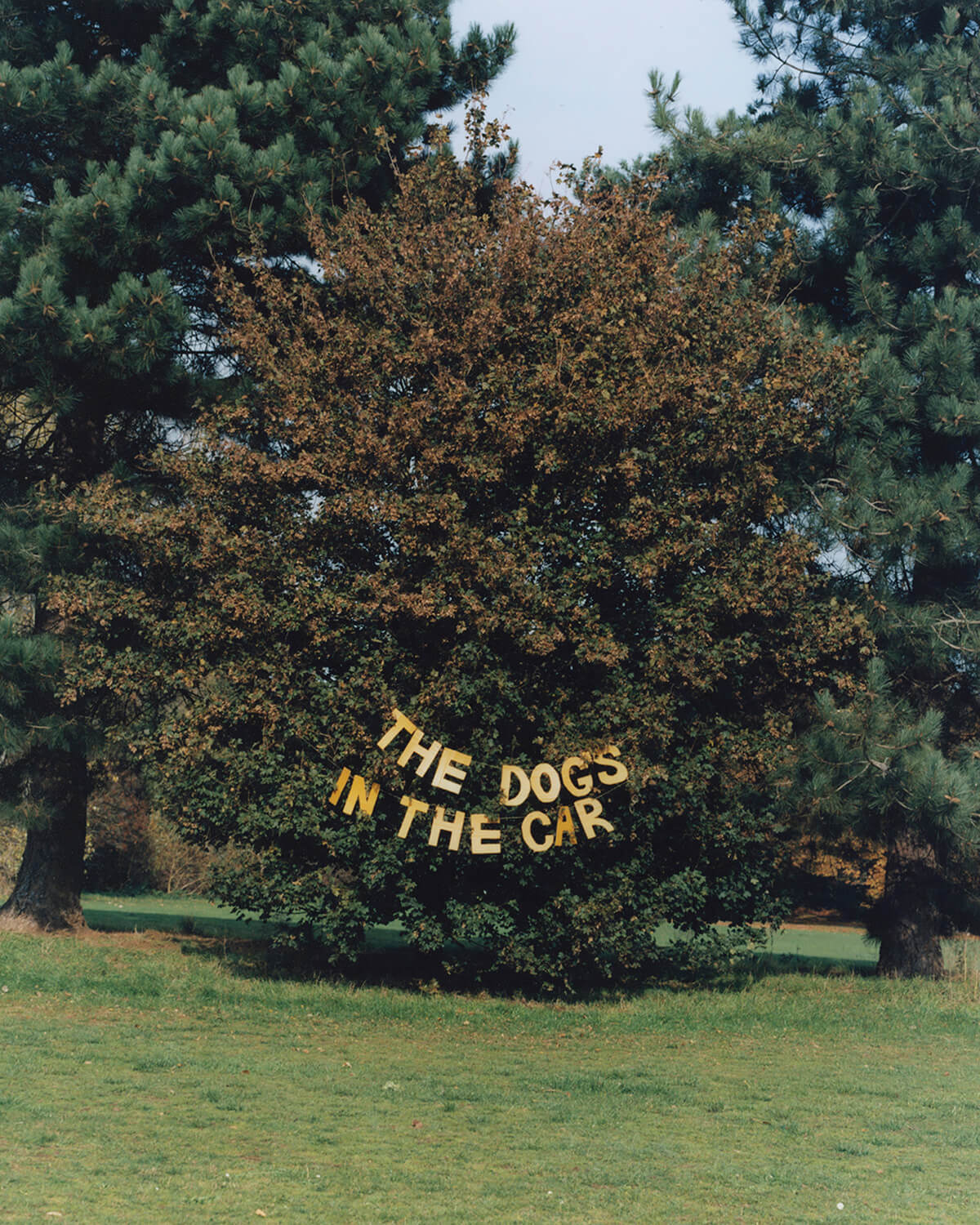 Tami Aftab
The Dog's in the Car Mum shouts from upstairs. Dad's been running around the house, in and out of the garden thinking that he has lost Rudi, our dog. This is a common occurrence, where Dad drives back from a dog walk, forgets he's in the car, comes into the house and proceeds to think that he has lost him. My Dad, Tony, suffers from an illness called hydrocephalus, which causes him to build up too much fluid in the brain. About 25 years ago, he went in for an operation to put a hole in his head that would allow the liquid to drain easier. However, during that operation his short-term memory was accidentally damaged, permanently leaving him with a unique difficulty with short-term memory. I began working on this story in 2018, as an interview project through videoing conversations between Dad and our family, capturing how his short-term memory affects his daily life. These became the foundation and primary research of this project, as it led me to realise the importance in the humour projected from my Dad, his charm and strong spirit despite illness. Therefore, I decided to restart this project as a photographic collaboration, with lightness at its core. We use a playful tone through visualising memories and notions of familial care. The project discusses a father-daughter relationship, intimacy, and how one family deals with illness.