REDMOND, OREGON, August 6, 2020 – Momenta Workshops announced Sony Electronics Inc is its new Official Camera Sponsor for the company's documentary photography, multimedia, and online training programs and staff. This announcement marks a change from Momenta's eight year collaboration with Leica Camera and is Sony's first sponsorship of an educational company's entire product line.
Momenta is thrilled to finally make this announcement, said Jamie Rose, COO of Momenta. In the coming year, our company's mission of humanitarian and documentary storytelling has never been more needed. With Sony at our side, we will be able to help even more photographers and creative producers expand their documentary storytelling skills.
Founded in 2008, Momenta's workshop division has trained hundreds of photographers with multi-day travel documentary and humanitarian photography workshops as well as business skills training. In April, the company launched its online learning programs including 1-day seminars, private coaching, and mentoring programs.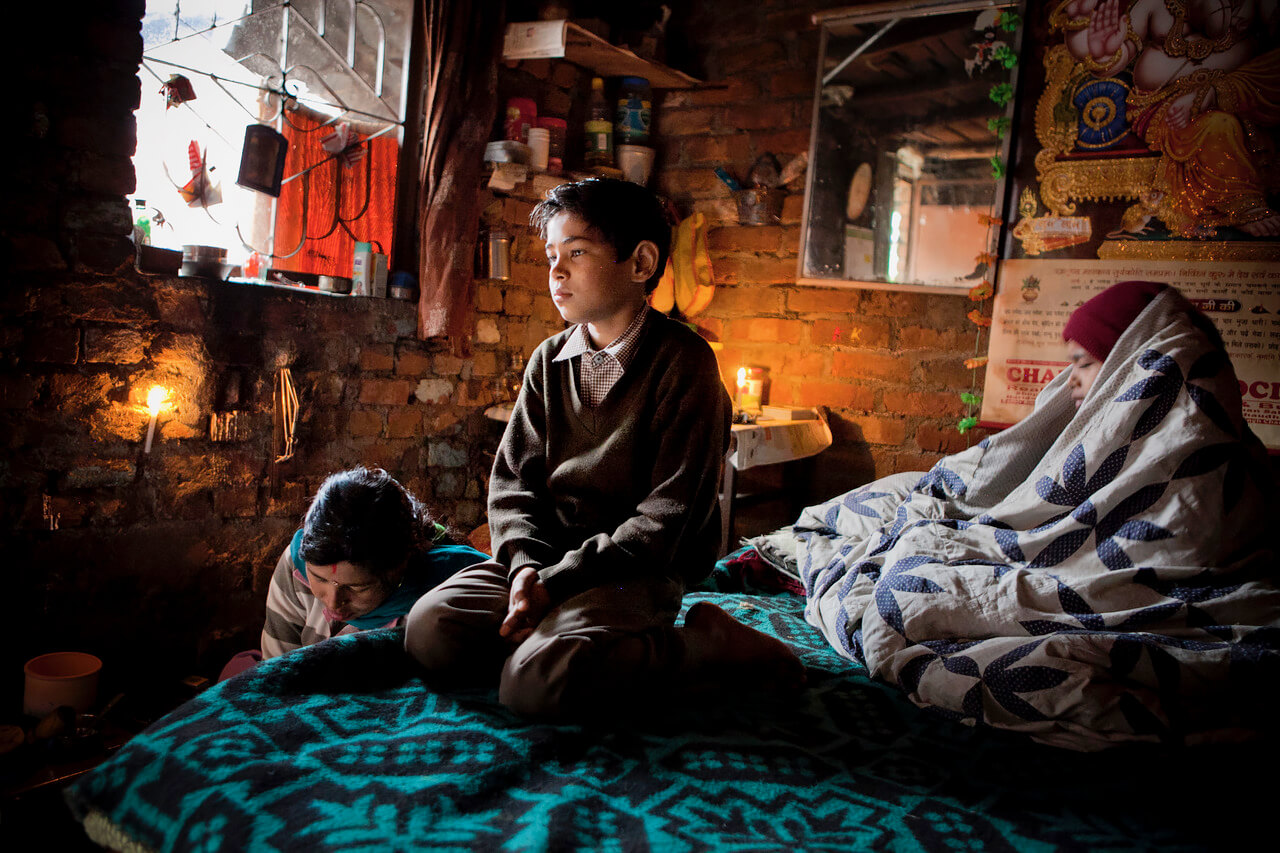 An image from attendee Dana Pugh's a nonprofit portfolio of Aao Pade after school program taken on Momenta's Project India: Photographing Nonprofits workshop. Photo © Dana Pugh/Momenta Workshops 2012
As the documentary industry evolves, the need to integrate audio, video, and still photography is vital for a storyteller's success, said John Christopher Anderson, CEO of Momenta. No company is better suited than Sony to offer our clients the innovative, diverse technology they need to thrive in the documentary marketplace.
During Momenta's in-person programs, Sony will provide loaner camera kits for all attendees and a pro team member will be on site to support all domestic workshops. Additionally, Sony Alpha Universe members can receive a special discount on workshop tuition and exclusive online training opportunities throughout the year.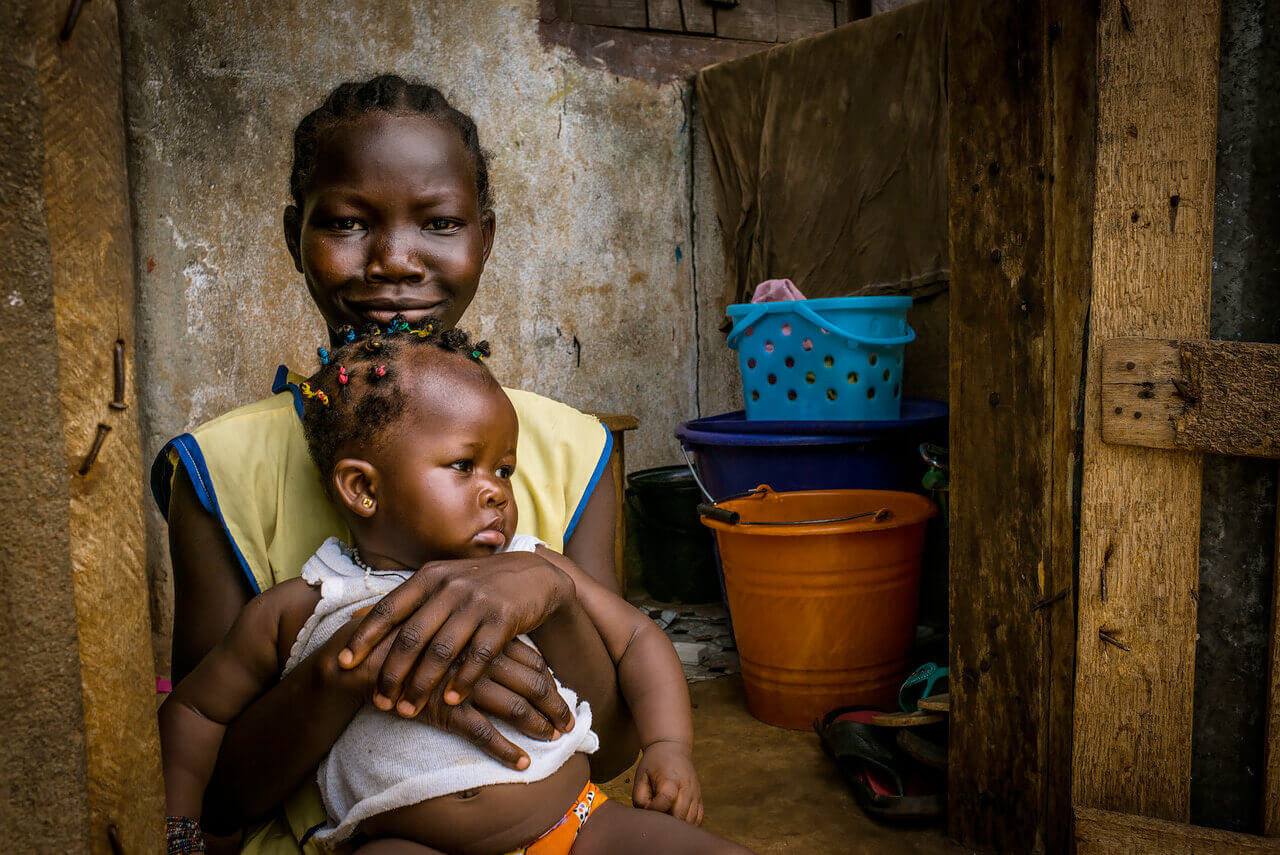 An image from attendee Sara B. May's nonprofit portfolio of We Yone Child Foundation taken on Momenta's Project Sierra Leone: Photographing Nonprofits workshop. Photo © Sara B. May/Momenta Workshops 2016
Where Sony's mirrorless systems will truly shine are Momenta's most popular workshops, the Photographing Nonprofits series. On these small group training programs, each attendee works with a local nonprofit to document its social and humanitarian mission. Each photographer also receives daily private coaching with an instructor and in-depth lectures on documentary and business skills-building. The upcoming host cities include New Orleans, El Paso, New York, Los Angeles, and San Juan, Puerto Rico as well as international locations planned for South America, Africa, and India.
Momenta's award-winning faculty includes experts such as Sony Artisan Michael Rubenstein, We, Women Artist Annie Flanagan, The Candid Frame podcast host Ibarionex Perello, Visual Thinking Collective founding member and The New York Times editor Lauren Steel, and Pulitzer Prize winner Preston Gannaway as well as founders Anderson and Rose.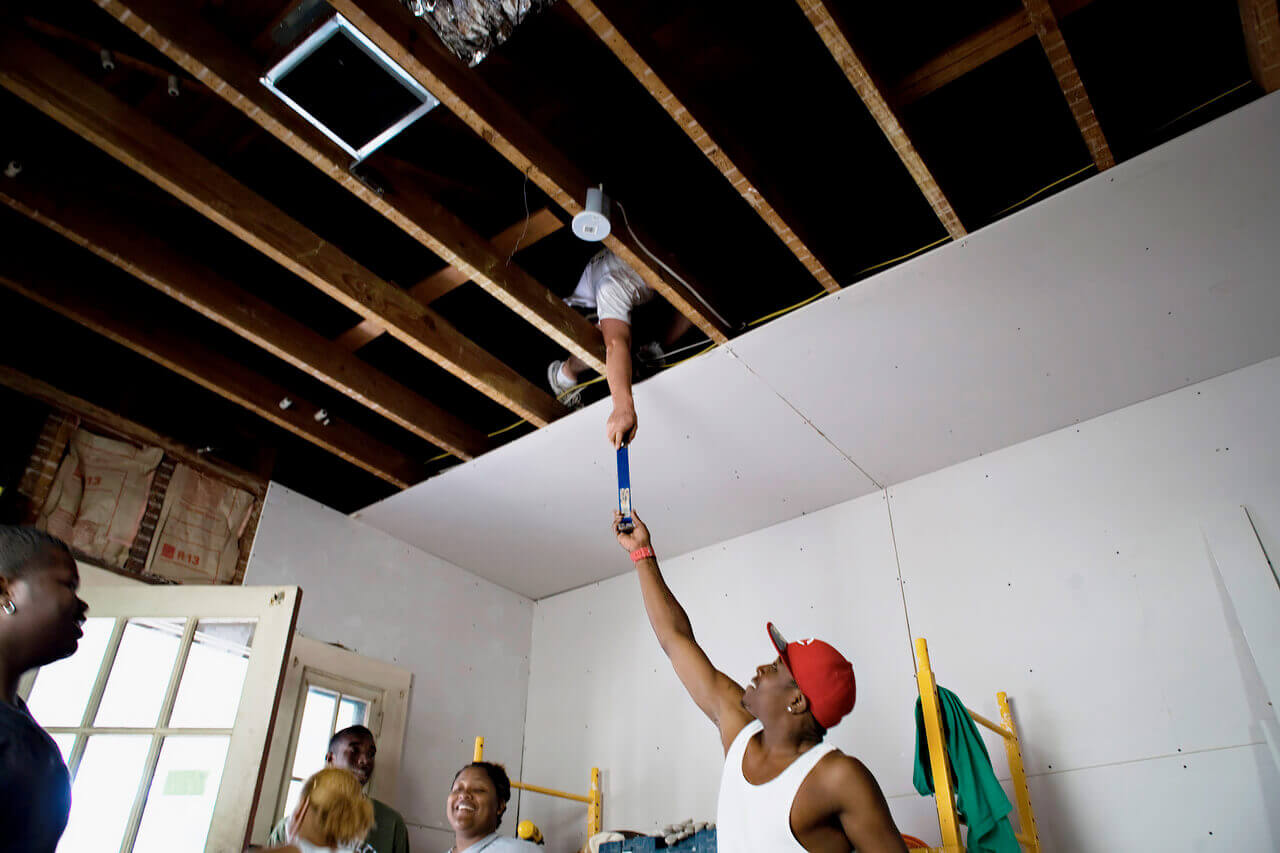 An image from attendee Charlotte Kesl's nonprofit portfolio of Lower 9th Ward recovery projects taken on Momenta's Project New Orleans: Photographing Nonprofits workshop. Photo © Charlotte Kesl/Momenta Workshops 2009.
About Momenta Workshops
For more than 12 years, Momenta Workshops has been teaching innovative documentary and humanitarian storytelling around the world. The company specializes in helping photographers and multimedia producers expand their skills and harness their passion for social change storytelling. With more than 900 alumni hailing from 6 continents, we are building a new media marketplace dedicated to the mission of journalistic integrity and inclusivity across all storytelling mediums. Headquartered in the beautiful mountains of Oregon, Momenta Workshops is a division of Momenta Group LLC which also operates Momenta Creative and oversees Wildfire Media, a 501c3 dedicated to nonprofit storytelling.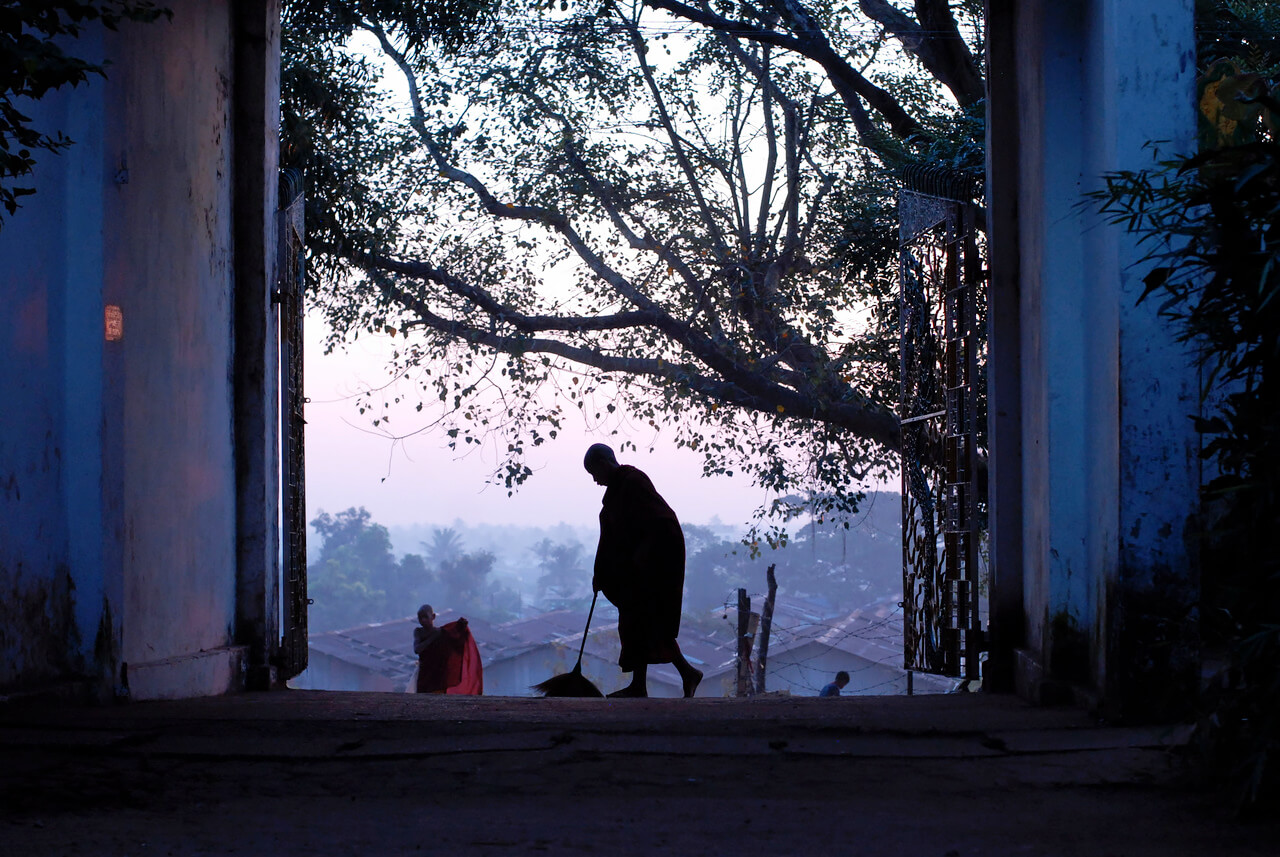 An image from attendee Sharon Phillip's travel documentary portfolio taken on Momenta Select: Burma workshop. Photo © Sharon Phillips/Momenta Workshops 2009.