Cunningham had a peripatetic eye, and this combined with her innate curiosity and forward-thinking attitudes about gender, race and sexuality resulted in an unusually diverse body of work that defies easy characterization.
- Paul Martineau (from the Foreword)
American artist Imogen Cunningham (1883-1976) enjoyed a long career as a photographer, creating an extensive and distinct oeuvre that underscored her unique vision, versatility, and ardent commitment to the medium. An early feminist and inspiration to future generations of men and women practitioners, Cunningham intensely engaged with Pictorialism and Modernism; genres of portraiture, landscape, the nude, still life, and street photography; and themes such as flora, dancers, music, hands, and the elderly.
Beginning with Cunningham's childhood in Seattle where she started developing and printing her own photographs in 1905 in a darkroom built by her father, and spanning the entirety of her illustrious seventy-five-year career, Imogen Cunningham: A Retrospective (Getty Publications, hardcover, $60.00 US) contains nearly two hundred color images of Cunningham's elegant, poignant, and groundbreaking photographs, both renowned masterpieces and rarely seen pictures, including several that have never been published.
As a woman working in a male dominated field, Cunningham was not afraid to stand apart from the crowd. At a time when nudes were largely the domain of male photographers, Cunningham chose to defy convention. One of her first successful photographs made in 1906 is a self-portrait of the artist that represents her nude lying face down in the grass. Nine years later she made a series of daring nude photographs of her husband who agreed to disrobe for her during a trip to Mount Rainier. They were published in a local newspaper in Seattle and harshly criticized. Cunningham's fiercely independent spirit and innovative approach to her work garnered great respect and admiration from her contemporaries, among them Edward Weston and Ansel Adams.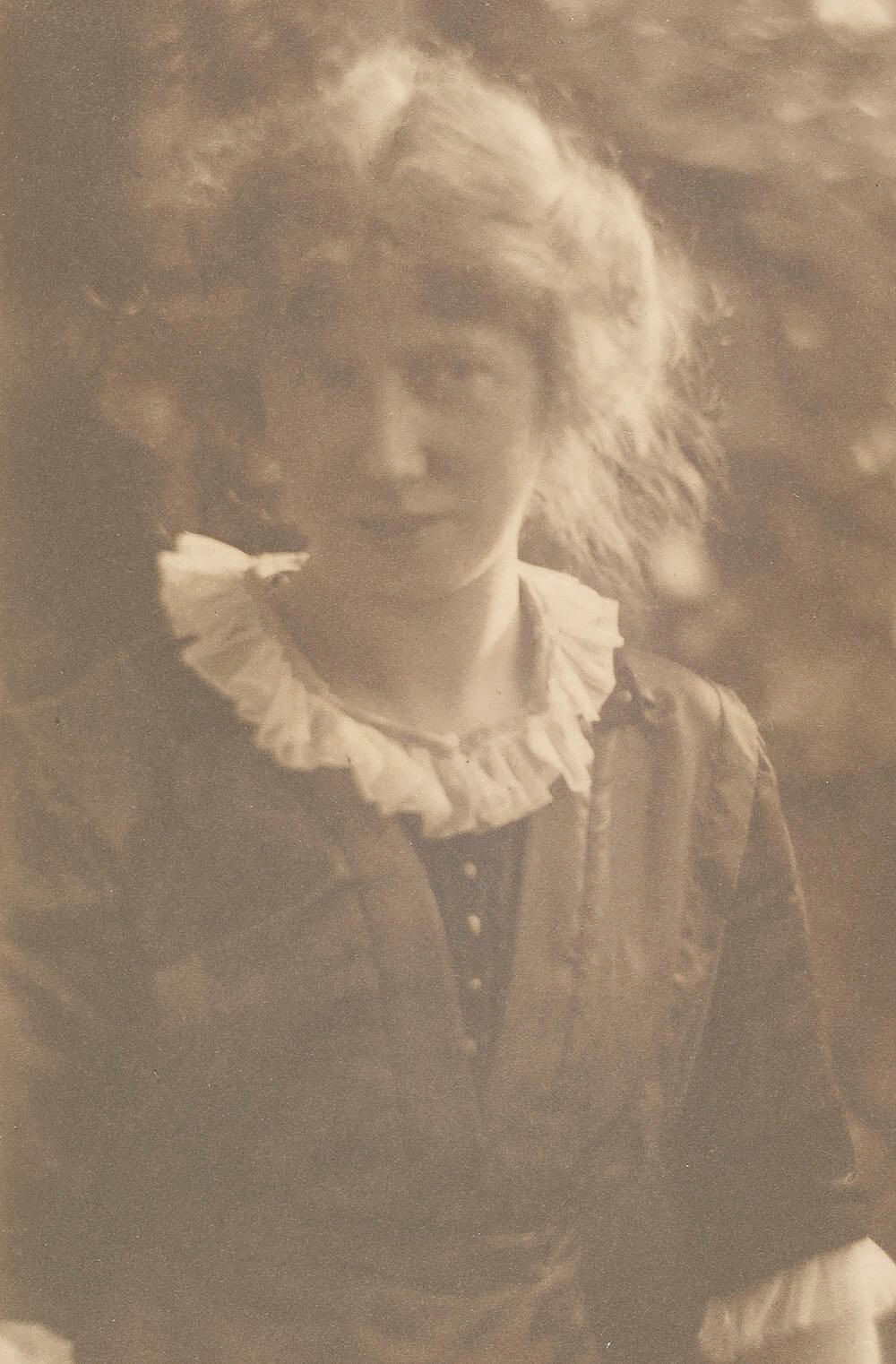 Self-Portrait, 1910 © Imogen Cunningham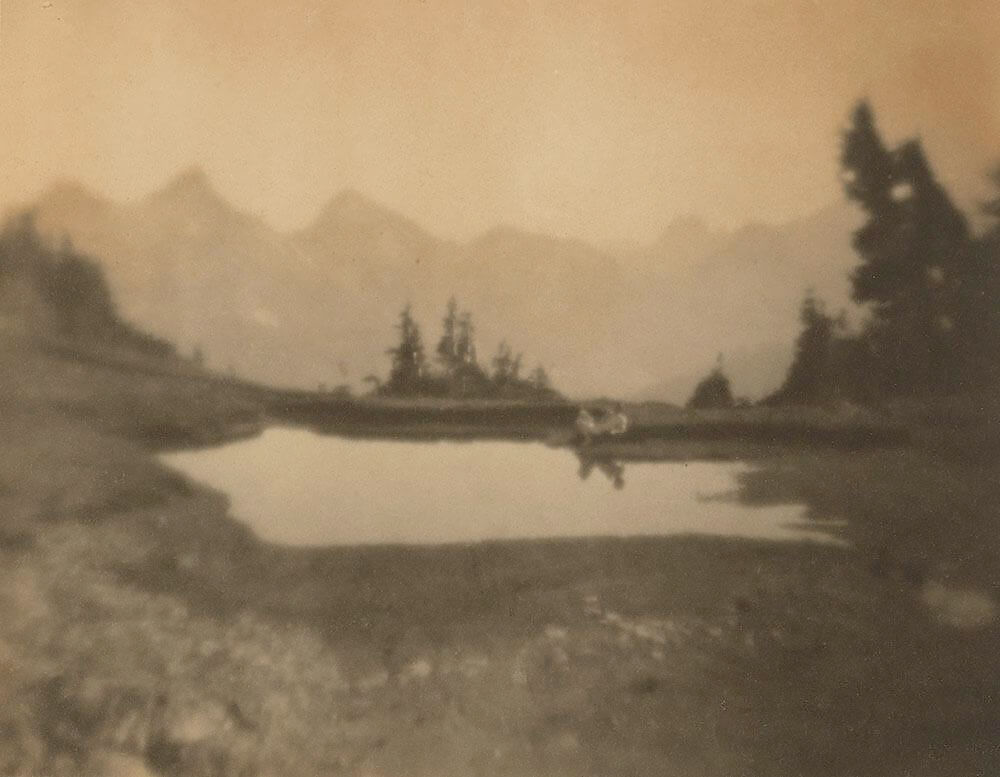 Evening on the Duwamish River, ca. 1911 © Imogen Cunningham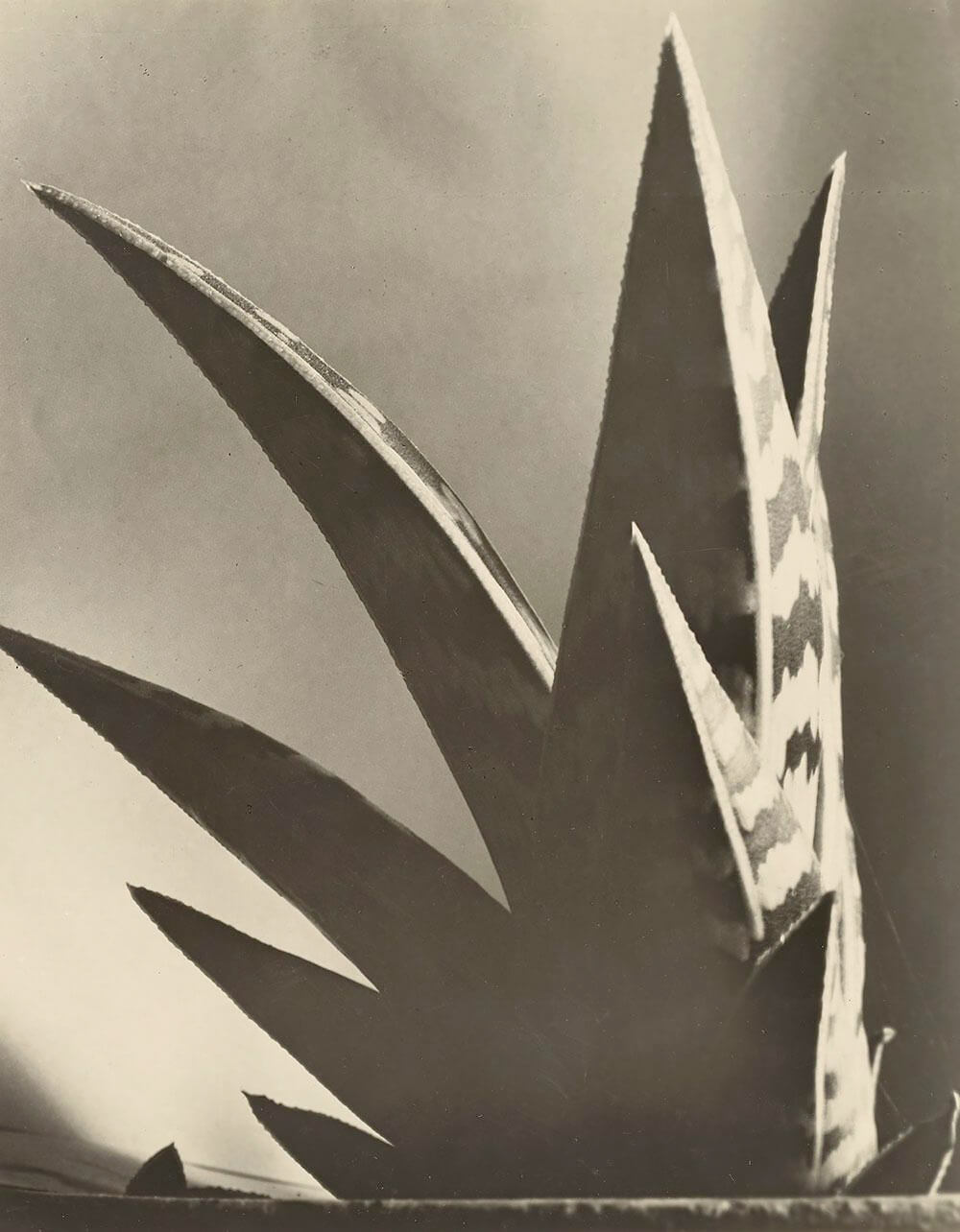 Aloe, 1925 © Imogen Cunningham
During her career Cunningham photographed many noted artists, writers, dancers and musicians, among them Edward Weston and Margrethe Mather, August Sander, Frida Kahlo, Gertrude Stein, Minor White, and Alfred Stieglitz. In 1931, Cunningham's sensual portraits of dancer Martha Graham caught the eye of Vanity Fair editor Frank Crowninshield. The magazine published two of the pictures in their December 1931 issue which led to lucrative assignments for Cunningham in Los Angeles making portraits of the Hollywood elite, including James Cagney, Spencer Tracy, Cary Grant and Joan Blondell. All the portraits referenced here are featured in the book.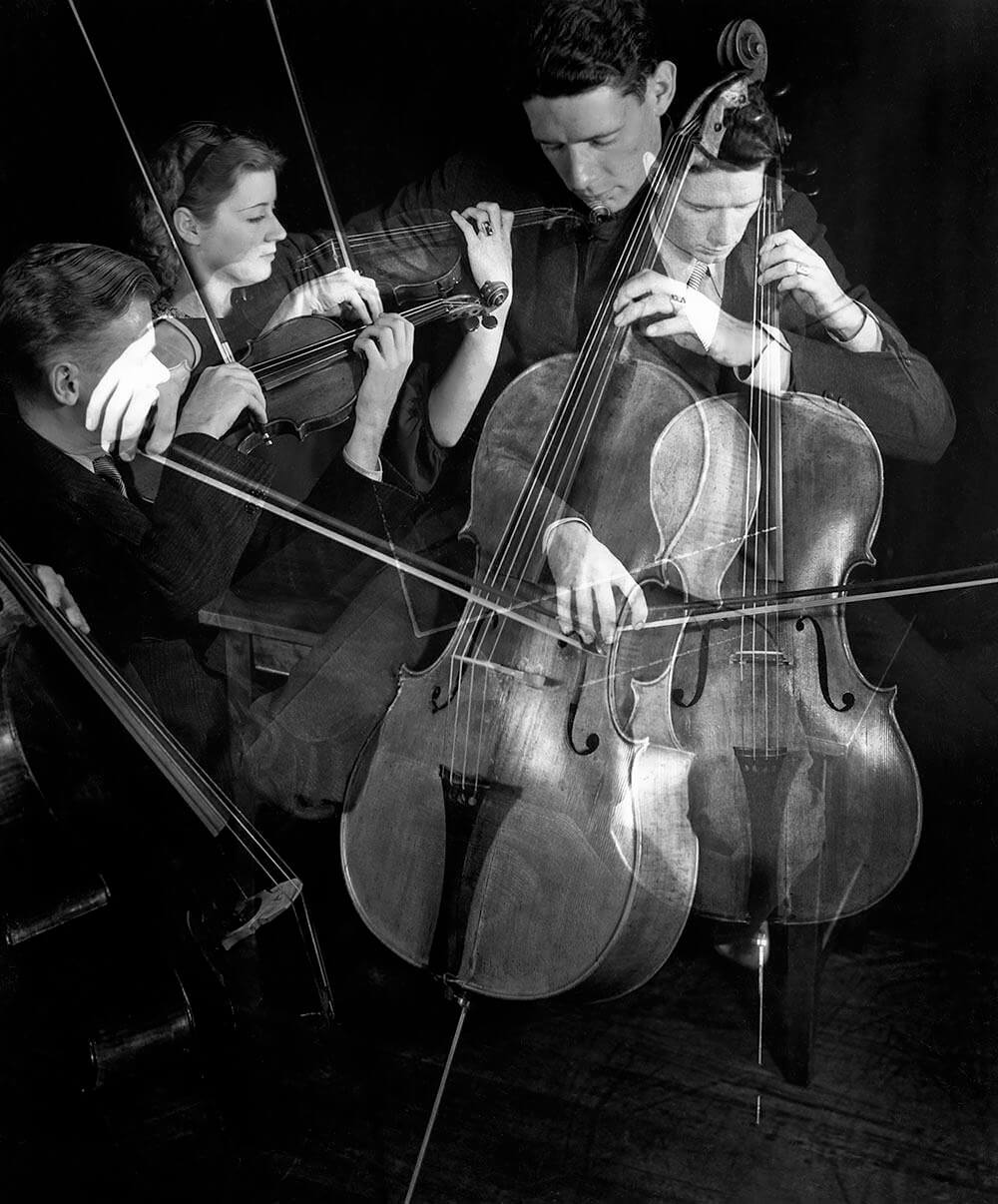 Cornish School Trio, 1935 © Imogen Cunningham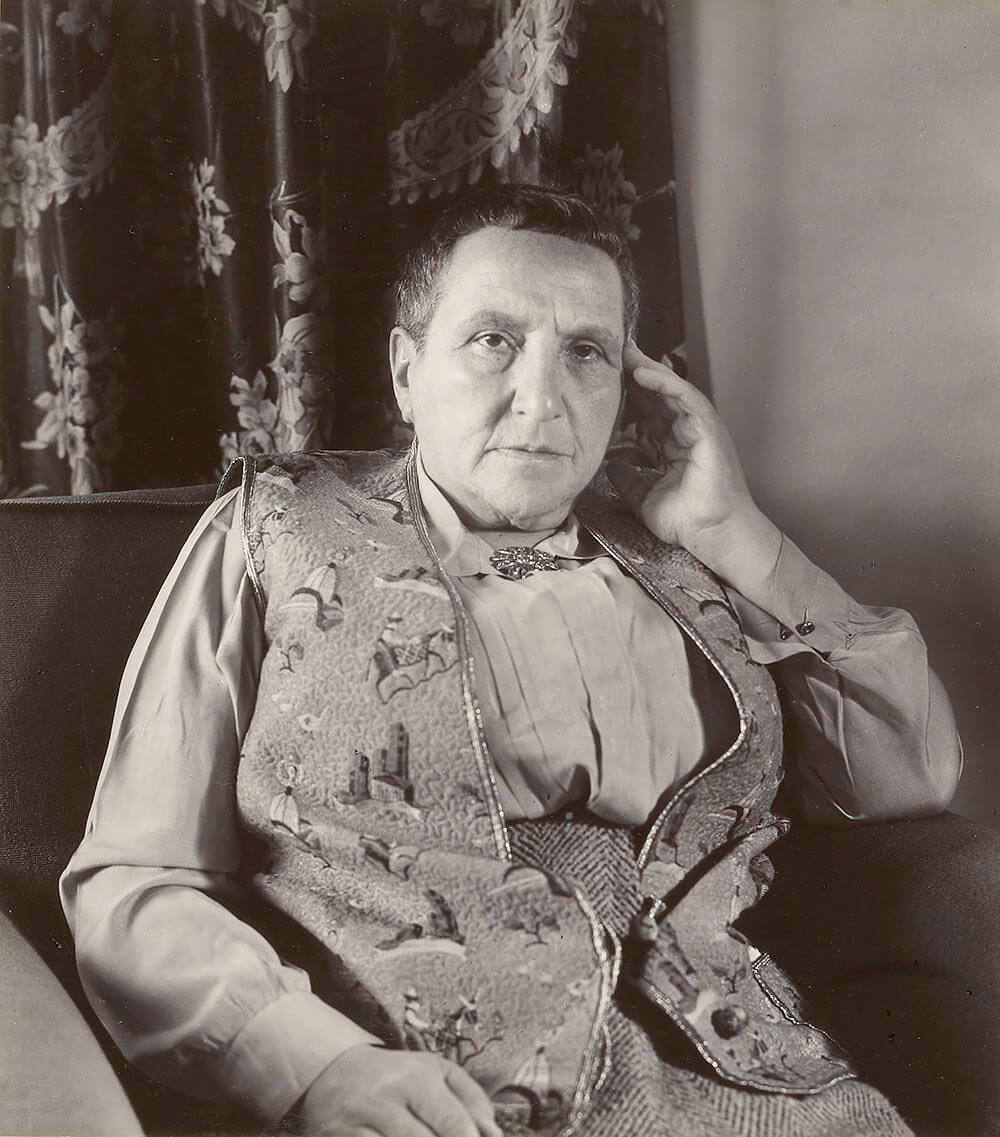 Gertrude Stein, Writer, 1934 © Imogen Cunningham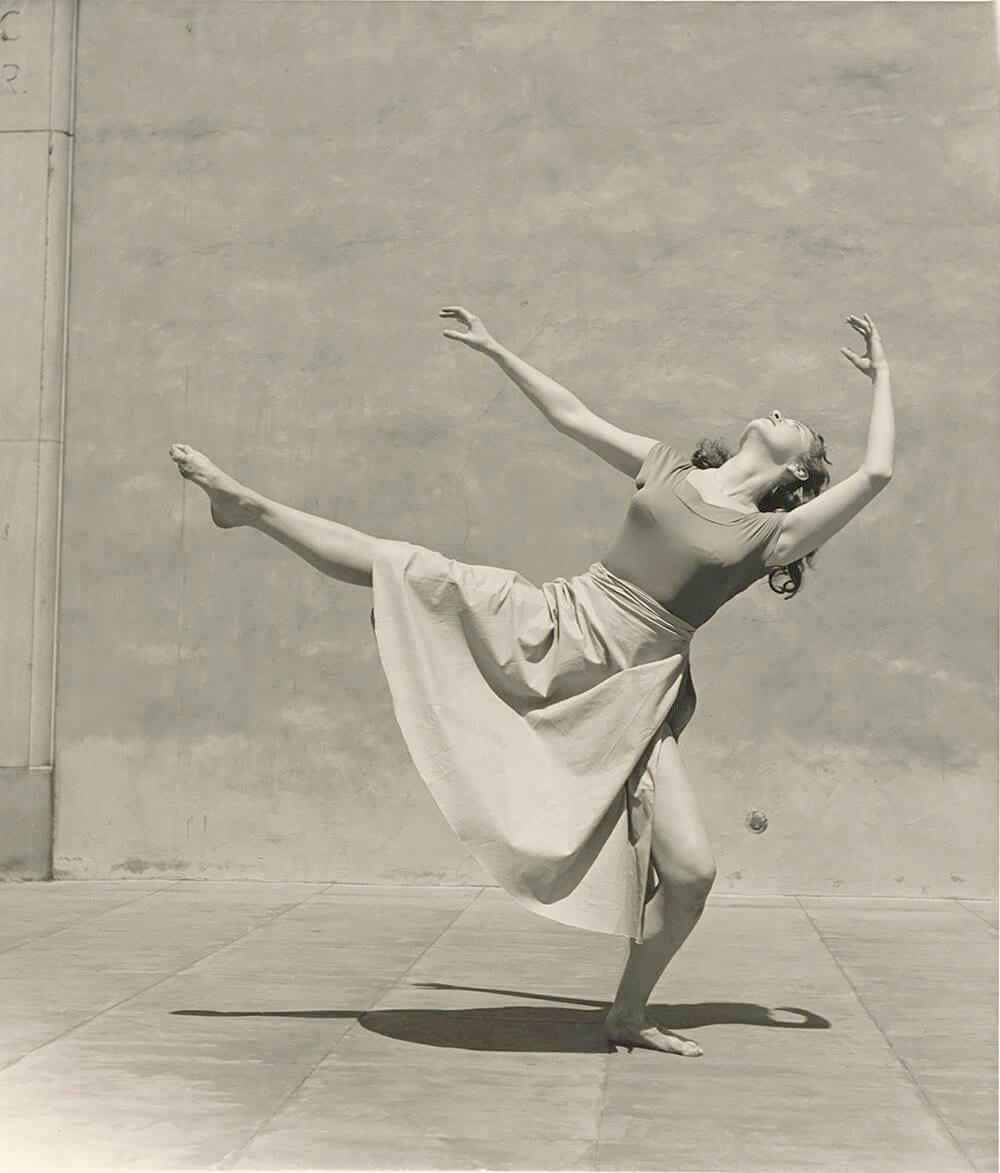 Hanya Holm, Mills College, 1936 © Imogen Cunningham
Insightful, in-depth essays by Getty associate curator Paul Martineau and independent curator and photography historian Susan Ehrens illuminate Cunningham's motivations and work, sharing rich details drawn from extensive primary source material such as letters, family albums, and other intimate documents.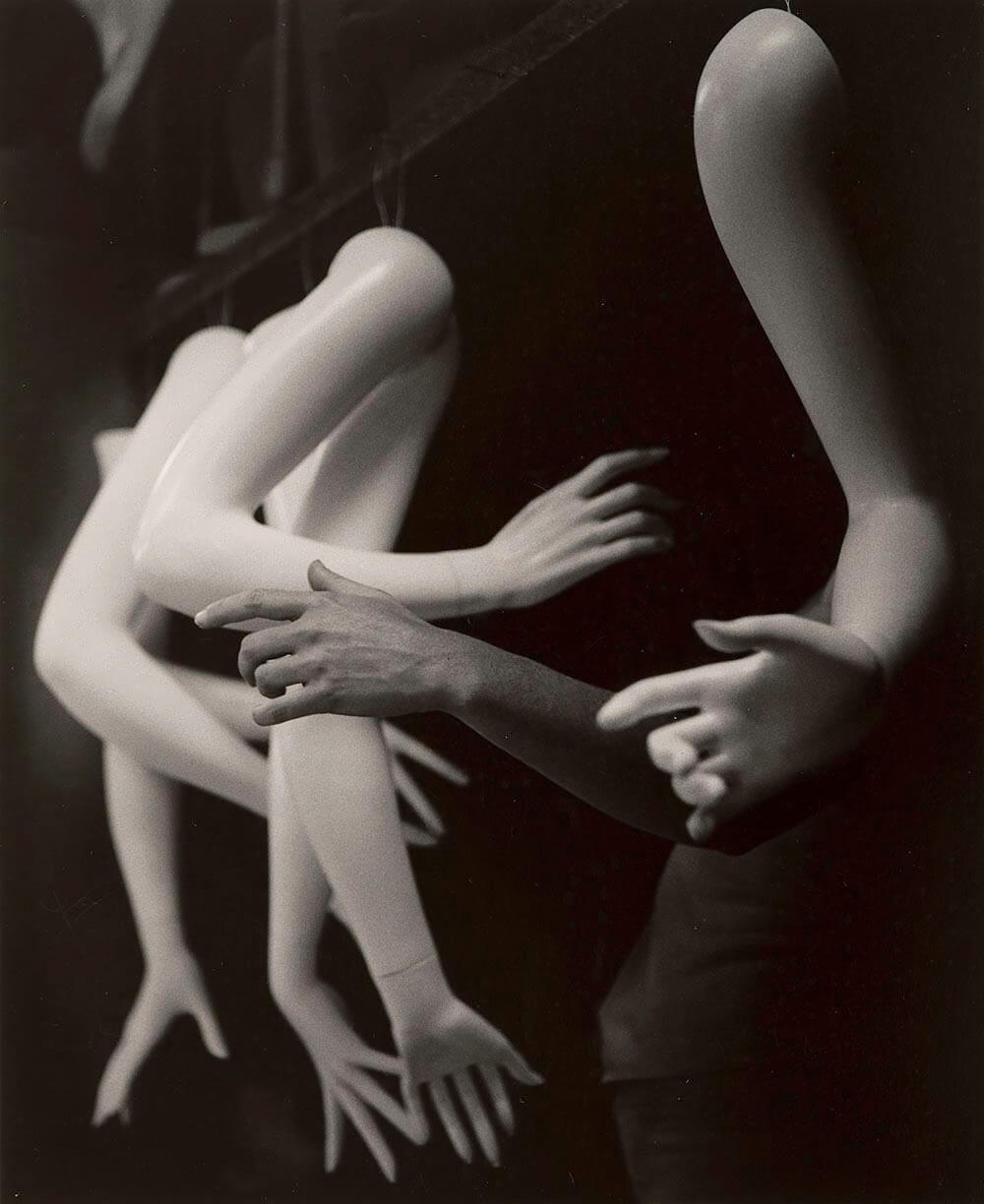 Another Arm, 1973 © Imogen Cunningham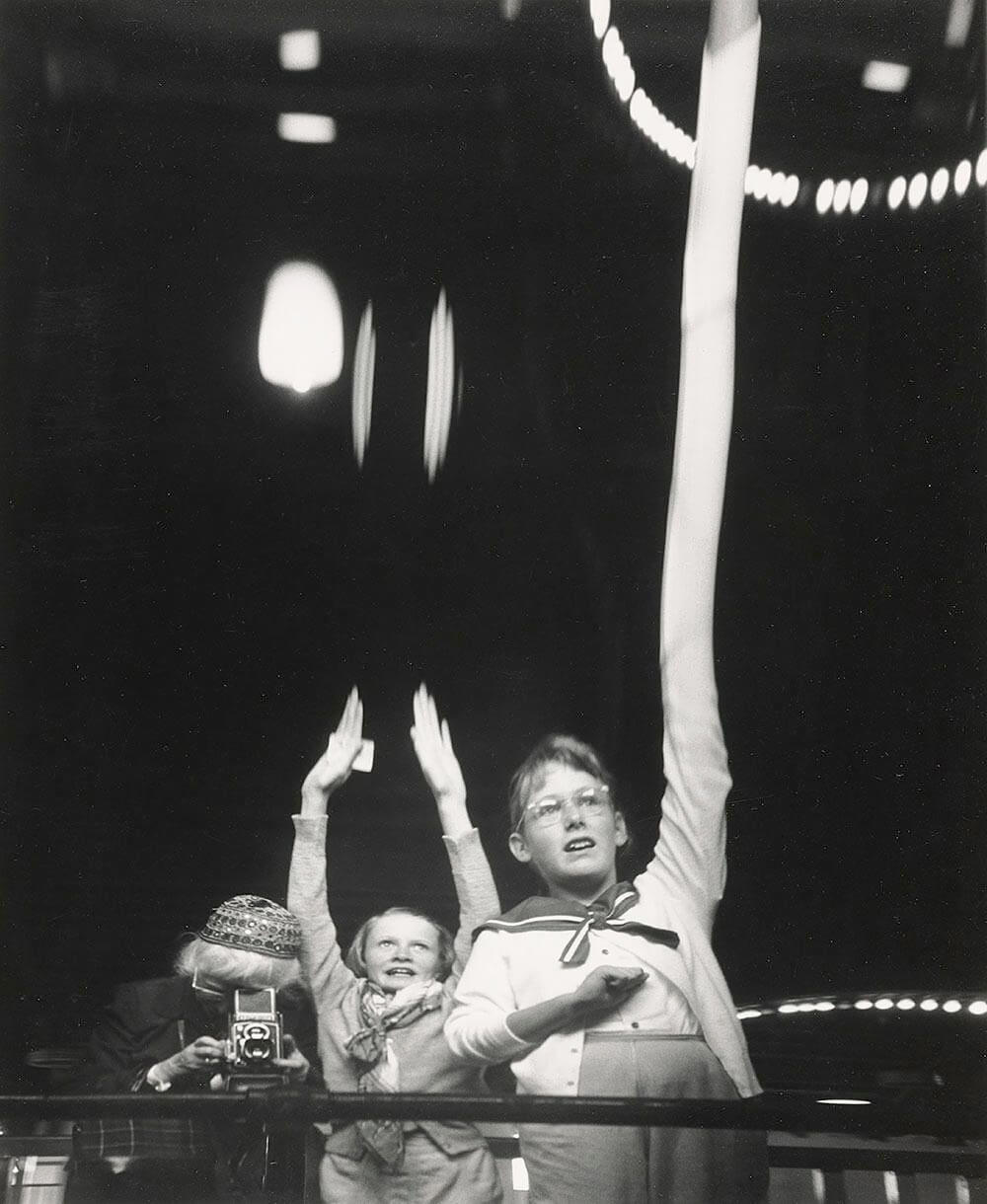 Self-Portrait with Grandchildren in Funhouse, 1955 © Imogen Cunningham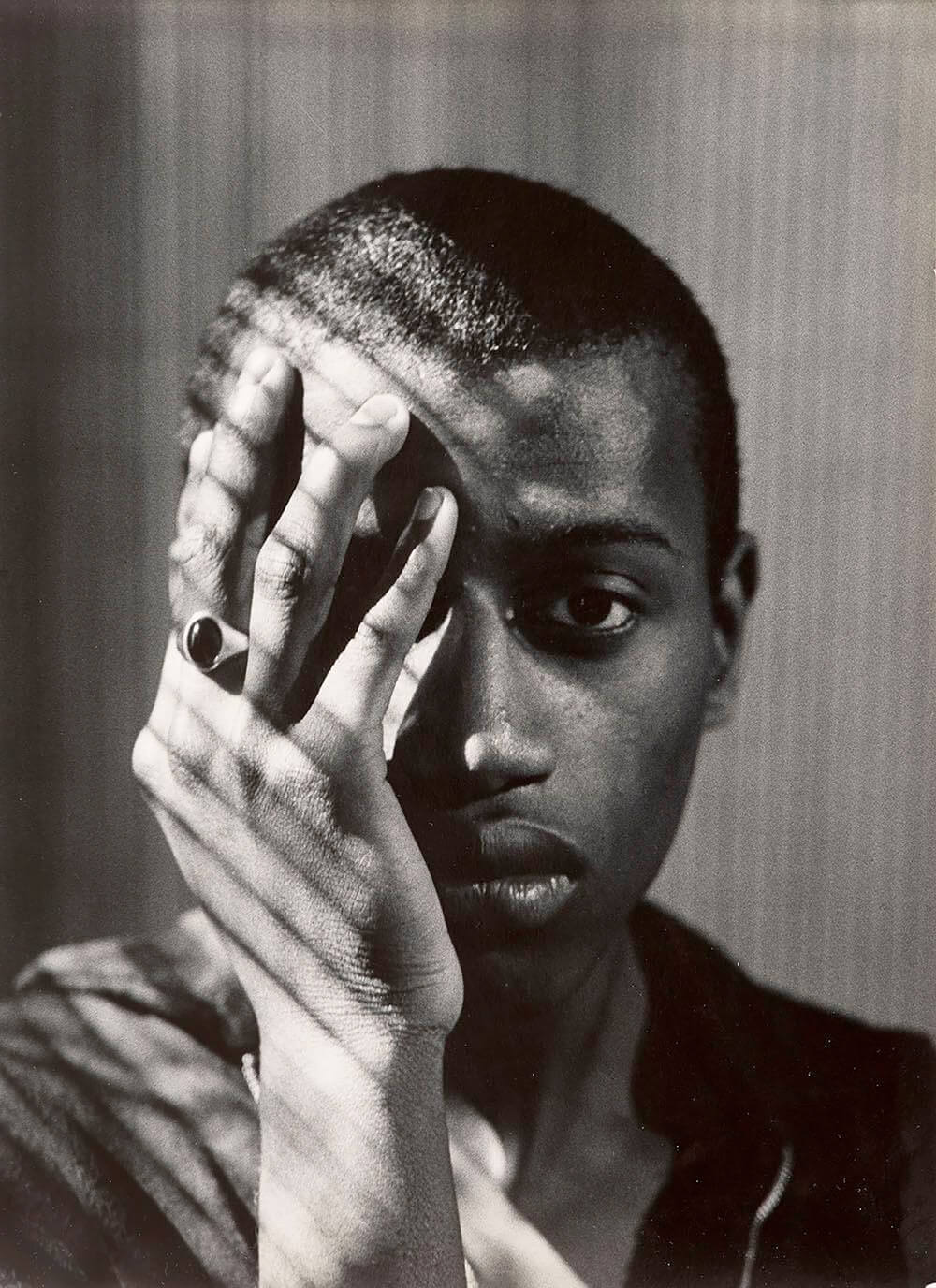 Stan, San Francisco, 1959 © Imogen Cunningham
Underappreciated during her time, Cunningham was an inventive, inspired and prolific photographer who tirelessly explored her chosen medium until her death at age ninety-three. Imogen Cunningham: A Retrospective recognizes Cunningham's enormous achievements and raises her stature to the same level as her male counterparts in twentieth-century photography. The book will appeal to photographers, gallerists, curators, as well as enthusiasts, scholars, and students of the history of photography. This volume is published to accompany a future exhibition at the J. Paul Getty Museum at the Getty Center.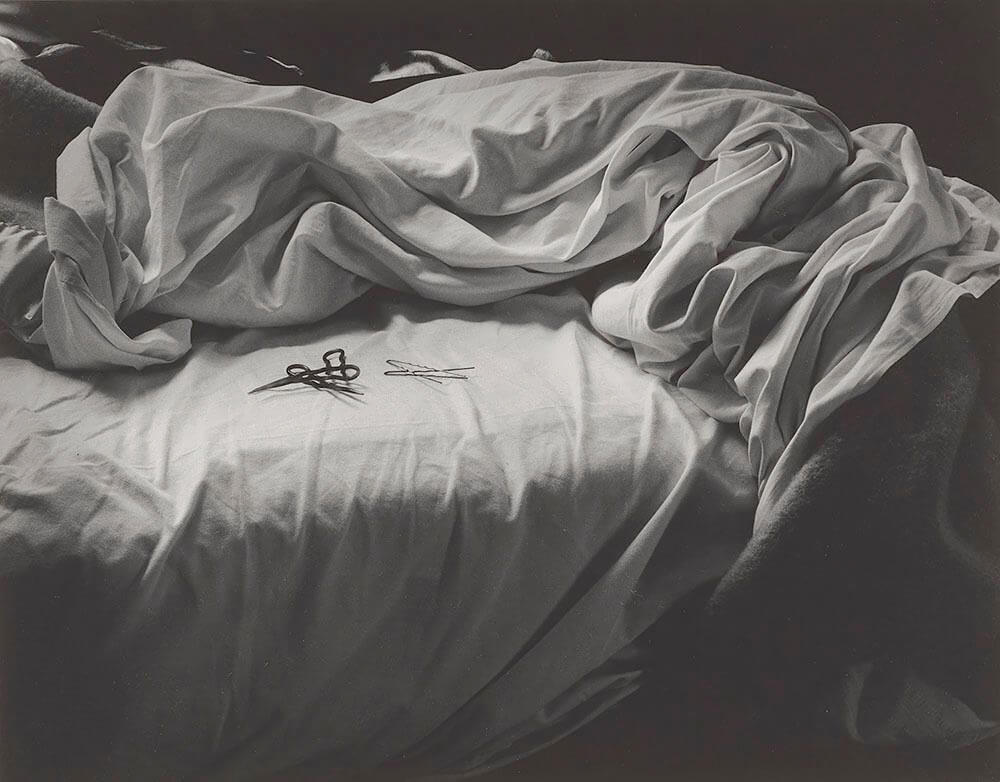 The Unmade Bed, 1957 © Imogen Cunningham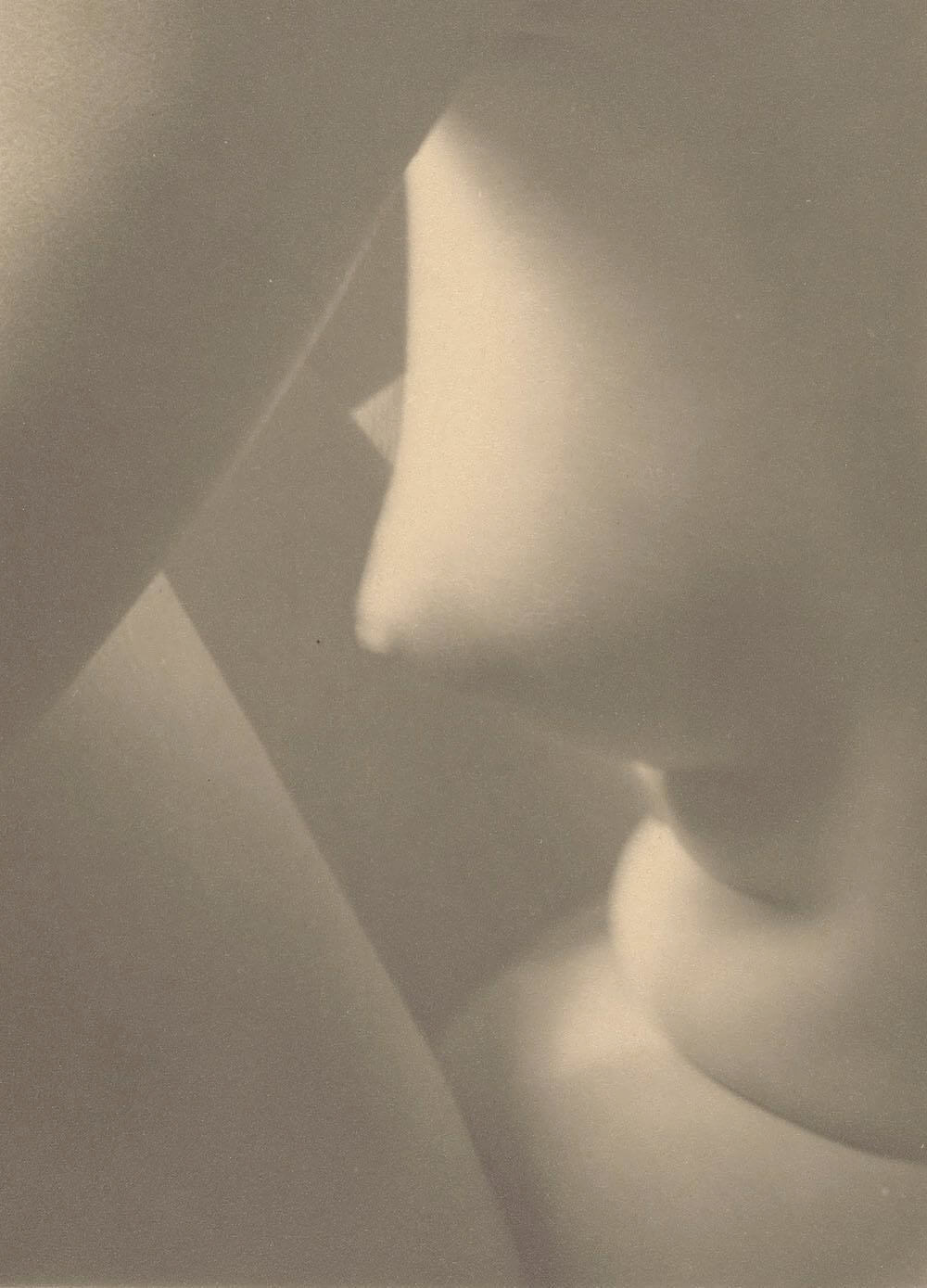 Triangles, 1928 © Imogen Cunningham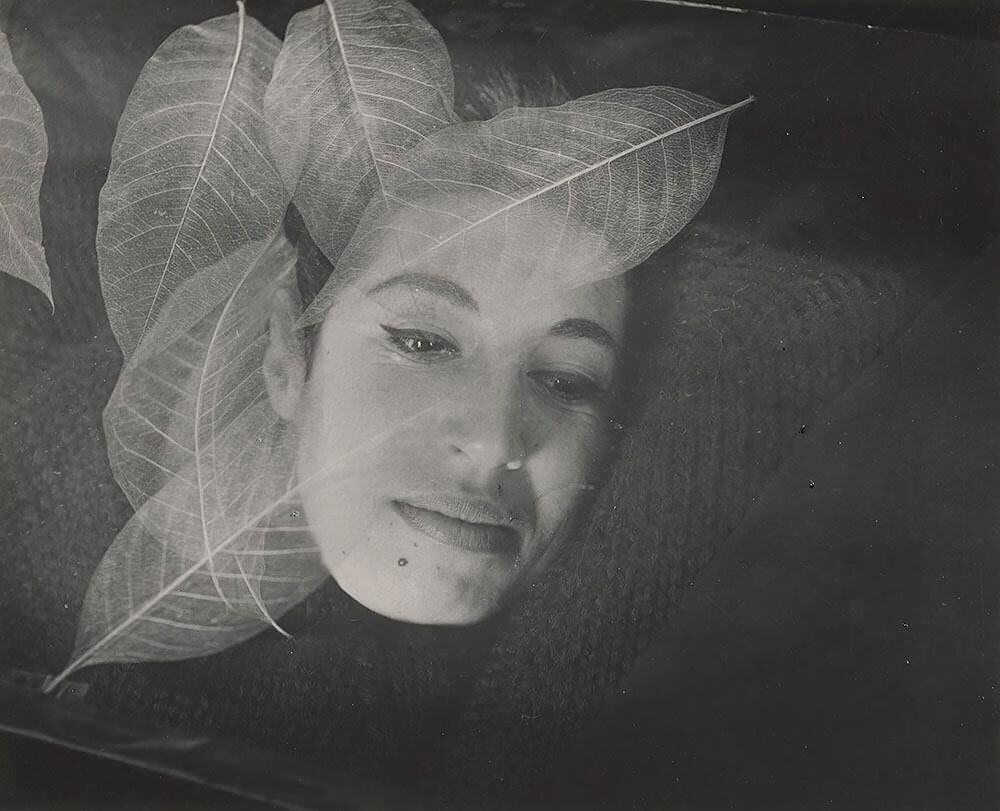 Taiwan Leaves, 1963. © Imogen Cunningham
Paul Martineau
is associate curator in the Department of Photographs at the J. Paul Getty Museum. He has organized numerous exhibitions at the Getty spanning the history of photography from its beginnings to the present day. His books include Icons of Style: A Century of Fashion Photography (2018), Robert Mapplethorpe: The Photographs 2016), The Thrill of the Chase: The Wagstaff Collection of Photographs at the J. Paul Getty Museum (2016), Minor White: Manifestations of the Spirit (2014), Eliot Porter: In the Realm of Nature (2012), Herb Ritts: L.A. Style (2012), and Paul Outerbridge: Command Performance (2009), all published by Getty Publications.
Susan Ehrens
is an independent curator and art historian and an authority on modern photography and women photographers of the West.
About Getty Publications
Getty Publications produces award-winning titles that result from or complement the work of the J. Paul Getty Museum, Getty Conservation Institute, and Getty Research Institute. This wide variety of books covers the fields of art, photography, archaeology, architecture, conservation, and the humanities for both the general public and specialists. Publications include illustrated works on artists and art history, exhibition catalogues, works on cultural history, research on the conservation of materials and archaeological sites, scholarly monographs, critical editions of translated works, comprehensive studies of Getty's collections, and educational books on art to interest children of all ages.