Humans face new parts of their spirit throughout each crisis in their lives; aspects which may not have that much of a chance to express themselves throughout routine life. During a crisis, a person having lost normalcy, imagines that they have lost the light by which they create an image of the world around and recognize it, so they see themselves in the darkness. Although not all humans stay in the darkness. They search within themselves instead of depending on the source of light which lights up their life, the world and path.
The Corona Virus pandemic and the quarantine derived from it was a break amid a speedy daily life, everything has slowed down, communication has been limited and it feels as if we are left alone.
An isolation which is changing people's view of themselves, their lives and the world around them. It seems as if the solitude derived from quarantine has changed the definition of daily life in a lot of people's minds.
A new definition of self and the world which comes from re-defining social, romantic and professional relationships and it's more personal and internal abilities rather than everyday connections. In this new world humans are defined according to themselves not by their relation to others.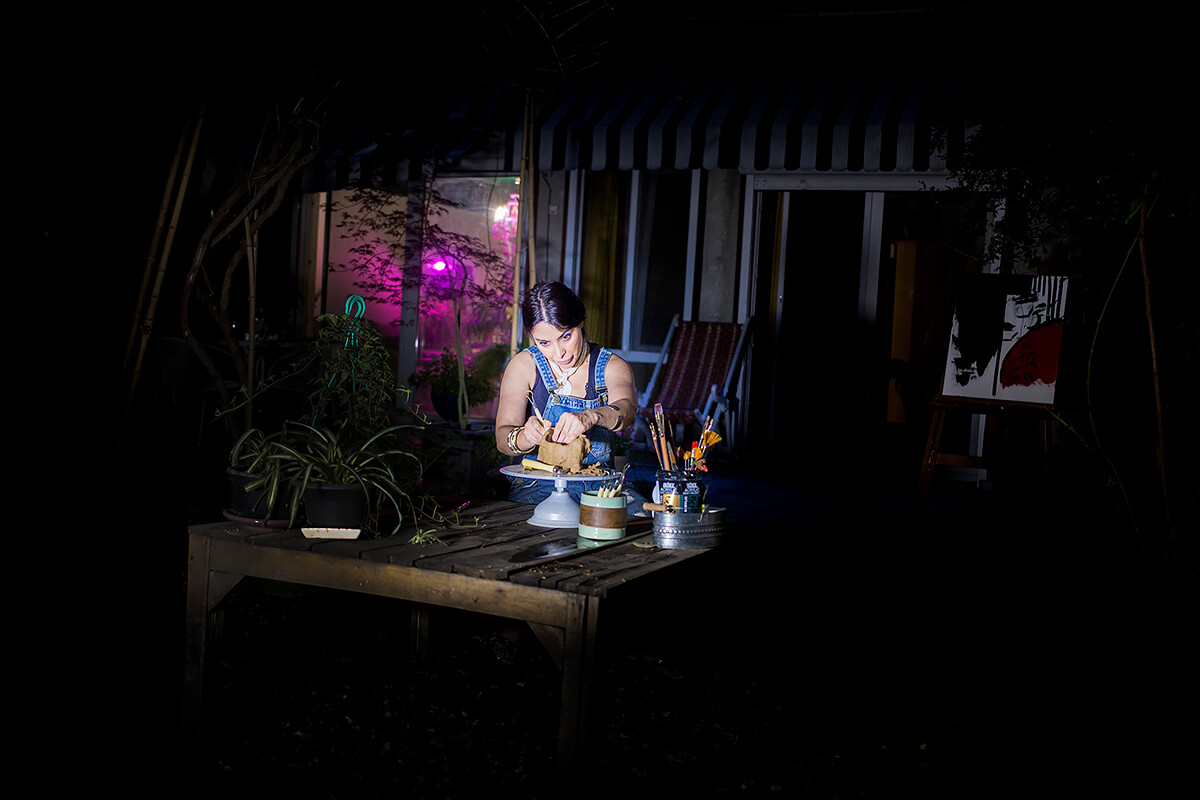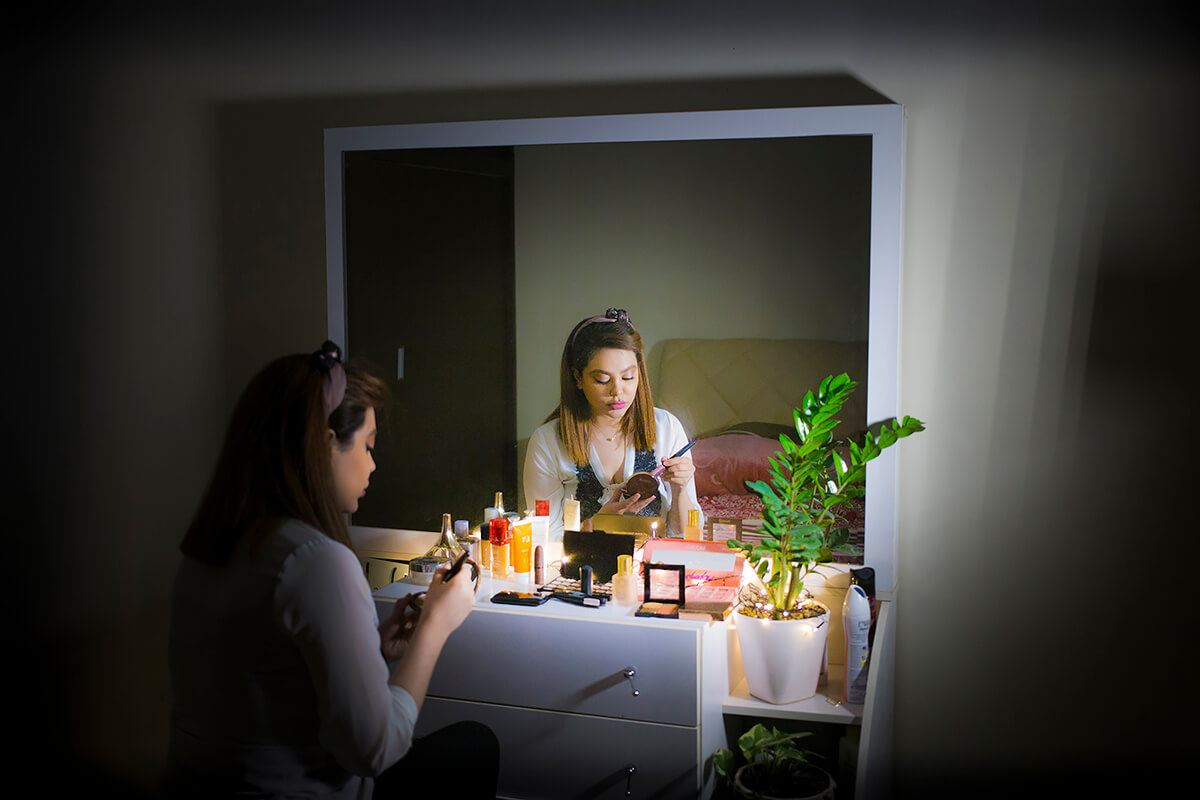 By eradicating unnecessary daily relationships, lack of the usual gatherings with friends, family members and co-workers, we have more leisure time than we can imagine, and we have to spend this time on our own, not at work or parties, cafés or recreational centers; in these cold dark days, a lot of people find light within themselves and re-define themselves, discover and recover their forgotten abilities, spend time on their interests, instead of seeking light from the others fruitlessly. They use the time they formerly spent on everyday matters, communication and trivial activities.
In this collection, I have photographed women who referred to their roots, despite their different roles in their social everyday lives. Women who have used the light within them and relied on their productive mentality and feminine creativity to create conditions in whom instead of letting their roles define them, they have taken action and defined who they are. They have morphed into sources of light and enlightened their own lives, the light which creates life, from which creation and birth are derived, the most beautiful and feminine light in the world: the light of life.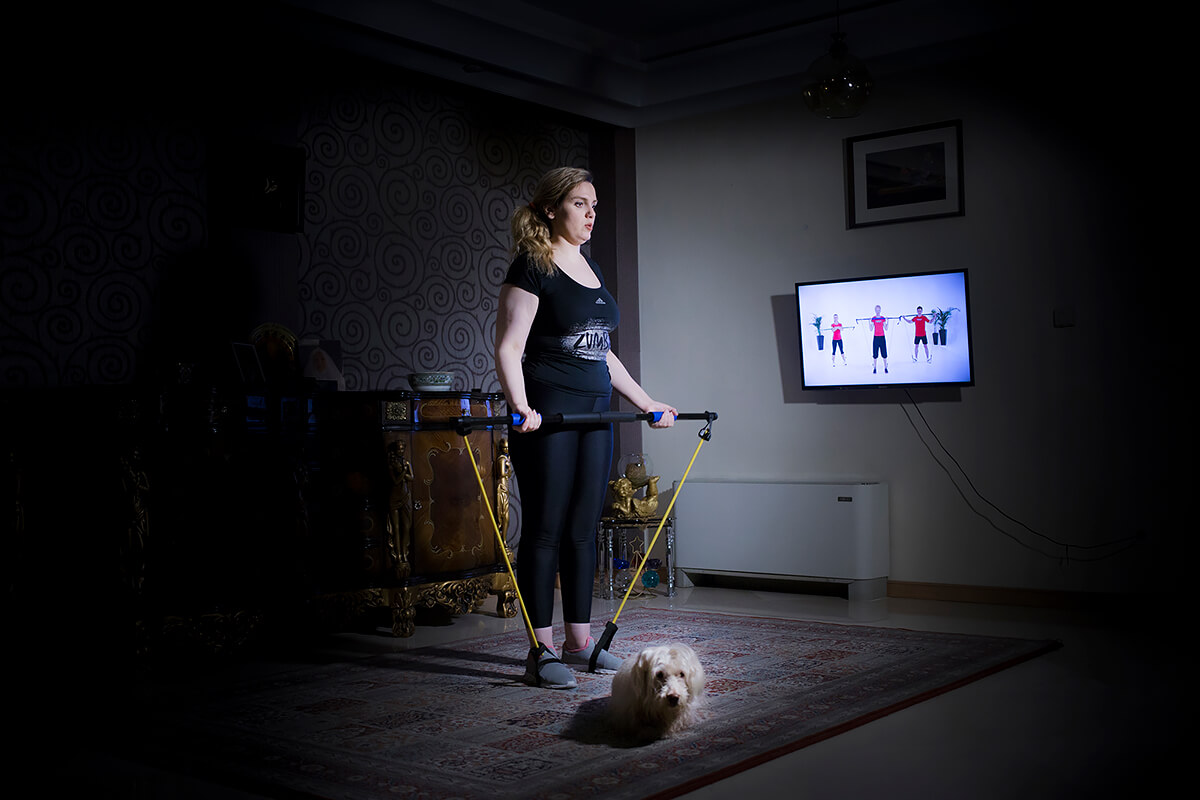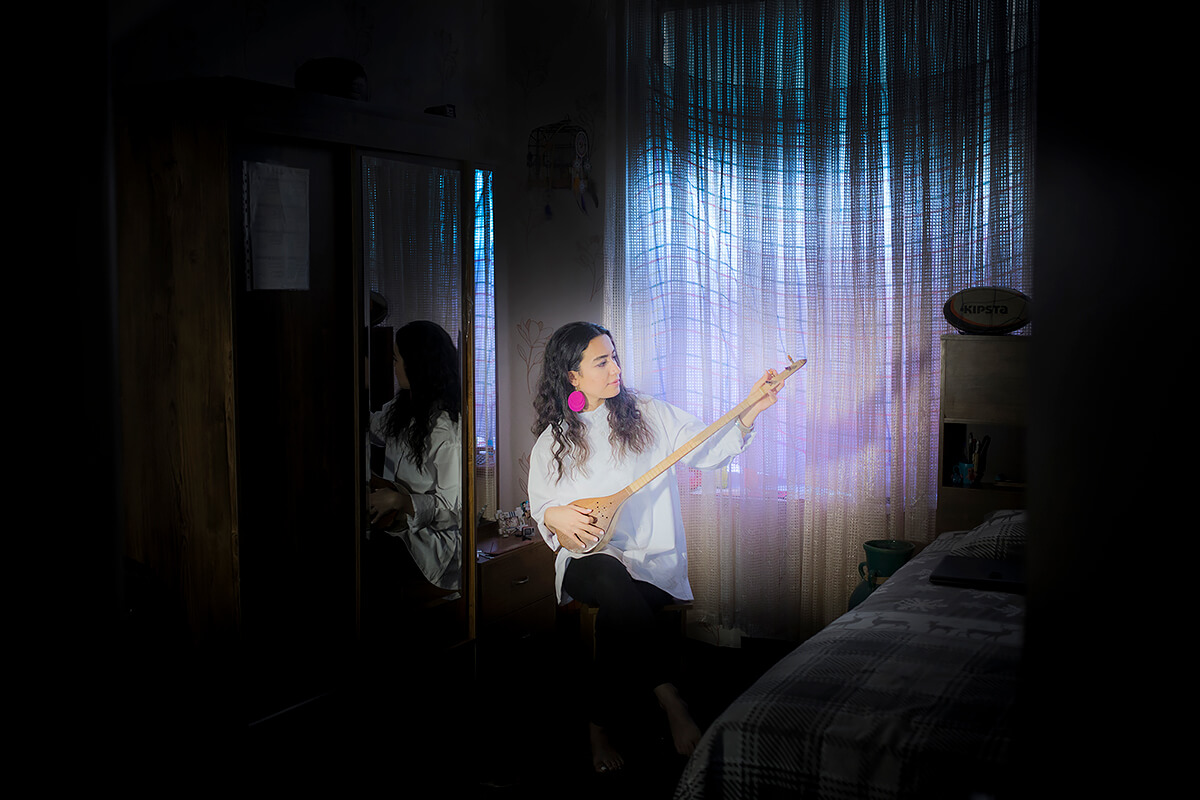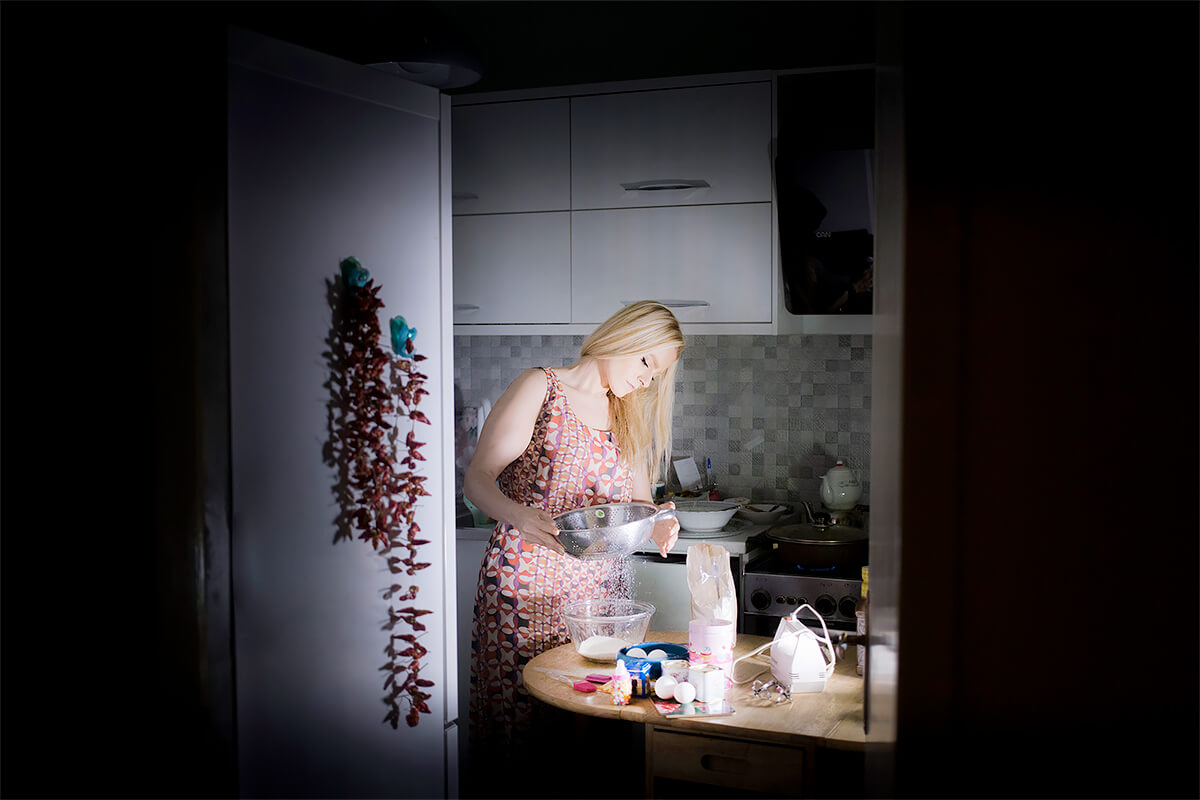 Biography
I am Mahya Rastegar, born 1980 in Tehran, Iran, a graduate in Photography and a Documentary Photographer, based in Tehran, Iran.
I began to study Graphic Design in 2000, but quit it very soon in 2001 to find my field of interest somewhere else. After many years, in 2010, I started to study Photography, and graduated in 2013.
I am mainly a social documentary photographer, most interested to capture the influential stories of women's lives.From the aspect of appearance, face and fashion, women are different from each other, but they are all the same in the way that all of them make efforts to get stronger in their inner world and possess the ability to live independently.
From 2015 until now, I've been working on a long-term documentary photographing project with topic of Iranian women with influential stories. The collections of photos about each woman have the form of stories of their lives, meaning that I'm talking about the lives of these women by taking pictures of them.
While holding on to the passion of presenting all type of women issues as a woman and after some serious researches and studies, I started shooting Iranian women trough different projects since 2013.
In addition to all my ongoing projects, I have been working on a project called "To Remain Such a Woman" since 2016. I pictured all the women I live inside myself trough more than 10 women living under different conditions in the real/outside world (more on portfolio). This project will be released as a book soon.