Hangar
presents the last work of the Belgian artist Paul D'Haese, Borderline. This new photographic series has been carried out during hiking trips along the northern French coast. Paul D'Haese focused on the border between the built-up country and the wide sea.
The northern French coast is marked by history: the Atlantic Wall, the liberation, the refugee camps. With this in mind, the artist has investigated all kinds of interactions in a non-documentary way: the ones between land and sea, solid and turbid, intern and extern, locked up and liberated. Paul D'Haese linked these themes to the search for identity, with the borderline personality disorder as the extreme case.
Three years ago, he conceived, for the first time, the idea of exploring this boundary line. Since then, he has been following a route, about 350 km as the crow flies, from Bray-Dunes to Le Havre. He has crossed about fifty villages and towns, with his camera, first by car, then by bicycle, and finally on foot.
Borderline follows Winks of Tangency, a project where he only touched the surface, the screen, the wall, the border. This time, he perforated the borderline by photographing it.
As with his previous project, the exhibition is the subject of a publication: Borderline, co-edited by Hangar and Stockmans Art Books.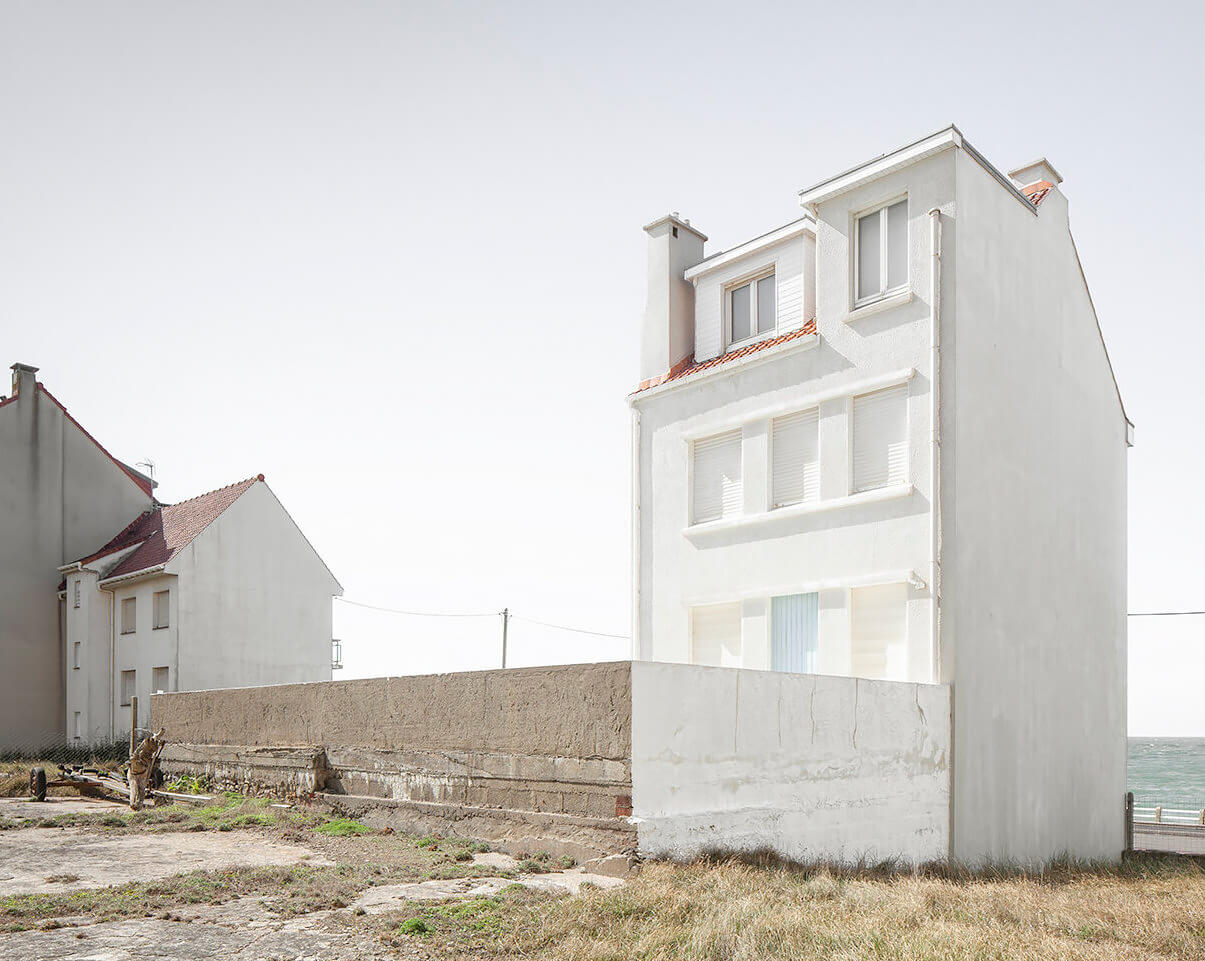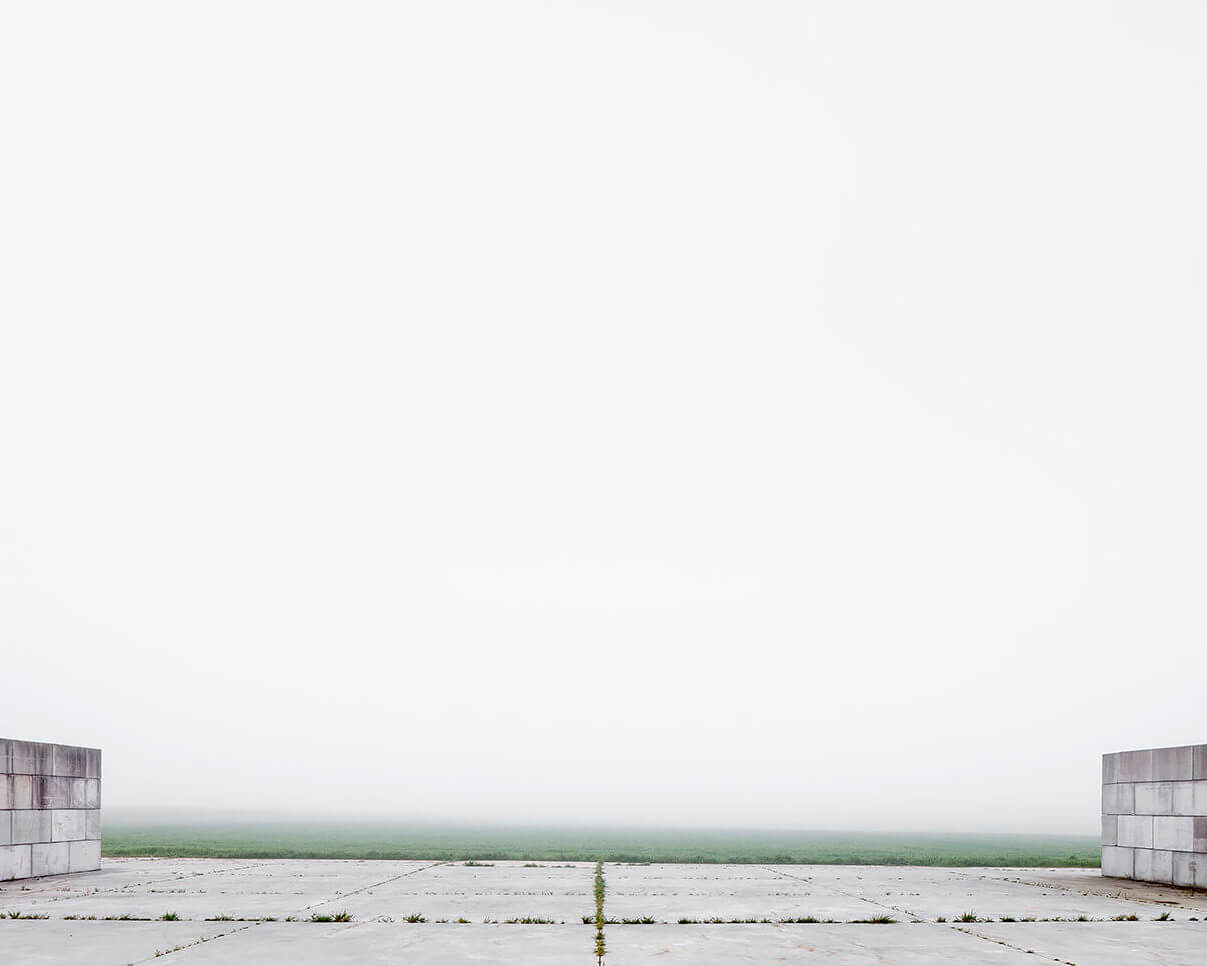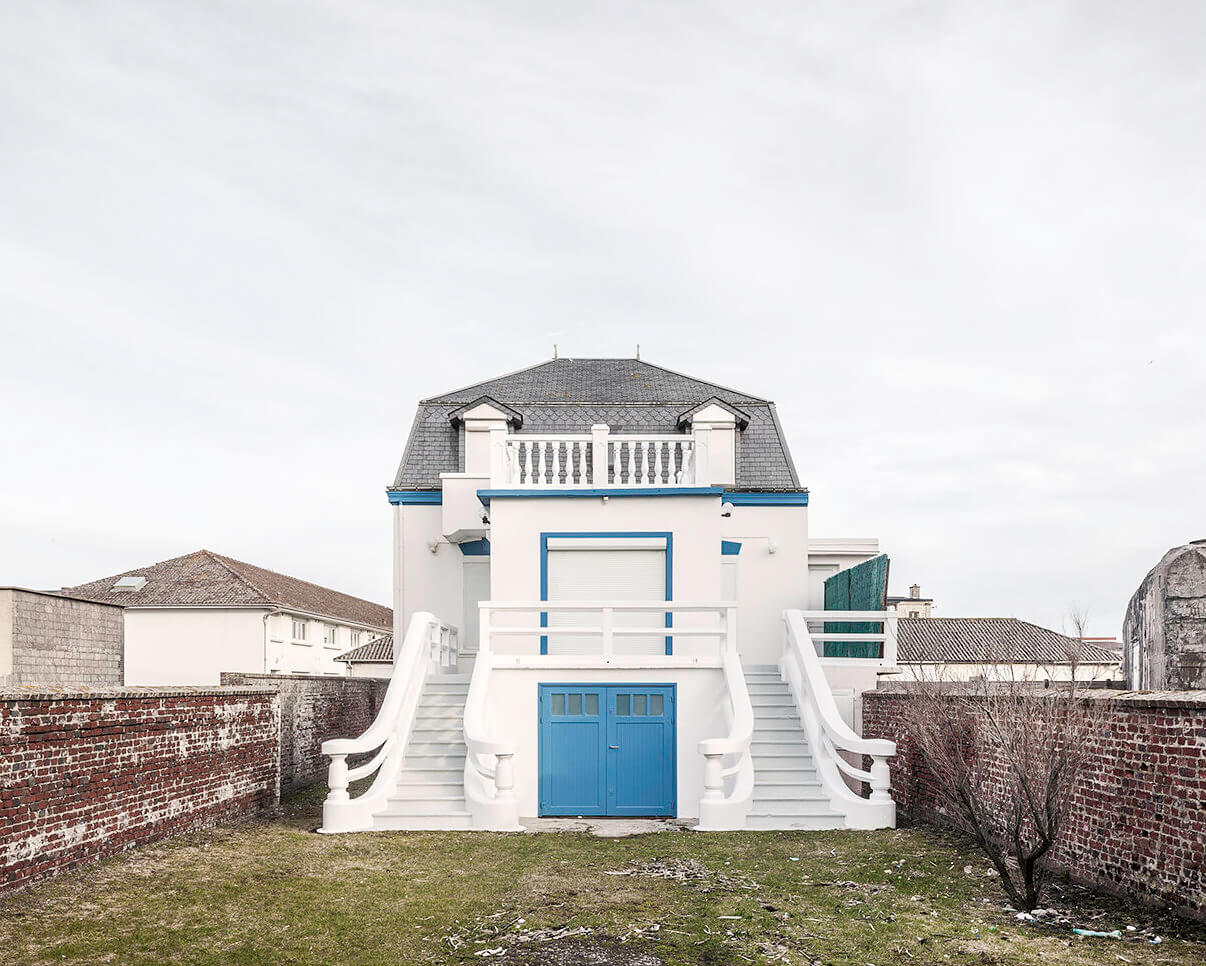 About Paul D'Haese
Born in 1958 in Ninove, Belgium. Lives and works in Ternat (Belgium).
Paul D'Haese worked as an interior designer and then trained at the Photography Academy in Sint Niklaas and in Anderlecht. He took a masterclass with British photographer John Davies. He had various exhibitions in Belgium: M Museum (Leuven), Musée de la photographie (Charleroi); Fusée de la Motographie (Brussels); Land van Waaslaan (Ghent) or even Hangar, during PhotoBrussels Festival 03 (2018).
In 2016, he was the winner of the Magnum Photography Award for Belgopolis and then for Building an imaginary city in 2017. In 2018, his series Stuffy shell is selected for the Sony World Photography Awards.
His photos are published in the following books: Dagblind (2010) and Winks of Tangency (2018). In 2020, he releases his third publication Borderline, coinciding with his eponymous exhibition at Hangar.
Paul D'Haese's Website
Veules les Roses © Paul D'Haese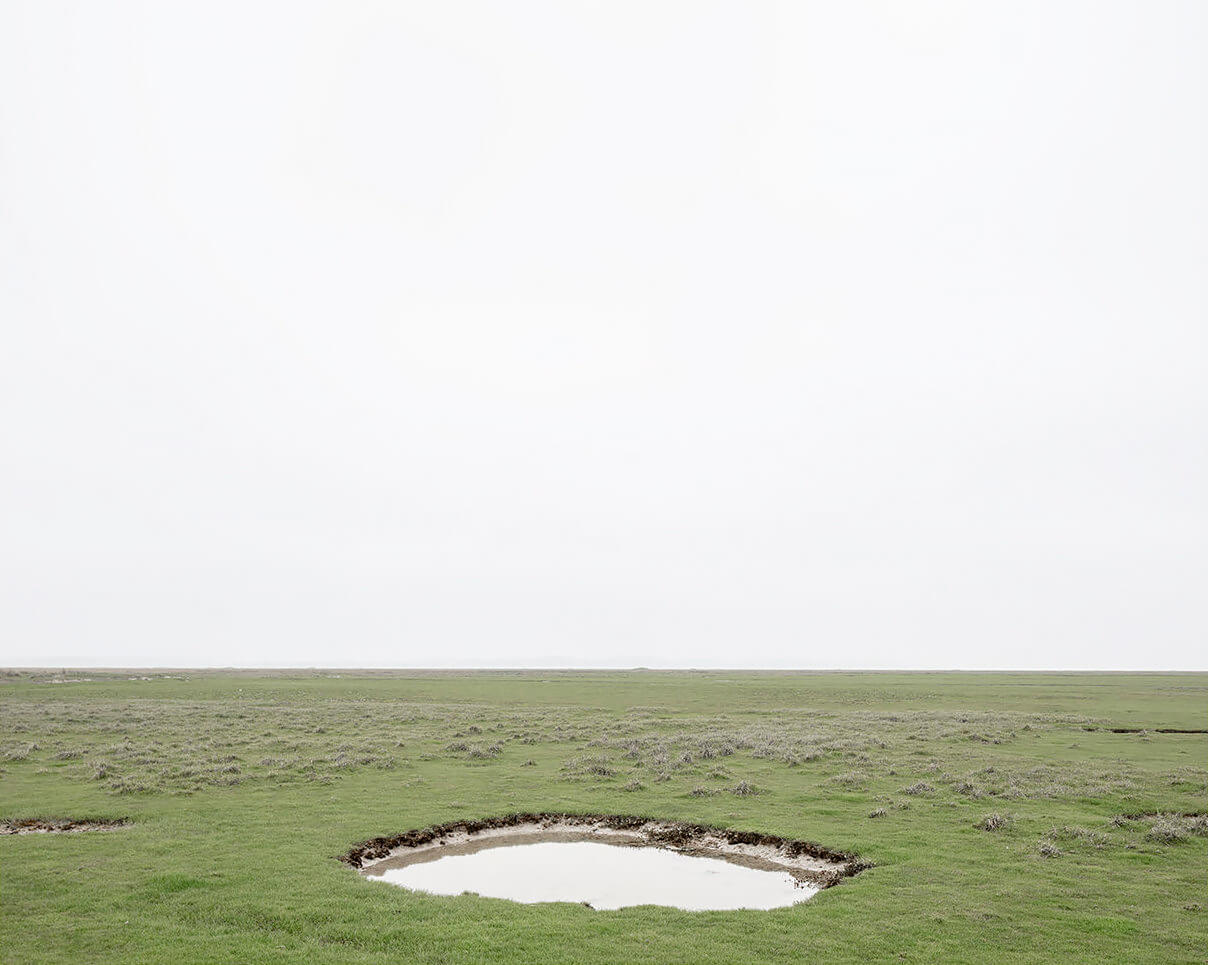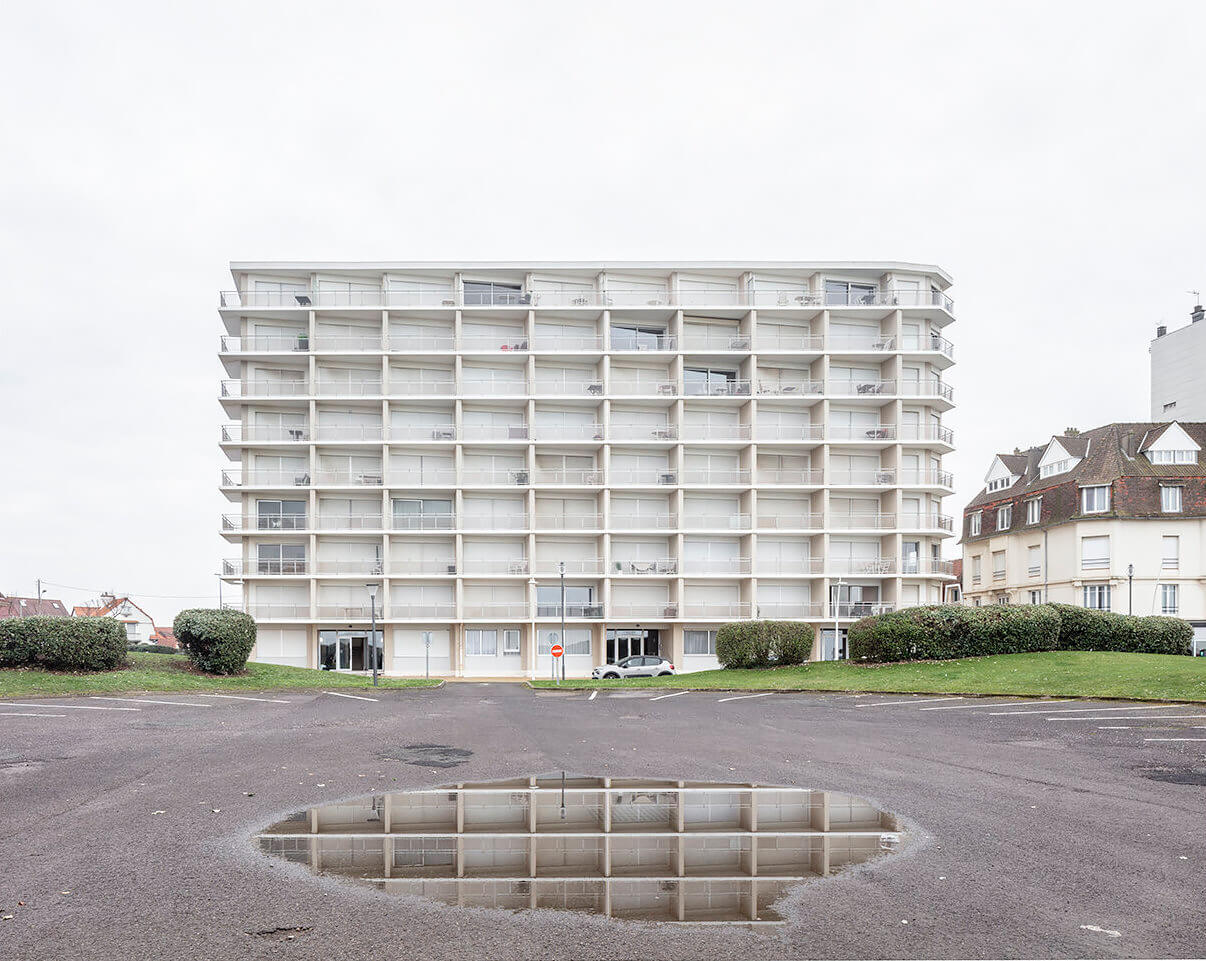 Le Touquet © Paul D'Haese