Lisa Tichané is an advertising photographer whose work is entirely focused on babies and young kids. Based in France but travelling internationally for her clients, she is well known for her unique ability to connect with her tiny models and get irresistible images even from the most unpredictable, unwilling subjects. We asked her a dew questions about her life and work:
Tell us about your first introduction to photography. What drew you into this world?
Apart from taking silly Polaroid selfies with my sister when I was a kid, my first real photography memory comes back to middle school, where one of my teachers was holding a photography workshop during our lunch breaks. I still remember the smell of the darkroom. I was hooked!
How long have you been a photographer?
10 years. Before becoming a photographer, I worked in the marketing field as a product manager in the textile industry. This is how I attended my very first advertising photoshoots while secretly wishing I could be the one behind the camera!
Seeing the advertising photography world from the client side is something that has deeply nurtured my work as a professional photographer later on. It has made me more aware of the client's point of view, understanding their needs and fears.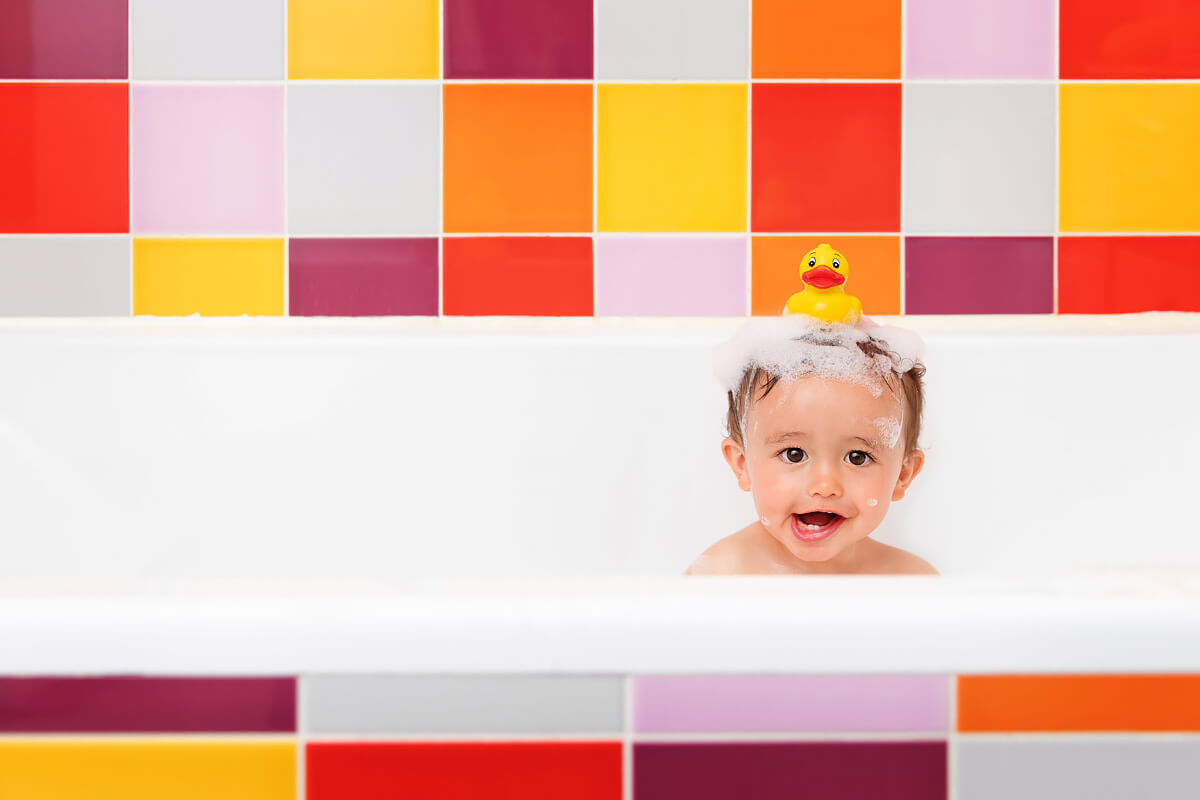 Why did you choose to pursue a career as a photographer?
Honestly, I never ever thought photography would become a career. For such a long time it was just a hobby, until the passion became so consuming that I had a hard time focusing on anything else. When I decided to take the plunge and become a full-time photographer everybody thought it wouldn't last. Ten years later, I guess I proved them wrong!
Why did you decide to specialize in kids photography?
I have a passion for capturing emotion, and in that matter young children are such a goldmine. They are full of bursting energy and their emotions are always larger than life! Photographing kids, creating the conditions for them to be joyful and natural in front of my camera makes me reconnect with my inner child and it nurtures me like nothing else. I am a happier person because of the time I get to spend photographing all these babies and kids. They feed my soul!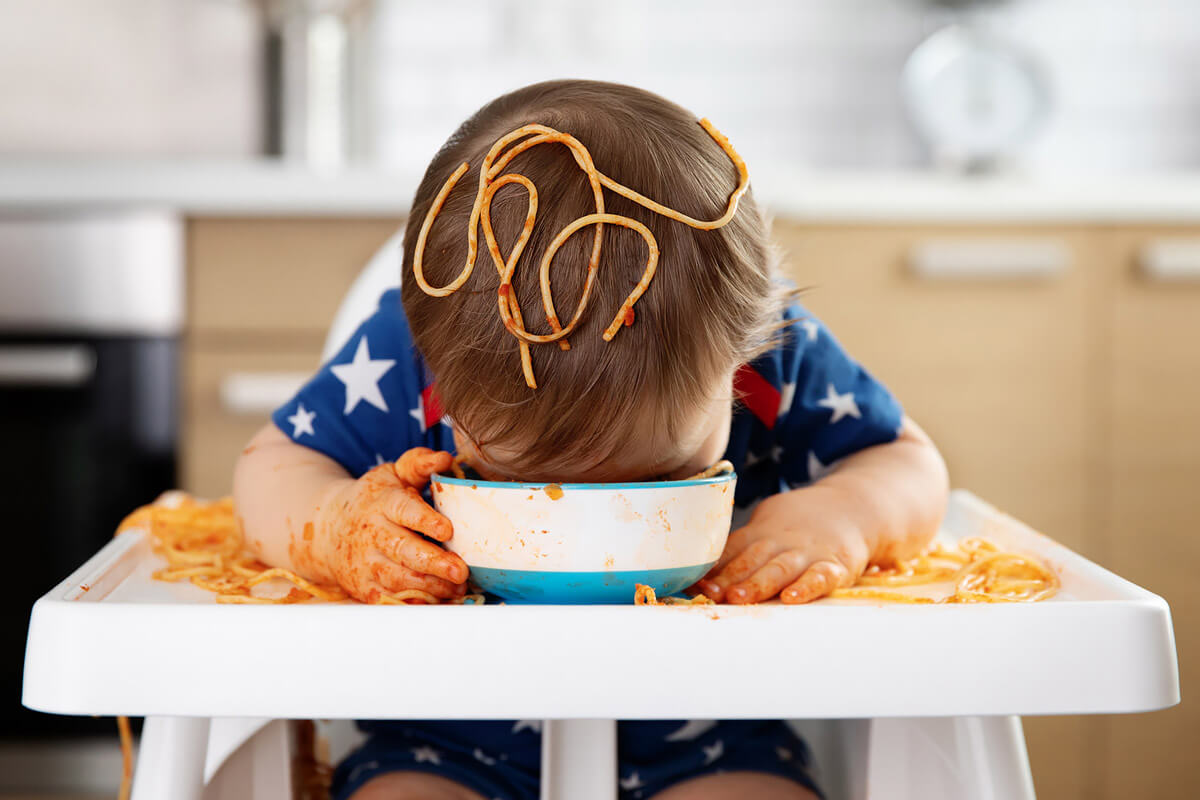 What makes shooting kids and babies so special?
Babies and young kids are incredibly cute and totally irresistible, but they are also unpredictable and follow their own rules, so you need to be patient and calm, reassuring and funny, creative and flexible. There is never a minute of boredom on a shoot with young children!
Advertising photography is all about meeting your clients' needs except that in this case, your little models couldn't care less about the brief or the brand's expectations. The job of an advertising kids photographer is creating the conditions for the brief to come to life while your little models aren't even aware that they are following your rules. It's a crazy job but I wouldn't trade it for anything else!
What was the best piece of advice you were given starting out?
Practice, practice, practice. And then practice some more! Seriously, when you photograph young children you really need to make sure that your photography skills are absolutely flawless. Kids are constantly on the move and believe me, they move FAST! You need to be quick and reactive while nailing your images every single time because when the perfect moment is gone, it's gone. There is no Let's do this again! with young kids. If you have missed the shot, you don't get a second chance. This is why practicing a LOT to perfect my technical skills is what gave me the freedom to be a better artist. When you don't have to think about the technical side anymore, it's so much easier to let the creative side flow.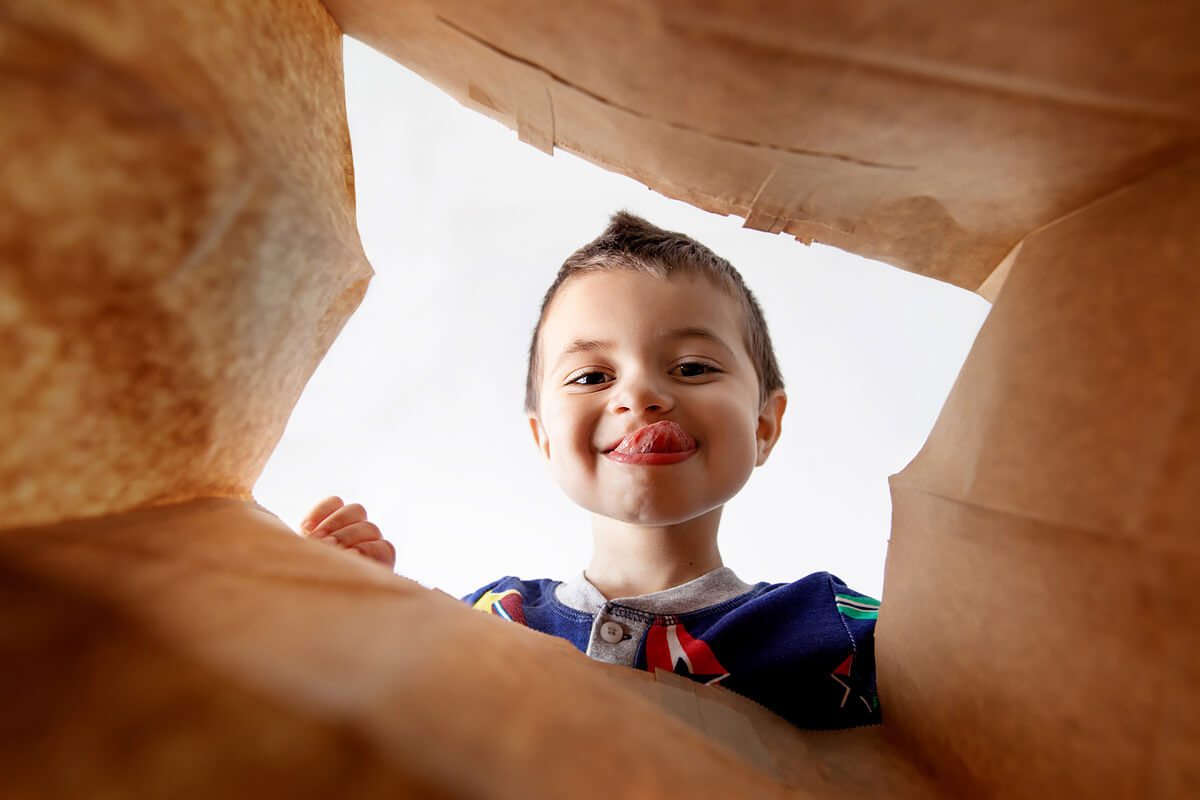 What do you hope to achieve?
I am perfectly aware of how lame my answer is, but I have to say it anyway. My main goal is to make people smile from ear to ear when they see my images. It's an endless quest: capturing joy in a photograph that is so irresistibly contagious that my viewers cannot help but smile when seeing it.
How could you describe your style?
My work is definitely on the playful side; my images are usually filled with movement, life, quirky moments and bursting laughter.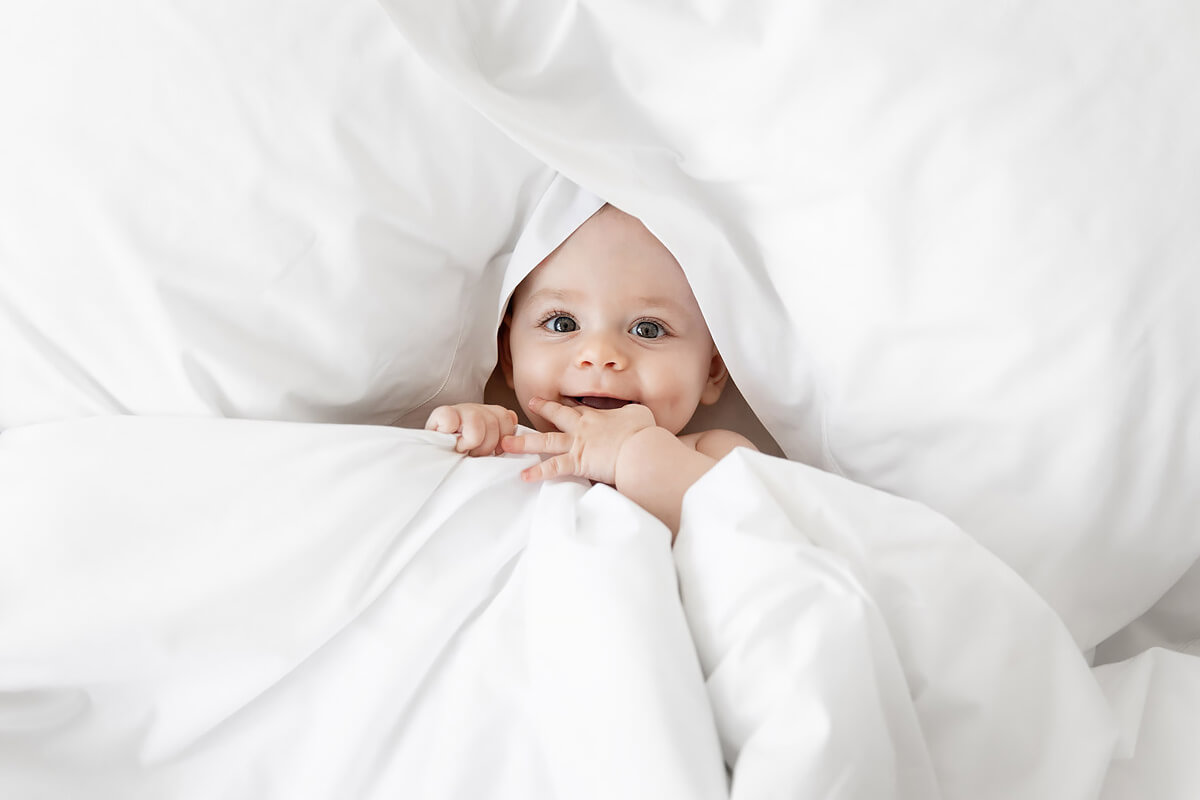 Where do you get your inspiration from?
Childhood itslef!
My own childhood is one of my biggest sources of inspiration. Most people say that they can't remember their early childhood, I am the opposite! I have such a vivid memory of everything, the fun games, the mischievous moments, what made my sister and I giggle like crazy… All those happy memories feed my work, they provide me with an endless source of funny ideas to make the kids laugh and be happy around me. In addition, I am also a Mom and I raised 3 playful boys… It's the best source of inspiration I could ever dream of!
What equipment do you use?
I have owned so many Canon cameras over the years. My current body is the 5D Mark IV with several Canon lenses. Whenever I need flash my favorite brand is Profoto. I shoot on location a lot so I absolutely love their portable flashes, the B1X is definitely my best friend!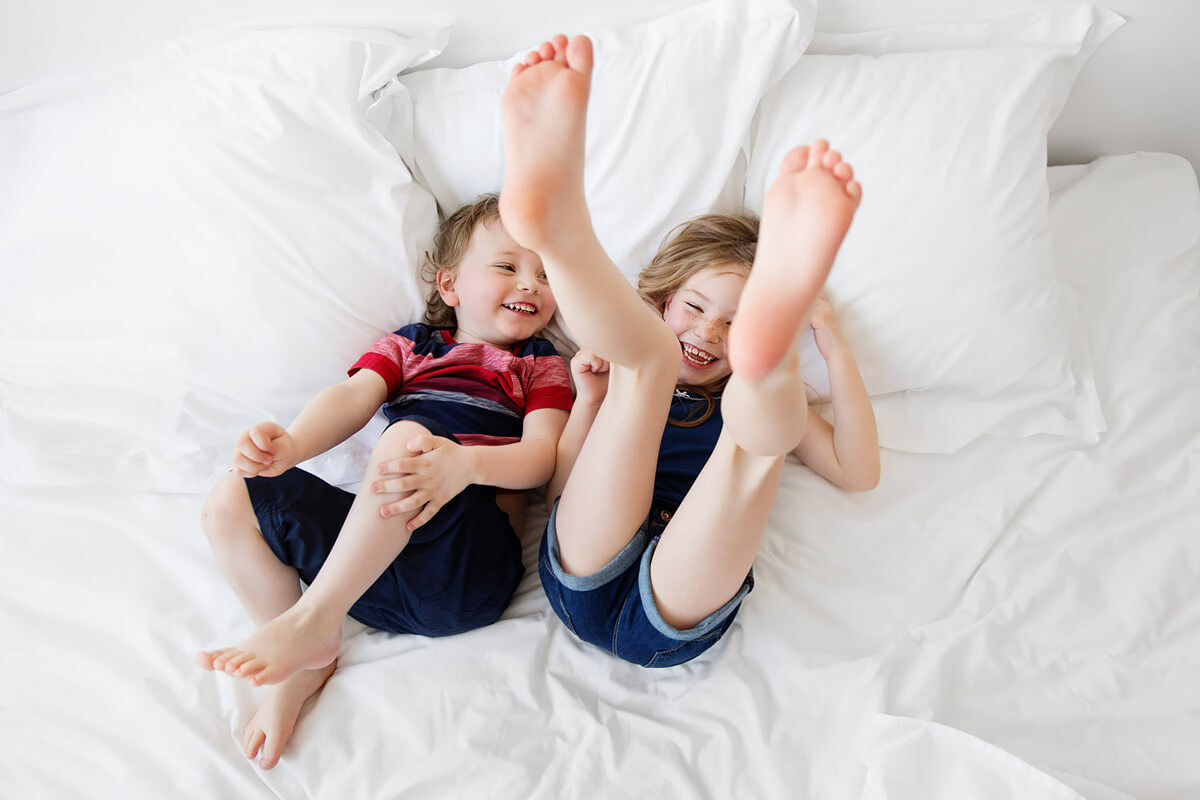 Do you spend a lot of time editing your work?
Way too much, yes. Which is pretty ironic because I have a very clean and true-to-life editing style, so it should be easy, right? But I always obsess with tiny details that nobody else than me will ever notice.
What was your biggest challenge so far?
Every single advertising project is a new challenge. Because babies and young kids are unpredicable and can't follow directions so you never know what you are going to get. But the truth is that I absolutely LOVE this challenge, it is awfully scary and totally exciting at the same time. Your tiny little models simply cannot understand what you want so you really need to find creative tricks to get the picture you have in mind. It requires understanding how young kids think and behave in order to speak their language and connect with them on their own level. I always end up drained and exhausted after a shoot, but it's the best kind of exhaustion I know. Babies and toddlers make me stretch my mind and reinvent my work every day—it's truly rejuvenating!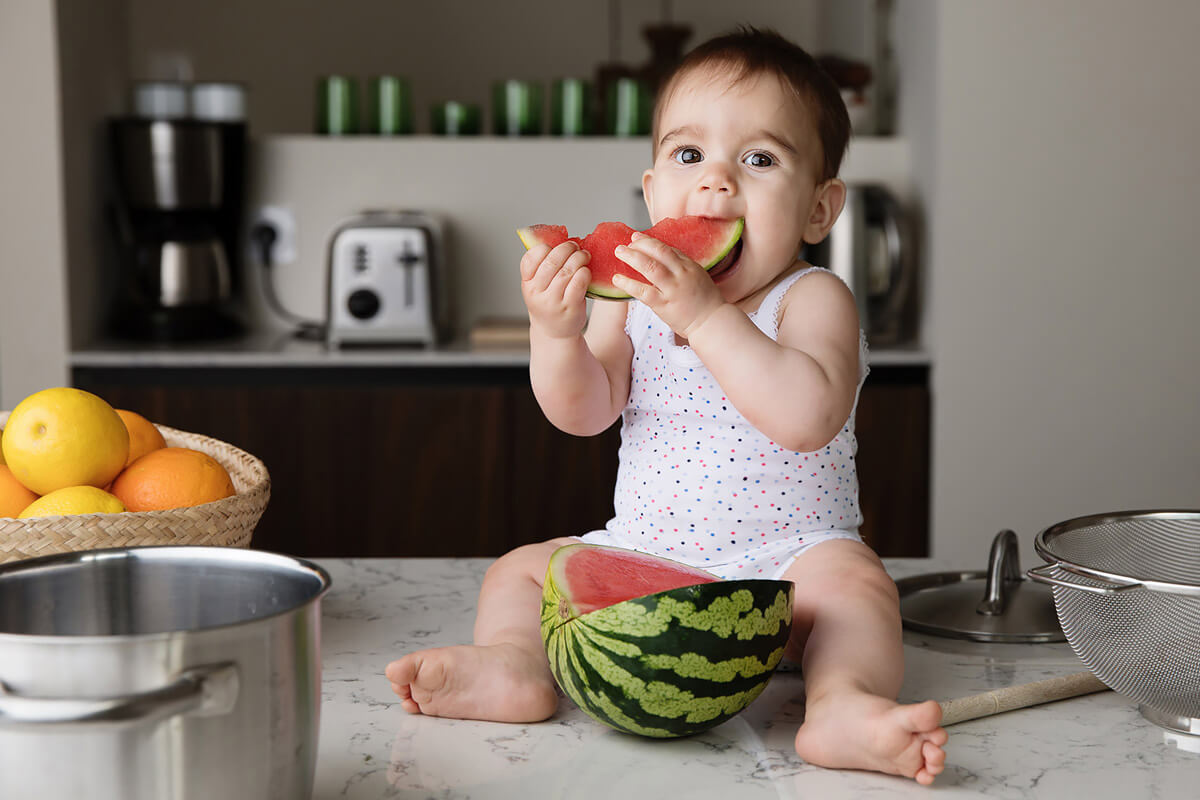 What is the most rewarding part of being a photographer for you?
Having fun everyday while still being challenged on a daily basis. I am easily bored, I always need new moutains to climb. Photography is a never-ending challenge, I feel like I will never stop learning and growing which is exhilarating!
What advice would you give someone who would like to become a photographer today?
Stop comparing yourself to others and compete with yourself instead. Focus on creating images that will make your own pictures from last year look deceiving. Try to constantly be better than you were before... And be proud of your own growth.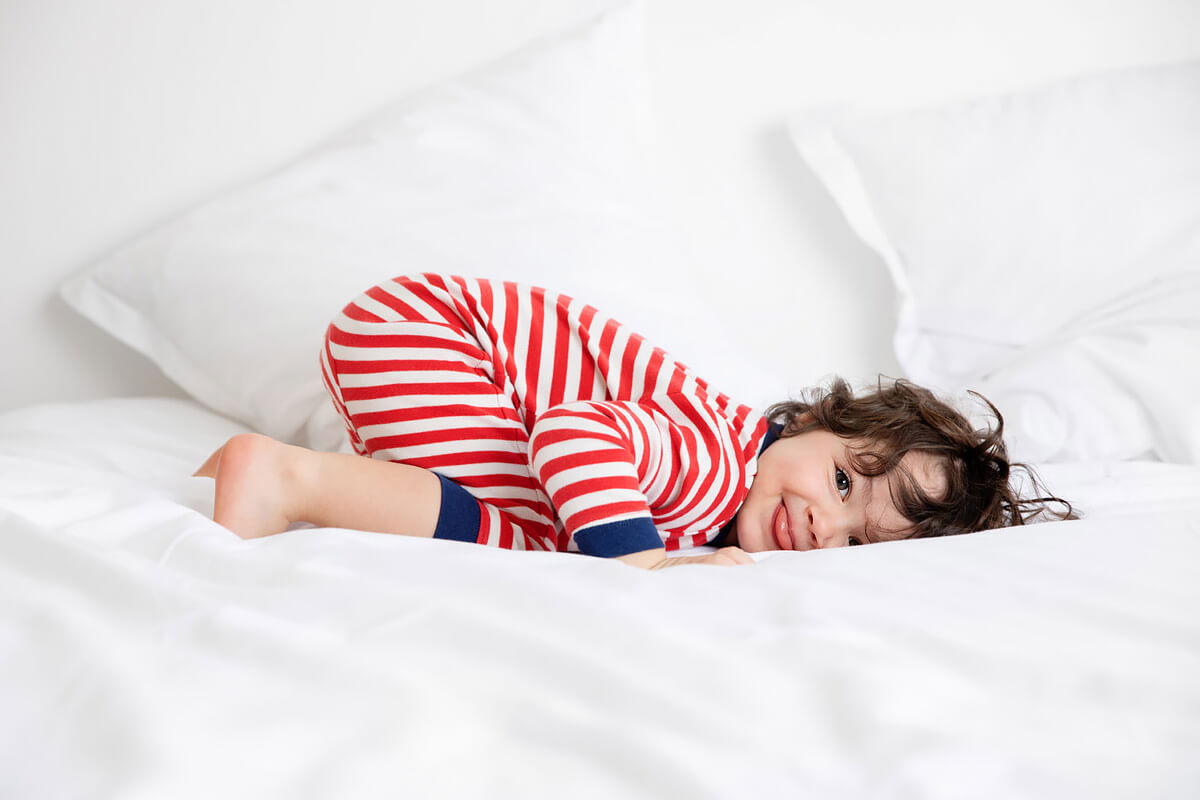 What mistake should a young photographer avoid?
Well… mistakes are a good thing, right? This is the best way to learn in my opinion, although it sometimes hurt!
If you weren't a Photographer, what would you be doing?
I would be learning as many languages as I can. I've always dreamed I could speak all the languages in the world. It would probably involve lots of travelling too, which obviously doesn't hurt!