What Photo Studio? Haven't heard of Zoner Photo Studio X yet?
Zoner Photo Studio X
is a RAW editor/manager software for editing photographs combining features that are focused on the photographer's workflow. Imagine Adobe Lightroom and Photoshop under one roof with an easy to use and intuitive UI. Developed by a software company from the Czech Republic with quite a history in image editing programs since 1993. Very popular for home applications in its country of origin, however, a rather quiet exposure abroad. Without a further overview, let's jump into rival waters regarding photo editing apps. Compared to the competition and other alternatives to Lightroom, why did I pick Zoner Photo Studio X as the best companion for my photos?
Flexible workflow for every type of photographer
The philosophy of Zoner Photo Studio X is that it does not restrict you to use a Catalog -a sort of prison. I can access the images anywhere on my hard drive, plus Microsoft OneDrive. It comes in very handy when your friend sends you a file to edit or if you still rely on folder hierarchy as the main form of organization with your photos. And yes, there is a Catalog built-in with all the advantages of sorting via metadata, keywords and ratings. I just select the folders that I would like to keep in the Catalog. That simple!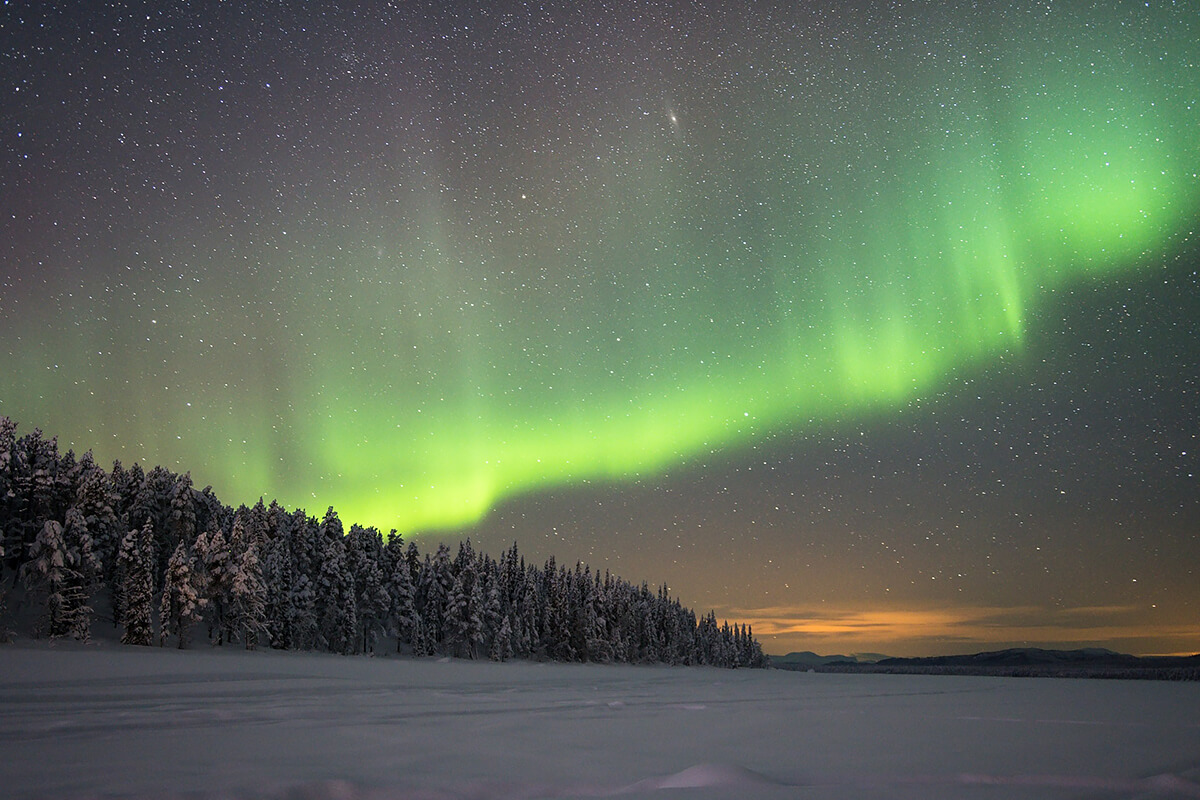 Editing and manipulating images
The next step after I organize images is moving to the Develop module: a non-destructive, RAW processing module with local adjustments like the radial filter, gradient filter and brush. Also, you will find presets and a strong selection of tools to modify colours and create your own style here. HSL, Split-toning and Primary channel mixing. HSL Color correction adjustment also comes with an Advanced mode that will let you pick out the specific hue and saturation range. Perfect for changing the color of clothes or for product photography. To go further with your manipulation click to the Editor module, with Photoshop-like layer support with masks and filters. The highlight for retouchers will be the liquify function featuring an automatic face detection thanks to AI.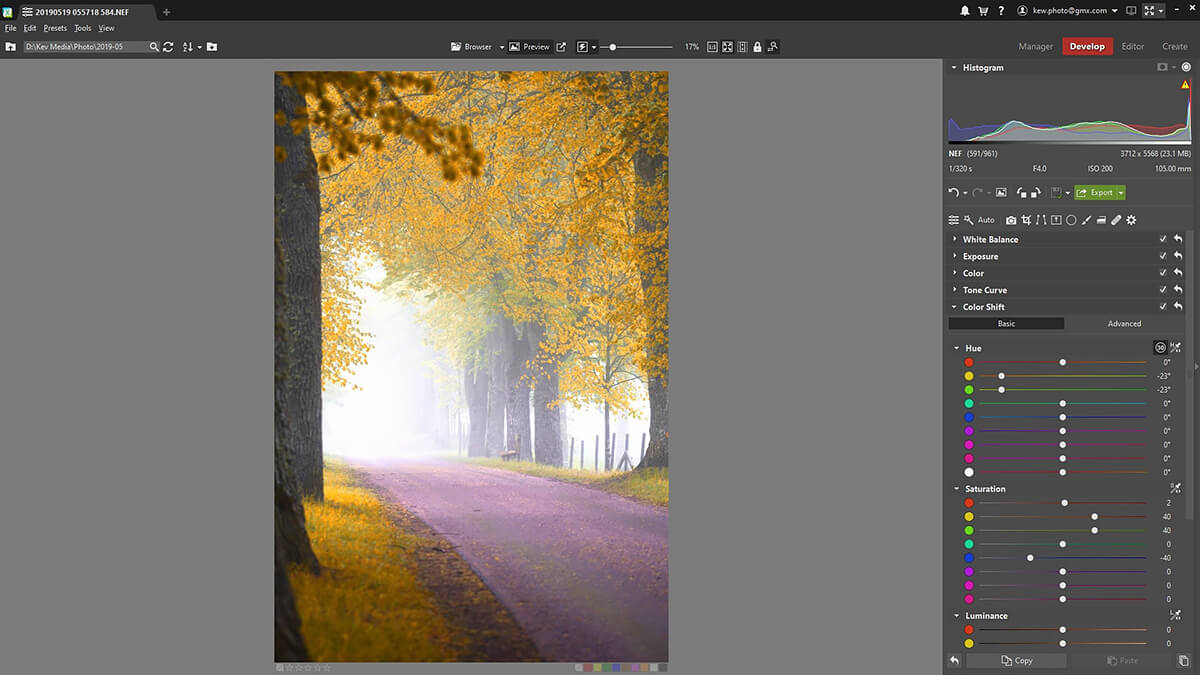 RAW + JPG pairs finally under control
Zoner Photo Studio X has strong features for managing JPEG + RAW pairs with options that will not leave any photographers disappointed. Do you want to group the files? Do you prefer only RAWs or are you in the first phase of culling images and JPEGs are just fine? All Possible. You can even synchronize adjustments between JPEG and RAWs. This way you can speed your workflow immensely. Edit JPEGs but if you find a heavily underexposed shot and you wish to utilize the extended dynamic range of RAWs, that's possible. Just move adjustments from JPEG to RAW.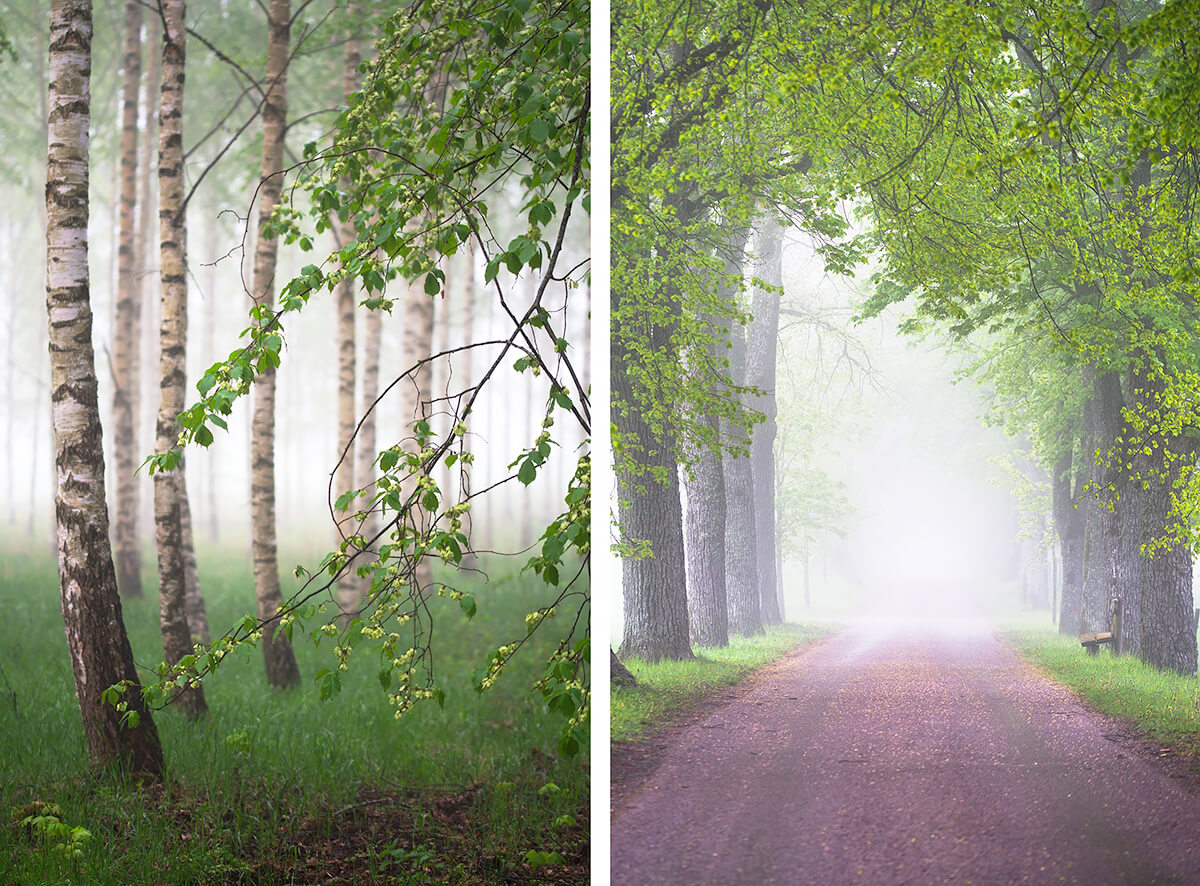 Batch filter to process images and metadata
Do you need to process and adjust a huge number of photos simultaneously? The Batch filter will be your best friend. Add frames, a specific crop for Instagram, effects or even a watermark. You are the boss. It's like a traditional export but on steroids. Work with metadata is also extensive as you can set and adjust EXIF data. Wrong date set in the camera or incorrect time zone selected while you travelling? Both can be set via the Batch EXIF data function.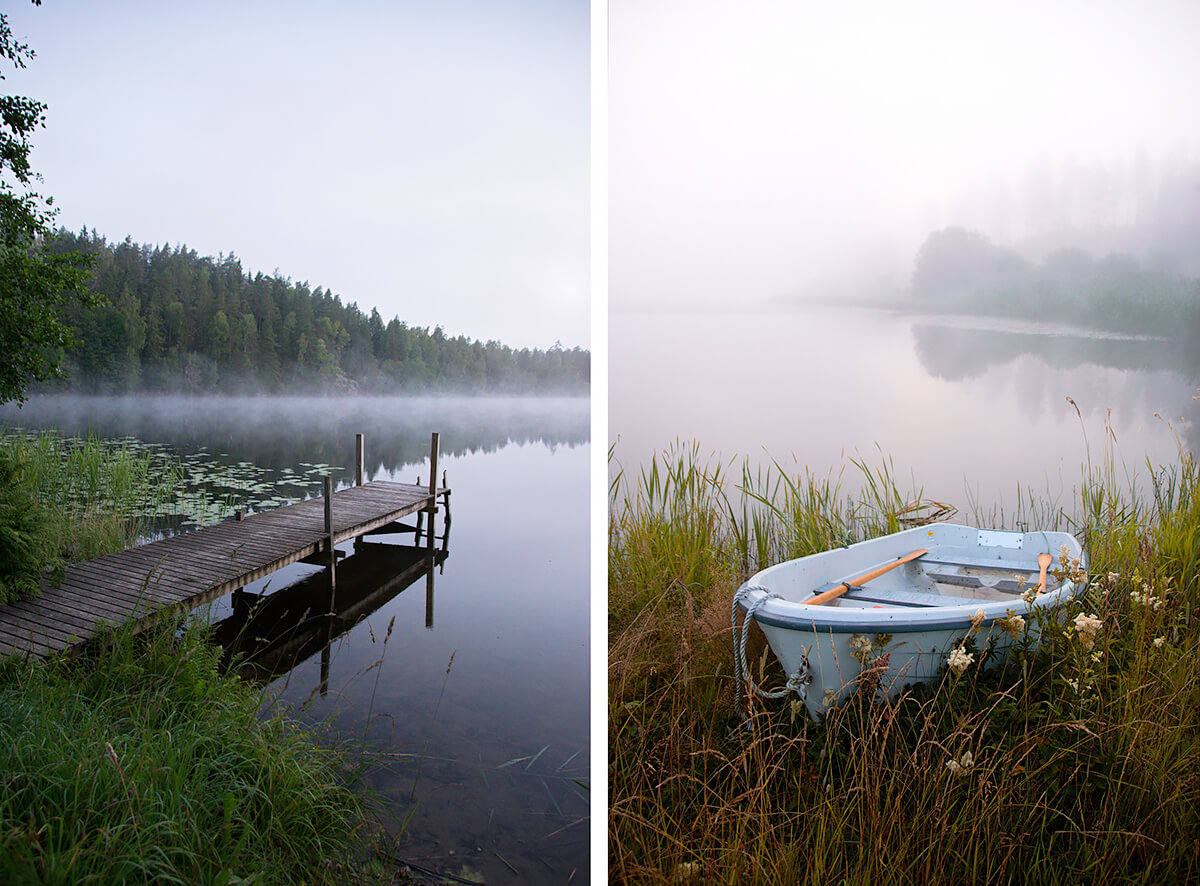 Valuable extras to get things done
Landscape photographers will appreciate the integrated Panorama stitching and HDR blending. In the Create module, you'll find a tool for creating Collages with content-aware resizing. Also, take advantage of the integrated video editor with multiple video and audio tracks in this module. Create 4K video clips from your trips or a simple slideshow or timelapse from your photos. Printed photo products like the photobook, calendar or canvas get an honourable mention too. You can order them directly in the software.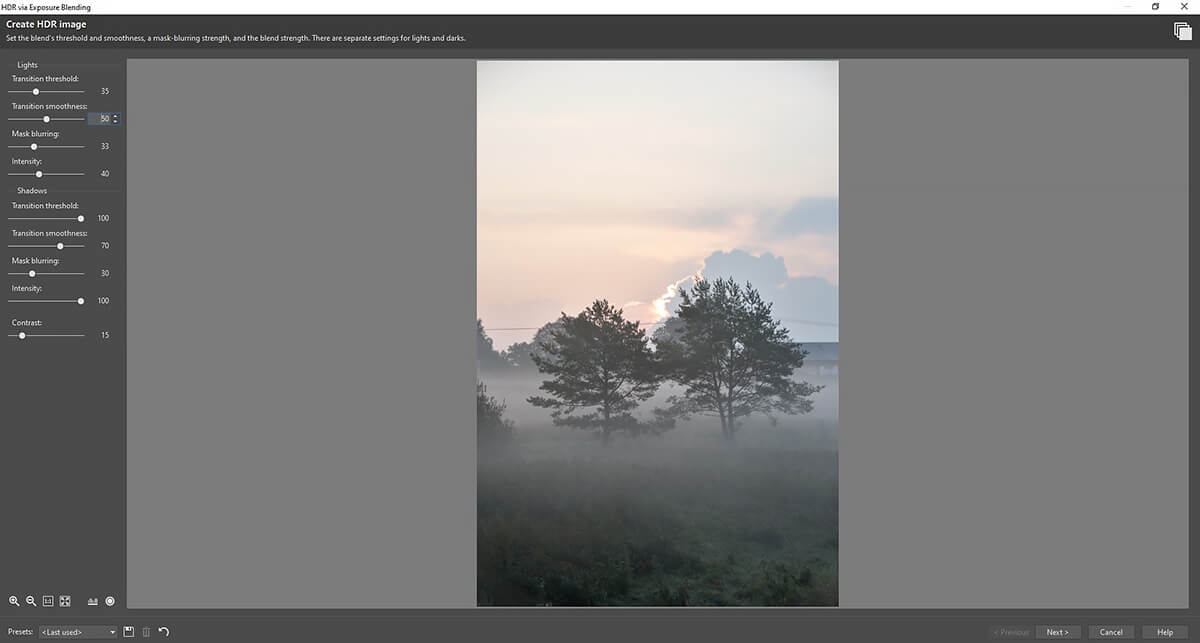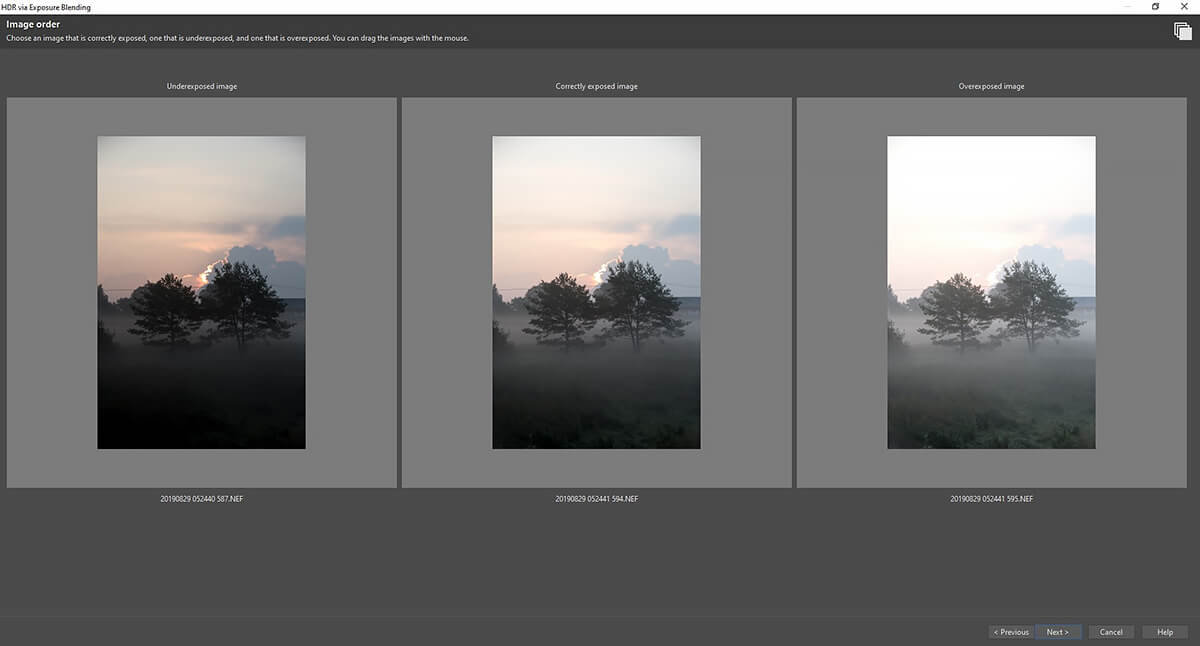 It will not break the bank
Zoner Photo Studio is an affordable piece of software. Based on a subscription model, a one year license will cost you 49 $. There are two major updates released in spring and autumn. They come with plenty of new features and enhancements. And, you can rely on additional updates with tweaks and support of new RAW formats year round. As an active subscriber, you do have priority access to online support that will help you with tips and technical assistance. Free-of-charge preset packs are a nice periodical bonus that you'll also get for free.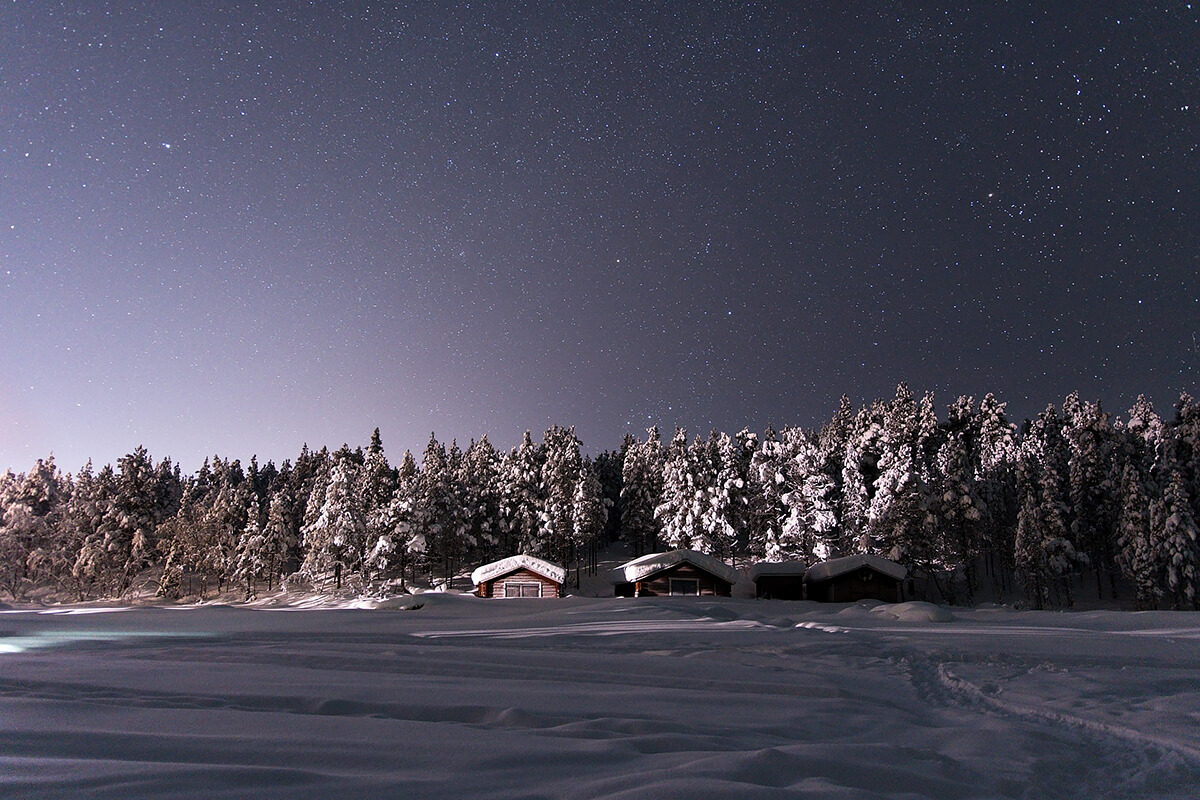 There are multiple reasons for considering this program however I can assure you that there are X more. And to prove it, you should try it out yourself.
Zoner Photo Studio X
comes with a 30 day trial free of charge, without any credit card details needed. Let us know your thoughts in the comments.
About Kevin Bruseby
My name is Kevin Bruseby and I am a 17 year old photographer from Östergötland, Sweden. I specialize in landscape, commercial and lifestyle photography. My photographic journey began in the late 2016, and by having a positive mindset and an exuberant attitude I'm always looking to expand by business. Fast forward three years, I'm now working internationally with brands from all over the world. Apart from just the photography aspect, a goal of mine has been to make a positive impact on the world through my work and social media. Therefore I always make sure I support brands that work with topics related to sustainable development.