Origini edizioni is proud to show you the third book born from the collaboration with Leporello, from projects selected by Call launched in March 2019, on theme Terra (in the sense of earth, land, matter).
After: Blanco by Elton Gllava - 1/5 earth of crack and Finisterræ by Michele Palazzi - 2/5 border land...
VIALATTEA - Ilias Georgiadis (milkyway)
3/5 eclipse land vialattea (including photos from 2017 to 2020) happened without a specific pattern of expression and approach. It captured the process of taking a deep breath after coping with the drama of what I like to call the human adventure. A natural process of moving forward while turning our gaze into matter, soil and collective memory. Being transported. And slowly, a universe of details calmly appears:
My remains pass by
And I see the stars
It's just the smell
Of soil and iron that make
The sea calms me down, at night
Those days melted Like the sun
At the peak of its enjoyment
Coffee grounds exploded in my hand
Like tiny minute places dreamed as real
Or like turf, never seen.
- vialattea poem by Matilde Vittoria Laricchia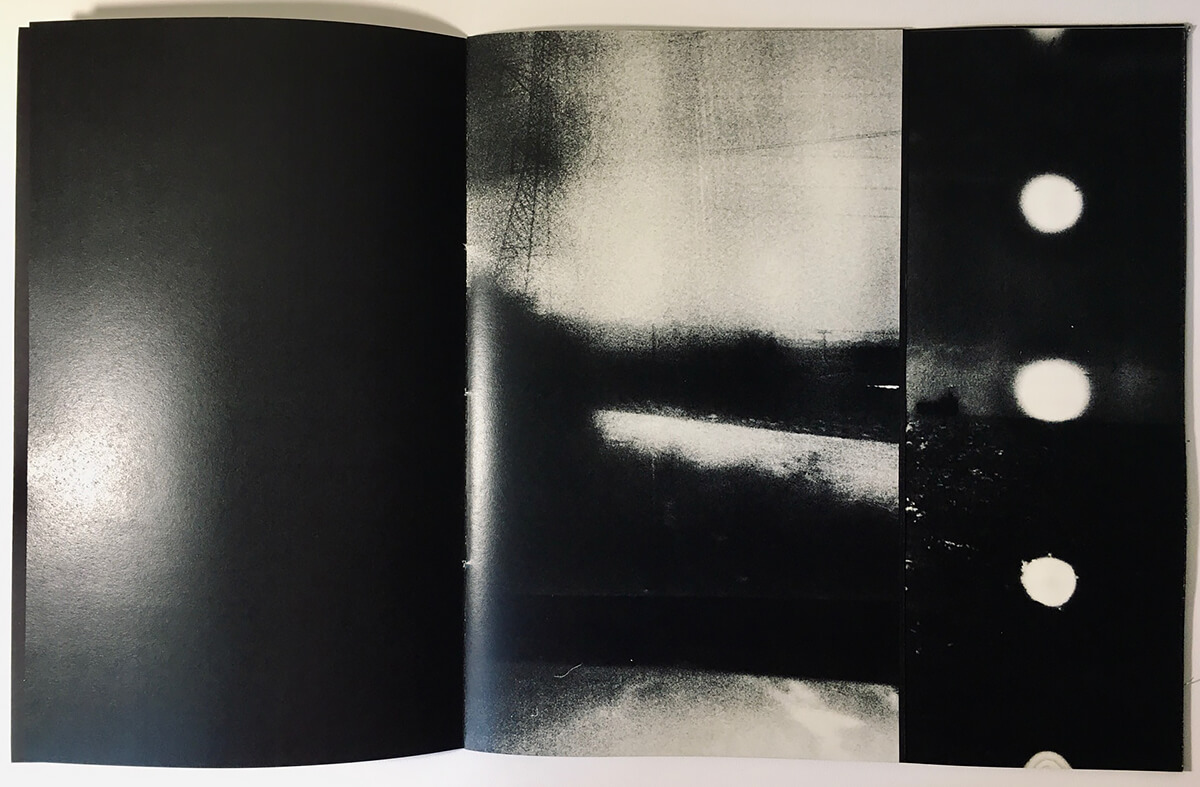 This book is a galaxy of flashbacks, memories of light, sometimes intelligible, sometimes barely mentioned. A cinematographic variation of photography fast and melancholic as fragments of a life rethought from the window of a moving train.
What the photographer says about this photo corpus: For me, photography is the missing dot that connects what is deep inside us and we cannot understand or describe, with the world. A connection that transcends and moves through spacetime, in unpredictable, mysterious and non-linear ways. A link between reality and love. I believe we take pictures because our inner self wants to reconnect with the cosmos. We want to feel close to people, places, objects and as the time goes by, we recognise in them a part of ourselves. With photography, we reveal ourselves to the unknown, while preserving a link to the real. My work depicts my innermost states of fear, desire, affection. Standing in the middle between life and death.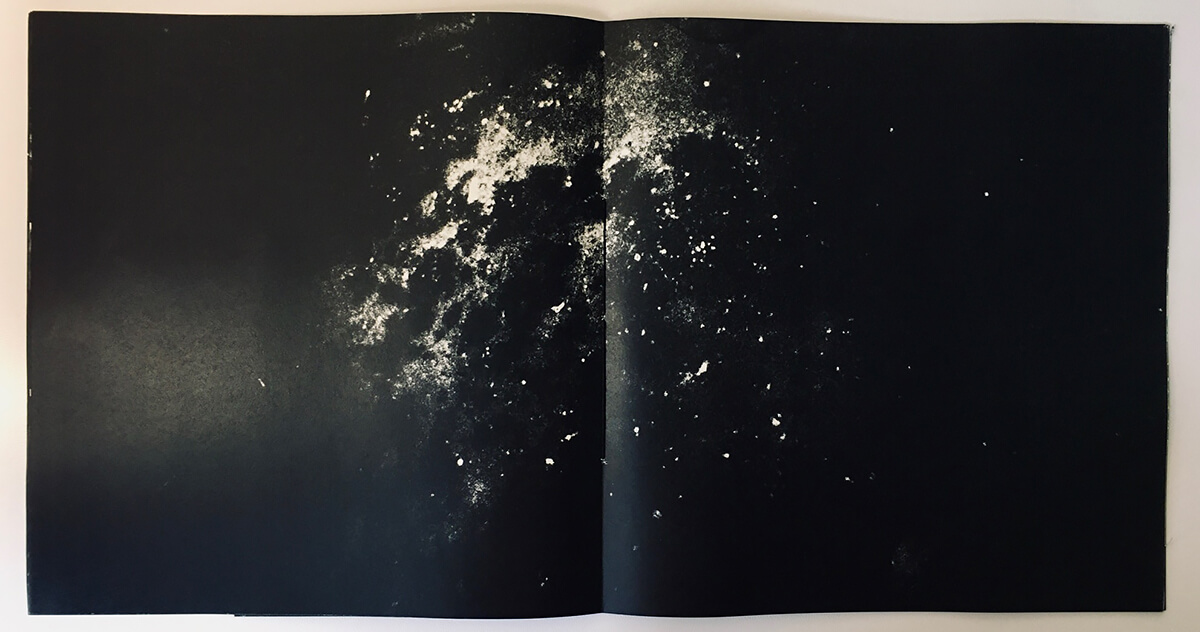 Photos by Ilias Georgiadis
Design by Origini edizioni & Leporello
Handcrafted realization by Origini edizioni
Text and copywriting by Matilde Vittoria Laricchia
English translations by Massimiliano Barachini
Printrun in 200 copies numbered and signed
Closed book dimensions 29x30cm approx.
44 pages, 34 photos in b/w.