We are very pleased to welcome you on March 19th, 2020 to the opening reception of JustWatch@836M, a group exhibition featuring, for their first time in California, five emerging young photographers from around the world.
Why JustWatch@836M? In a world where everything is visual, where images keep on flooding your screens or showing up on your Instagram accounts, where you're constantly affronted with visuals in the streets, are we still able to see the real world? We have invited five young photographers to display their work at 836M because we love what their photos capture in the world around them and reveal to their audiences.
Artists Silvia Grav (Los Angeles), Wolfgang Bohusch (Vienna), Remy Lagrange (New-York), Myriam Boulos (Beirut), and Yassine Alaoui Ismaili (Casablanca), will all be in attendance at the opening reception.
Silvia Grav
Silvia Grav
is a Spanish artist and creative director based in Los Angeles.
At the age of 18, Silvia dropped out of the first year of her Fine Arts program. It was then that her work got discovered and became known worldwide after being featured in publications such as Juxtapoz, Communication Arts, Vice, The Huffington Post, This Is Colossal, and My Modern Met.
A year later, Flickr recognized her as one of the 20 Under 20, an award given to the best young photographers around the world. That opportunity took her to the United States for the first time. Since then, she's spent the most part of her days between Los Angeles and airplanes and has been exhibiting and working worldwide on many different projects with companies like Elastic, Prologue, Imaginary Forces and Antibody for clients such as HBO, CBS, FX, Universal Records, Lexus, Concord Music, ANTI-Records, and Ninja Tune.
All about Silvia Grav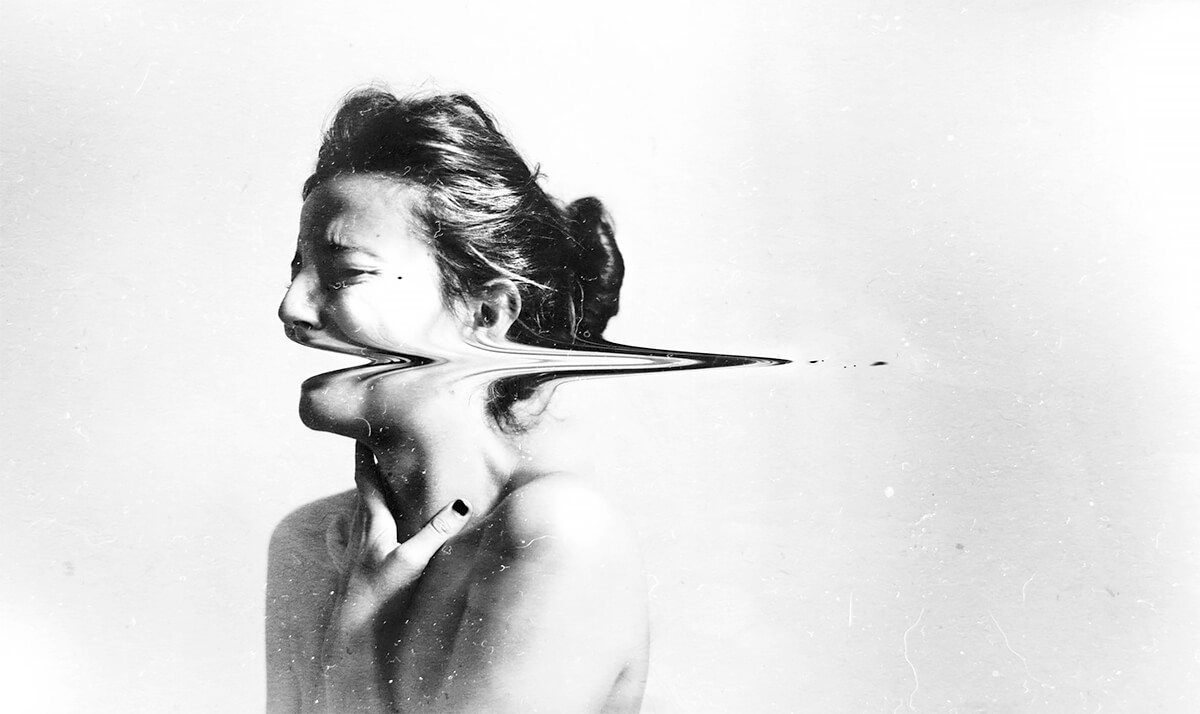 Wolfgang Bohusch
Wolfgang Bohusch
was born in 1985 in Vienna, Austria.
Bohusch decided to become a photographer at the early age of 13, when he began experimenting with his grandmother's old darkroom equipment and shooting with a 35mm camera. After studying photography for five years at die Graphische Wien, he started working as a freelance production manager, location scout, and later photographer, director of production, and director of advertising for film production companies.
On his extensive travels, he works on his personal projects: street photography in India, Miami, or Tokyo, landscape and aerial photography in various locations, as well as fashion films and music videos in London or Paris.
All about Wolfgang Bohusch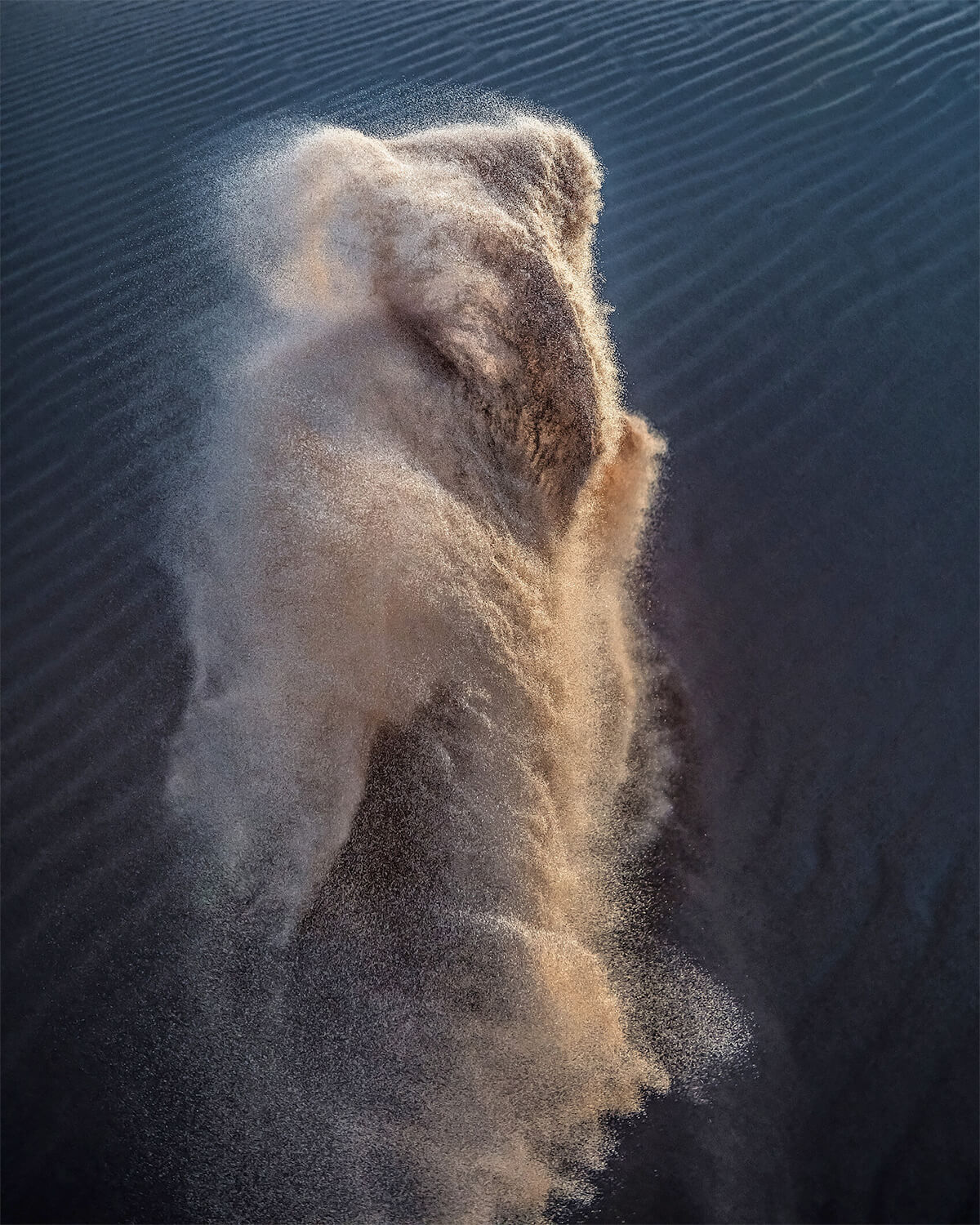 Remy Lagrange
Remy Lagrange
was born in Chicago, Illinois and graduated from Rhode Island School of Design in 2014 with a B.F.A in Photography. He moved to New York in 2014.
He has spent five years working for Annie Leibovitz as an archivist, print production manager, and assistant designer. During the night and weekends, he runs around taking photos and putting together books of his own work.
There are good days. There are bad days. But as long as there are days, we can celebrate that. We all have our issues and our vices. But without each other, what's really the point. This is for us. To remind us that our unspoken words are the most important words to each other.
- Remy Lagrange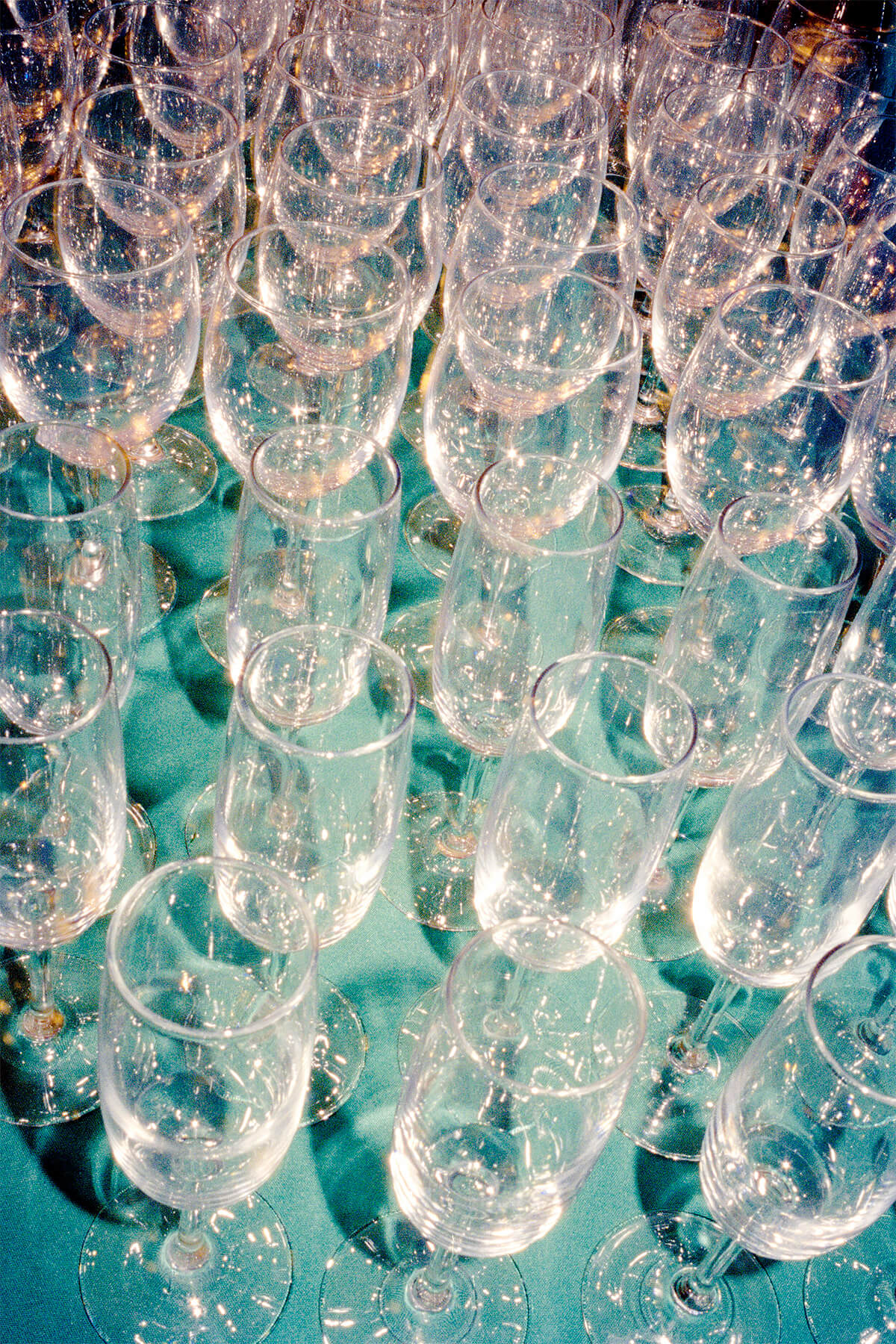 Myriam Boulos
Born in Beirut in 1992,
Myriam Boulos
graduated with a master's degree in photography from the Academie Libanaise des Beaux-Arts in 2015.
She took part in both national and international collective exhibitions, including Photomed, Beirut Art Fair, Berlin PhotoWeek, Mashreq to Maghreb (Dresden, Germany), Beyond boundaries (New York), C'est Beyrouth (Paris) and 3ème Biennale des photographes du monde arabe (Paris). She received the Byblos Bank Award for Photography in 2014, which lead to her first solo exhibition at the Byblos Bank in April 2015. Her second solo exhibition took place at the French Institute of Lebanon in 2019. She is also a member of the Gemini Collective (Michèle Standjofski, Laura-Joy Boulos and herself) with whom she exhibited their first project, Dirsorder(s) in Beirut, at the Galerie Janine Rubeiz then at the Griesbad Gallery in Ulm, Germany.
Myriam uses her camera to question the city, its people, and her place among them. Her photo series are a mix of documentary and personal research.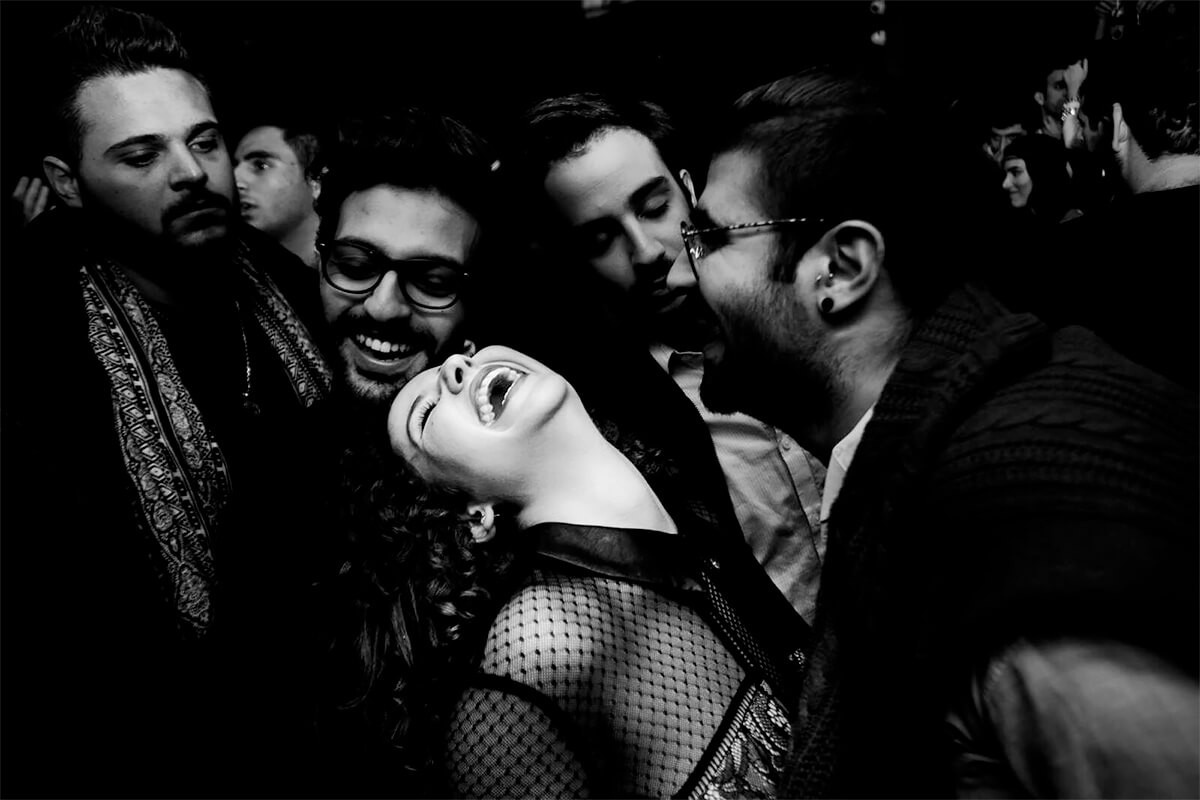 Yassine Alaoui Ismaili
Yassine Alaoui Ismaili, also known as
Yoriyas
, is a Casablanca-based photographer and performance artist.
His work has been featured in The New York Times, The National Geographic, Vogue and The Guardian. He has received several grants and awards, including the 7th Contemporary African Photography Prize and Award Les Amis de l'Institut du Monde Arabe for Contemporary Arab Creation.
Yoriyas started playing chess when he was five years old, leading him to fall in love with mathematics. By the age of 16, the influence of Hip Hop music and culture had paved a new path for his life, as he became a breakdancer. While traveling around the world in 2013 as a professional dancer in competitions, a serious knee injury halted his dance career, paving the way for a new artistic transformation: photography as a means of self-expression.
The unique blend of his North-African heritage, the mathematics/strategy of chess, and his love for dance lead him to discover one-of-a-kind methods of self-expression through photography. He has been exhibited across the world, including HERMÈS Foundation, Paris, History Miami Museum, Festival Contemporary Art Basel and 1-54 African Art Fair x Hassan Hajjaj, Marrakech.