The Lumiere Brothers Center for Photography presents a retrospective exhibition of Guy Bourdin, one of the most influential photographers of the second half of the 20th century, the French artist, innovator and revolutionary of fashion photography.
The exhibition will feature more than 50 of the photographer's most recognizable works from variousyears, from the 1950s to the mid-1980s. For forty years, Guy Bourdin surprised and shocked readers of glossy magazines with provocative images, pushing the boundaries of commercial photography and changing the viewer's perception of fashion photography. Bourdin started his career as a painter and studied photography while serving in the army in the late 1940s. In the early 1950s, he became the protégé of one of the most significant photographers of the 20 th century, Man Ray.
Guy Bourdin is best known for his vivid color shots with unusual, surreal, sometimes provocative compositions and paradoxical plots. Evenin the early black-and-white images, which will also be presented at the exposition, you can see how certain techniques were born, which wouldbe developed in later works donein color. As an uncompromising photographer, Guy Bourdin always defended his artistic freedom and never obeyed the rules of fashion photography and the dictates of editors. Bourdin was one of the first photographers working in commercial photography to refuse direct product presentation in favor of an artistic image. He drew inspiration from literature, cinema, and art history, inspired by the work of surrealists Man Ray and René Magritte, photographs of Edward Weston, and the films of Luis Buñuel and Alfred Hitchcock.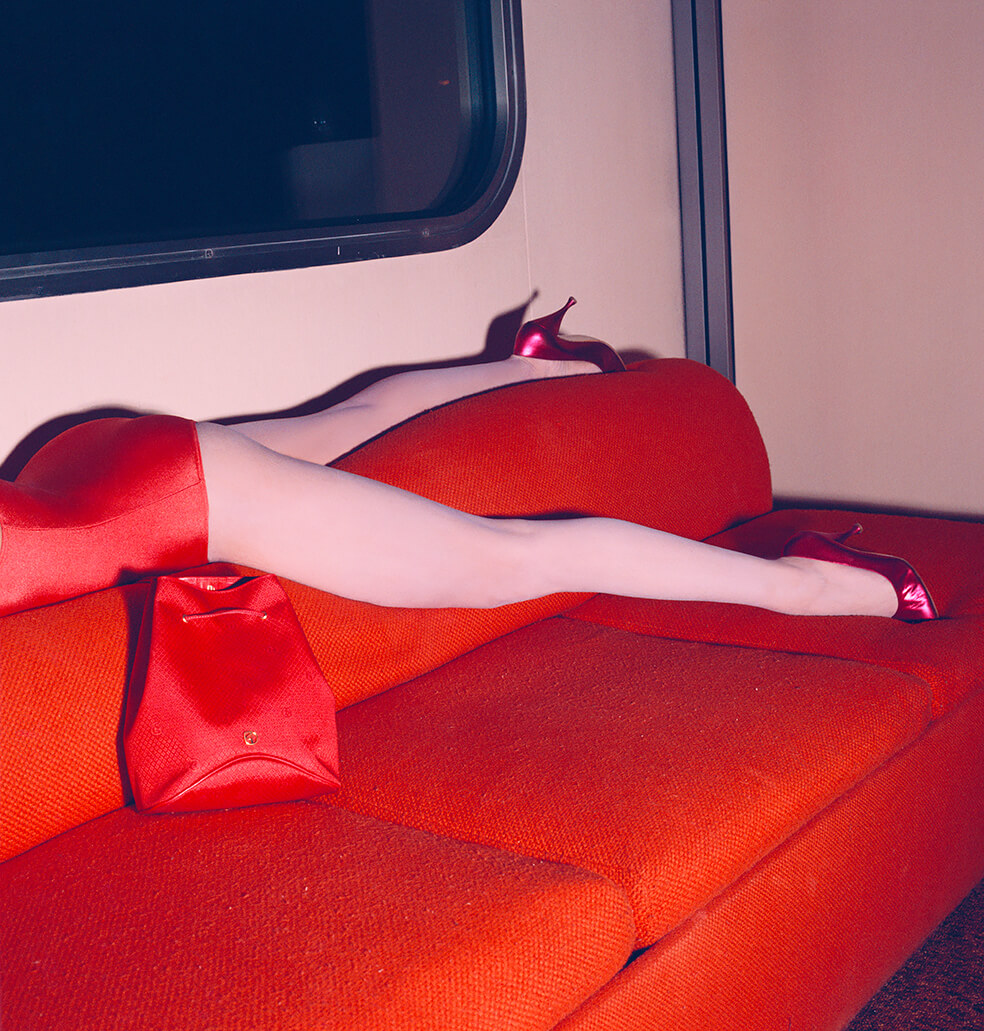 Guy Bourdin Archives, circa 1978 © The Guy Bourdin Estate /Courtesy of Louise Alexander Gallery
Guy Bourdinshot for Chanel, Chloé, Issey Miyake, Emanuel Ungaro, Gianni Versace, Pentax, Bloomingdale's and many other brands. For 14 years, he created advertising campaigns for the fashion house Charles Jourdan.
Today, the work of Man Ray's apprentice, an author who influenced several generations of photographers, is stored in the collections of the largest museums in the world, such as Tate Modern, the Victoria and Albert Museum (V&A), the National Portrait Gallery (London), the Museum of Modern Art (MoMA), International Center for Photography (ICP) (New York), Getty Museum (Los Angeles), and San Francisco Museum of Modern Art (SFMOMA).
Guy Bourdin's first solo exhibition was held at the Victoria and Albert Museum (V&A) in 2003. Exhibitions were also held at the FOAM Museum (Amsterdam, 2004), Jeu de Paume (Paris, 2004), Tokyo Metropolitan Museum of Photography (2006), Somerset House (London, 2014), Fotografiska (Stockholm, 2015), Helmut Newton Foundation (Berlin, 2017) and many others.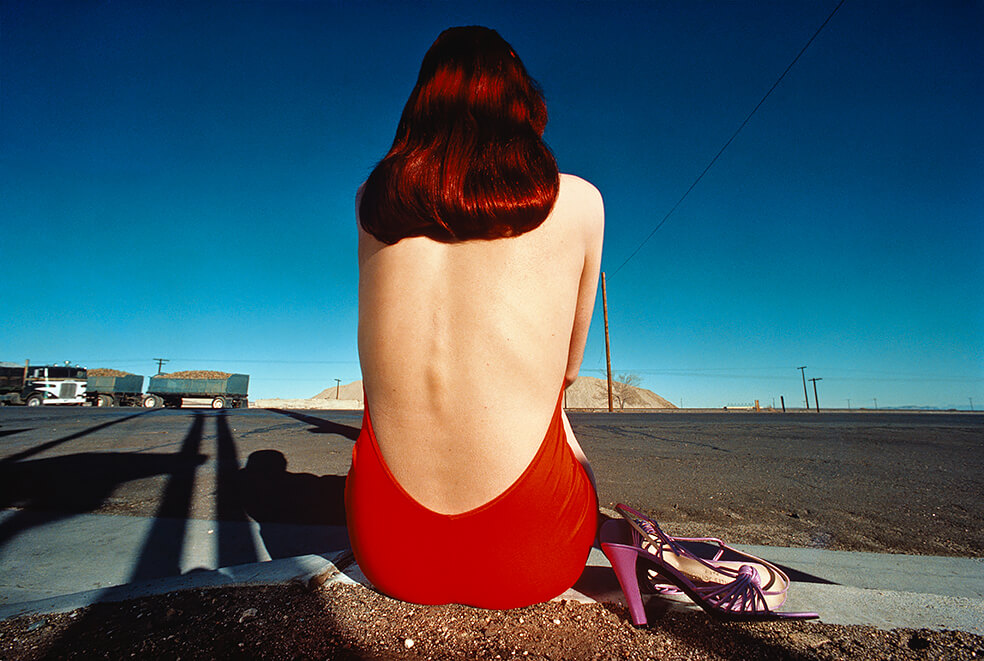 Charles Jourdan Ad Campaign, 1977 © The Guy Bourdin Estate /Courtesy of Louise Alexander Gallery
Charles Jourdan Ad Campaign, Spring 1978 © The Guy Bourdin Estate /Courtesy of Louise Alexander Gallery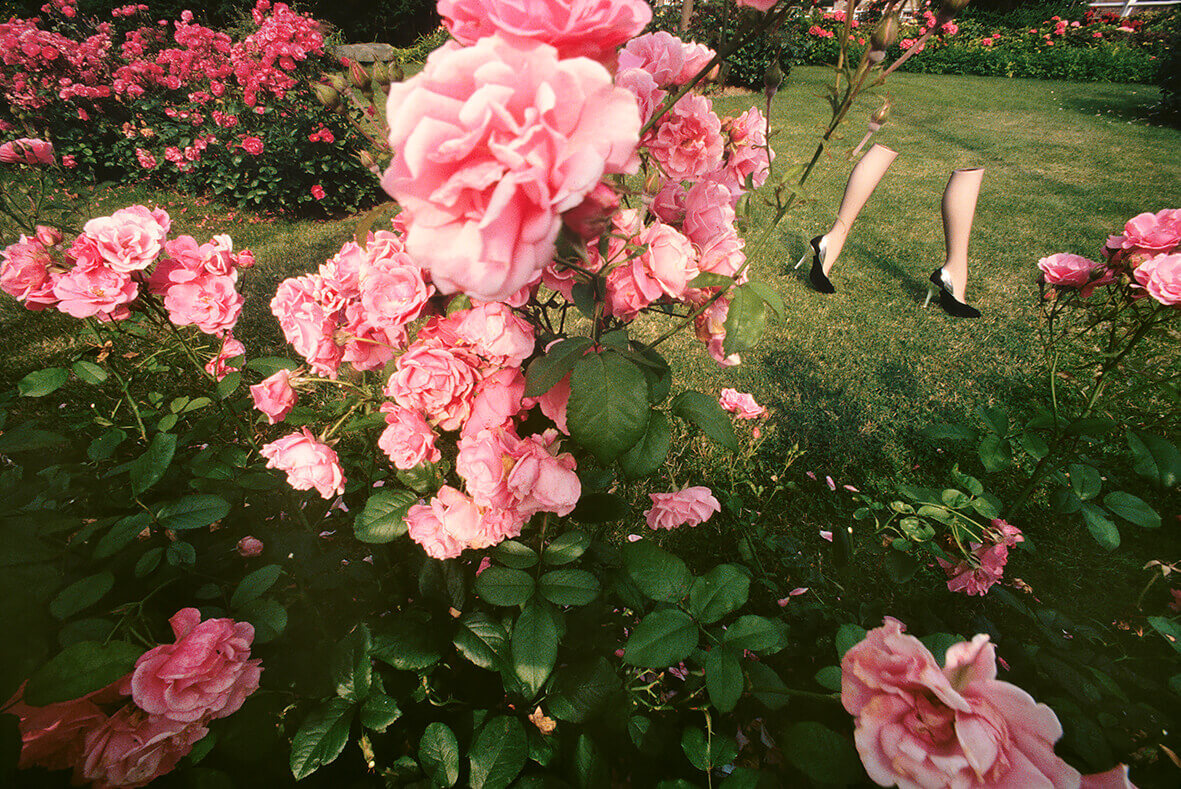 Charles Jourdan Ad Campaign, 1979 © The Guy Bourdin Estate /Courtesy of Louise Alexander Gallery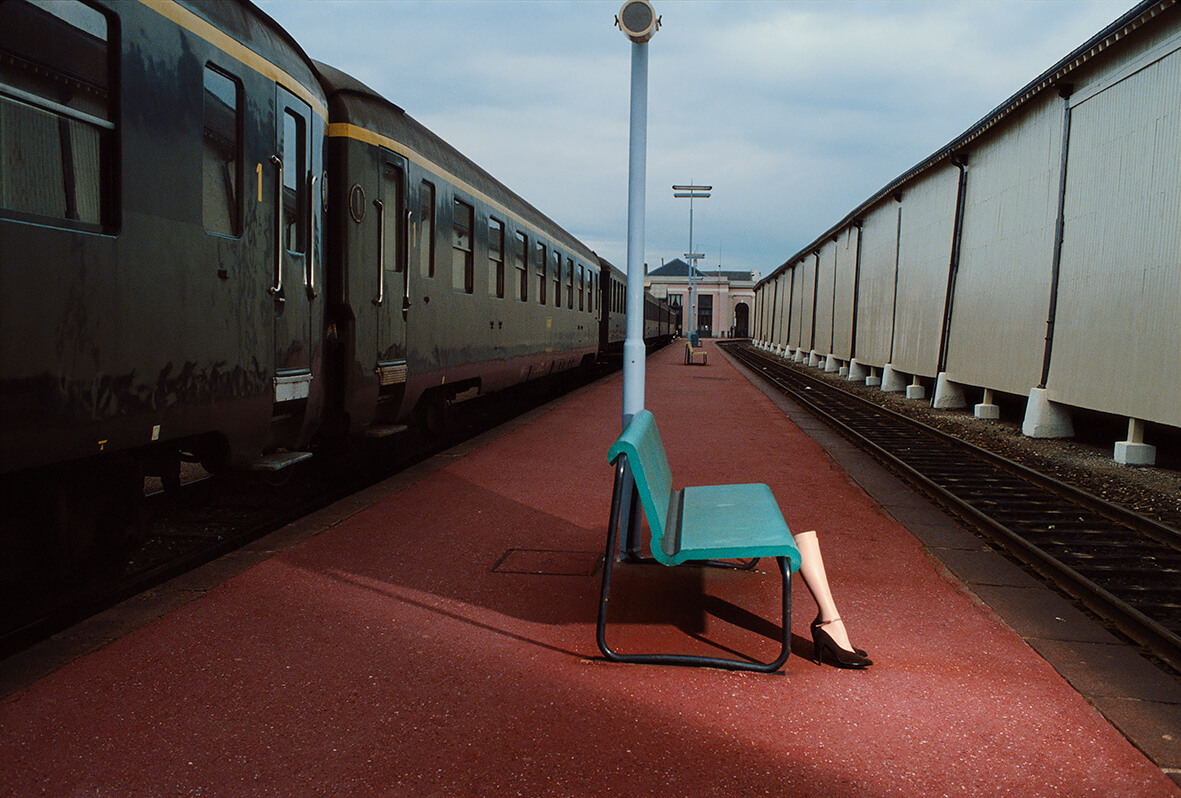 Charles Jourdan Ad Campaign, 1979 © The Guy Bourdin Estate /Courtesy of Louise Alexander Gallery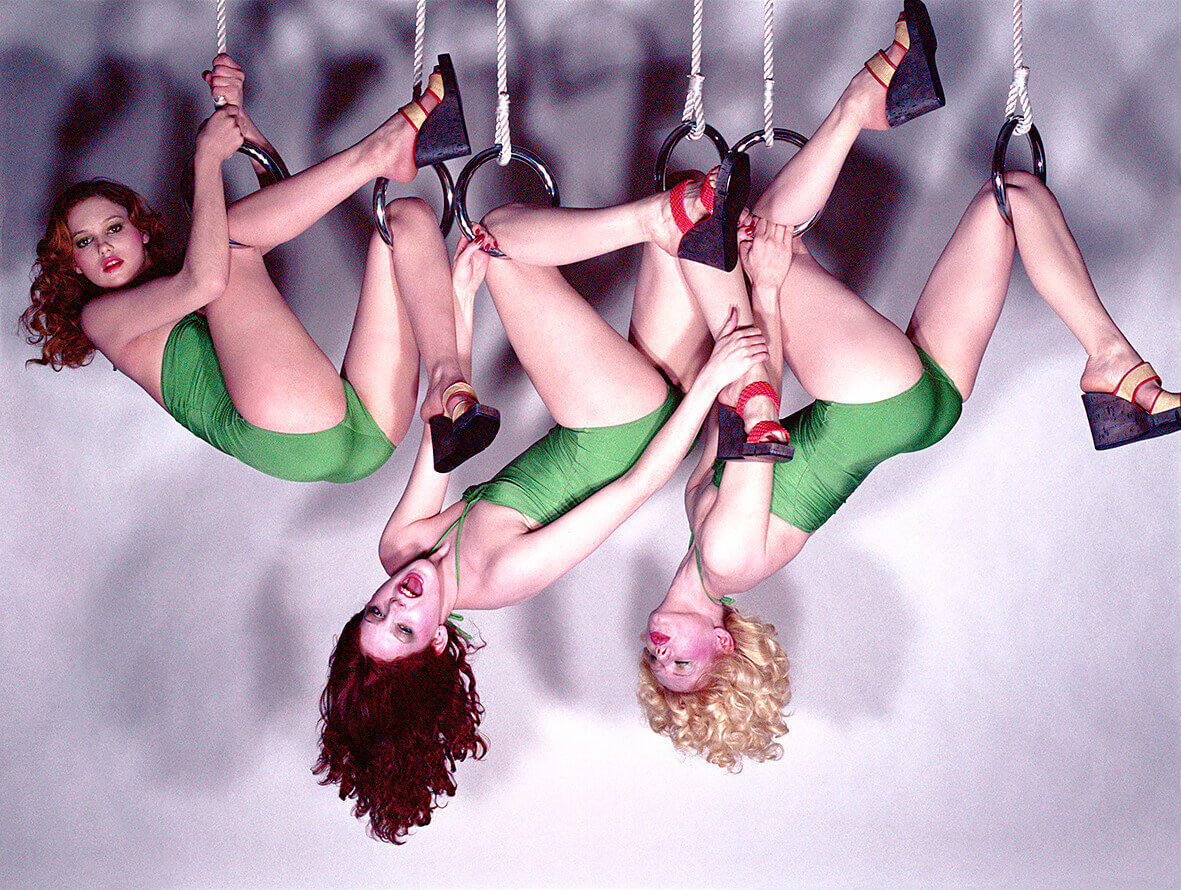 Vogue Paris, March 1973 © The Guy Bourdin Estate /Courtesy of Louise Alexander Gallery