Our 5th edition of the All About Photo Awards invites photographers from around the world to submit their best work for consideration. In reference to Henri Cartier-Bresson's photo essay, The Mind's Eye investigates the depth and thoughts behind each image.

Prizes:
Winners will receive $10,000 in cash awards, extensive press coverage and global recognition. The grand prize is $5,000, the 2nd prize is $2,000, the 3rd prize is $1,500, the 4th prize is $1,000 and the 5th prize is $500!

All winners will have their work published/showcased on the website Lenscratch, Daylighted, All About Photo Winners Gallery and AAP Magazine "Special Edition All About Photo Awards 2020".
Laurent Baheux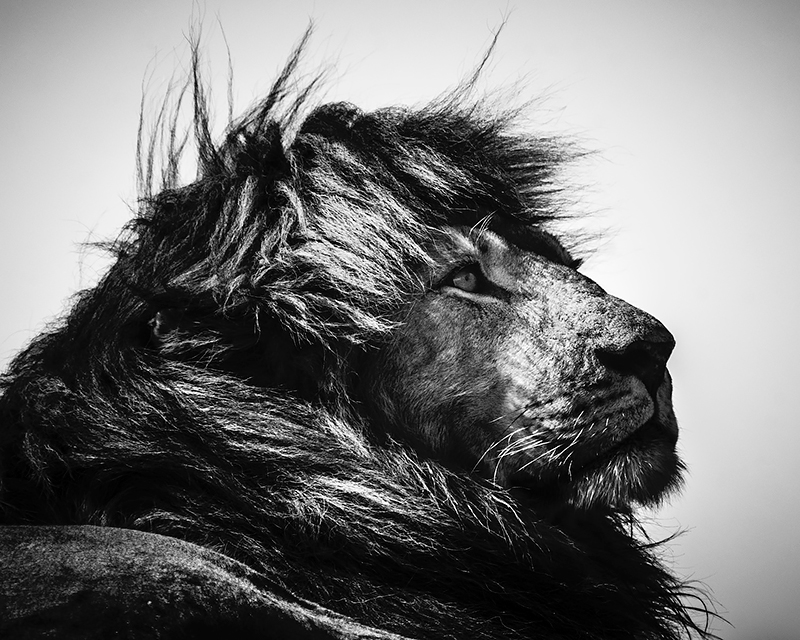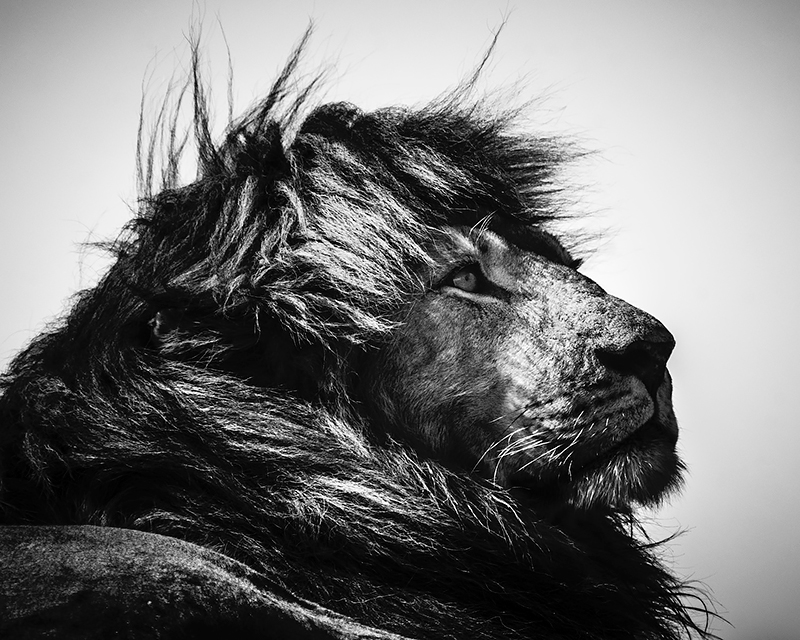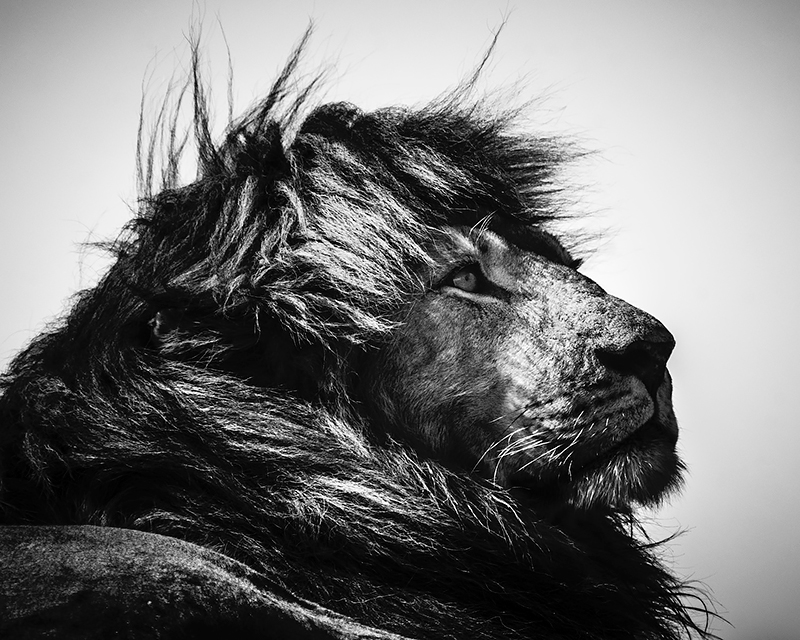 Photographer, UN Ambassador for the environment and active protector of wildlife
Laurent Baheux is a French photographer born in 1970 in Poitiers.

After covering unrestrained international sport news, Laurent Baheux turned towards nature and wilderness.

Its been fifteen years since the photographer works on making collections of images of nature in a dense and contrasting style. Laurent Baheux tries to develop a different way of photographing nature and its faune by attempting to create portraits that depict the personality and humanity of each animal, as an individual.

He adopts an animal portrayer approach where aesthetics and sensibility prevail over the documentary vision. Tight or misaligned layouts, blur or grain, raw and deep blacks, he explores all the ways possible, having as only requirement the magnification of his subject instead of just representing it.

The photographer actively advocates for organizations of environmental protection such as WWF, the Foundation Good Planet, the Institute Jane Goodall or the Association Cheetah for Ever. In 2013, he became goodwill ambassador for the United Nations program for the environment on the anti-poaching campaign Wild and Precious.

His photographs are exhibited in galleries and are part of books, publications and exhibitions in France and abroad.
Elizabeth Avedon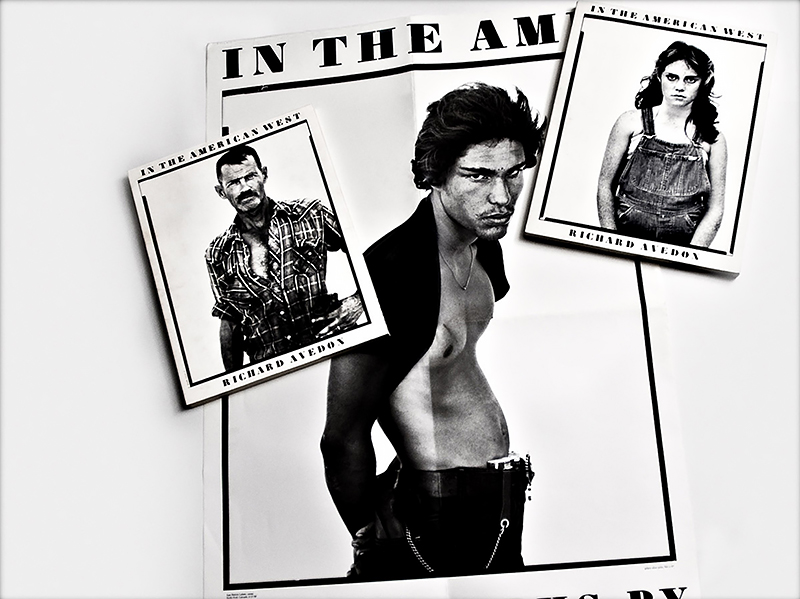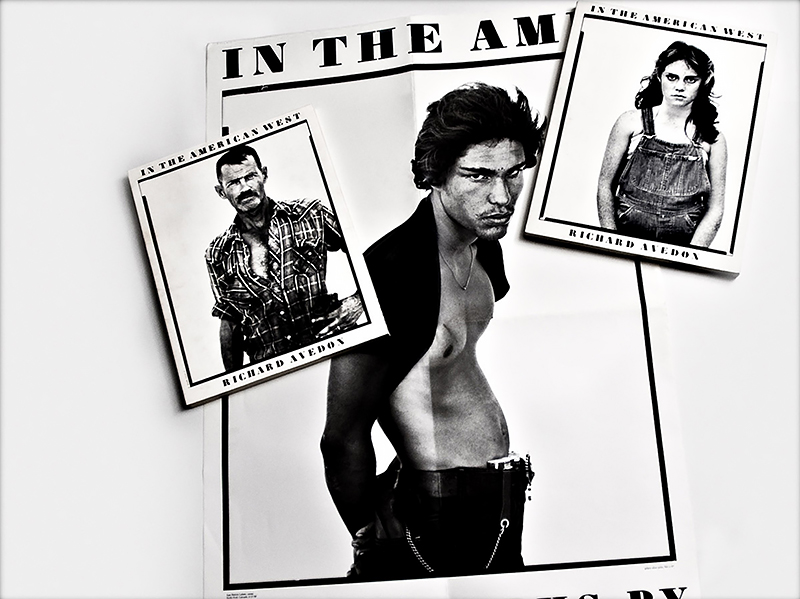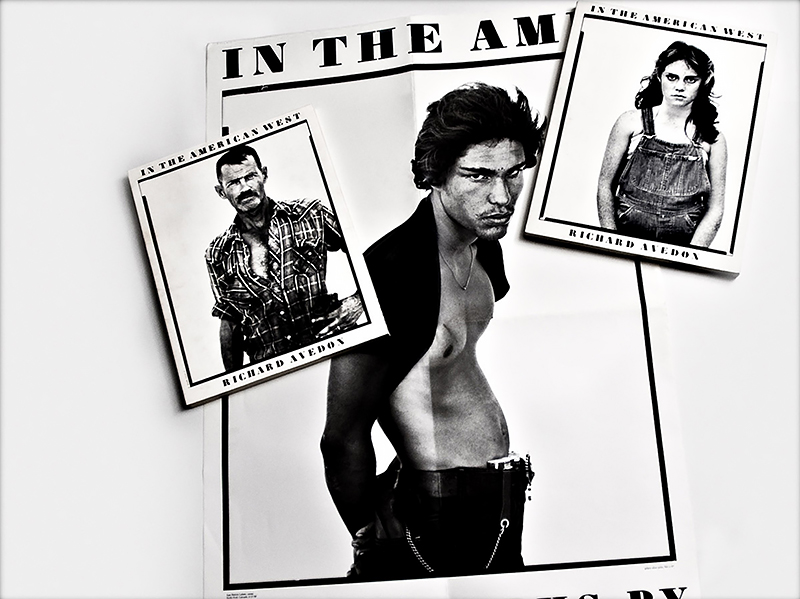 Photography book and exhibition designer, independent curator and writer
Elizabeth Avedon has a rich history in photography. Collaborating with museums, publishing houses, galleries and artists, she's received awards and recognition for her curatorial work, exhibition design and publishing projects, including the retrospective exhibition and book "Avedon: 1949-1979" for the Metropolitan Museum of Art, Dallas Museum of Fine Arts, and High Museum, Atlanta; "Avedon: In the American West" for the Amon Carter Museum, Corcoran Gallery, and Art Institute of Chicago; as well as exhibitions at the Leica Gallery, New York; the Menil Collection, Houston, Texas; and for the Estate of Diane Arbus, among others.

Former Director of Photo-Eye Gallery, Santa Fe; Creative Director for The Gere Foundation; Art Director for Ralph Lauren national advertising and Photo Editor for Ralph Lauren Media, Elizabeth is an ongoing contributor to her own online Journal, profiling notable leaders in the world of photography as well as emerging talent. She wrote the introductory text for several photography books, including Vivian Maier: Self Portraits (powerhouse); Dornith Doherty: Archiving Eden (Schilt); and Tom Chambers A Photomontage Retrospective, Hearts and Bones (Unicorn, 2018).

Along with leading advanced photo-editing and photography book design workshops, Elizabeth continues to participate as a reviewer in many international portfolio reviews. She is an instructor in both the BFA Photography and Video and graduate Masters in Digital Photography programs at the School of Visual Arts, New York. In 2017, Elizabeth received a "Lifetime Achievement Award" from the Griffin Museum of Photography.
Julia Dean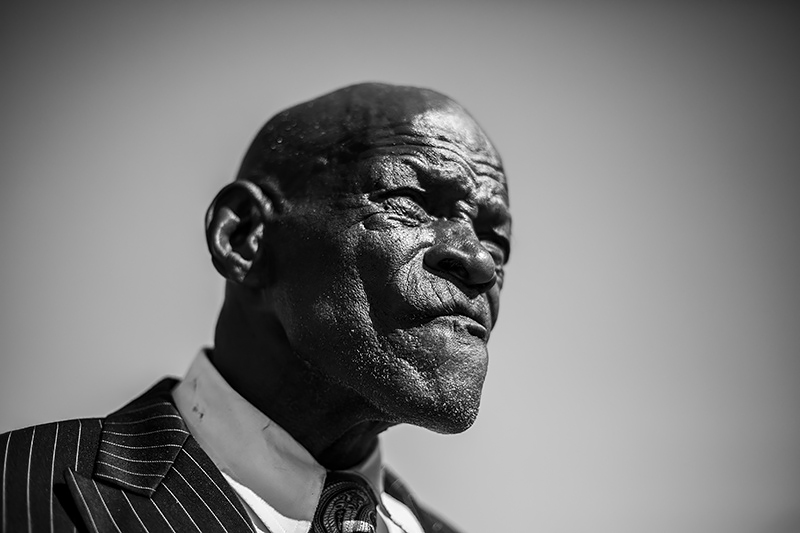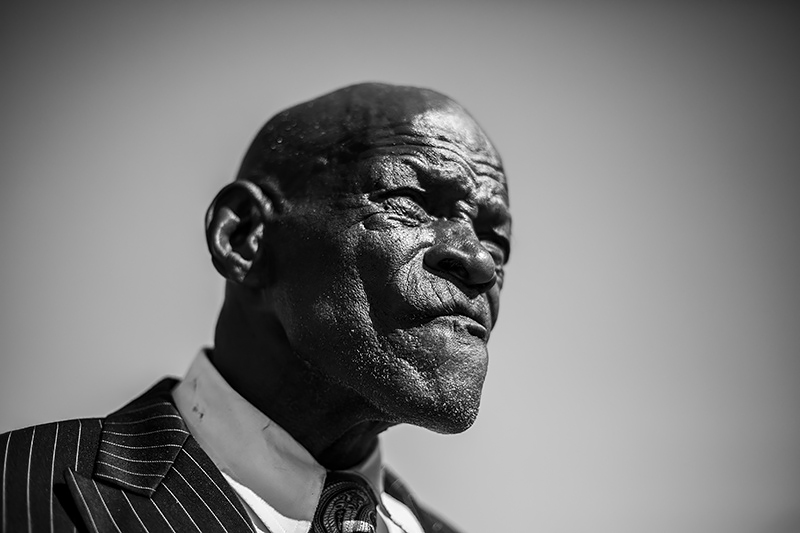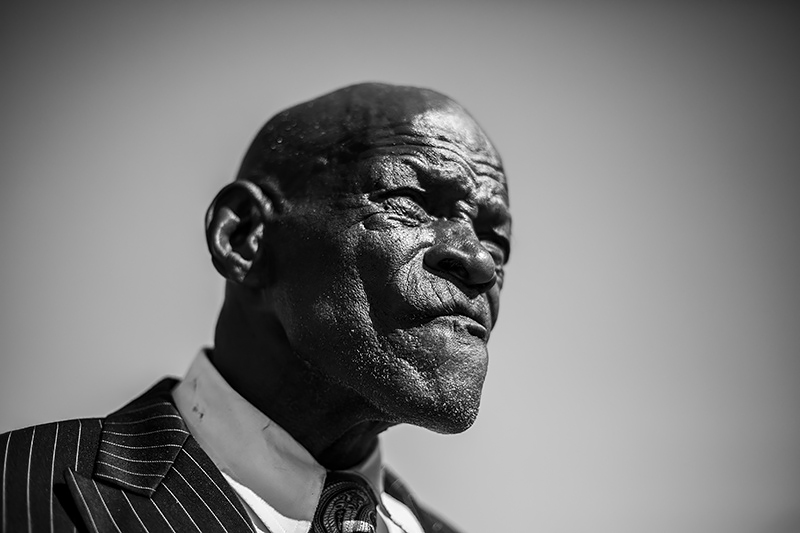 Photographer, Educator, Writer and Founder of the Los Angeles Center of Photography
Julia Dean is a photographer, educator, writer, and executive director/founder of the Los Angeles Center of Photography. She began her career as an apprentice to pioneering photographer Berenice Abbott. Later, Julia was a photo editor for the Associated Press in New York. She has traveled to more than 45 countries while freelancing for numerous relief groups and magazines. Her extensive teaching experience includes over 37 years at various colleges, universities and educational institutions including the University of Nebraska, Los Angeles Valley College, Los Angeles Southwest College, Santa Monica College, the Santa Fe Workshops, the Maine Photographic Workshops, Oxford University and the Los Angeles Center of Photography.

For the past 19 years, Julia has concentrated on street photography around the world. For the past nine years, street shooting in downtown Los Angeles has been her primary focus. In 2015, her work was selected for a book published by Acuity Press and PDN magazine featuring 20 street shooters around the world. Julia and her work was also featured in Digital Photo Pro and Black & White Magazine UK in 2017. Two recent articles appeared about Julia and the street photography program at LACP in Street Photography Magazine.

Julia received a Bachelor of Science degree in photography at the Rochester Institute of Technology and a Master of Arts degree in journalism at the University of Nebraska, and is the author/photographer of the award-winning children's book, A Year on Monhegan Island.
Juli Lowe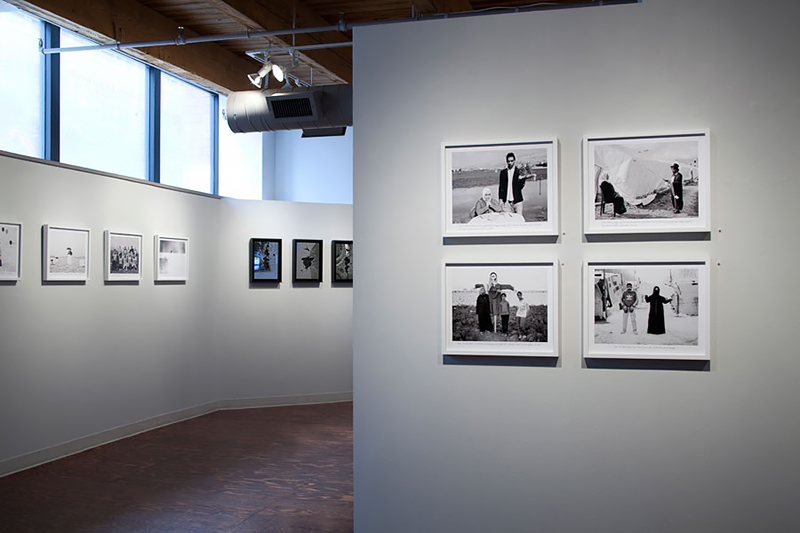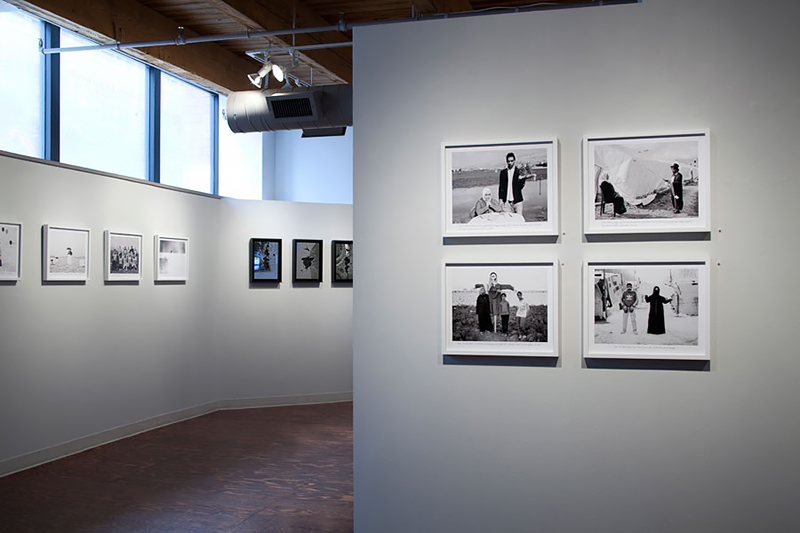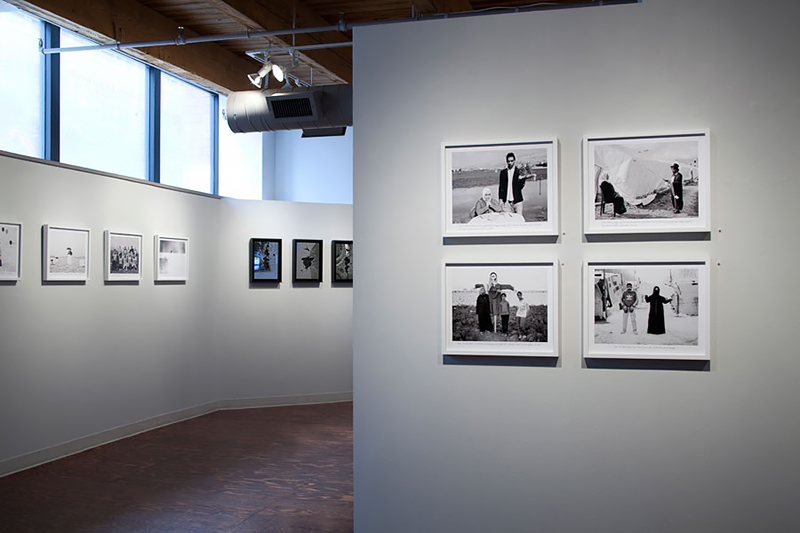 Director Catherine Edelman Gallery
Juli Lowe was named the Director of the Catherine Edelman Gallery in 2015. She was hired five years prior as the Assistant Director and within a few years, Juli helped implement new initiatives including, Ctrl+P: Photography Taken Offline, now is in its ninth year; Art Mixer, special events that engage younger collector groups; and the gallery's web series, Chat Room. She also oversees The Chicago Project (an online gallery started in 2003 to promote unrepresented photographers in the Chicagoland area) and has promoted the work of these emerging photographers through exhibitions, acquisitions by private and public collections and press outlets. Juli is an advisory board member for the Arnold Newman Prize and has juried many photography competitions including The Arnold Newman Prize for New Directions in Photographic Portraiture and Lens International Juried Photography Exhibition. Juli travels extensively for the Catherine Edelman Gallery, attending and participating in art fairs throughout the United States and internationally, constantly engaging in the conversation and education of photography. With a background in photography, Juli previously worked at The Maine Media Workshops and as a producer for print and television campaigns.
Ann Jastrab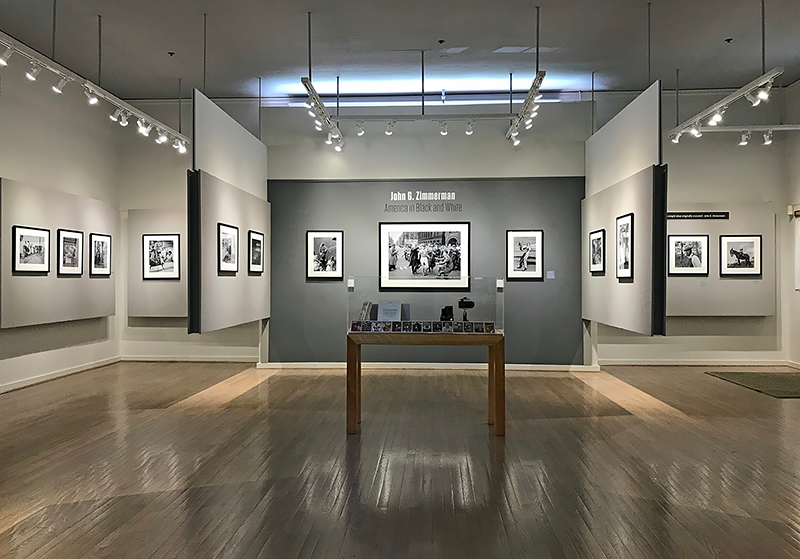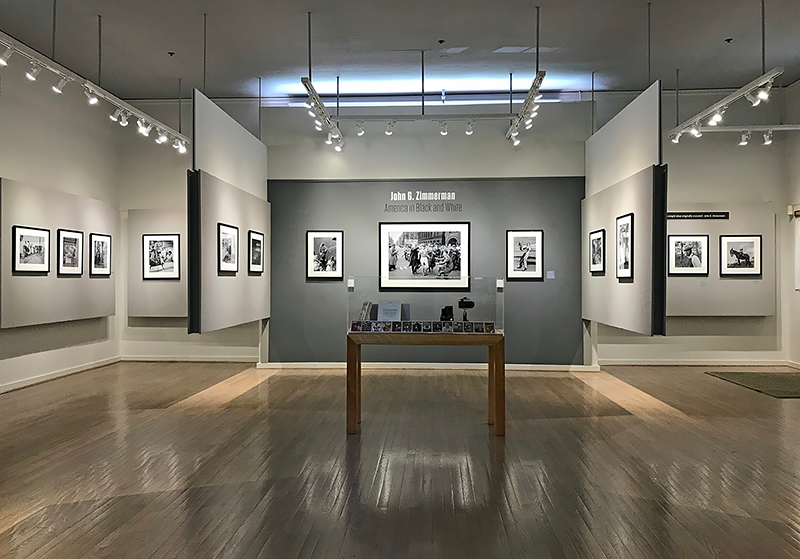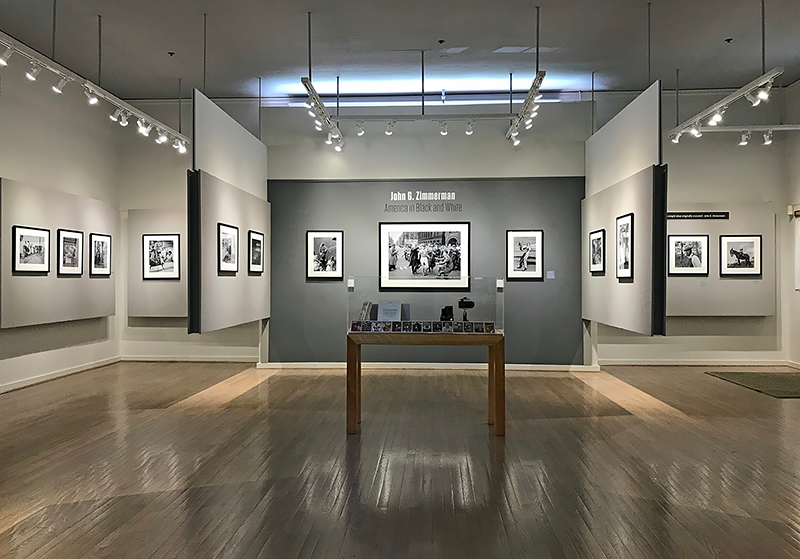 xecutive Director, Center for Photographic Art, Carmel, CA
Ann M. Jastrab is the Executive Director at the Center for Photographic Art (CPA) in Carmel, California. CPA strives to advance photography through education, exhibition and publication. These regional traditions-including mastery of craft, the concept of mentorship, and dedication to the photographic arts-evolved out of CPA's predecessor, the renowned Friends of Photography established in 1967 by iconic artists Ansel Adams, Wynn Bullock and Cole Weston. While respecting these West Coast traditions, CPA is also at the vanguard of the future of photographic imagery. Before coming onboard at CPA, Ann was the gallery manager at Scott Nichols Gallery in San Francisco where she incorporated contemporary artists with the living legends photography.

Ann also worked as the gallery director at RayKo Photo Center in San Francisco for 10 years until their closure in 2017. Ann has curated many shows in the Bay Area while simultaneously jurying, curating, and organizing numerous exhibitions for other national and international venues outside of San Francisco. She has reviewed portfolios for a multitude of organizations including the Seoul International Photography Festival in Korea, Fotofest, Photolucida, GuatePhoto, PhotoNola, Review Santa Fe, Medium, Palm Springs Photo Festival, Filter, PhotoAlliance, and Lishui International Photography Festival in China as well as being a juror for Critical Mass. While being a champion of artists, she created a thriving artist-in-residence program at RayKo where recent residents Meghann Riepenhoff, Carlos Javier Ortiz, and McNair Evans all received Guggenheim Fellowships.

Besides being a curator, Ann Jastrab, MFA, is a fine art photographer, master darkroom printer, and teacher as well. She has been leading courses in the San Francisco Bay Area and at the Maine Media Workshops (formerly the Maine Photographic Workshops) in Rockport, Maine since 1995.
Alex Cammarano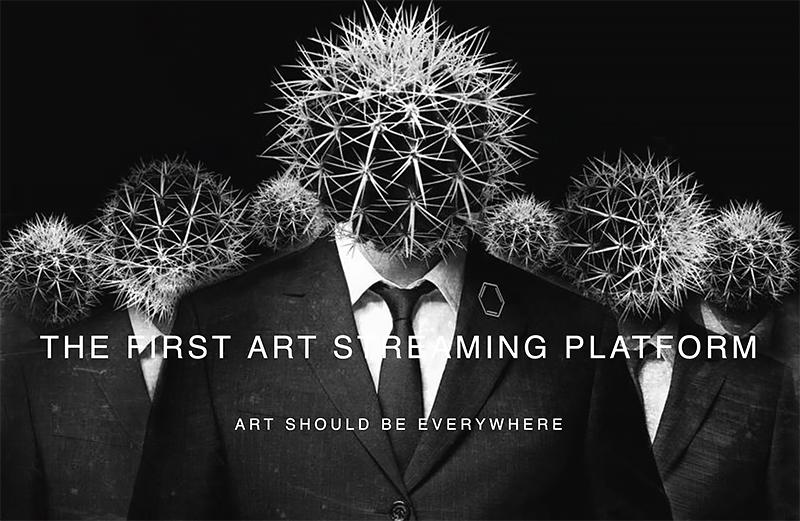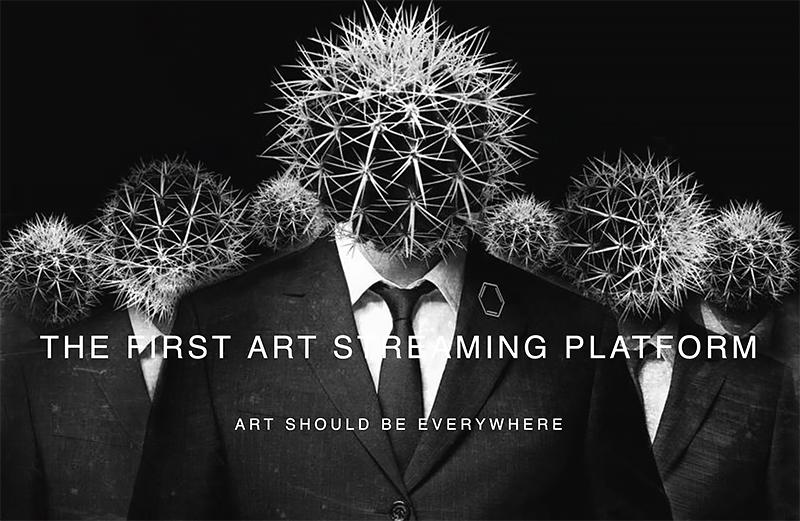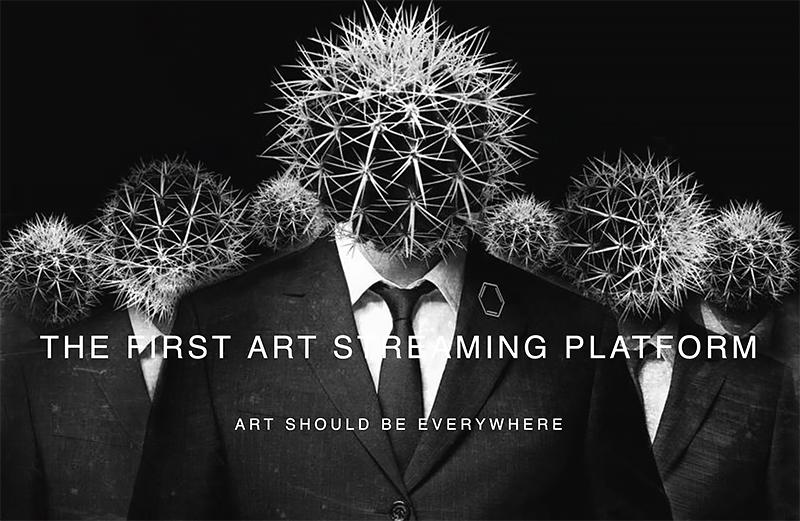 Founder and CEO of Daylighted
Alex started his career as a consultant in France. He then worked for a few startups before launching Daylighted in San Francisco. Daylighted provides the first art streaming app allowing any public places to support the local art communities by exhibiting artworks on-demand on any digital medium.
Sandrine Hermand-Grisel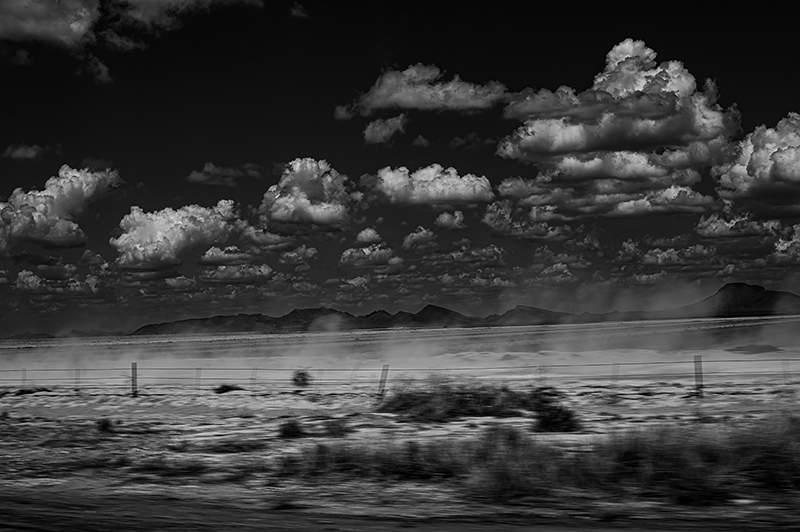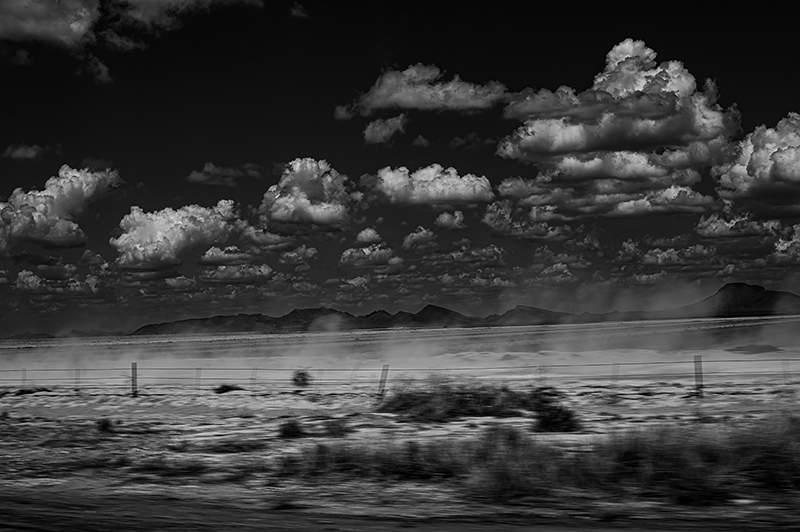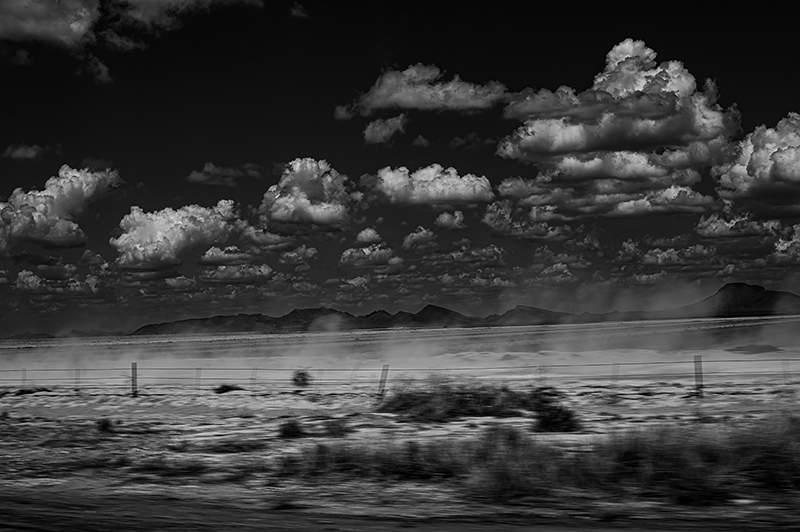 Photographer, Founder & Editor All About Photo
Sandrine Hermand-Grisel is a professional photographer who specializes in Fine Art Photography and Printmaking. She grew up in Paris, France and in London, UK before she moved to the United States with her family in 2006. She decided to use her knowledge of the photography world to become the curator of the website, All About Photo, which she founded in 2013. Much more than a cultural agenda, All About Photo is a source of information for photographers and aficionados of photography as well as a showcase platform for talented artists.

An integral part of All About Photo is its annual awards competition, The Mind's Eye, she has juried over the years with renowned photographers and curators such as Liu Bolin, Ann Jastrab, Ed Kashi, Eli Klein, Jules Maeght, Aline Smithson, Ami Vitale, Judy Walgren, Sabine Weiss, Frank Horvat, Elizabeth Avedon and many more. She also juried competitions and shows for A Smith Gallery, Darkroom Gallery, Gomma Photography Grant, Rayko Photo Center, L.A. & N.Y. Photo Curator, Emerge UK Prize, The PhotoPlace Gallery, Praxis Gallery, The Young Photographer's Award and others.

Sandrine Hermand-Grisel's work has been published in books and magazines as well as exhibited in museums and galleries worldwide.

While still working on personal projects, she now spends most of her time discovering new talents for All About Photo. She is also working on the new AAP Magazine committed exclusively to the publication of portfolios.