The fourteenth annual PhotoNOLA takes place December 11-14, 2019 with a broad range of photography exhibitions on display throughout the month. From museums to cafés, 70 exhibitions will be on view, featuring work by William Christenberry, LaToya Ruby Frazier, Tammy Mercure, Sandro Miller, Richard Sexton, and Mickalene Thomas, among others. Workshops with Lois Conner, Lisa Elmaleh and Isaac Diggs are scheduled, along with book signings, collection tours, and numerous artist talks.
PhotoNOLA festivities begin on Wednesday, December 11 with the PhotoNOLA Photobook Fair at the New Orleans Advocate, from noon to 5pm. Exhibitors include Overlapse Press, Pine Island Press, Luna Press, and more. That evening Louisiana State Museum hosts a reception for the international traveling exhibition, 'Portrait of Humanity' from 5-7pm in The Arsenal at the Cabildo. In addition, 'Crisis of Now: New Asian Photography Part II,' featuring three Taiwanese photographers, opens from 7-9pm, with artists' talks beginning at 7:30pm at the UNO St. Claude Gallery.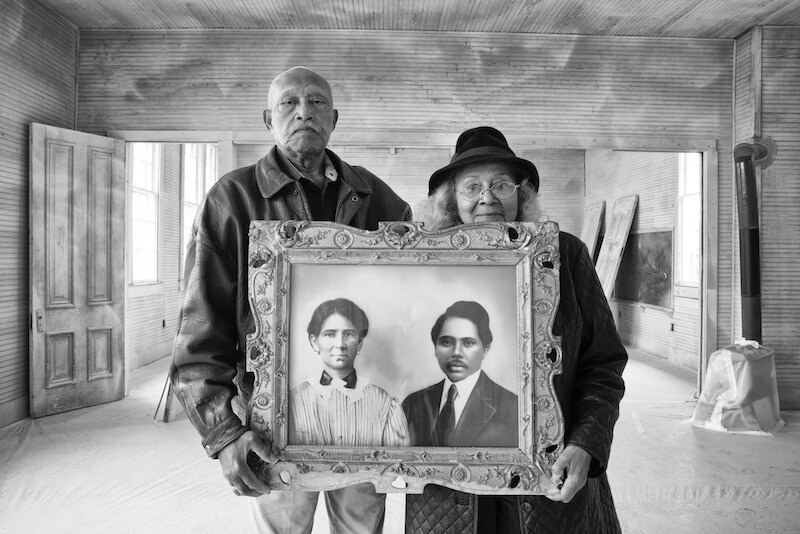 © Andrew Feiler, Elroy and Sophia Williams (PhotoWALK)
Thursday, December 12 brings a noontime gallery talk with Richard Sexton at The Historic New Orleans Collection's (THNOC) new Seignouret-Brulatour Building, located at 520 Royal Street. That evening, Chandra McCormick and Keith Calhoun will present the PhotoNOLA 2019 Keynote Address at the New Orleans Museum of Art. The presentation begins at 6:30pm. Seating reservations are recommended.
Friday December 13 includes a guided walking tour of Julia Street and Arts District exhibitions. That evening, the action is at the Ogden Museum of Southern Art beginning with the CURRENTS 2019 reception from 5-7pm, during which curator Jon Feinstein will discuss his selections for the exhibition. The PhotoWALK, from 7-9pm, offers the public an opportunity view the portfolios of 72 photographers from across the country (plus Peru and Australia), all of whom are participants in the PhotoNOLA Portfolio Review. Each of these events is free and open to the public.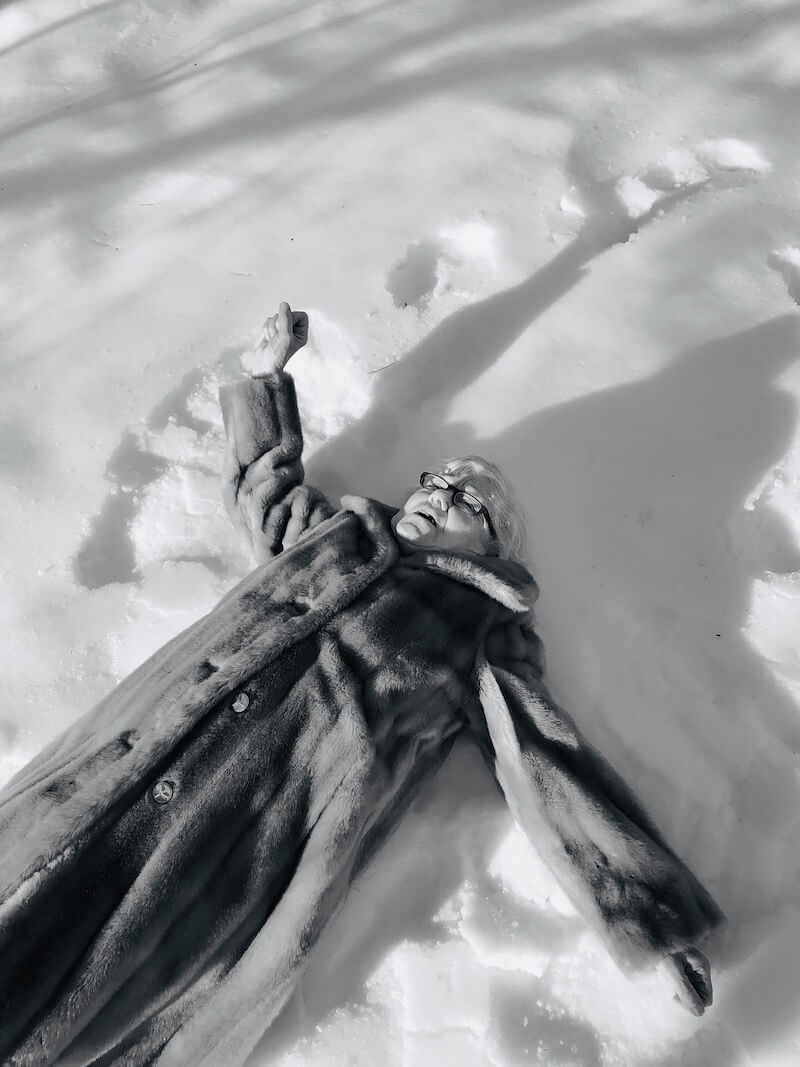 © Cheryle St.Onge, untitled (CURRENTS 2019/Ogden Museum)
Saturday, December 14 begins with a seminar, 'On Collecting Contemporary Photography,' where an international panel of experts share insights into the art acquisition practices of the private, public, and museum collections they represent. From noon to 1pm, Richard McCabe, Curator of Photography at the Ogden Museum, will lead an exhibition walk-through of
Memory is a Strange Bell: The Art of William Christenberry.
Later, THNOC presents an artist talk by Everett Kennedy Brown at the Williams Research Center. On Saturday evening, galleries across the city will host receptions for their photography exhibitions, including
Ghosts of Segregation
by Rich Frishman at the New Orleans Photo Alliance Gallery, among many others.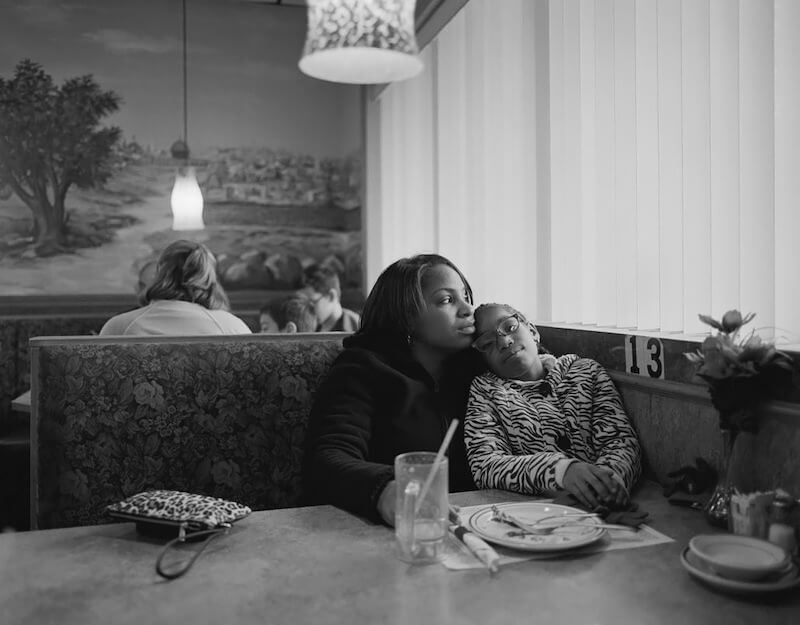 About PhotoNOLA:
PhotoNOLA is an annual festival of photography in New Orleans coordinated by the New Orleans Photo Alliance in partnership with galleries, museums and other venues citywide. Events include portfolio reviews, lectures, workshops, and a photobook fair. Showcasing work by photographers near and far, broad ranging photography exhibitions are on display throughout the month. PhotoNOLA draws hundreds of photography professionals to the city to partake in a variety of educational programming and reaches broadly into the local community with exhibitions and events that are largely free and open to the public. The fourteenth annual festival takes place December 11-14, 2019.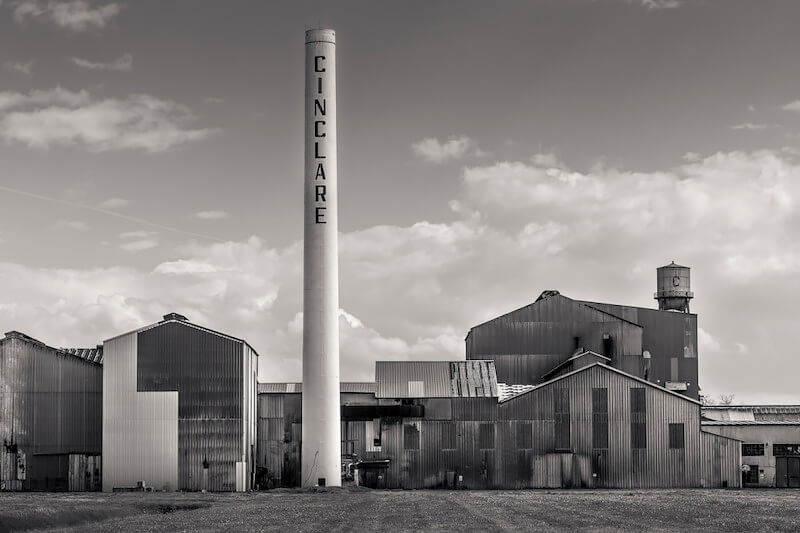 © Richard Sexton, Cinclare Sugar Mill, Brusly Louisiana 2015 (THNOC)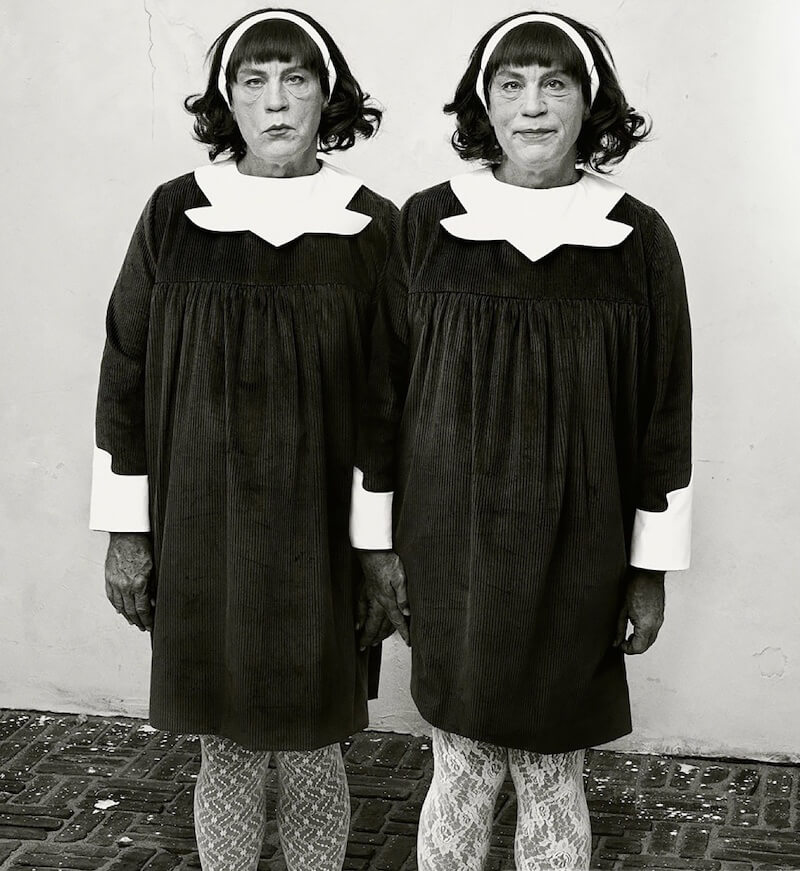 © Sandro Miller, Arbus Twins (Mac Gryder Gallery)

© Tina Freeman, Lamentations (NOMA)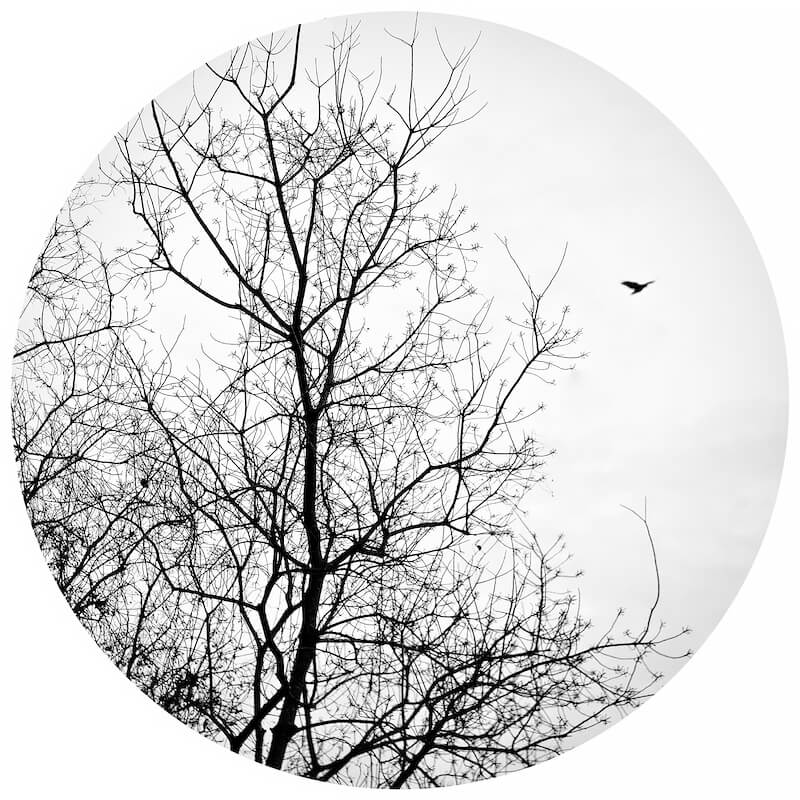 © Wallace Merritt, Hawk (Cole Pratt Gallery)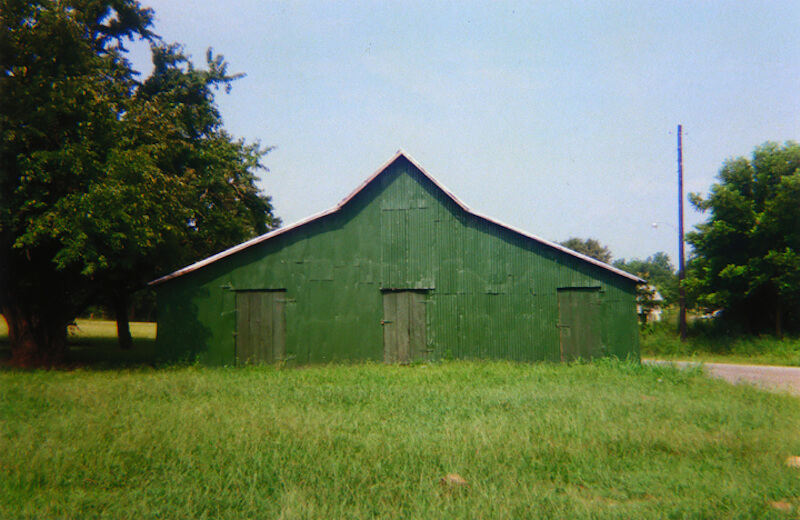 © William Christenberry, Green Warehouse, 1973 (Ogden Museum)