Independent Mysteries is the first monograph from documentary photographer Michael Magers. In it, Magers exposes the persistent tension between connection and disconnection - a feeling of intimate distance he grappled with while traveling to places like Japan, Haiti, and Cuba for various assignments and personal projects. Drawing on nearly a decade of work, each image can be viewed as a film-still, with little context other than light brushes of human contact, fleeting intimacy, solitude and vulnerability. Every one of the grainy, black-and-white photographs in this book carries with it a secret to be discovered and explored.
Independent Mysteries features design by Bonnie Briant, editorial by Nadine Barth and Claire Cichy of Hatje Cantz, and contains original prose/poetry/artwork from a host of collaborators with whom Michael has worked over the past few years including:
-Acclaimed Cuban Musician Daymé Arocena
-Photographer Larry Fink
-Celebrated Japanese Tattoo Artist Horiren 1st
-Award-Winning authors Matt Goulding and Mitch Moxley
-Musician, Poet and Visual Artist Matthew Shultz (lead singer of Cage the Elephant)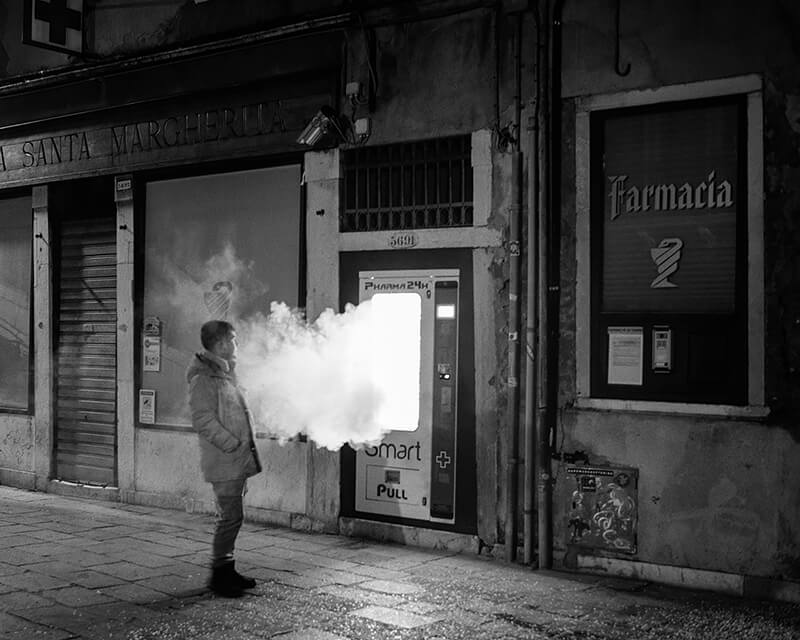 The deeper mystery is why there is mystery at all...tasking through a swamp of implicit innuendos we walk along in the shadow of mergers attraction/concerns but what are the concerns some of the metaphors are so oblique that mystery supersedes concerns and we float unattended by matters into a pregnant quasi void...
the baby will be covered with glue...
hold it it will stick to you as will many of these images burrowing softly into your assorted pores
breathe deeply this visceral dim lit hell has no boundaries enter with no possibility for return...
Larry Fink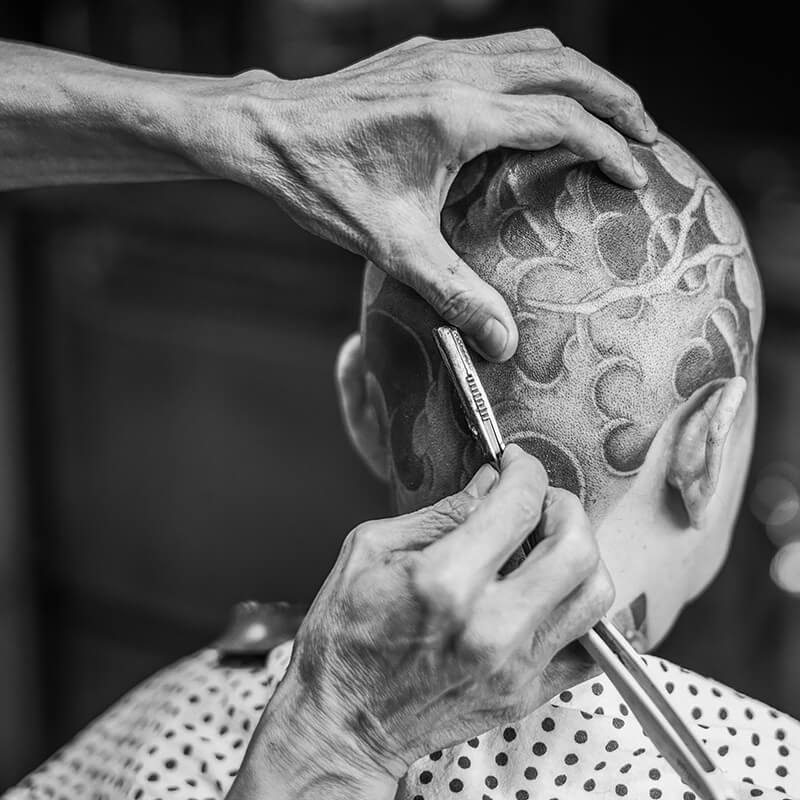 This book didn't start as a collaboration with other artists. It began as an exploration of simultaneous connection and disconnection—mixed with a tinge of isolation (or intimate distance, to borrow from the American photographer Todd Hido)—that I experienced while traveling for various assignments and personal projects around the world. This tension between connectedness and its opposite persisted across years and cities and relationships. It was reflected in the scenes I saw on the street, as well as in more private moments. The constancy of this feeling is a testament to its power to influence how I saw, and ultimately recorded, the environment and people around me.
Reflecting on this in hindsight became more rewarding among friends. So I asked a small group of artists and writers, all of whom were either directly or indirectly connected to these photos, to respond to the series and the emotions it evoked. Each contributor created an original poem, a monologue, a drawing, a short story, and helped, I think, to shift the work toward connection, rather than away from it. With all of the people whose paths I crossed in the creation of these images, we shared a moment—maybe 1/250th of a second, maybe longer. And for that sharing, I am eternally grateful.
Michael Magers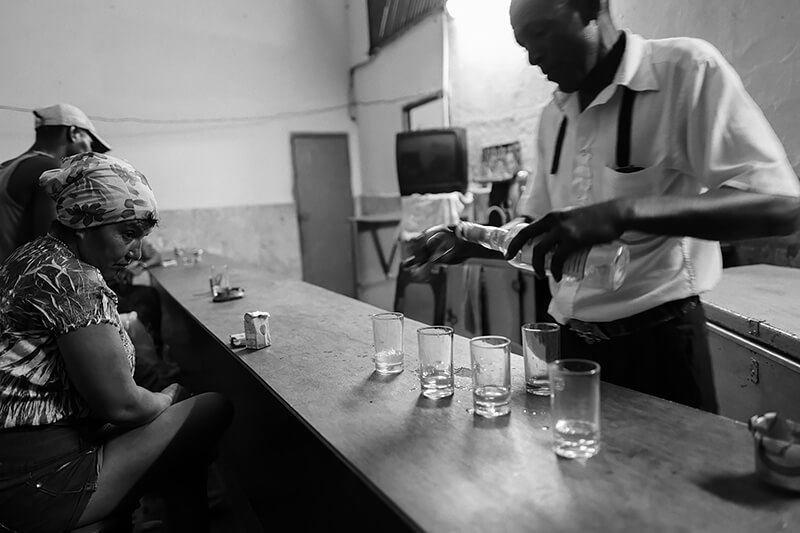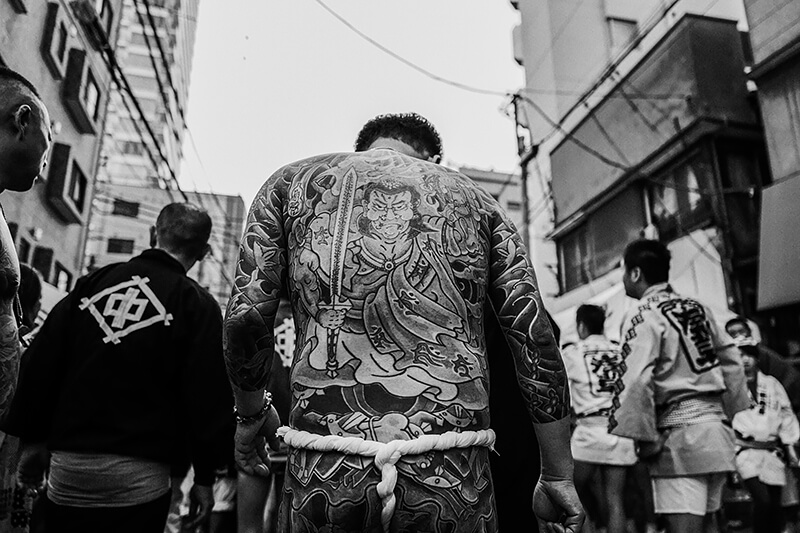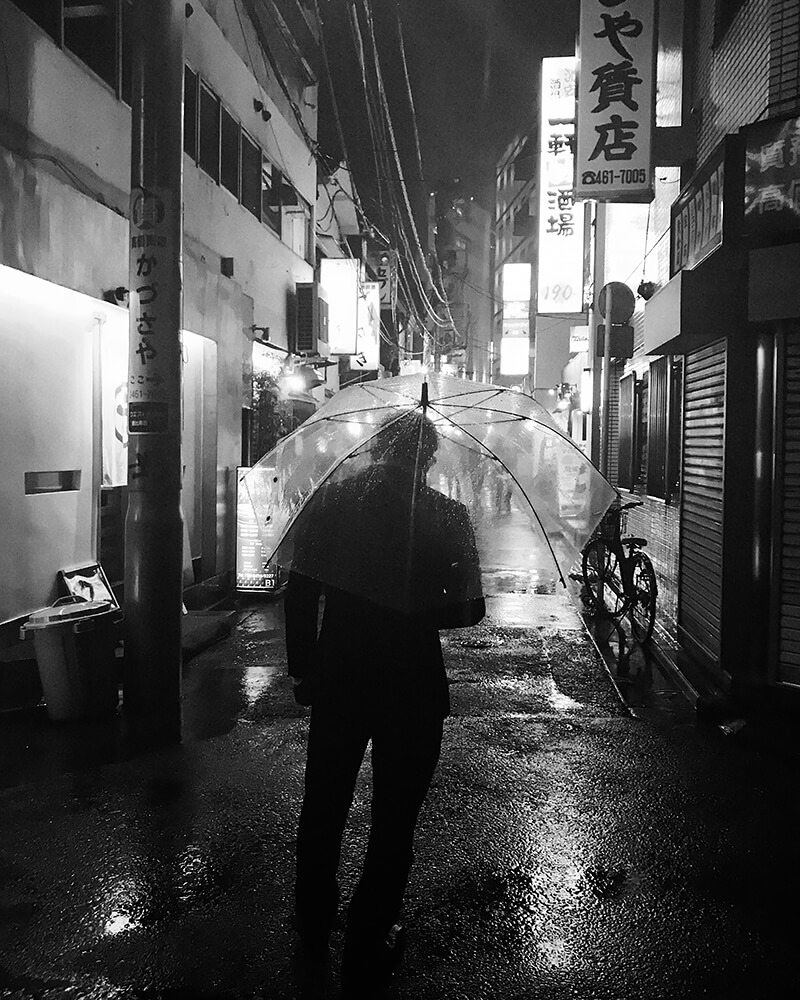 MICHAEL MAGERS
(*1976, Dallas, Texas) lives in New York and works as a photographer and journalist worldwide. His photos are published in prominent international magazines and newspapers. In cooperation with highly acclaimed team at Roads & Kingdoms, he served as lead-photographer on a prize-winning series of travel books published by Harper Collins/ Anthony Bourdain. His work documenting craftsmanship in Japan was a 2016 Critical Mass Finalist and in 2019, he was shortlisted for the Hariban Award.