In my twenties, during the late 1970s, I began taking unposed portraits of the people around me, which eventually became a reflexive habit. Inevitably over time, these pictures began to coalesce loosely into a narrative. A long excerpt, from about 1987 to 2014, has become the basis for this book ... those twenty-six years provided me with a remarkable cast of characters whose striking combination of anxiety, ferocity, and charisma ultimately gave this work its life.
Charles Rozier
Asked what he wished to convey in his poetry, Robert Lowell once said I want to break your heart. This book is nothing if not heart breaking, heartbreakingly wistful and poignant, heartbreaking in the way that the inexorable passage of time, with its inevitable losses and recuperations, can be heartbreaking.
Spanning almost thirty years, House Music by Charles Rozier chronicles seemingly quotidian moments in the lives of multiple generations of the photographer's extended family. Training the camera on those closest to him, Rozier brings the sensibility of a street photographer to his own domestic setting. This is a body of work that transcends convention and the particularities of Rozier's own circumstances to create a story that speaks to universal experience.
House Music underscores the uncanny in the everyday, presenting a series of suddenly meaningful tableaux framed by the stage of ordinary surroundings. Circumstance and familiarity have made the photographer invisible - in very few images do we see any recognition of his actions by his subjects - but we are deeply aware of his presence. Though Rozier does not appear in these images, House Music is a self-portrait. It is also a book about beginnings and endings, over a long generation in which everything has changed, including the photographer himself.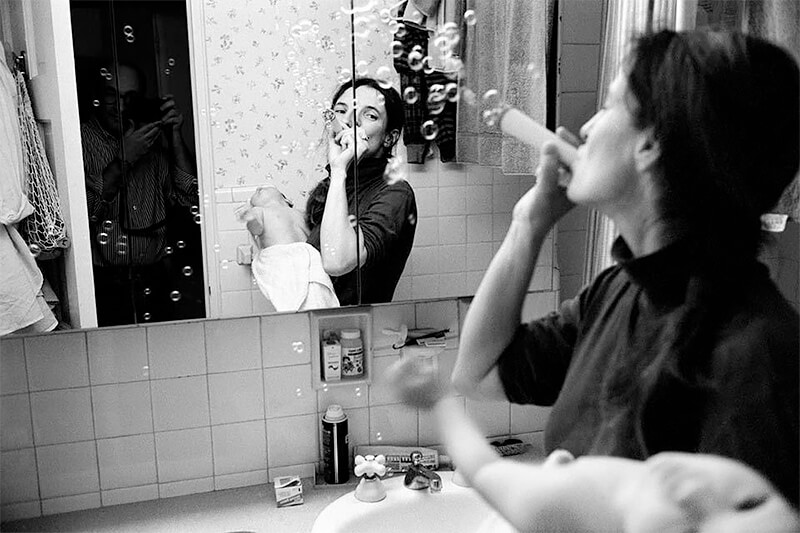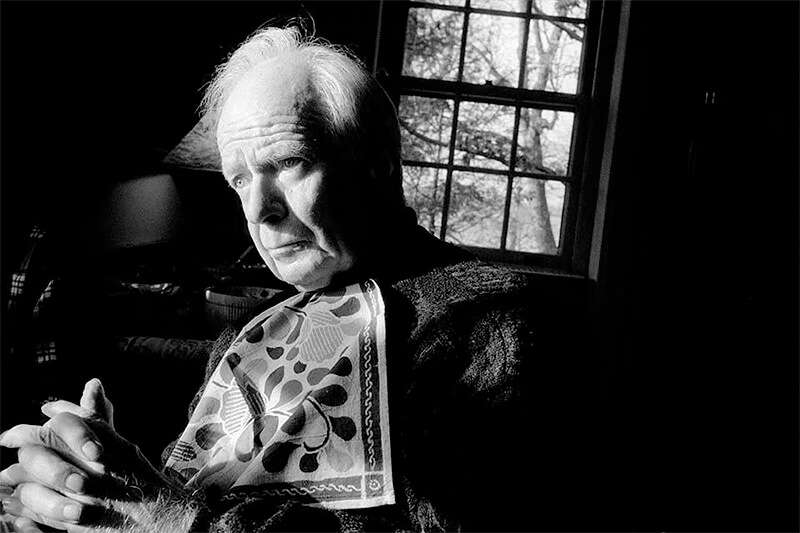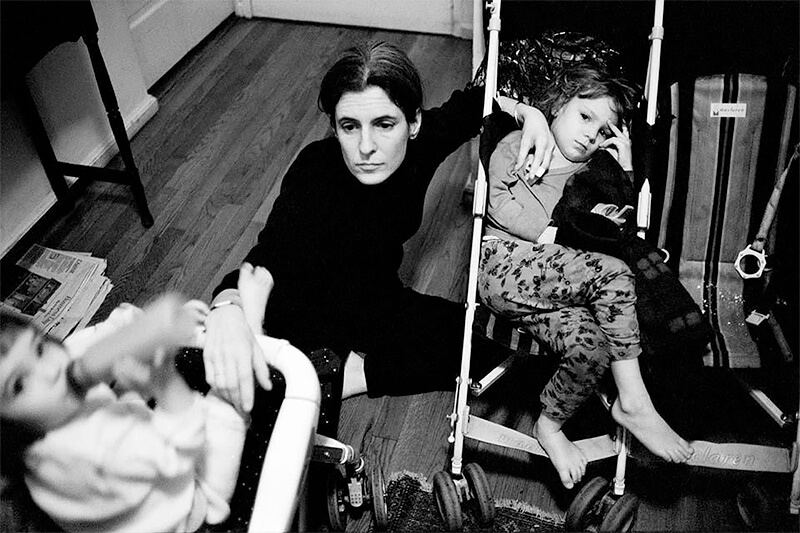 In her essay in the book, Alison Nordström, an independent scholar, writer and curator writes: Rozier establishes a universe that, despite its apparent familiarity, is set apart from the world as it is. This is, to some extent, a function of two distinctive palettes: the deeply contrasting tones of his black and white images, and the dark and muted spectrum of his way with color. It is usually difficult to combine color and black and white images in a publication or on a gallery wall, yet Rozier's reliance on a substantially chronological structure makes the shift from monochrome to color feel both inevitable and significant in its own right, forcing us to recognize and accept change over time.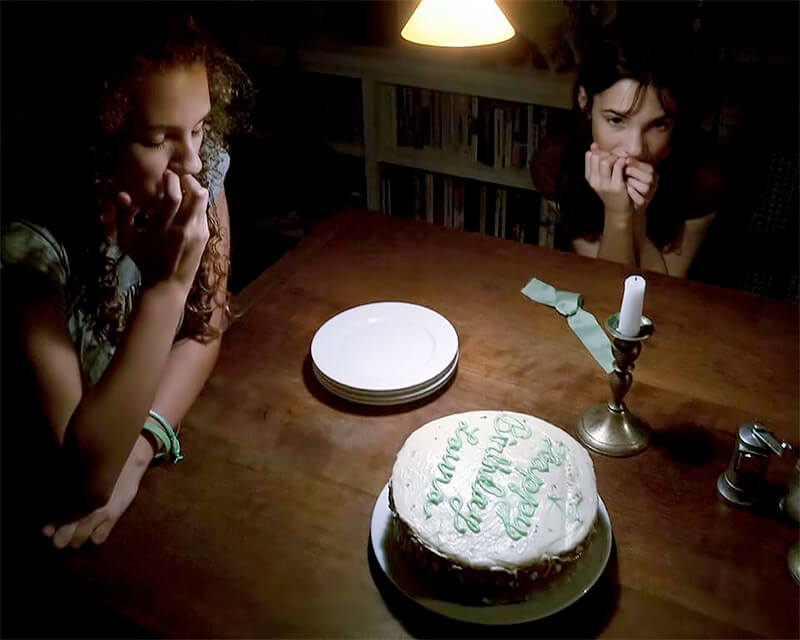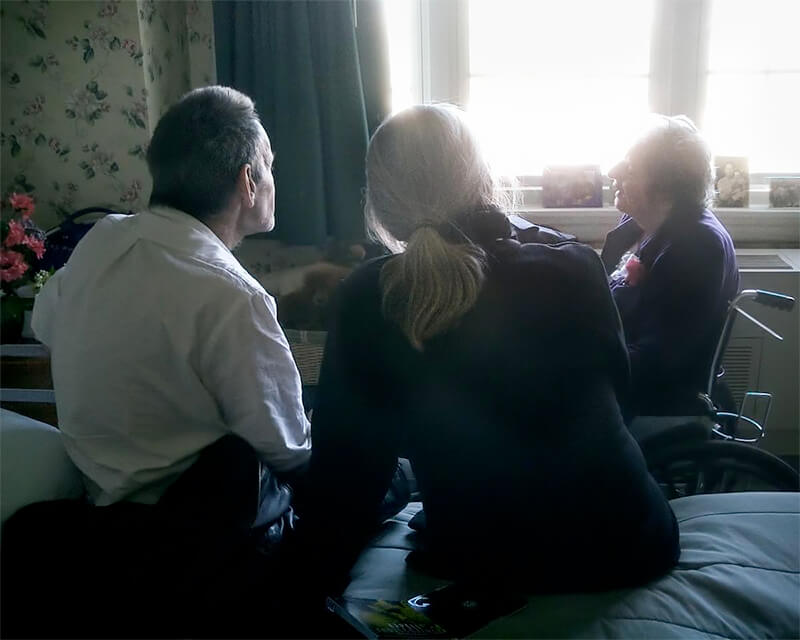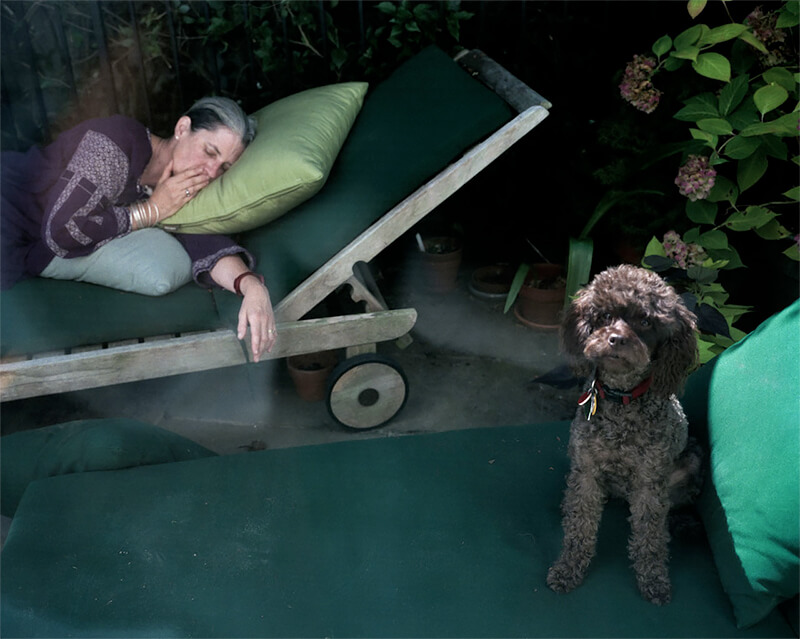 Alison Nordström
is an independent scholar, writer and curator based in Cambridge, Massachusetts specializing in historical and contemporary photographs of all kinds. Formerly the Director and Senior Curator of the Southeast Museum of Photography, (Florida) and Senior Curator of Photographs/Director of Exhibitions at George Eastman House, (New York) she is the author of over 100 published books and essays on photographic topics and has curated over 100 photographic exhibitions in nine countries. Currently a Research Associate at Harvard, she is also a visiting scholar in photography at Lesley University and the photo/video editor for the Journal of Florida Studies. She holds the PhD in Cultural and Visual Studies. (The text of this press release is partially drawn from Alison Nordström's essay in the book.)
Charles Rozier
received an MFA in design from the Cranbrook Academy of Art in Michigan, where he also pursued a longstanding interest in photography. Over the next 40 years, in parallel with a design career, he remained committed to his photography and in particular to his ongoing project - this continuous series of unposed portraits of the people around him. The images were first exhibited in 2008, and have since been shown in over 25 exhibitions in the USA, China and Spain. Charles Rozier lives in Connecticut, USA.