Invented in the 19th century, photography did not come into its own as an elegant art form up until the 20th century. Photography would not be what it is today if it weren't for the passion and courage of these 20 astounding women photographers who share one special thing-their genre.
Photography, like many other things in history, is often seen as a crowded place for men. However, thanks to the passion and conviction of numerous incredible women, photography has gained a sublime state of both art and discipline.
Here's our list of the 20 worldwide known women photographers that made a name for themselves as artists through their astonishing work with photography.
Berenice Abbott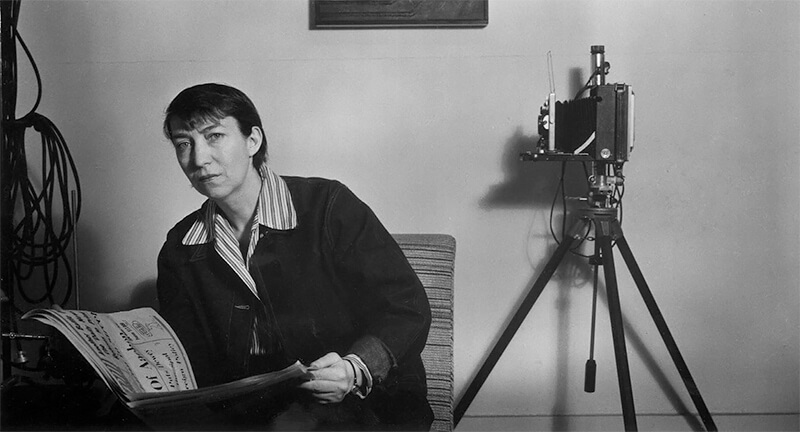 An American photographer widely famous for her portraits, Berenice Abbott's passion for photography started in 1920. She used to work as a darkroom assistant for the largely known surrealist Man Ray.
Building her own aesthetic and talent after meeting people like Edna St. Vincent Millay, James Joyce, and Max Ernst, Berenice was also inspired by the incredible images of Eugène Atget. Her portraits are historically centered around the cultural figures and world wars with her urban and architectural photography, like the ones seen in her New York City pieces boasting a magnificent aesthetic.
Julia Margaret Cameron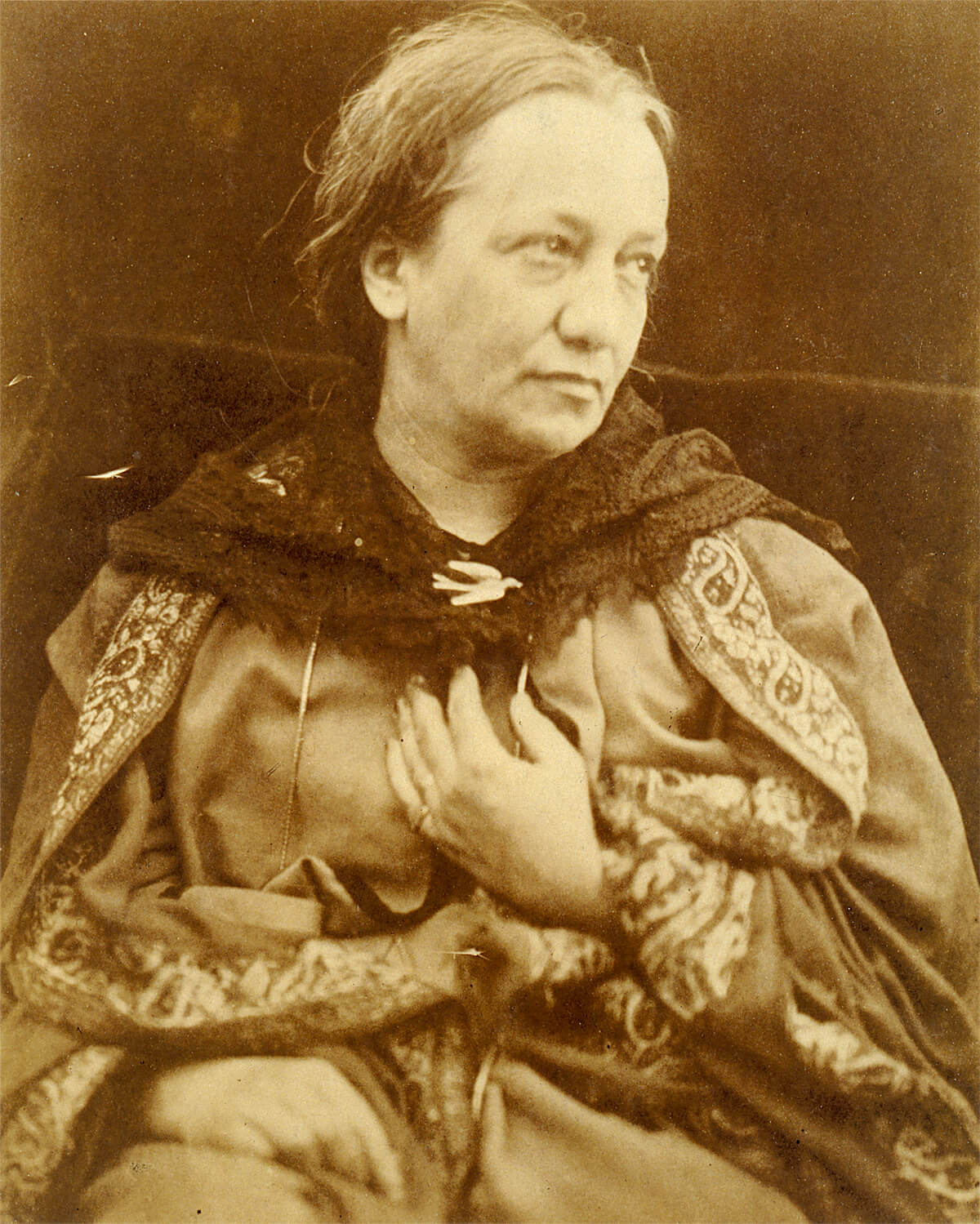 Julia Margaret Cameron, by Henry Herschel Hay Cameron. National Portrait Gallery
Perhaps the earliest woman photographer of note, Julia Margaret Cameron was 48 years old when she first started working with the new medium. Due to her position in Victorian English social, Cameron was able to photograph various legendary figures in her short career.
She entered the world of photography as a thriving artist, claiming Michaelangelo and Raphael as inspirations. Cameron was also a businesswoman, copyrighting each of her photographs to ensure she would get credit.
Annie Leibovitz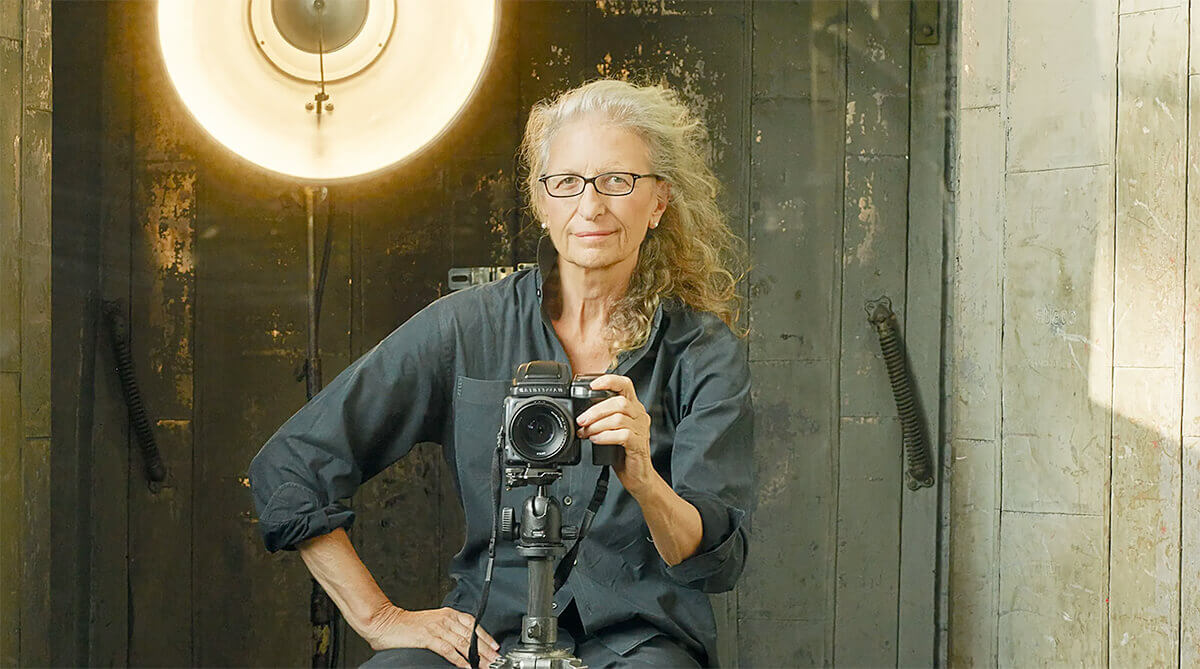 Annie Leibovitz, Brooklyn, 2017. © Annie Leibovitz
Throughout her successful career, Annie Leibovitz photographed The Queen, Demi Moore, and more notably John Lennon-the founder, co-lead vocalist, and rhythm guitarist of the Beatles-on the same day as his death.
Annie started her career as a staff photographer for Rolling Stone magazine, which helped her hone her particular style.
Dorothea Lange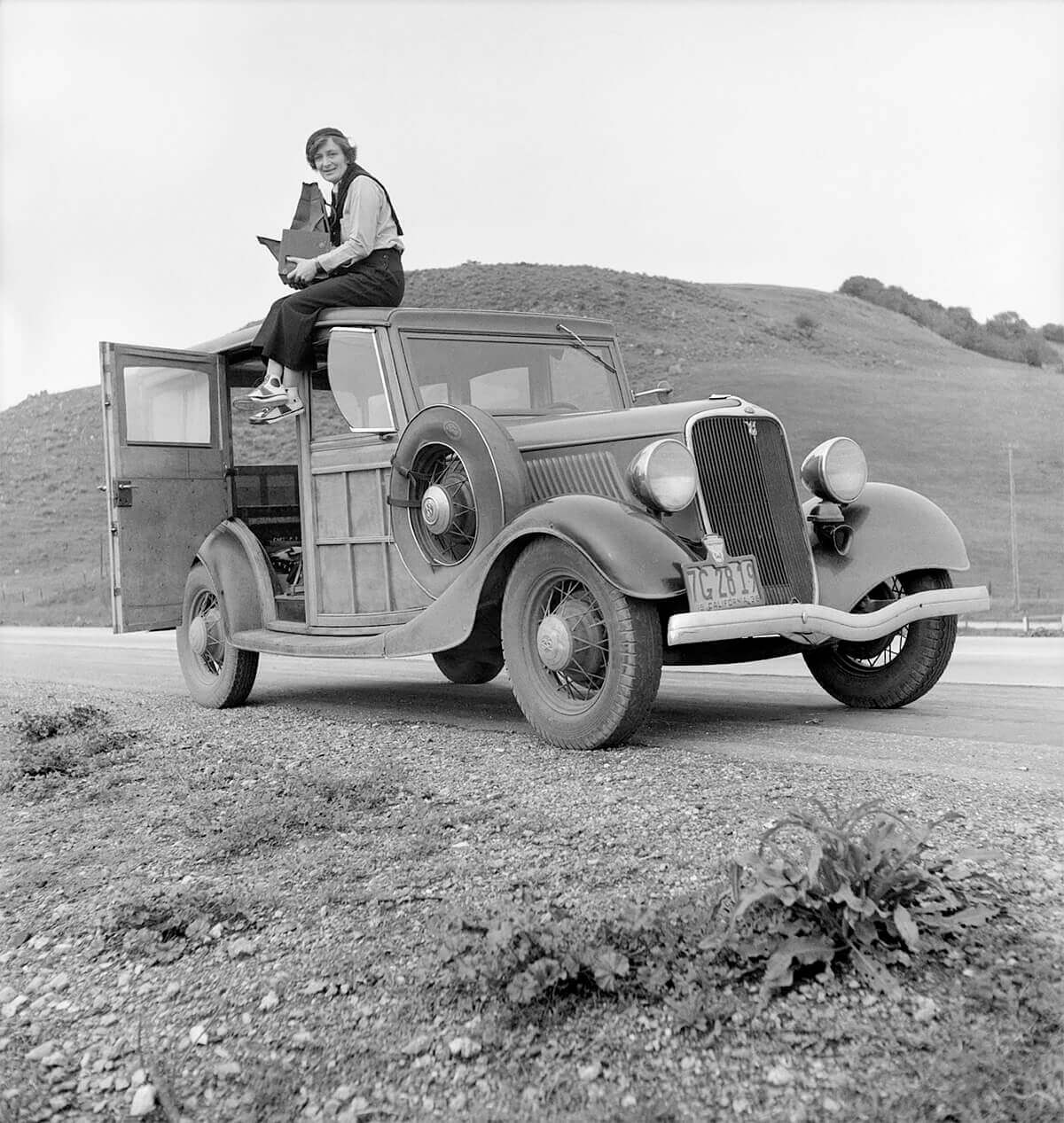 Dorothea Lange was a famous American documentary photojournalist and photographer. She was widely known for her incredible work during the Great Depressions of the Twentieth Century.
During her tenure with the Farm Security Administration (FSA), she produced Migrant Mother, her most iconic photograph. It embodies the everyday struggles of the American working class.
Margaret Bourke-White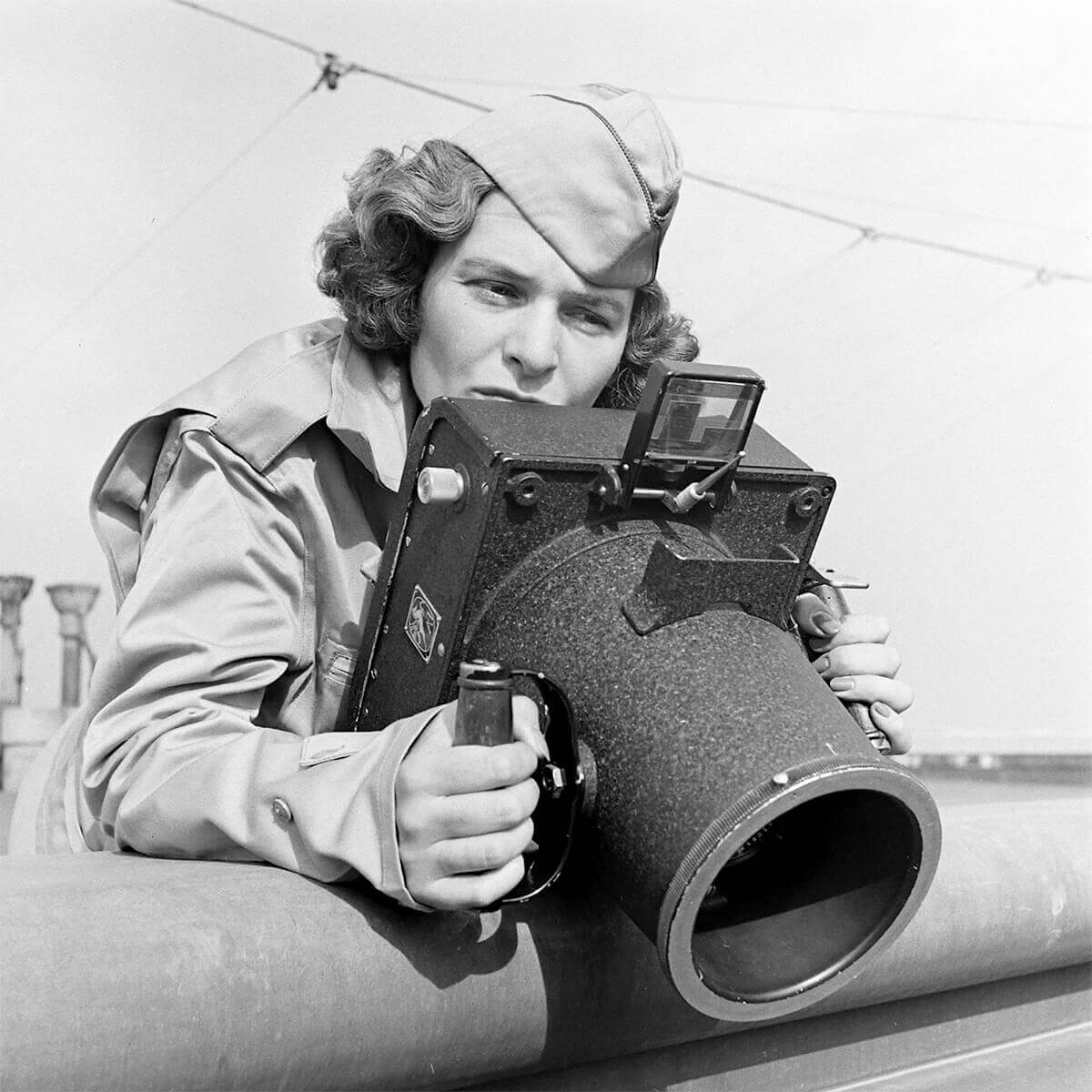 Photo of Margaret Bourke-White as a subject of the television program Person to Person 1955
Margaret Bourke-White is known for her classic photographs of World War II, the Great Depression, Gandhi at his spinning wheel, and Buchenwald concentration camp survivors.
She was the first female war photographer, and the first-ever woman photographer to be allowed for accompanying a combat mission.
Diane Arbus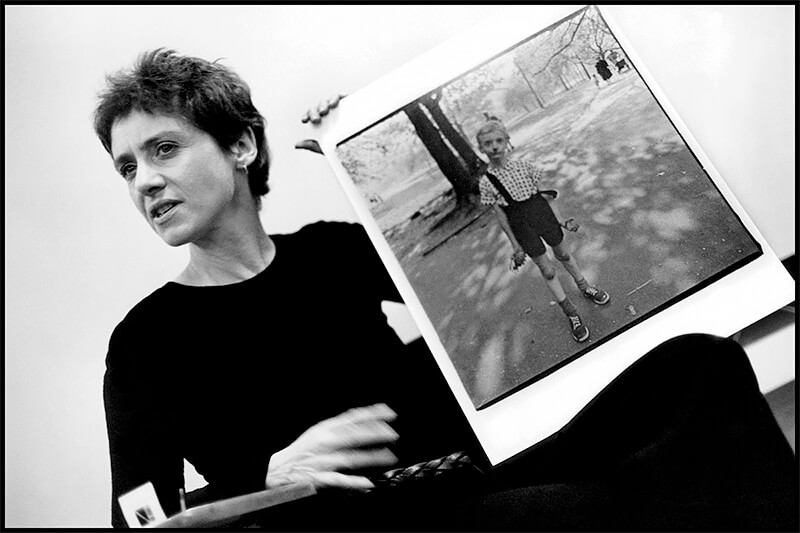 Diane Arbus teaching at the Rhode Island School of Design in 1970. © Stephen Frank
With her remarkable gallery of misfits, Diane Arbus channeled our inner freaks like no other photographer. At first glance, her photography may seem grotesque, but it's really not. It's not conventional either. What is normal? is the type of question her photography often seems to ask.
Mary Ellen Mark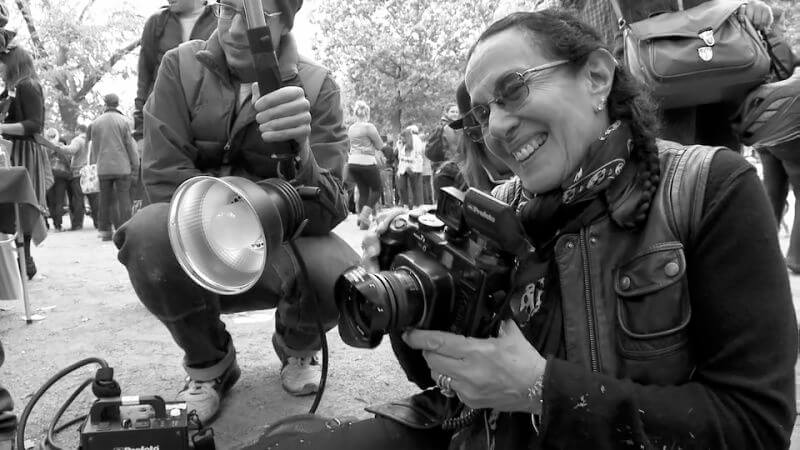 © Waterjunebug/Wikimedia Commons/Attribution-Share Alike 4.0 International
Mary Ellen Mark is among the people who paved the way for future documentarians. What's noteworthy is that she doesn't hold back from diving deep into the day-to-day lives of her subjects. This has often led her to devote several weeks to achieve one perfect shot.
Her eye-catching, soul-scarring portraits have immortalized a destitute family living of an old car, some sedated patients of a psychiatric ward and cage-confined Bombay prostitutes.
Claude Cahun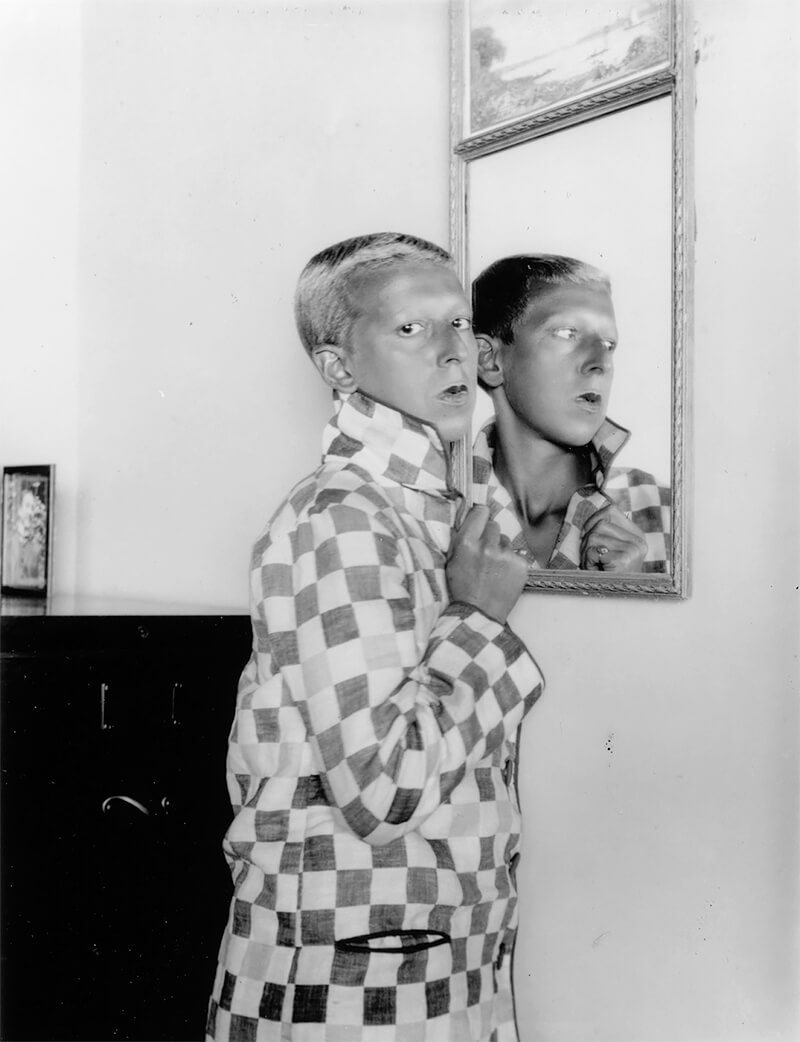 © Claude Cahun, Self-Portrait, 1928
Claude Cahun (née Lucy Renee Mathilde Schwob), besides a photographer, was also a writer and an artist. She was a member of the Surrealist circle surrounding André Breton which was the association that imparted the dreamlike elements to her most popular works, which include numerous staged portraits of herself.
These self-portraits show her in an androgynous, and extraterrestrial flare. Her work shares similarity with that of Cindy Sherman.
Vivian Maier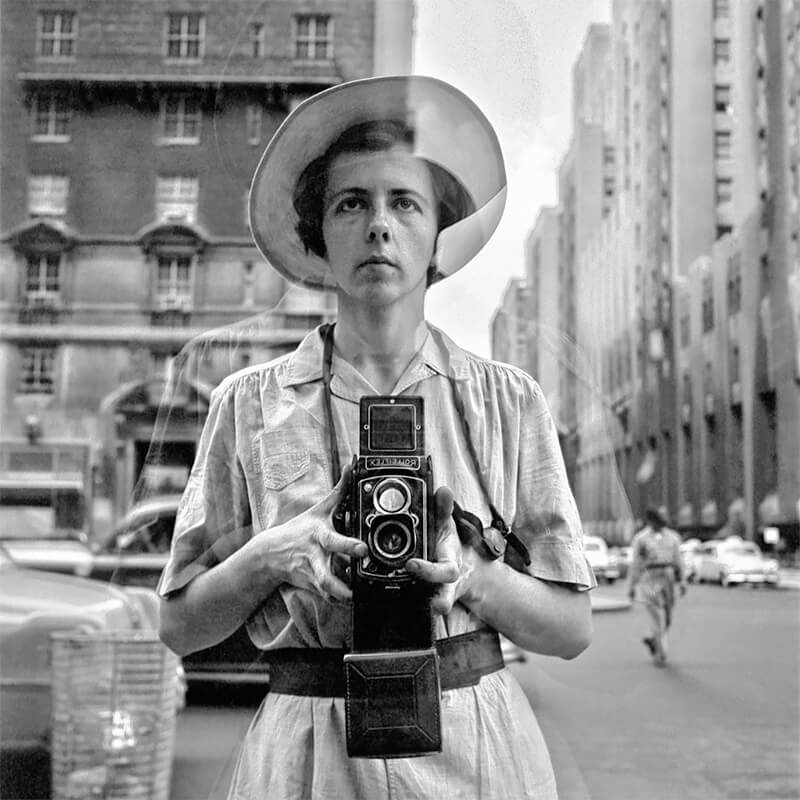 Self portrait by Vivian Maier © 2014 MALOOF COLLECTION, LTD
Maier had rightfully risen to the stature of one of the most well-known photographers of the past few years. Her work was discovered posthumously by another street photographer at an auction.
Being a nanny, photography was limited to being a mere hobby. She had kept her passion hidden for the entirety of her life
Cindy Sherman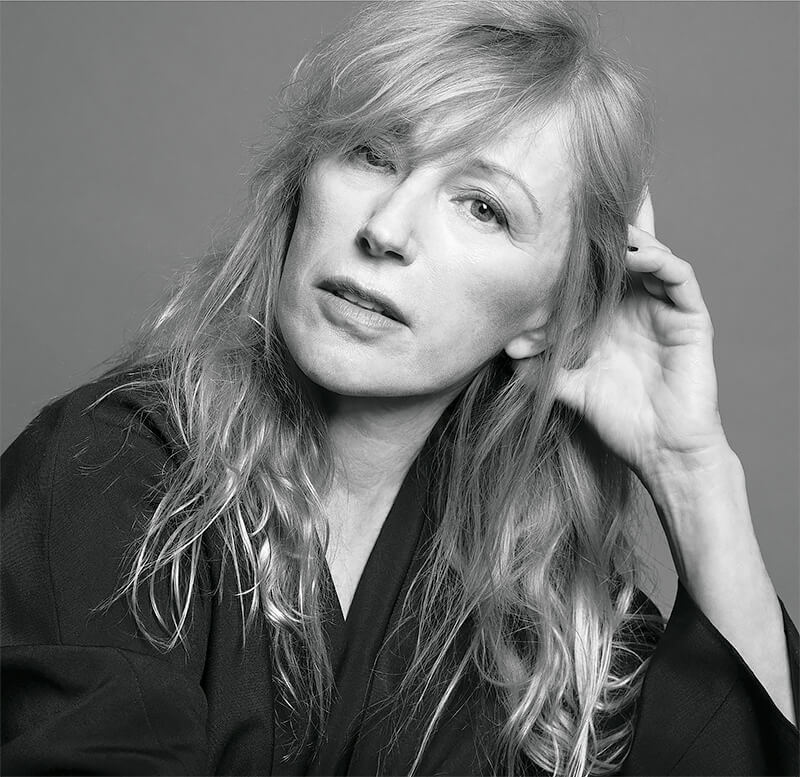 Cindy Sherman by © Inez & Vinoodh
Cindy Sherman is a unique photographer and artist whose work exhibited at the Museum of Modern Art for more than three decades, making her an important figure of the post-war era.
She is known for embodying the classical stereotypes of the European cinema and the film noir in author films of the 50s and 60s.
Nan Goldin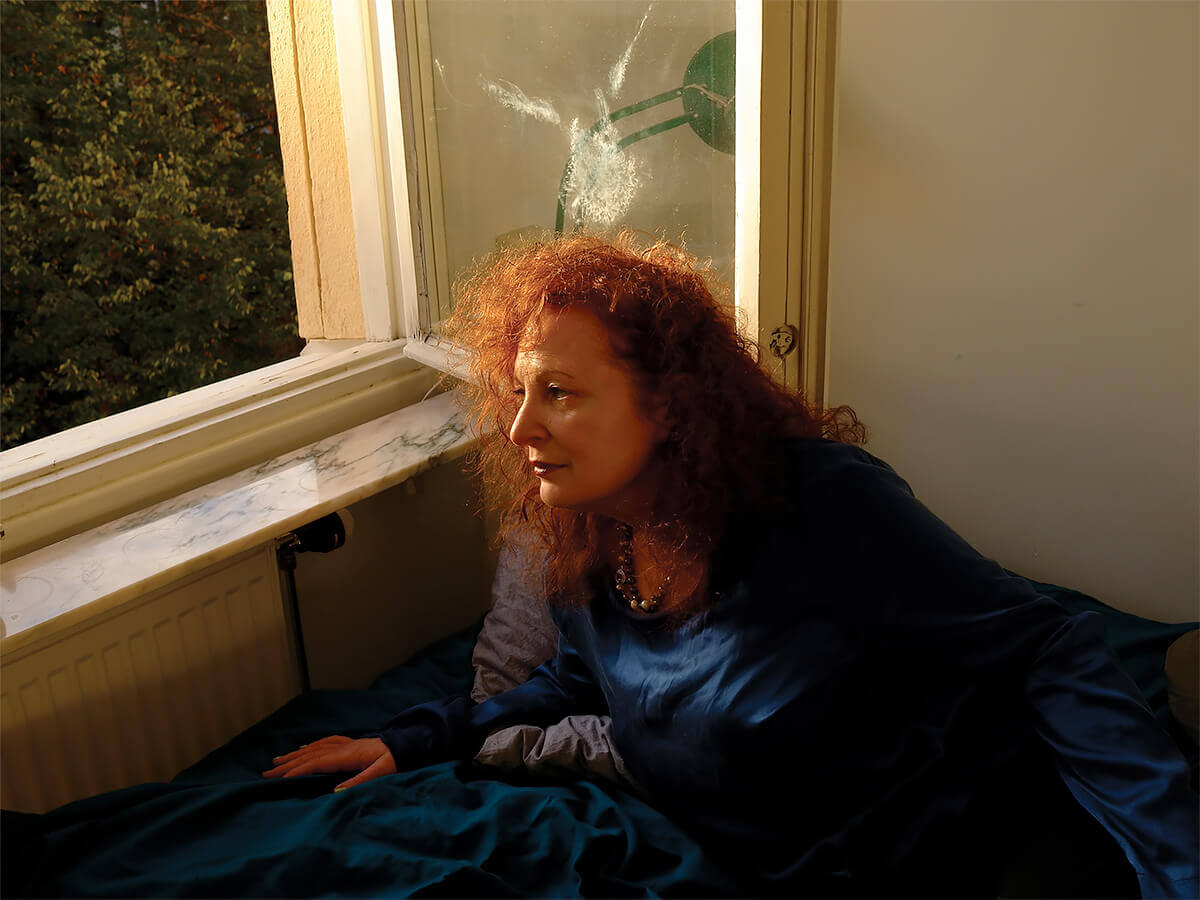 Nan Goldin is a famous American photographer. She started her career by focusing on the new wave/ post-punk music scene in Boston. Between 1979-1986, Goldin produced her most iconic work, The Ballad of Sexual Dependency.
These photographs portrayed violent, aggressive couples, drug use, and autobiographical moments. She views it as a diary she'd let everyone read.
Sally Mann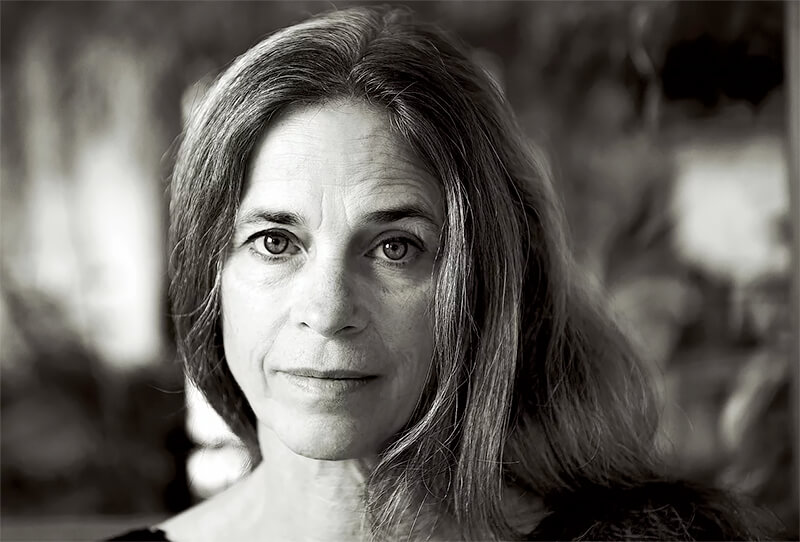 Sally Mann on her Shenandoah farm. Photograph by Liz Liguori
Sally Mann was first recognized in the early 1990s owing to her big black-and-white photographs that portrayed her three young kids.
She captured the photo at her countryside home in Virginia. Mann partially directed the images leading them to beautifully depict the nostalgia of both childhood and rural living. However, the photos had to face their fair share of controversy because of nudity in some of them.
Dorothy Norman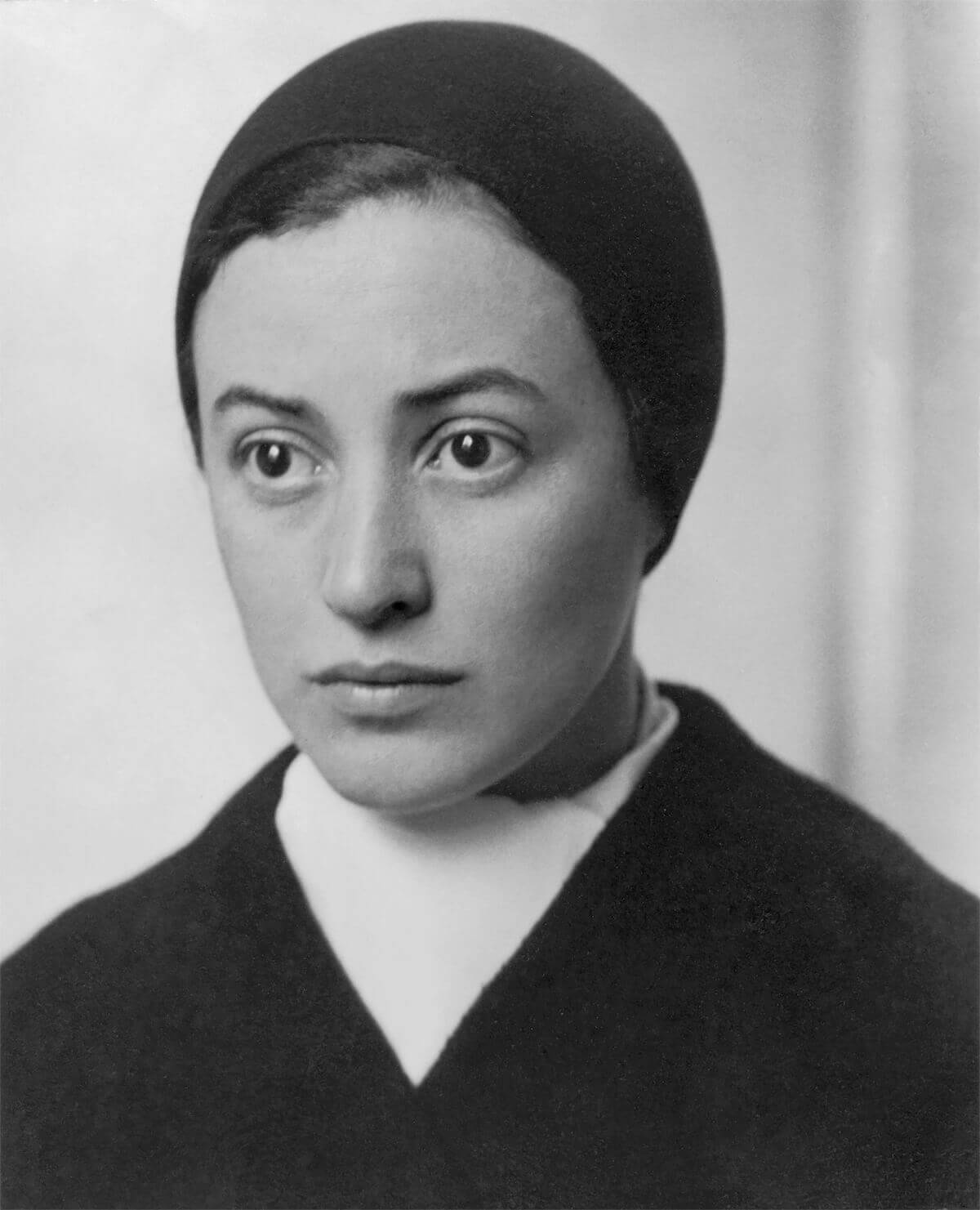 Dorothy Norman, by Alfred Stieglitz 1931
Dorothy Norman was a photographer and writer. She was mentored by Alfred Stieglitz, who she later got married to.
Norman was also a well-known New York social activist. She was particularly famous for taking photographs of influential people like Jawaharlal Nehru, whose writings were also published by her.
Lorna Simpson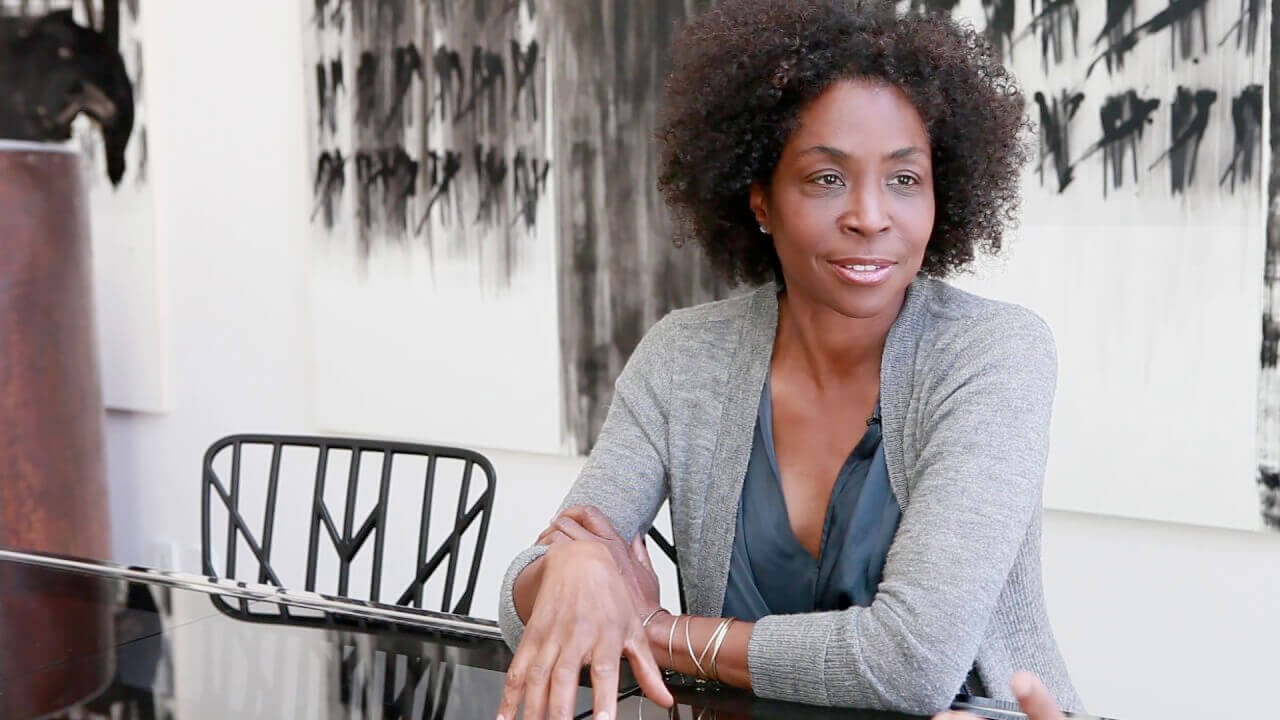 An African-American photographer and multimedia artist, Lorna Simpson made her name in the early 90s with artworks like Square Deal and Guarded Conditions. Her photographs have been included in various exhibitions both nationally and internationally.
Lorna Simpson has often focused on race, gender identity, and multiculturalism through her photography.
Sophie Calle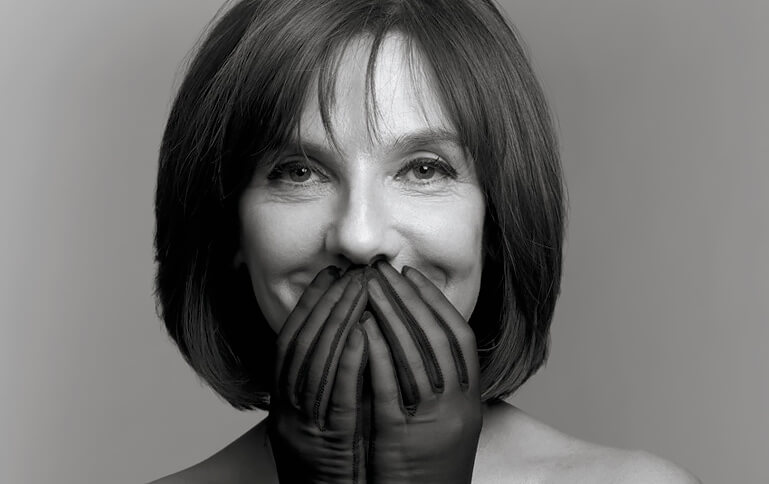 Calle set foot for her photographic journey in Venice. She followed a man everywhere around the city like a private detective. She is best known for her The Hotel series. Calle was a chambermaid there and took photos of the guests' items in the rooms.
Shirin Neshat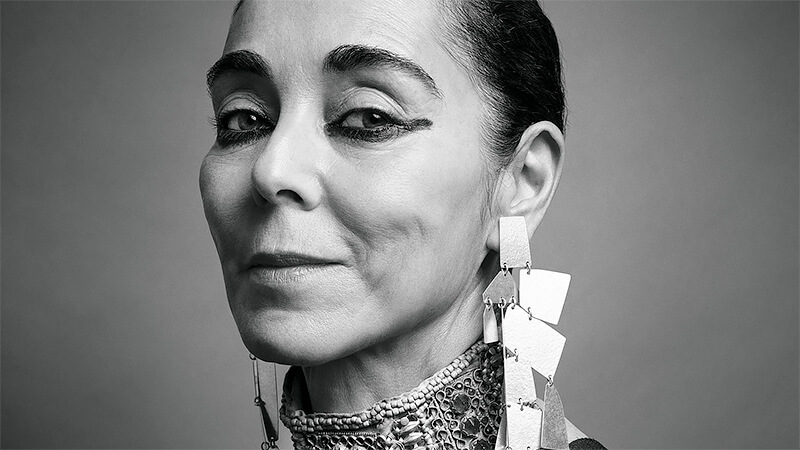 Inez & Vinoodh for the Gentlewoman
Shirin Neshat is an Iranian visual photographer who lives in NYC. She uses film, photographic, and video mediums.
Shirin's artwork focuses on the contrasts between Islam and the West. It also has themes of masculinity and femininity and bridging the gaps between these two opposites. Her robust light contrast mirror such powerful thematic contrasts. Text, in a Persian calligraphy form, is another common feature in her portraits.
Rineke Dijkstra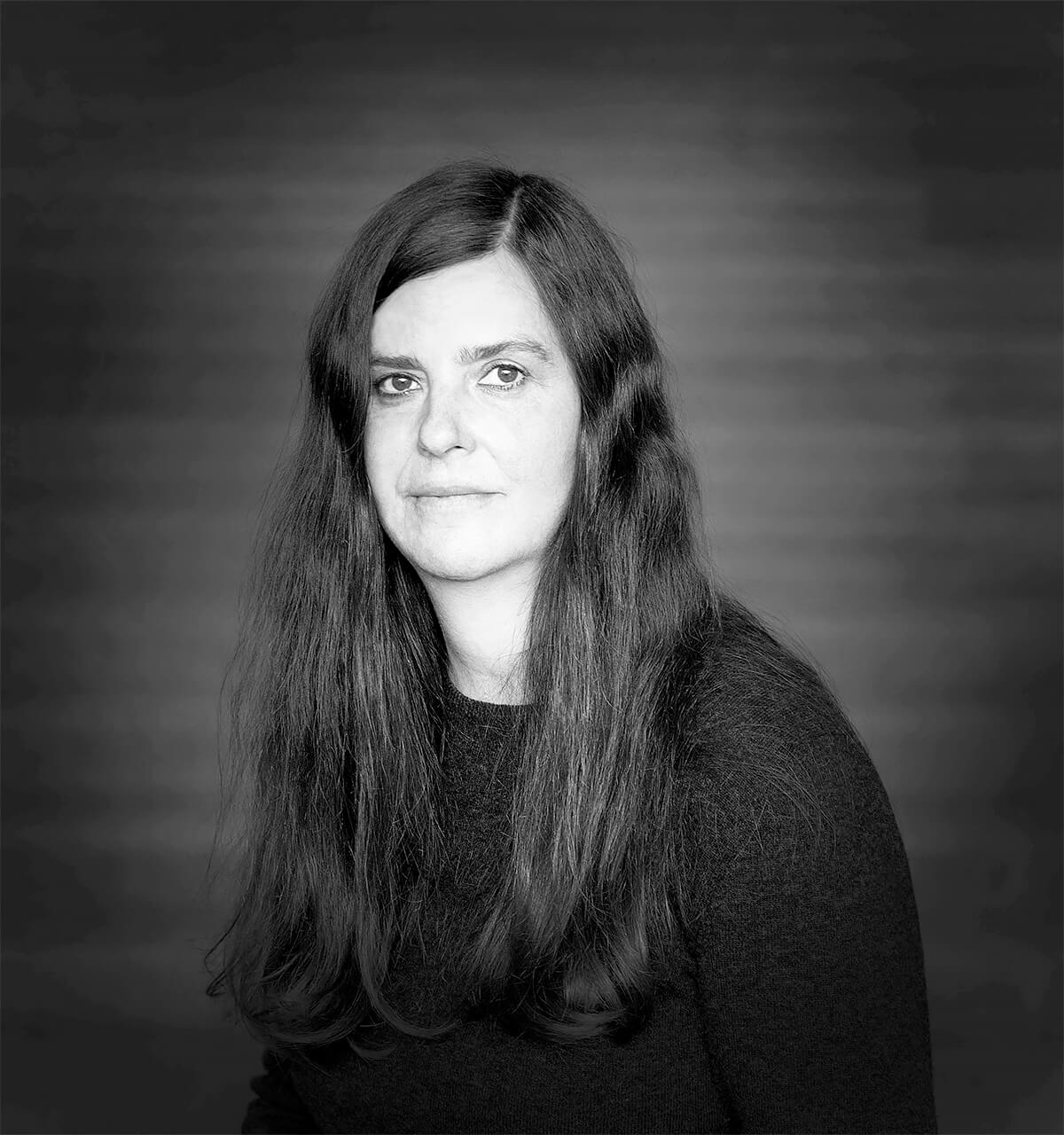 Rineke Dijkstra © Hasselblad Foundation
Very few photographers can be credited for elevating adolescence to a stage which makes people look at it in a heroic light, sometimes even mythic. Rineke Dijkstra is one of them.
Her work spanning over the 20-odd years include luminous color photographs and high-quality videos. It can be concluded that teenage occupies a special place in her heart, which might have inspired her to focus on the transitional radiance of youth.
Corinne Day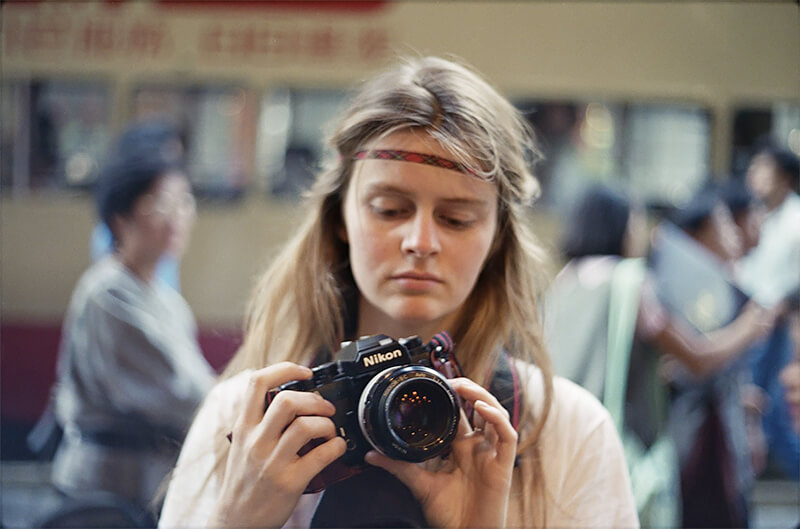 A fashion artist turned documentary photographer, Corinne Day was the first person to take photos of Kate Moss in her early teens. She took photographs for American Vogue and British Magazines like I-D and The Face.
Day began her documentary photography right after she left the world of fashion. Her photography focused on people (mostly friends and family) who were chronic cocaine users. After being diagnosed with a brain tumor, Day also documented her own struggles, which she later died from.
Wrapping Up
Coming from all around the world, these female artists have captured everything from travel, street, architecture, landscapes, and war photography. They are photographers from different time periods and backgrounds, following different genres. We hope our list of worldwide known women photographers and their arts will inspire you to become a great artist.
Kathrin Garner
is an enthusiastic journalist and writes article on social issues. As an activist, she takes part in NCSM program, which is a discussion platform on the relevant cannabis topics. So, if you want to know how to detox from weed, feel free to contact her. Also, she is a volunteer at Marijuana Detox. She searches for current issues, and writes about it to a wide range of readers.