A recent trip blew my mind across this state of being, as I collected images along the way to remember the transient quality of the Big Trip.
Dennis Stock
In 1968, Magnum photographer Dennis Stock took a freewheeling five-week road trip up and down the California highways, documenting the counterculture hippie scene at its height. These black and white photos were compiled to create what would become a cult classic: California Trip. Originally published in 1970, the book became an emblem of the free love movement that continued to inspire people throughout the decades. Just as Stock's portraits of James Dean introduced us to the icon of a generation, his photos of the free spirits and landscapes of California captured the essence of a place where everything seemed possible. The pursuit of the best of all possible worlds was the Rule.
1968 marked a year of social, cultural and political revolution. This was particularly true in California where Stock writes in his foreword: technological and spiritual quests vibrate throughout the state. Stock's words Our future is being determined in the lab out West resonate today, as California remains the land that dreams of a better life, where the future is constantly being reinvented.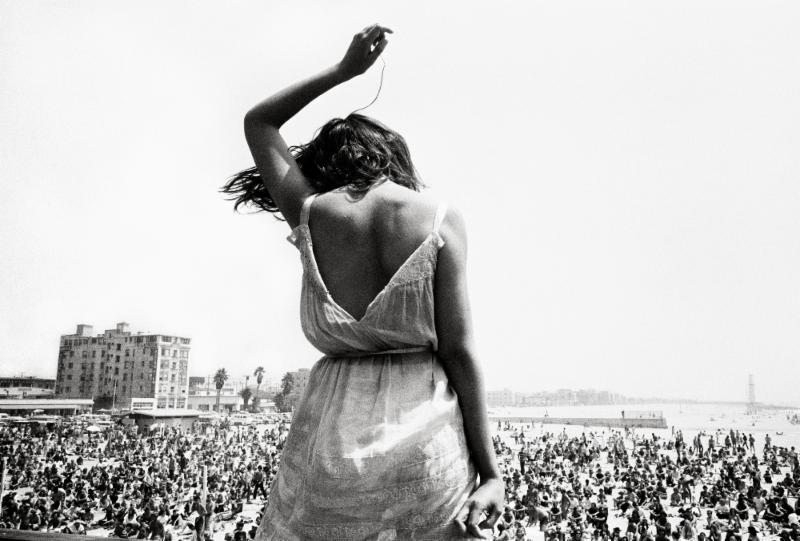 © Dennis Stock/Magnum Photos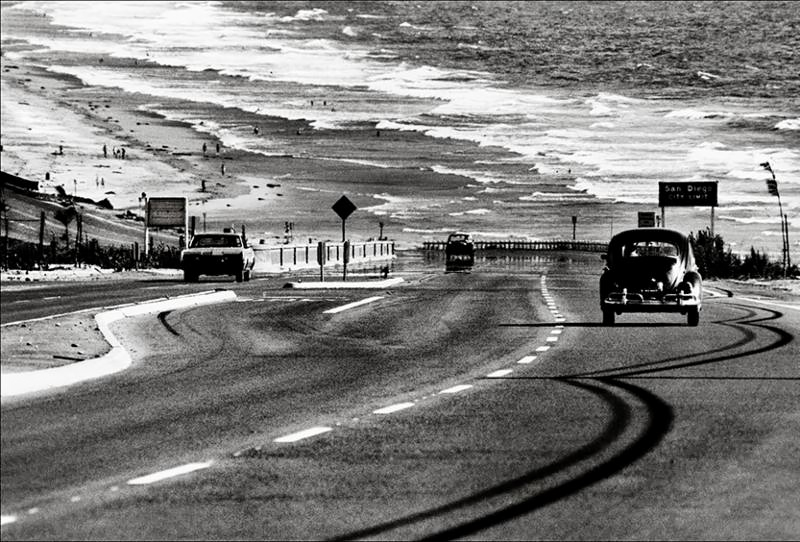 © Dennis Stock/Magnum Photos
In print for the first time since its 1970 publication, California Trip is a faithful reproduction of Stock's timeless work. The book had become a coveted item for book collectors, and its reissue at an affordable price makes it available to a wider audience. Stock's career was defined by his work with cultural icons, including James Dean, Marlon Brando, Miles Davis, and Louis Armstrong, and major magazines, such as Time and LIFE. California Trip is a beloved series culled from Stock's vast archive that adds context to him as a photographer and his work.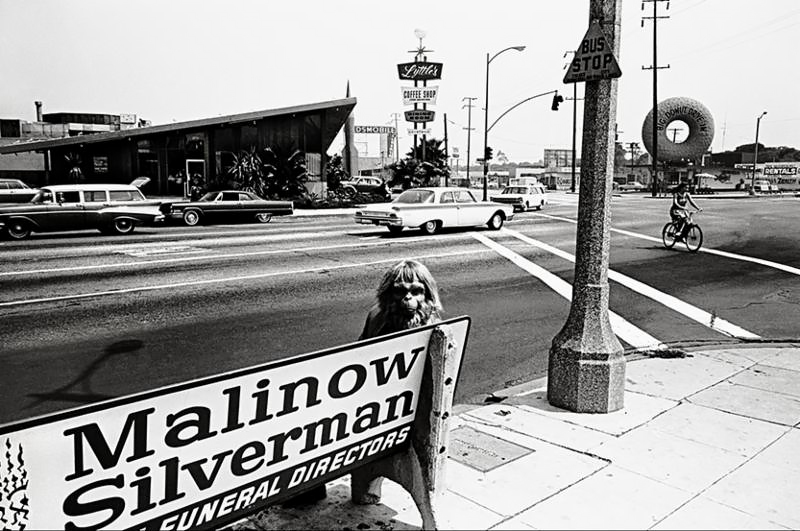 © Dennis Stock/Magnum Photos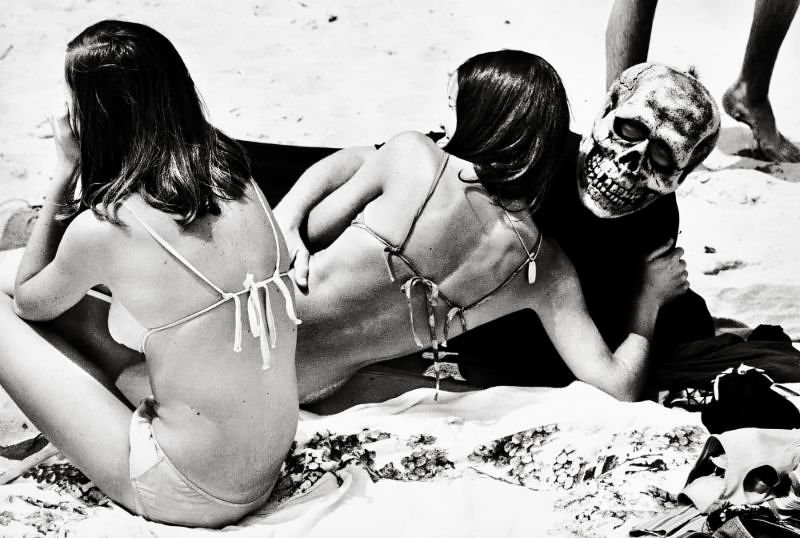 © Dennis Stock/Magnum Photos
ABOUT THE AUTHOR
Dennis Stock was a celebrated American photographer, noted for his photo essays. His portfolio had a massive range and included many timeless pieces of work such as the free love movement of California, jazz, nature, and portrait work of icons such as James Dean and Billie Holiday. His photography has been exhibited all over the world, and his photos are part of many major museum collections. He won first prize in both Life's Young Photographers Contest in 1951 and the International Photo Competition in Poland in 1962. Stock passed away in 2010. Robert Pattinson portrayed Stock in the biographical drama film Life (2015) directed by Anton Corbijn, about his friendship with James Dean.
Anthology Editions is an independent book publisher based in Brooklyn, New York. An imprint of the record label Mexican Summer, Anthology is dedicated to uncovering and presenting new narratives via thoughtful, exceptionally designed publications in the fields of art, music, and pop culture history.