As the son of an Italian father and an American mother, Martino Marangoni (born 1950) regularly spent time in New York, where, impressed by the city's skyscrapers, he first learned to use a camera. From 1972 to 1975 he studied photography at Pratt Institute and became acquainted with the work of Robert Frank and Lee Friedlander, among others. His fascination with New York and his ties with friends and family brought him to the city almost every year. He was there when the Twin Towers were being built, and he was present when they were destroyed in 2001. Since 9/11, he has returned to visit Ground Zero regularly, documenting the rebuilding of the area and the changing neighborhood.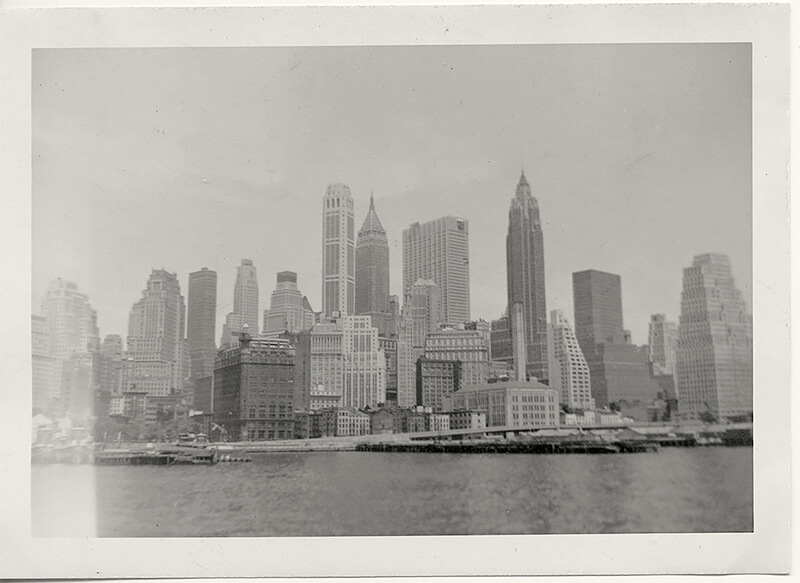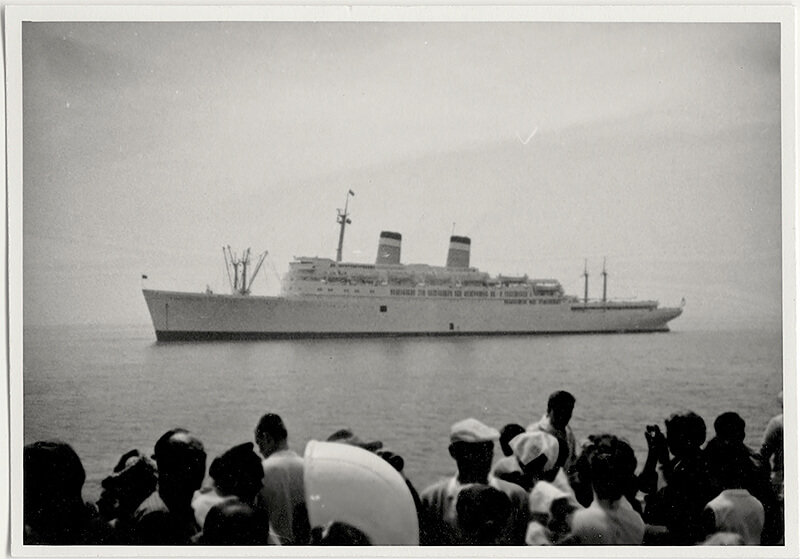 Rebuilding – My Days in New York 1959-2018 (The Eriskay Collection, 2019) brings together a collection of images from Marangoni's archive taken primarily in Lower Manhattan, and covering a period of 60 years. An intriguing testimonial of the fast-changing city and street life over the past six decades, Marangoni avoids nostalgia or dwelling on the past. Supplemented with anecdotes and personal notes, he provides a reflection of the development of photography in relation to the city, and his personal experiences herein. Rebuilding – My Days in New York recalls a photographer's search for his subject and unique expression.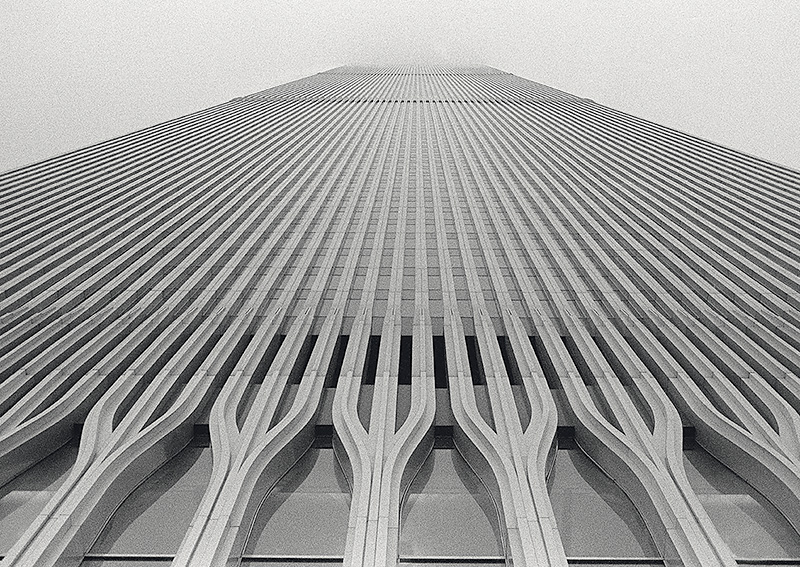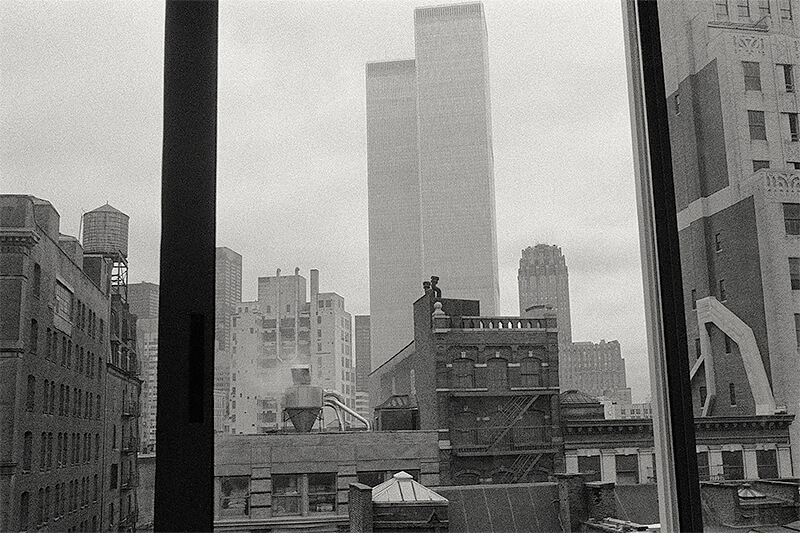 Related Event
In celebration of the publication of Rebuilding – My Days in New York, The Italian Cultural Institute of New York will host the book's US launch event on Thursday, May 2 from 6-8pm. Marangoni will talk about the work and sign copies of the book. Photo historian and educator Maria Antonella Pelizzari, and photography collector and curator W.M. Hunt will also participate. The institute is located at 686 Park Avenue, New York, NY 10021. For more information, go here. The event is free and open to the general public.
About Martino Marangoni
Martino Marangoni was born in Florence in 1950, where he currently lives. As the son of an Italian father and American mother he grew up bilingual and is of dual nationality. From 1972 he studied photography at Pratt Institute, New York (US), graduating in 1975. By visiting the USA and especially New York every year he maintained his close ties with America and in 1988 was 'visiting professor' at the Cooper Union. Studio Marangoni Foundation (FSM) was founded in 1991, a non-profit organization which provides international, high quality education programs with the intention of promoting the Art of Photography. Simultaneously with his work at FSM, Marangoni carries out a personal research as an artist obtaining international acclaim. His work has appeared in solo and group shows, including Milan, Florence, Venice, Rome, Paris, Toulouse, Arles, Portland, San Francisco and New York. Rebuilding – My Days in New York is Marangoni's third book with The Eriskay Connection after Alone Together (2014) and Nonni's Paradiso (2016).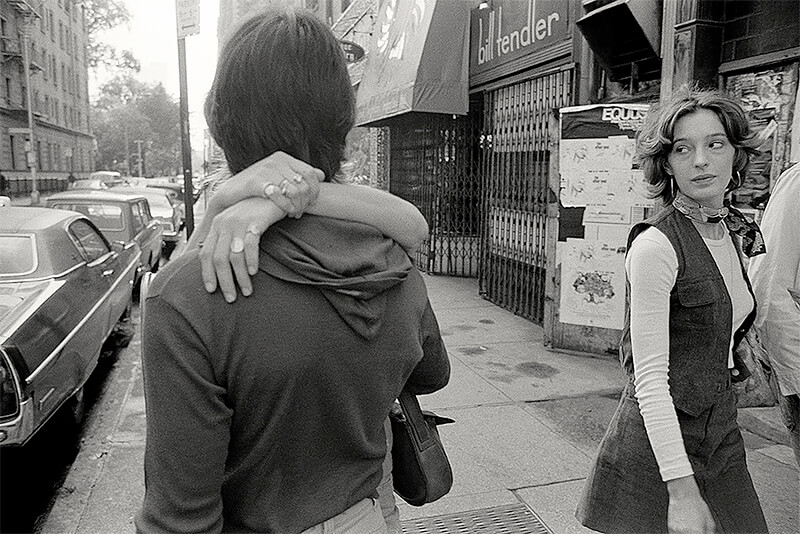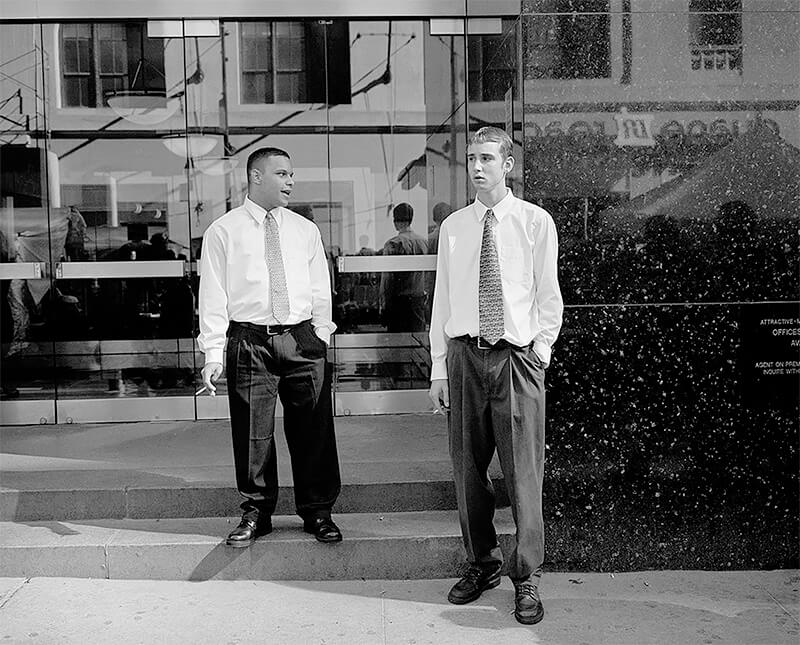 About the Essayist
W.M. Hunt is a photography collector, curator and consultant who lives and works in New York City. Founding partner of the prominent photography gallery Hasted Hunt in Chelsea, Manhattan, and former director of photography at Ricco/Maresca gallery, Hunt has been collecting photography for over 35 years. He is a professor at the School of Visual Arts and has been profiled in The New York Times, Art on Paper, Modern Painters (magazine), The Art Newspaper, PBS' EGG, the Arts Show, as well as BBC's The Genius of Photography and elsewhere. His book The Unseen Eye (Aperture, Thames & Hudson, Actes Sud) focuses on Collection Dancing Bear, currently his largest collection of photographs.