American photographer Jeffrey Stockbridge gives a rare insight into the opioid crisis of Kensington Avenue in North Philadelphia. Self published, this beautiful book shows daring images of addicts and prostitutes. Stories and quotes give another perspective to these poignant and intimate portraits of marginalized men and women. Not only do they help us better understand who they are, but also encourages us to open our mind and overcome prejudice.
Jeffrey Stockbridge explains his project:
Kensington Blues is a portrait photography project of the down and out residents who live along Kensington Avenue in North Philadelphia. During the nineteenth century, Kensington was a strong working-class neighborhood, a national leader of the textile industry and home to a diverse population of immigrants. Like many rust belt cities, industrial restructuring of the mid twentieth century lead to a sharp economic decline including high unemployment and a significant population loss.
Today, Kensington Avenue is infamous for drug abuse and prostitution. The Ave runs 3 miles through what is now a dangerous and crime-ridden neighborhood. Women, some as young as twenty years old, and others who've been on the Ave for decades, populate the neighborhood in great numbers. Prostitution has become a social norm. Drugs such as Heroin, Meth, Crack and Xanax are sold out in the open. Addicts sell clean needles for a dollar a piece. Five needles equals a bag of dope.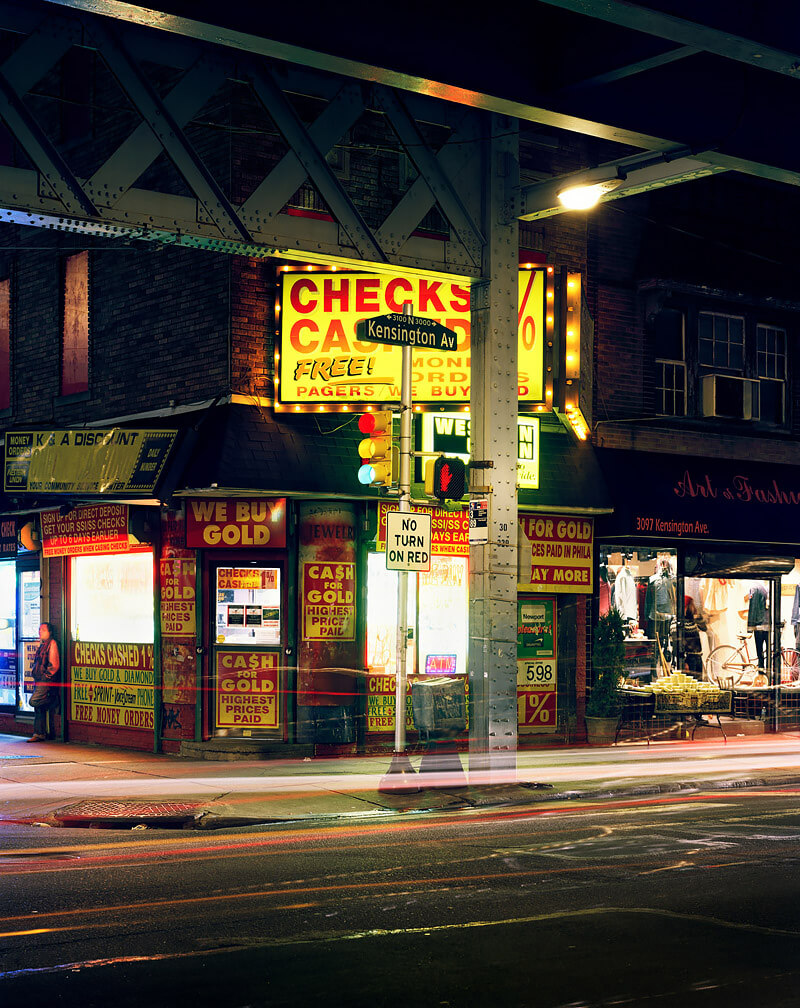 With the roaring El train overhead, Kensington Avenue is in a state of perpetual hustle. Working with a 4×5 camera, I chose a slow photographic process in order to literally slow down the rapid speed of life as it happens along the Ave. The focus of my work is portraiture. I want to tap into the state of mind of those who are struggling to survive their addiction. I ask those I photograph to share their stories so that others may learn from them. I record the audio conversations or ask participants to write their thoughts in my journal. The goal of my work is to enable people to relate to one-another in a fundamentally human way, in spite of stereotypes and commonly perceived differences. The truth is, addiction can happen to anyone.
In 2017, over 70,000 people died of drug overdose in the United States, approx. half of which were due to Fentanyl. That's 191 deaths a day. In my home town of Philadelphia, over 1200 people died from overdose in 2017. As a citizen, I am deeply concerned that not enough is being done to help those suffering from substance use disorders.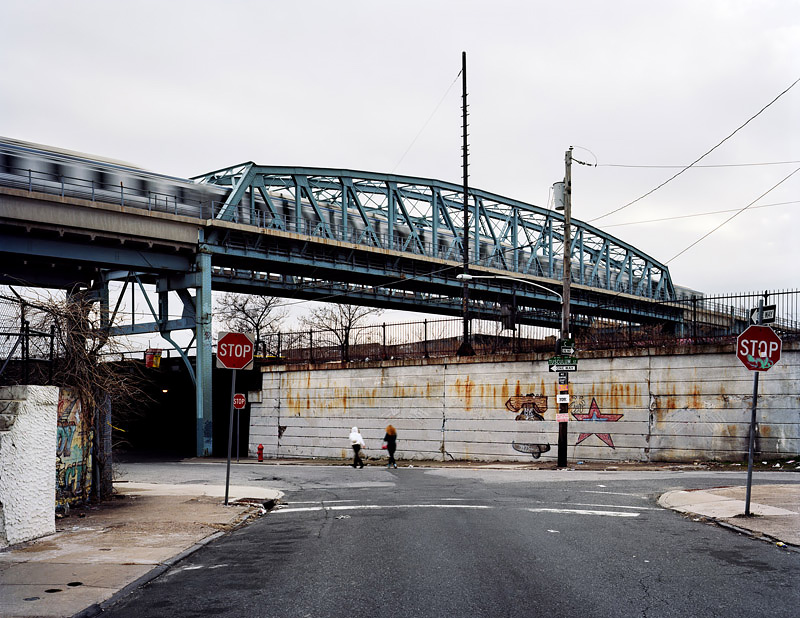 The work I've been doing in Kensington over the past 10 years is in a way a collaboration between myself and those I photograph. Together, through photography, audio recordings, journal entries and videos, we are working to highlight the voices and stories of those who suffer from substance use disorders. By sharing the intimate details of their plight, those I photograph are effectively humanizing addiction and challenging the stigma that all drug addicts are morally corrupt.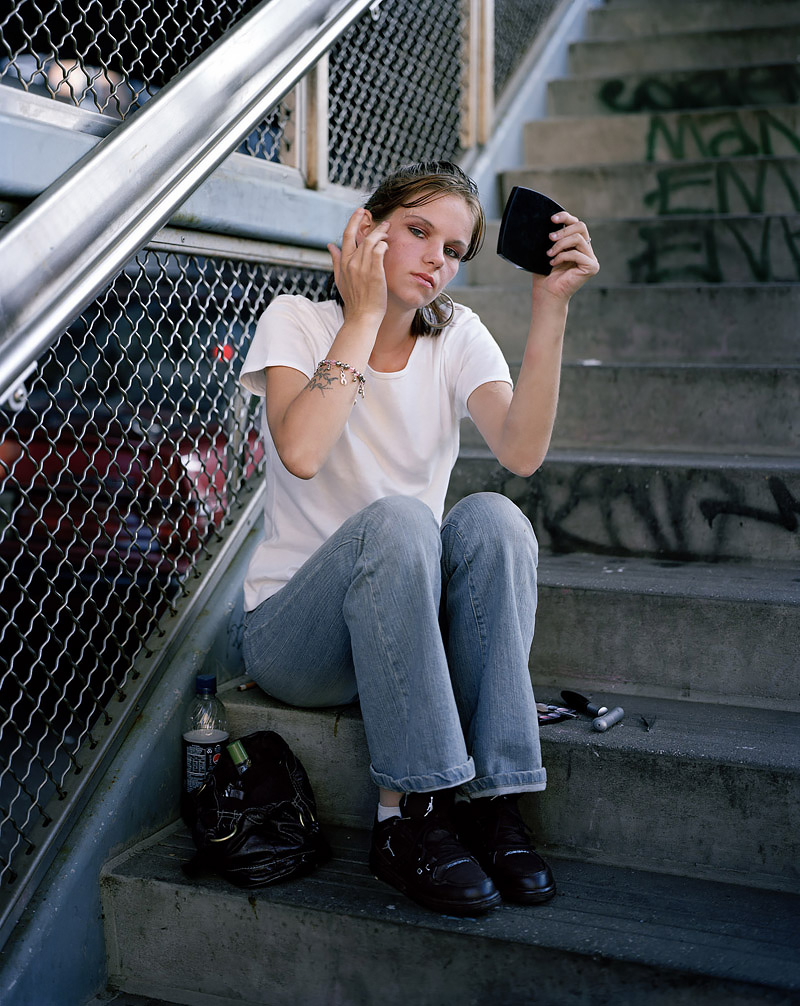 All about Jeffrey Stockbridge:
Jeffrey Stockbridge is a photographer and fineart printer based in Philadelphia, Pennsylvania. Stockbridge graduated from Drexel University with a BS in Photography in 2005. His documentary photography series and book, Kensington Blues, released in 2017, has received international acclaim with exhibitions at the Philadelphia Museum of Art and The National Portrait Gallery in London. Stockbridge is a recipient of a Pennsylvania Council on the Arts Grant, an Independence Foundation Fellowship Grant and a CFEVA Fellowship. His work has been featured in The New York Times Magazine, Time Magazine, LensCulture, Philadelphia Magazine and The Telegraph UK.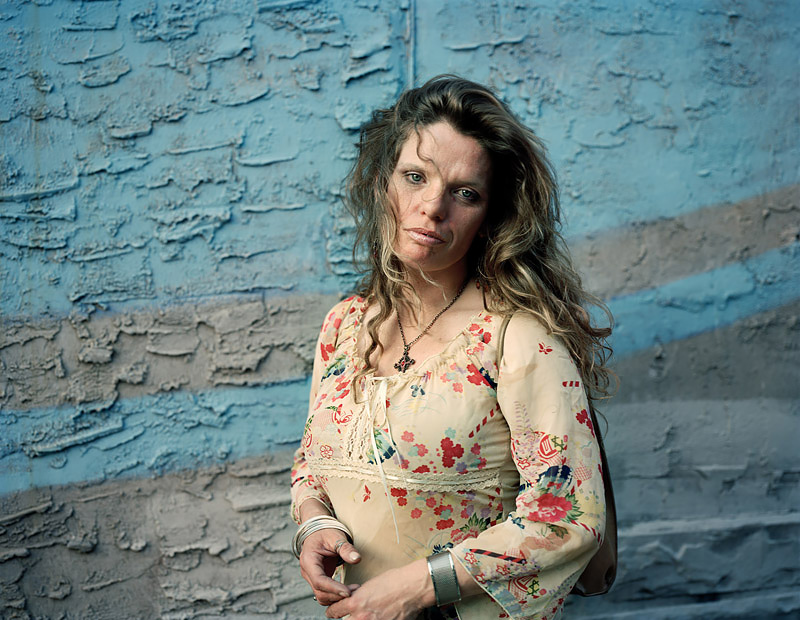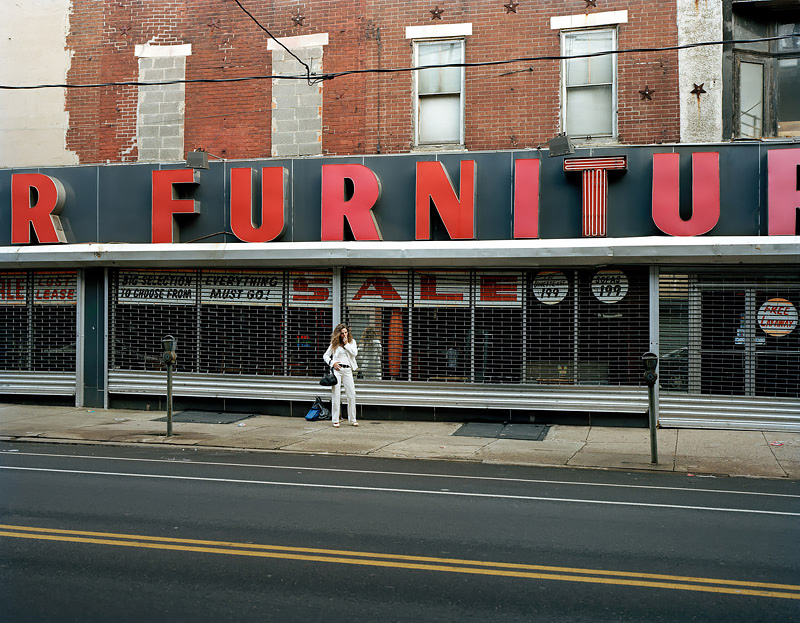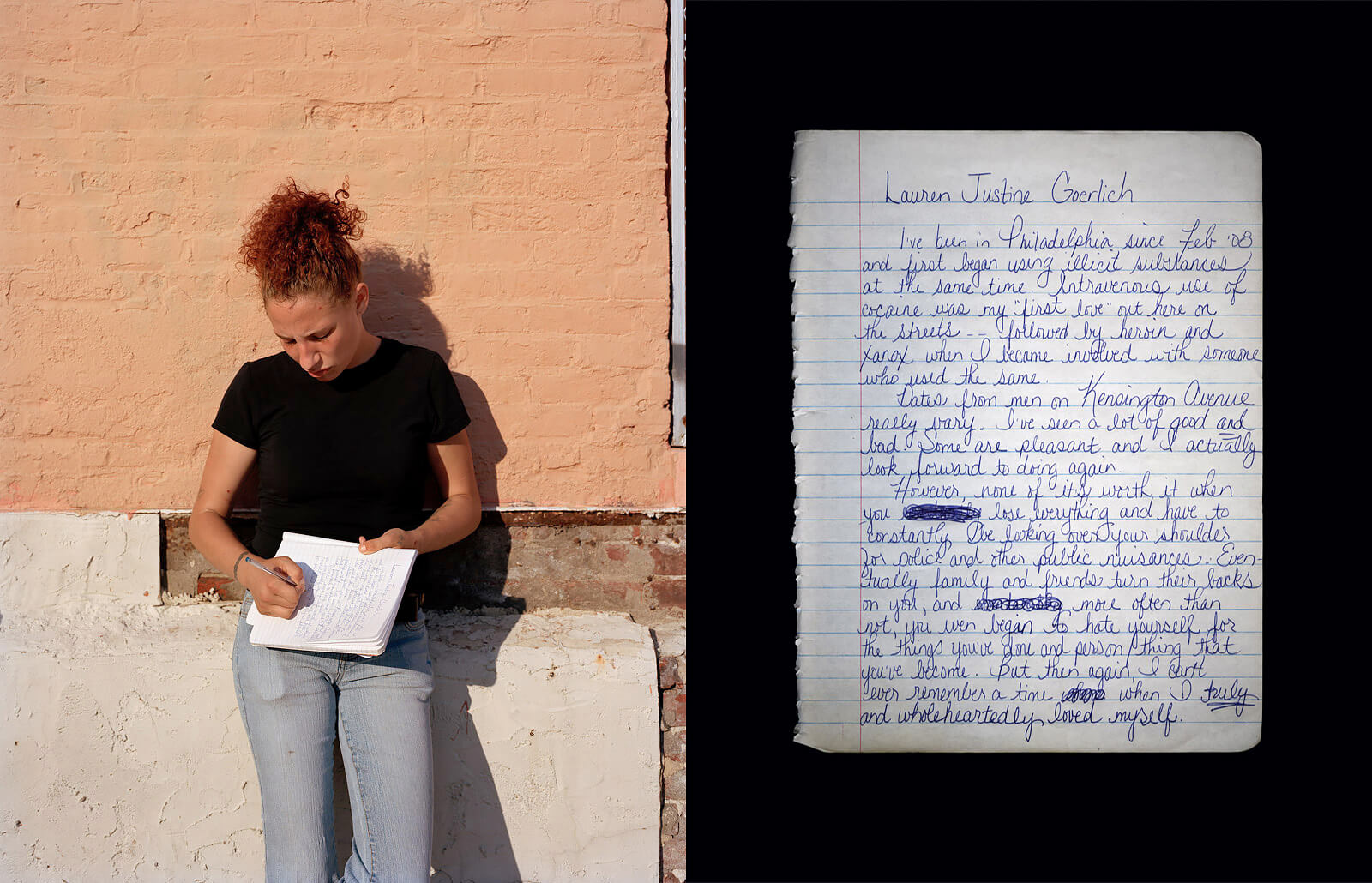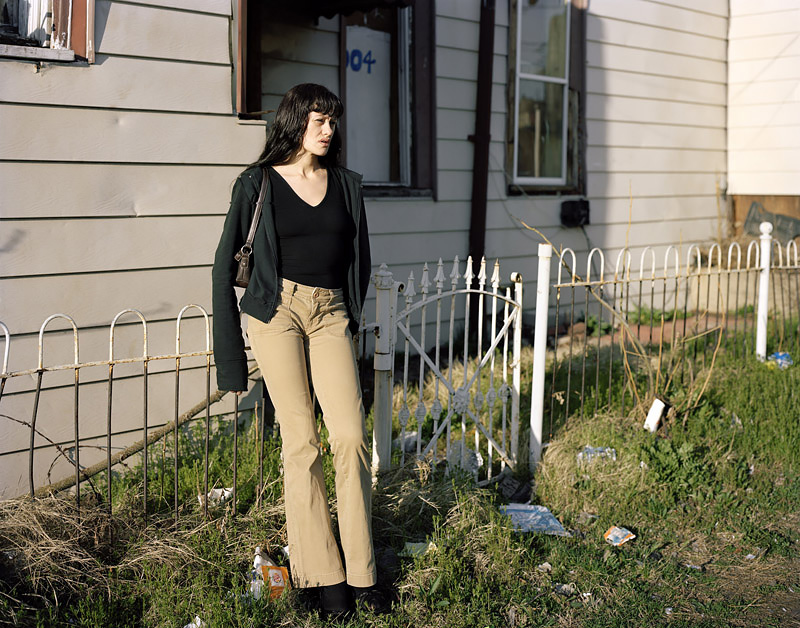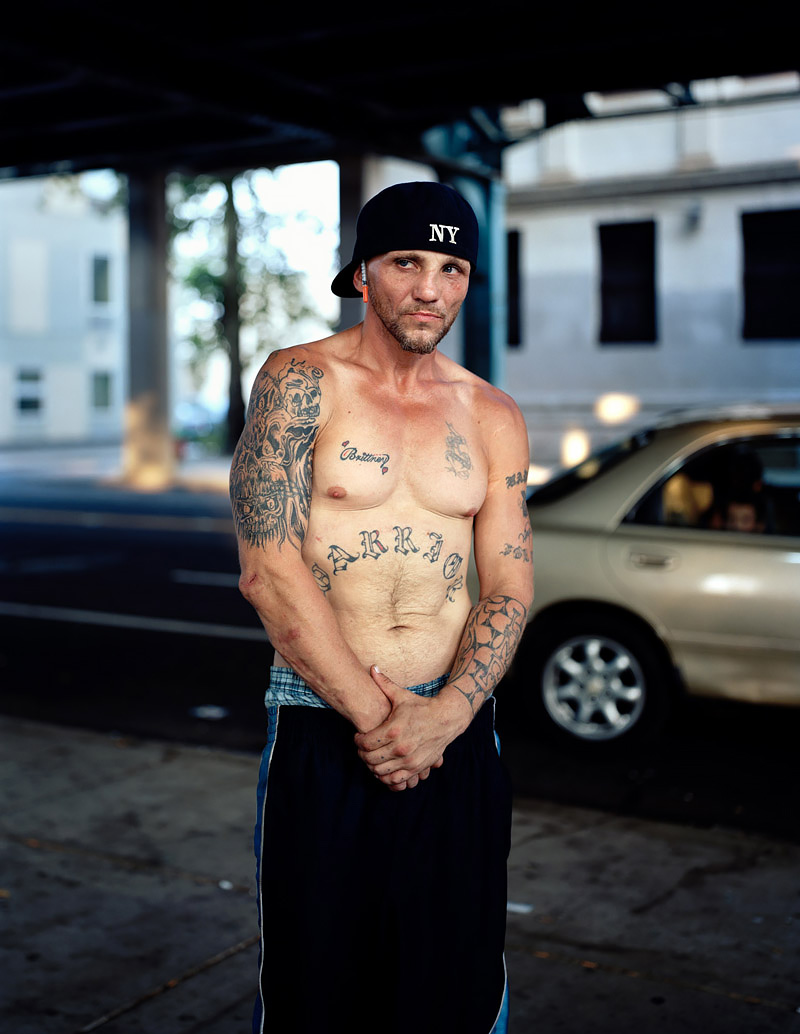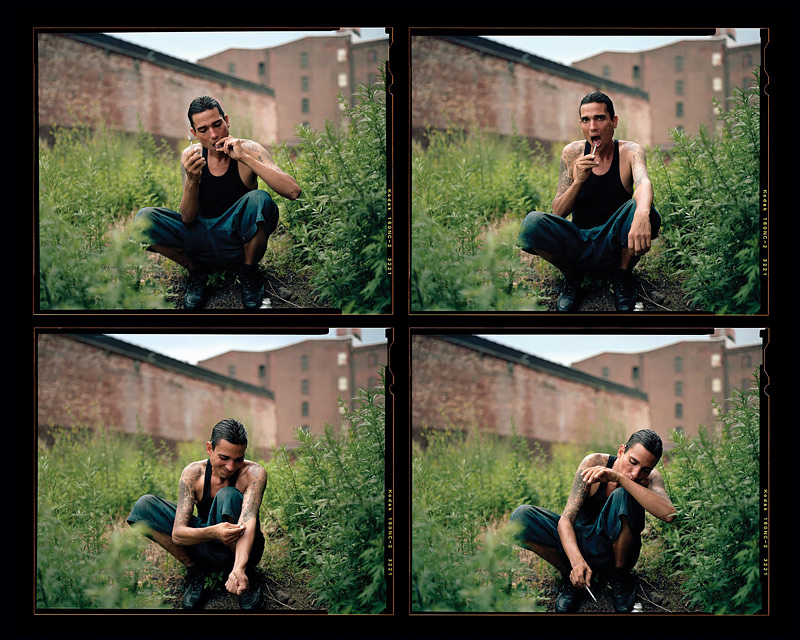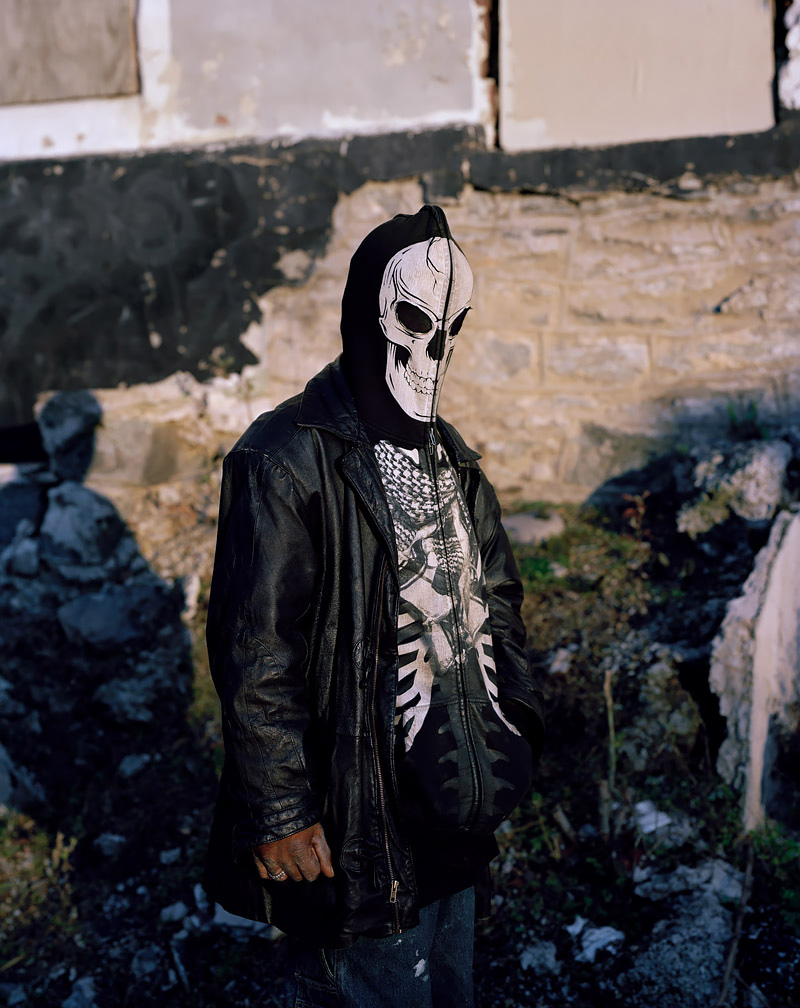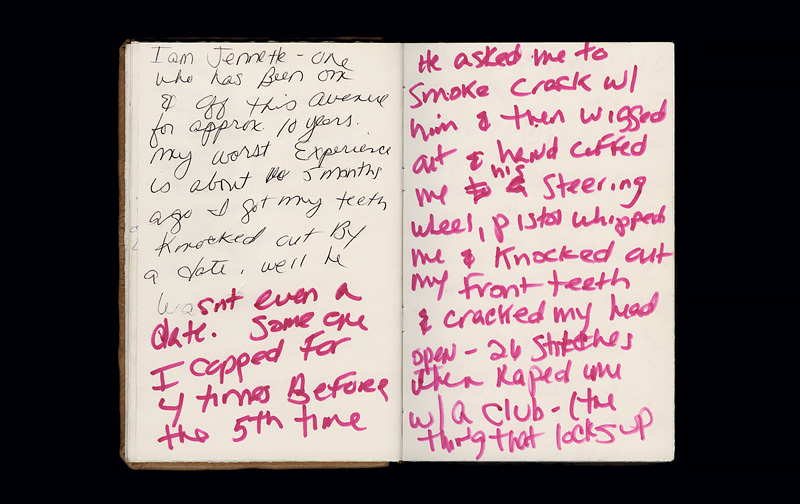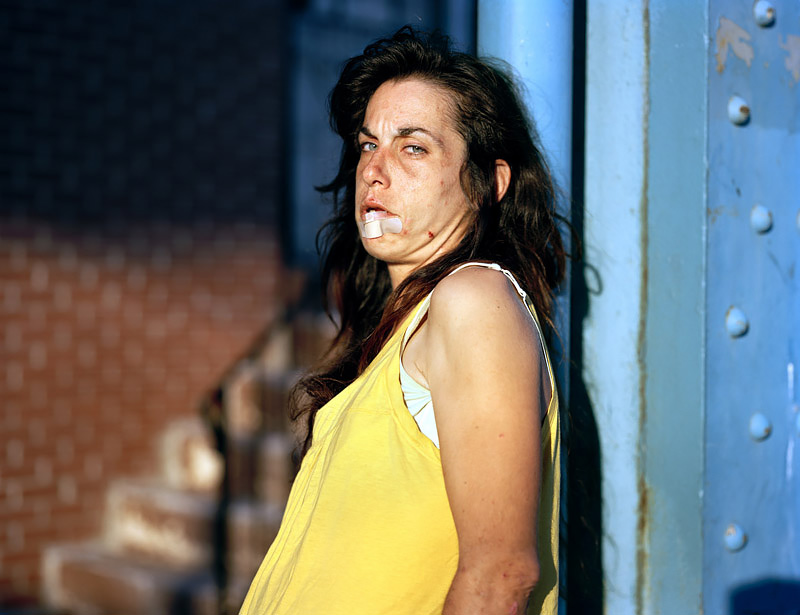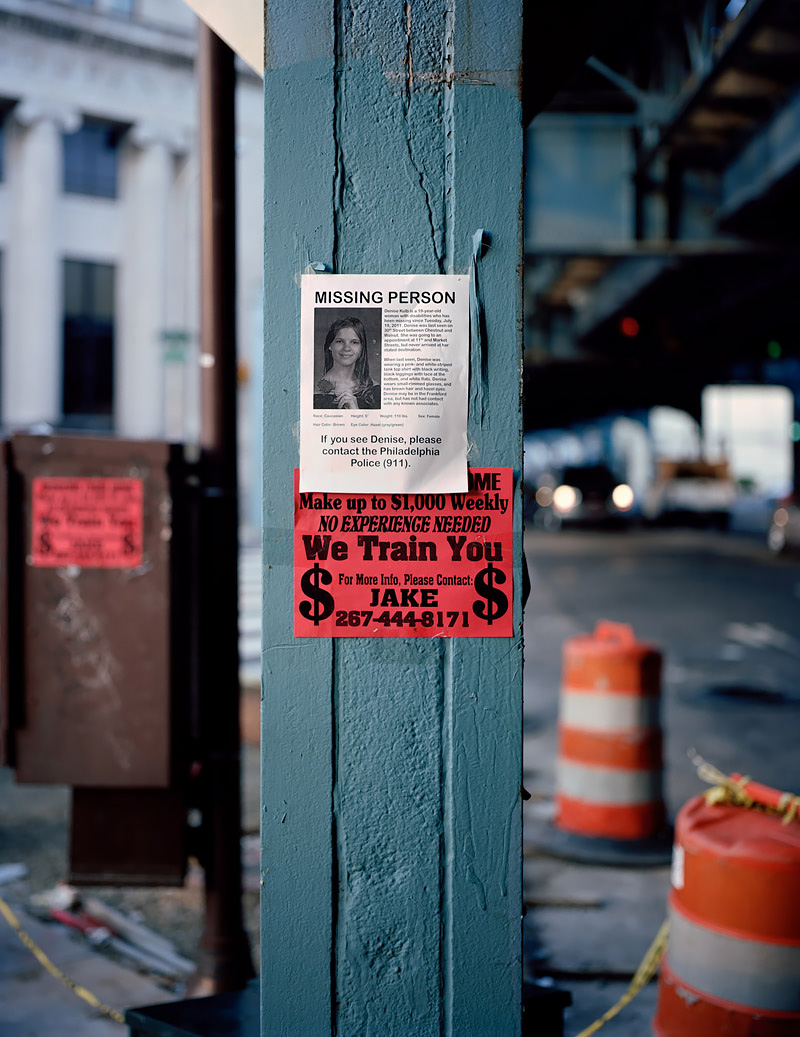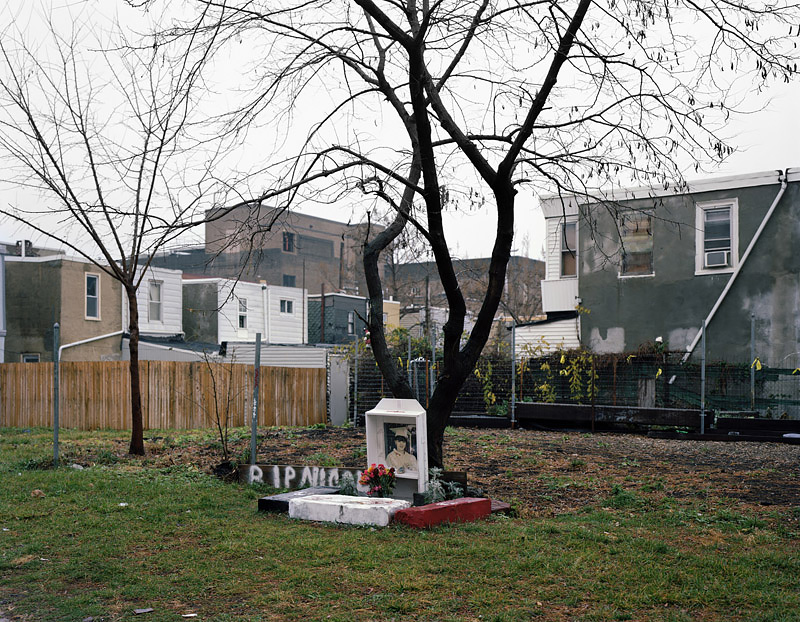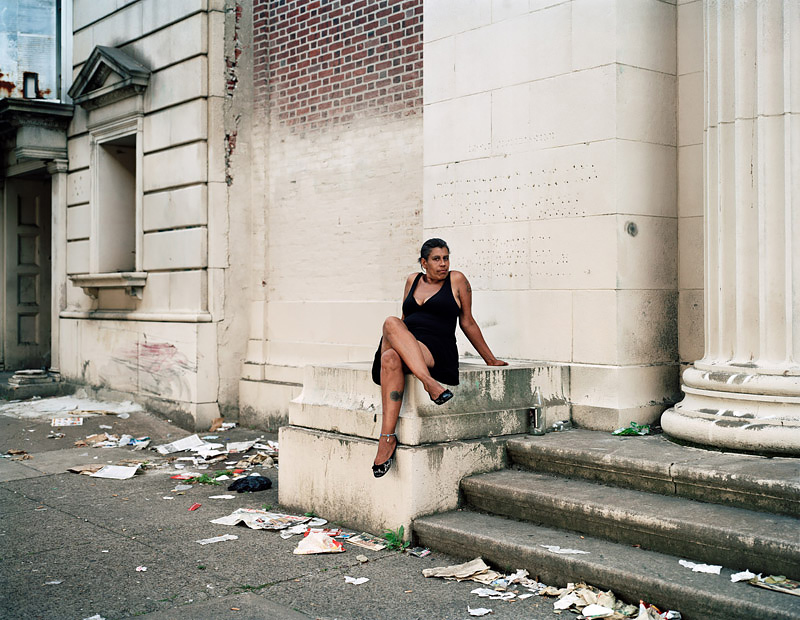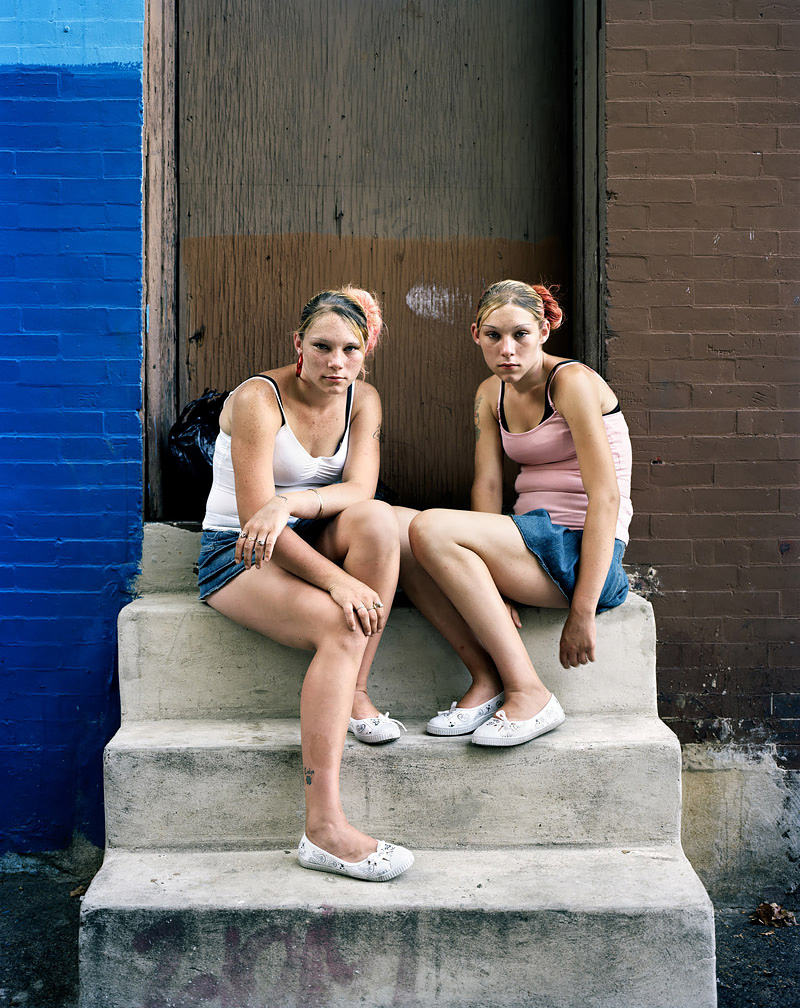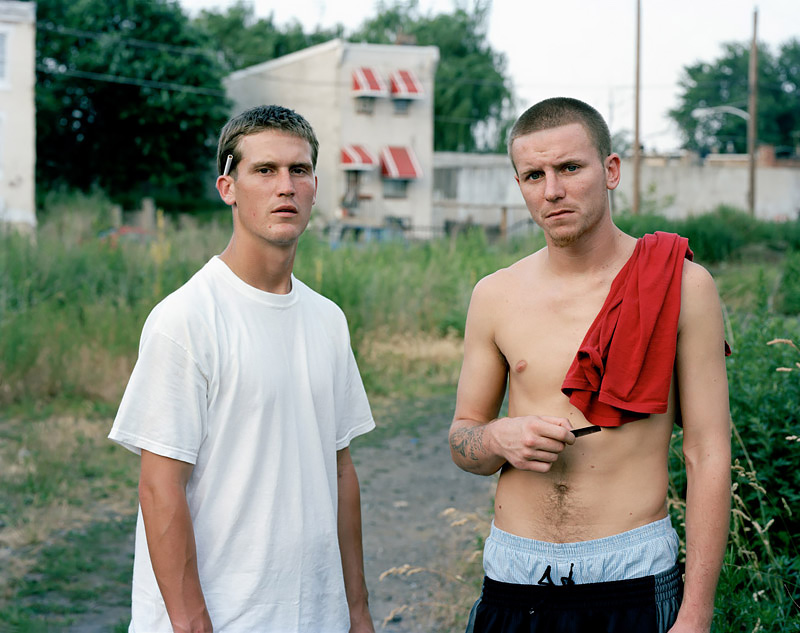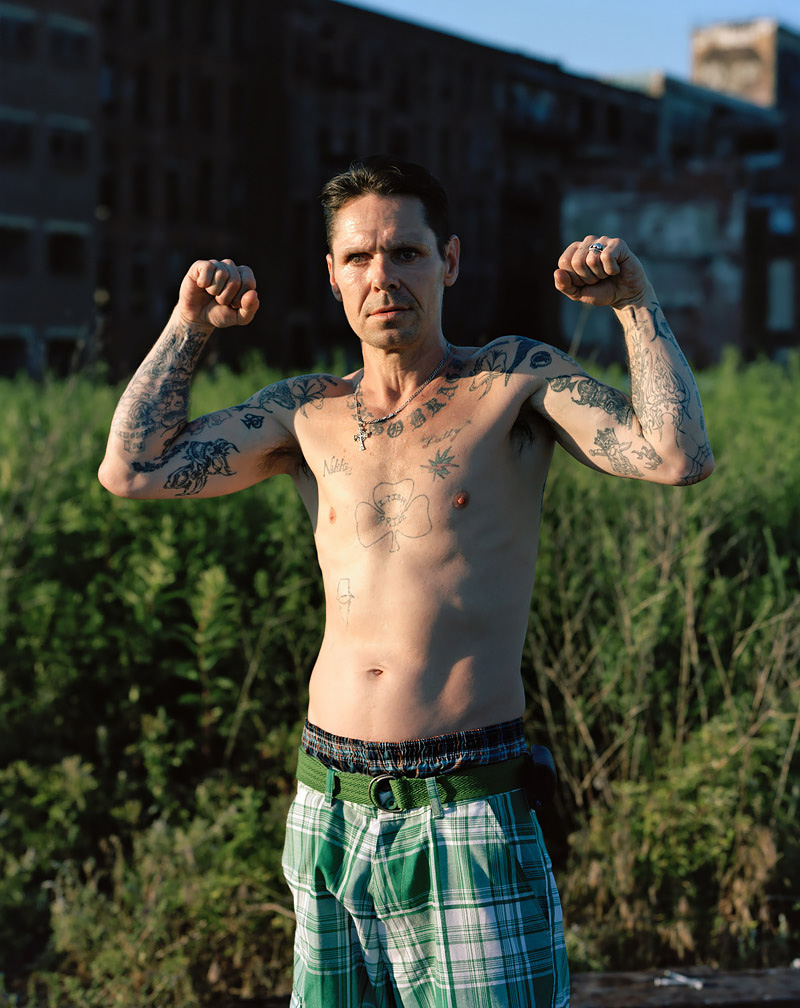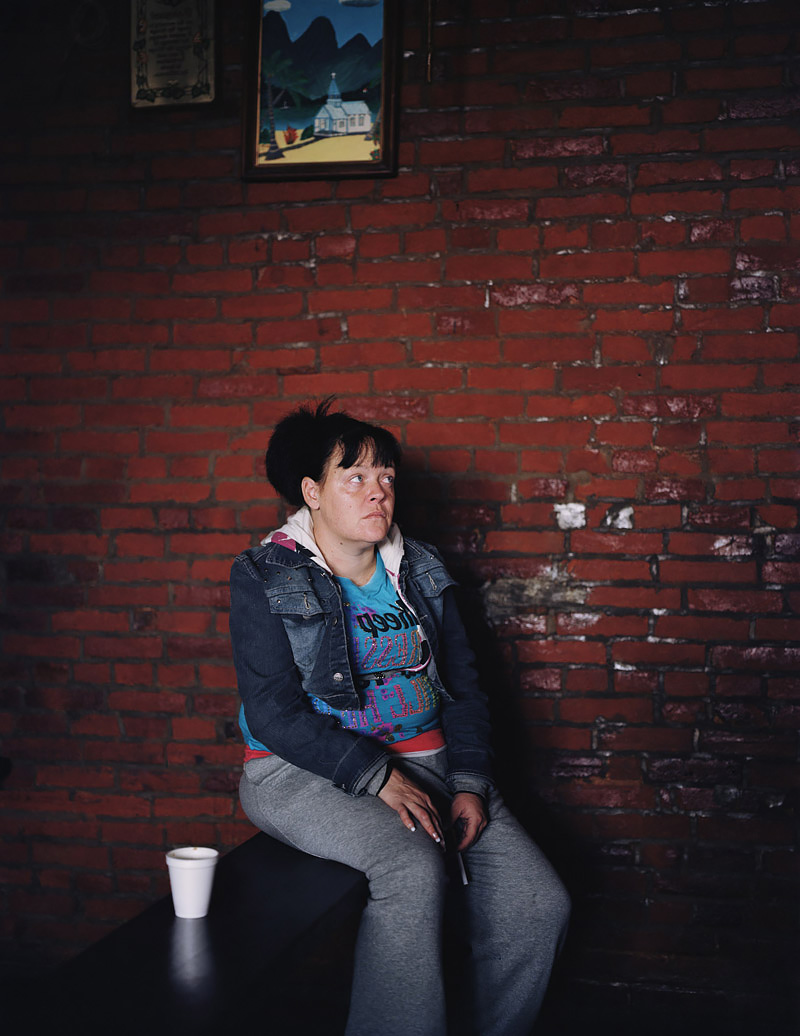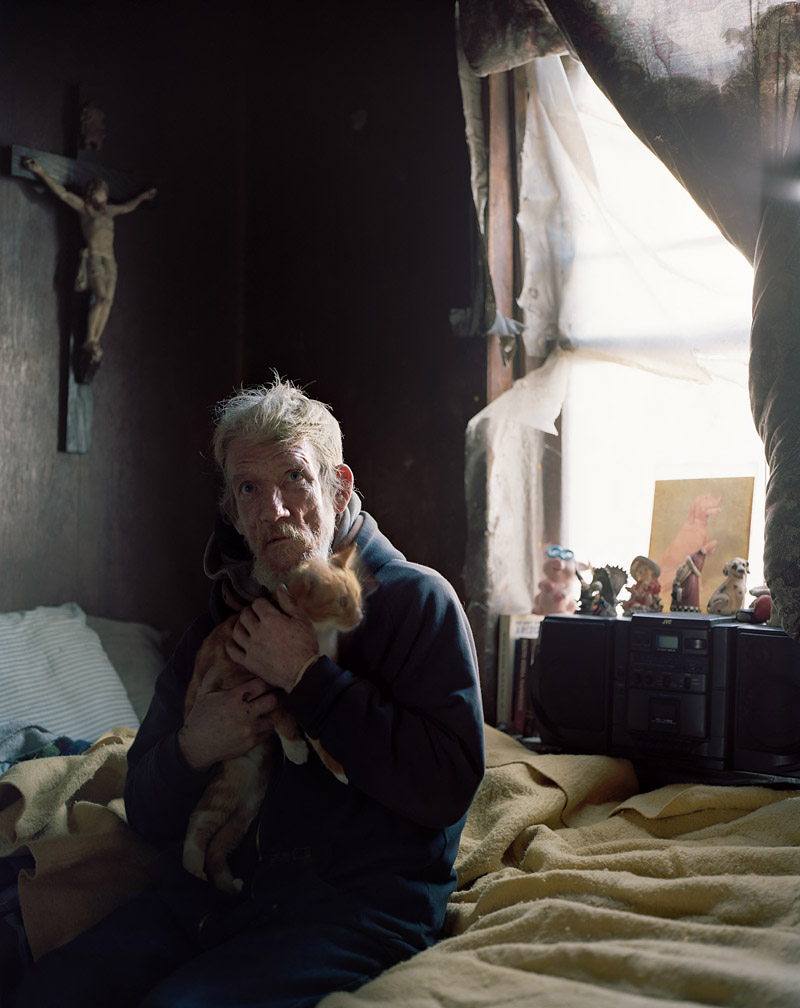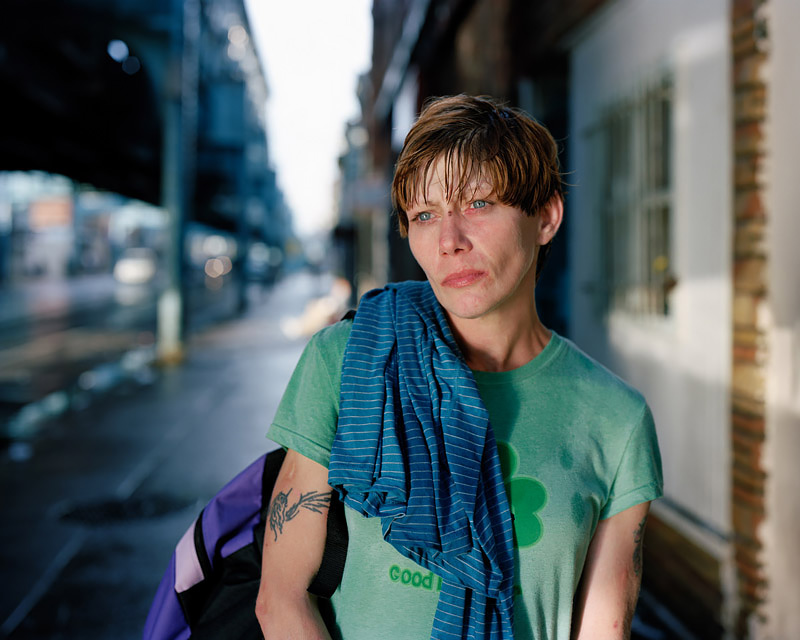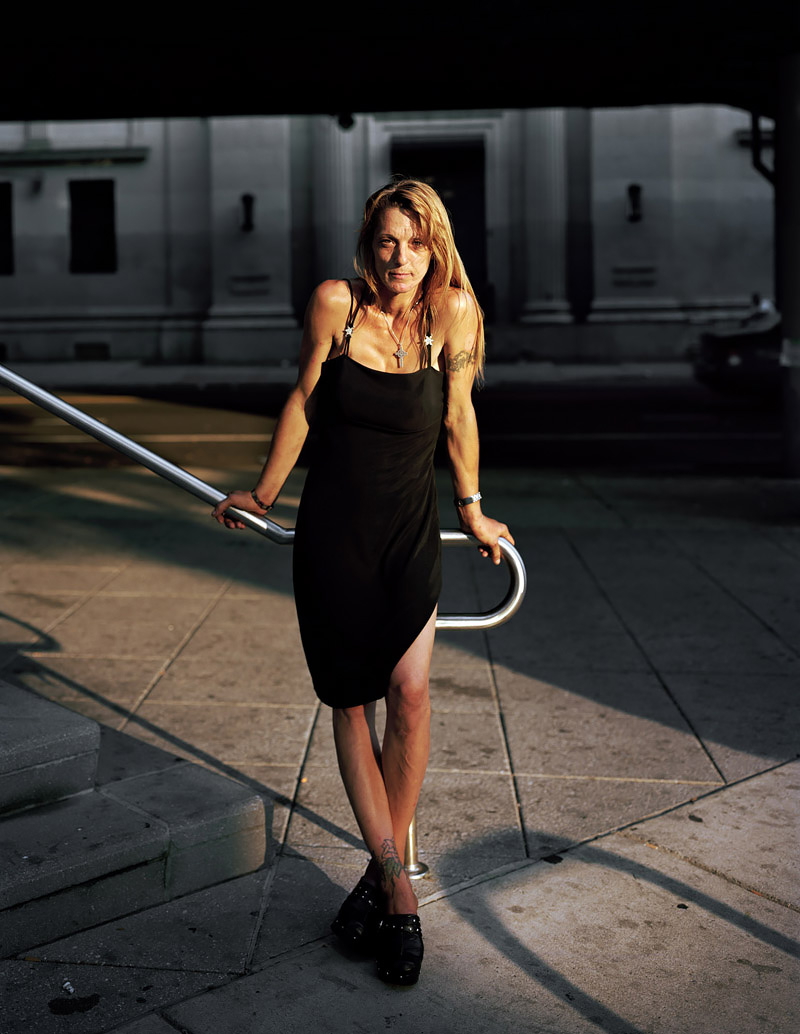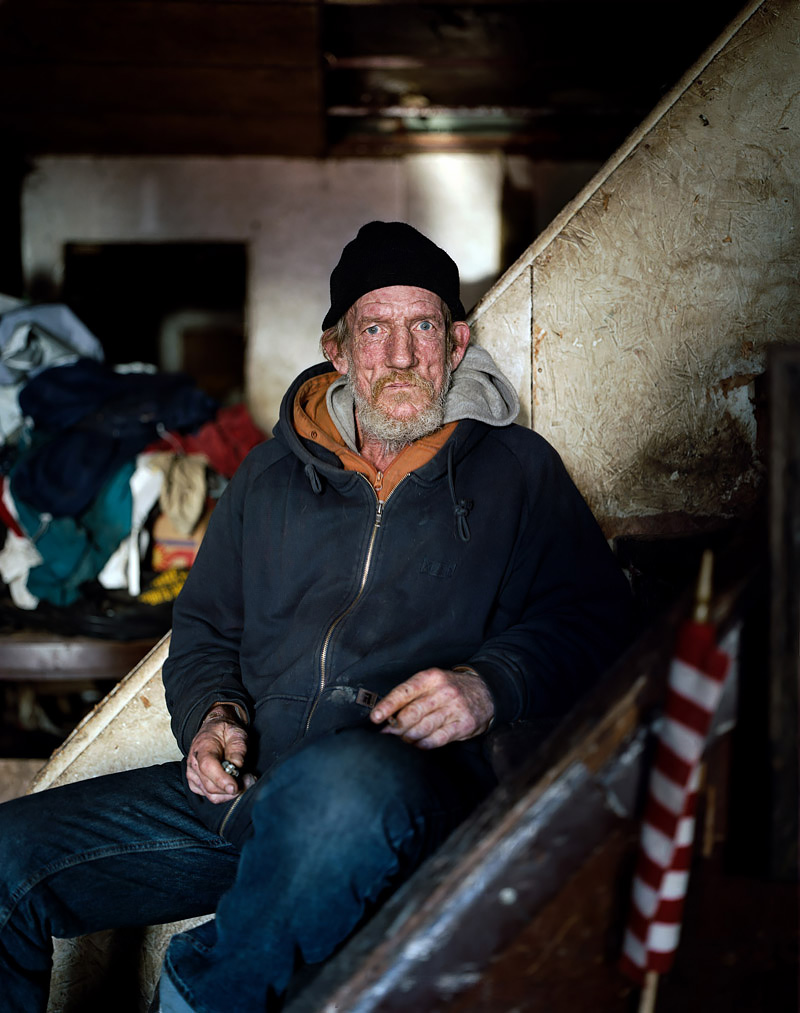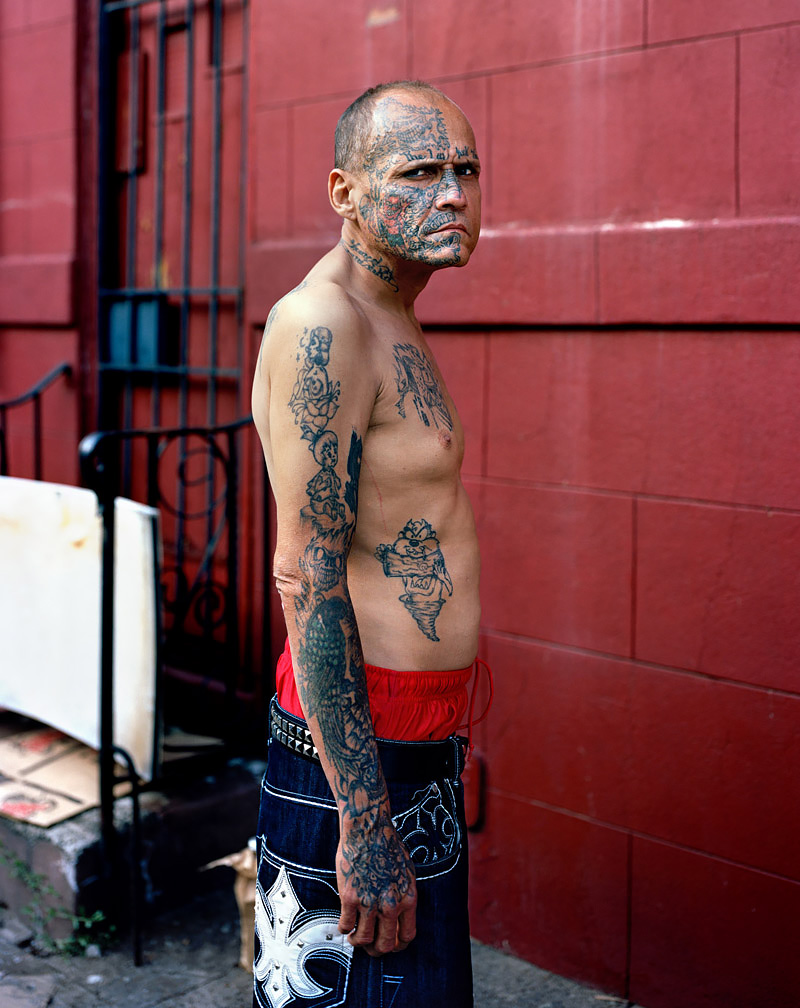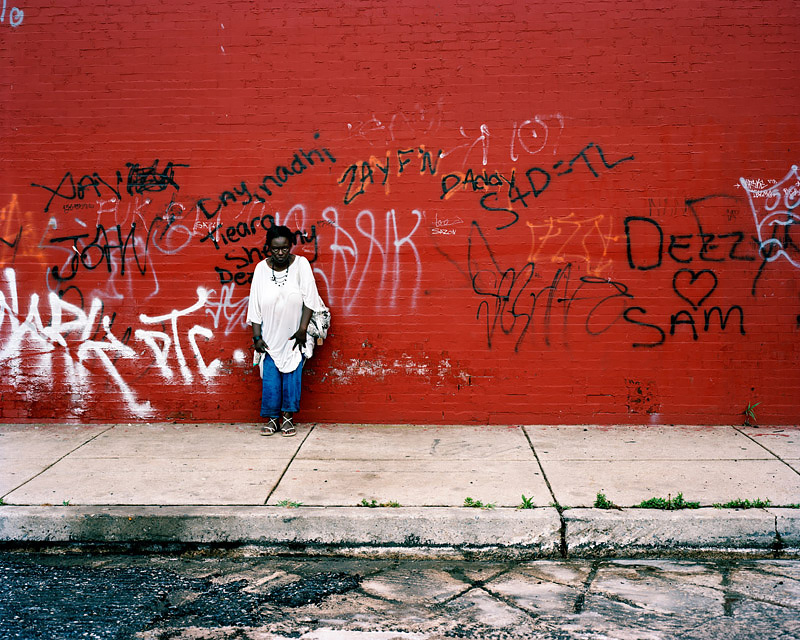 Find out more in this behind the scenes video:
Surviving Kensington: behind the photos of Kensington Blues from Mo Scarpelli on Vimeo.
You can also hear the voices of those pictured
HERE