Our fourth edition of the All About Photo Awards invites photographers from around the world to submit their best work for consideration. In reference to Henri Cartier-Bresson's photo essay, The Mind's Eye investigates the depth and thoughts behind each image.

Prizes:
Winners will receive $10,000 in cash awards, extensive press coverage and global recognition. The grand prize is $5,000, the 2nd prize is $2,000, the 3rd prize is $1,500, the 4th prize is $1,000 and the 5th prize is $500!
All winners will have their work published/showcased on the website Dodho Magazine, Be-Art Magazine, Daylighted, All About Photo Winners Gallery and AAP Magazine "Special Edition All About Photo Awards 2019".
John Rankin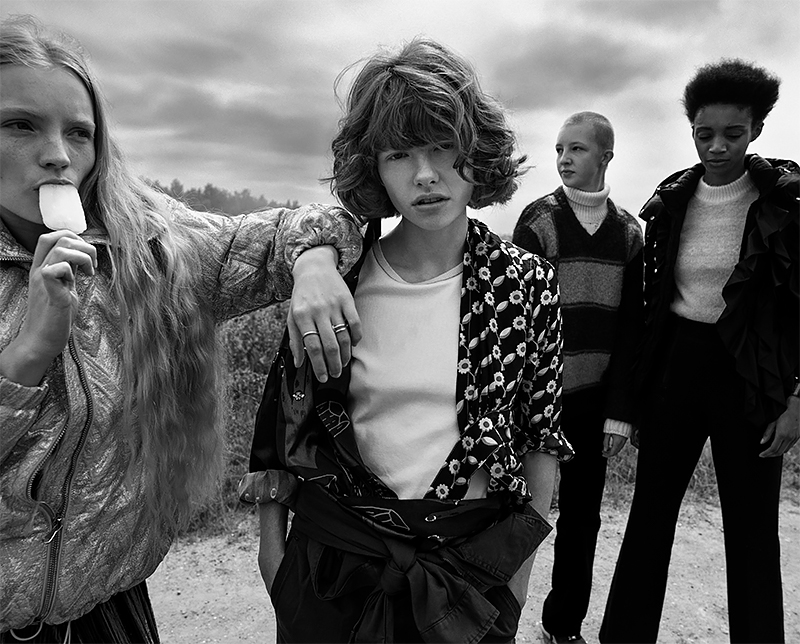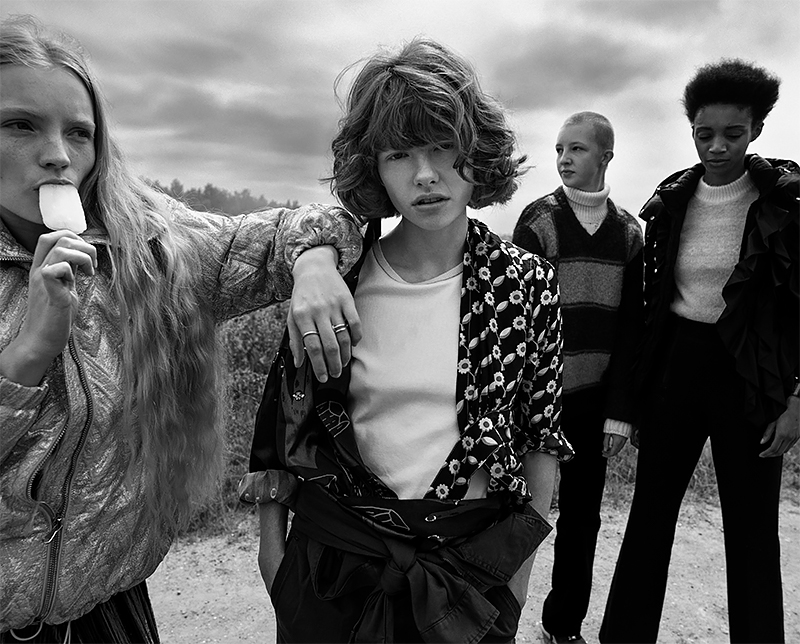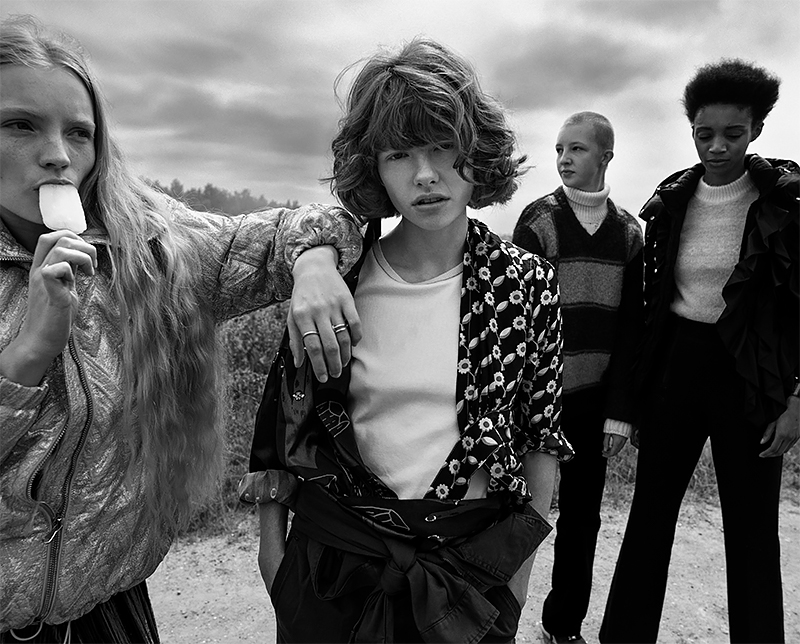 Photographer, Publisher and Film Director
Rankin is a British photographer, publisher and film director. With a portfolio ranging from portraiture to documentary, he has shot The Rolling Stones, David Bowie, Kate Moss, Kendall Jenner and The Queen to name only a few. Fearless behind the lens, his imagery has become engrained in contemporary iconography.

He began his career co-founding the seminal magazine Dazed & Confused with Jefferson Hack, tapping into the consciousness of the 90s and 00s with his intimate approach and playful sense of humour. He has since remained a prevalent force in publishing with AnOther Magazine, the bi-annual Hunger Magazine and over 42 books to his name.

A film fanatic, Rankin soon turned his hand to directing moving image. As both a photographer and director, he has created landmark editorial and advertising campaigns for some of the biggest and most celebrated publications, brands and charities including L'Oreal, Dove, Pantene, Diageo, Women's Aid, Comic Relief and Oxfam, alongside music videos for the likes of Miley Cyrus, Rita Ora and Kelis.

In 2002, he co-directed his debut feature film, The Lives of Saints, written by Toni Grisoni (Fear and Loathing in Las Vegas). Under the eponymous banner of Rankin Film, Rankin reps a roster of the hottest directing talent working today, creating outstanding work for the worlds of advertising, fashion and music videos.

His affiliation with charities has seen Rankin travel the world, creating powerful campaigns both as a photographer and a director. Having worked with Comic Relief in 2015, he returned in 2017 to create the t-shirts and merchandise for a record-breaking Red Nose Day. His 2017 campaign with Macmillan Cancer Support went viral as people were encouraged to Brave the Shave.

Rankin lives in London with his wife Tuuli and their four dogs, Tombi, Pickle, Beans and Squidge.
Elisabeth Avedon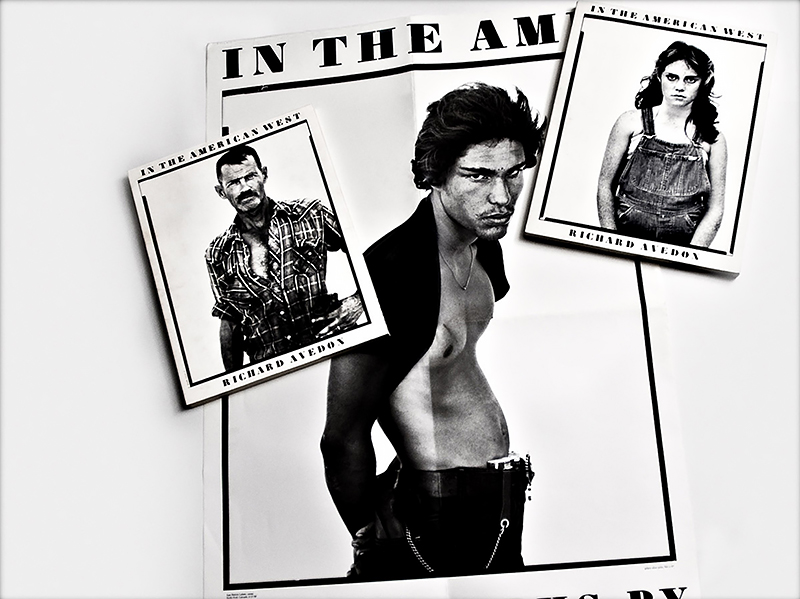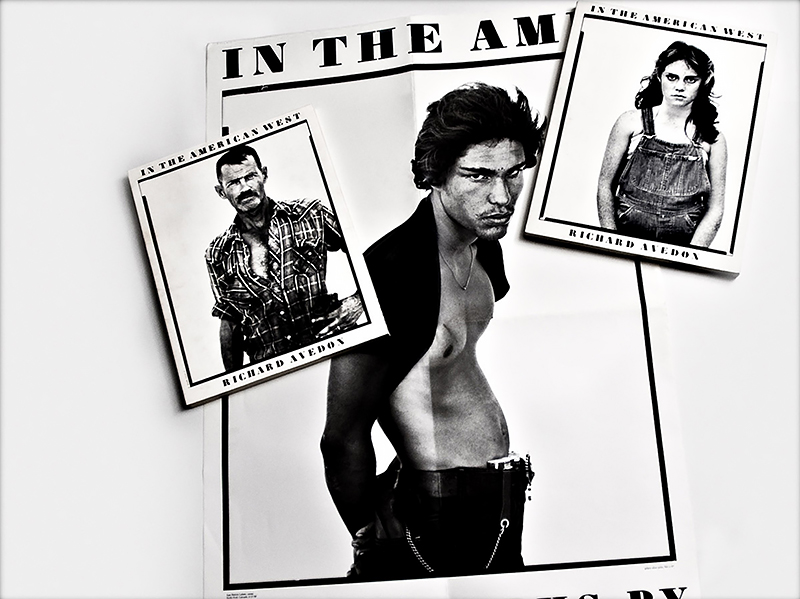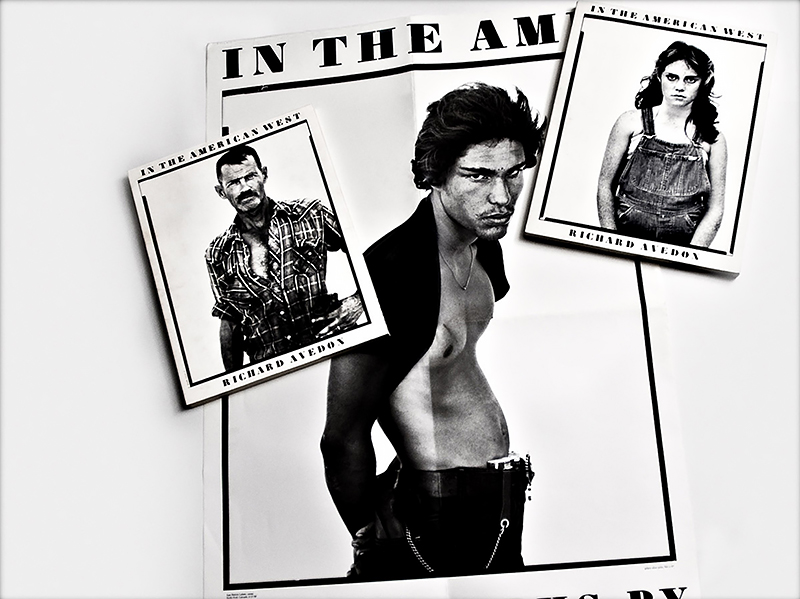 Elizabeth Avedon has a rich history in photography. Collaborating with museums, publishing houses, galleries and artists, she's received awards and recognition for her curatorial work, exhibition design and publishing projects, including the retrospective exhibition and book "Avedon: 1949-1979" for the Metropolitan Museum of Art, Dallas Museum of Fine Arts, and High Museum, Atlanta; "Avedon: In the American West" for the Amon Carter Museum, Corcoran Gallery, and Art Institute of Chicago; as well as exhibitions at the Leica Gallery, New York; the Menil Collection, Houston, Texas; and for the Estate of Diane Arbus, among others.

Former Director of Photo-Eye Gallery, Santa Fe; Creative Director for The Gere Foundation; Art Director for Ralph Lauren national advertising and Photo Editor for Ralph Lauren Media, Elizabeth is an ongoing contributor to her own online Journal, profiling notable leaders in the world of photography as well as emerging talent. She wrote the introductory text for several photography books, including Vivian Maier: Self Portraits (powerhouse); Dornith Doherty: Archiving Eden (Schilt); and Tom Chambers A Photomontage Retrospective, Hearts and Bones (Unicorn, 2018).

Along with leading advanced photo-editing and photography book design workshops, Elizabeth continues to participate as a reviewer in many international portfolio reviews. She is an instructor in both the BFA Photography and Video and graduate Masters in Digital Photography programs at the School of Visual Arts, New York. In 2017, Elizabeth received a "Lifetime Achievement Award" from the Griffin Museum of Photography.
Henry Horenstein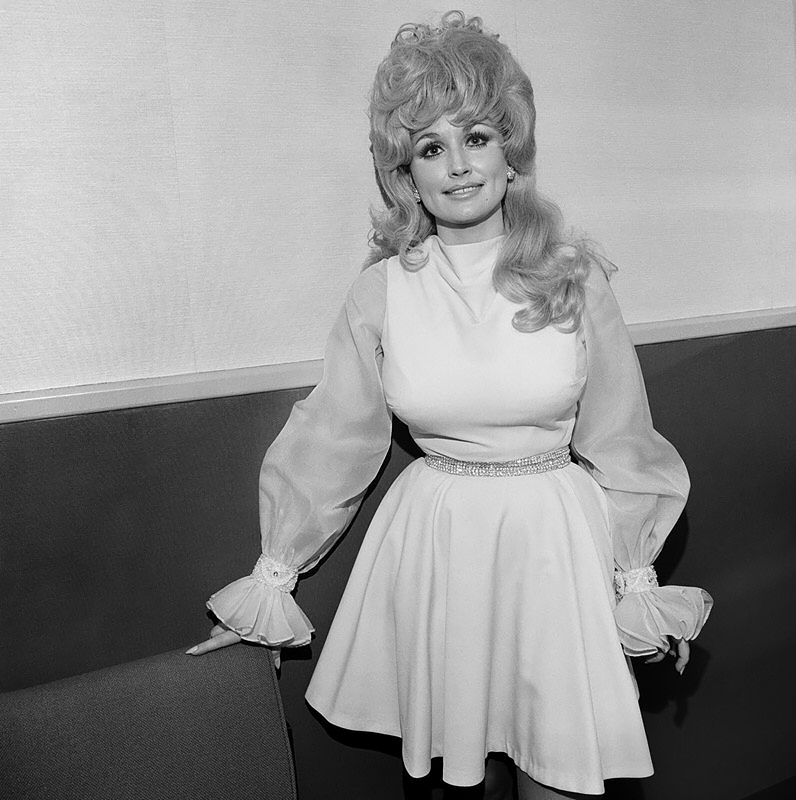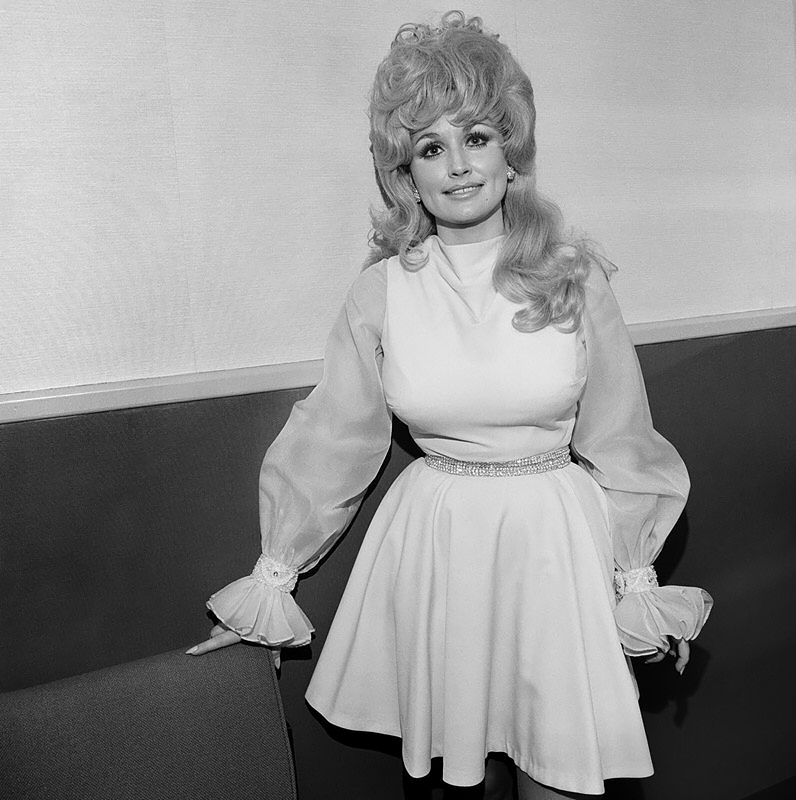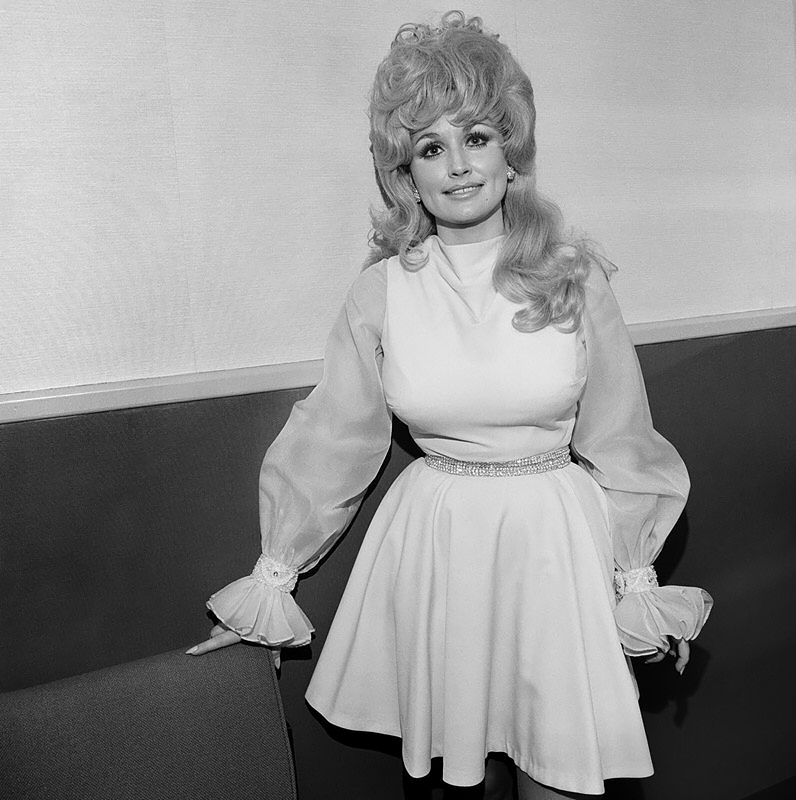 Photographer, Professor of photography at RISD
Henry Horenstein has been a professional photographer, filmmaker, teacher, and author since the 1970s. He studied history at the University of Chicago, and earned his BFA and MFA at Rhode Island School of Design (RISD), where he studied with Harry Callahan and Aaron Siskind.

Henry's work is collected and exhibited internationally and he has published over 30 books, including several monographs of his own work such as SHOOT WHAT YOU LOVE (a memoir), HISTORIES, SHOW, HONKY TONK, ANIMALIA, HUMANS, RACING DAYS, CLOSE RELATIONS, and many others. He has also authored BLACK & WHITE PHOTOGRAPHY, DIGITAL PHOTOGRAPHY, and BEYOND BASIC PHOTOGRAPHY, used by hundreds of thousands of college, university, high-school, and art school students as their introduction to photography. MAKE BETTER PICTURES, his newest instructional book, will be published this fall.

In recent years, Henry has been making films: PREACHER, MURRAY, SPOKE, and now PARTNERS, which premiered recently at Boston's Museum of Fine Arts.

Henry is professor of photography at RISD and lives in Boston.
Laura Geiser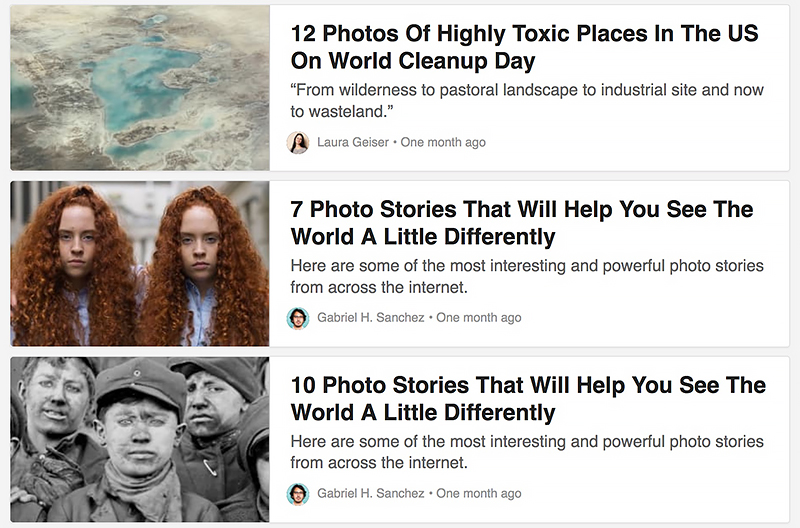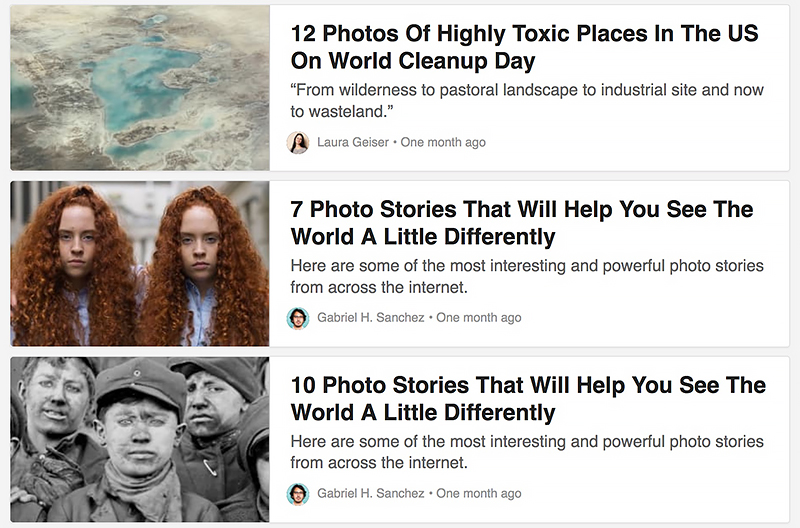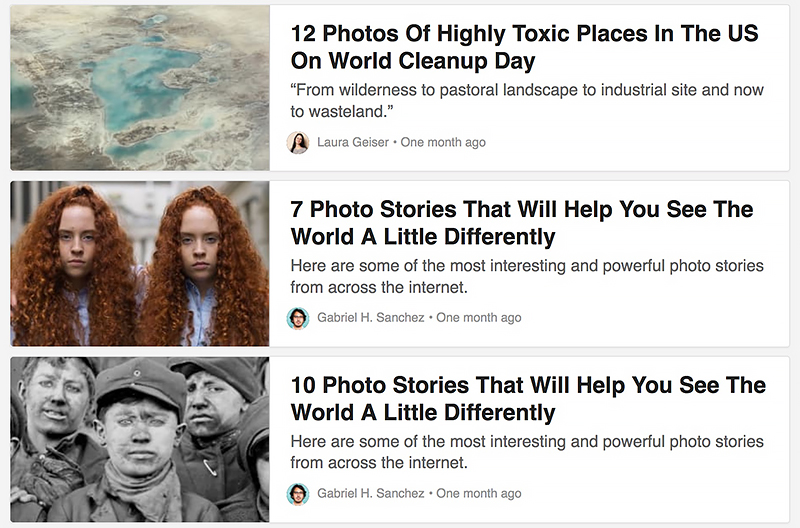 Senior Photo Editor, BuzzFeed News
As a Senior Photo Editor for BuzzFeed News, Laura Geiser commissions and produces photography to accompany a wide variety of news articles, and was formerly in the photo departments at TheWrap and ELLE Magazine. She enjoys producing and curating visual media around the biggest stories trending in national, culture, celebrity and entertainment news.
Anna Van Lenten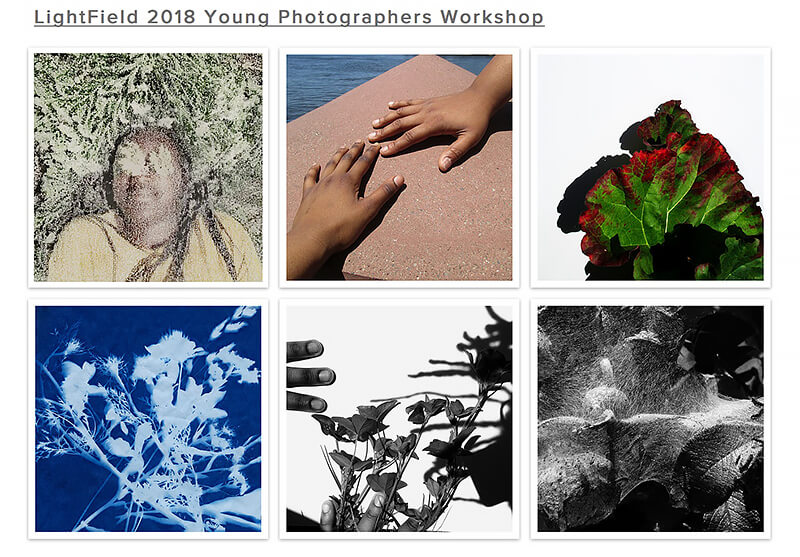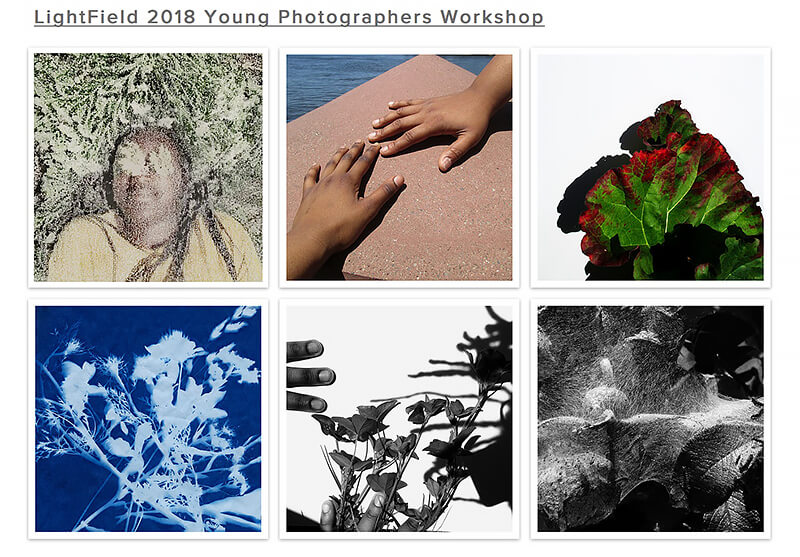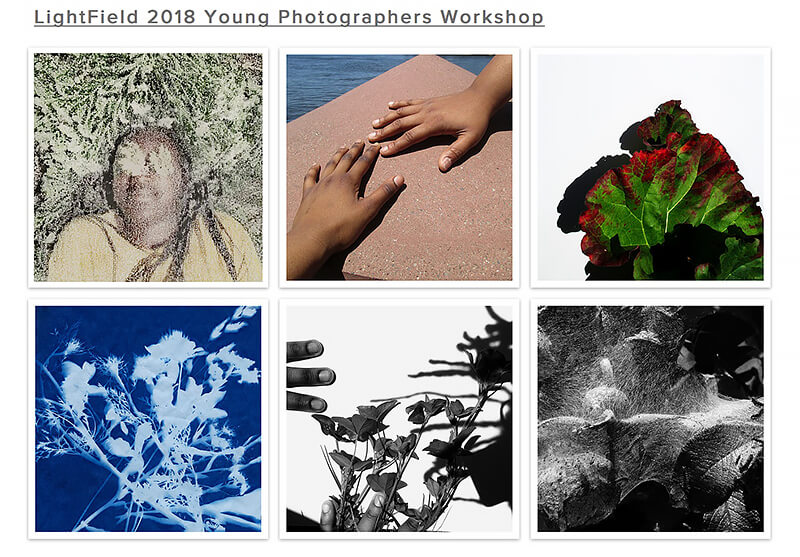 Founder & director at LightField, curator at Half King Photo Series, producer at BeVocal/Speak Up traveling exhibit
Anna Van Lenten is a curator, producer, and writer whose projects involve both the world of images and the world of text. In May of 2018 she earned an MFA in fiction from The New School.
As curator of the monthly
Half King Photography Series
in New York City, Anna exhibits some of the best artists working today. Over the past nine years, she has put on over sixty shows, book launches, & pop-up screenings, adding context via writings, audio, and each show's opening night discussion with the photographer and the public. The far-ranging scope of her exhibits & events include Carolyn Drake's Becoming Chinese; Lowell Thomas's pictures of T.E. Lawrence in Arabia; Richard Sandler's The Eyes of the City; Erika Larsen's Sami: The People Who Walk With Reindeer; Gina LeVay's Sandhogs; Matt Black's The Dry Land; and Anastasia Taylor-Lind's multimedia work about the war in Ukraine.
With LightField, the nonprofit Anna founded in 2016, she launched an annual photo festival in Hudson, NY. LightField is dedicated to recognizing, showcasing, and promoting the work of innovative lens-based artists through exhibitions, conversations, and workshops. LightField is planning its 2019 edition now.
Recently she designed and produced a traveling exhibit of photography and video for Be Vocal: Speak Up for Mental Health, that delivers high-impact text and visuals of people with mental health challenges.
Other photo projects she has curated and produced include Surveillance.01 in (April 2014, NYC), and Surveillance.02 (March 2015, Dubai).
In the fall of 2014, she curated and managed
RISC training's
. RISC training's photo auction benefit.
Her writing and research work includes short pieces for the Half King Photo Series & Surveillance series.
Her piece about Gerda Taro & Lee Miller
appeared in Musee Magazine's Women issue. She researched the photography for Scott Anderson's New York Times best-selling Lawrence in Arabia: War, Deceit, Imperial Folly and the Making of the Modern Middle East. And among the critically acclaimed fiction manuscripts she's helped edit are Kim Purcell's Trafficked; Tiger, Tiger and By the Shore, both by Galaxy Craze; and More Bread, or I'll Appear, by Emer Martin.
Tariq Zaidi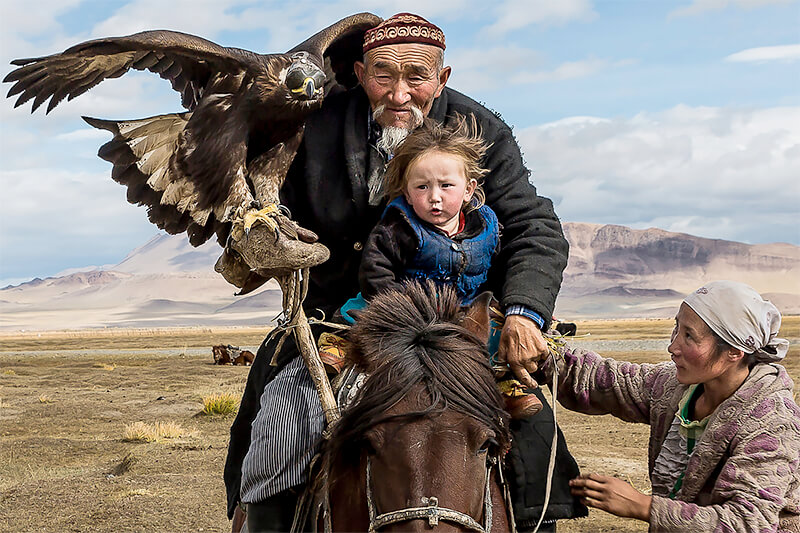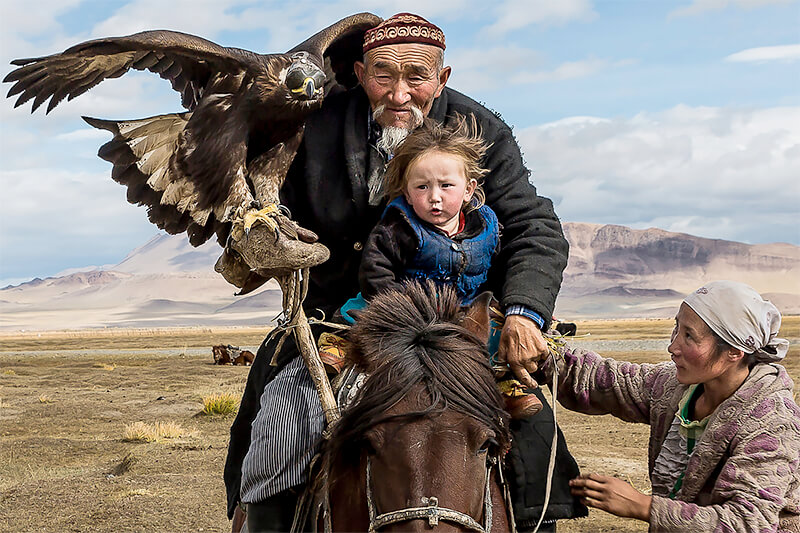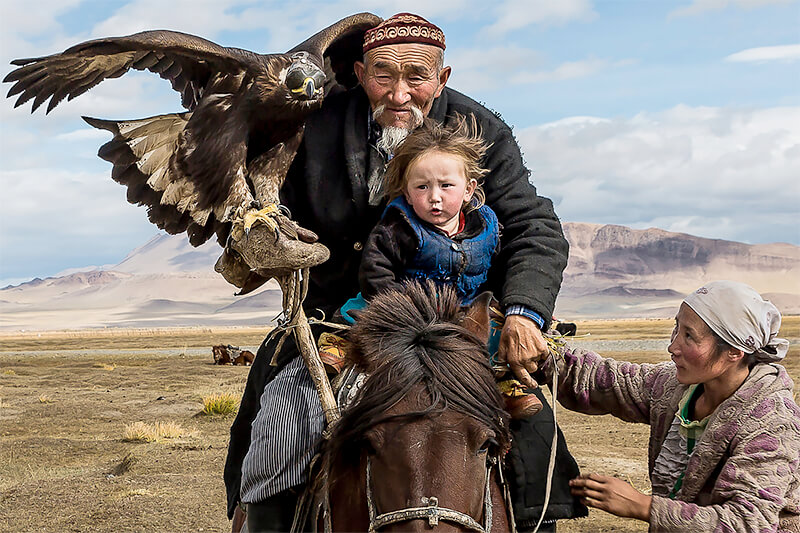 Photographer, Winner All About Photo Awards 2018
In Jan 2014, Tariq Zaidi gave up an executive management position, to pursue his passion of capturing the dignity, purity and soul of people, within their environment. His work focuses on documenting social issues, inequality, endangered communities and traditions from around the world.

In Sep 2016, Tariq was named as one of the top 10 photographers you should know, focusing on social issues and inequality in various societies across the globe. In Feb 2018, Tariq was awarded one of the top Premier Awards in POYi75 (Pictures of the Year International Competition) - "Photographer of the Year" Award of Excellence for his work from North Korea, Congo and Brazil and also 2nd place News Division/Feature Category in the same year. Tariq was also one of the winners of PDN Photo Annual 2018 (Photojournalism/Documentary Category) and was awarded The Marty Forscher Fellowship Fund for outstanding achievement in Humanistic Photography, presented by Parsons School of Design, USA.

Since Aug 2015, Tariq's stories, images and videos from Angola, Brazil, Cambodia, Chad, Congo, Ethiopia, Georgia, Haiti, Indonesia, Mongolia, North Korea & South Sudan have been featured internationally in over 700 magazines/newspapers/websites (in more than 60 countries) including: The Guardian, BBC News, CNN, National Geographic, Smithsonian Magazine, Los Angeles Times, The Washington Post, Der Spiegel Magazine, El Pais, El Pais Semanal, Stern View Magazine, GEO Magazine, The Independent On Sunday Magazine, National Geographic Traveler Magazine, GQ & GQ Style Magazines, Marie Claire, Esquire Magazine, PDN Magazine, Frankfurter Allgemeine Zeitung, Muy Interesante Spain, The Telegraph, El Mundo Spain, El Pais Brasil, Conde Nast Traveler Magazine, The Daily Mail, Khaleej Times UAE, ITV News, MSN News International, LensCulture, The Mirror, The Sun, Daily Express, L'Oeil De La Photographie, VICE, The Global Times China, Geographical Magazine, Wanderlust Travel Magazine, Internazionale Magazine, Feature Shoot, Spiegel Online, The China Daily, The People's Daily, China, The Times of London and many more.

He has won many major international photography awards, shown his work in over 50 international exhibitions and worked on projects and assignments in 18 countries across 4 continents.

Tariq works as a freelance photographer based out of London, UK. He is currently working on a long-term personal project developing a visual anthology capturing the dignity of humankind in some of the poorest communities in the world.

Tariq is a self-taught photographer, holds an M.Sc. (Master of Science) from University College London and is a certified teacher. Having lived in 10 countries and travelled to well over 100, he is also a multilinguist.

His work is represented by Zuma Press (USA), Caters News Agency (UK) and Getty Images (UK). Tariq won Photographer of the Year at All About Photo Awards 2018
Ann Jastrab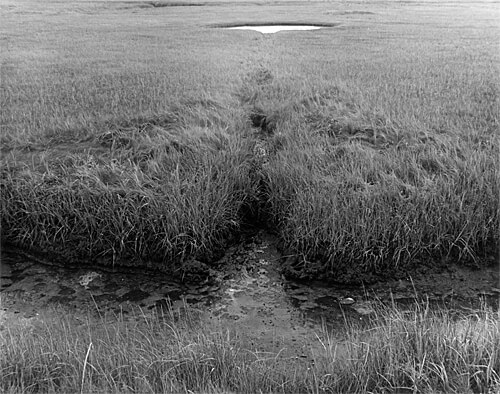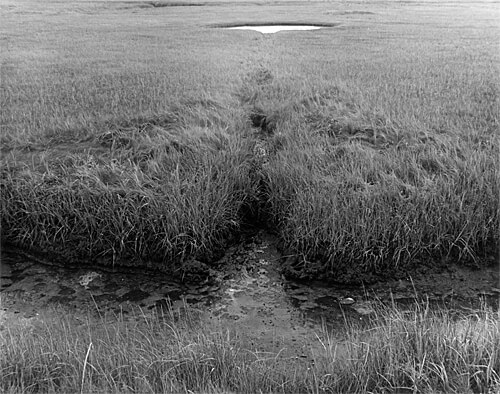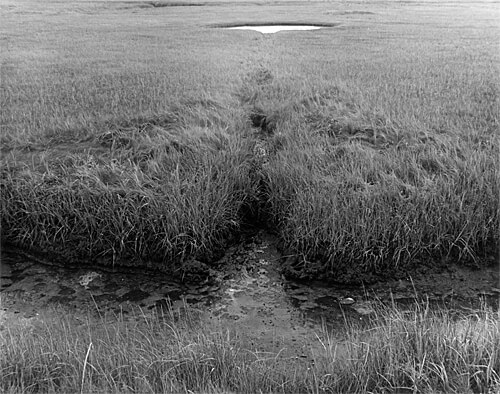 Editor-in-Chief All About Photo, Curator, Writer & Educator
Ann M. Jastrab is an independent curator, editor, and writer. She writes extensively about photographers and photography for the acclaimed website All About Photo where she is the Editor-in-Chief. She is currently the gallery manager at Scott Nichols Gallery in San Francisco where she incorporates contemporary artists in with the living legends of photography. She worked as the gallery director at RayKo Photo Center in San Francisco for the past decade until their recent closure in 2017.

Ann has curated many shows in the Bay Area while simultaneously jurying, curating, and organizing numerous exhibitions for other national and international venues outside of San Francisco. She has reviewed portfolios for a multitude of organizations including the Seoul International Photography Festival in Korea, Fotofest, Photolucida, GuatePhoto, PhotoNola, Review Santa Fe, Medium, Palm Springs Photo Festival, Filter, PhotoAlliance, and Lishui International Photography Festival in China as well as being a juror for Critical Mass.

While being a champion of artists, she created a thriving artist-in-residence program at RayKo where recent residents Meghan Riepenhoff, Carlos Javier Ortiz, Meghann Riepenhoff, and McNair Evans all received Guggenheim Fellowships. Besides being a curator, Ann Jastrab, MFA, is a fine art photographer, master darkroom printer, and teacher as well.
Maxim Panés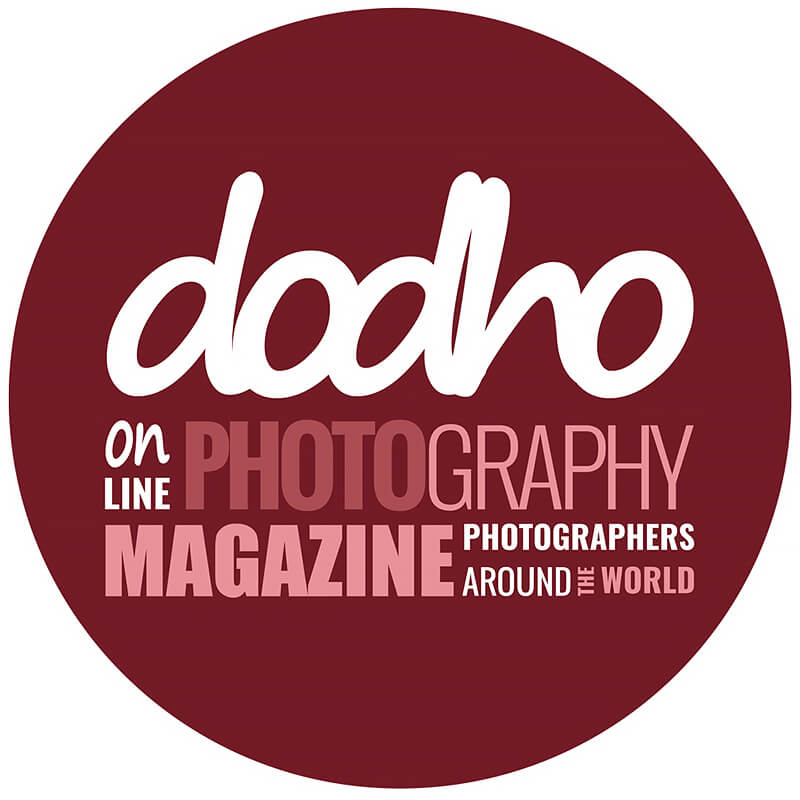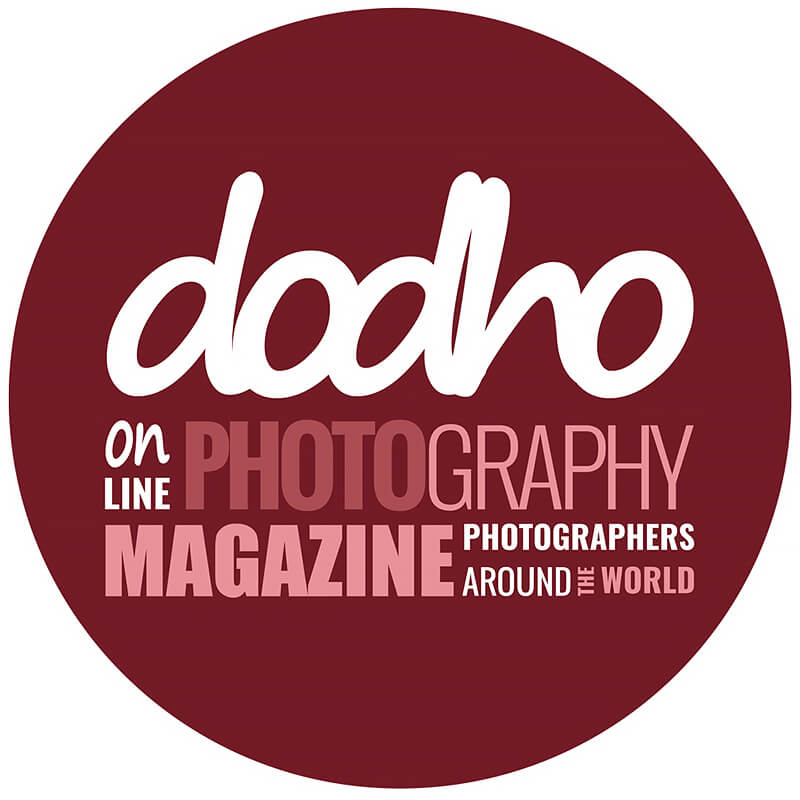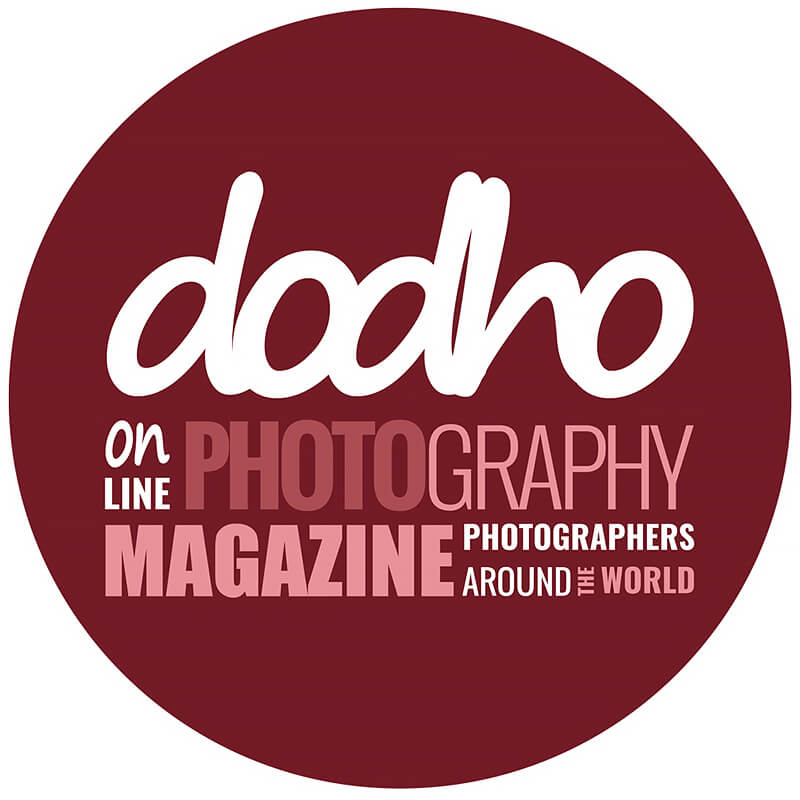 Founder & Director Dodho Magazine
Editor and founder of dodho Magazine. He began her career at an early age in the world of image and design. Maxim Panés maintains relations with the best agencies and publishers to promote the photographers careers published in Dodho Magazine, Dodho´s team is responsible to some extent of the rapid success that Magazine has had in the world photography industry. Dodho Magazine is published daily in its online version and every six months in its printed version. Each version is focused on a totally different audience, while the online version seeks a public as broad as possible, the print version is aimed exclusively at a more professional audience such as galleries, agencies and other professionals in the photographic and art industry, both editions have as objective and priority standing out any good photographer or project within the crowd. Highlighting their work and offering the right promotion tools.
Alex Cammarano



Founder and CEO of Daylighted
Alex started his career as a consultant in France. He then worked for a few startups before launching Daylighted in San Francisco. Daylighted provides the first art streaming app allowing any public places to support the local art communities by exhibiting artworks on-demand on any digital medium.
Sandrine Hermand-Grisel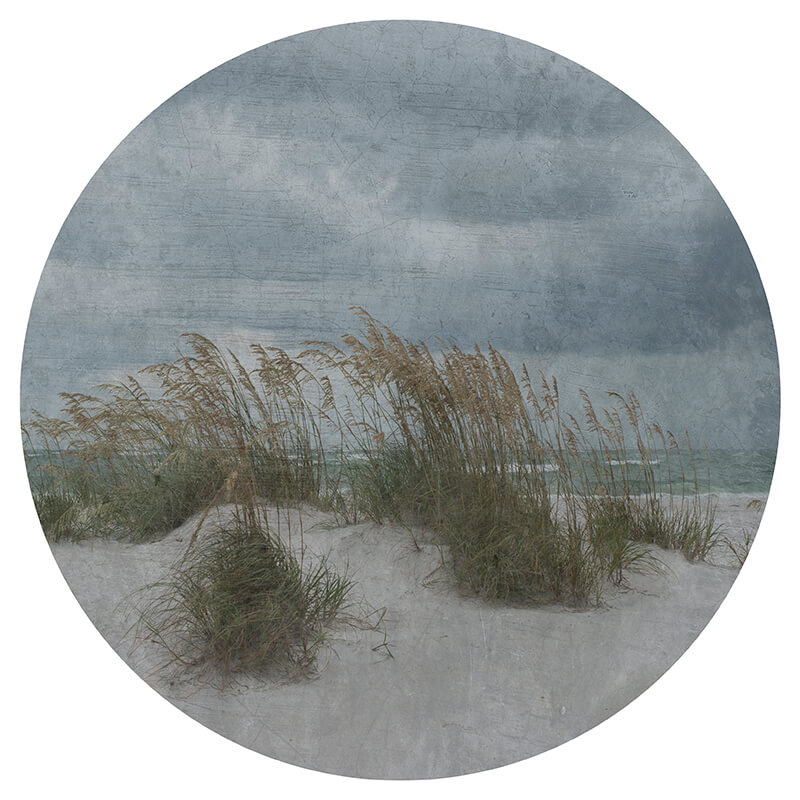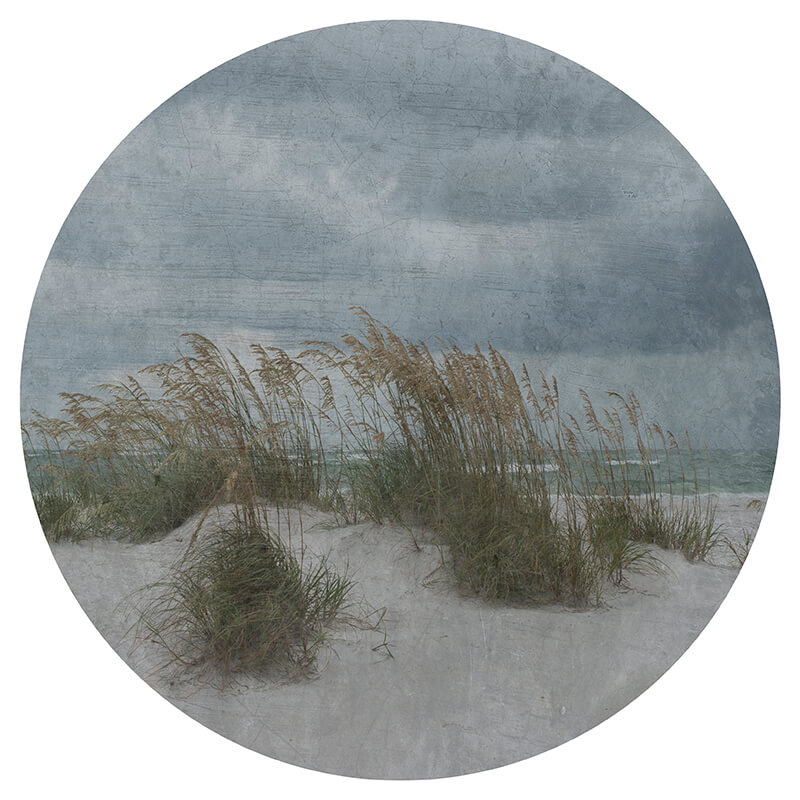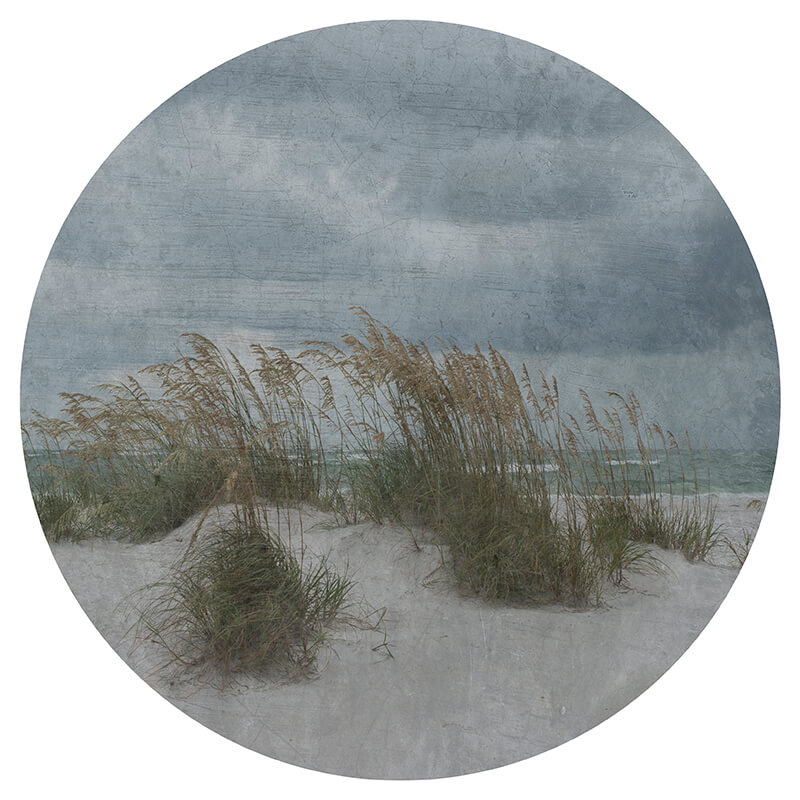 Sandrine Hermand-Grisel is a professional photographer who specializes in Fine Art Photography and Printmaking. She grew up in Paris, France and in London, UK before she moved to the United States with her family in 2006. She decided to use her knowledge of the photography world to become the curator of the website, All About Photo, which she founded in 2013. Much more than a cultural agenda, All About Photo is a source of information for photographers and aficionados of photography as well as a showcase platform for talented artists.

An integral part of All About Photo is its annual awards competition, The Mind's Eye, she has juried over the years with renowned photographers and curators such as Liu Bolin, Ann Jastrab, Ed Kashi, Eli Klein, Jules Maeght, Aline Smithson, Ami Vitale, Judy Walgren, Sabine Weiss and many more. She also juried competitions and shows for A Smith Gallery, Darkroom Gallery, Rayko Photo Center, L.A. Photo Curator, Emerge UK Prize, The PhotoPlace Gallery and The Young Photographer's Award.

Sandrine Hermand-Grisel's work has been published in books and magazines as well as exhibited in museums and galleries worldwide.

While still working on personal projects, she now spends most of her time discovering new talents for All About Photo. She is also working on the new AAP Magazine committed exclusively to the publication of portfolios.