Steidel Fine Art prepares bold, color driven exhibition with feminist undertones for this year's Red Dot Miami
The gallery's Red Dot Miami exhibition will explore color experimentation and feminism at the iconic Mana Wynwood building during Art Basel Week
Steidel Fine Art, of London, Austin and West Palm Beach, will be featured at the upcoming Red Dot Miami fair with an eclectic and multidisciplinary showcase. The exhibition will be centered on the central theme of color exploration while using the platform to redefine the meaning of feminist art in today's ever-changing social environment. The artwork on display will include figurative pop art paintings by Egyptian artist Samar Kamel, abstract art by Sweden-based Anna Afzelius- Alm, contemporary ceramic sculpture by Debra Steidel and Florida landscape works by Sandrine Hermand-Grisel among other assembled collections. Many of the works included will embrace audacious color palettes, hidden symbolism and surrealist automatism while provoking daring cultural commentary with the purpose of changing stereotypes and unveiling new perspectives of cultural identities and attitudes. Samar Kamel, the recent World Art Dubai curator-artist guest, will be making the trip from the Middle East to be in attendance to host interview questions and engage with the Miami audience about her vibrant depictions of modern women.
The Red Dot Miami 2018 art fair will be another example of Steidel Fine Art's ambition to bring emerging and mid-career artists from across the globe to the greater USA audience, incorporating their works into a platform dedicated to style, detail, and quality. Returning to the lively Red Dot Miami this year after being honored as a spotlight gallery last year, gives us another opportunity to showcase our internationally curated collection to the Miami audience, says Maxwell Chapman, a Director at Steidel Fine Art. We are really looking forward to the new venue that will undoubtably only intensify the interest in the Red Dot event and lead to more stimulating conversation and engagement with the art-savvy Miami Art Week attendees. Our exhibition will combine our international awareness with our focus on a contemplative critique of contemporary art and the cultural enrichment it provides on so many levels.
Steidel Fine Art is a contemporary fine art gallery that recently moved into a new space in Lake Worth, Florida as part of the Palm Beach Art, Antique and Design Showroom while still overseeing exhibition spaces in Austin, Texas and the Chelsea/Fulham district of London. Find Steidel Fine Art in Booth #R416 at Red Dot Miami at Mana Wynwood 2217 NW 5th Avenue, Miami, FL 33127 from December 5th - 9th as part of Art Week Miami during Art Basel Miami.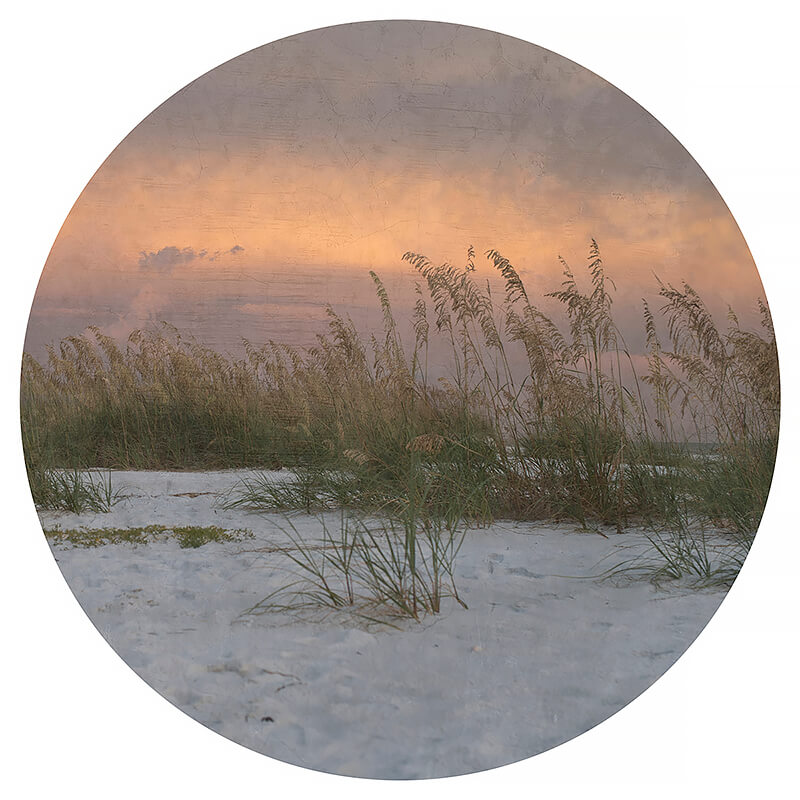 Sea Sketches © Sandrine Hermand-Grisel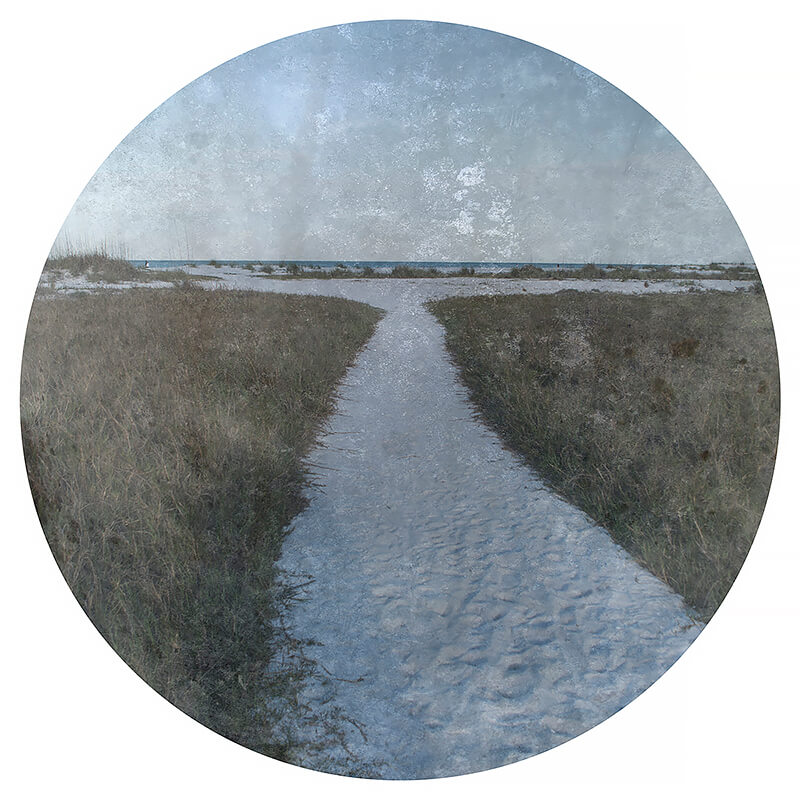 Sea Sketches © Sandrine Hermand-Grisel