Filter Photo is pleased to announce Context 2018, our annual spring open call for lens-based work. This year the exhibition was juried by April M. Watson, Curator of Photography at the Nelson-Atkins Museum of Art.
Context 2018 opens March 16, at Filter Space and will remain open through April 28. A juror's choice award and an honorable mention will be awarded at the opening reception.
The myriad conceptual and aesthetic approaches to photography that characterize the medium today were in full evidence as I viewed the submissions for Context 2018. Across the board, the submissions were high caliber. My task was, thus, very difficult; less a matter of selecting the best, but rather choosing works that represented mature, creative ideas and adept techniques, whatever the genre or category of practice. That being said, my subjective proclivities for work that uses the medium to challenge mundane modes of perception are reflected in my final selections. The themes of memory—personal and collective—also weave through these works, though I avoided any stringent thematic underpinning, for fear such an approach would omit too many fascinating works. Ultimately, I hope my selections reflect the incredible wealth of talent that came together, in aggregate, for this exhibition. It is to Filter Photo's great credit that they provide such important opportunities for talented individuals to show and share their works in such a professional and thoughtful manner. To that end, it has been a privilege to serve as this year's juror.
April M. Watson
Curator of Photography
Nelson-Atkins Museum of Art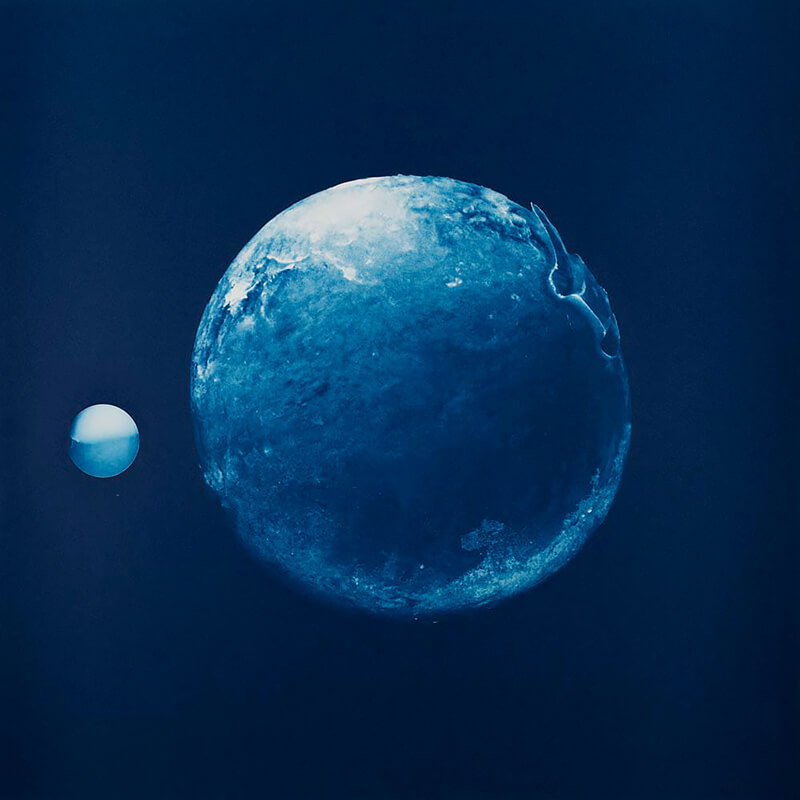 © Casey McGuire & Mark Schoon
Participating Artists
Ben Altman
Philip Augustin
Larry Chait
Daniel Chung
Laura Cobb
Troy Colby
Rachel Cox
Elizabeth Claffey
Elena Dahl
Marcus DeSieno
Alexander Diaz
Jim Ferguson
Adam Finkelston
Jennifer Garza-Cuen
Eui-Jip Hwang
Elise Kirk
Jordanna Kalman
Meghan Kirkwood
Susan Kott
Sage Lewis
Molly McCall
Mary McCloskey
Daniel McCullough
Casey McGuire & Mark Schoon
David Ondrik
Miguel Ontiveros
Astrid Reischwitz
Jamie Tuttle
Max Wagner & Megan Pobywajlo
Tara Wray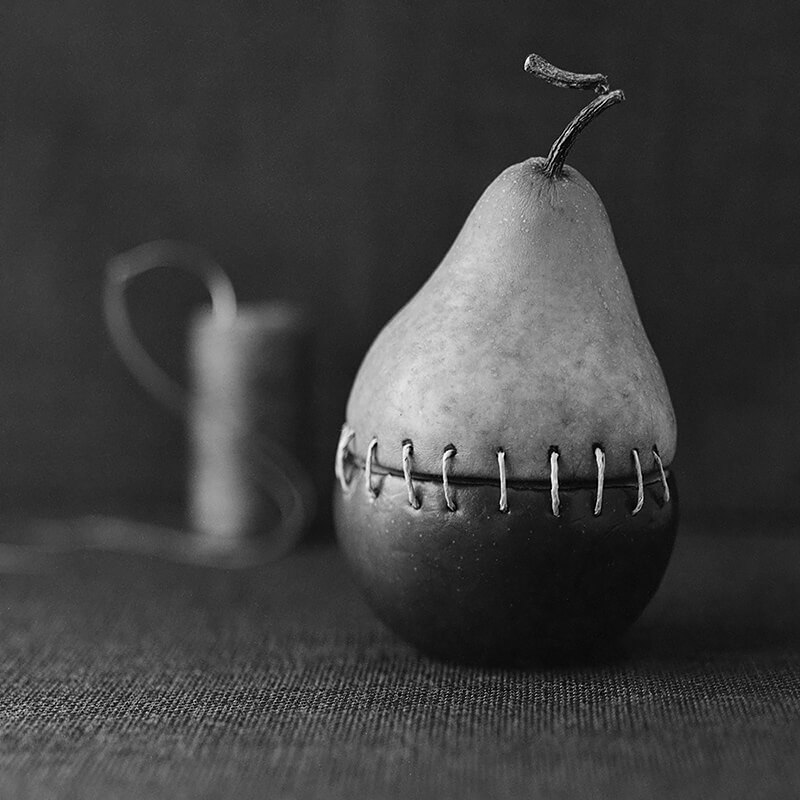 About Filter Photo Festival:
Filter Photo is a not-for-profit 501(c)(3) organization based in Chicago, Illinois.
Filter Photo's mission is two-fold: first, to serve and support the photographic communities of Chicago and the Midwest; and second, to highlight Chicago as a vital center of the national photographic community.
Since 2009 Filter Photo has organized the annual Filter Photo Festival, a multi-day celebration of photography that includes workshops, lectures, exhibition receptions, artist talks, and other diverse programming. A primary component of the Festival is the portfolio reviews, through which photographers are able to connect with national and international curators, gallery directors, editors, and other elite professionals.
In 2015 Filter Photo opened Filter Space, a permanent gallery and project space located in Chicago's West Town neighborhood at 1821 West Hubbard Street, Suite 207. Filter Space hosts regular social, educational, and professional development activities, including exhibitions, workshops, and lectures.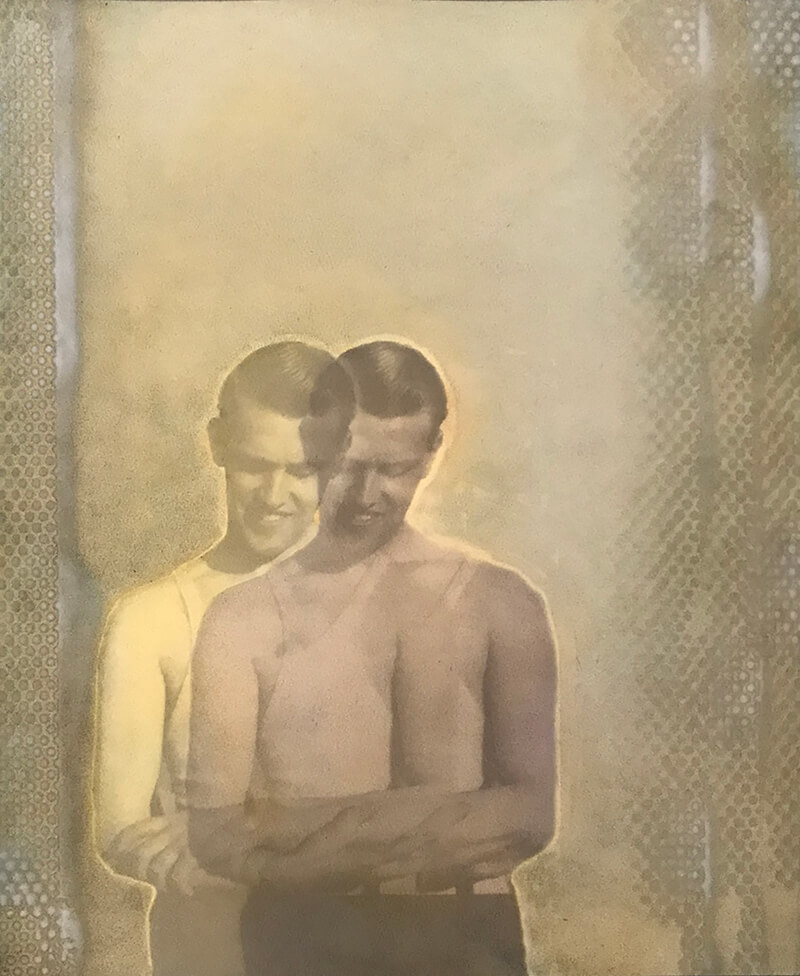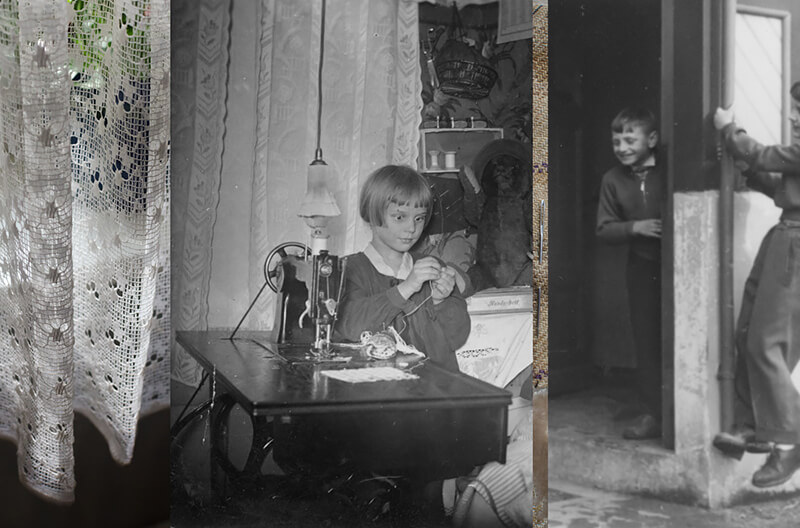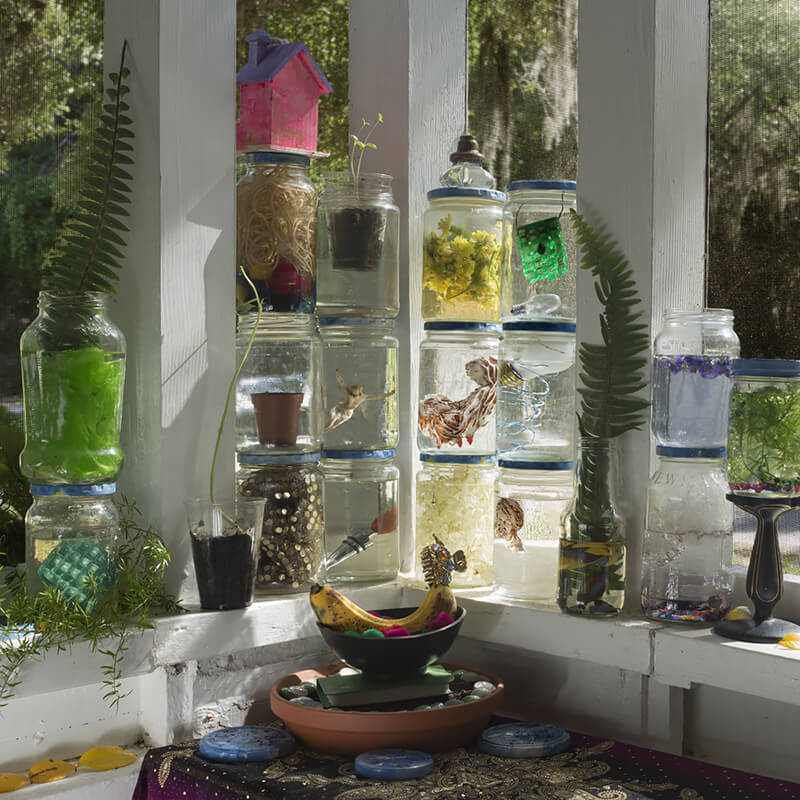 Cover image © Jordanna Kalman