In 1998, I found myself in New Zealand, a world away from coastal Maine where I had been living. Glaciers extending to the road, fjords and mountains and deserts, sandy beaches where I could dig a hole and they would fill with hot water to soak in, thermal activity like Iceland, the Bay of Islands with its green hills, the pancake rocks, the glow worm tunnels, kiwi birds and kakapos, Stewart Island with the surprise of the Aurora Australis, the Otego peninsula with those round boulders, but also with those tiny sapphire blue penguins that are only a foot tall (where did they come from?) and down somewhere near Bluff, the world's 8th largest aluminium smelter where I could take a free tour and walk across a magnetic field that not only made all the nails I was holding in my hands stand up on their metal points, but which probably changed my body forever...I don't know where to start or stop, really, when it comes to New Zealand. I hitchhiked everywhere, not worrying about getting abducted and chopped into pieces like I would have if I'd been in America. Often, I would be pulling my backpack out of the trunk of one car and another car would pull up and I'd just transfer my pack. People would let me stay with them or take me places I wouldn't have found on my own, wandering and exploring and wondering in my late 20s having put a career on hold for search of self, as we do or should do at some point. I ended up being gone for years, but those months in New Zealand were magical, pre-Lord of the Rings and pre-The Hobbit, just an unadulterated country waiting. Or so it was for this traveler.
I'd forgot about those wanderings until recently when I was looking through the submissions to Issue 12 of
Aint-Bad Magazine
. There was a set of pictures of a beautiful landscape with a youth movement that was intense. When I read
Jake Mein's
artist's statement, I realized that this was his coming of age story in his home country of New Zealand.
Here's what the photographer had to say about this work:
A sense of belonging is something I've always struggled with. This familiarity with a place and the people that inhabit it intrigues me. This series began with these ideas in 2009, the focus being on Aotearoa, my home. The subjects were generally solo and confronting. As time went on this expanded as did the locations, I began concentrating on the deterioration of familiar places and people, not only in New Zealand, but further abroad. 'Six for Gold' explores an inherent need to belong and the search that follows.
As a viewer, I'm not exactly sure what Six for Gold means or what it references (though when I look it up, the first lead is to a book where the sheep are cutting their own throats...this makes me pause...), but I understand Jake Mein's search and the intensity of his looking and I like where these pictures are taking him. And me.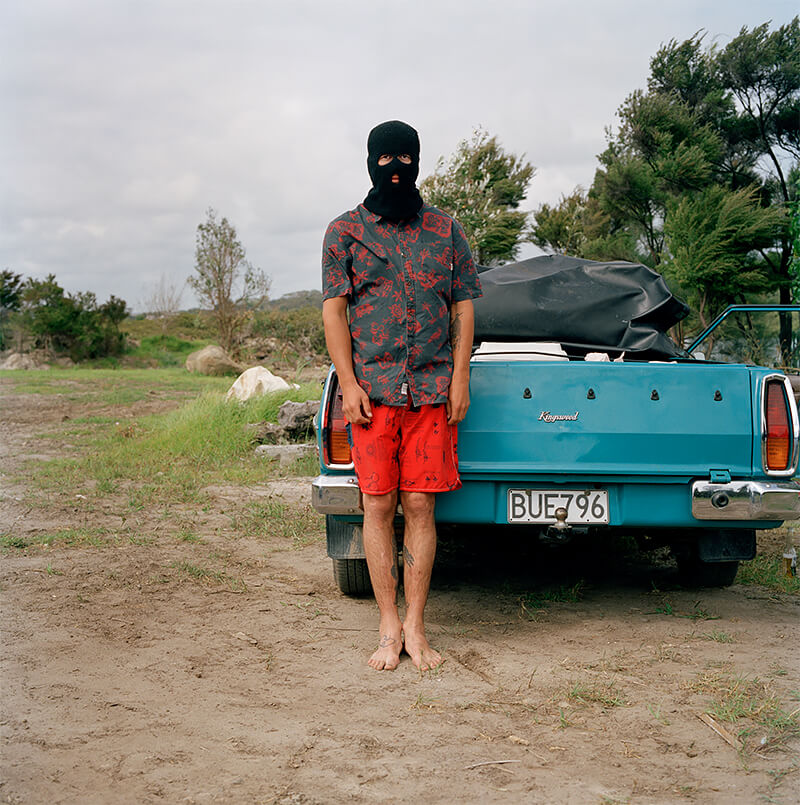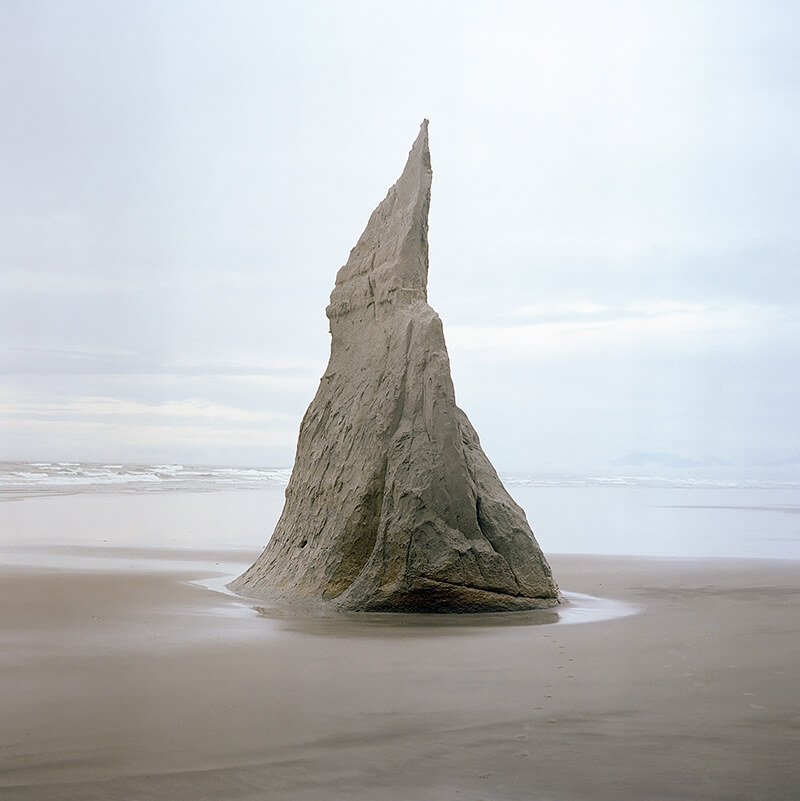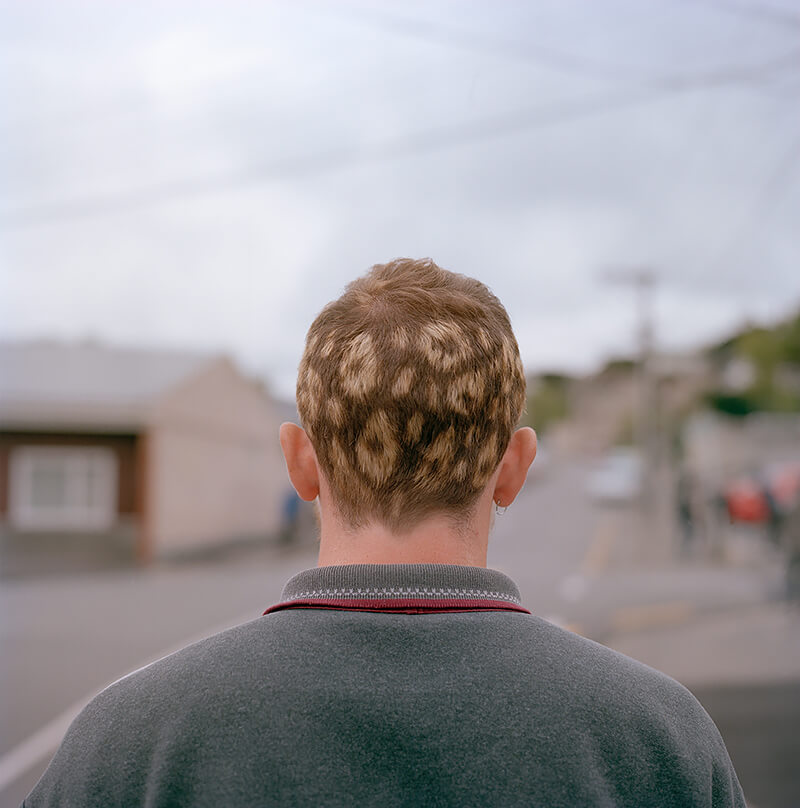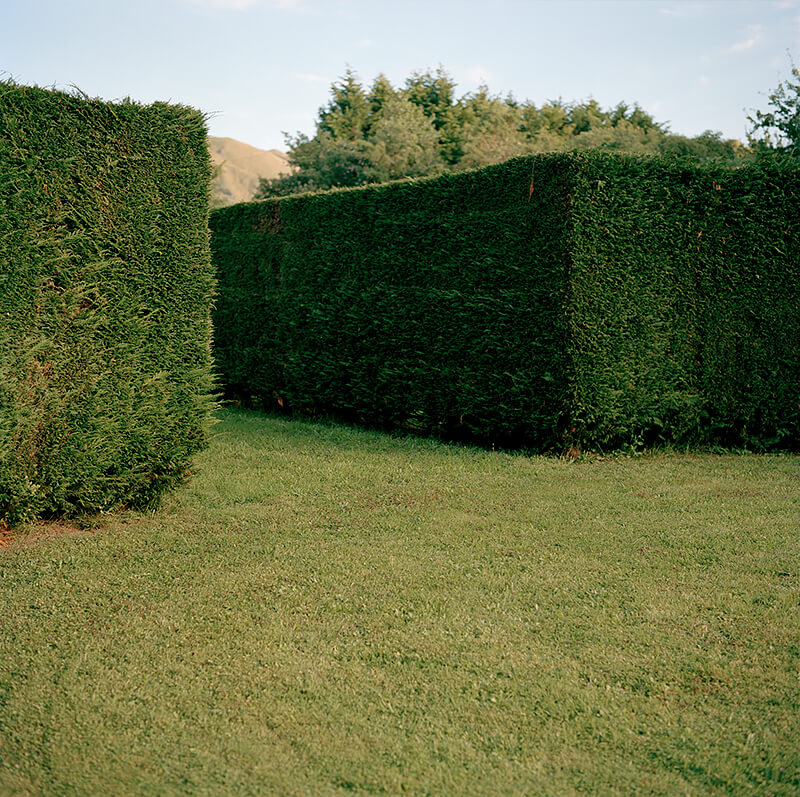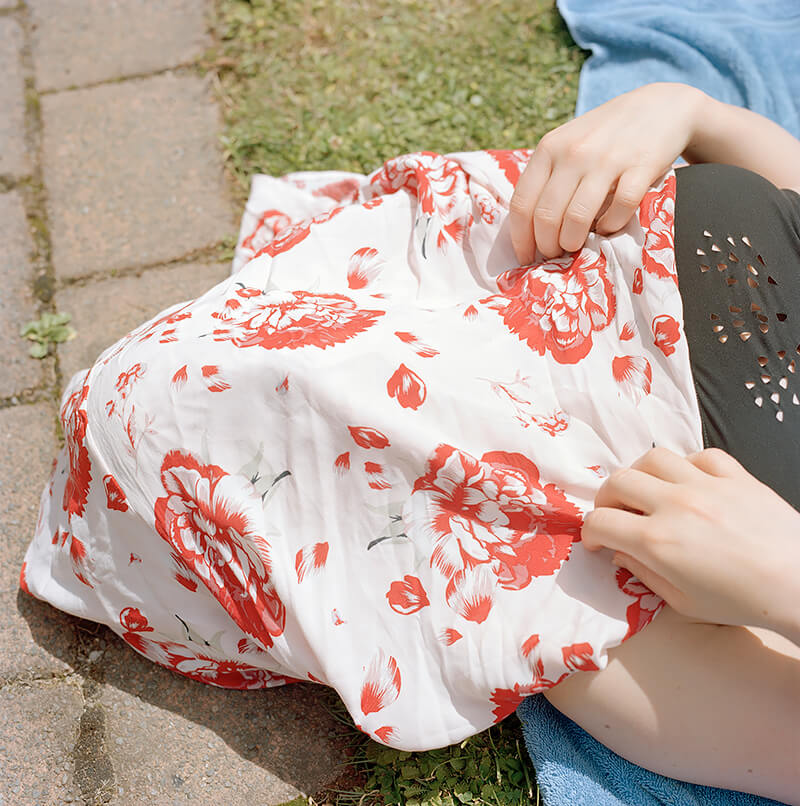 Biography
Jake Mein (b.1988) is an artist based in Wellington, New Zealand. He received his Bachelor of design in Photography in 2012 from the Massey University. His work explores a sense of belonging, home, and the deterioration of those familiar places. His recent work has looked at his hometown of Christchurch following the 2011 earthquake which levelled the city, as well as his first published photography book, 'Six for Gold'.