With great excitement, we announce the 2017 Lenscratch Student Prize Winners!
Winners will be featured in Lenscratch Daily in the coming days and will also receive incredible prizes that will help move their careers forward. After spending time with hundreds of submissions, Editors Grant Gill, Sarah Stankey, and Aline Smithson considered a myriad of unique and timely work. Many projects were worthy of awards, which was exciting and daunting. It was a complete privilege to get to know the photographs of so many terrific photographic artists. We are thrilled that the next generation of significant photographers comes from all around the globe. Congratulations not only to the photographers, but to the tireless photographic educators that mentor, shape, and inspire them.
1st Place Shawn Bush, RISD, MFA Candidate 2018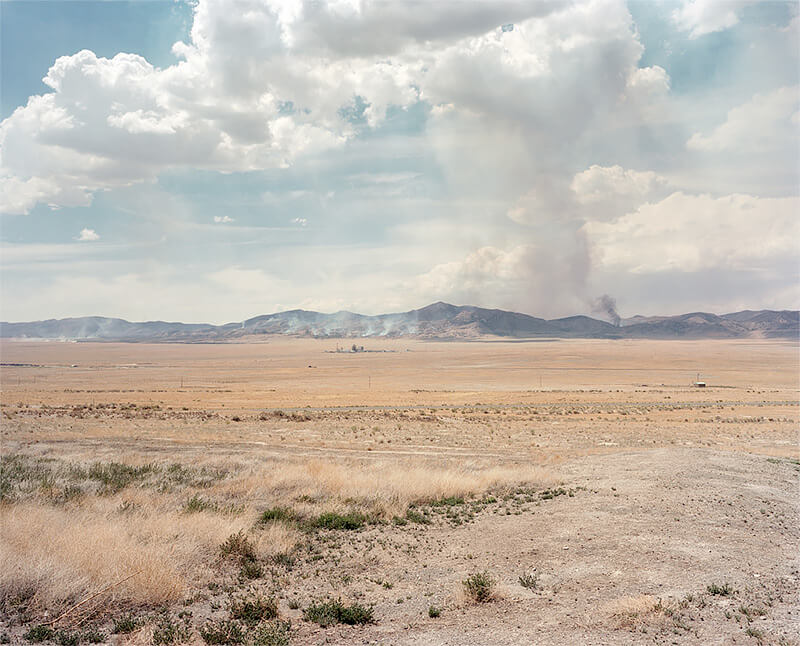 2nd Place Lyu Geer, LuXun Academy of Fine Arts, China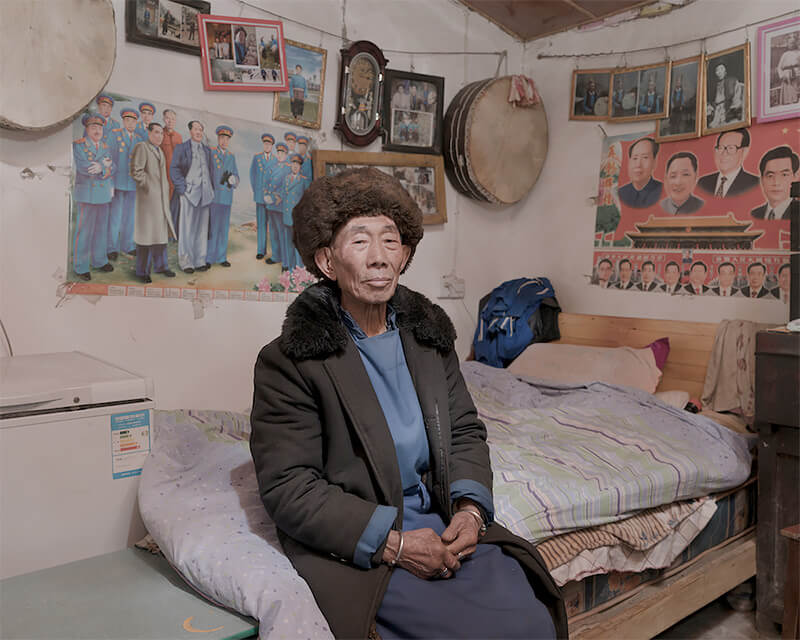 3rd Place, Evie Metz, MICA, BFA 2017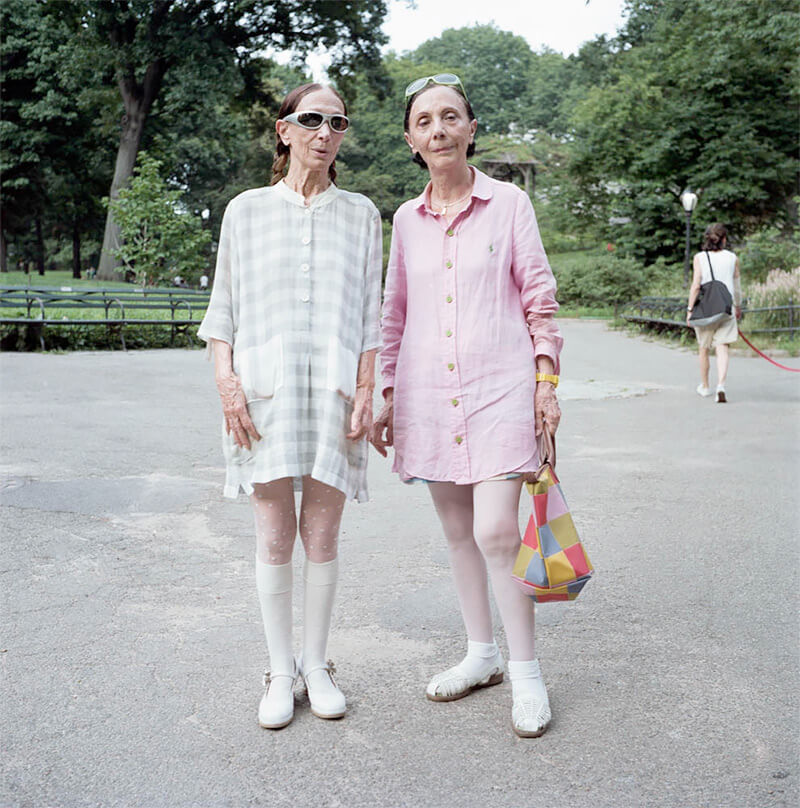 Honorable Mention: Marlena Jablonska, National Film School in Lodz and the Institute of Creative Photography of the Silesian University in Opava.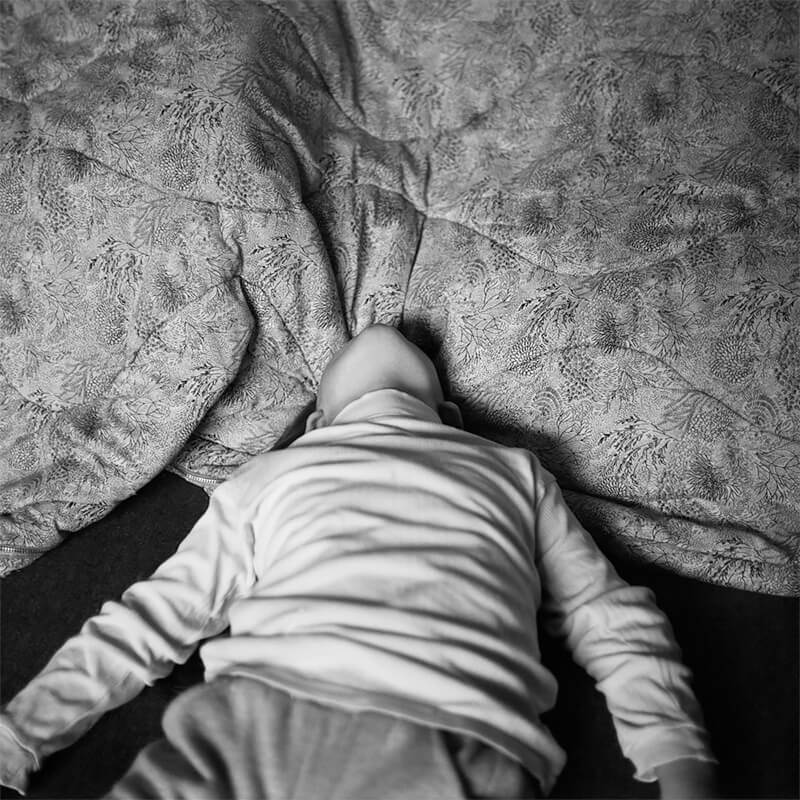 Honorable Mention: Qian Zaho, California College of the Arts.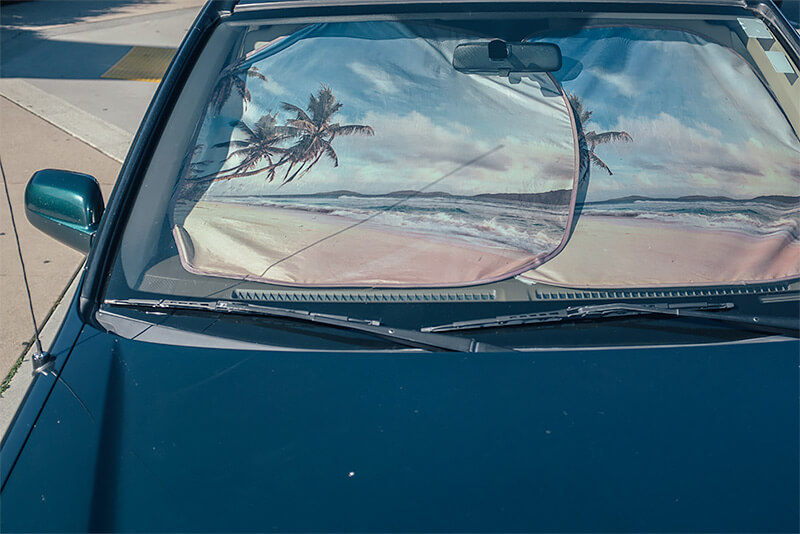 Honorable Mention: Jordan Gale, University of Iowa, BFA Candidate.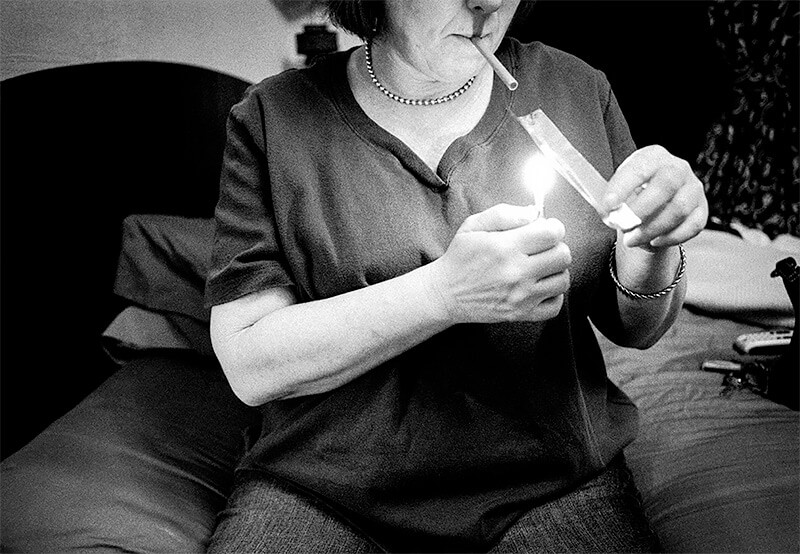 Honorable Mention: Emanuele Amighetti Ca' Foscari University of Venice, Italy.