Legendary night photographer and Educator,
Steve Harper
passed away this summer in Colorado, at age 85. Steve was a pioneer in the study of Night Photography and the first to teach college-level courses (Night Light I and II) in the genre. He painstakingly researched and documented various films, developing protocols, lighting techniques, etc., for this largely unknown topic of long exposure and Night Photography (NPy), Tim Baskerville, photographer, founder of the
Nocturnes
, and curator of the upcoming exhibition, Ascendancy at RayKo Photo Center, was a part of a multitude of inspired students (numbering in the hundreds, perhaps thousands) during Harper's tenure at the Academy of Art in San Francisco and UC Berkeley Extension in the 1980s and 1990s.
Steve Harper was a giant within the Night Photography community - a source of inspiration to his students and peers alike. He would include his work alongside that of his students in gallery shows; and we can think of no better tribute to Mr. Harper than to show his trailblazing work, accompanied here with work done by his students. Steve lived for his students, their success, and their development as artists (not just technicians), and that dedication has wrought a loyalty that has endured over the decades.
This exhibition includes Vintage Cibachromes by Steve Harper, additional prints by Harper (from the collections of Michael Kenna, Lance Keimig, Tim Baskerville and others), photographic ephemera showing Steve's life on both sides of the lens (Steve was also a model for the Ford Modeling Agency in NYC in the 1960s), as well as works from former students, peers, and others influenced by Harper: Andy Frazer, Joe Reifer, and Troy Paiva to name a few.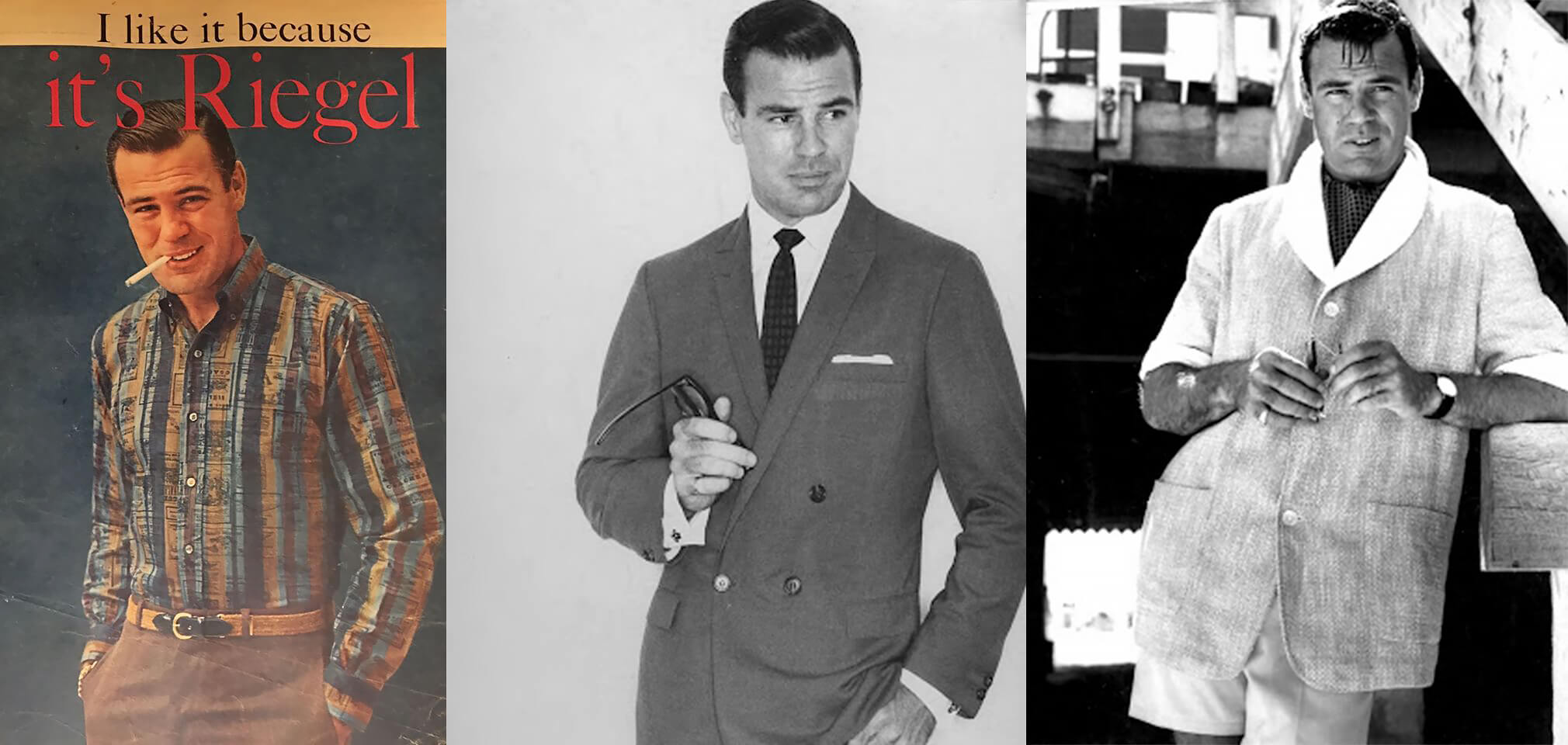 In this, The Nocturnes' 25th anniversary year, with the passing of Steve Harper (1931-2016) we, the San Francisco Bay Area Night Photography community, are reminded of something curator, Tim Baskerville has said many times: If it were not for Steve Harper, The Nocturnes would not exist.
If you are in the Bay Area, come to
RayKo Photo Center on Thursday, December 8th, between 6-8pm to honor Steve and his legacy.