I first met
Charlotta Hauksdóttir
when she had recently relocated to the San Francisco Bay Area from Iceland. Moving from one country to another is difficult enough, but moving from perhaps the most beautiful country in the world to the gated communities of Palo Alto was more than a little challenging.
At the time, Hauksdóttir had a portfolio of the perimeters of properties, all that could be seen were towering trees and bushes and very tall solid fences...most often you couldn't even see the roof of the house behind that fence. I thought, Well, so this is what it feels like to be an outsider. I also thought how impenetrable those walls seemed. Even to me, a viewer.
Hauksdóttir also had another set of images with her. This stack of prints was huge in comparison. As I sifted through them, I could immediately see that they were full of light and love, luminous. Just luminous. I asked about them and learned that this set she had been working on in Iceland, in the place where she lived with her family.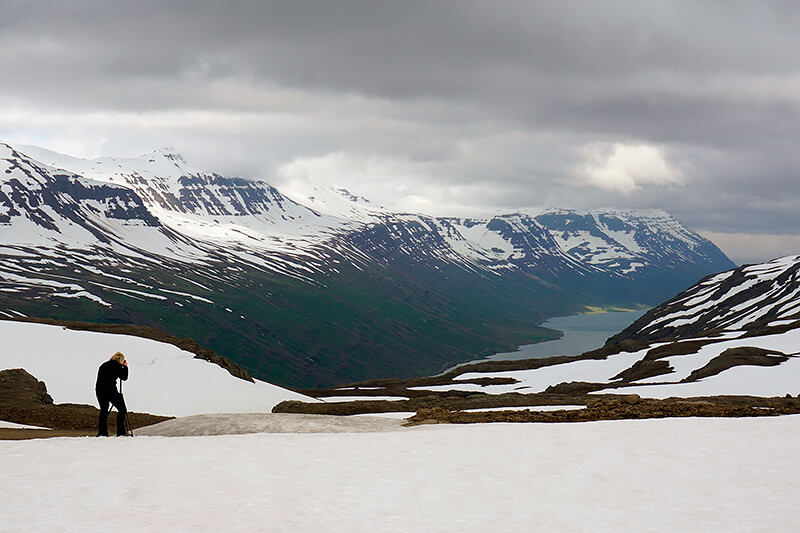 Outlook is a series of photographs shot in Iceland in the fall of 2015 and early winter of 2016. Outside the bedroom window was a lush backyard that Hauksdóttir became inspired to photograph. There was a magnetic tablet next to the window with a small watercolor and the artist got the idea to hang pictures there, both press photos as well as images of relevance to her family. What interested her was the interaction between what was happening in the outside world, in nature, and in their personal lives.
Over those four months the tablet gradually filled, while winter took over the backyard. In that time period she made 80 photographs. Hauksdóttir did a similar project in 2008-¬2009 that she presented in a handmade artist book that was exhibited in the
Reykjavík Museum of Photography
, the National Museum of Iceland, and recently at Susan Eley Fine Art in New York. Now she will be exhibiting the current take of Outlook at that same
museum
. A solo show of light that opens just as the summer days are getting long. If you are in Reykjavík on June 2, this is a must see.
© Charlotta Hauksdóttir - September 4th, 2015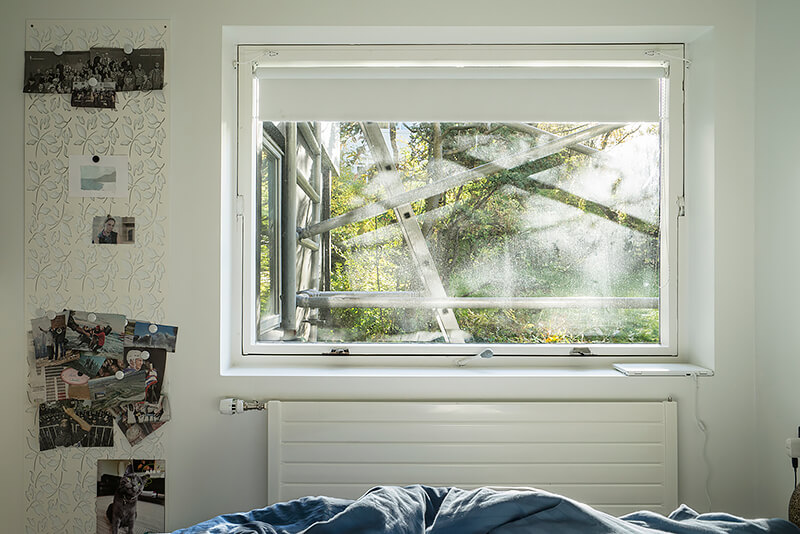 © Charlotta Hauksdóttir - October 14th, 2015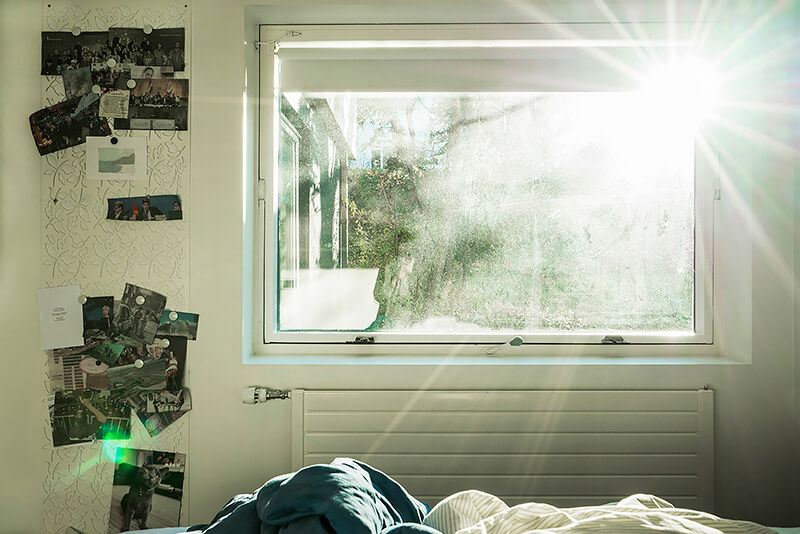 © Charlotta Hauksdóttir - October 26th, 2015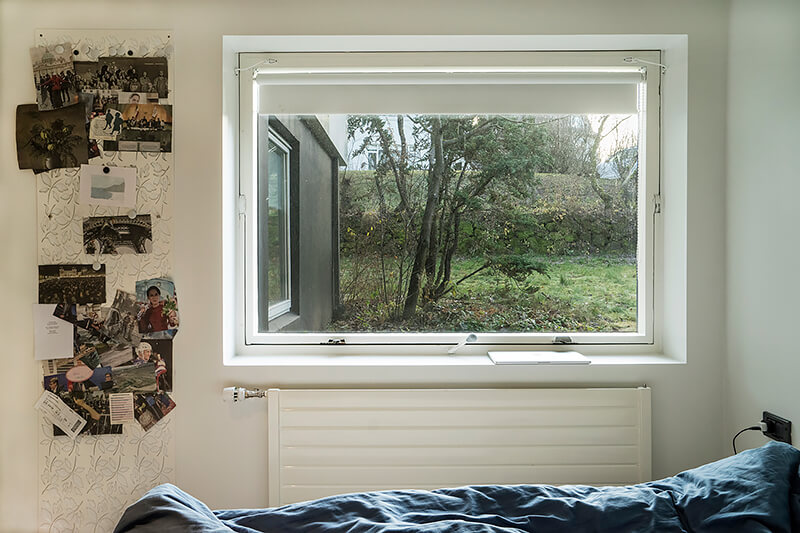 © Charlotta Hauksdóttir - November 21st, 2015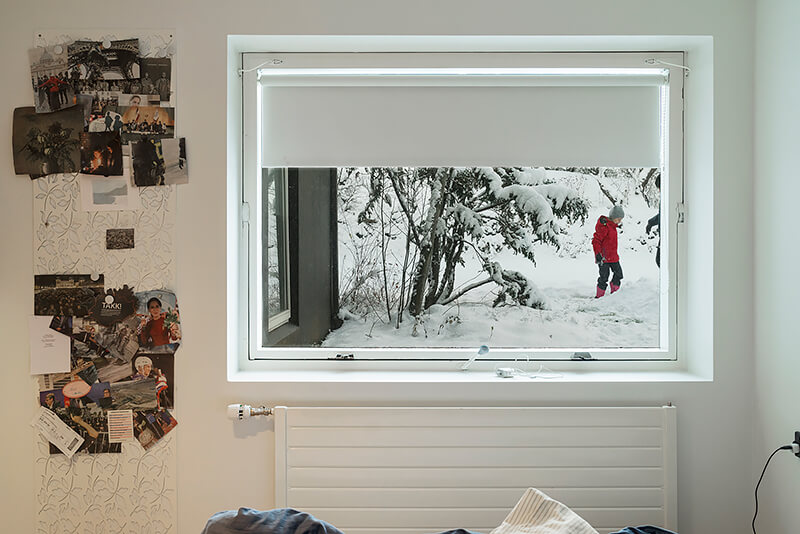 © Charlotta Hauksdóttir - November 27th, 2015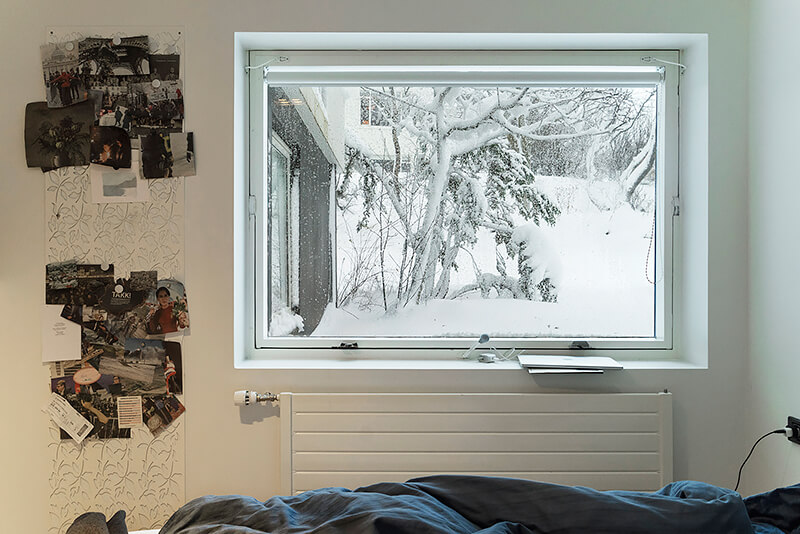 © Charlotta Hauksdóttir - December 1st, 2015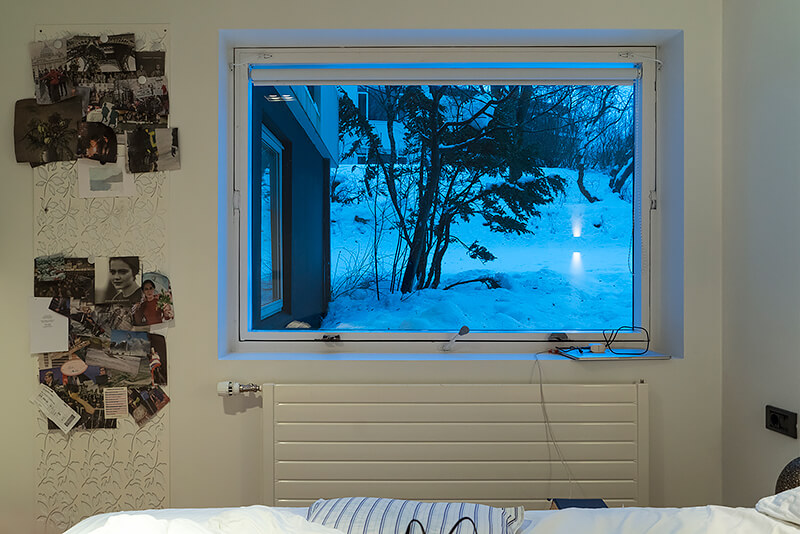 © Charlotta Hauksdóttir - December 7th, 2015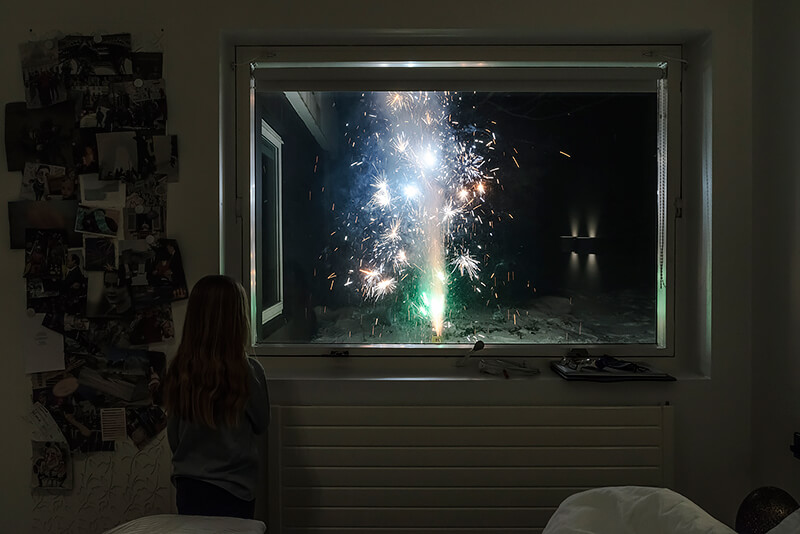 © Charlotta Hauksdóttir - December 31st, 2015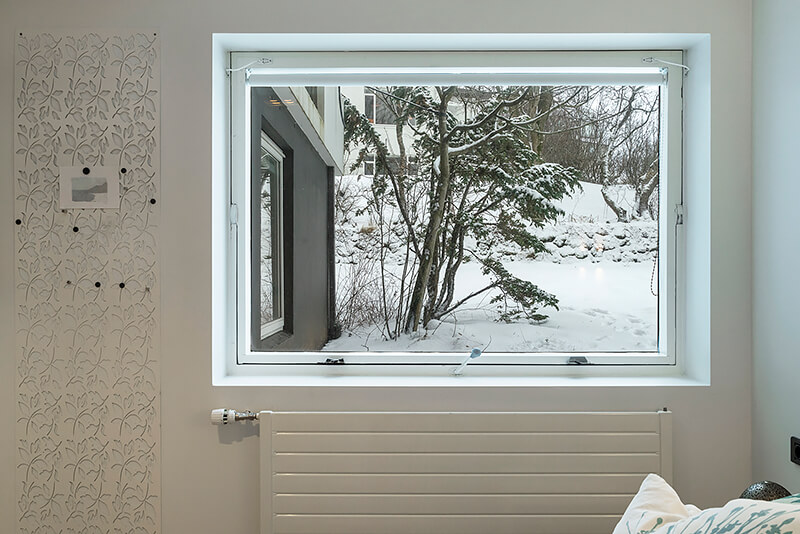 © Charlotta Hauksdóttir - January 1st, 2016
Biography
Charlotta María Hauksdóttir is an Icelandic Fine Arts Photographer based in Palo Alto, CA. She graduated with an MFA in Photography from the San Francisco Art Institute in 2004, and previously received a BA in Photography from the Istituto Europeo di Design, in Rome, Italy. Charlotta has participated in several group exhibitions around the world and has had solo exhibitions in Iceland, United States and Russia. Her photographs are in public and private collections all over the world and have been published in several magazines and books.