I've been lucky enough to see Mark Citret's work in person at a few different venues. As a platinum printer, it takes a lot for me to be seduced by a print... and not only was I drawn in by the beauty and craft of Citret's prints, but I was so impressed that I bought one. An image of a perfect conical mountain rising above a flat sea with a shadow devouring the peak. Sublime. So when Mark mentioned that he was making a book of the landscape he'd always dreamed of, I had to wonder what that was if it wasn't the print I'd purchased.
In fact, the landscape he's always dreamed of is a massive construction site in the southwest corner of San Francisco. Well, that got my attention. His title for this series of pictures is Parallel Landscapes and his dream of this project finally becoming a book is about to be realized. Citret recently launched a Kickstarter campaign to fund this dream and it's already fully funded, though as we know, more is always better when it comes to publishing your ideal monograph. Especially when you've been waiting more than twenty years to achieve your goal. Citret made these images between1990 and 1993. To be specific, he selected 47 photographs, distilled down from the over one hundred finished pieces this project generated. It's his personal feeling that these photographs constitute the finest body of work he's produced in his 50 plus years as a photographer.
The artist states that, Without pride or embarrassment, I can say that I find the rebar and concrete of a construction site every bit as beautiful as fir trees delicately outlined by freshly fallen snow, and the apparent solidity of an office building as lyrical and ephemeral as fog floating over a sunlit ocean. Perhaps that is why photography, (at least in the way I practice it), while irrevocably tied to the way things literally appear, is nonetheless a magical medium of the imagination.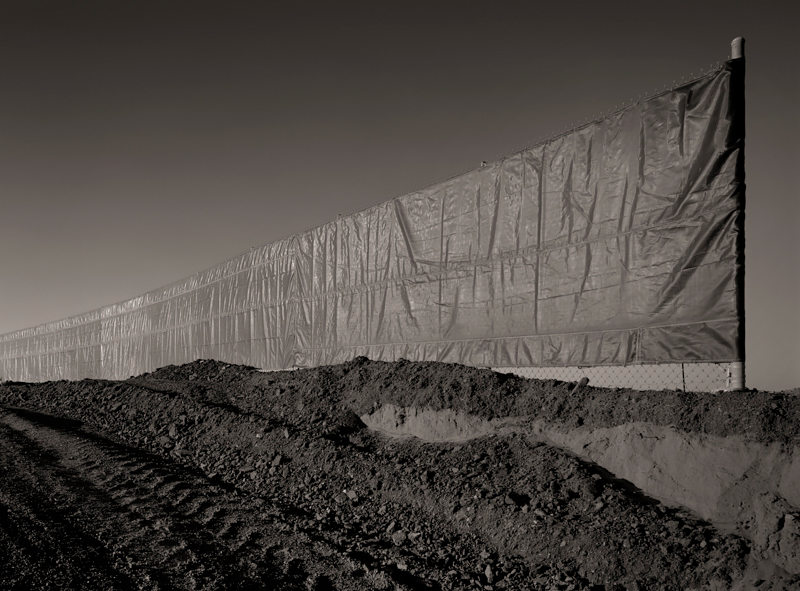 © Mark Citret - Wind Fence, 1990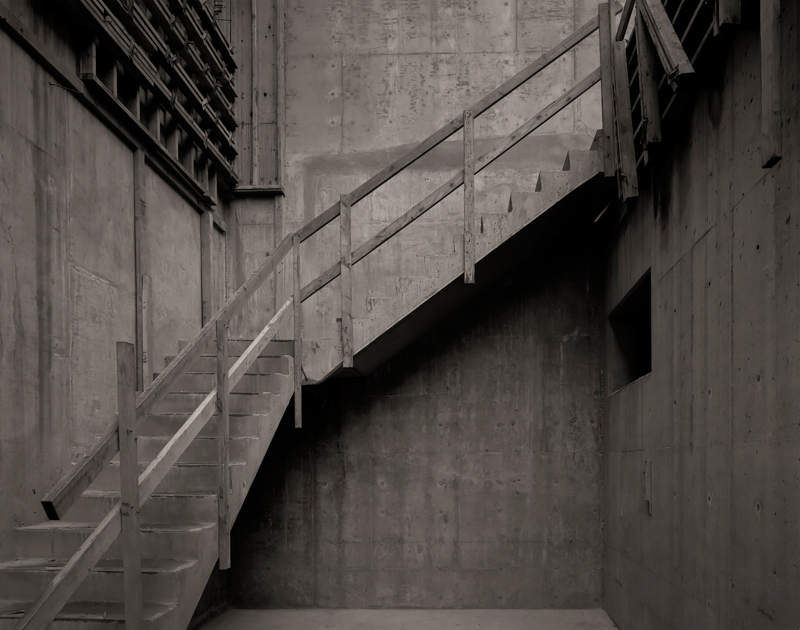 © Mark Citret - Temporary Railinge, 1991
The single motivating factor that runs through all of Citret's work is the simple fact that he finds the world to be an endlessly fascinating visual smorgasbord. The camera is the perfect instrument, and photography the perfect medium, to respond to this stimulation. This artist is still devoted to film and the large format camera. All of the photographs for this book were made with a 4x5 view camera with a variety of lenses (for those of us that want to geek out, they were shot on Kodak T-Max 100 film, developed in Agfa Rodinal and carefully printed in the darkroom).
Here is an excerpt from Citret's own introduction to the book, which expresses the nature of the work and the excitement he felt while producing it:
With every visit I was treated to new places to stand- places that did not exist the day before, and that could well be gone the next.

The images appeared on the ground glass, that 4x5 inch frame whose edges determined all that would be included, and all that would be excluded. I felt like a miner who was unable to even begin digging, because the gold nuggets were just lying there on the surface, waiting to be gathered like so many fallen apples...

From 1990 to 1993 I chronicled the continuing metamorphosis: excavation to foundations; foundations to walls and columns; walls and columns to enclosed rooms and cavernous chambers.
It was a mythic hydra of steel and stone: growing new heads, sprouting appendages, shedding and regenerating its skin, and constantly revealing itself anew. Sunshine and open sky gave way to what little daylight could find its way through doors or skylights. Powerful halogen lamps illuminated the darkened depths.

As they were completed, entire buildings were backfilled beneath the sand. It was as if it were a massive archeological dig, somehow thrown into reverse. It was the landscape I had always dreamed of.


There's nothing I appreciate more than absolute obsession and passion. And gorgeous prints of compelling photographs. I'm beginning to dream of a second image to hang alongside my mountain.
Look for updates soon about Mark Citret's upcoming exhibitions and book signings in the San Francisco Bay Area and beyond!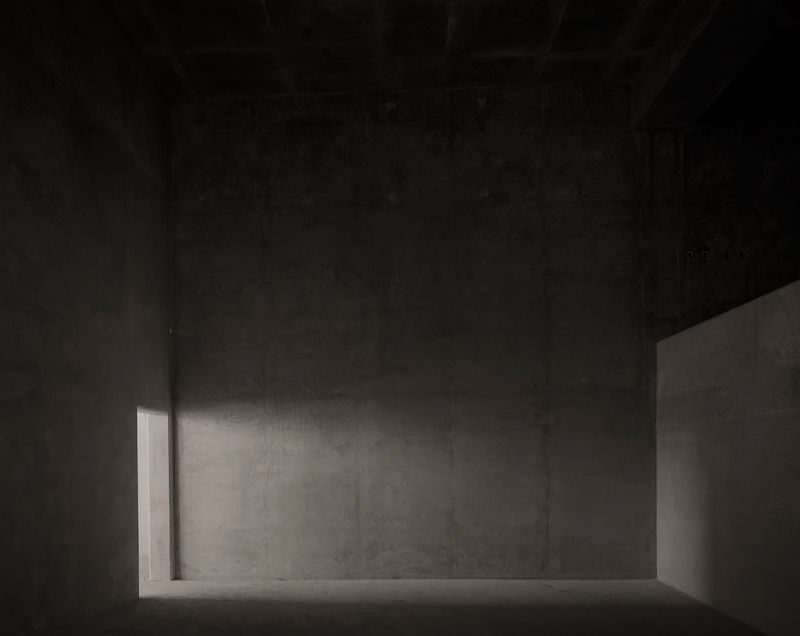 © Mark Citret - Empty Room, 1992
Biography
Mark Citret
was born in 1949 in Buffalo, New York, and grew up in San Francisco. He began photographing seriously in 1968, and received both his BA and MA in Art from San Francisco State University. He has taught photography at the University of California Berkeley Extension since 1982 and the University of California Santa Cruz Extension since 1988, and for organizations such as the Center for Photography at Woodstock, the Ansel Adams Gallery, and Santa Fe Workshops.
His work is represented by prominant photography galleries in the United States, and is in many museum, corporate, and private collections, including the San Francisco Museum of Modern Art, the Los Angeles County Museum of Art, the New Orleans Museum of Art, the Santa Barbara Museum of Art, the University of Arizona's Center for Creative Photography, The Art Institute of Chicago, and the Monterey Museum of Art.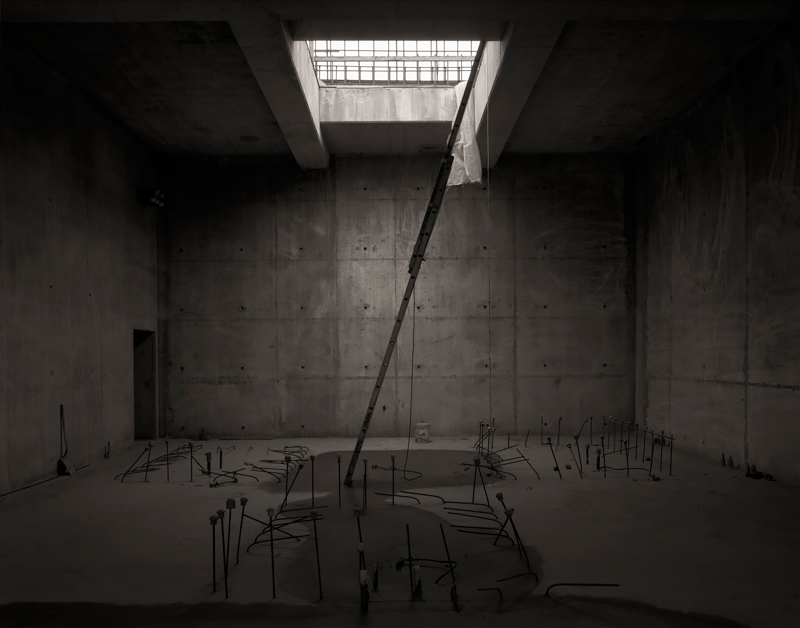 © Mark Citret - Extension Ladder, 1991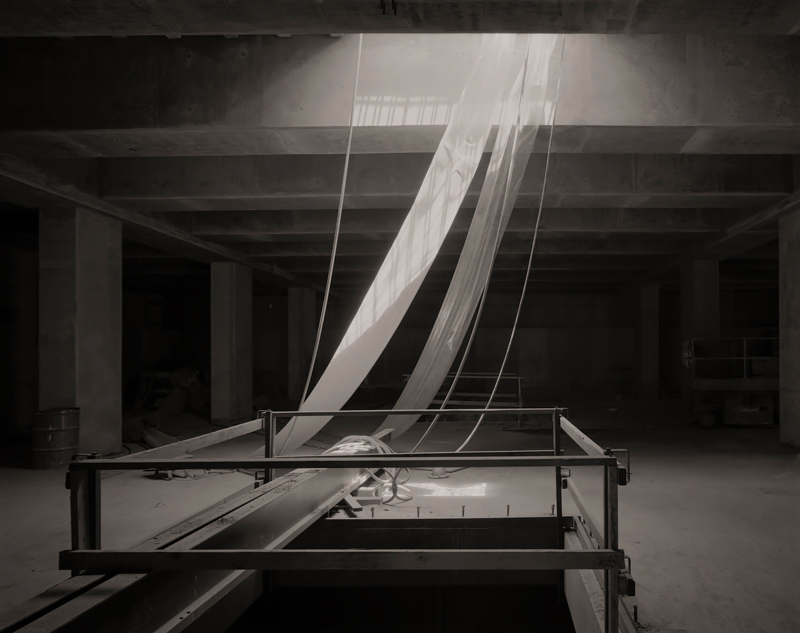 © Mark Citret - Four Sided Railing, 1992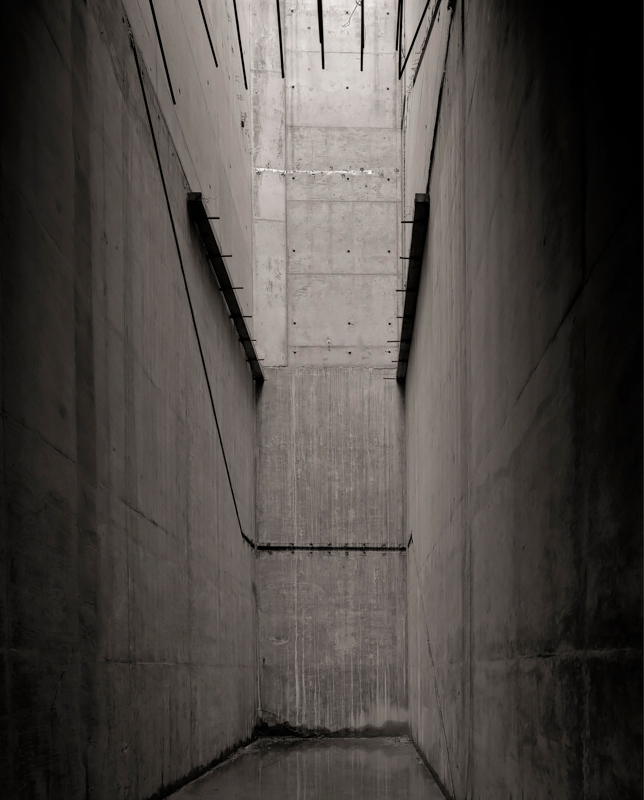 © Mark Citret - Wet Floor, 1992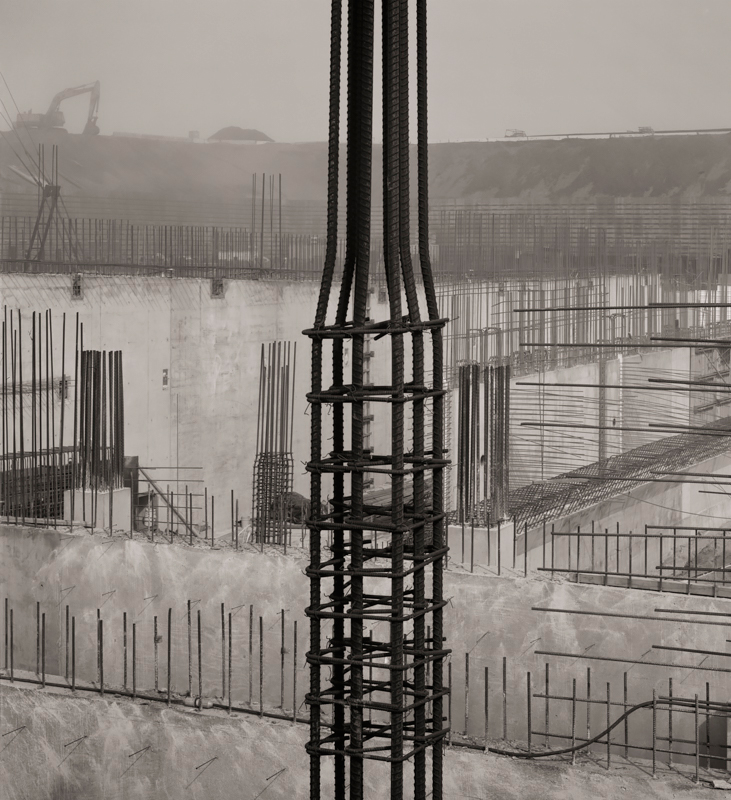 All about Marc Citret